Comic Art &UPA 20 Mar 2012 09:21 am
- Since I'm well into the book, When Magoo Flew by Adam Abraham I thought it an appropriate time to take a look at this comic book I have. From 1953, it's a Gerald McBoing Boing / Mr. Magoo mash up, a Dell comic book. The artwork is wildly off model from the animated cartoons and is wild enough to look like a Jim Tyer impersonator trying to do 20th Century graphics, just the way UPA would do them.
I don't know who the artists were, and wonder if anyone out there has a clue. Please to leave a comment if you can figure it out. Here are two of the three stories in the magazine – one McBoing Boing and one Magoo.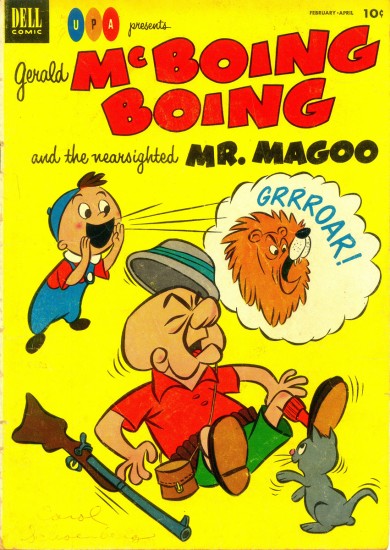 The comic book cover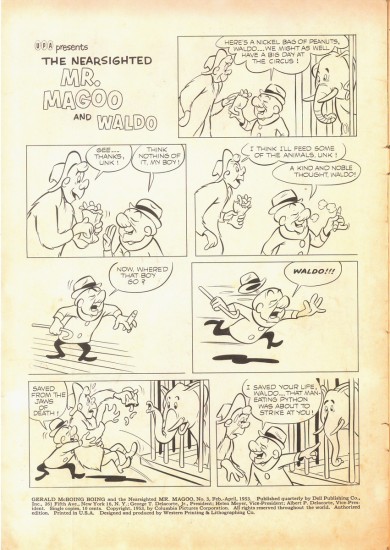 The inner cover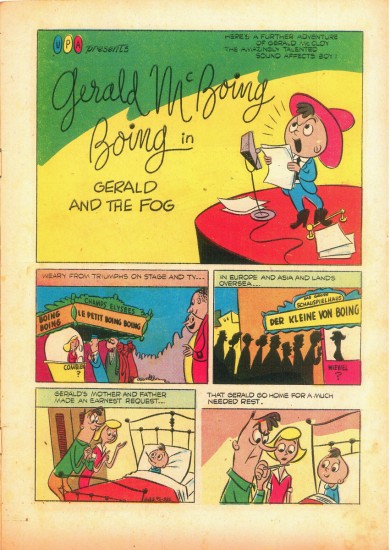 1
Story #1 – McBoing Boing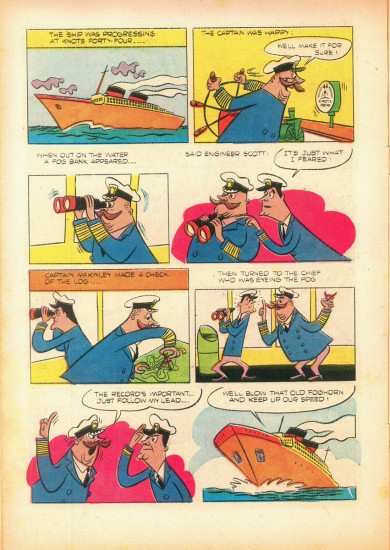 2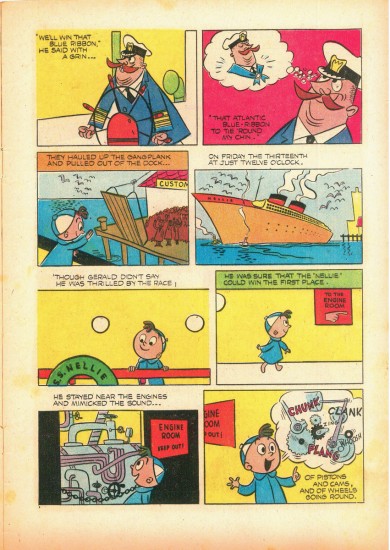 3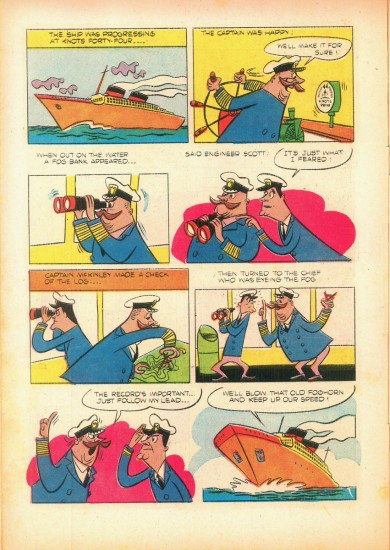 4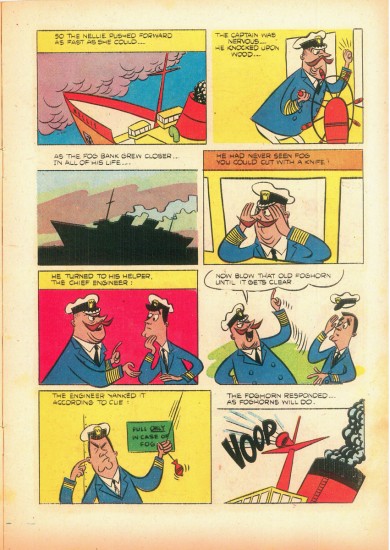 5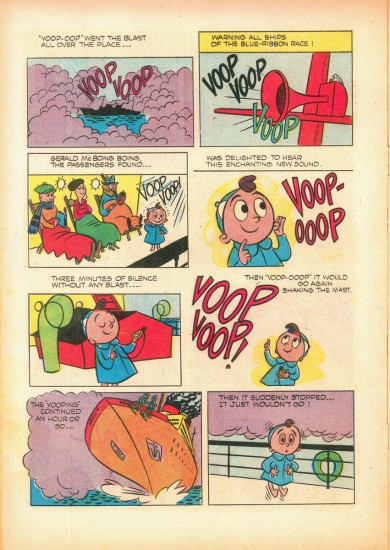 6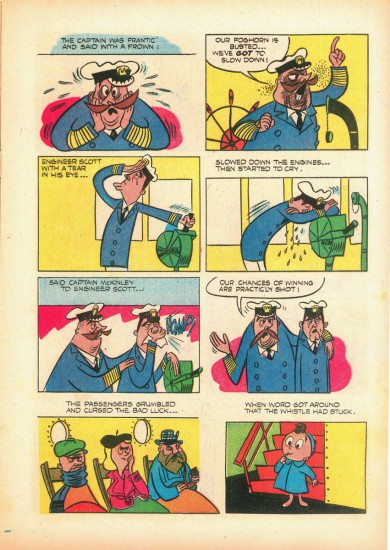 7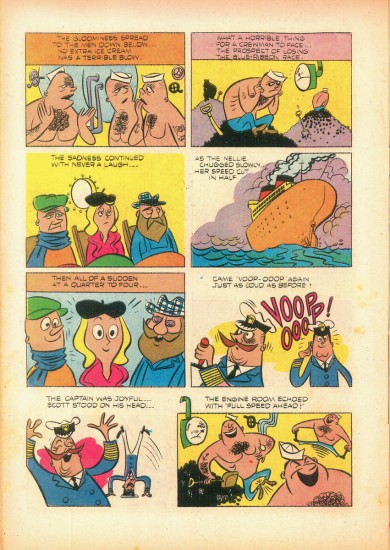 8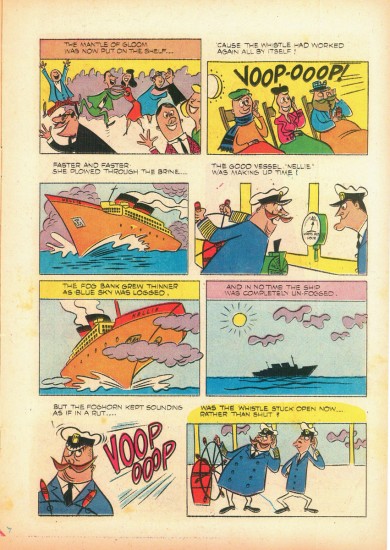 9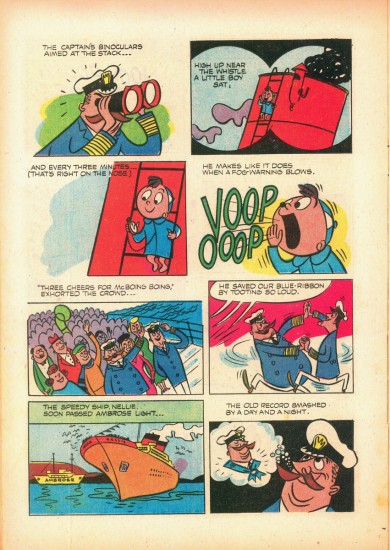 10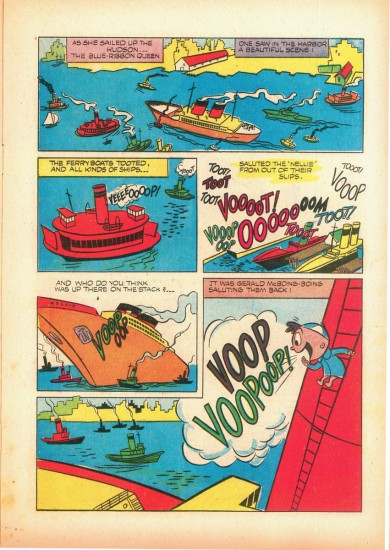 11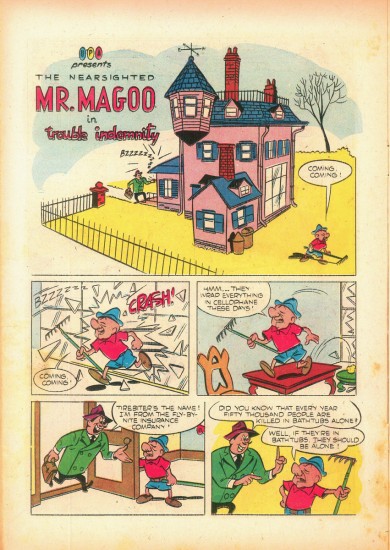 12
Story # 2 – Mr. Magoo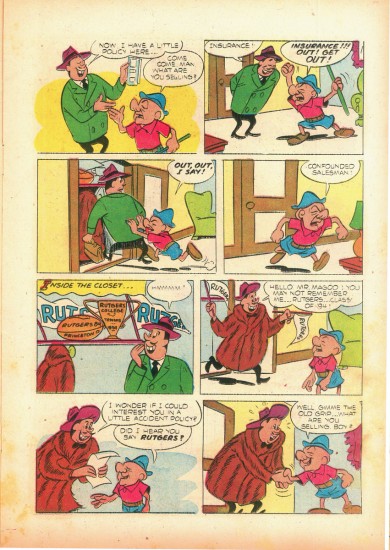 13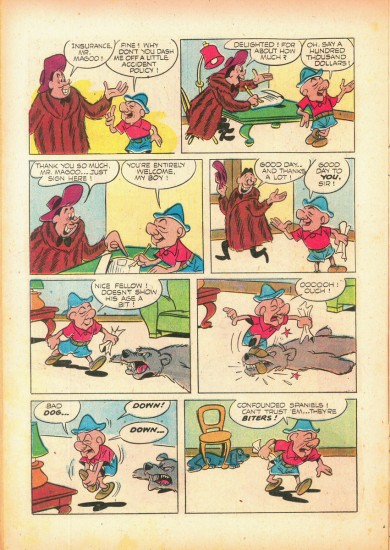 14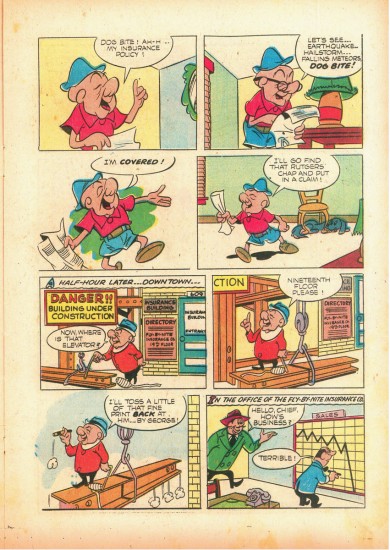 15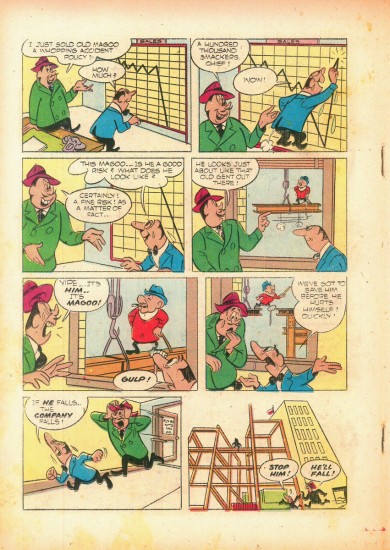 16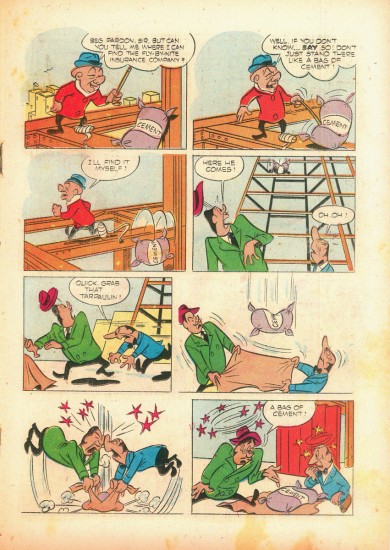 17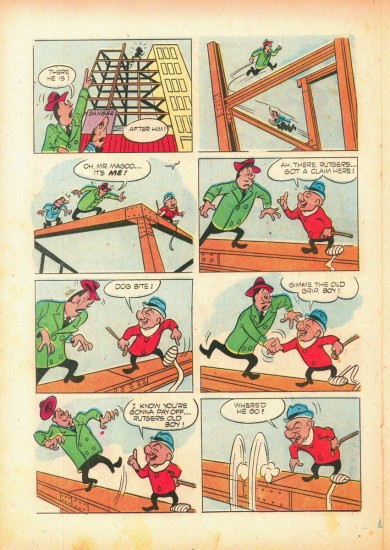 18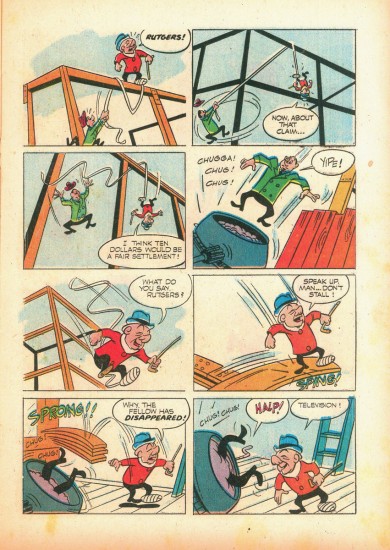 19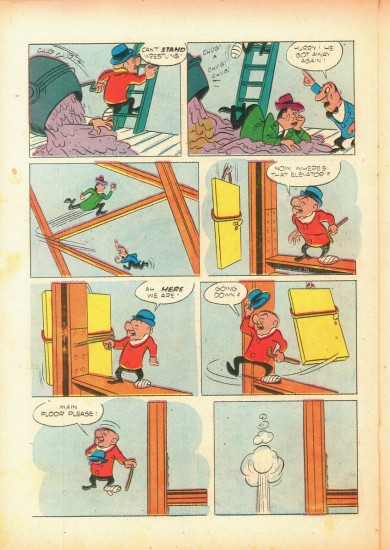 20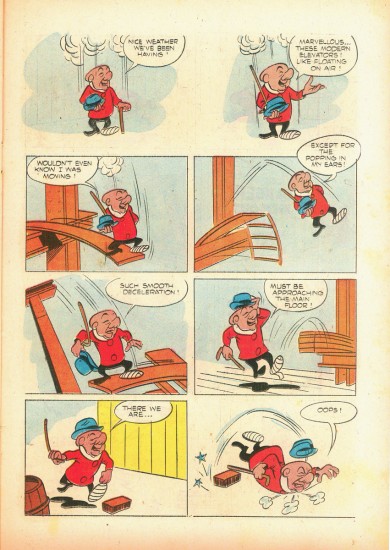 21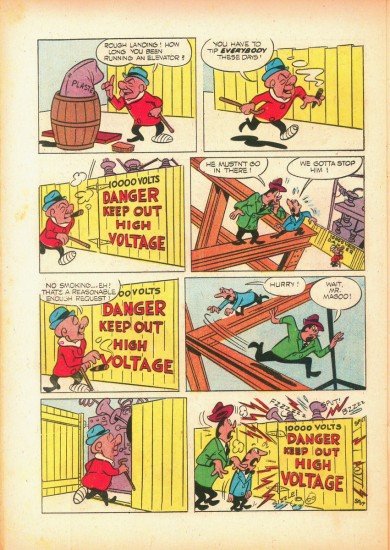 22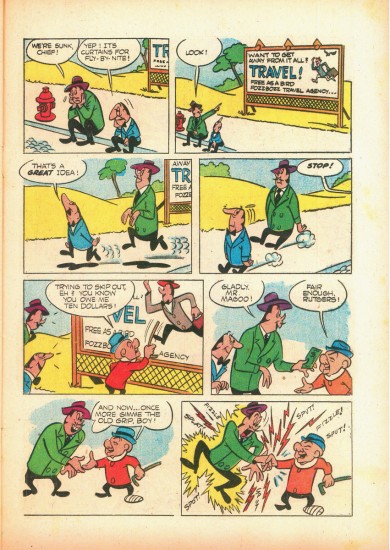 23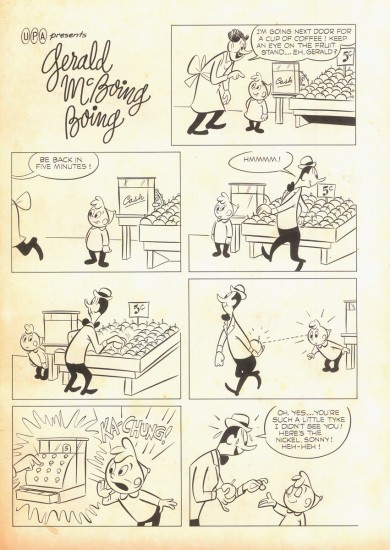 Inner Back Cover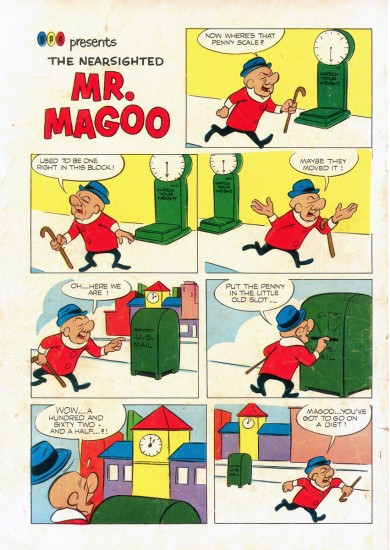 And the Back cover
4 Responses to "McBoing Magoo Comic Book"
Leave a Reply