Commentary 24 Mar 2012 06:31 am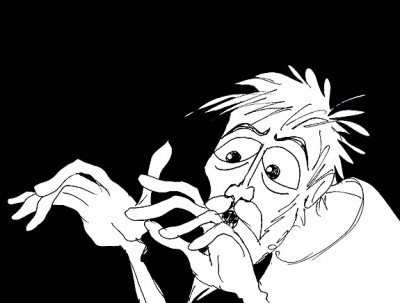 There's been an enormous rush this past week to kick start my
Kickstarter Campaign into greater activity,
and there have been an enormously generous number of contributions
that I find both inspirational and wonderful.
It's not quite what I expected from the experience
However, we're still a mile away from the goal, and I've been
burning the midnight oil trying to come up with something to help
get me to the goal. It hasn't happened yet, but I haven't given up.
Meanwhile, I'd like to make sure you know that the official POE website is
poestory.net.
This poor blog make take some heat, so I apologize. Thanks.
____________________,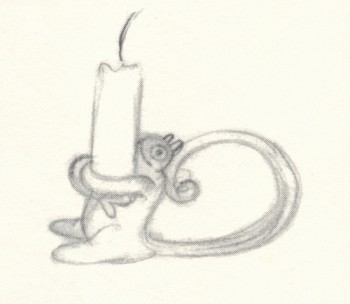 J.J.Sedelmaier, via Salon.com offers a beautifully scanned copy of Albert Hurter's book, He Drew As He Pleased. I'd posted it in many parts, but it's all together here in oneclean click..
3 Responses to "Back to Kickstarting"
on 25 Mar 2012 at 10:59 am 1.Brett McCoy said …

I am shocked that Cartoon Brew hasn't mentioned this project yet.

on 25 Mar 2012 at 11:47 am 2.Michael said …

Cartoon Brew has a policy of not promoting Kickstarter campaigns.

on 26 Mar 2012 at 9:37 am 3.Brett McCoy said …

Oh, bummer
Leave a Reply