Photos &Steve Fisher 25 Mar 2012 07:12 am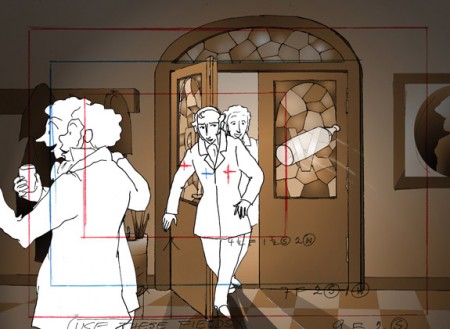 continues to roll as the last of our days move on. It's feeling like a long, slow, uphill battle at this point, and we're taking all measures we have to contact everyone we know. Many thanks to all of you who have been so supportive. It's so appreciated.
Take a look at our POE site: Poestory.net.
_________________
- New York's had some unusually kind weaher lately. Lots of flora seem to be growing and maturing unnaturally early. With all this, obviously on his mind, Steve Fisher makes a photo trip to the New York Botanical Garden in the Bronx. Here are a few of his photos.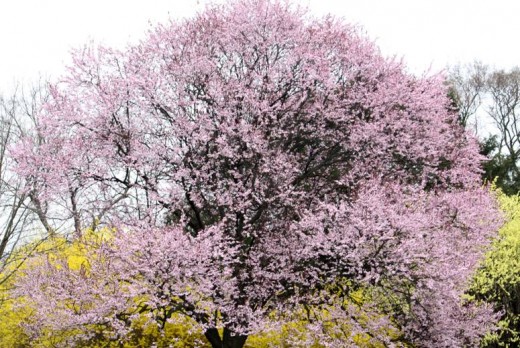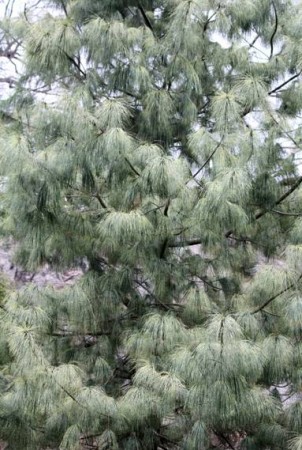 2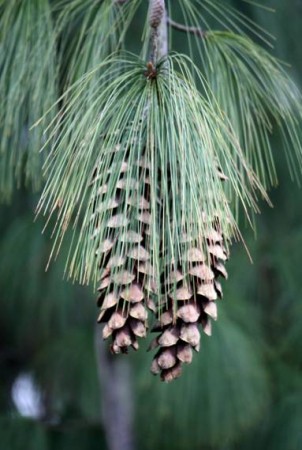 3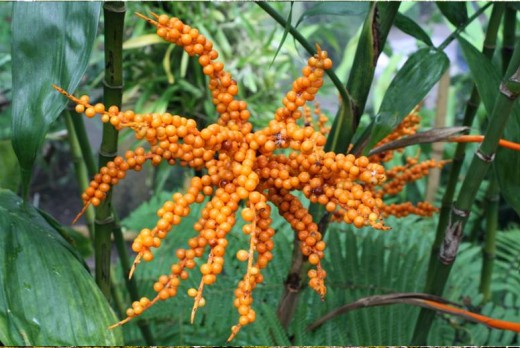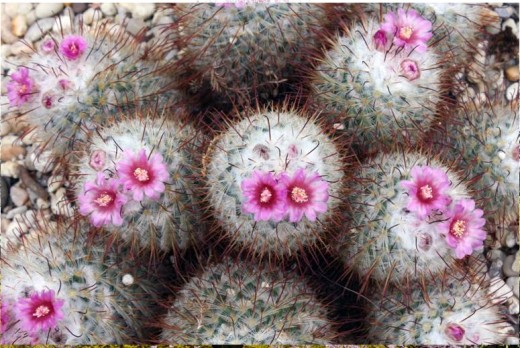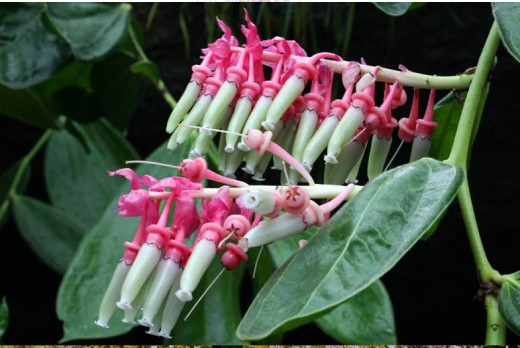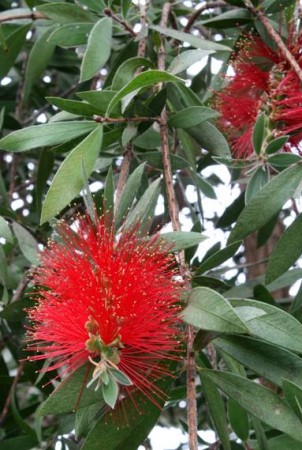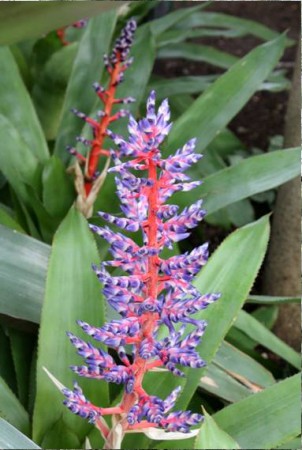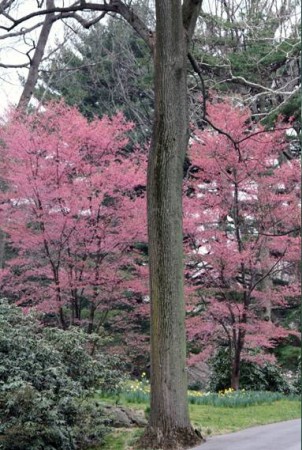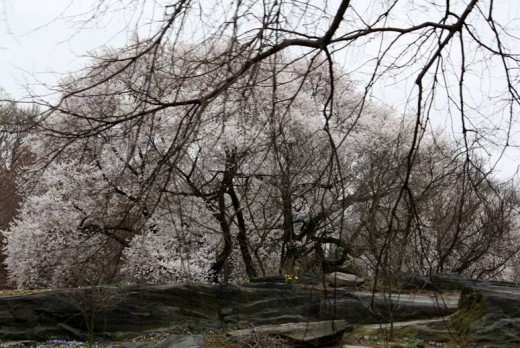 8 Responses to "Good Weather"
Leave a Reply