Bill Peckmann &Books &Illustration 28 Mar 2012 07:21 am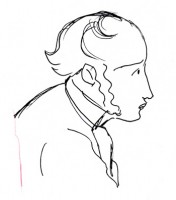 - Before we get into today's posts, I have to remind you again
that we're in the last days of our
Kickstarter Campaign.
Thanks for your support.
________________________
- It's turning back to a more naturally cold March in New York. This after a glorious week of refreshingly beautiful weather.
I'm sure the weather inspired Bill Peckmann to send the delightful, German book, Sommerfest im Märchenwald by the great illustrator, Fritz Baumgarten. The book's a gem, and I hope you enjoy it.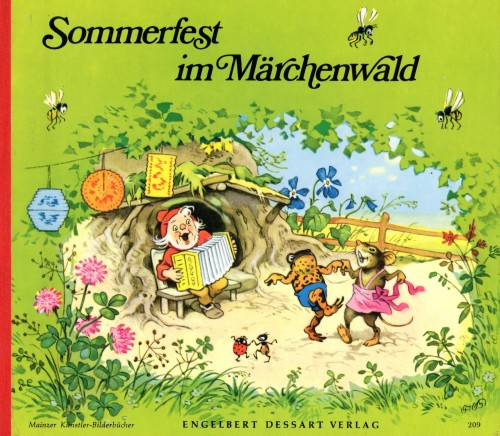 The cover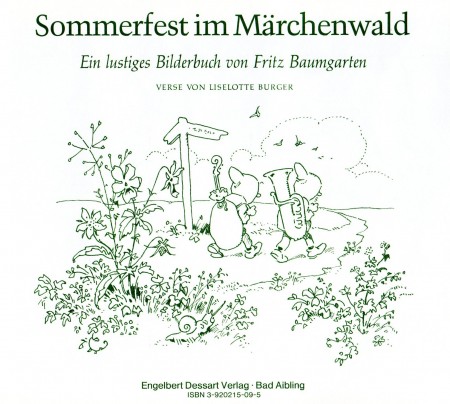 1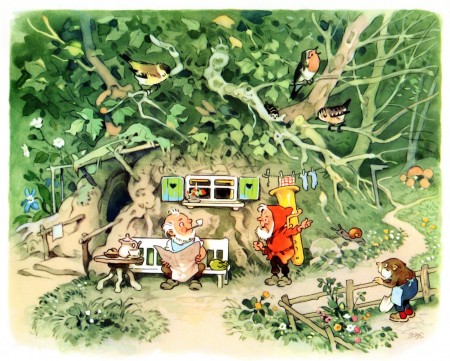 2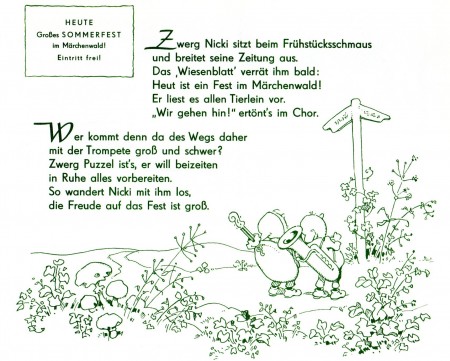 3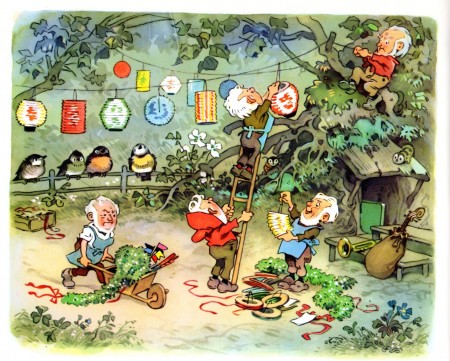 4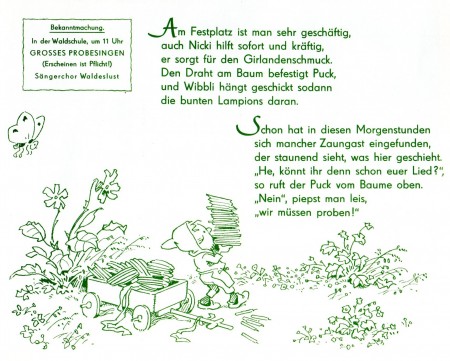 5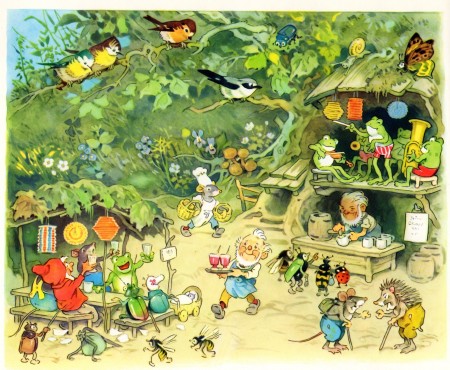 6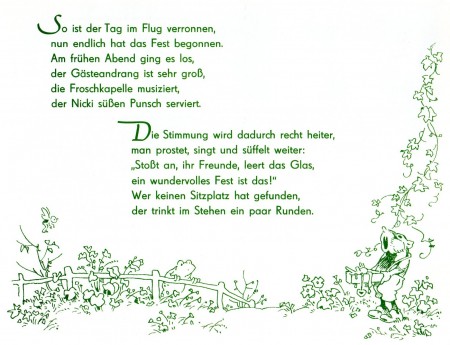 7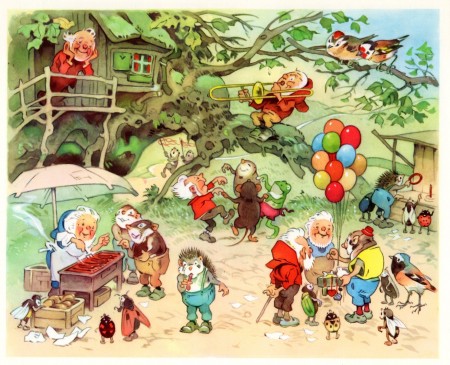 8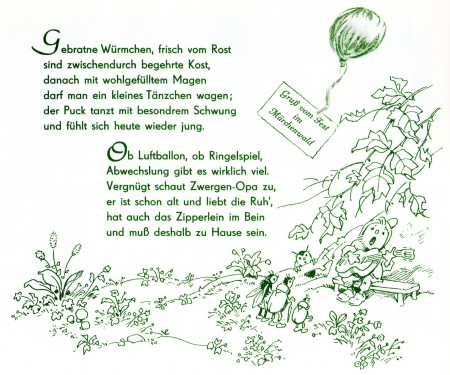 9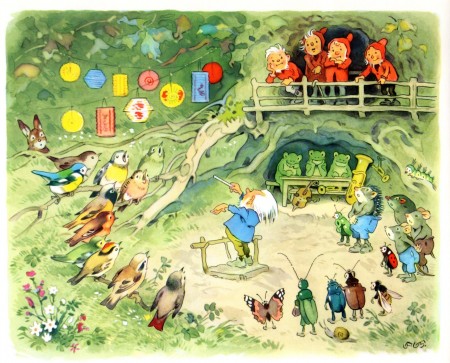 10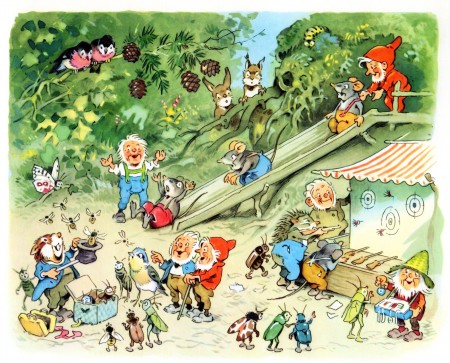 11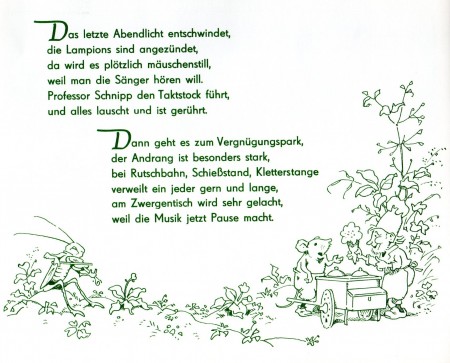 12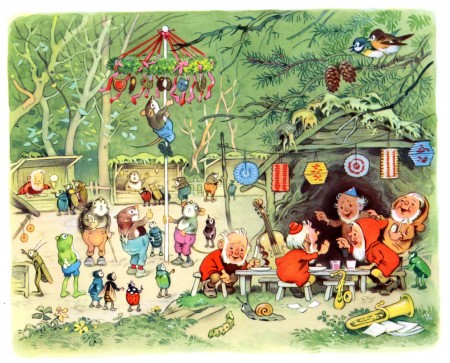 13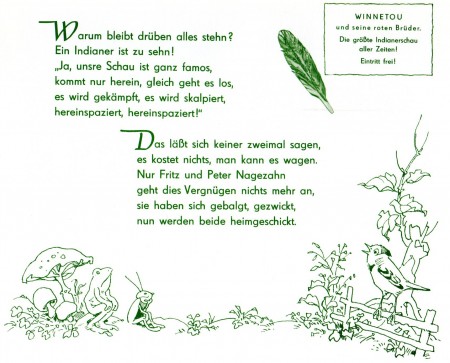 14
15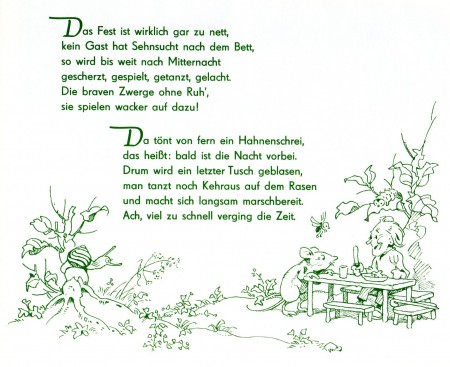 16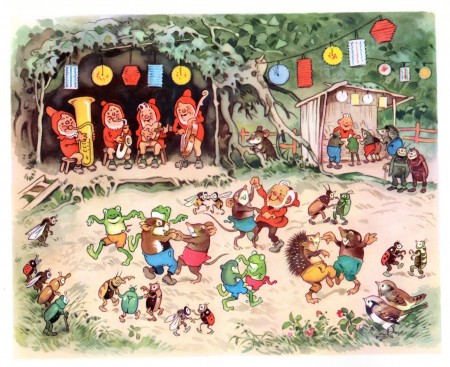 17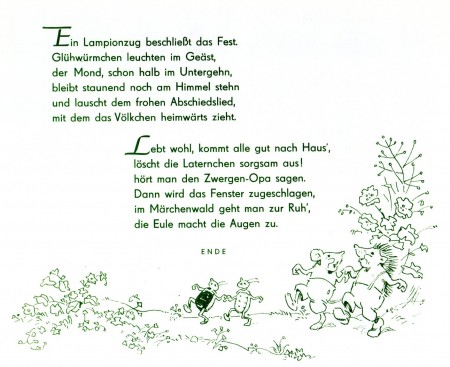 18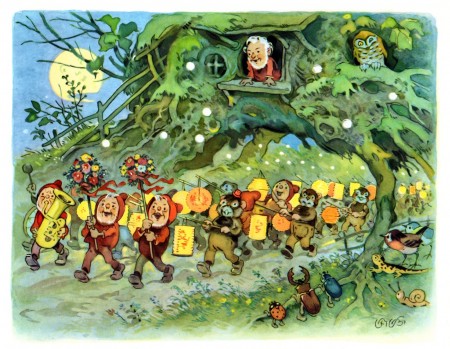 19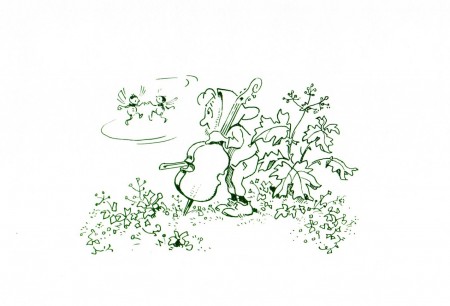 20
One Response to "Sommerfest im Märchenwald"
on 28 Mar 2012 at 12:33 pm 1.Stephen Macquignon said …

I've added a couple of his books to my wishlist looking forward to buying them
Leave a Reply