Bill Peckmann &Books &Illustration 24 Apr 2012 06:36 am
- Wallace Tripp has to have been the source of inspiration for many an animator in the last fifty years. His artwork is so rich and round, his characters so full of life, and his watercoloring so masterful. No one can tell me that Ken Anderson's style, from "Robin Hood" on, didn't emanate from Tripp's illustrations. I know back in the seventies, many in animation talked about him and bought his books. Those calanders were everywhere.
Bill Peckmann reminded me of this by sending me the following illustrations. Here's Bill:
Two difficult tasks. Task number one, of all of Wally Tripp's exceptionally wonderful books, pick your favorite one, and then task number two, pick your favorite pages. Hopefully these pages from Wally's Granfa' Grig Had a Pig will fill the bill on both counts for your readers new and old to Mr. Tripp's mastery of pen and paint brush.

(Sorry to leave out the real blockbuster pages of the book, the double page spreads, unfortunately my puny scanner will not do these pages justice.)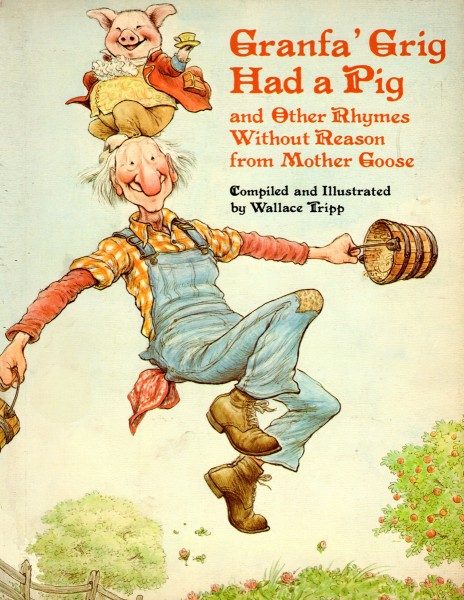 Book cover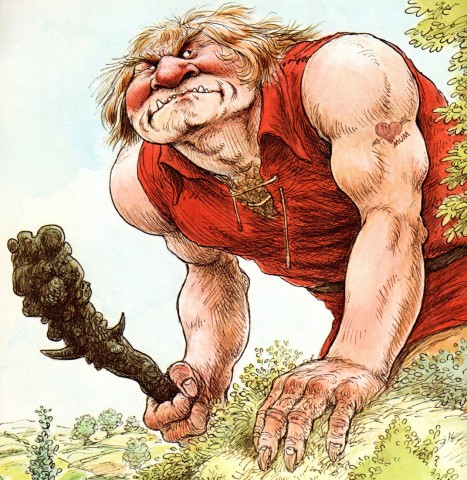 1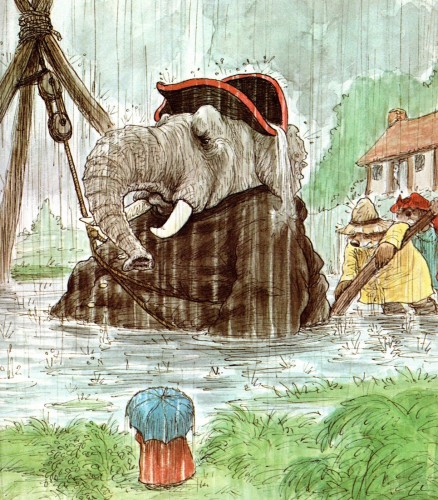 2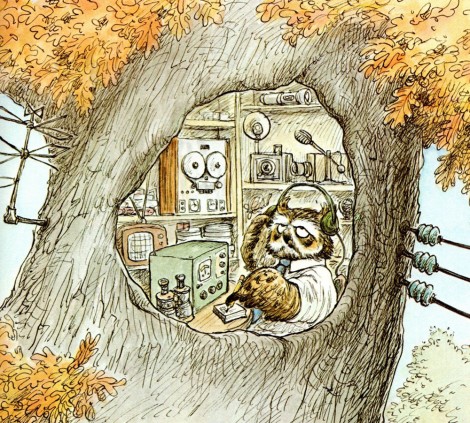 3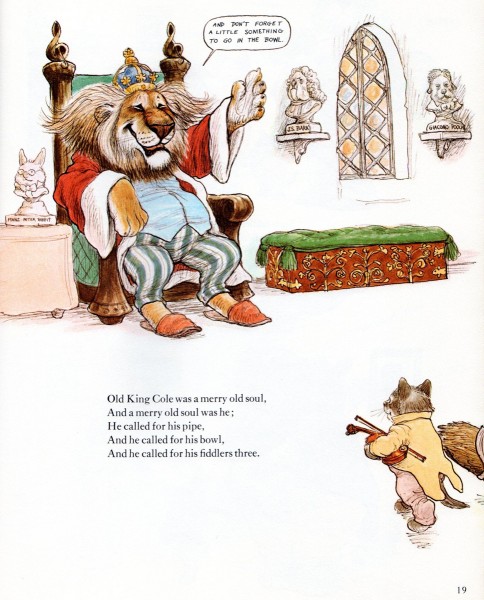 4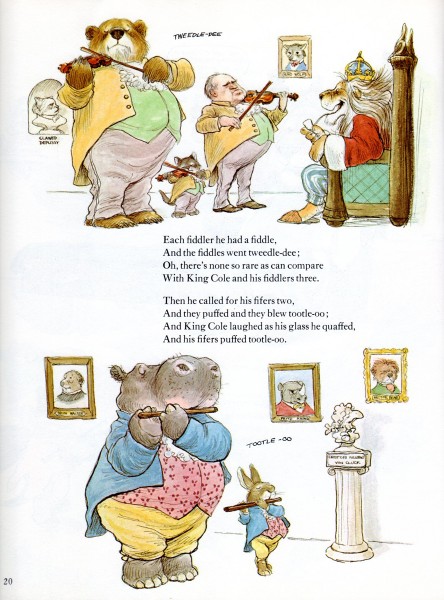 5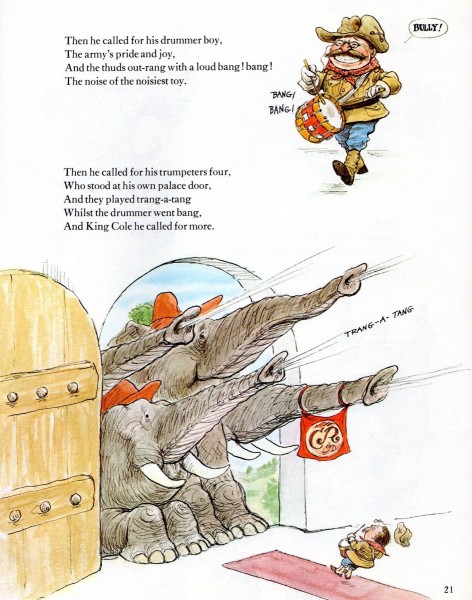 6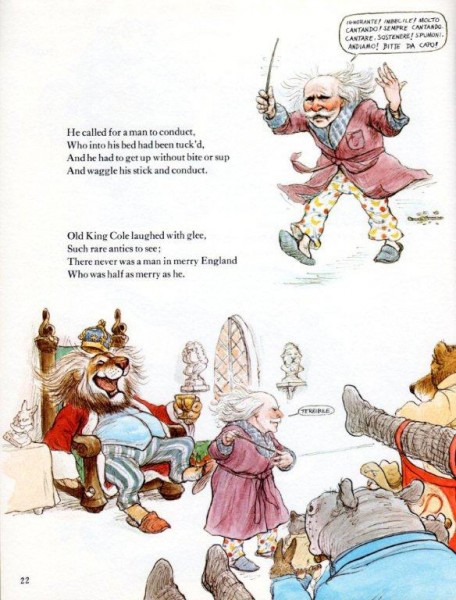 7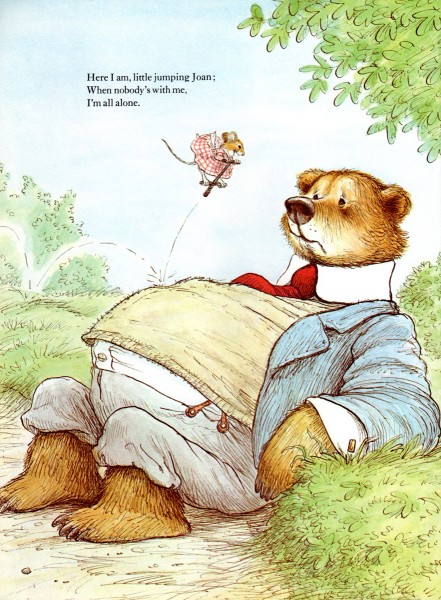 8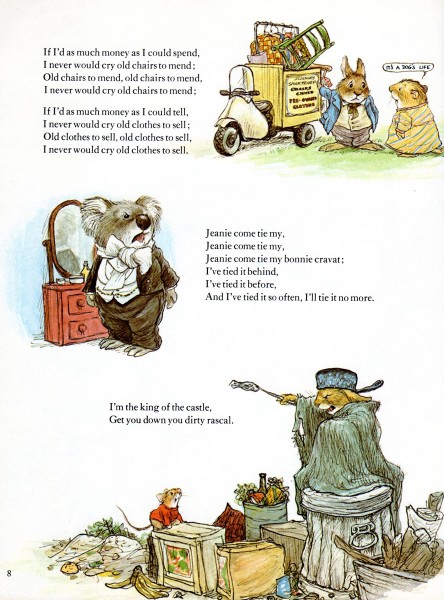 9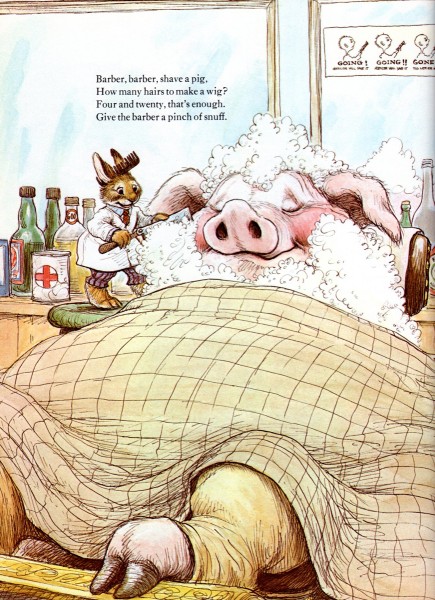 10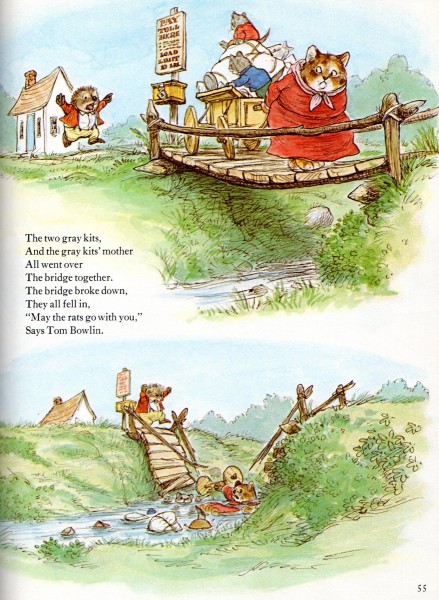 11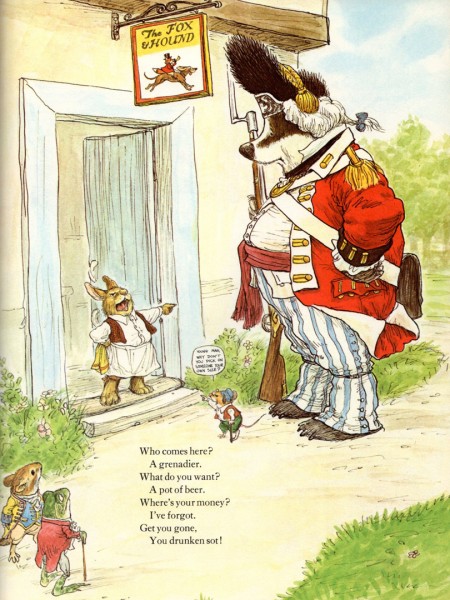 12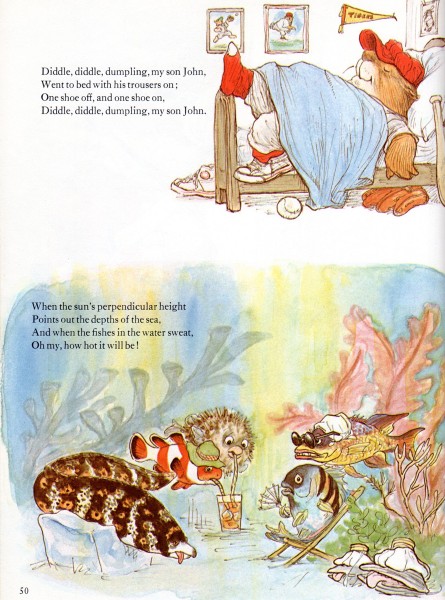 13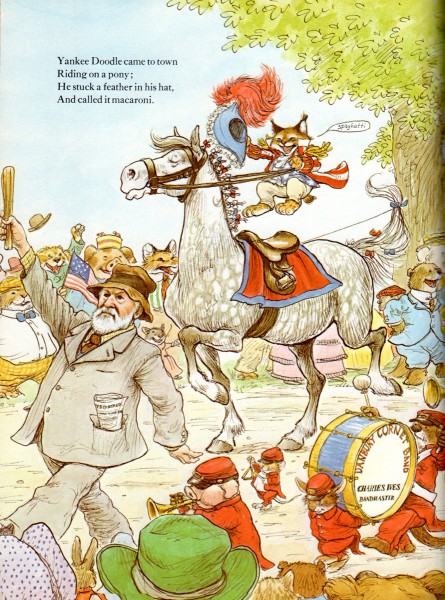 14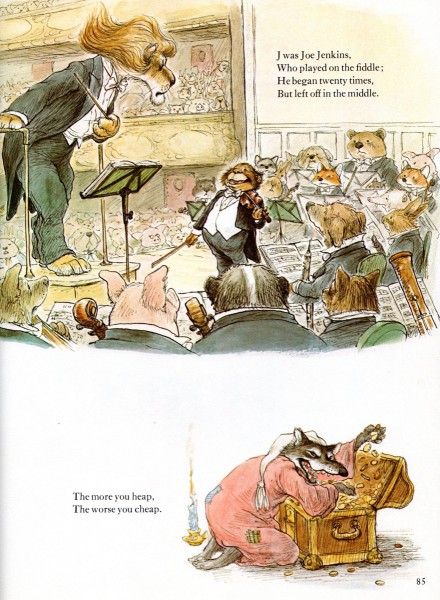 15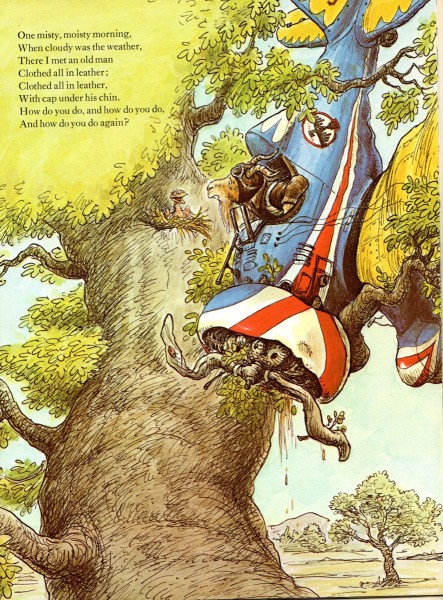 16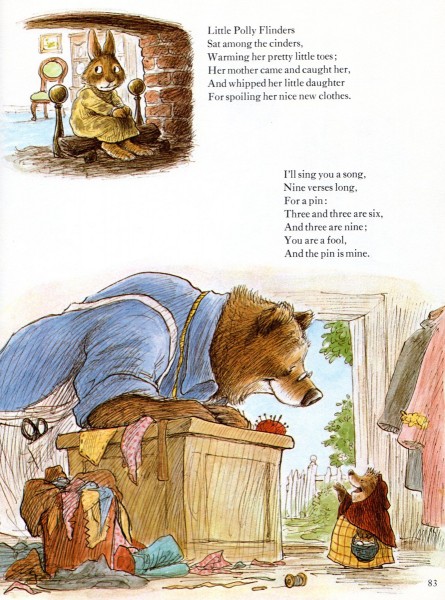 17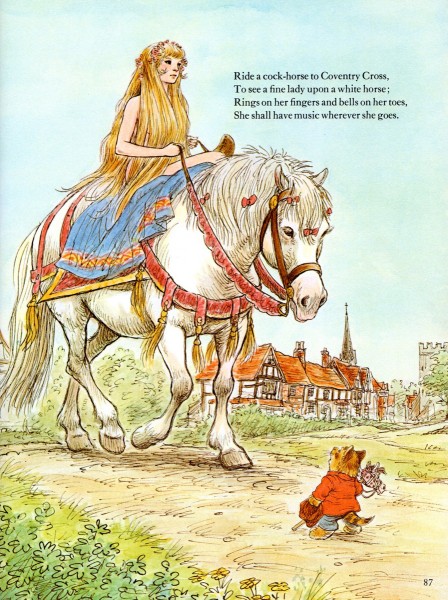 18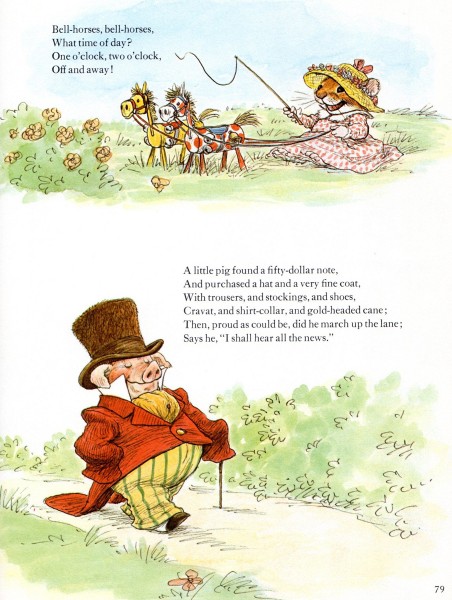 19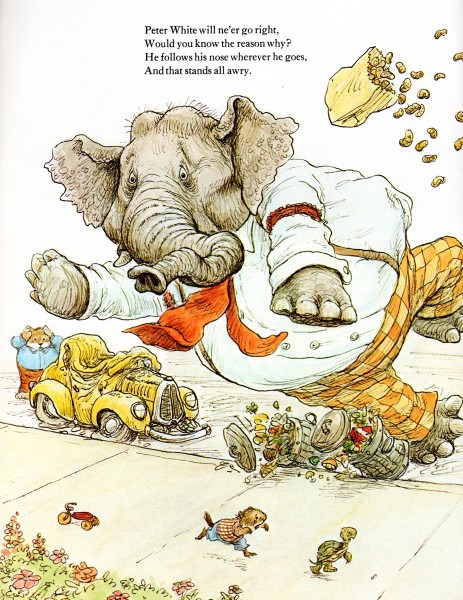 20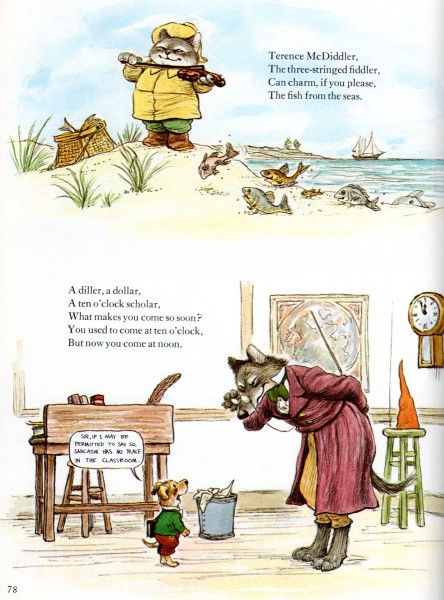 21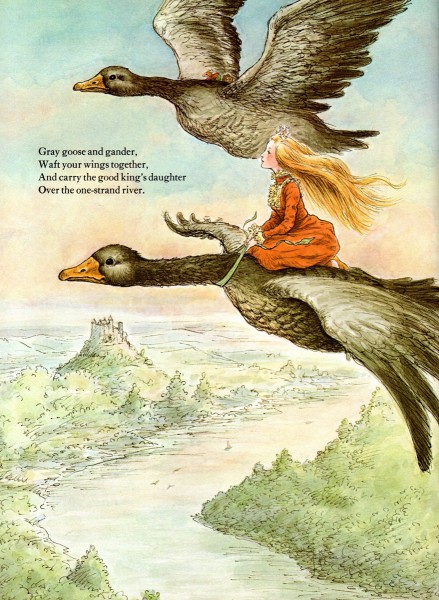 22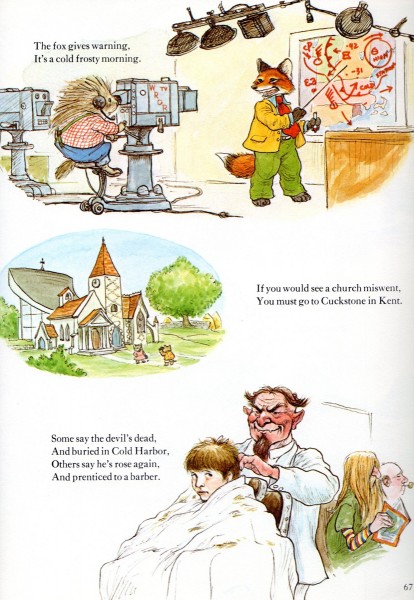 23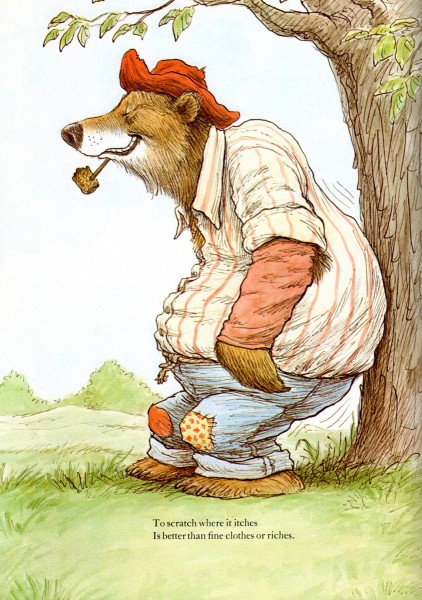 24

And here's a page of one of popular the calendars that came out annually.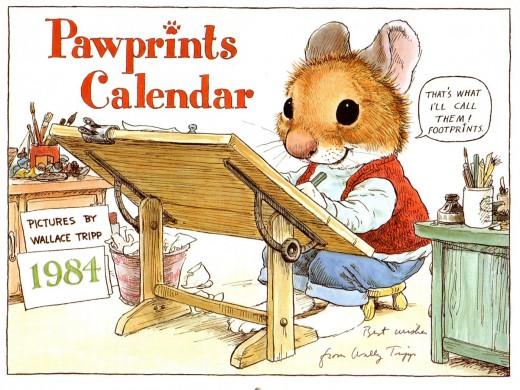 5 Responses to "Tripp's Granfa Grig"
Leave a Reply