Frame Grabs &UPA 30 Apr 2012 06:14 am
- Of all the pleasures I've gotten from the recently released UPA dvd Jolly Frolics the Backgrounds of Paul Julian are a particular enjoyment. His most famous and greatest achievement is, of course, the work he did on The Tell Tale Heart. This is his film. Ted Parmelee directed it, but I'm certain that he pretty much set the camera moves and timing, leaving all the design work for Julian.
I'm trying to feature Paul Julian's work in a number of posts here, so today it's The Tell Tale Heart.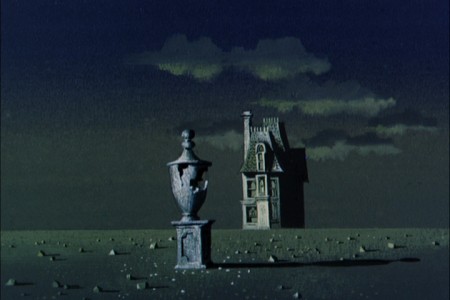 1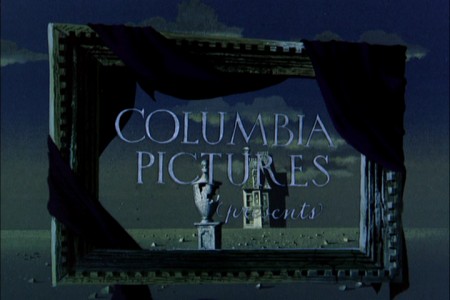 2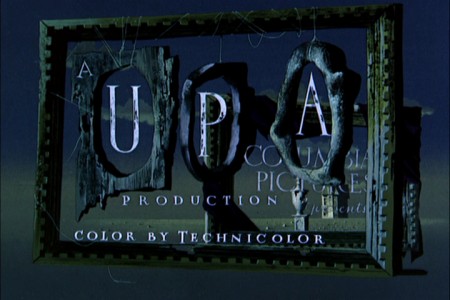 3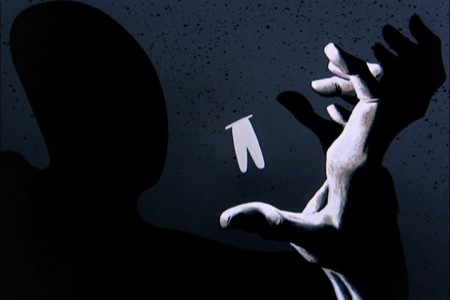 4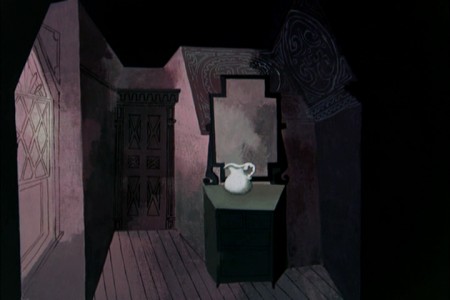 5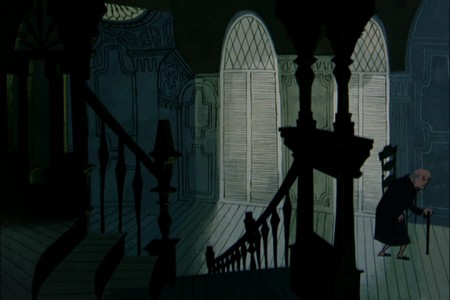 6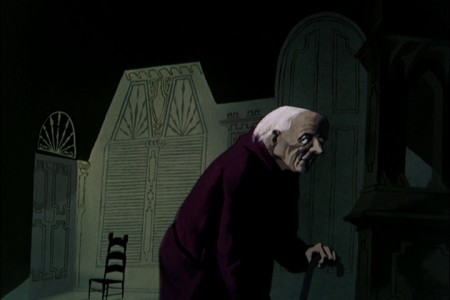 7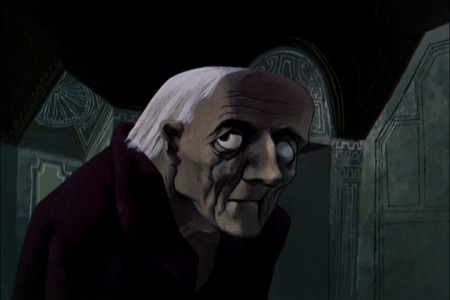 8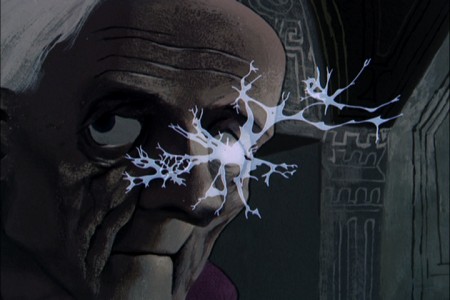 9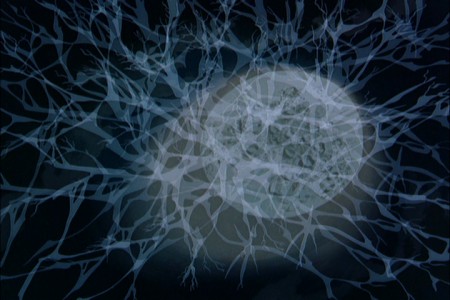 10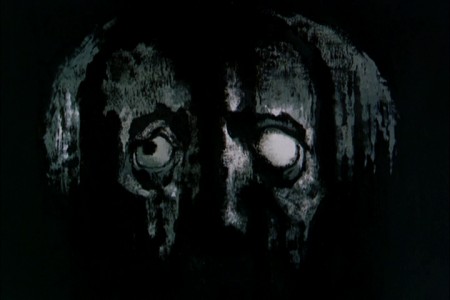 11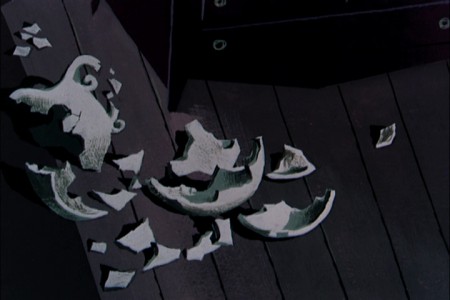 12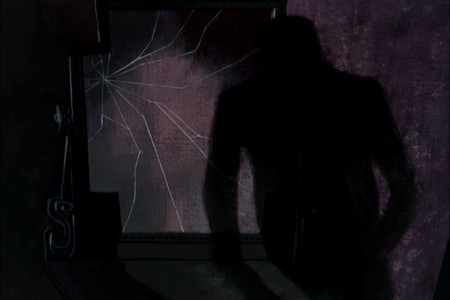 13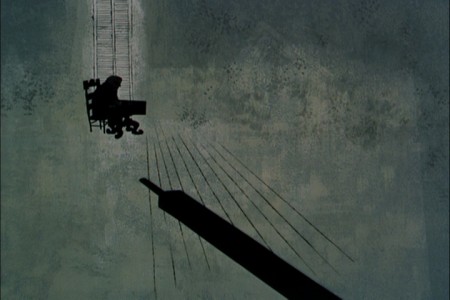 14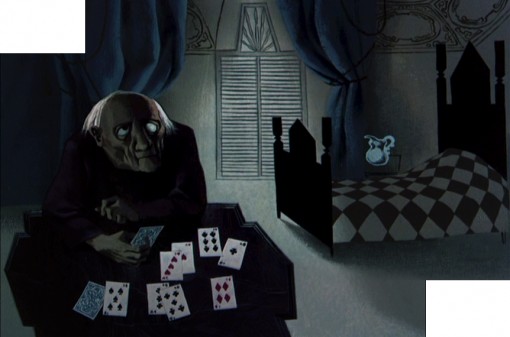 15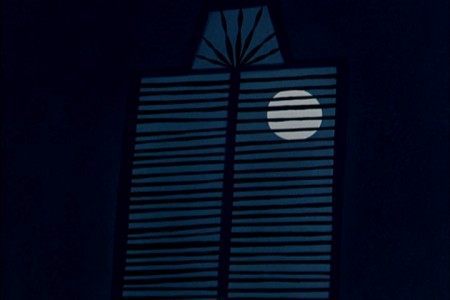 16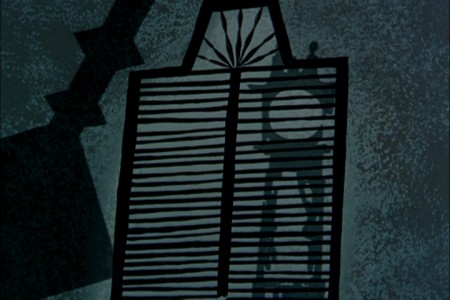 17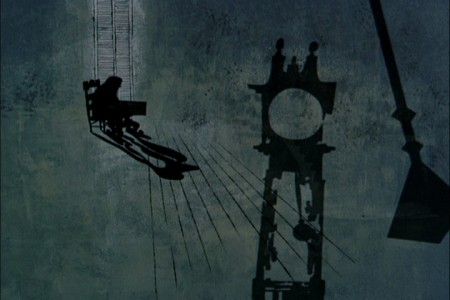 18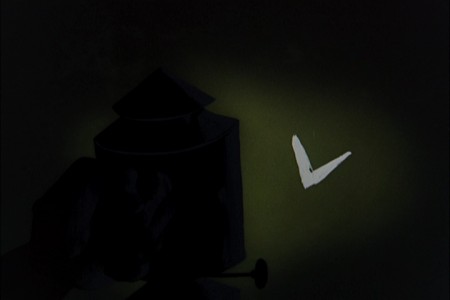 19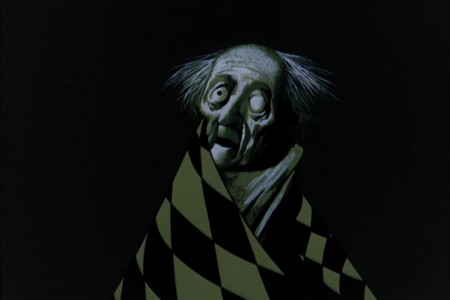 20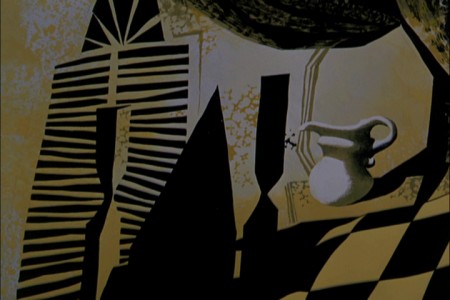 21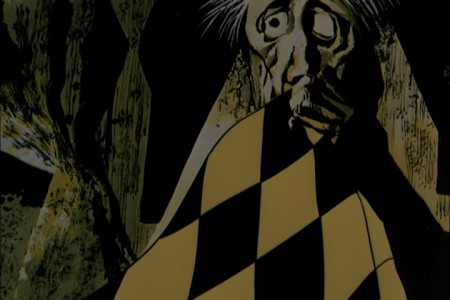 22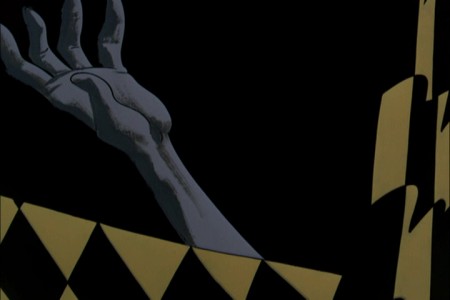 23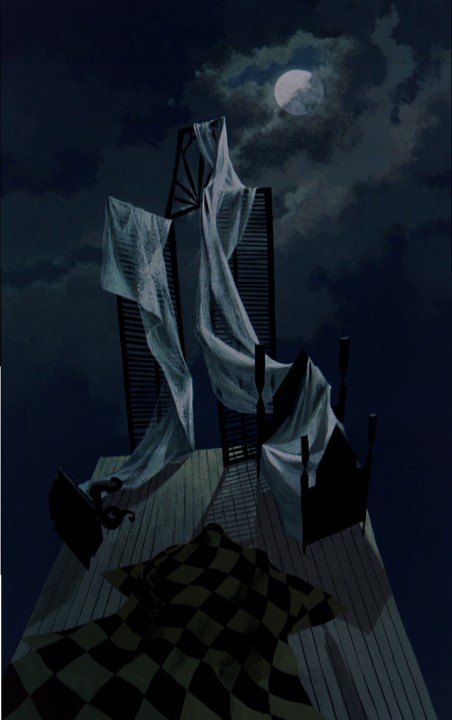 24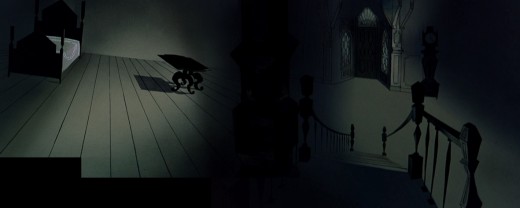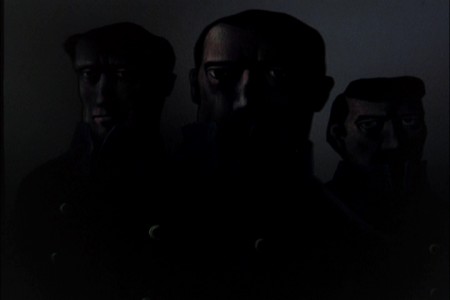 27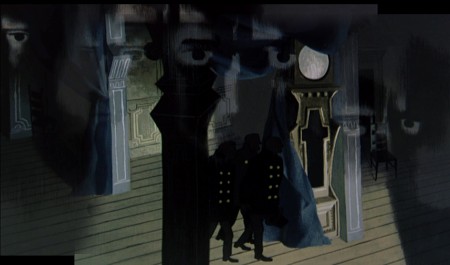 28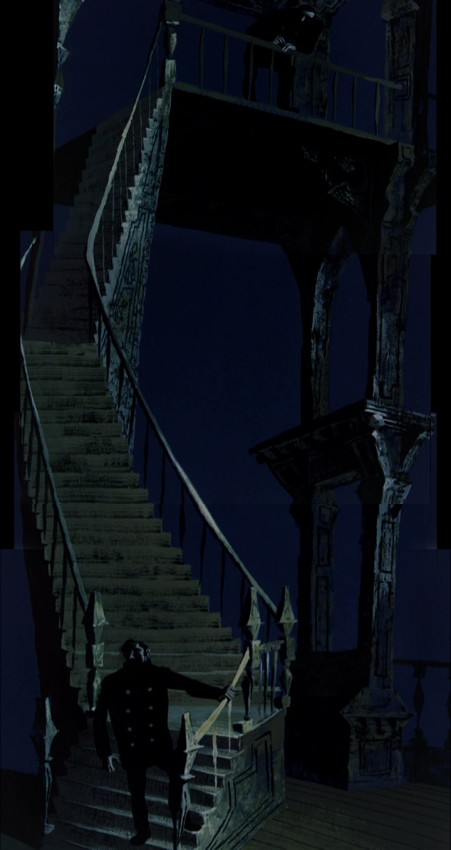 29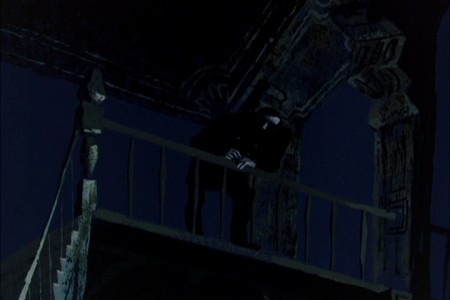 30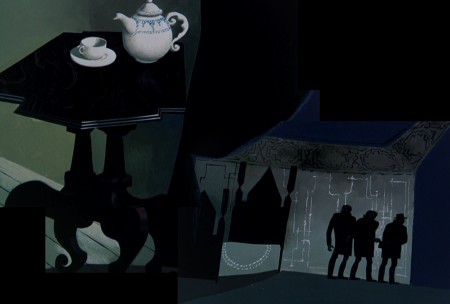 31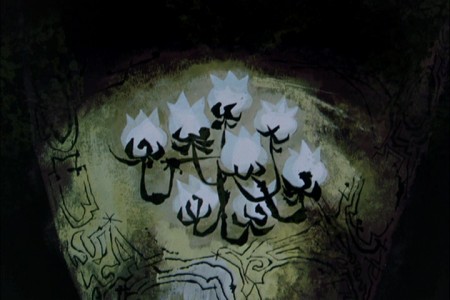 32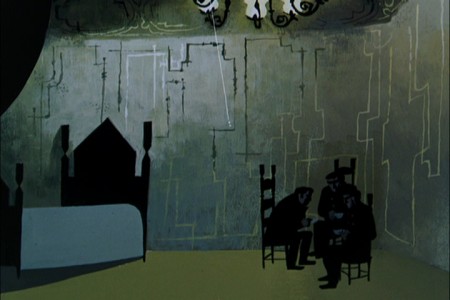 33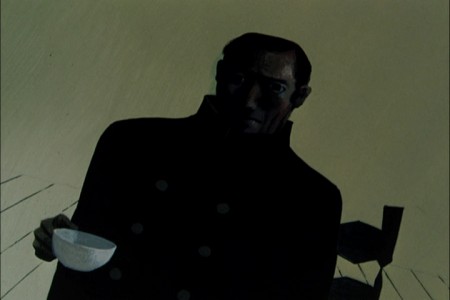 34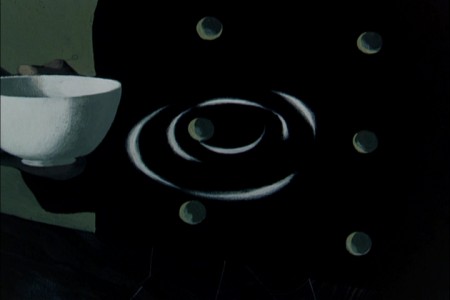 35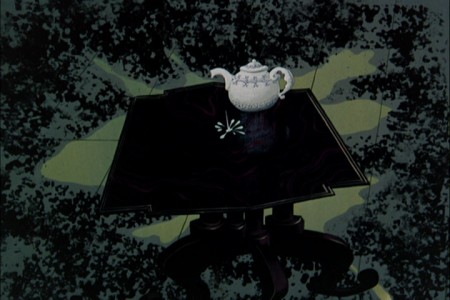 36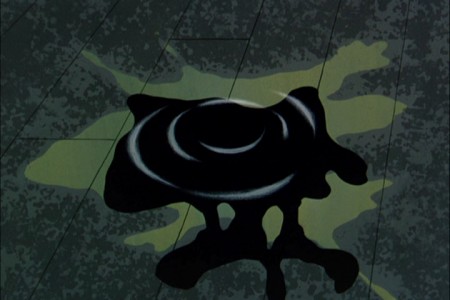 37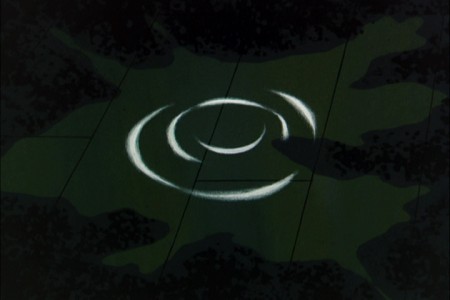 38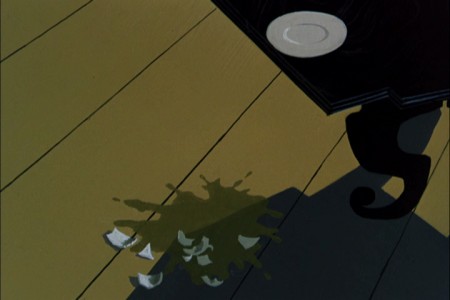 39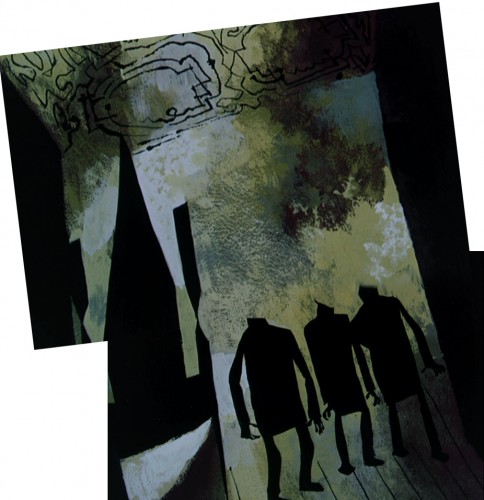 40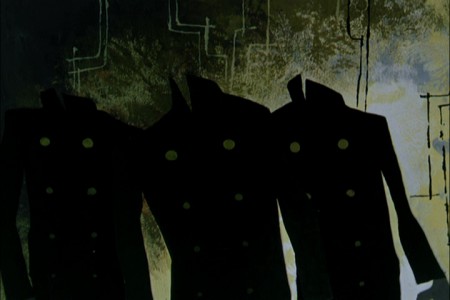 41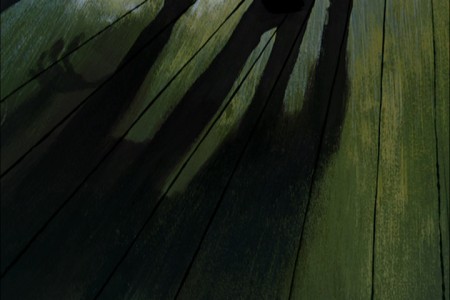 42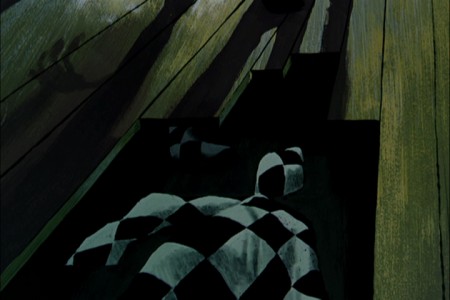 43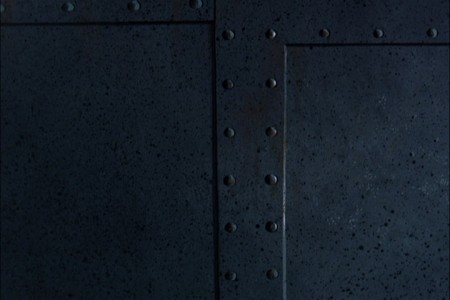 44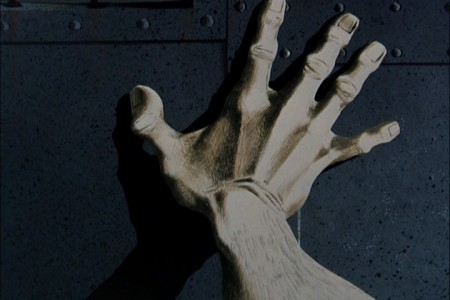 45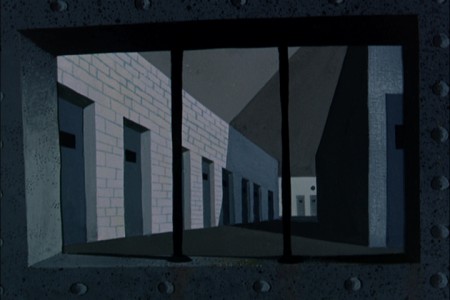 46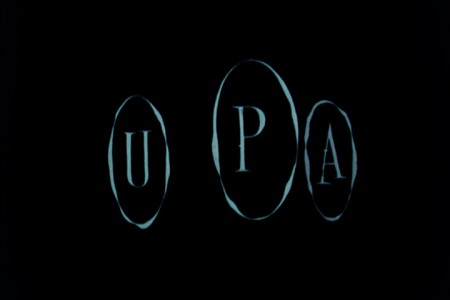 47
5 Responses to "Tell Tale Bgs"
Leave a Reply