Animation Artifacts &Bill Peckmann &Illustration &Layout & Design &Rowland B. Wilson 26 Apr 2012 05:49 am
- Last week, we offered some pages from the scrapbook of Rowland B. Wilson. This was graciously loaned to the Splog by Suzanne Wilson, and we have a treat this week. A second installment. these pages were a source of inspiration for Rowland, and the clippings, for us, are also a remarkable view of the animation and illustration product of the time.
Many thanks to Bill Peckmann for initiating this and to Suzanne for sending it.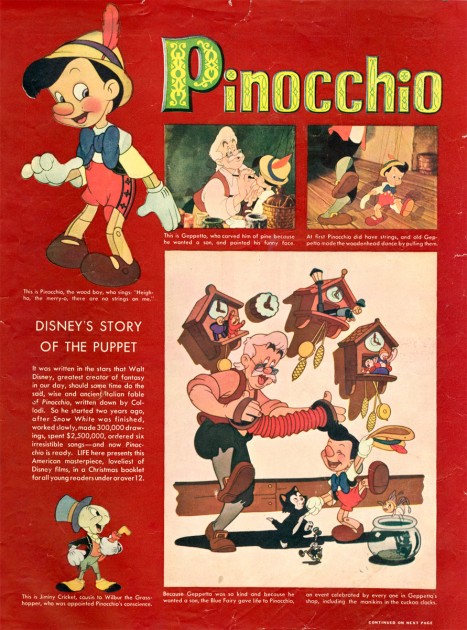 21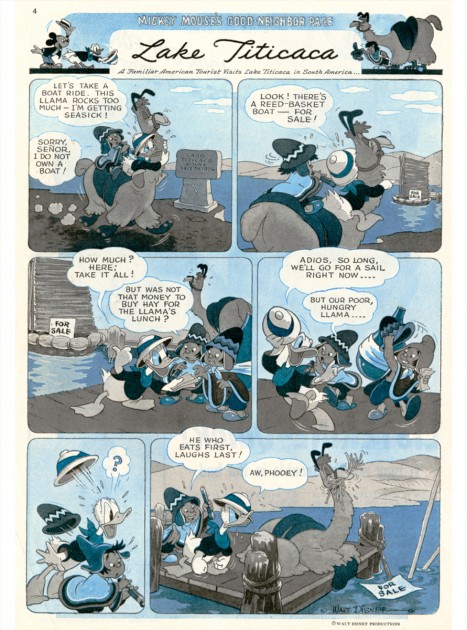 22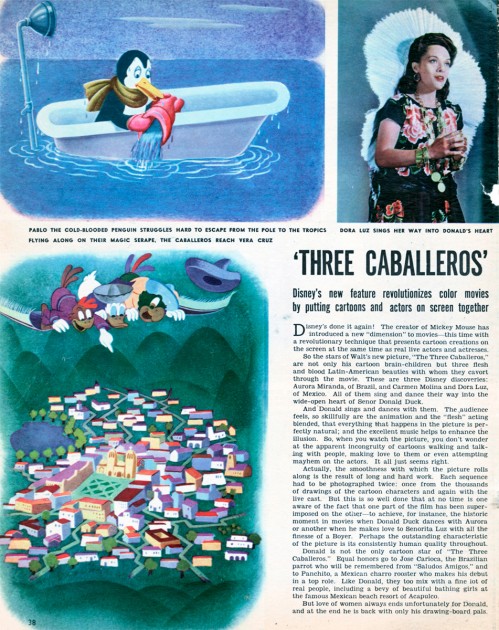 23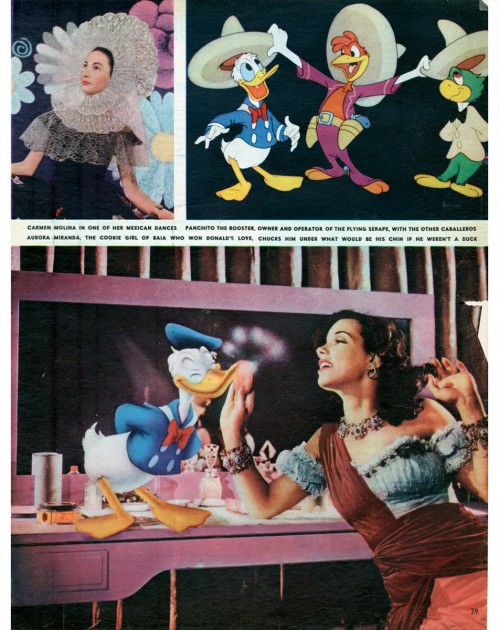 24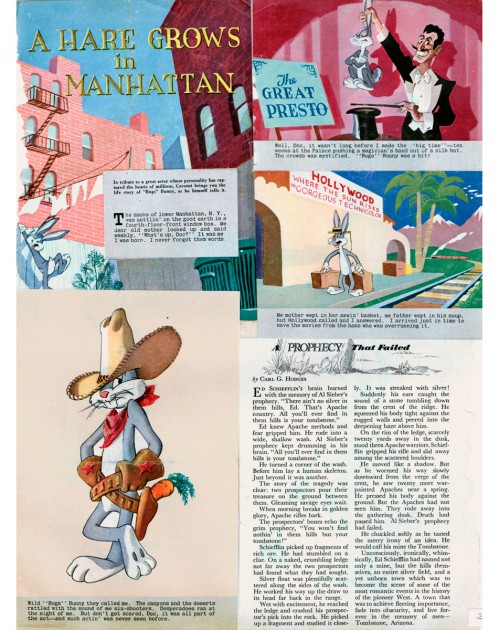 25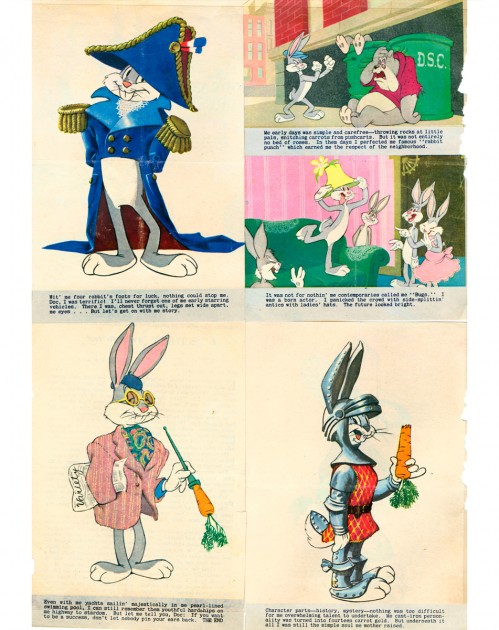 26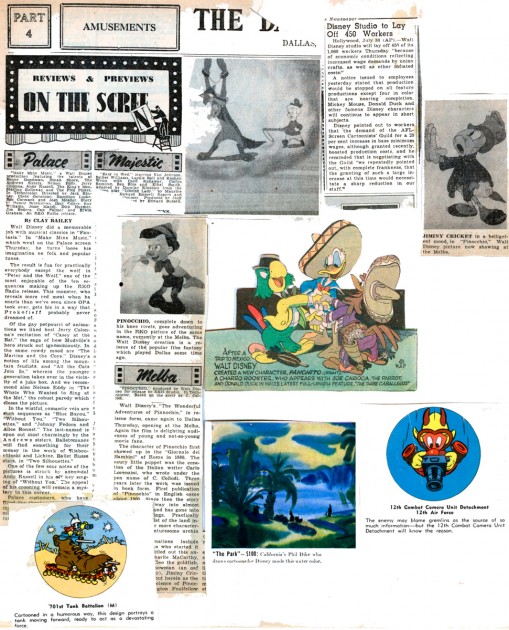 27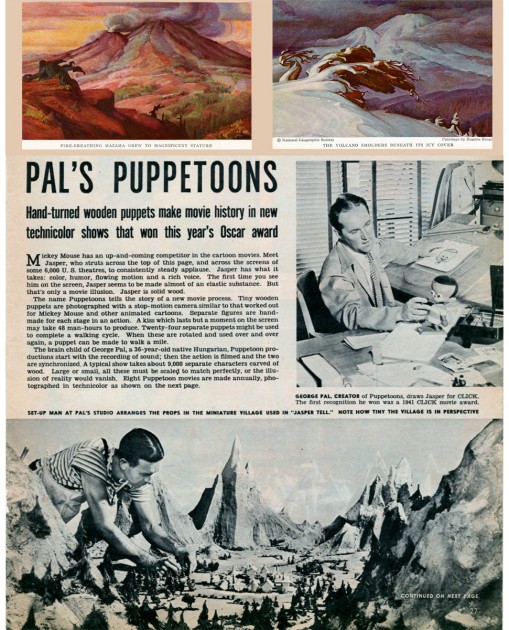 28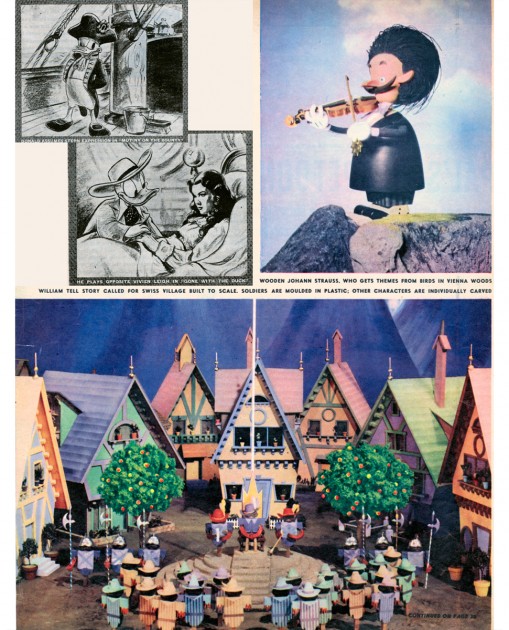 29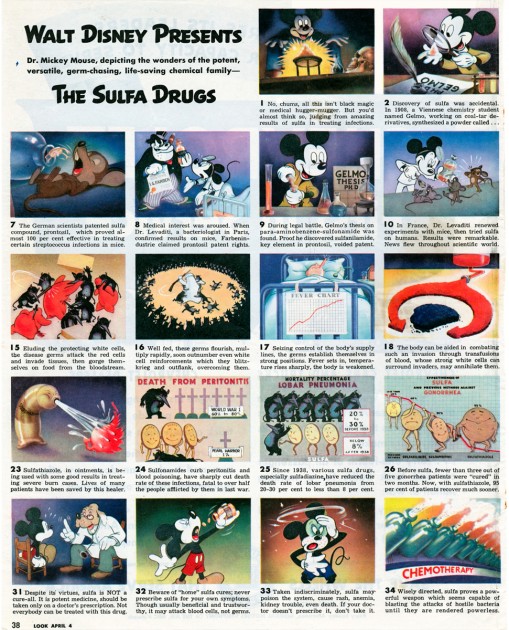 30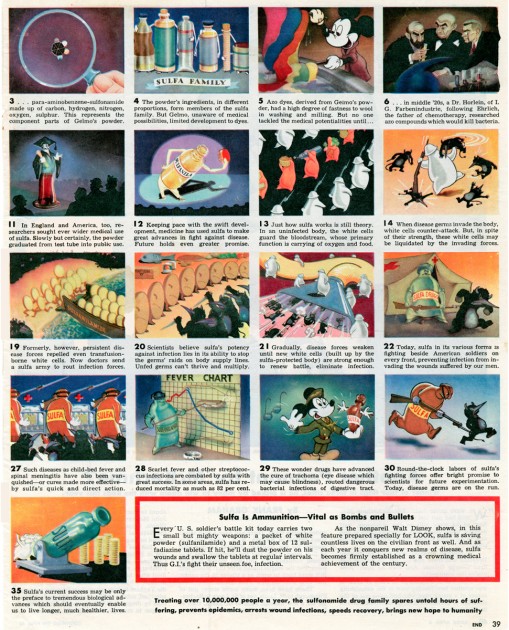 31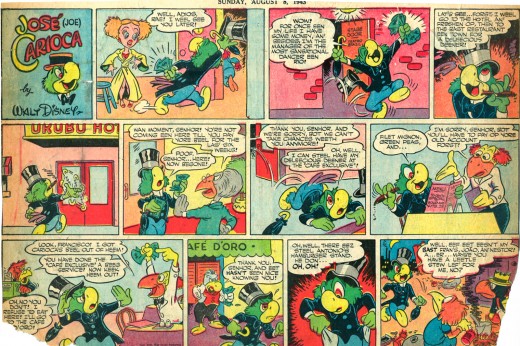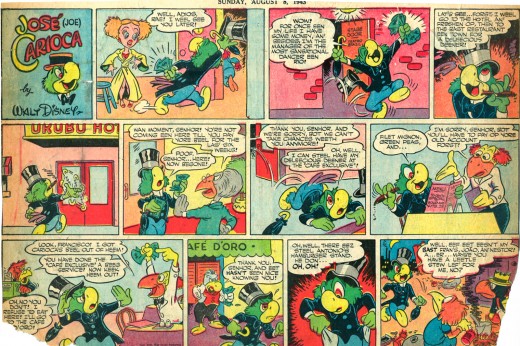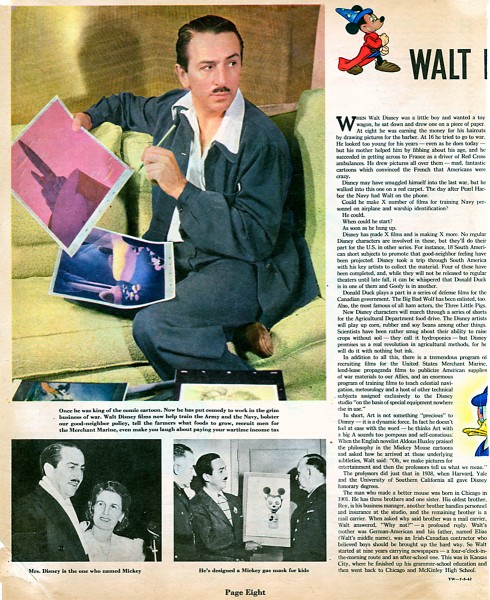 34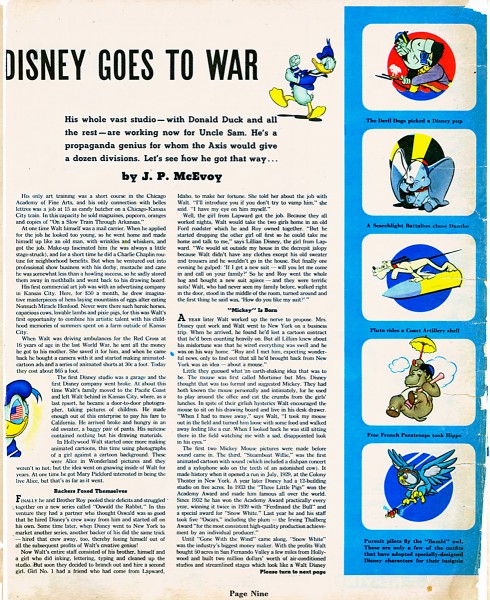 35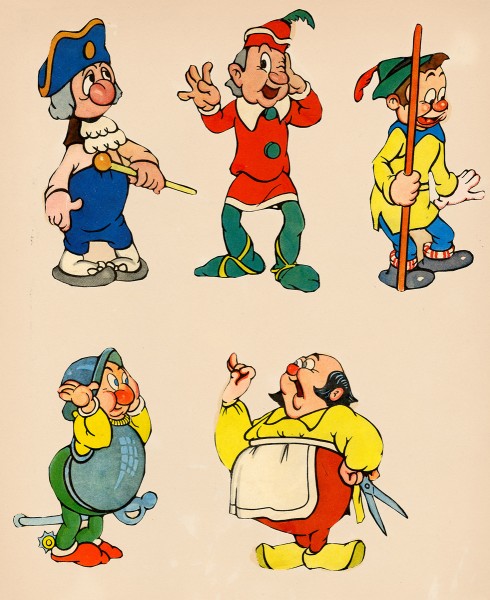 36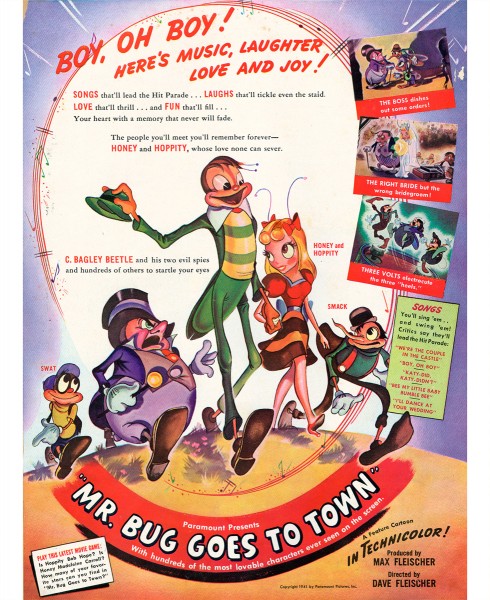 37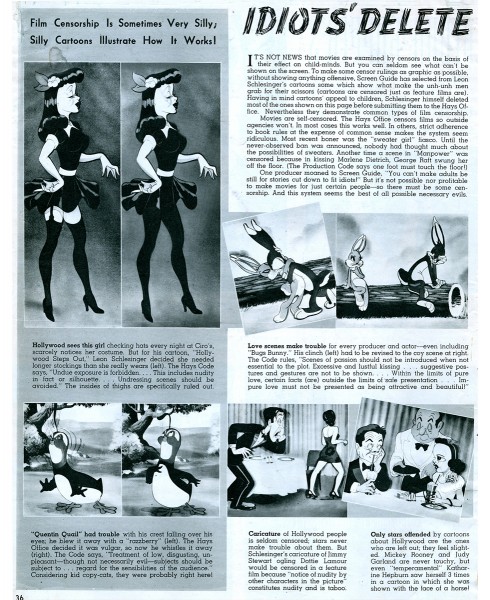 38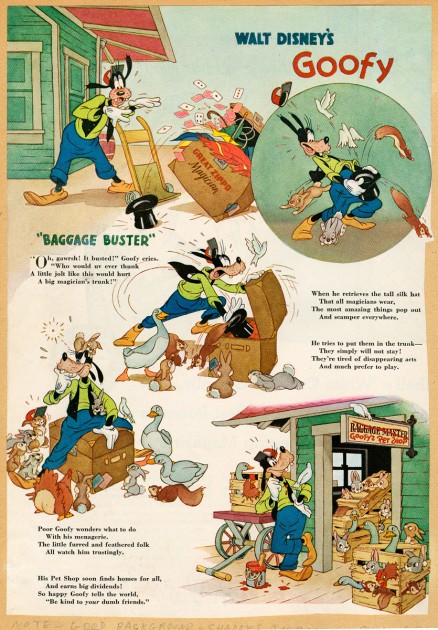 39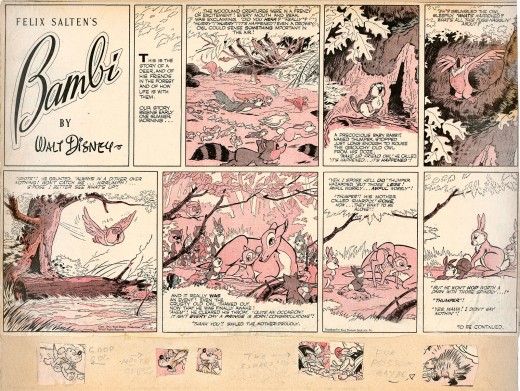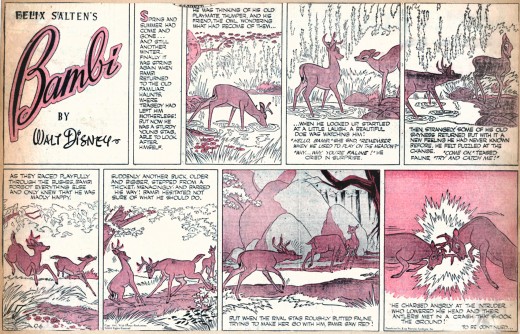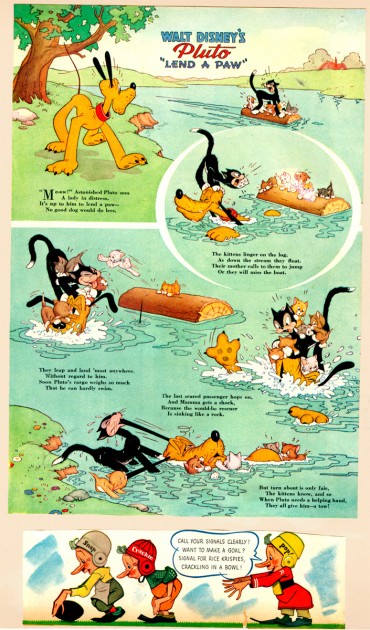 42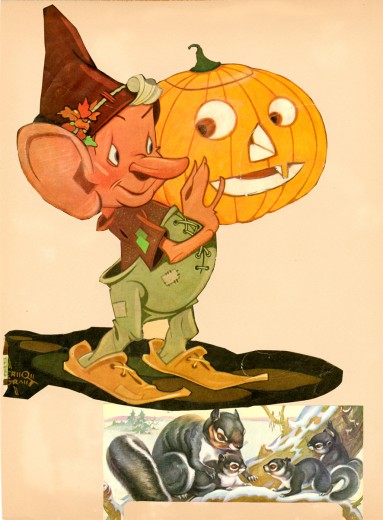 43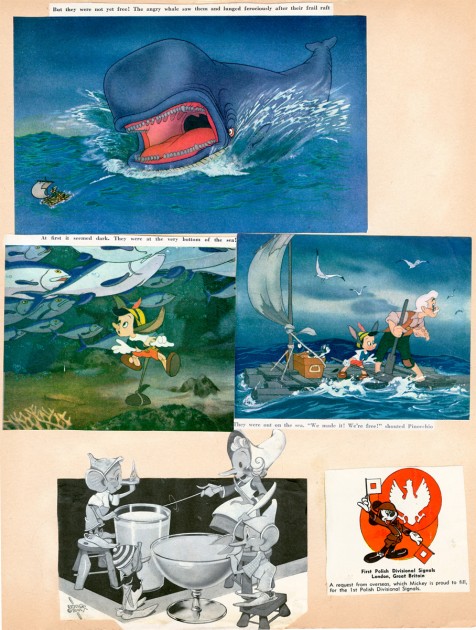 44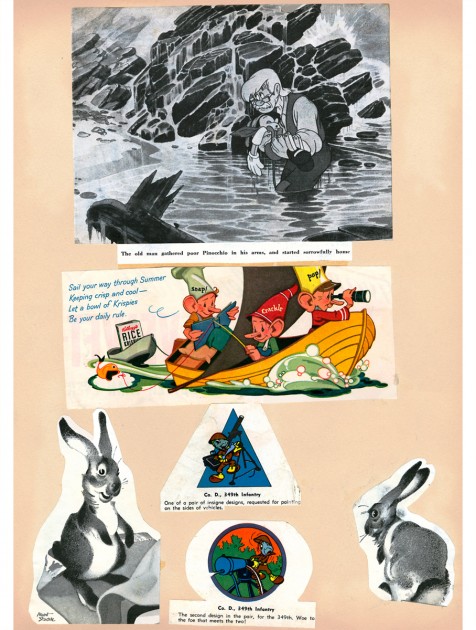 45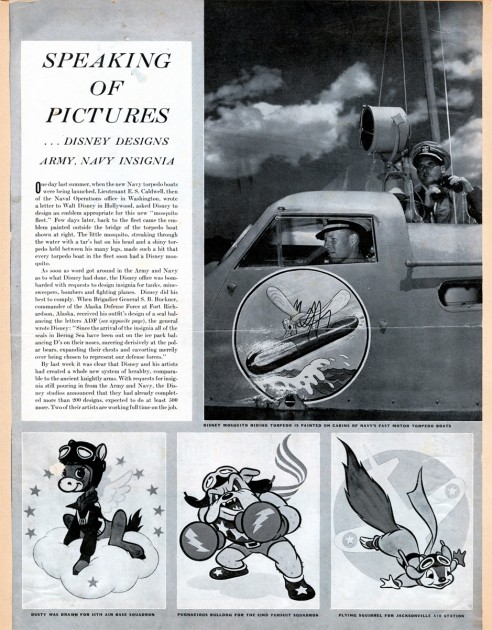 46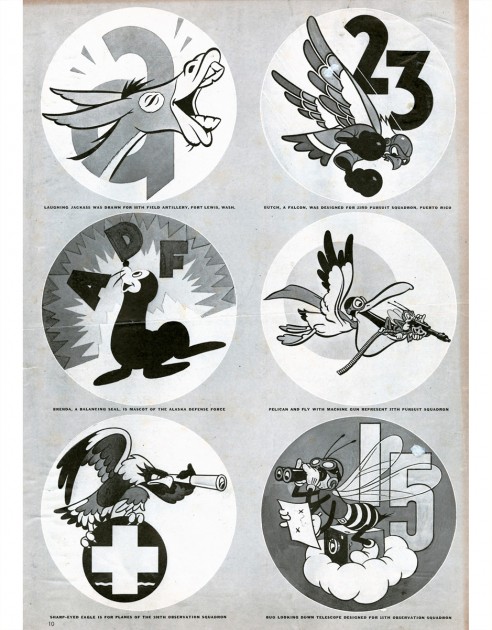 47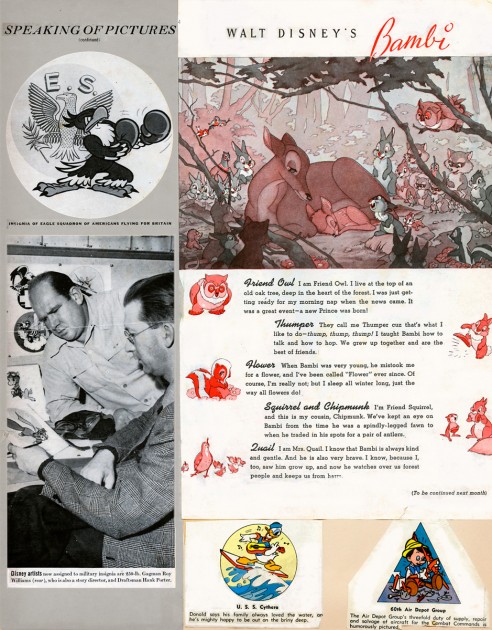 48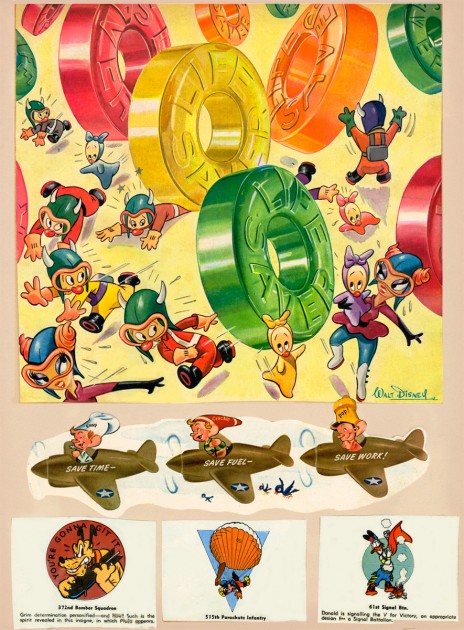 49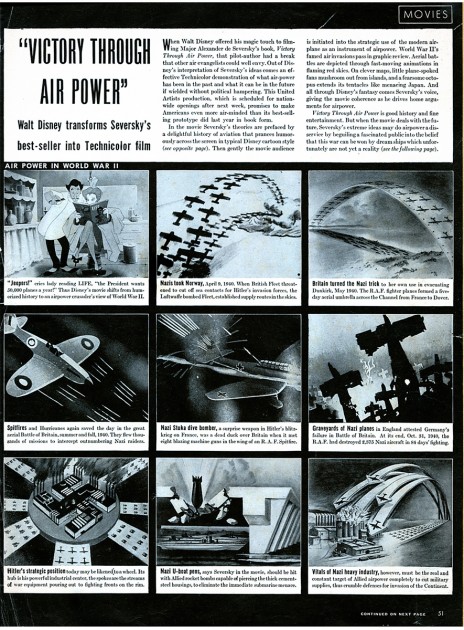 50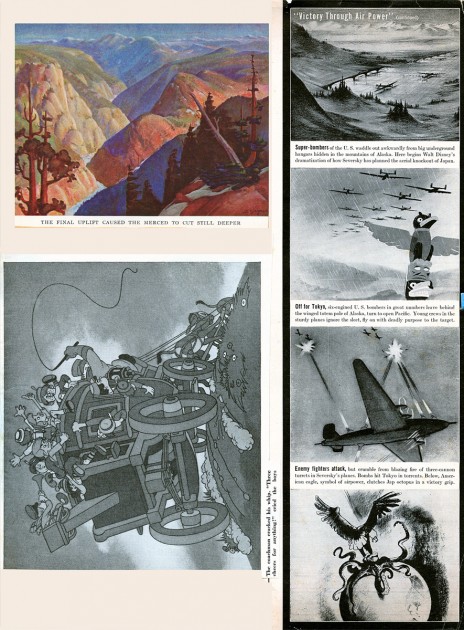 51
5 Responses to "Rowland Wilson Scrapbooks – pt.2"
Leave a Reply