Commentary &SpornFilms 29 Apr 2012 05:04 am
Indiegogo POE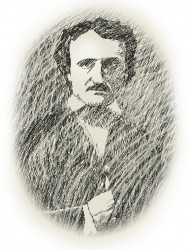 - Well, we're up and running.
The POE Project has resettled at the Indiegogo site and can be reached here. Things will be a bit different this time. Basically, for the moment, it looks similar to the old Kickstarter piece.
However, we intend to make changes in the coming days and weeks to keep the site active.
- I plan on posting some videos, talking about the film in progress.
- I intend to inform you about some funding that's in discussion.
- I've already set up a Facebook page for POE, to work in conjunction with my Poestory site. Both of these link to the Indiegogo page.
- More pictures will continue to be posted in the coming weeks for the sites.
- Finally, every Sunday, during the Indiegogo process, I'll write about Edgar Allan Poe, the person, and his small family.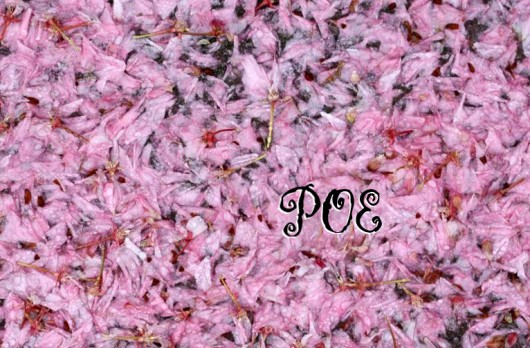 Photo by Steve Fisher
One Response to "POE & Indiegogo"
on 29 Apr 2012 at 8:48 pm 1.Stephen Macquignon said …

Will be pledging soon and of course paste the link to what ever social network I belong to.
Leave a Reply