Commentary &Festivals 12 May 2012 05:56 am
- Howard Beckerman brought a DVD of his home movies of he ASIFA East Animation Festival of 1980. (Actually, I think there are two separate years on this video. People are wearing different clothes in the latter half. However, I can't be sure.) These are the faces of the crowd who came to those wine and cheese gatherings before the awards. Now, you have sandwiches, wine, beer and soda AFTER the awards. It's still the place to see a large group of the animation cognoscenti in NY.
I've tried to identify as many people as I can and have printed out some stills to do just that. Here are some people to look for.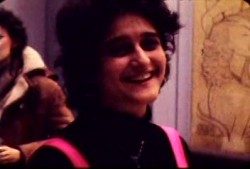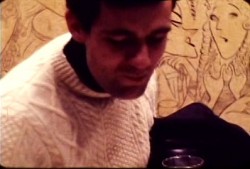 (L) Candy Kugel / (R) John Canemaker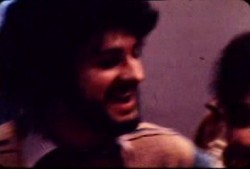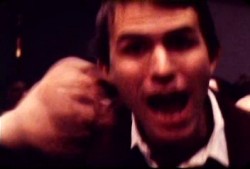 (L) Russell Calabrese / (R) George Griffin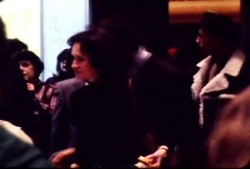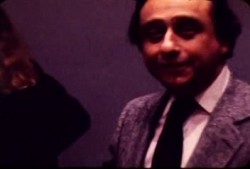 (L) Carol Millican (center) / (R) John Gati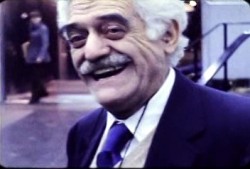 (L) Tissa David / (R) Sam Magdoff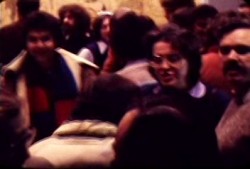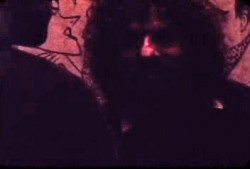 (L) Nancy Beiman & Dean Yeagle / (R) me, Michael Sporn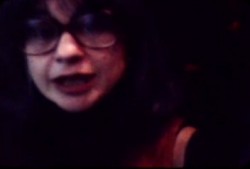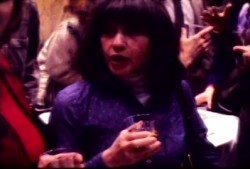 (L) Iris Beckerman / (R) Iris Beckerman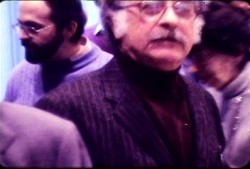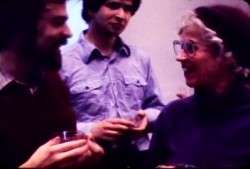 (L) Lu Guarnier / (R) Harriette Rauh (right side)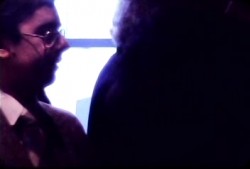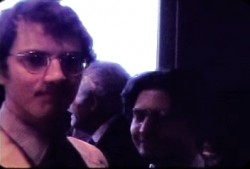 (L) Charles Samu / (R) Will Friedwald & Jerry Beck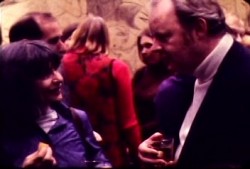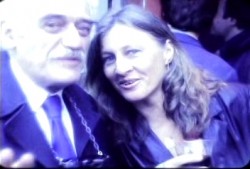 (L) Iris Beckerman & Prescott Wright / (R) Sam Magdoff & Irra (Duga) Verbitsky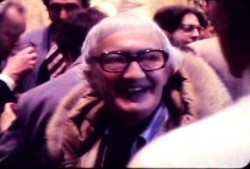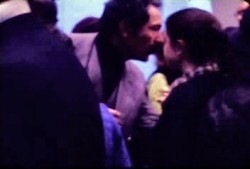 (L) Francis Lee / (R) Dick Rauh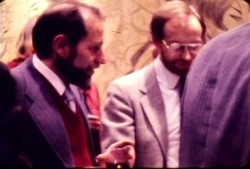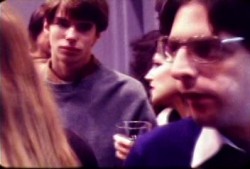 (L) Don Duga / (R) Joey Ahlbum & Jerry Beck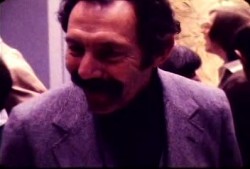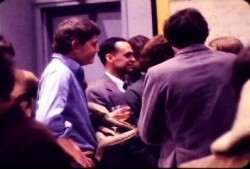 (L) Dick Rauh / (R) Irwin Lapointe (center w/tie)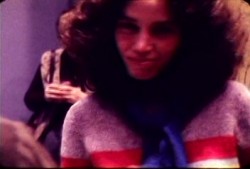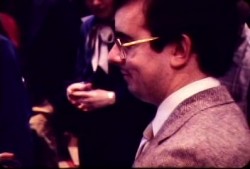 (L) Jane Aaron / (R) Charles Samu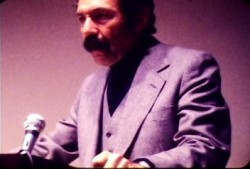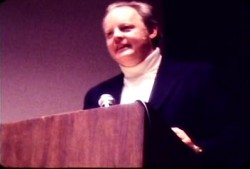 (L) Dick Rauh – Pres / Prescott Wright – Guest Speaker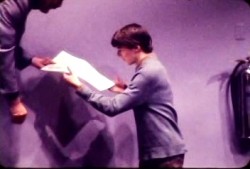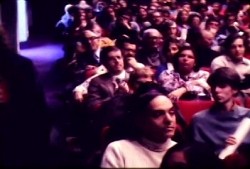 (L) Joey Ahlbum / (R) David Ehrlich & Joey Ahlbum, Chas & Kathy Samu (behind David)
Here's the silent video of the Festival celebrities.
See if you can identify any of those I missed
(and let us know in the comments.)
_______________________________

- Jake Friedman has a blog that's nothing short of sensational. His entire focus is on the history of Art Babbitt, making the blog's title, The Art Babbitt Blog, quite appropriate. Having spent some time with Babbitt, it's interesting to see the picture of the man on this blog.
The material is very meticulous, but there are some really precious pieces on display. I particularly like the drawings displayed from the silent Terry cartoon, "Scene 30″ of the Terrytoon short Chop Suey.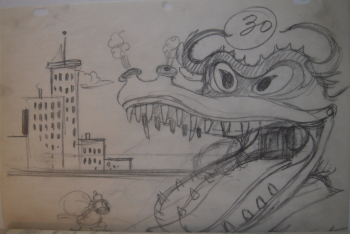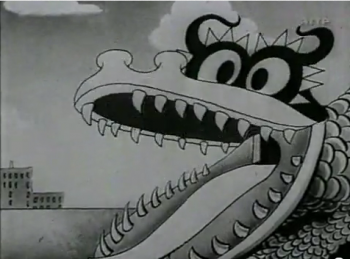 _______________________________

8 Responses to "ASIFA East – 1980 / Babbitt /"
Leave a Reply