Bill Peckmann &Books &Comic Art &Illustration 26 Jun 2012 06:31 am
- I love getting these out of the blue emails from Bill Peckmann, followed by a flurry of great cartoon scans.
Here's the latest and his comments prior to sending:
I just came across this 1979 book of mine, a collection of animal gags, all collected from past New Yorker cartoons, it has a bunch of our favorite cartoonists in it, Rowland B. (only 1 gag of his, but it's a good one not seen before), 4 Peter Arno's, 3 Whitney Darrow Jr.'s, 6 Charles Addams', and of course the author/editors Gahan Wilson and George Booth, plus many more, all rib ticklers

With not one, but two legendary magazine gag cartoonists editing this 1979 collection of animal gags, what else can I say but enjoy!

Here's a small portion of their pick of the litter.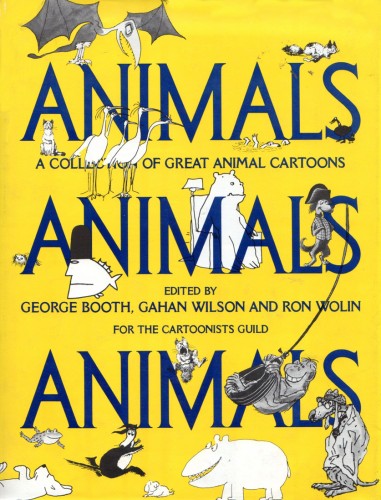 The book's Cover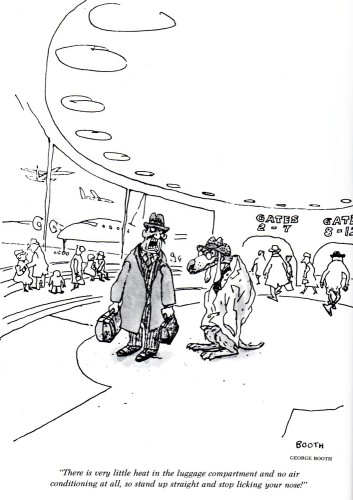 2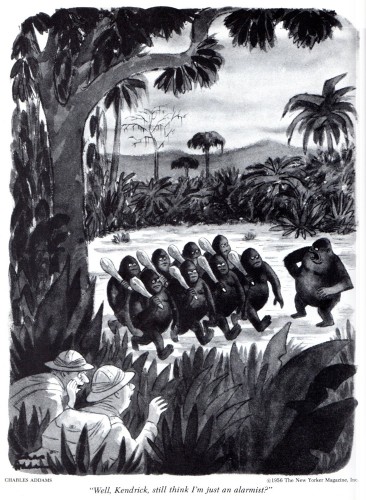 3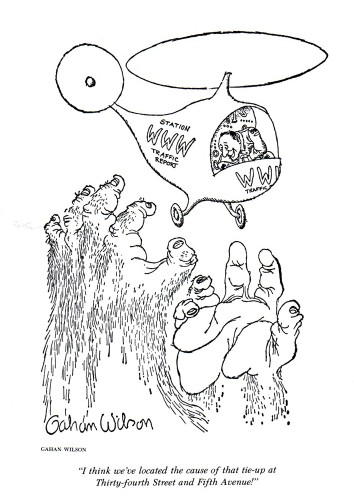 4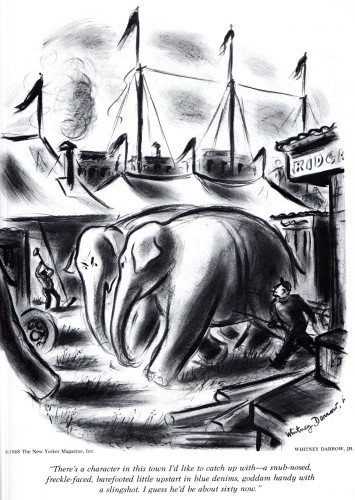 5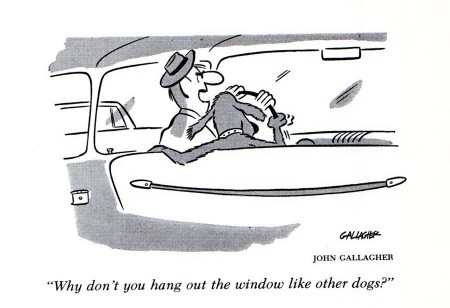 6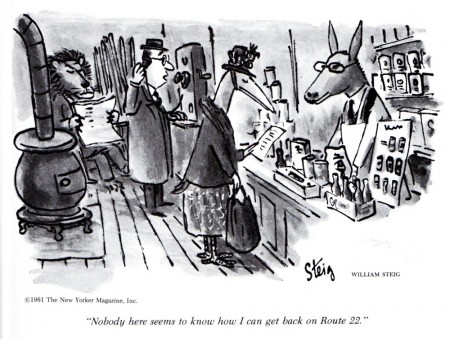 7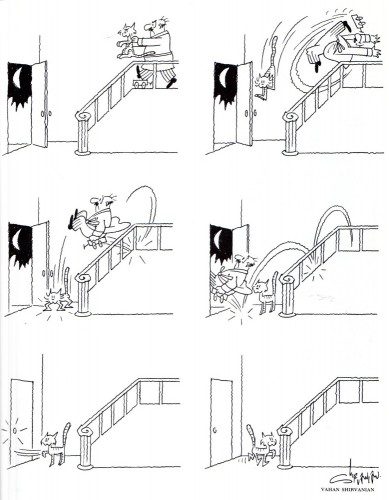 8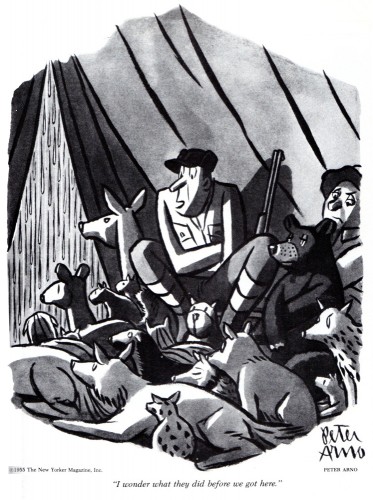 9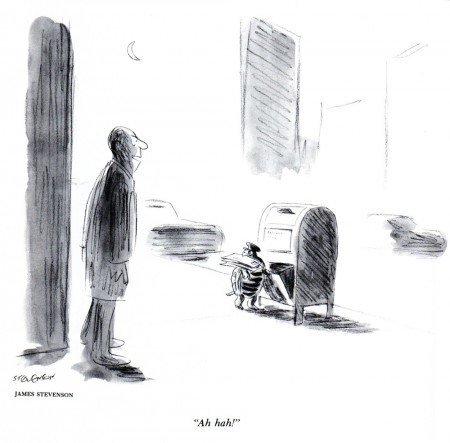 10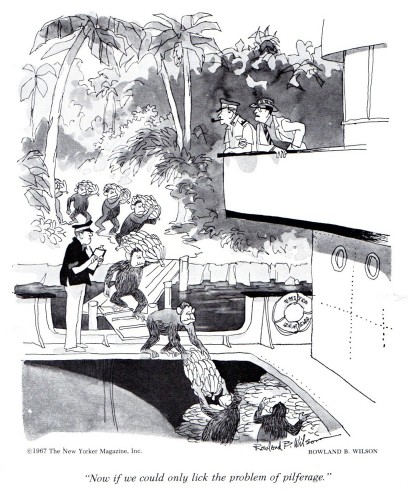 11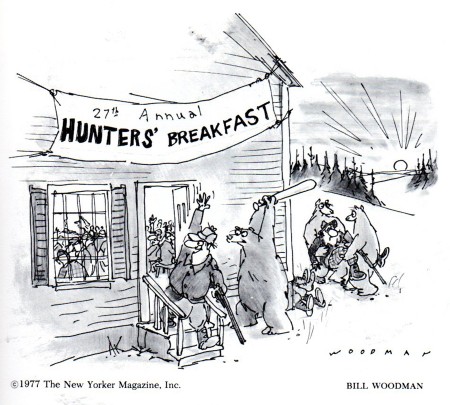 12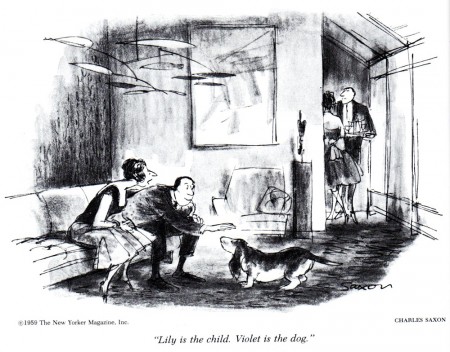 13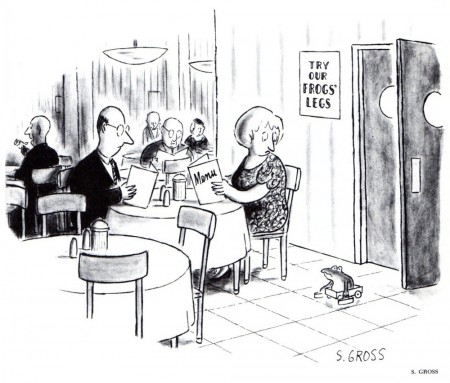 14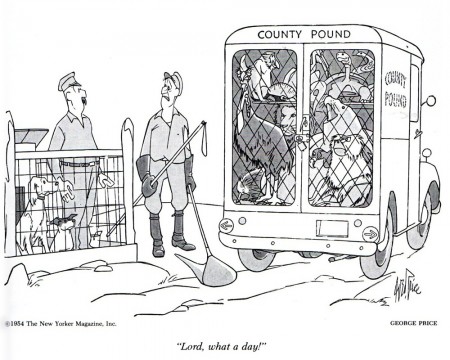 15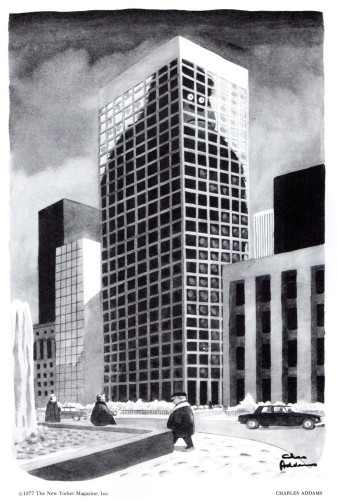 16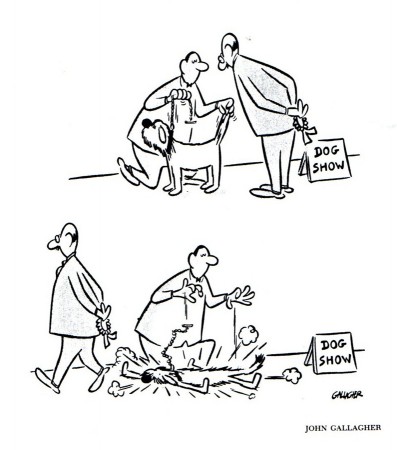 17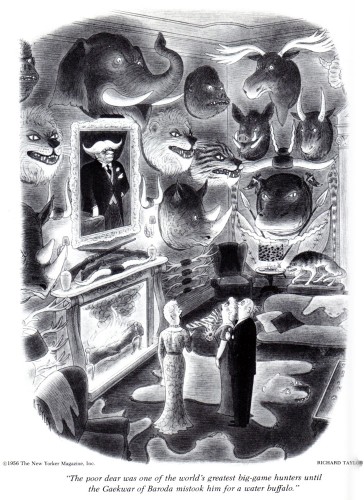 18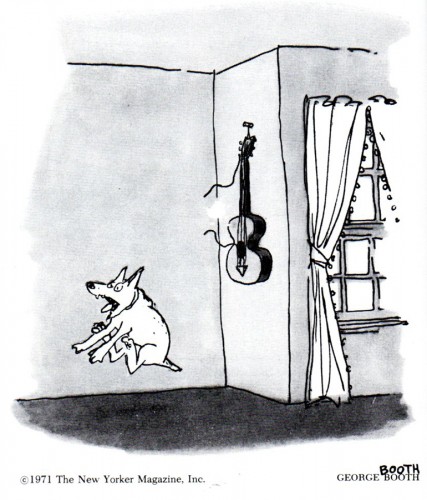 19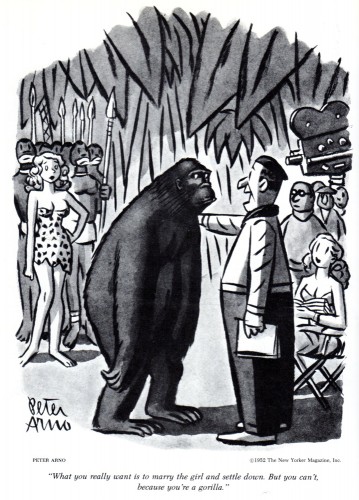 20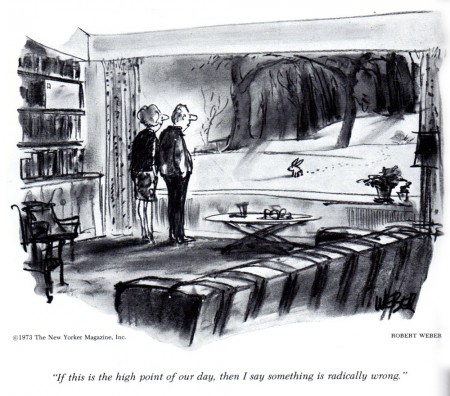 21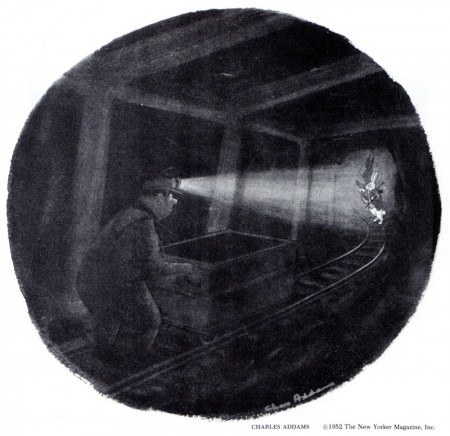 22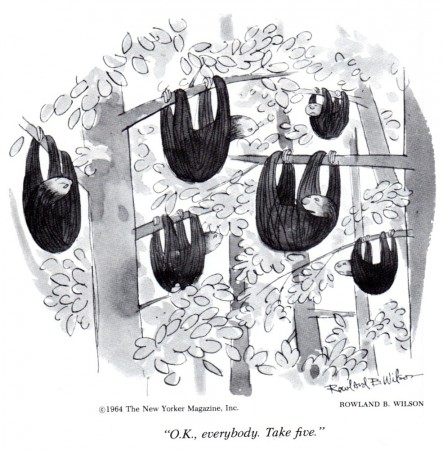 23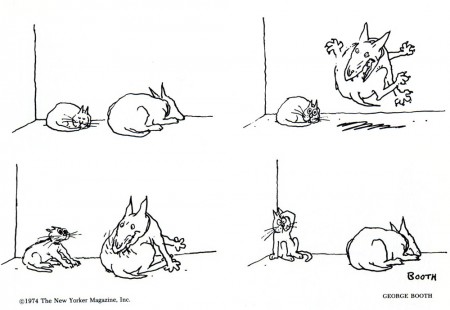 24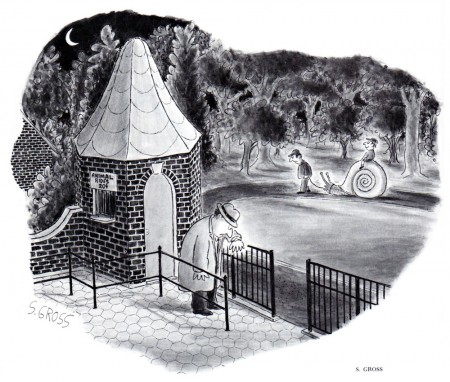 25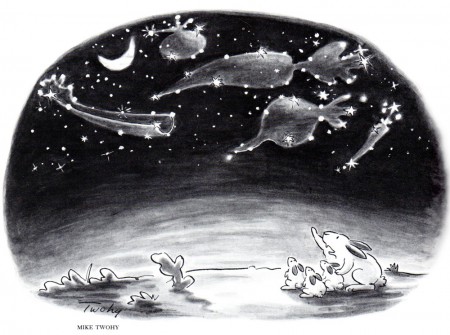 26
.
Many thanks to Bill Peckmann for the scans.
2 Responses to "Animal Gags à la the New Yorker"
on 26 Jun 2012 at 6:58 am 1.Stephen Macquignon said …

very funny

on 05 Aug 2013 at 10:46 pm 2.I-love-comics said …

Great stuff. My favorite (I read the same book) is the "Route 22″ one by William Steig. Annoyingly though is the fact that all of the scans that I've seen of it (including this one) only include the guy's last line to his wife (I'm pretty sure that the book's version has all of the lines). Before the last line, he told his wife that he wouldn't be home before dinner, & he didn't know when he would be back, because he'd gotten lost. Then came the line about Route 22.
Leave a Reply