Bill Peckmann &Books &Illustration &Rowland B. Wilson 06 Jul 2012 04:29 am
- Last week I started scans of the 1972, Rowland Wilson book which featured his character, Tubby. Bill Peckmann sent me scans from the second in the Tubby series of books called Tubby and the Poo-Bah.
To see Part 1 of this book go here.
Here's the remainder of that great children's book
which begins where we left off: pages 32 & 33.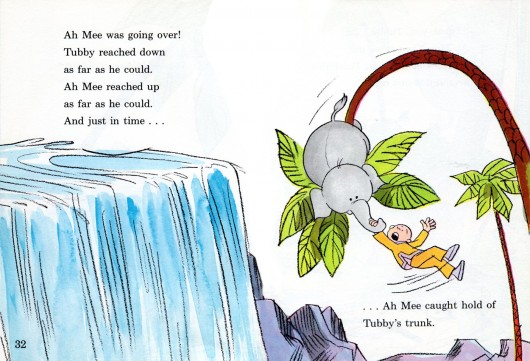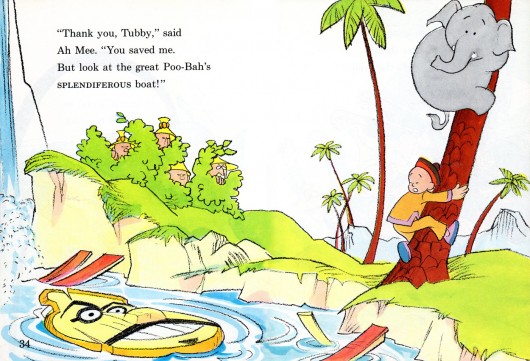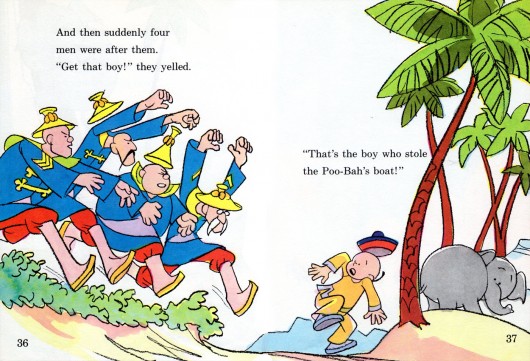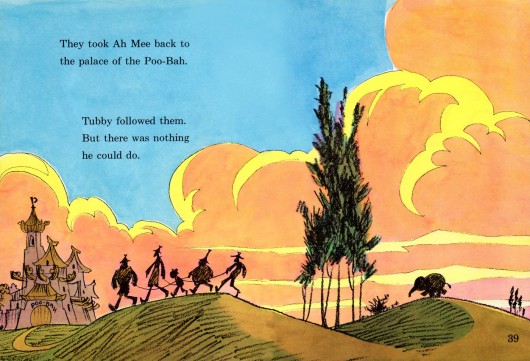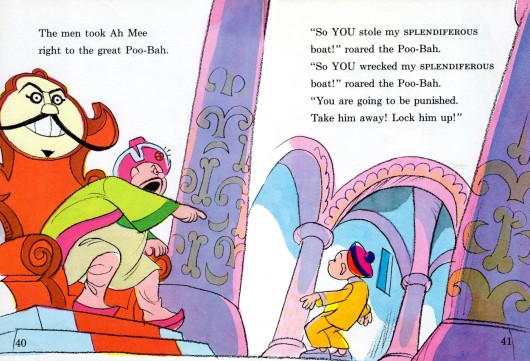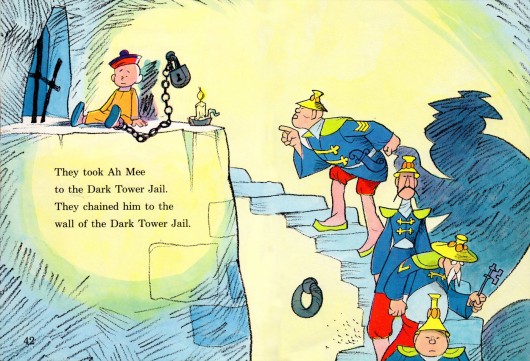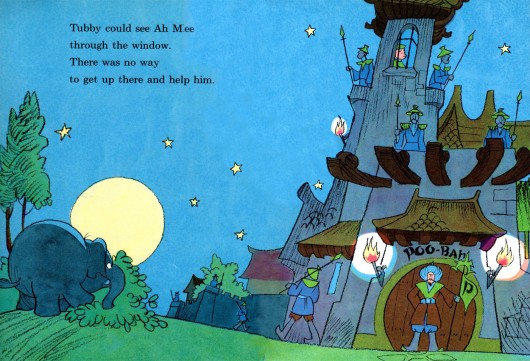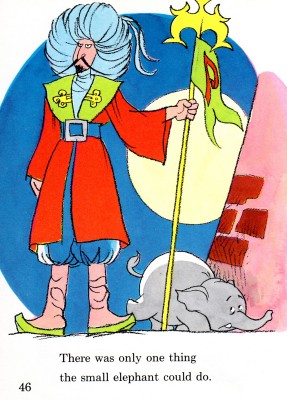 pg.46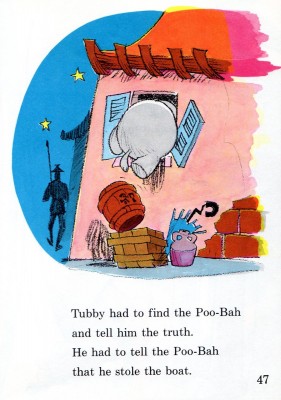 pg.47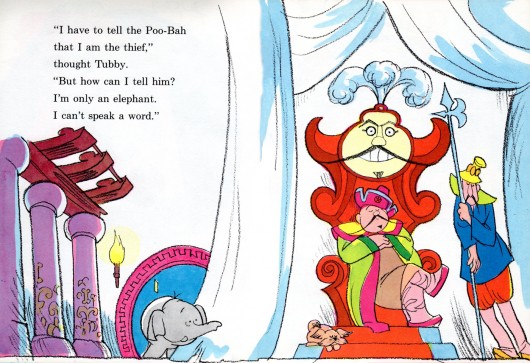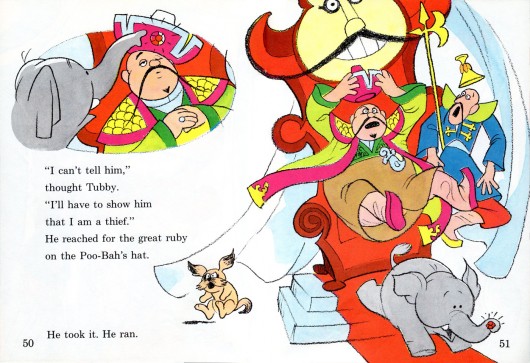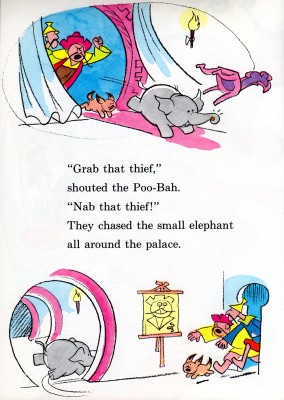 pg.52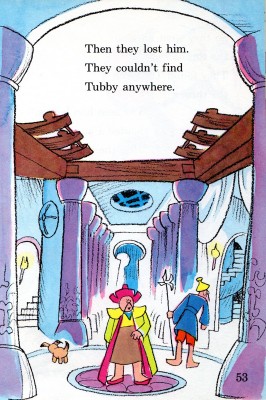 pg.53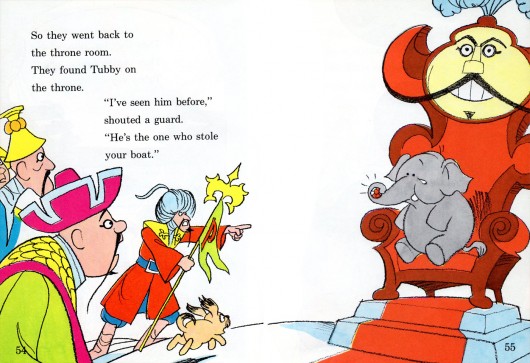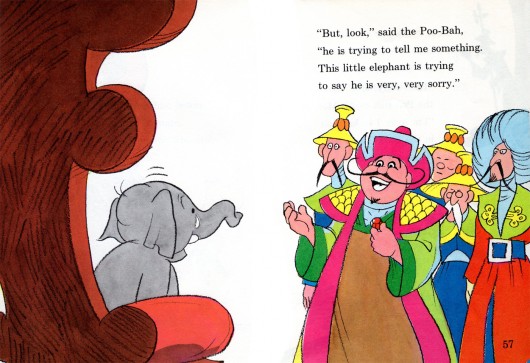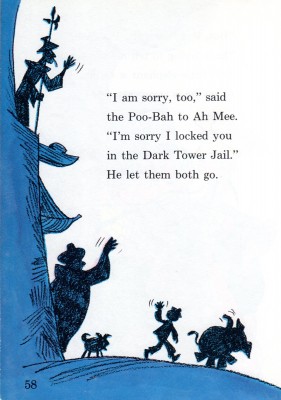 pg.58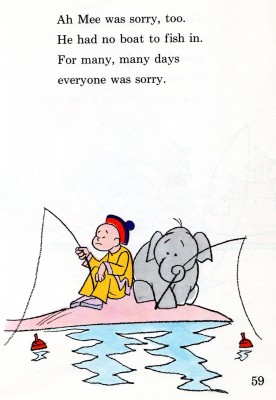 pg.59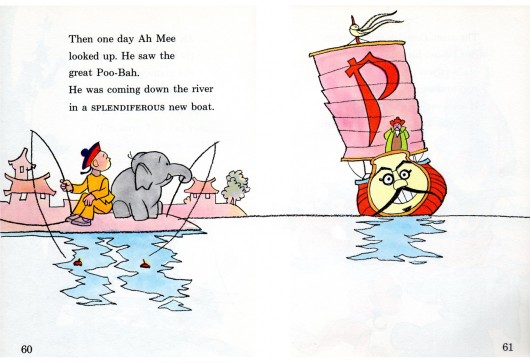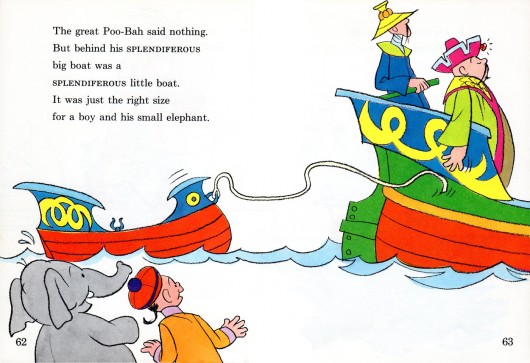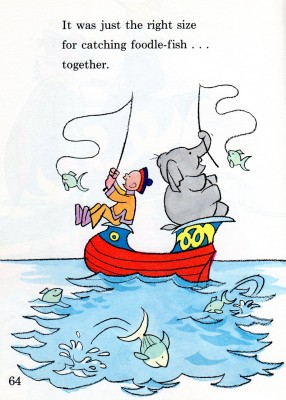 pg.64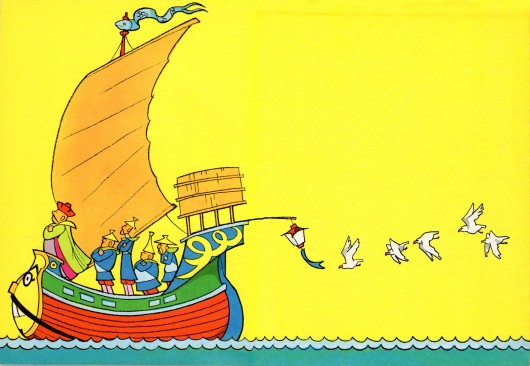 Inner Back Cover
To complete the post,
Bill Peckmann
sent some photos from
Rowland Wilson
's California studio. He had a series of small figurines which he used to help in the design. Bill writes:
"Rowland also had a way with an X-Acto blade, he was a master model builder and mixed media sculptor! These are studies he did to help him realize his cartoon characters."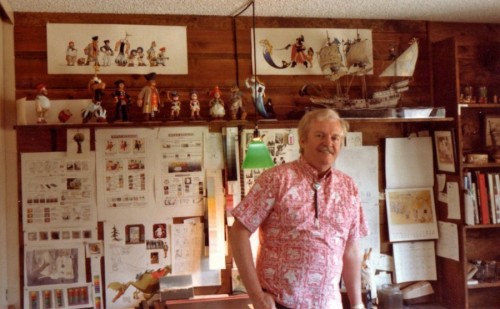 1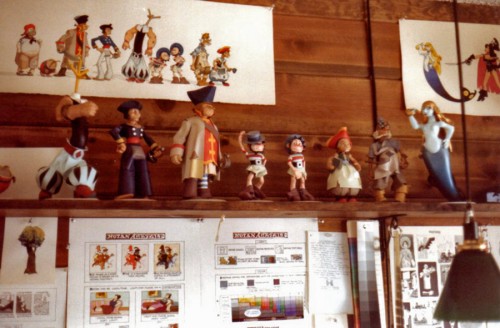 2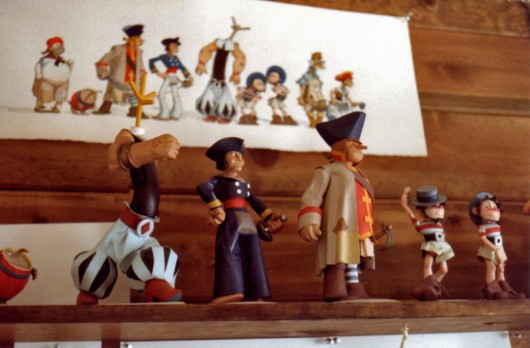 3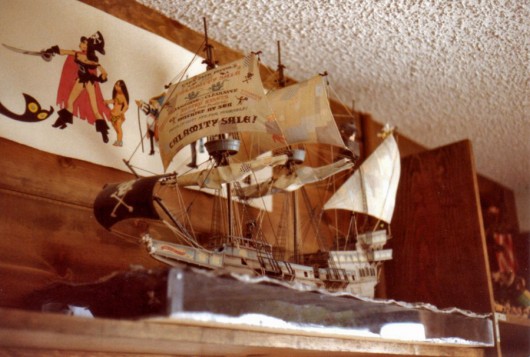 4
Should you want to see my post of the first Tubby book go here.
2 Responses to "Rowland Wilson's Tubby & the Poo-Bah 2"
on 06 Jul 2012 at 12:21 pm 1.Denis Wheary said …

Rowland B. Wilson, I wish I'd met you!
Who else could wear a button down Reyn Spooner Hawaiian shirt (da kine, bro!) and a Texas bolo tie? That's stylin'!
Thank you for the glimpse of RBW's models and studio. Fascinating.
I can't wait for the secrets book!
Leave a Reply