Bill Peckmann &Illustration 23 Aug 2012 07:22 am
Tissa David, of course, is still very much on my mind.
I'll write more about her on Saturday. With new photos and artwork.

_____________________________
- Bill Peckman graced me with scans of a book by Shane Glines, Alex Chun and Armando Mendez. The artist, Russell Patterson has a lot of style and natural sense of composition in creating some great illustrations. He immediately pulls you to the center of his thought, then you quickly spin toward the gag. He knows in his soul how to present his information – quickly and effortlessly.
Here are selections from this book, for your appreciation and enjoyment. Many thanks to Bill Peckmann.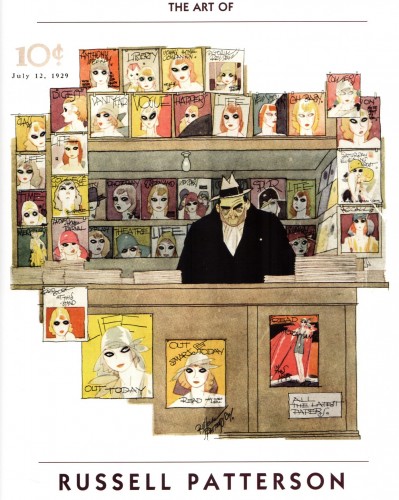 1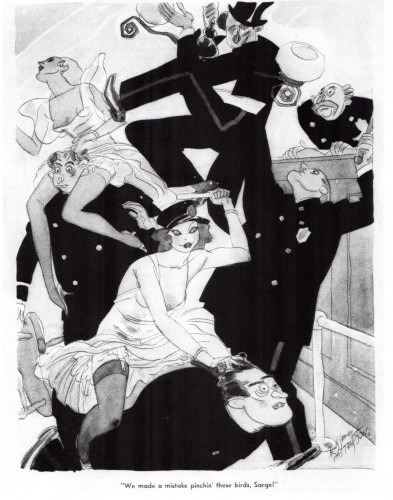 2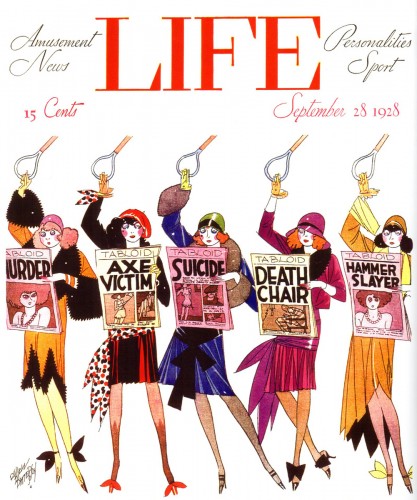 3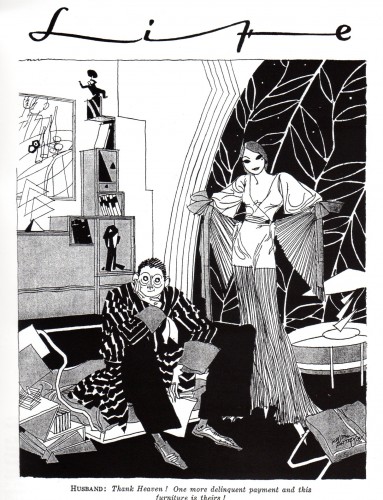 4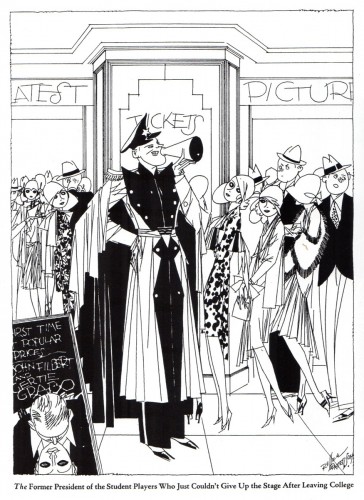 5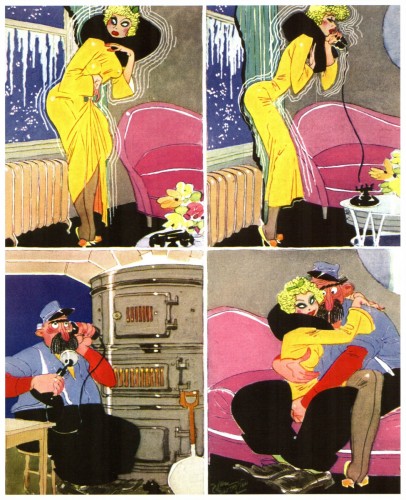 6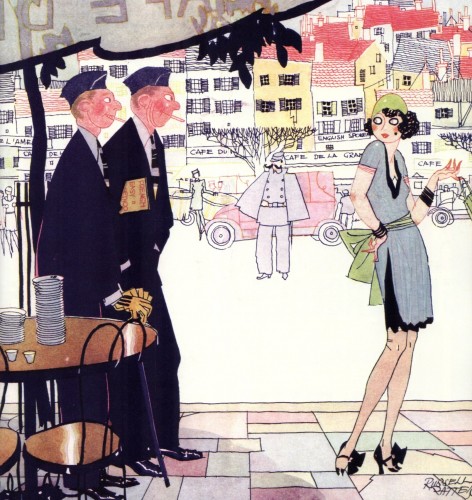 7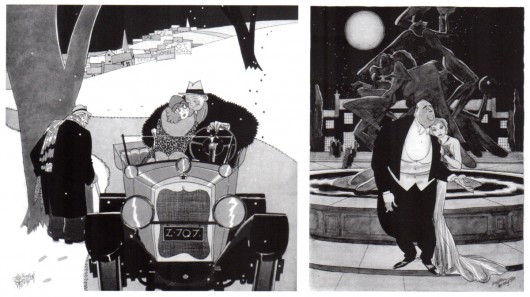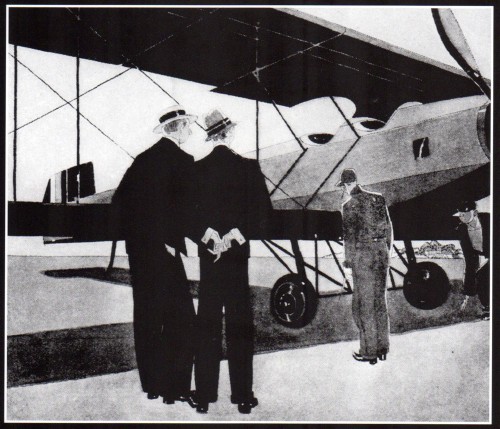 9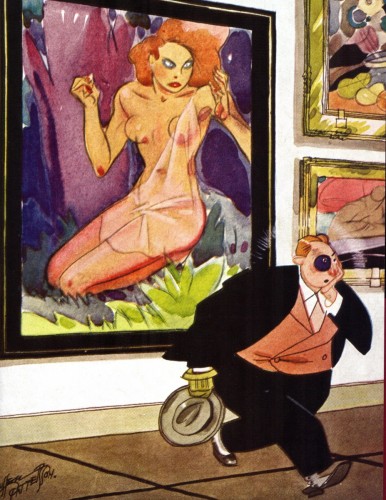 10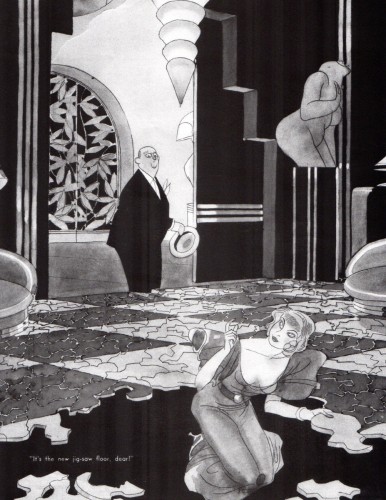 11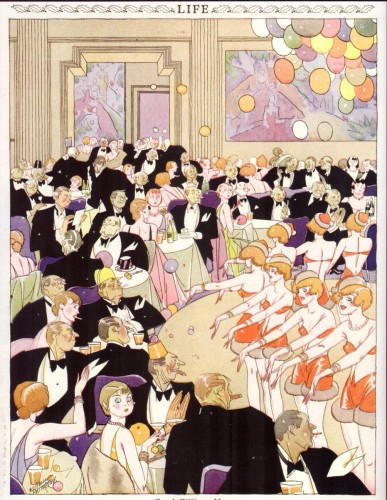 12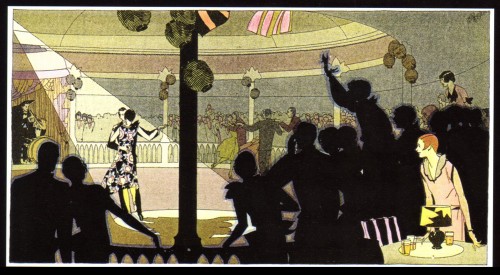 13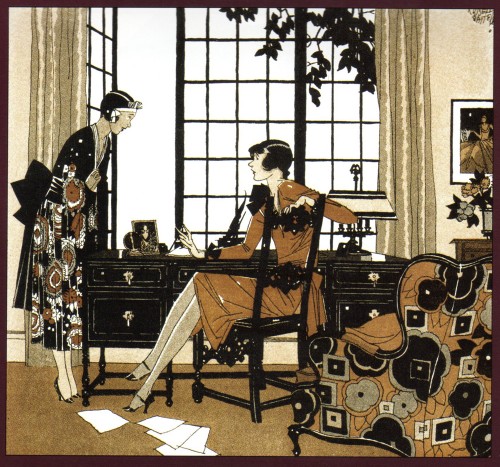 14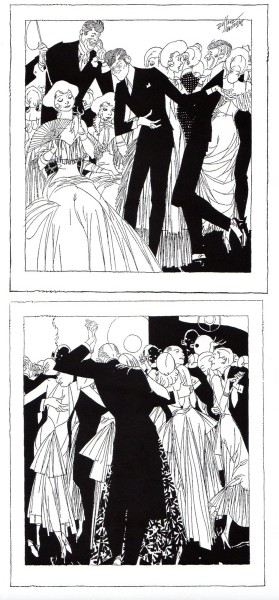 15

Here's a wonderful tribute to Russell Patterson, written by Milton Caniff.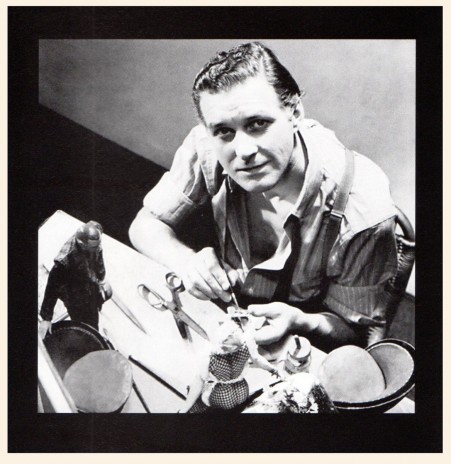 Russell Patterson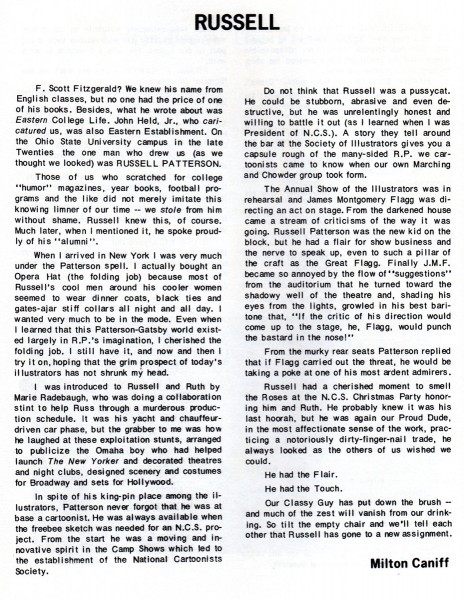 . . . and here's the bios of the three who put the book together: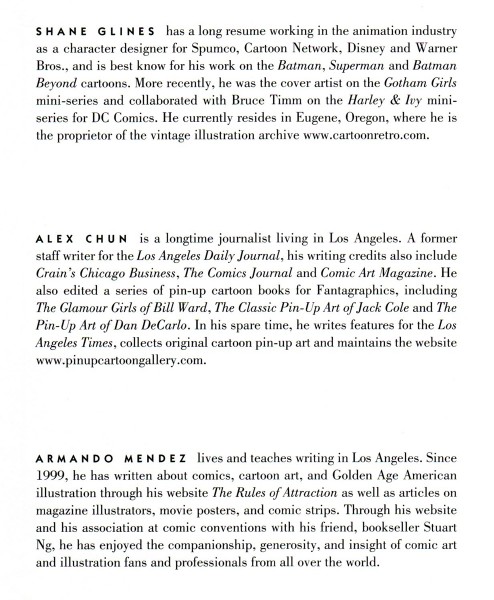 2 Responses to "Russell Patterson"
on 23 Aug 2012 at 8:45 am 1.Joakim Gunnarsson said …

The book is currently available from Amazon at a bargin price. Only $7.98!
http://www.amazon.com/Top-Hats-Flappers-Russell-Patterson/dp/B005Q75MAA/ref=la_B0034O62KQ_1_1?ie=UTF8&qid=1345725927&sr=1-1

on 26 Jun 2014 at 7:59 pm 2.Paul Sullivan said …

I love Patterson's work!The design, the drawing and the STYLE is top drawer!
PS
Leave a Reply