Hubley &Layout & Design &Models &Tissa David 30 Aug 2012 05:15 am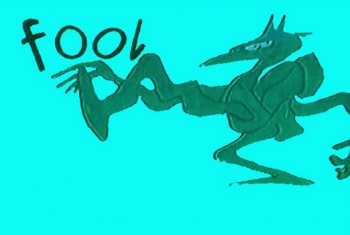 - Here are the Layout drawings by John Hubley for the Electric Company piece, Cool Pool Fool. Tissa David animated from these layouts and the verbal instructions from John.
A couple of drawings are missing #7 and #18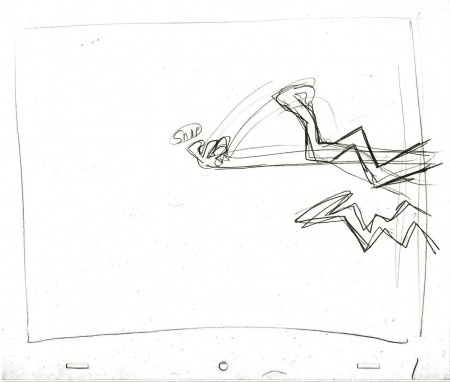 1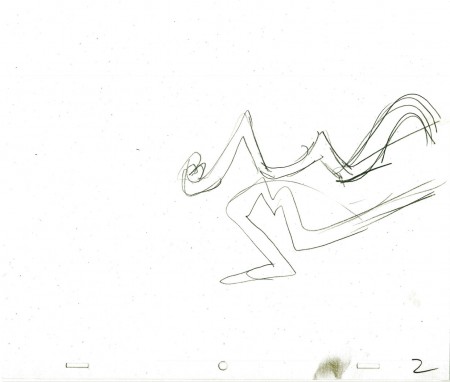 2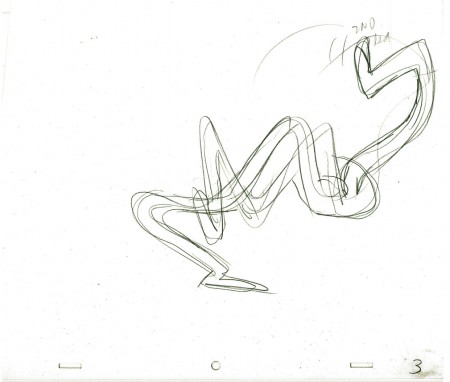 3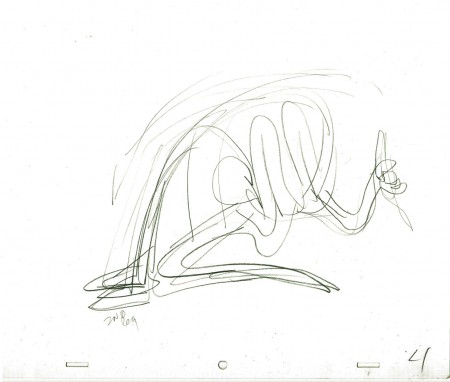 4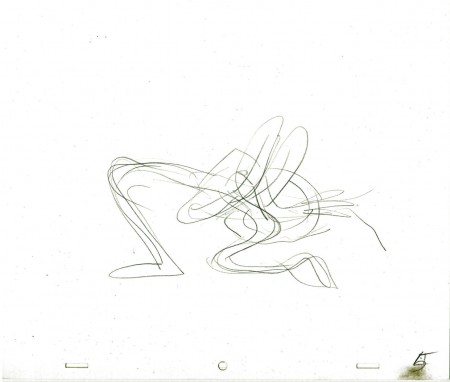 5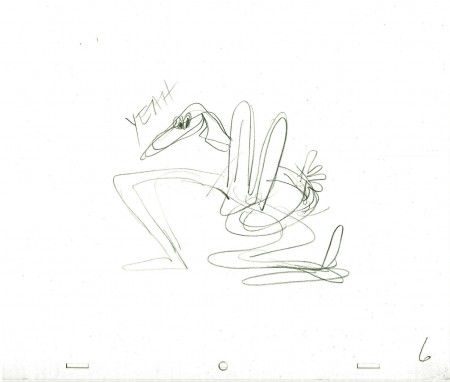 6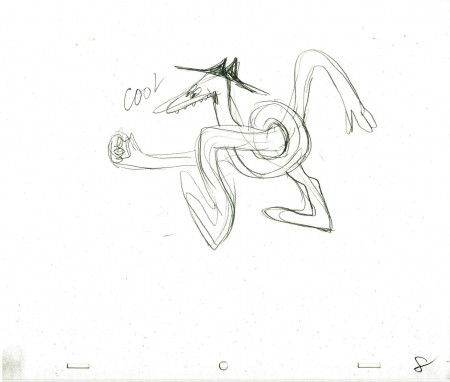 8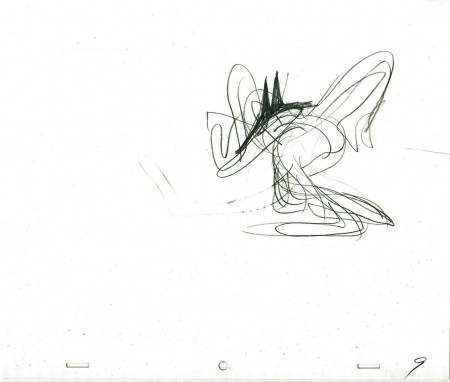 9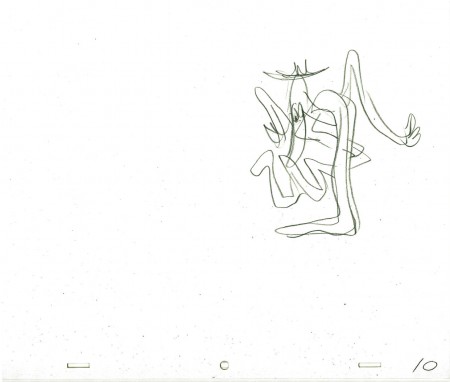 10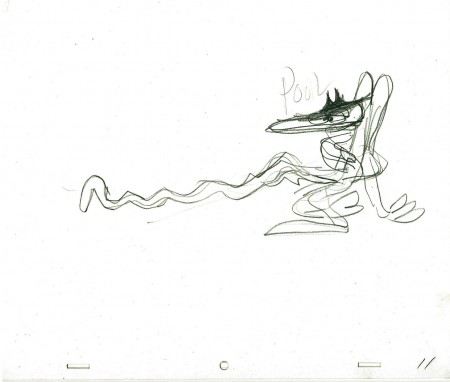 11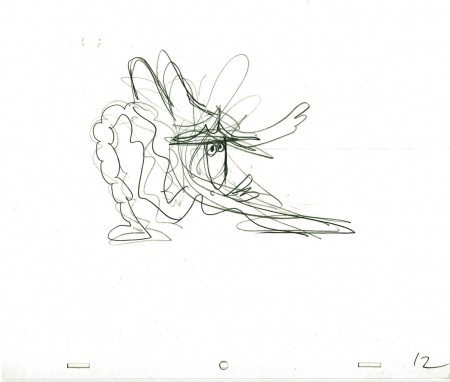 12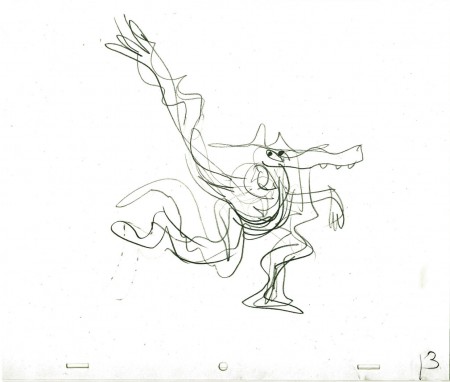 13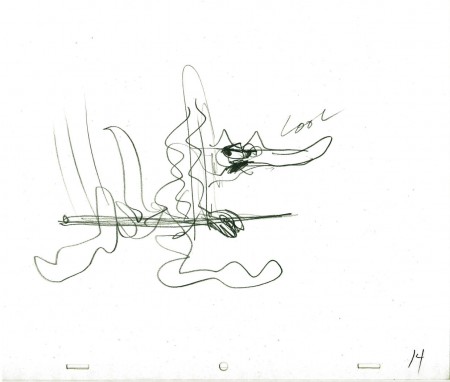 14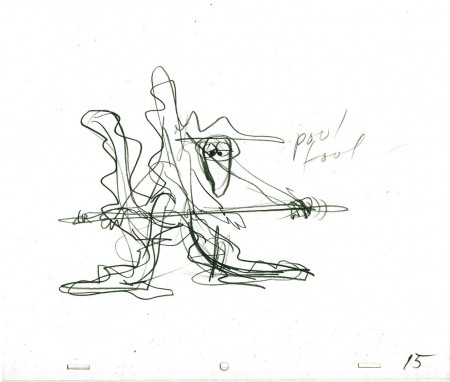 15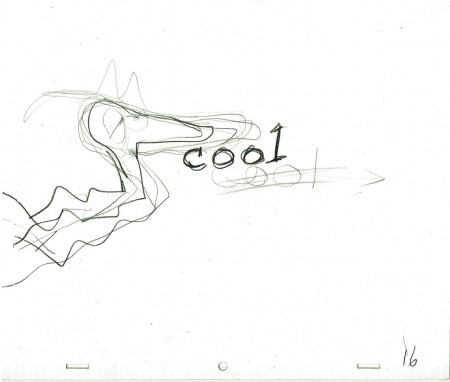 16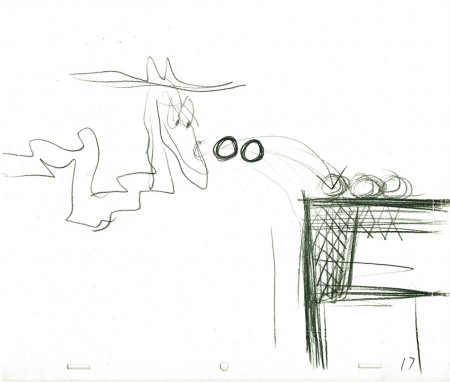 17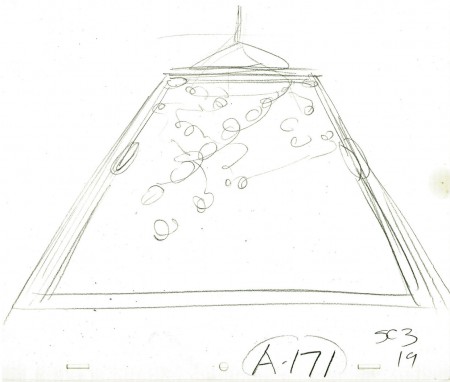 19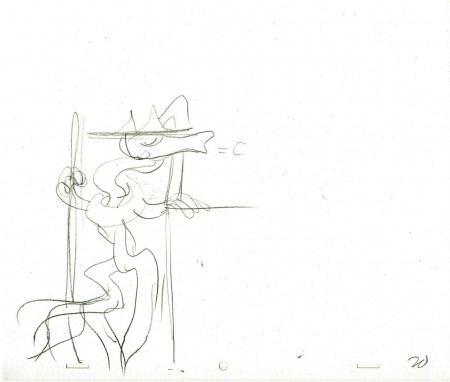 20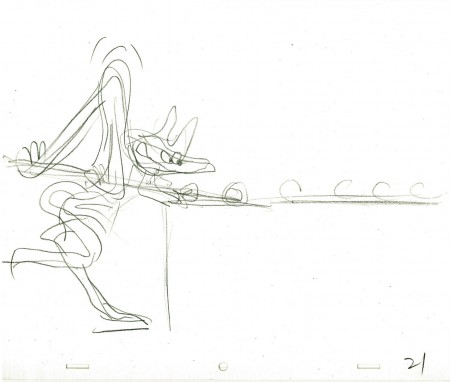 21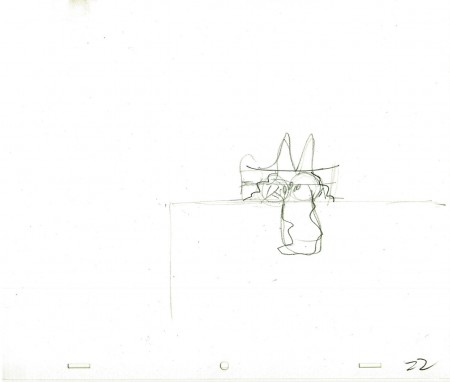 22

Here are some frame grabs from the spot. They've been severely touched up in photoshop since the video has lost all color and is almost unwatchable except as a silhouette film. I've reconstructed the colors as near as I can remember them. At any rate, the purpose of these grabs is for you to see what Tissa has done with John's layouts.

1

2

3

4

5

6

7
Thanks to RIchard O'Connor, here is the
poor YouTube version.
The indomitable Billy Taylor wrote and performed the music.
What a great piano! I had the treat of spending a couple of
hours talking with him about his music for the Hubley films.
We talked for about a half hour about this music.
One Response to "Layouts Cool Pool Fool – recap"
on 30 Aug 2012 at 9:58 am 1.richard o'connor said …

Doubt this is any better quality than the video you have:
Leave a Reply