Photos &Steve Fisher 30 Sep 2012 06:16 am
- I rather enjoyed the pictures of the Wall Street area that were posted two weeks ago. Steve Fisher has sent me some more of them, and I can't resist. I post them here with the courtesy of Steve who snapped them.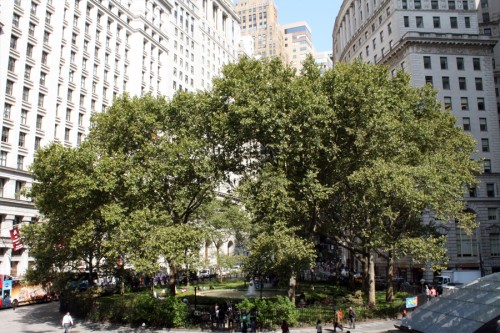 1
Bowling Green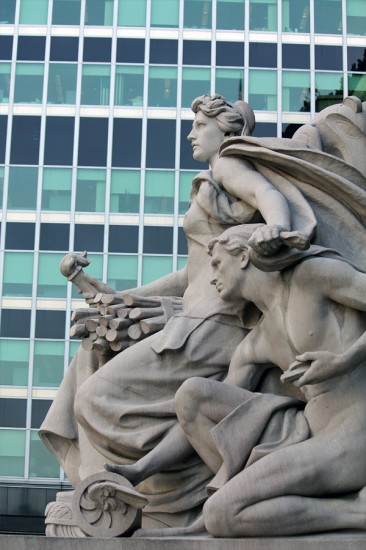 2
US Custom House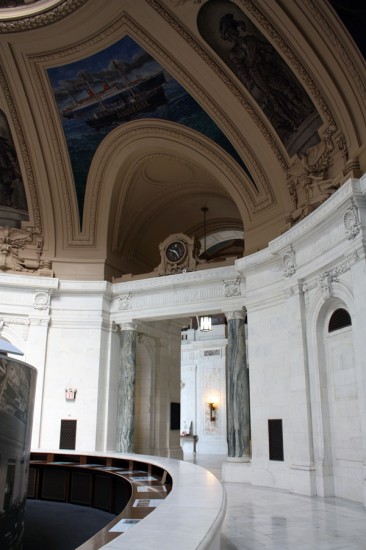 3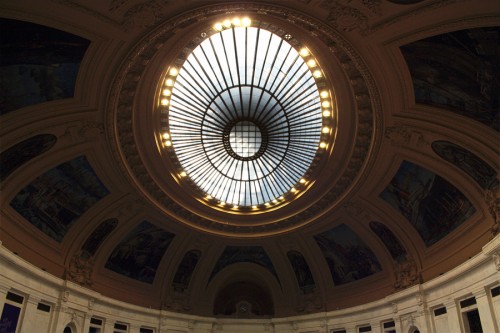 4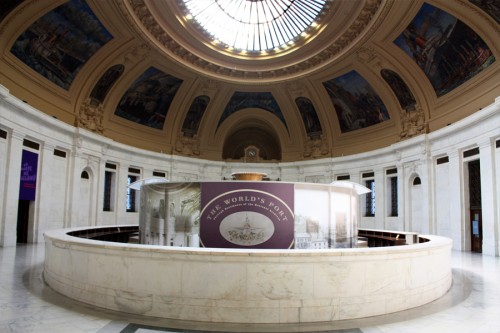 5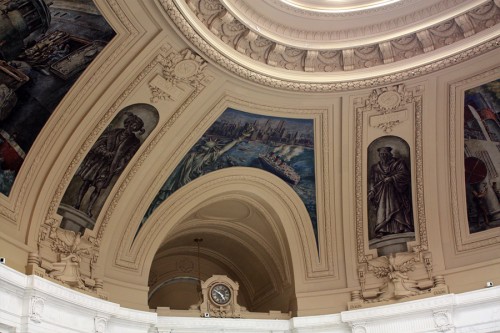 6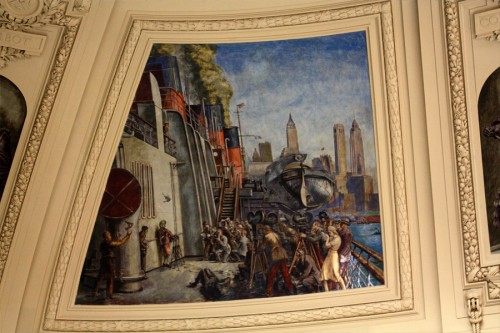 7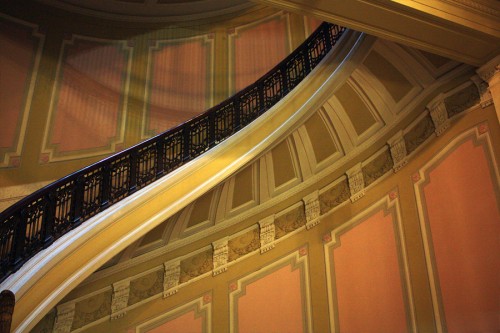 8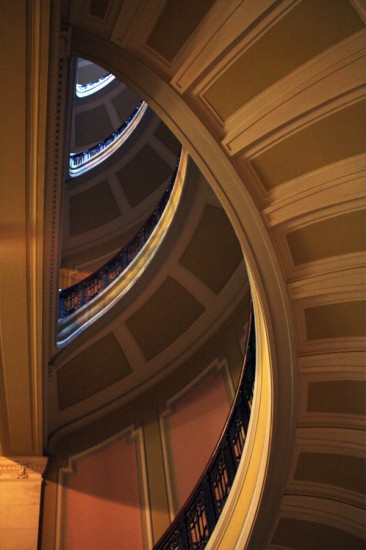 9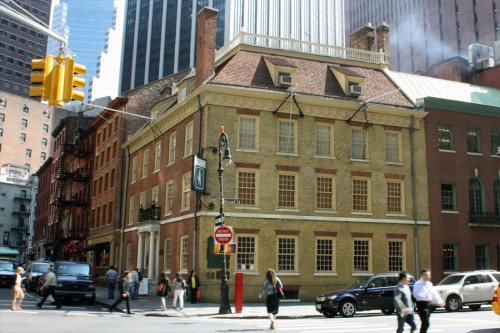 10
Fraunces Tavern – America's oldest operating restaurant.
George used to eat here.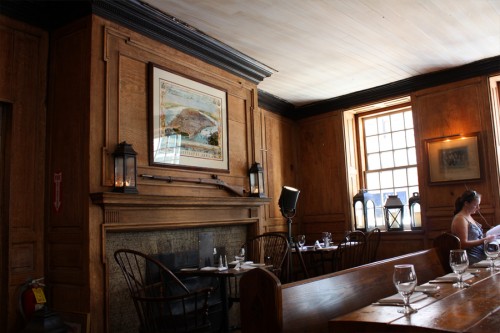 11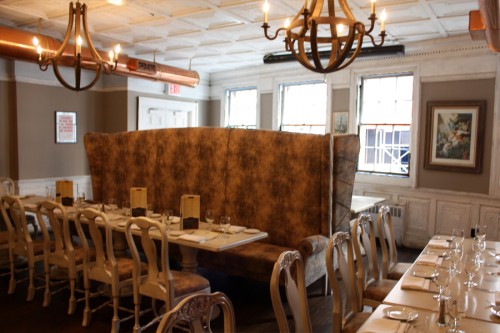 12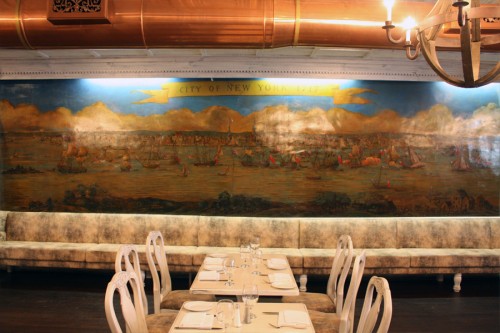 13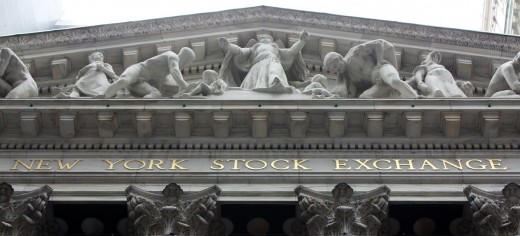 New York Stock Exchange
.
Generally, every week Steve also sends me about a dozen photos of birds.
I usually have no interest in these so you can imagine all the pictures you haven't seen.
However, there were two pics he sent me this week that just took my breath so I have to post them and a couple of others that belong together.
.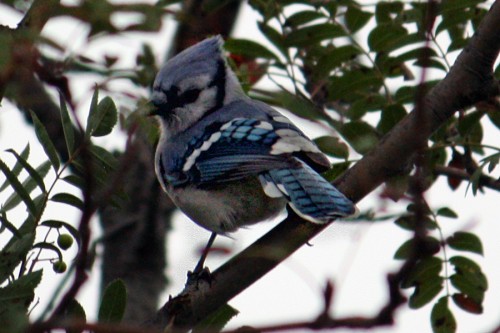 Bluejays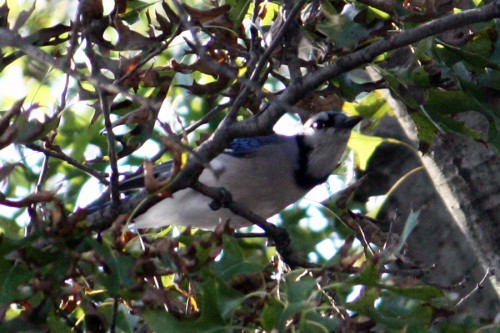 More Bluejays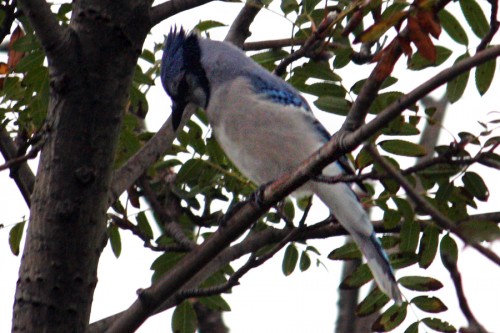 Even more Bluejays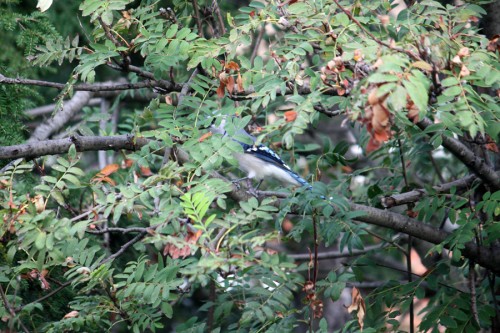 Shy Bluejay
(Keep looking, you'll find him.)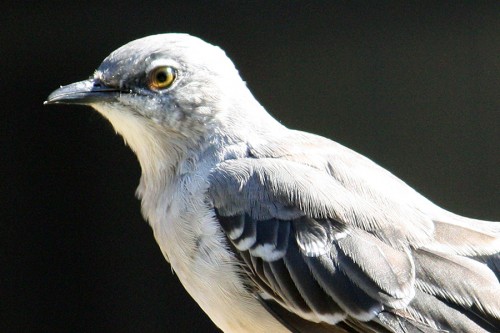 Mockingbird
2 Responses to "Lower Manhattan"
on 30 Sep 2012 at 6:15 pm 1.Tom Hachtman said …

I always enjoy the Sunday Fisher Fotos – thanks – they're gorgeous.

on 01 Oct 2012 at 6:36 am 2.Stephen Macquignon said …

If you don't look around you could forget how great this city is
Leave a Reply