Photos &Steve Fisher 07 Oct 2012 05:30 am
- Late last night Steve Fisher sent some incredible photos. I pushed aside the post I'd prepared for today and got to work on the new Sunday edition. These are quite amazing pictures. Animation of real life. Here's Steve with his last minute comments:
I have it on good authority [my contact at the National Audubon Society] that the subject is a red-tailed hawk. I'm told that the brown tail means it is a juvenile and that it was hatched this year.
Unfortunately, we don't know how old the snake was.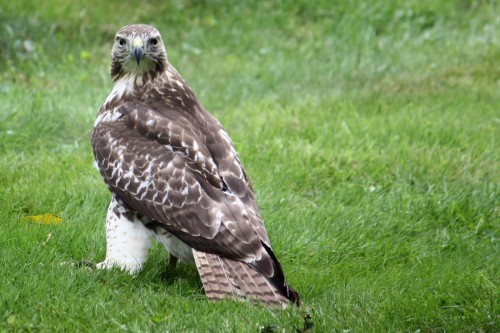 1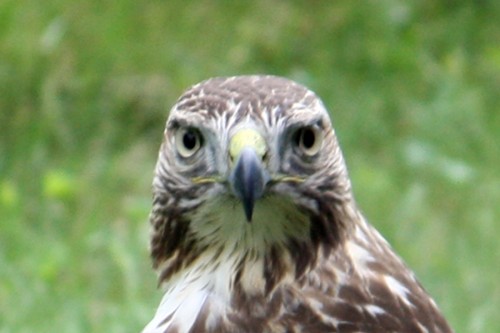 2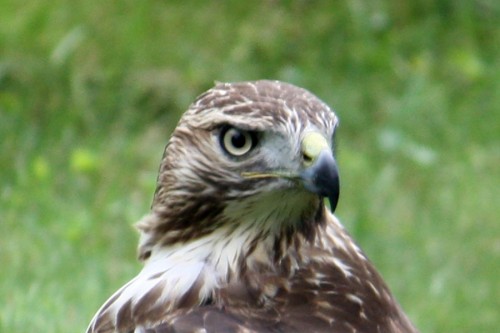 3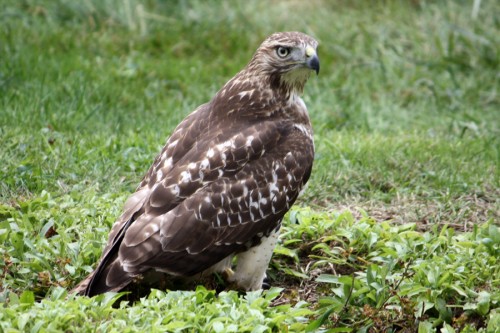 4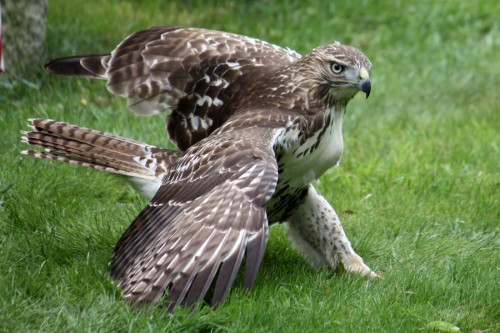 5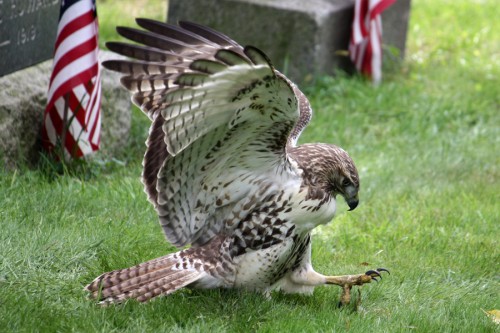 6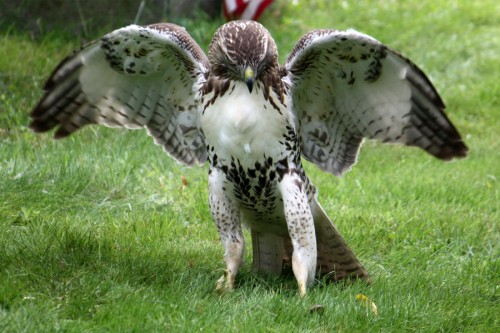 7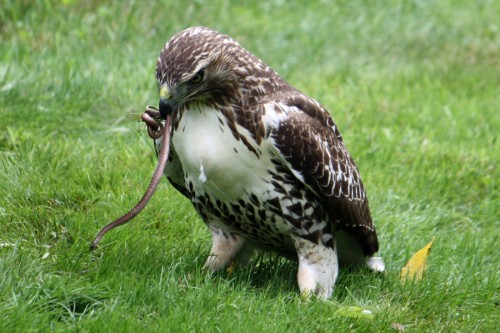 8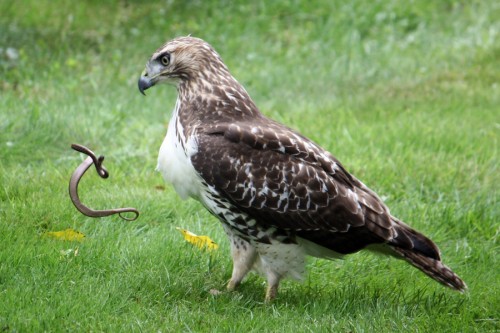 9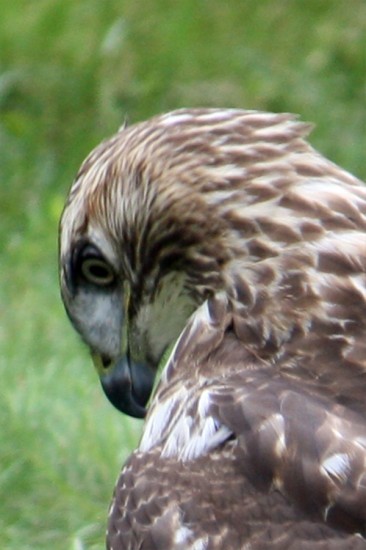 10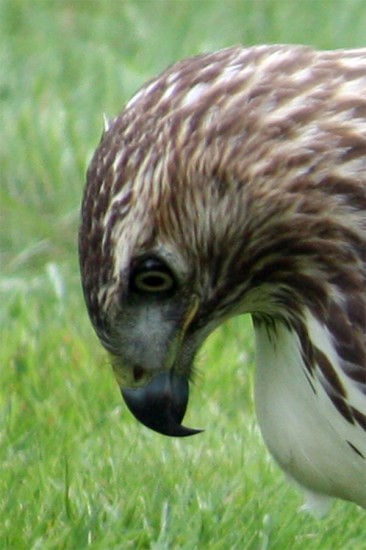 11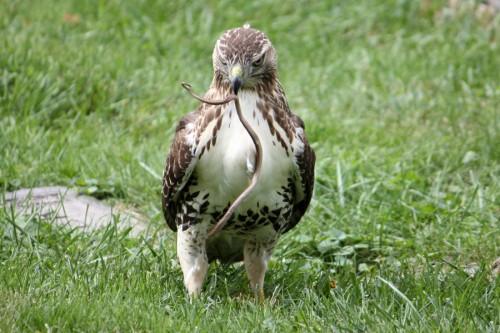 12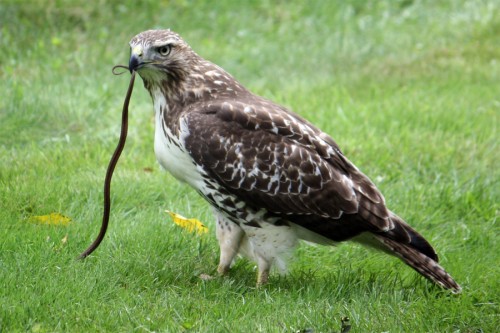 13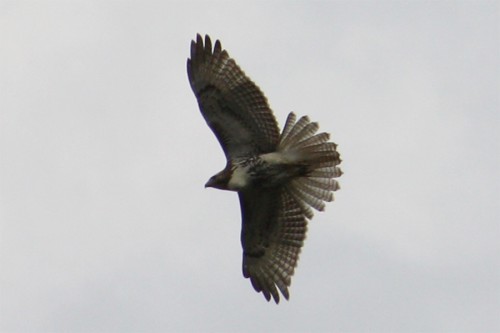 14
4 Responses to "Hawk and Snake"
Leave a Reply