Animation &Bill Peckmann &Books &Comic Art &Disney &Illustration 19 Oct 2012 06:38 am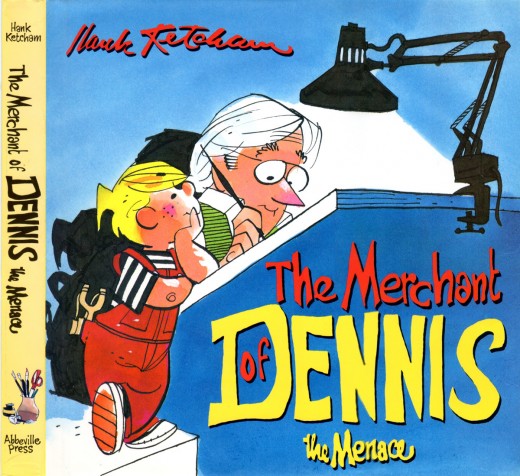 - On Monday I started posting this chapter from Hank Ketcham's autobiography, The Merchant of Dennis the Menace: The Autobiography of Hank Ketcham. Bill Peckmann introduced me to this book, and the chapter I'm posting here. Many thanks to him for the scans.
This is the second half.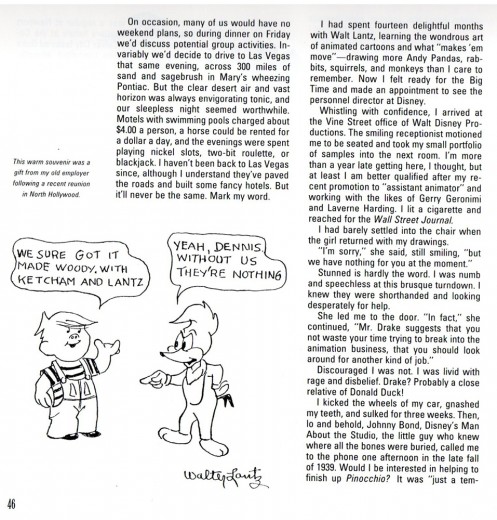 18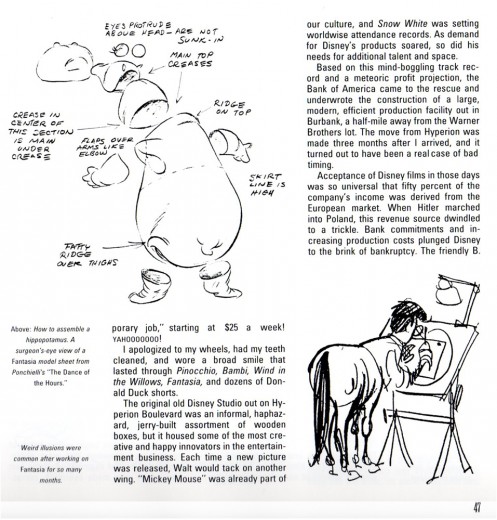 19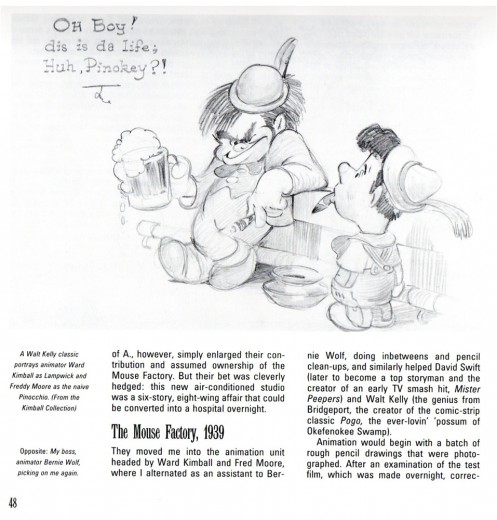 20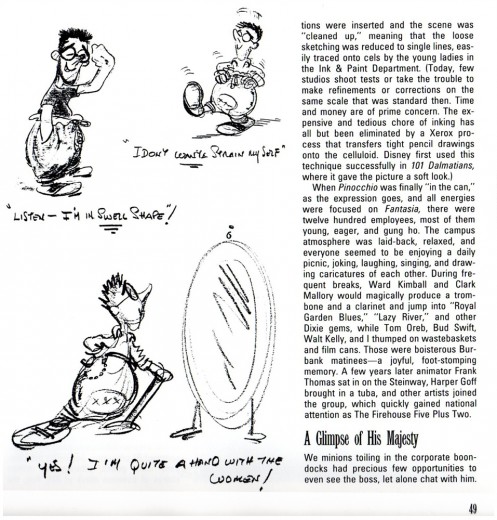 21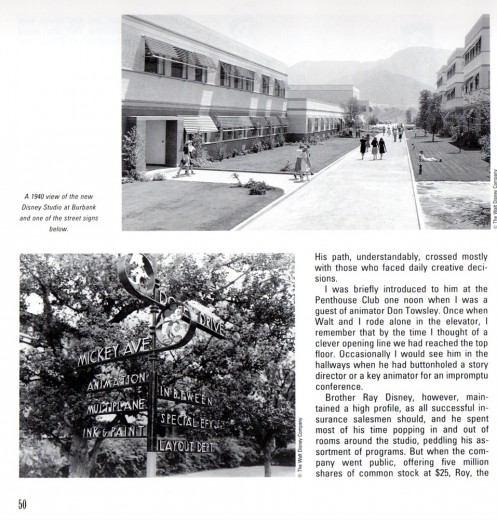 22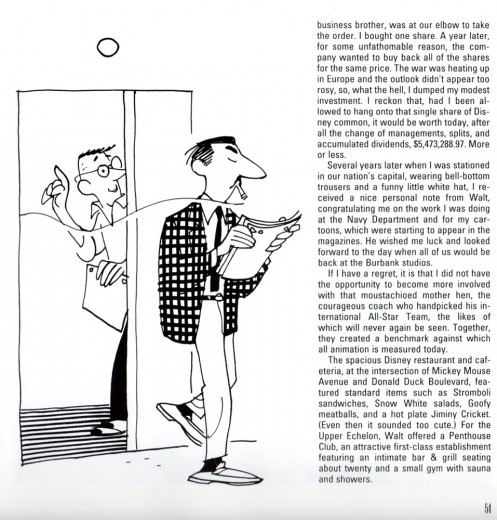 23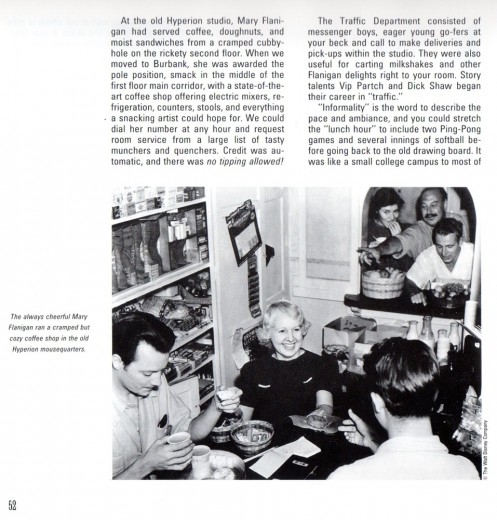 24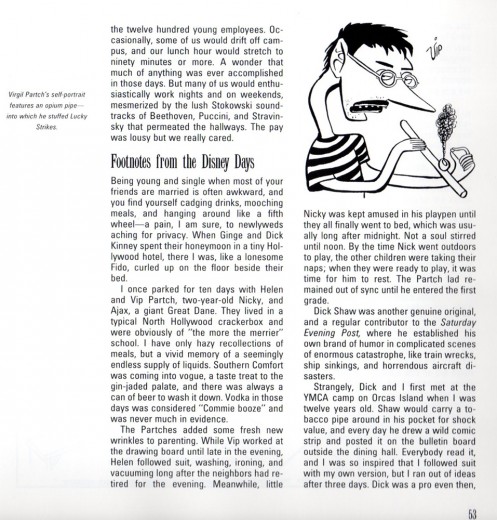 25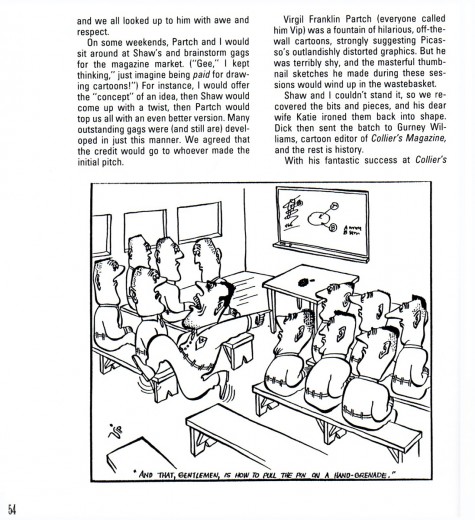 26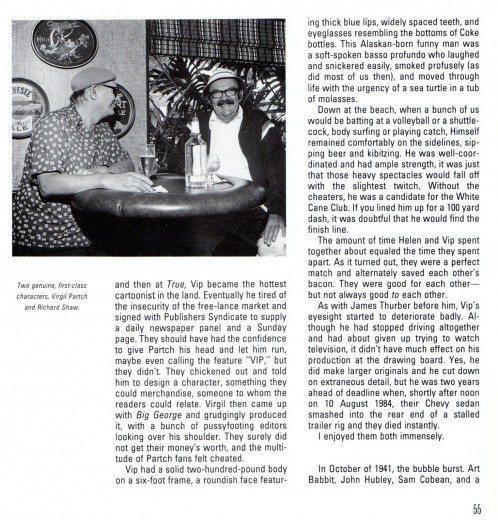 27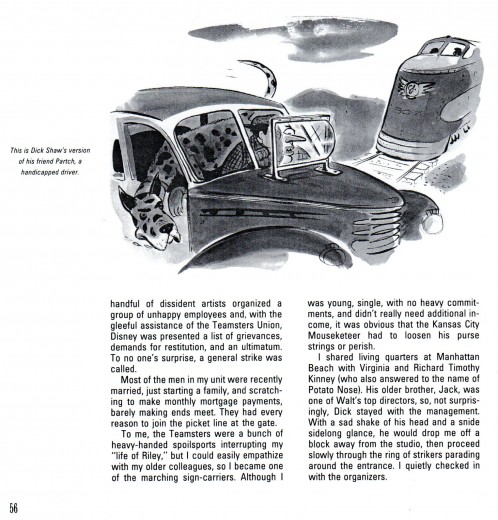 28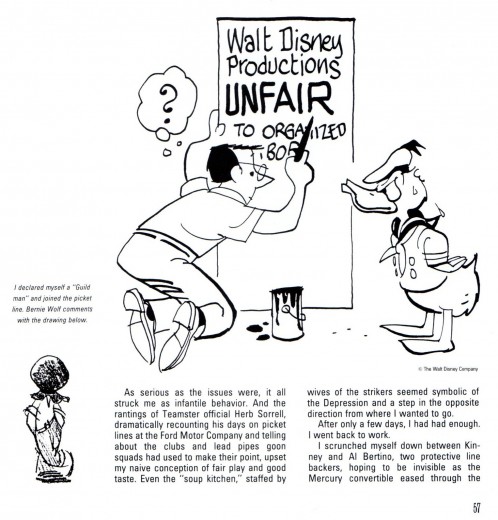 29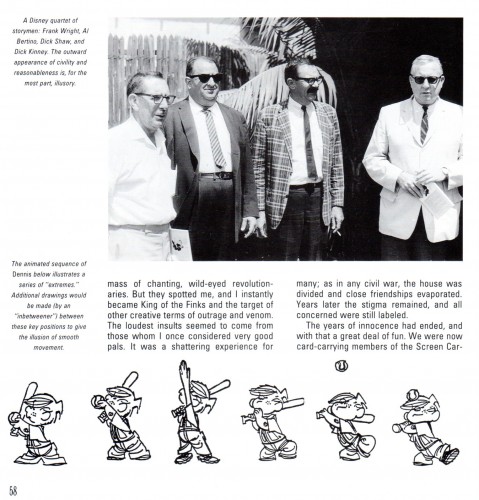 30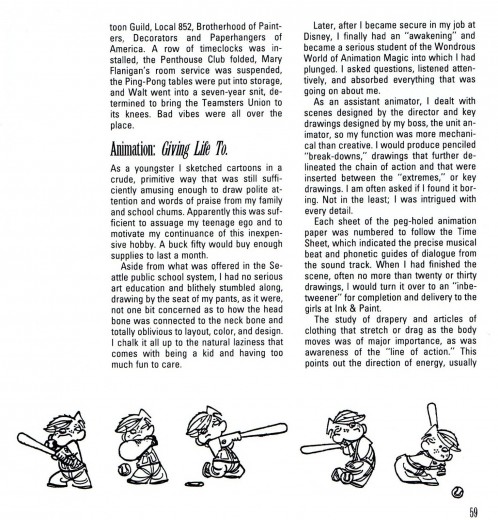 31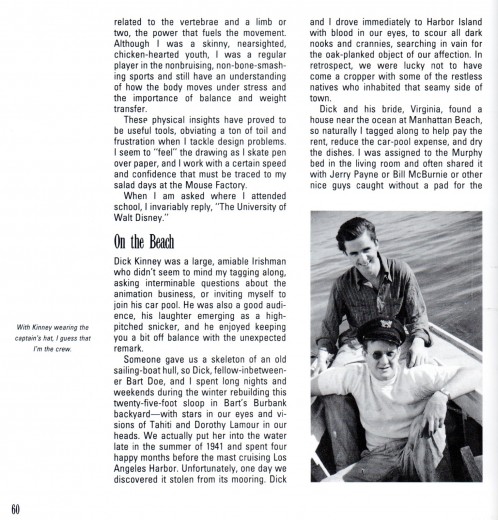 32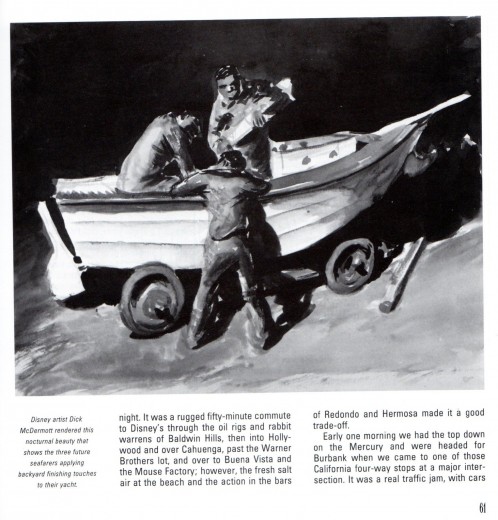 33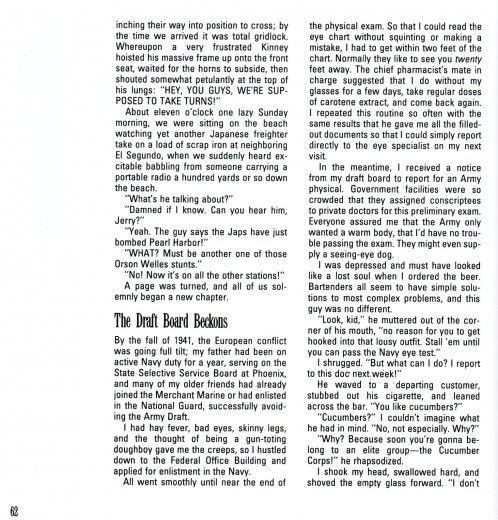 34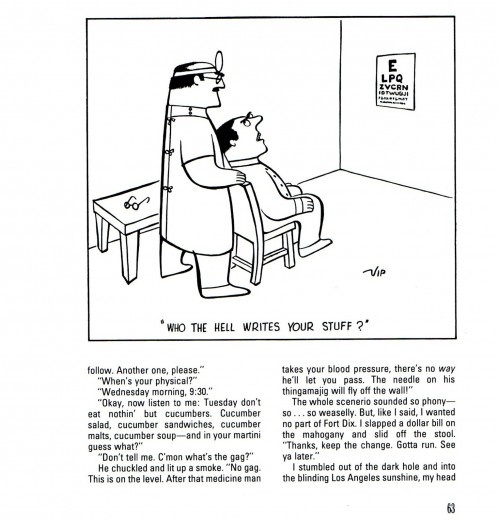 35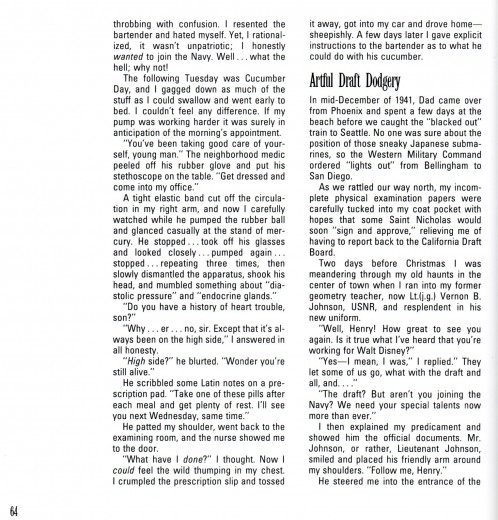 36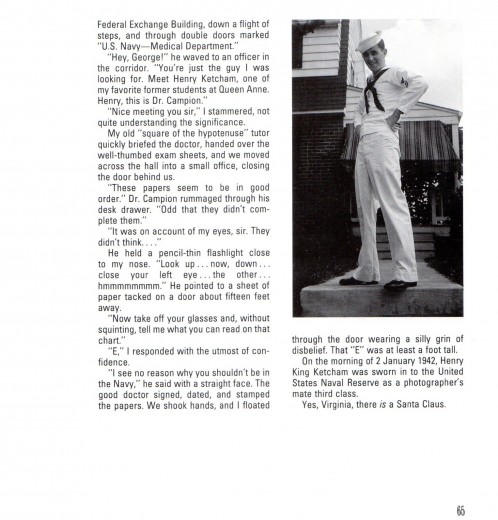 37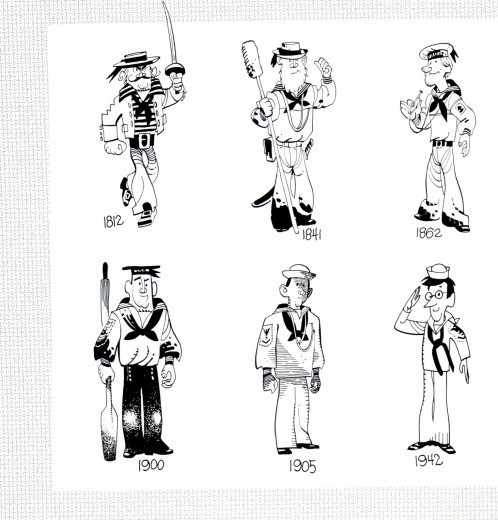 38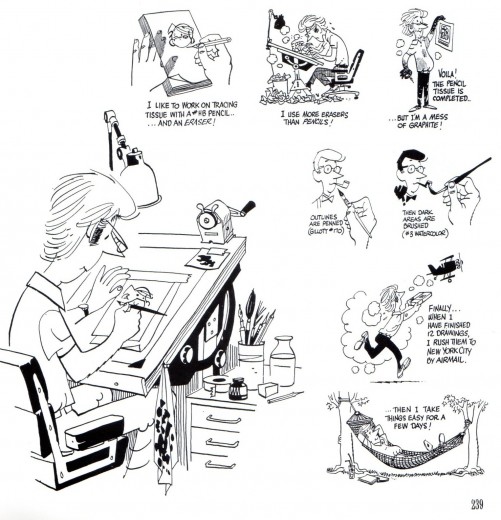 39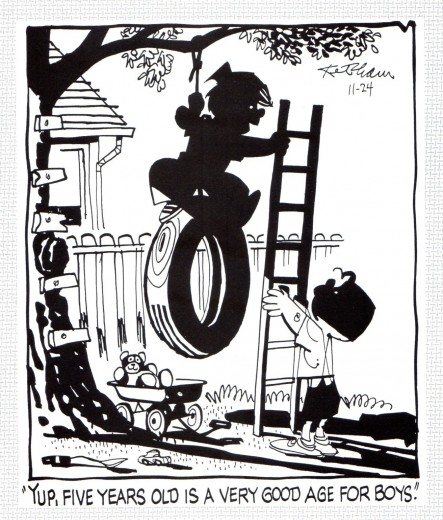 40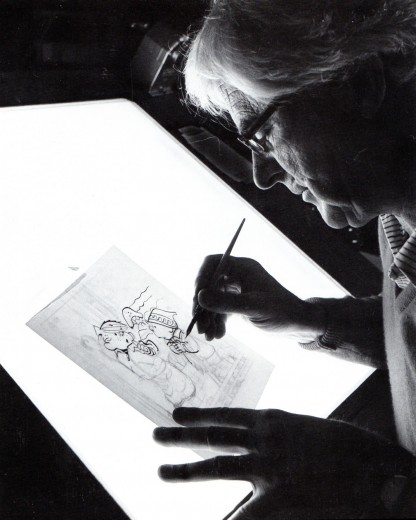 41
One Response to "Hank Ketcham @ Disney – 2"
Leave a Reply