Commentary &Photos &Tissa David 25 Oct 2012 05:52 am
- Tuesday night, we had a memorial service for Tissa David who passed away in August. I organized this event with a lot of help from John Canemaker and Buzzco's Candy Kugel and Rick Broas, who did a lot of work in prepping the material for the final edit which ws done by Paul Carrillo. Patrick Harrison and John Fahr of the MP Academy helped us secure the theater for the evening. Finally, Mate Hidvegi allowed us to use a number of his great photos of Tissa and he apartment. I have to loudly thank all of them.
There were five speakers other than me. John Canemaker, Howard Beckerman, R.O. Blechman, Candy Kugel, Arlane Nelson with my closing comments. In between the speakers there was footage from many of the films Tissa animated. I'd like to offer a couple of posts of material from this service. Today, I'm including the program that was handed out to those who attended. I'll follow with the text of some of those speakers. I'd hoped to put together a podcast of the comments, recorded. However that didn't work out.
So I'll simply post the text.
the program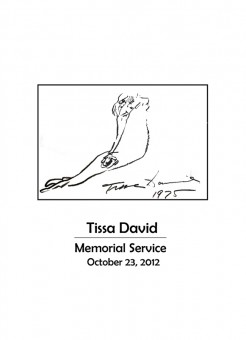 1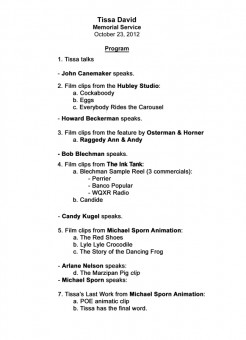 2
Click any image to enlarge to readable size.
Photos
Laura Bryson and her husband Dave took photos.
Many thanks to them for letting us use her snaps for this post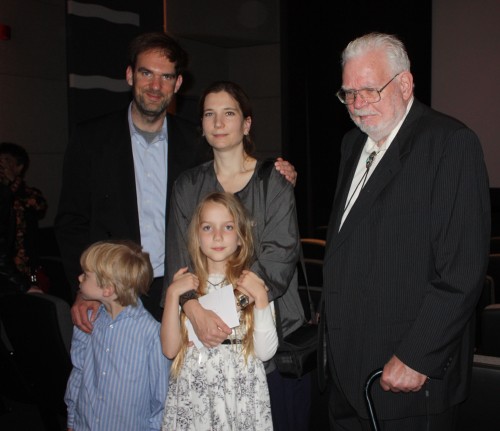 1
Tissa's neice, Arlane Nelson with husband, Duane, and family.
Arlane spoke for the family at the memorial. Her talk was
my favorite, personal and funny and a whole other side of Tissa.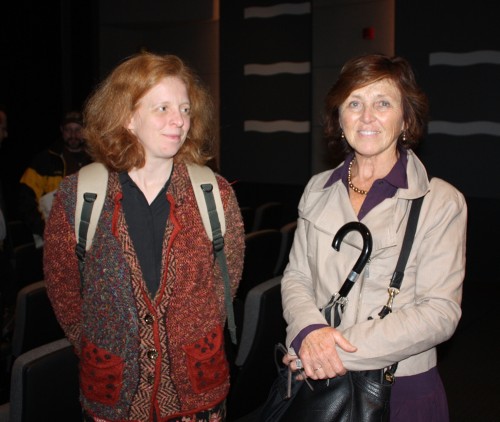 2
Marilyn David (R), Tissa's cousin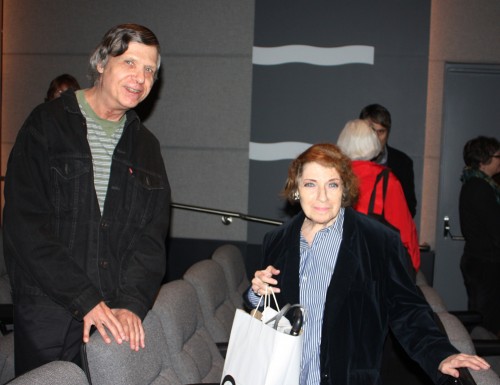 3
Ruth Mane and friend. Ruth was one of Tissa's
closer friends. They were often movie buddies.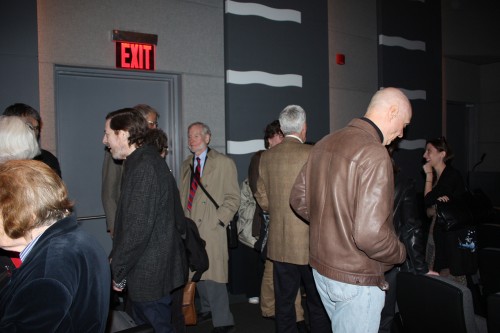 4
(LtoR starting with me) Howard Beckerman (in raincoat), Richard O'Connor (half hidden by)
John Canemaker (back to us), Joe Kennedy, and Liesje Kraai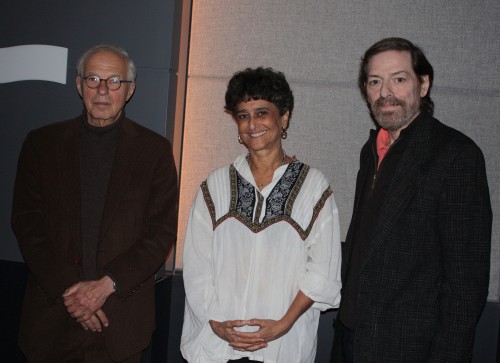 5
R.O.Blechman, Candy Kugel, Me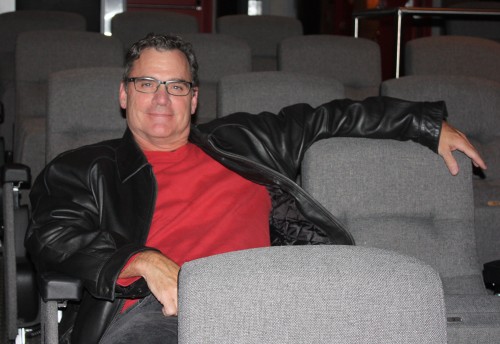 6
Dave Bryson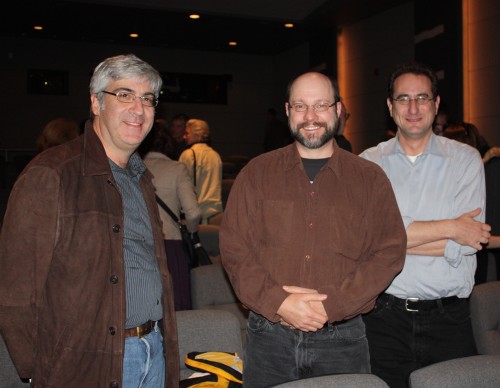 7
David Wachtenheim, Dean Lennart, and Ray Kosarin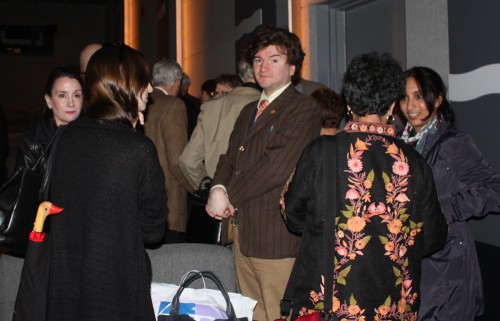 8
(LtoR)Heidi Stallings, Liesje Kraai (back to us)
Richard O'Connor, Candy Kugel (back to us), and Kaukab Basheer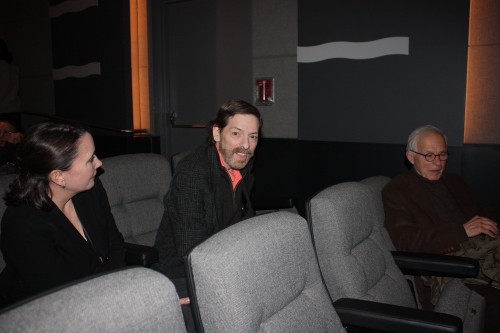 9
Heidi Stallings, Me, and R.O.Blechman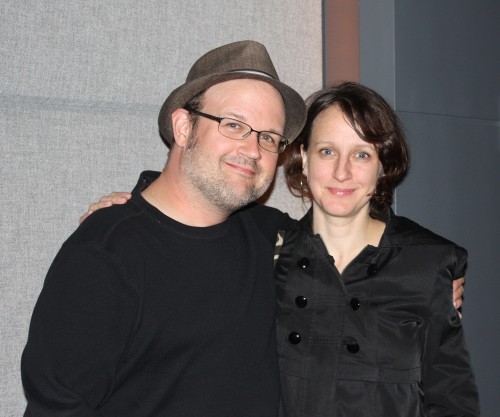 10
Jason McDonald and Maria Scavullo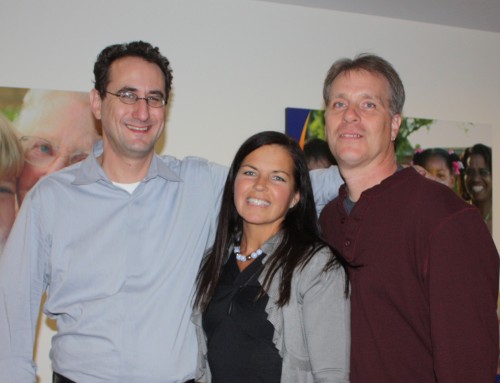 11
Ray Kosarin, Laura Bryson, and Stephen MacQuignon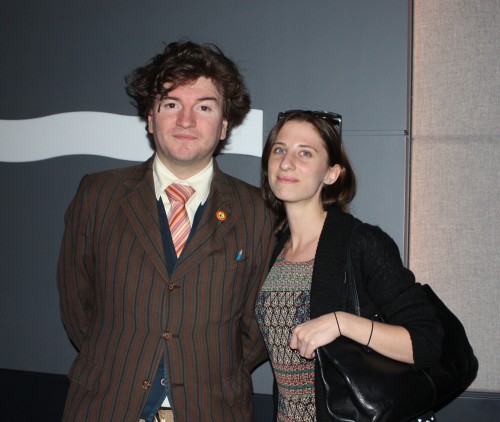 12
Richard O'Connor and Liesje Kraai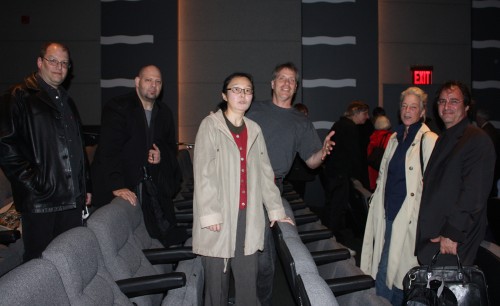 13
(LtoR) John Schnall, Steve Dovas, Masako Kanayama,
Stephen MacQuignon, Bridget Thorne, and Robert Marianetti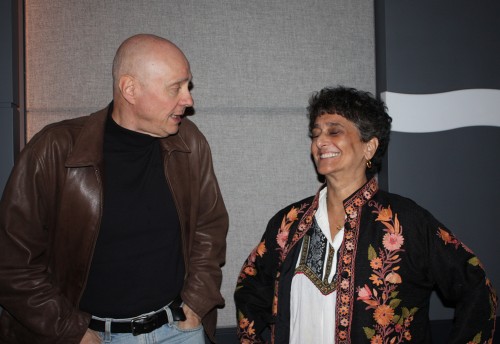 14
Joe Kennedy and Candy Kugel
Some who attended include: Bill Plympton, Bill Benzon, Tony Eastman, Bridget Thorne, George Griffin, Daniel Esterman, J.J. Sedelmaier, Laura & Dave Bryson, Janet Benn, Ray Kosarin, John Schnall, Jason McDonald, Stephen MacQuignon, Rick Broas, Masako Kanayama, Ruth Mane, Steve Dovas, Matt Holt, Richard O'Connor, Liesje Kraai, Dean Lennert, Dave Wachtenheim, Robert Marianetti, and just too many others to remember. It was a great turnout.
Again, many thanks to those I asked to speak. The variety of the talk made for a great conversation. As soon as and if I get their permissions, I'll post the transcripts of what they had to say.
6 Responses to "Tuesday's Tissa Memorial – 1"
Leave a Reply