Photos &Steve Fisher 04 Nov 2012 08:14 am
- Baseball took a back seat this year for my absolute love of the political game that took place this year. Chris Matthews, Rachel Maddow, Martin Bashir and Lawrence O'Donnell became household names in our little enclave in Manhattan. Yes, I was addicted to the Presidential race, and I knew I would be.
A couple of years ago, something earth shattering happened to me. My way was to immediately deflect the problem and state something unexpected. I said I wanted to see Obama reelected. The last time out – that Clinton fight to the finish which Obama won followed by the poor campaign McCain ran – nicely eased the first black President into office. I also have to admit I've loved Obama all four years. Yeah. there were plenty of problems where I had to grimace, but by and large he's been one of my favorite Presidents in my lifetime. The big problem I see is that he doesn't promote all the good things he's gotten through the Congress, (Take a look at this site if you want to challenge me on that one) and opposition can easily take advantage of that.
The election will end this Tuesday, after the number counting. I'll miss it.
The earth shattering problem, by the way, took care of itself, as I knew it would.
Steve Fisher took these photos.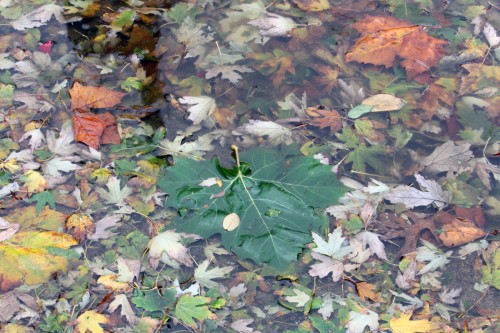 1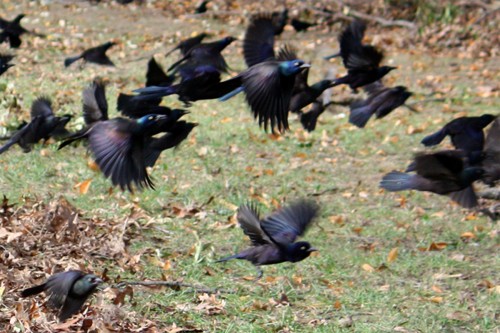 2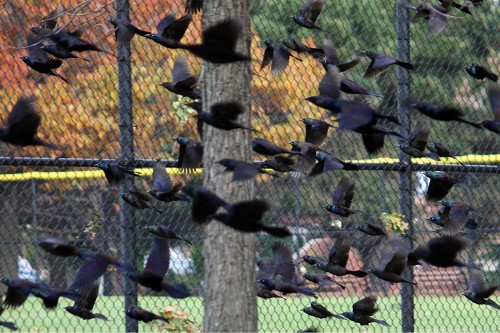 3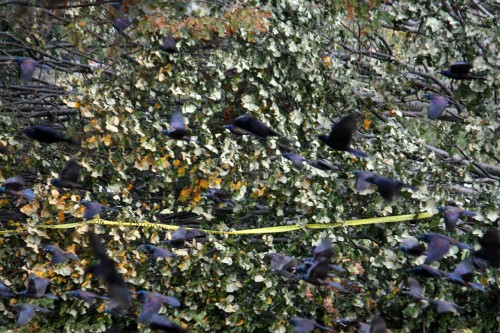 4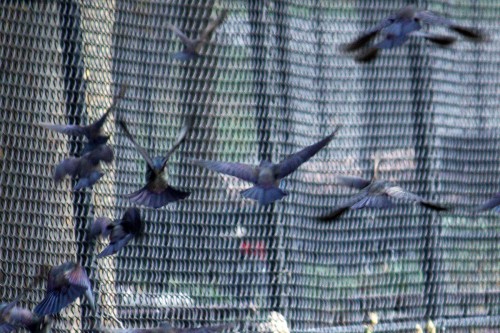 5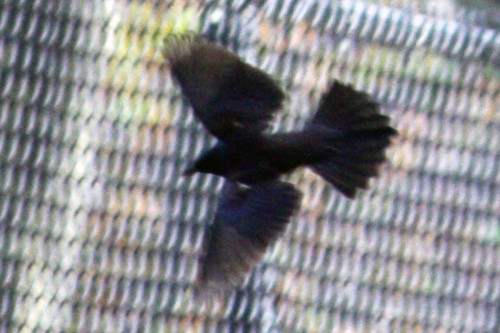 6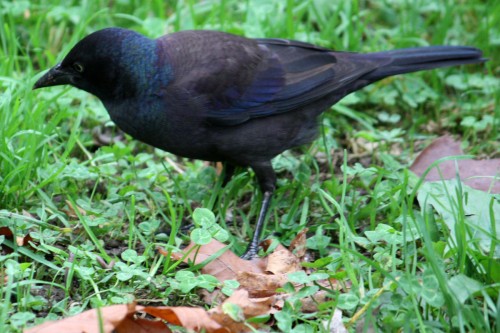 7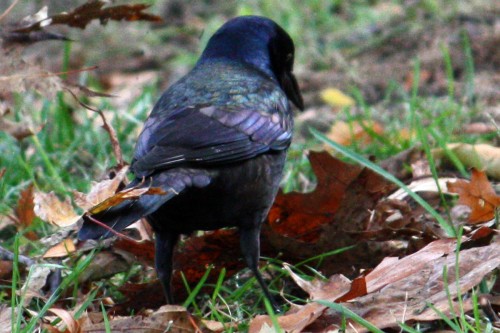 8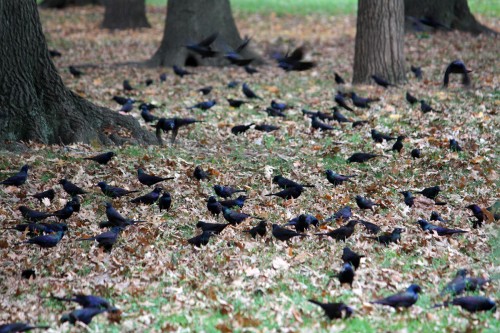 9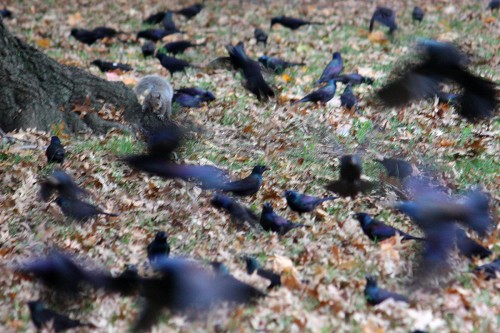 10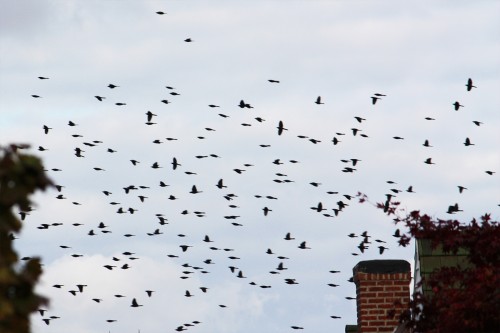 11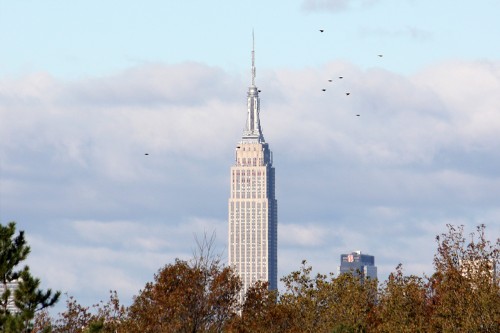 12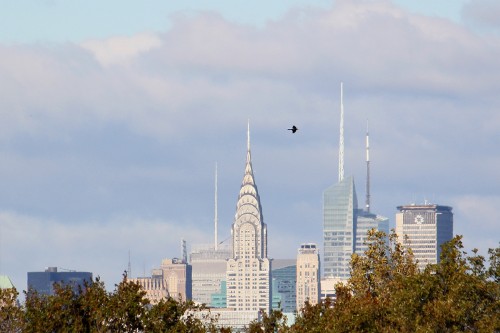 13

Leave a Reply