Illustration &Layout & Design 07 Nov 2012 06:19 am
- Hal Silvermintz was the Art Director and Designer for Stars & Stripes Prods. Forever Inc. as well as Designer and partner in Perpetual Motion Pictures. His design work hasn't gotten much attention lately, so I'd like to offer a couple of pieces in the archives held by Buzzco Associates. Candy Kugel, is sending a lot of their past artwork to the Museum of Modern Art, so I'd like to showcase a few of these pieces before they're out of my hands.
I'll start with one of the screwiest looking storyboards I've ever seen. It's for some kind of Chocolate Energy Drink. Since it's one page and very large, I'll present it in the one page version. Then, for you to be able to read it, I've broken it down into panes and will present it a second time. So here goes: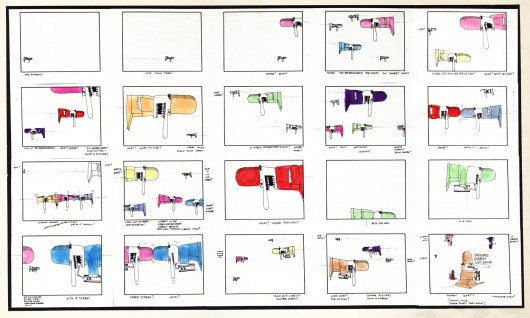 Full sized storyboard

The following are individual panels from the same board:

1
(Click any image to enlarge to read.)

2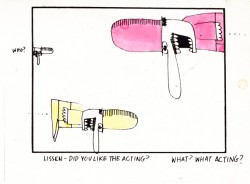 3

4

5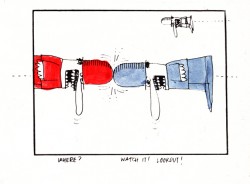 6

7

8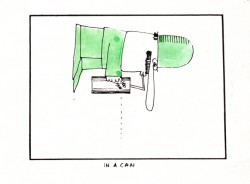 9

10

11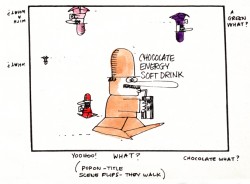 12
.
At one point Hal had designed "Fast Food Matador" for a personal film done by Hal, Candy Kugel and Vince Cafarelli. While the studio worked on the short Hal continued to turn out sketches of dancers (paint on cel) that really had nothing to do with the short, except mood.
Here are two of these.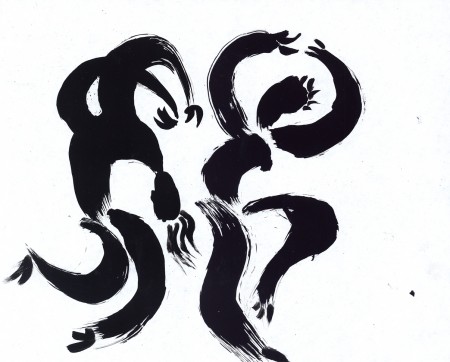 1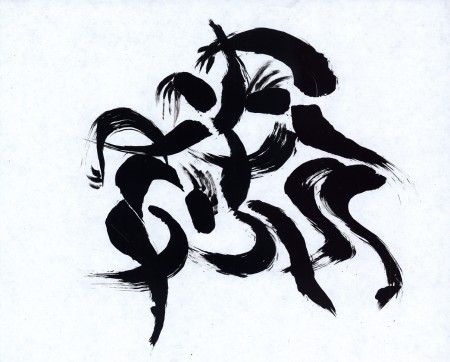 2

.
The following 18 pieces were done by Hal in preparation of a short the studio, Buzzco, was going to do called "Mouse Potato". This was in 2002. The idea was it was the computer equivalent of a "couch potato." Circumstances made them stop work on the film, but these large paintings still live on.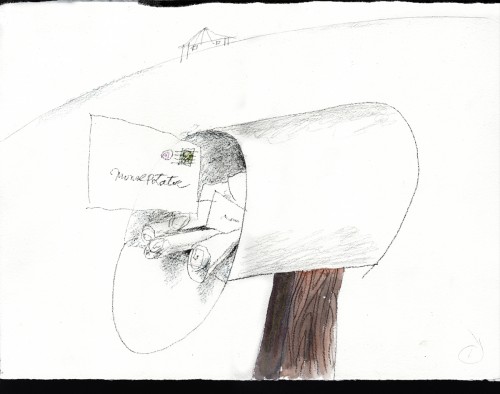 1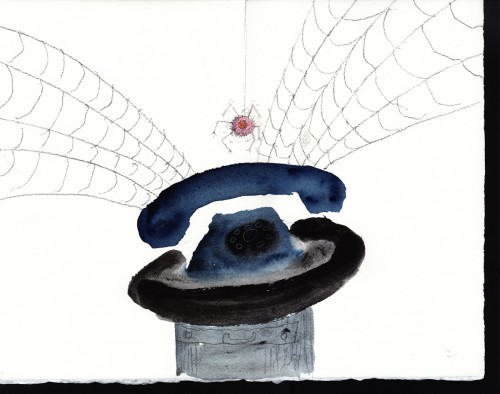 2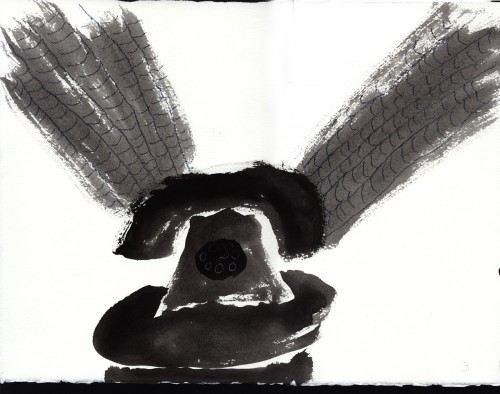 3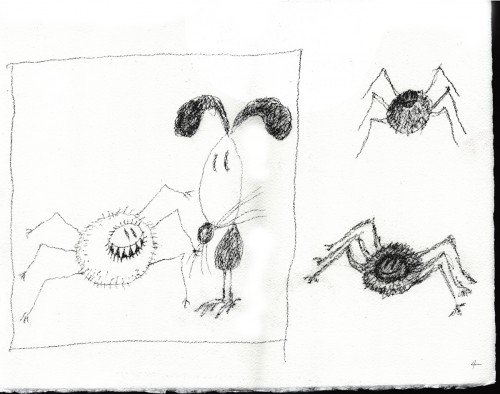 4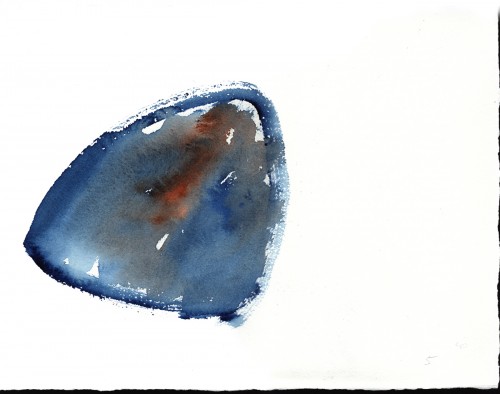 5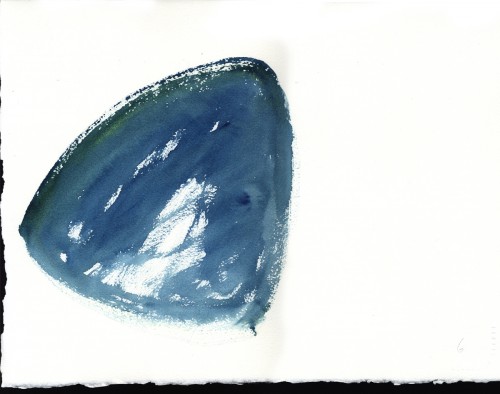 6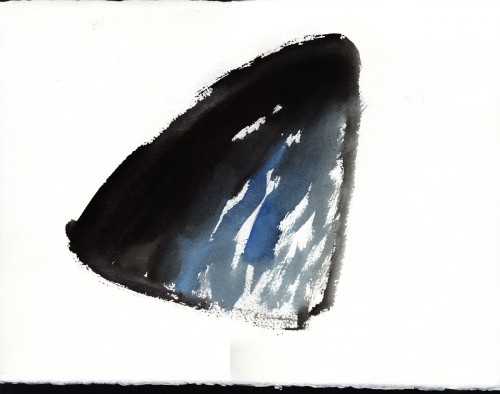 7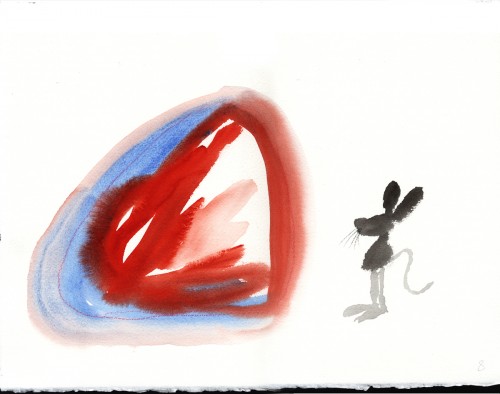 8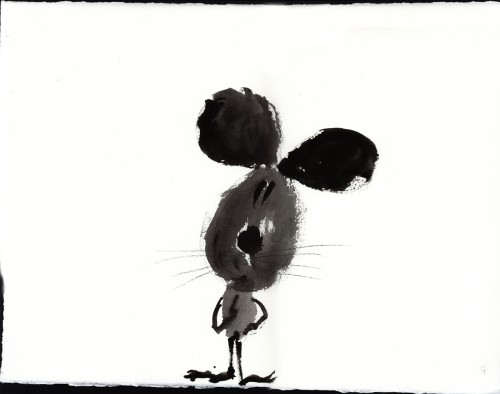 9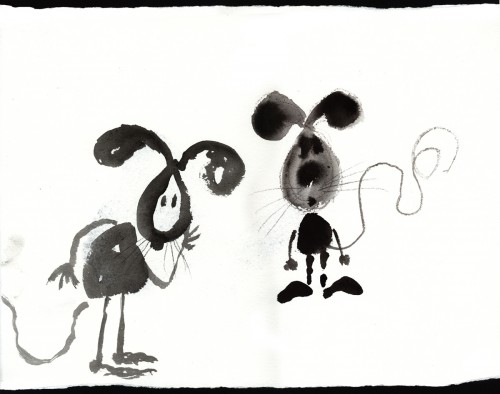 10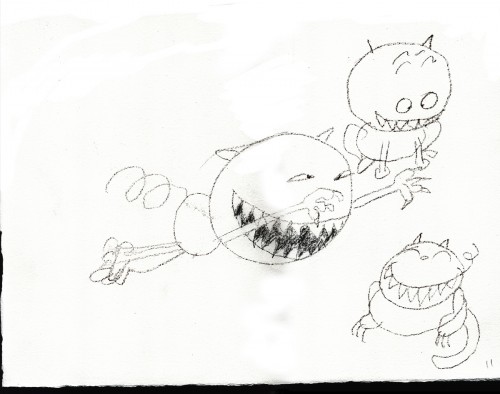 11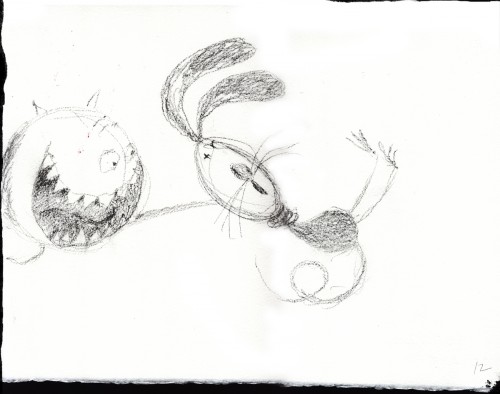 12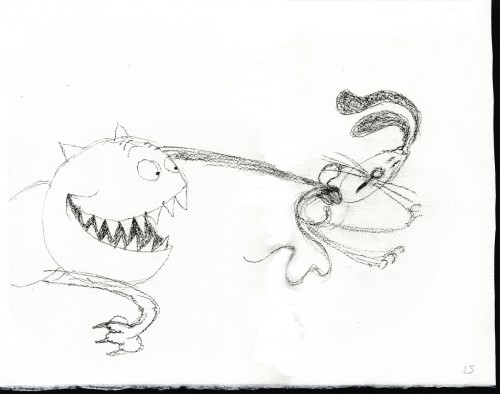 13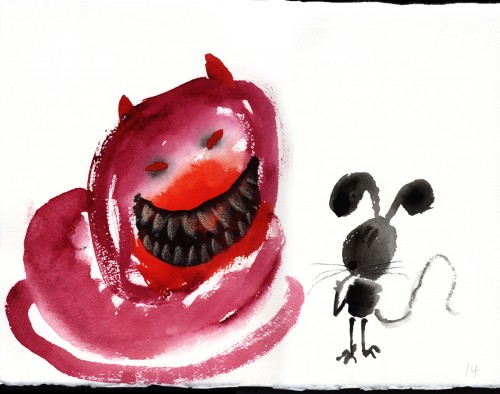 14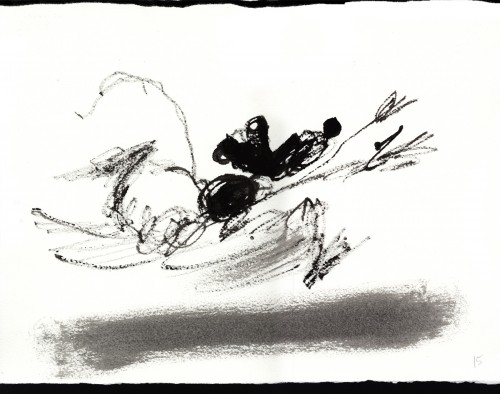 15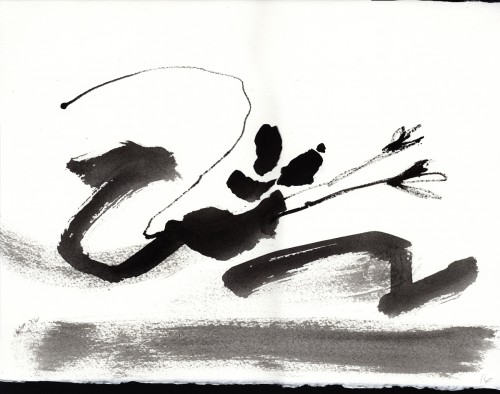 16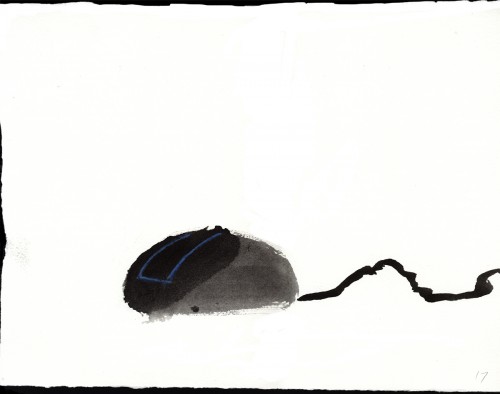 17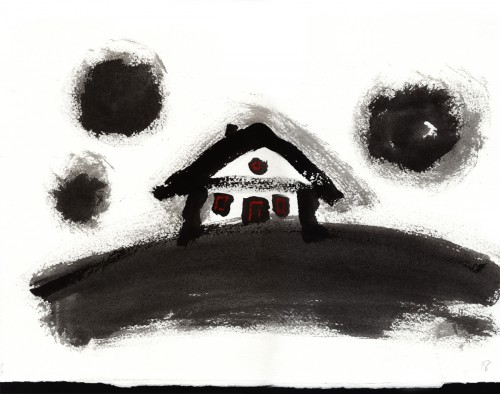 18

.
The following 4 pieces were done by Hal Silvermintz as personal works of art.
They weren't done for any specific films.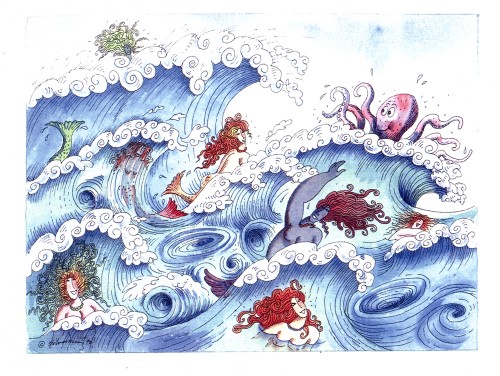 1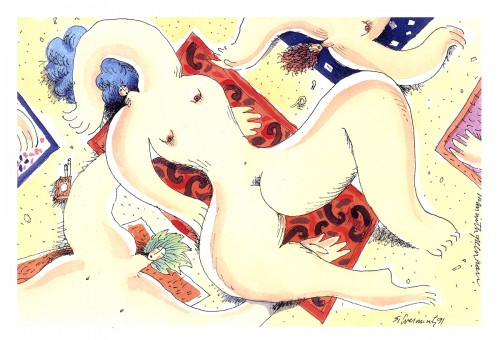 2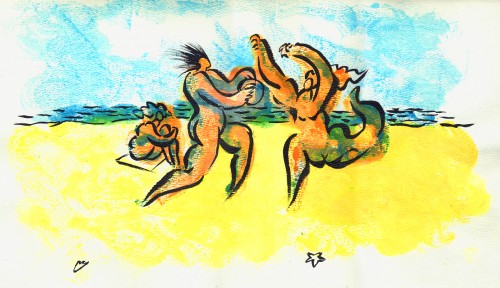 3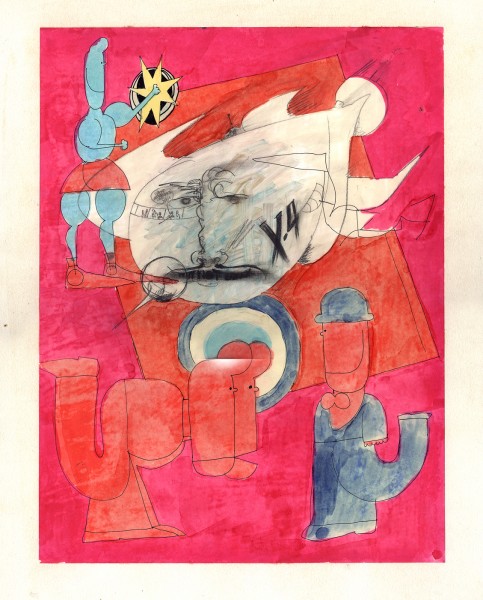 4
Leave a Reply