Daily post 07 Nov 2012 02:07 am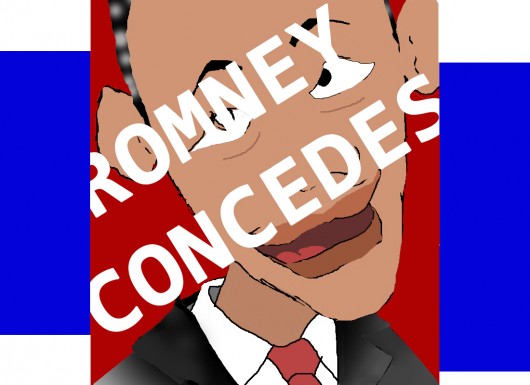 Romney finally gave in and gave the best speech of his campaign.
It was truly graceful, articulate and intelligent.
I liked our President's speech, too.
One Response to "Winning"
on 08 Nov 2012 at 4:27 am 1.Tom Sito said …

Congratulations America. Gore Vidal once said " the American Public has more good sense than a lot of pundits give it credit for." THank you to all of you who braved the elements, cold, long lines and annoying conditions to register your vote!
Leave a Reply