Animation &Articles on Animation &Books &commercial animation &Illustration 03 Dec 2012 07:55 am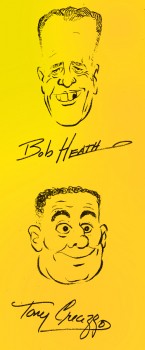 - Back in the days when animation books were a rarity and actual lessons in books were few and far between, there were Heath Books and equipment. This was a company, if I can remember correctly, which was situated in Florida. They had several books for sale, the most well known was "Animation In Twelve Hard Lessons". It was spiral bound book and over-sized like the Preston Blair book, it contained detailed instruction on the mechanics of animation.
Bob Heath, I believe, was a former cameraman in animation, and his partner in writing was Tony Creazzo, a former Assistant Animator. If I remember correctly, he was closely aligned with Vinnie Bell in New York. The two were always connected; if you wanted Vinnie to animate, you also hired Tony to assist.
Well, not only did Bob Heath sell How-to books on animation, but he also sold equipment. Paper, pencils, hole punches, even an Oxberry Jr. camera stand could be bought from the company. They had an original design of a light box for sale. Lots of things that could help you set up in the animation business if you had no idea who "Cartoon Colour" was.
I've decidded to post this relic of a book, Here in the first chapter is Bob Heath's "How to Animate in 12 Hard Lessons."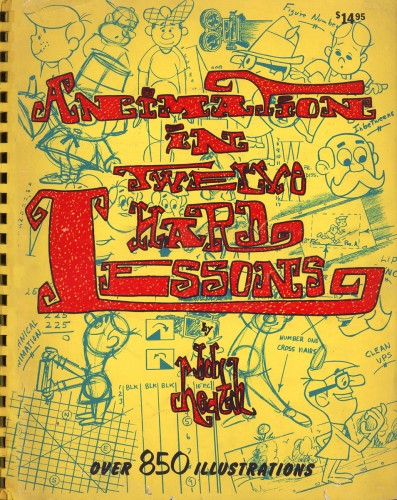 Front Cover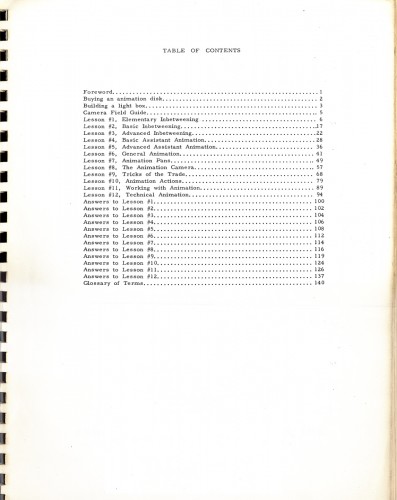 1
Chapter Index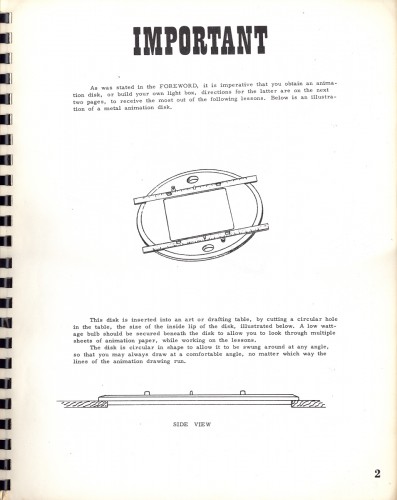 2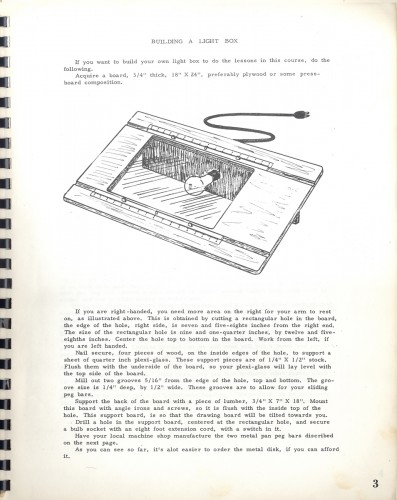 3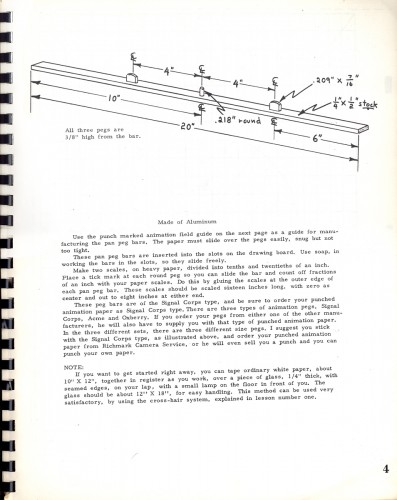 4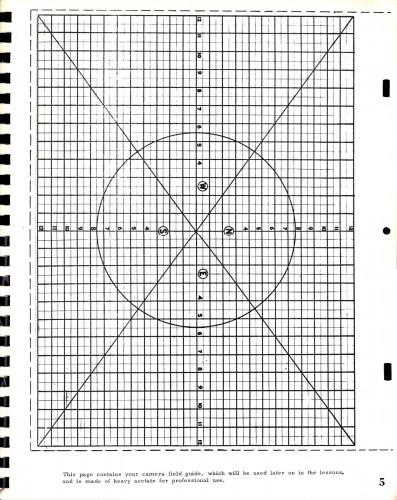 5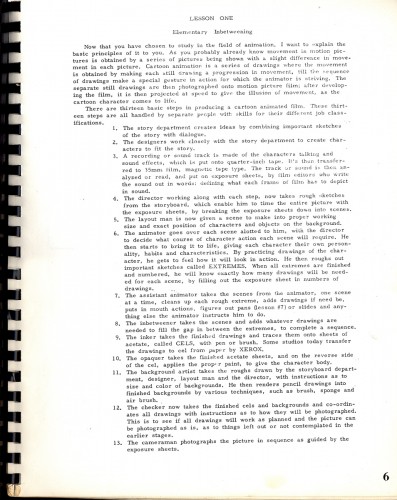 6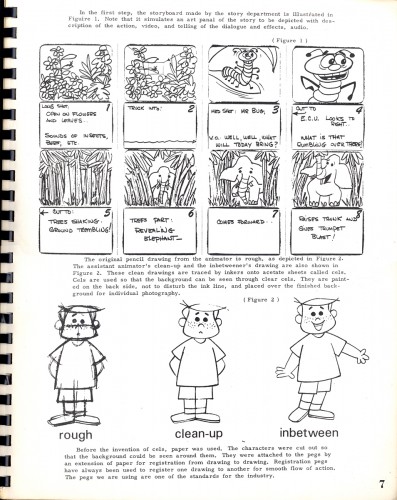 7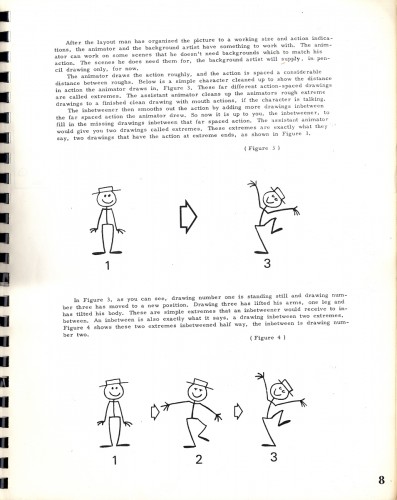 8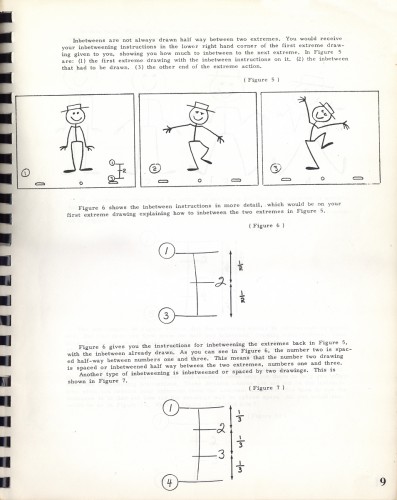 9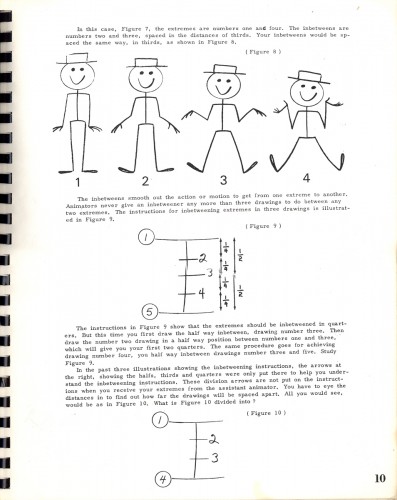 10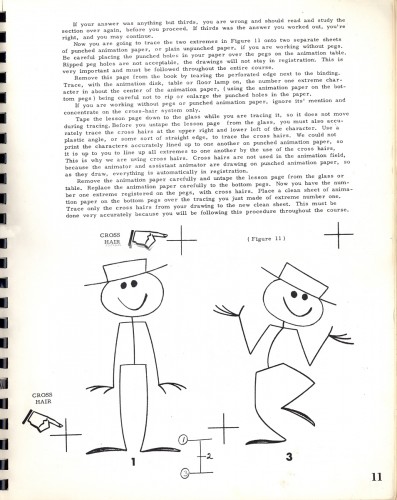 11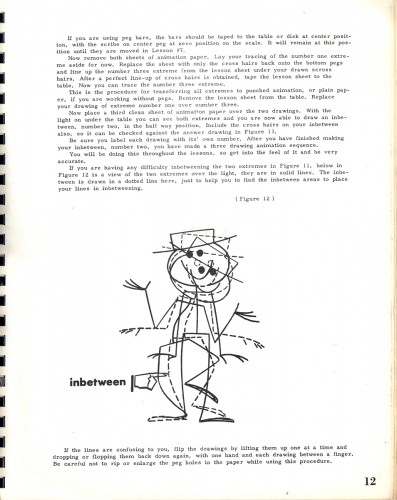 12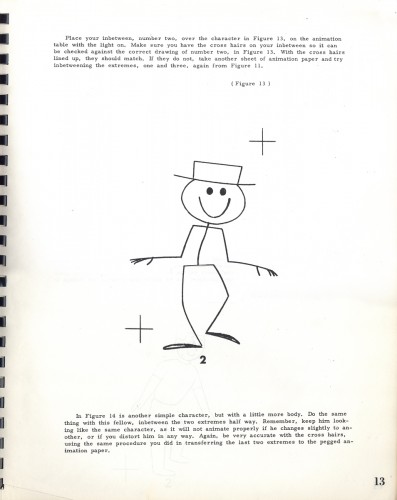 13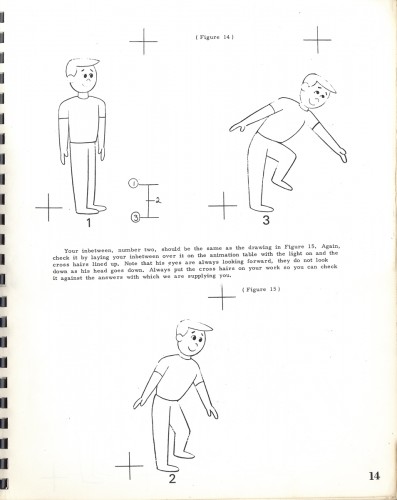 14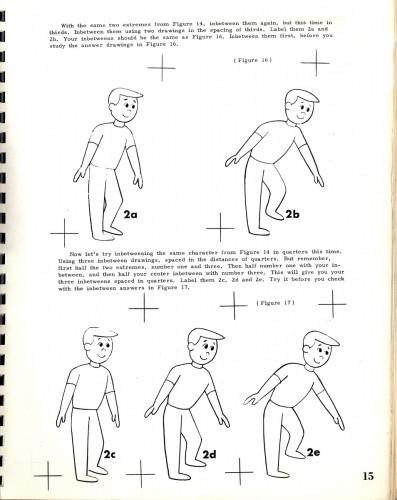 15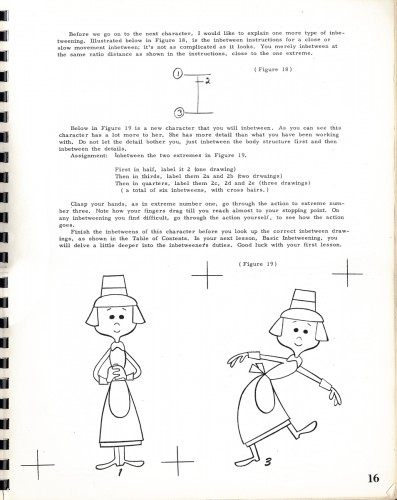 16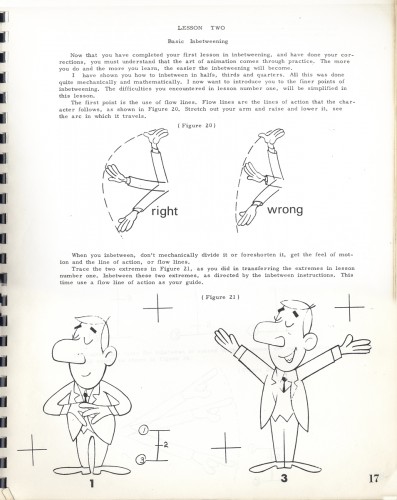 17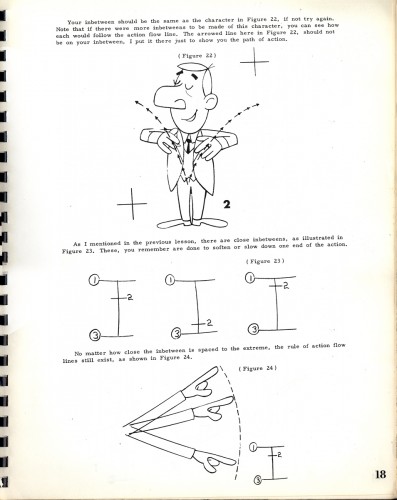 18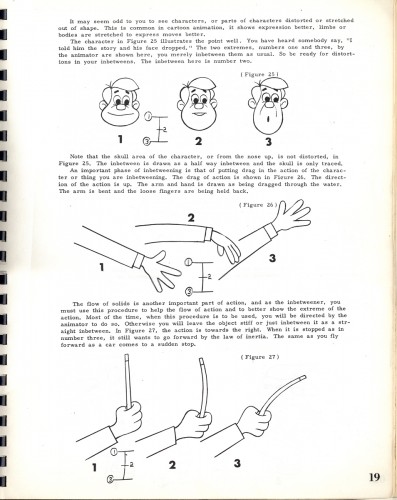 19
6 Responses to "Heath Book – 1"
Leave a Reply