Bill Peckmann &Books 30 Nov 2012 07:35 am
Fritz Baumgarten has done Chrismas as well as any other illustrator out there. For the next four Fridays, beginning with today's post, Bill Peckmann and I are presenting Christmas stories through the eyes of Mr. Baumgarten and other such great illustrators.
We start with this book, Weihmachtsfest in Wichtelland. And here to introduce this book is Mr. Peckmann:
As a kid many years ago, if you had a favorite cartoonist, the only thing better than that was when that cartoonist did a Christmas book or story for the Holiday Season. Here is a charming Christmas confection by Fritz Baumgarten and a delicious delight it is, both the single color pages and the full color ones. Enjoy.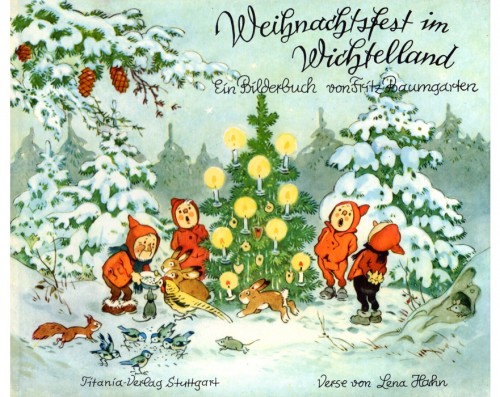 The book's cover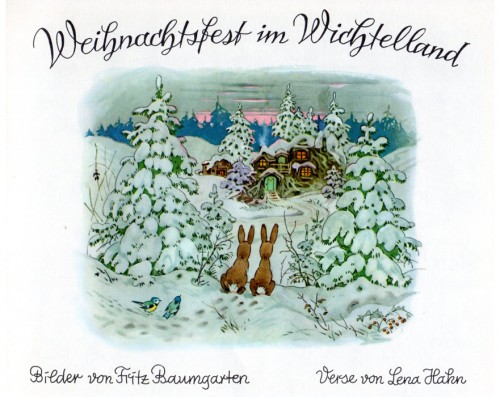 2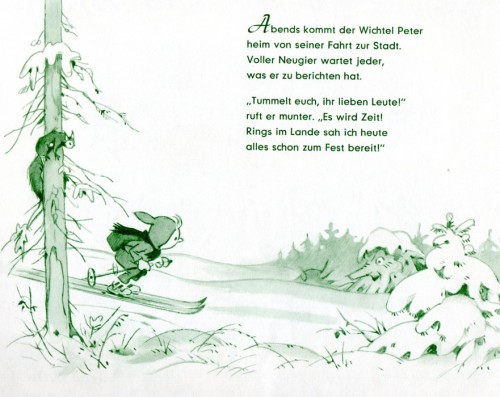 3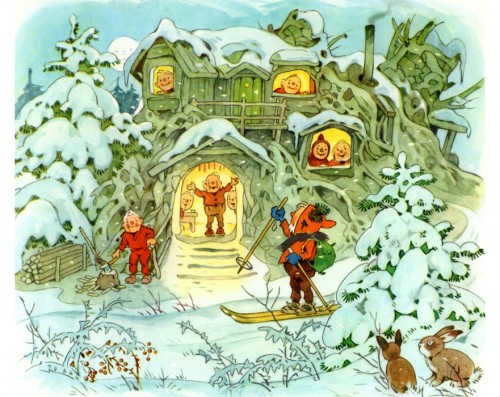 4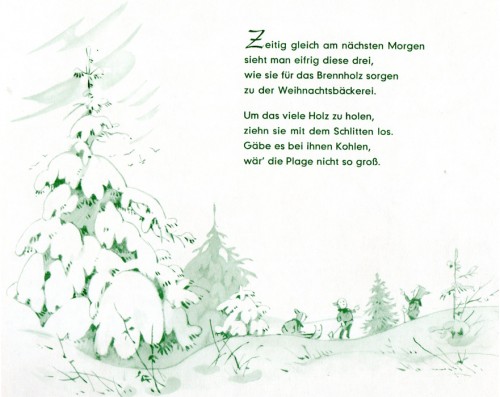 5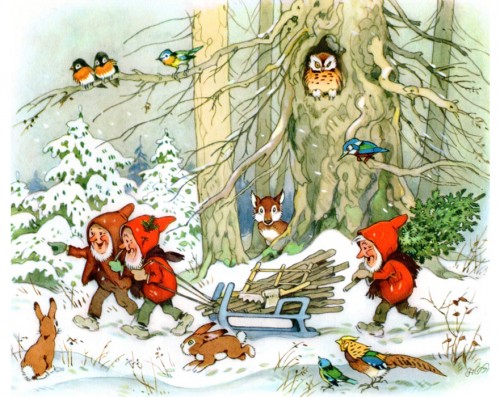 6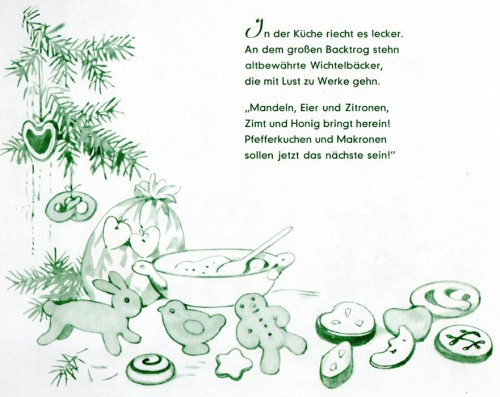 7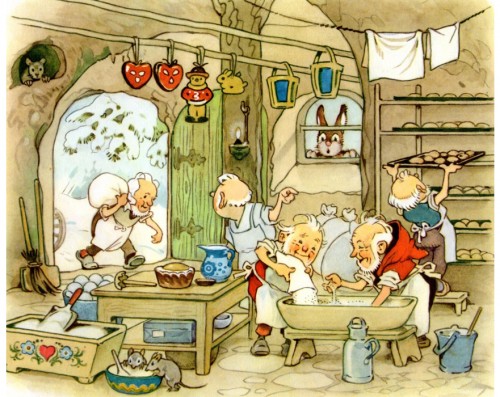 8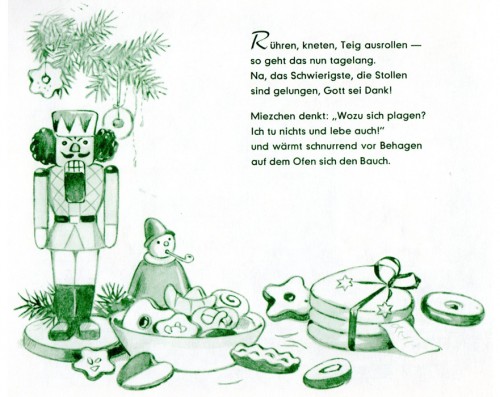 9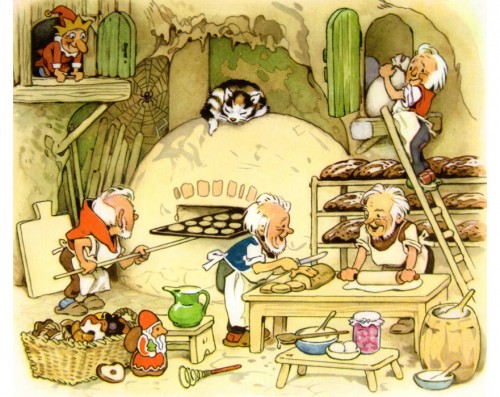 10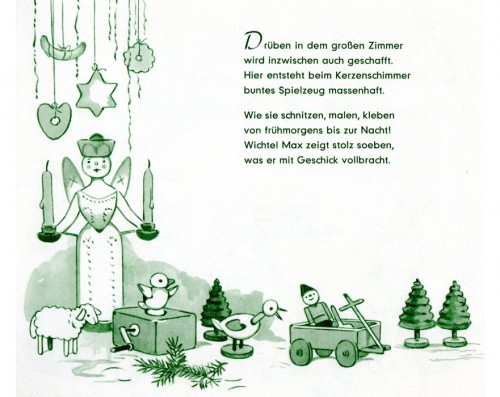 11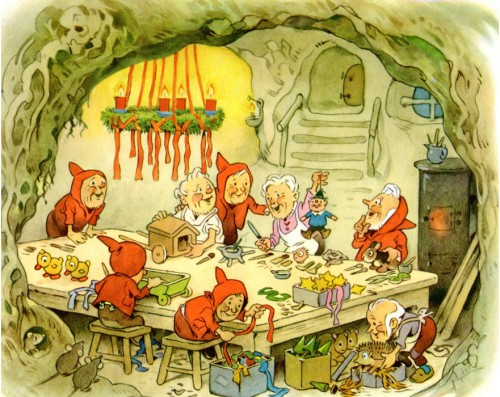 12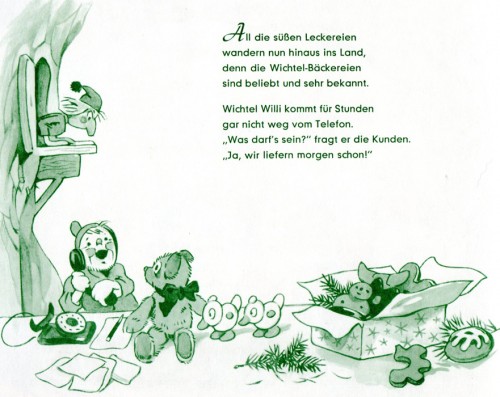 13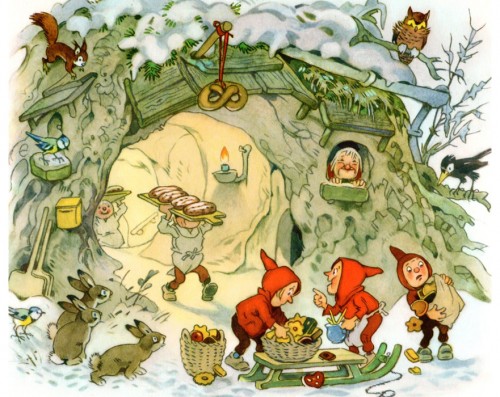 14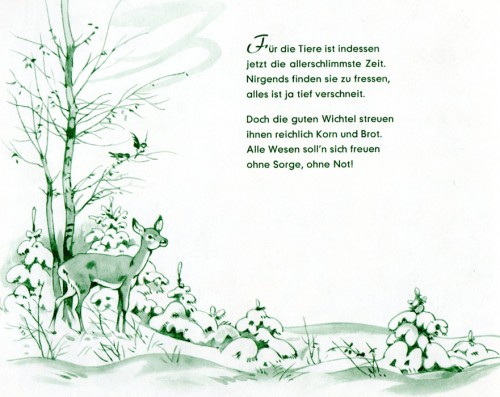 15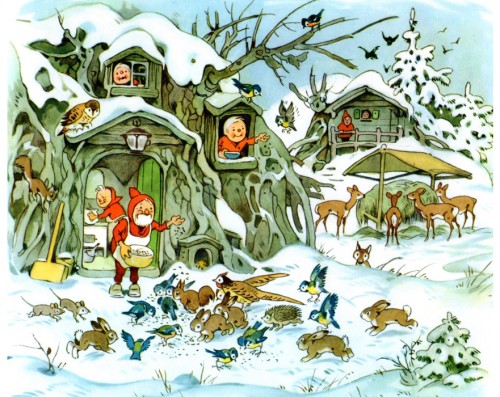 16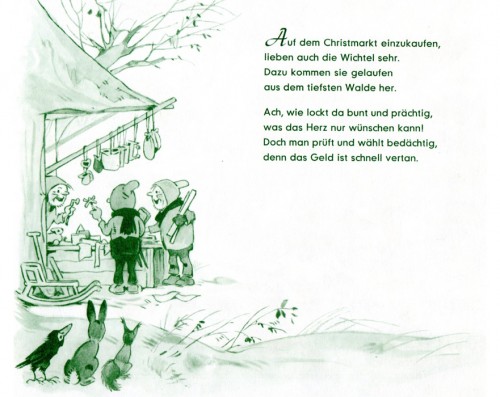 17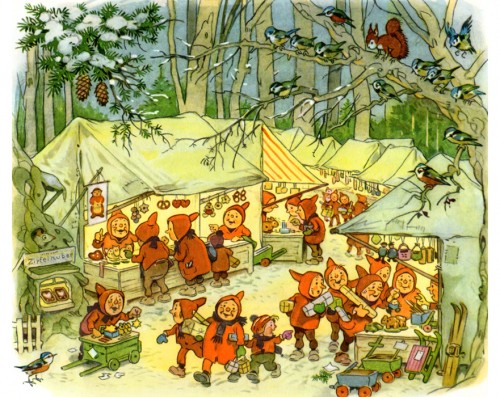 18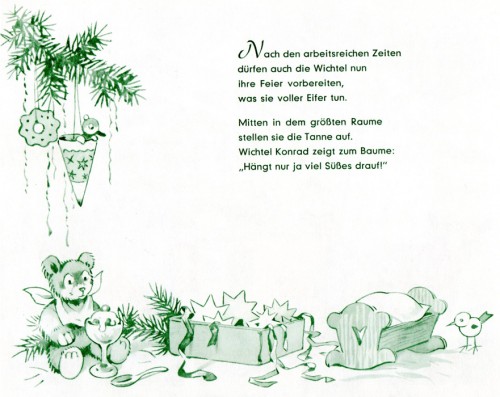 19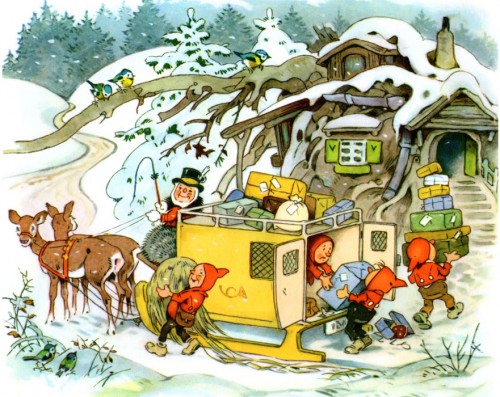 20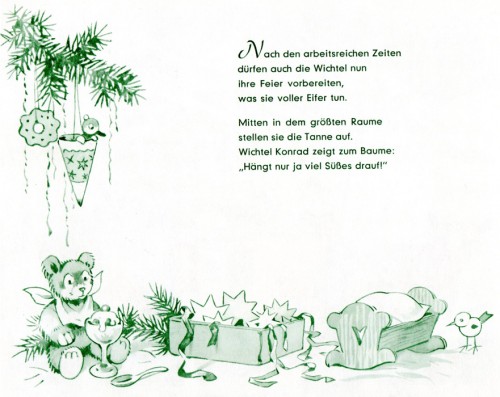 21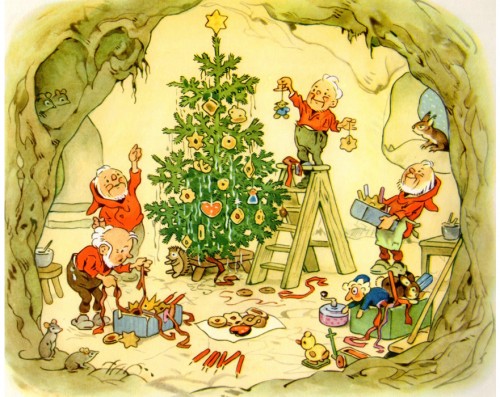 22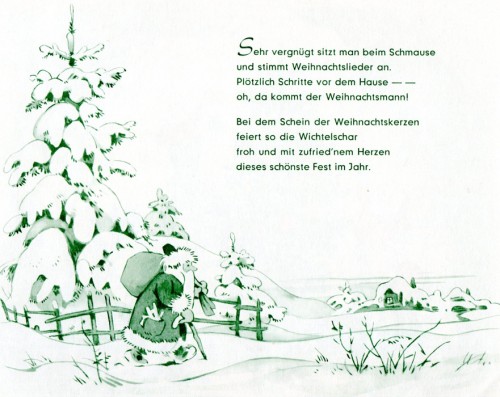 23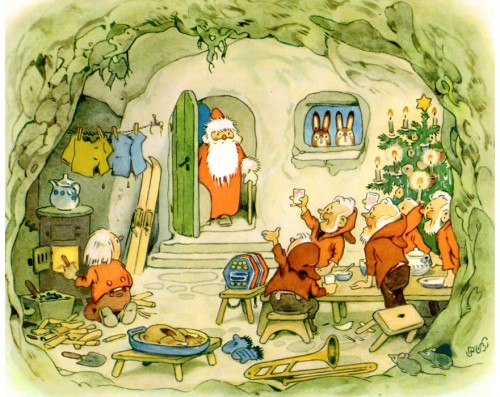 24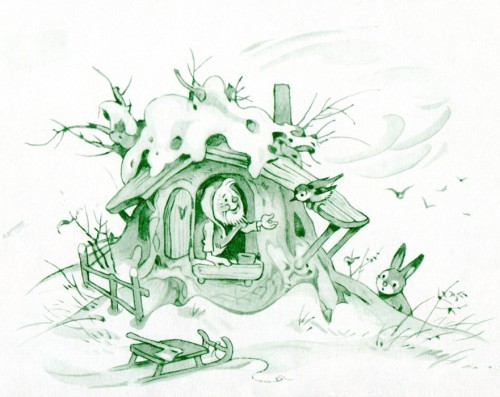 25
.
The End
One Response to "Weihmachtsfest in Wichtelland"
on 03 Dec 2012 at 7:06 am 1.Stephen Macquignon said …

Inspiring thanks for posting look forward to next Fridays post
Leave a Reply