Animation &Books &Daily post 10 Dec 2012 06:58 am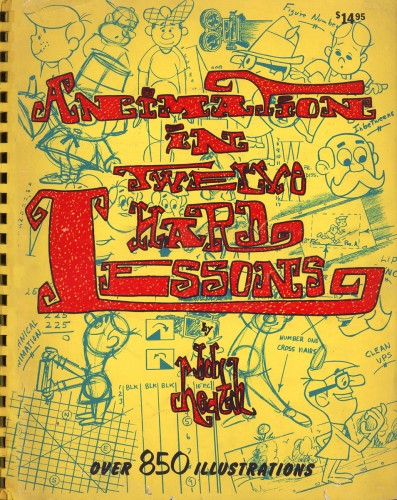 - Last week I posted the first twenty pages of the Heath book, Animation in 12 Hard Lessons.
As I mentioned back then, this book was always for sale in the back of animation magazines and film articles about animation. Not only did they sell the book by Bob Heath and Tony Creazzo, but they offered a lot of equipment, somewhat similar to Cartoon Colour. Paper, cel vinyl and portable drawing tables were all available through Heath.
I never really had the chance top go through the book, though I always had a curiosity about it. I had come across Tony Crazzo's work. He was the assistant to Vinnie Bell, one of my favorite animators on the East Coast. I have to say, I loved his work on the Letterman series that I coordinated for the Hubley studio. I never did get to meet, or even speak with him though. Vinnie used to bring in his own work, already beautifully assisted in a strong and juicy line.
So here at Buzzco is a copy of the book. I can't help but share the piece with you, knowing that it's not for sale on the market anymore. At least I haven't seen it out there in quite some time.
Here's part 2: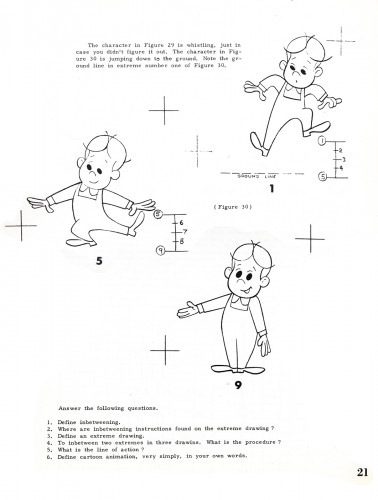 21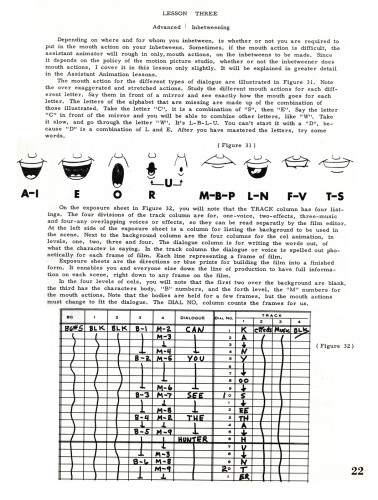 22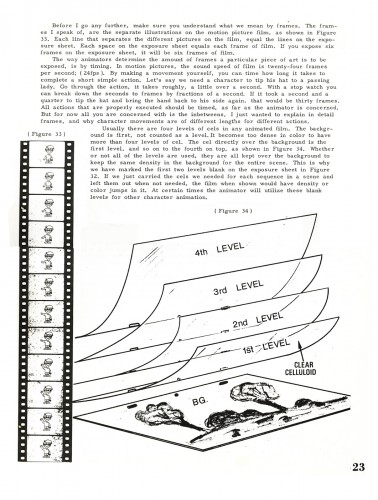 23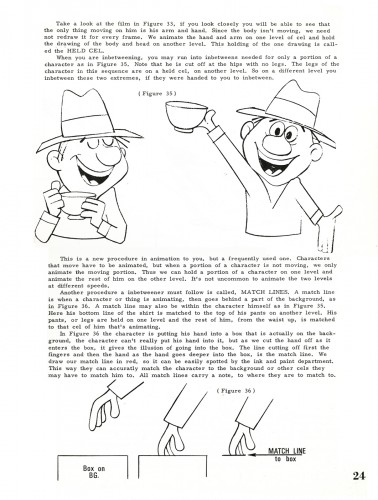 24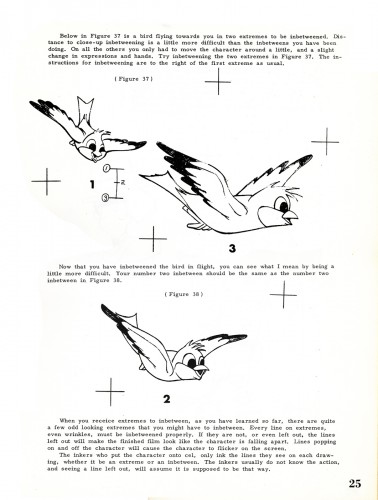 25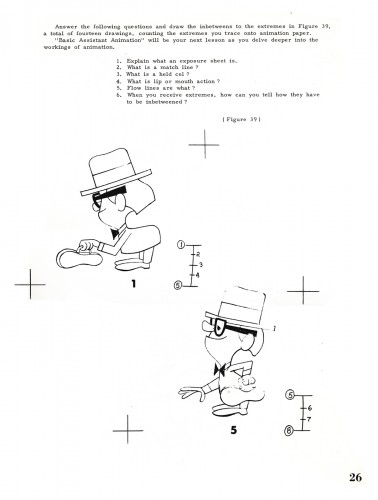 26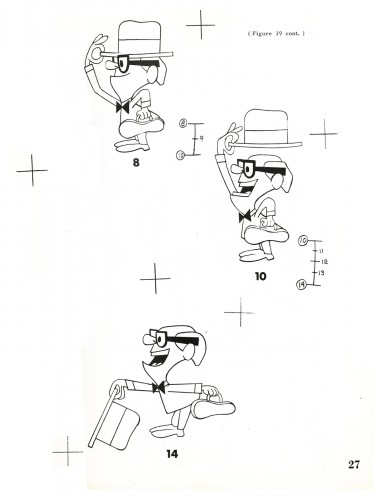 27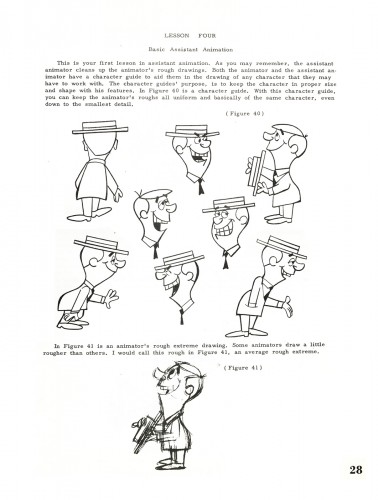 28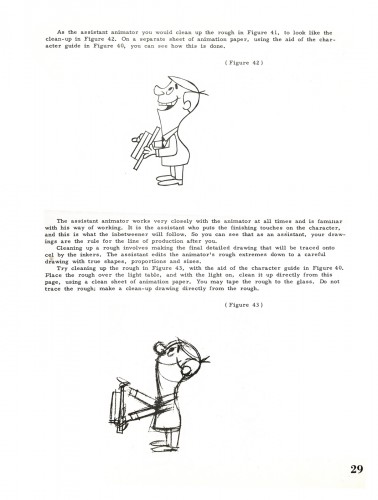 29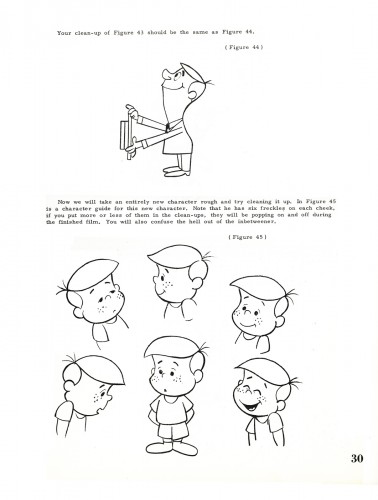 30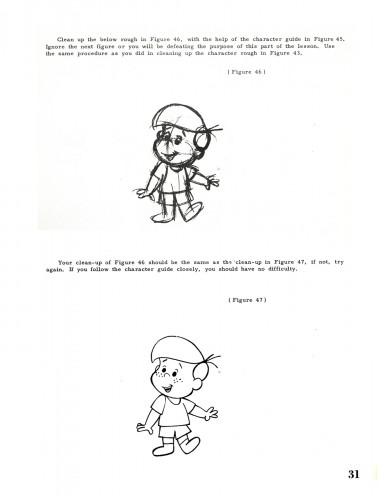 31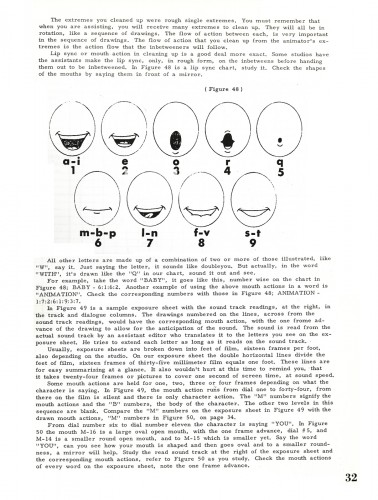 32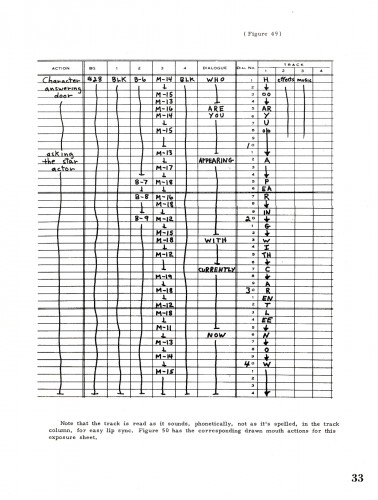 33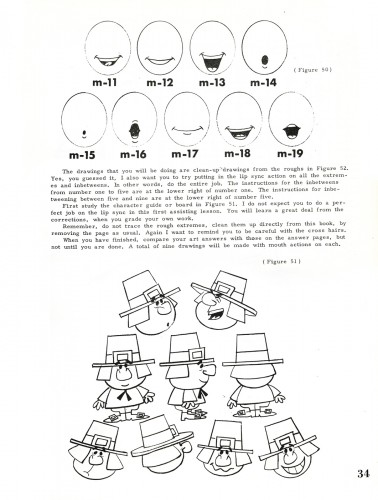 34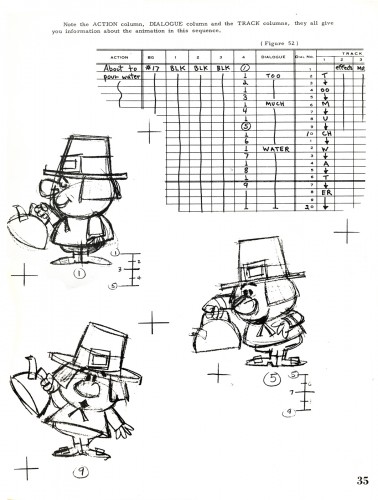 35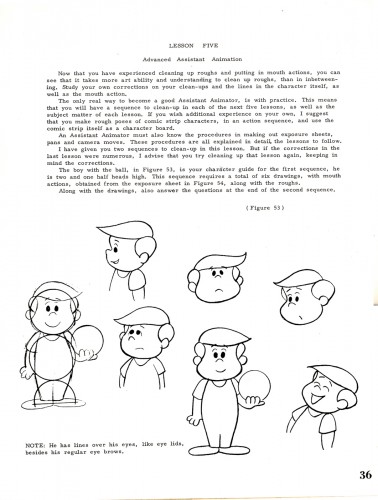 36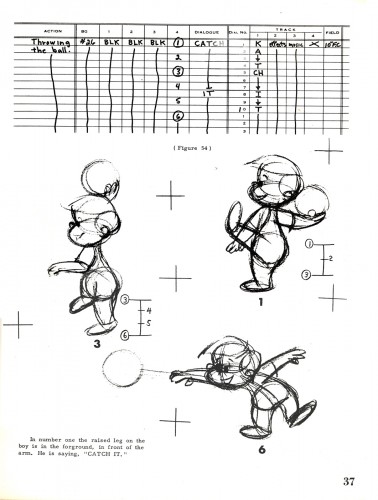 37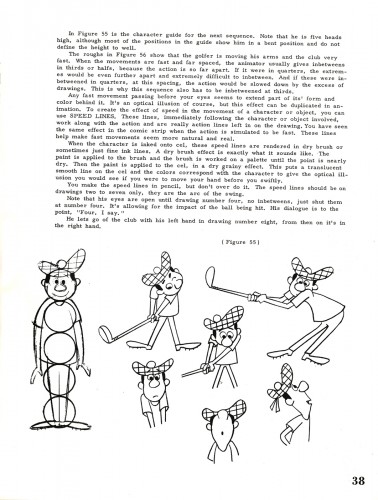 38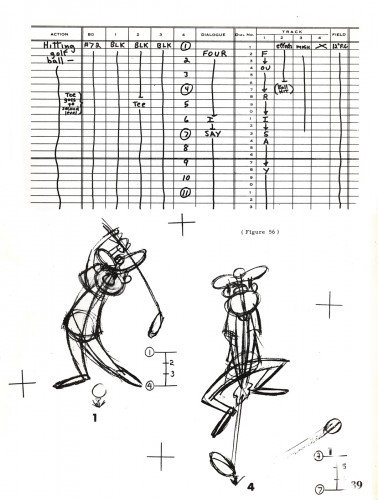 39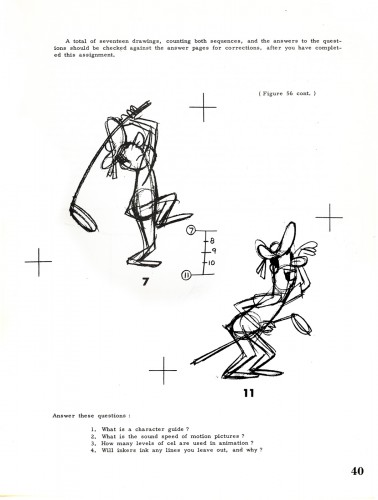 40
6 Responses to "Heath Book – 2"
Leave a Reply