Photos &Steve Fisher 23 Dec 2012 07:20 am
- Steve Fisher captured some beautiful imagery of twilight hour. The cold crisp air is almost visible in these shots of a subtly decorated New York City. You can almost look forward to that first cocktail of the evening as an exhausted city tries to quiet itself down. As Steve writes:
Yesterday, a fast-moving rain shower produced some quickly varying lighting. Here are thirteen snaps I took in a twenty minute period.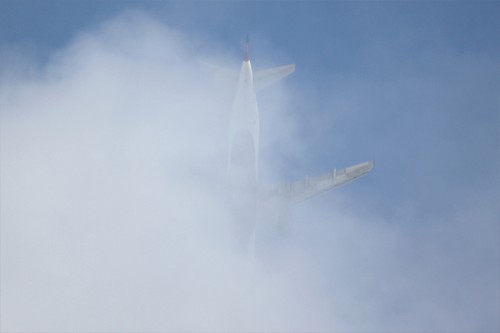 1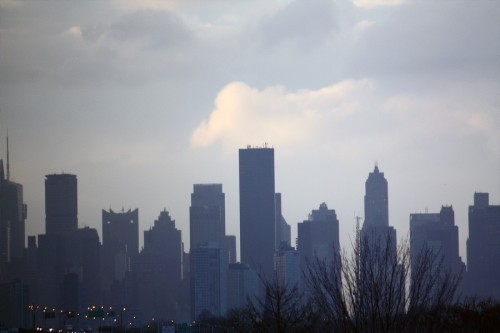 2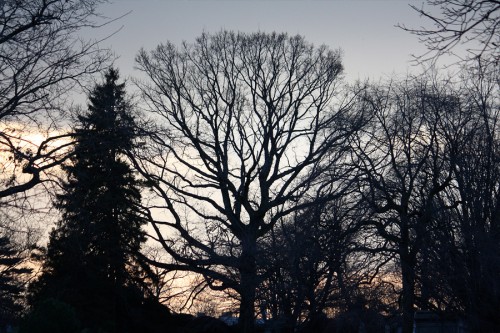 3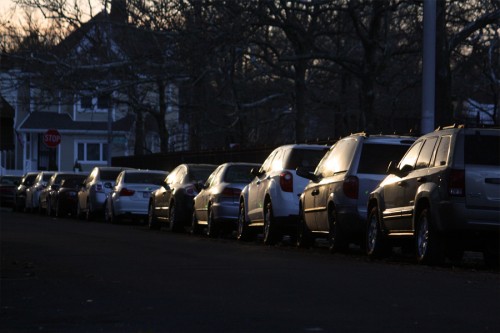 4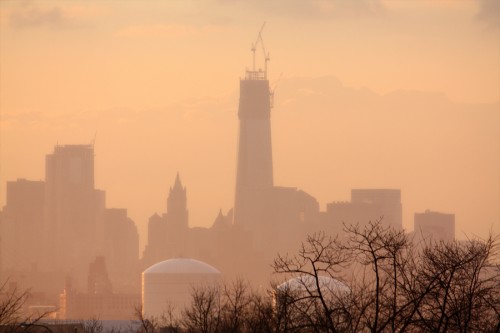 5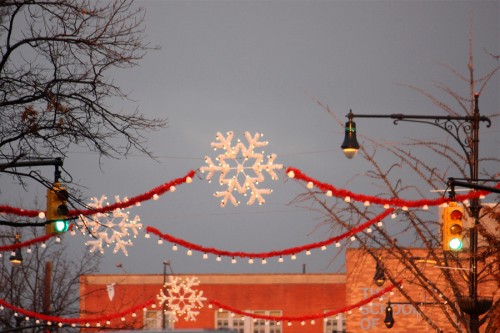 6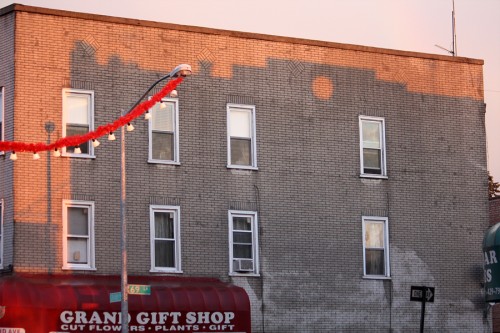 9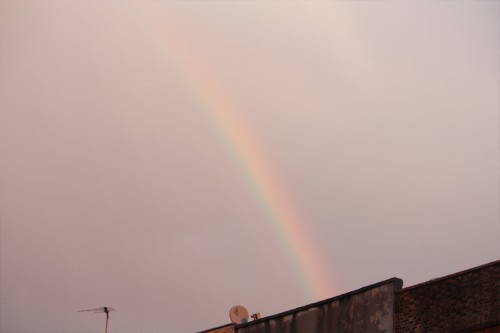 10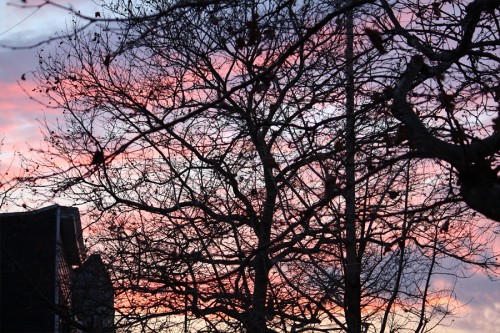 11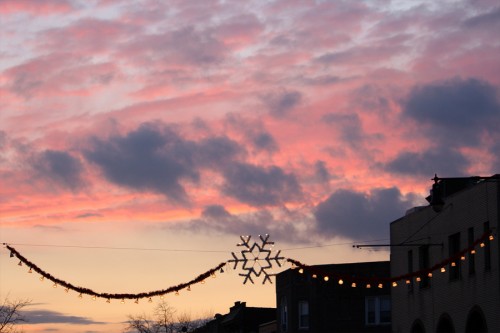 12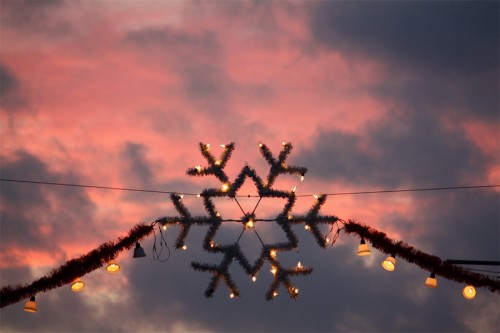 13
One Response to "Christmas Comes to NY"
on 23 Dec 2012 at 10:20 pm 1.Stephen Macquignon said …

Very nice
Leave a Reply