Photos &Steve Fisher 30 Dec 2012 07:03 am
- Steve Fisher is much more energetic than I during this holiday break. (Actually, I don't really have a holiday although I am doing a lot of different things with a very different pace. My break is really more a mental one.) Consequently, he took a lot of interesting photos in search of Christmas decorations in New York's higher rent district. Thus sayeth Steve:
Yesterday, I finally had a chance to take advantage of a sunny, dry day [between storms] to look for Christmas decorations on landmark buildings. I decided to follow two guided walking tours of the Upper East Side – the Henderson and Treadwell Districts. The Henderson District, at the East Side Drive between 86th and 87th Streets had several decorations, but the Treadwell District, on 61st and 62nd Streets between Second and Third Avenues, less so.

Here is the first bunch – of the Henderson District. I'll follow up shortly with other bunches.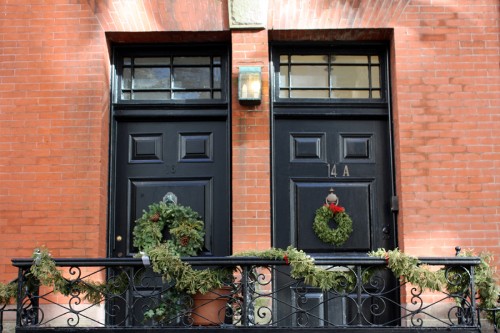 1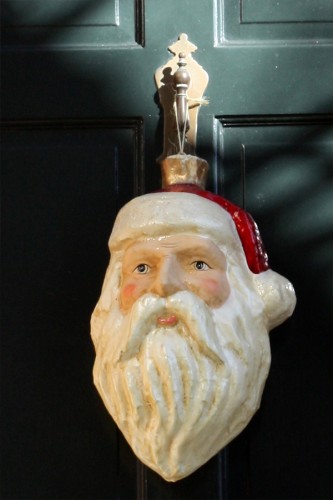 2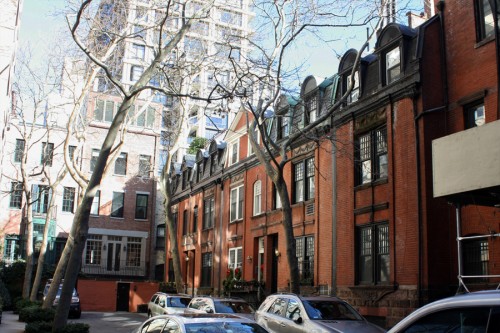 3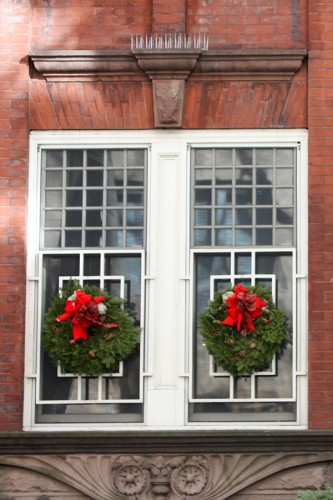 4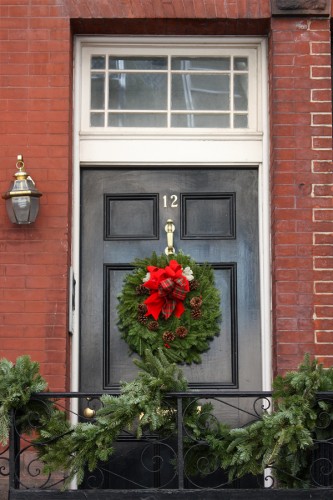 5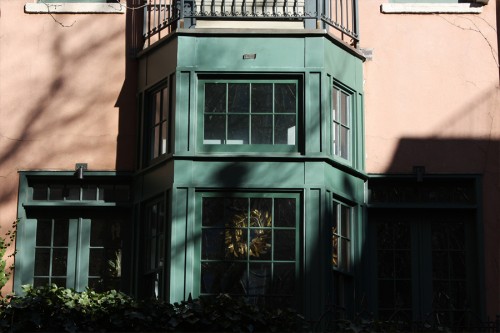 6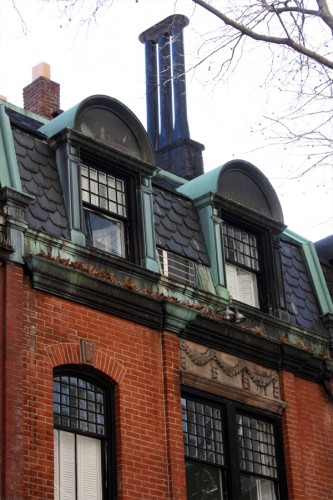 7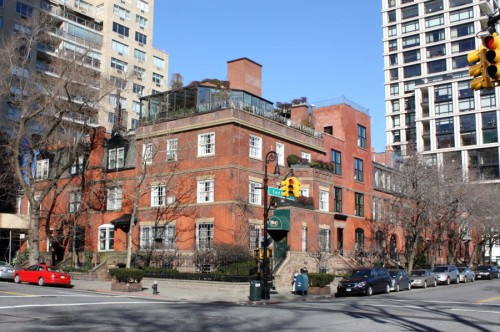 8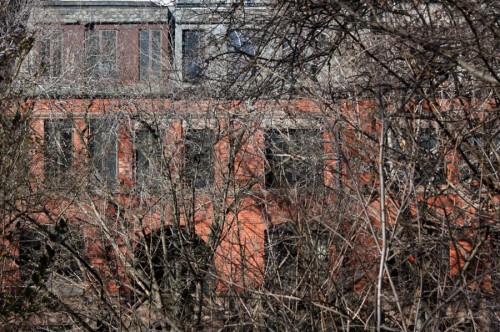 9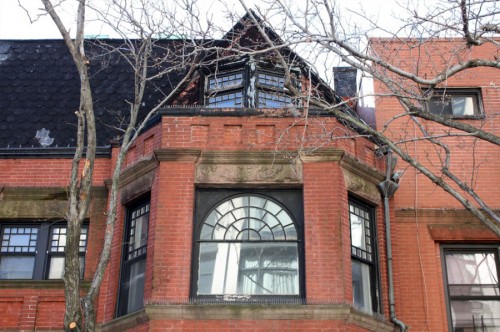 10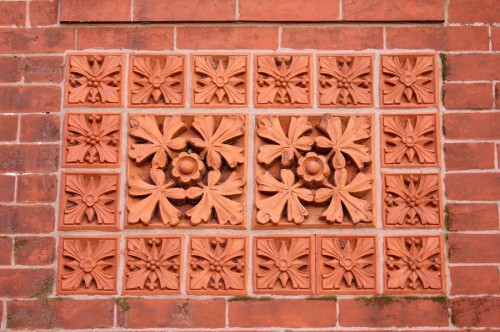 11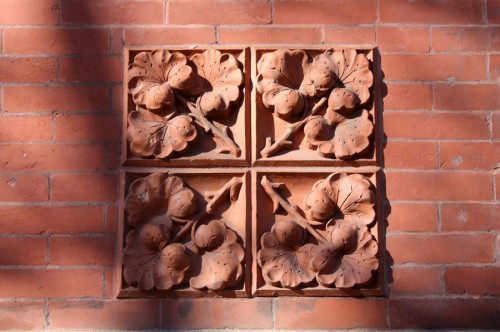 12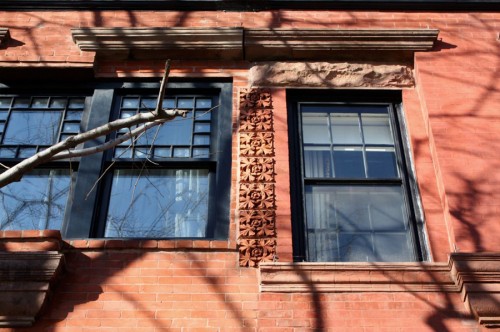 13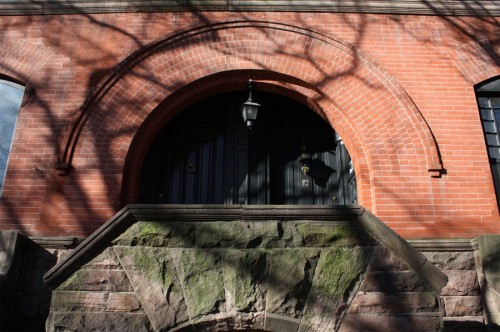 14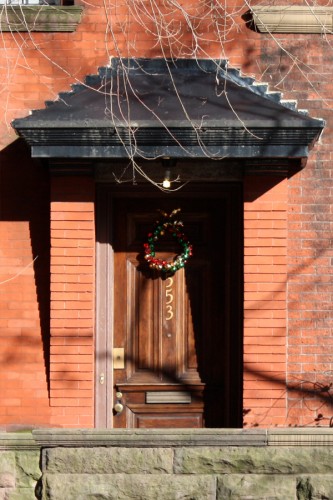 15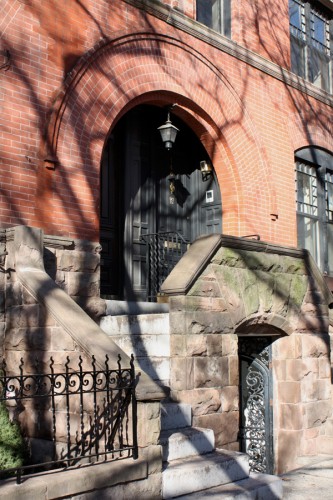 16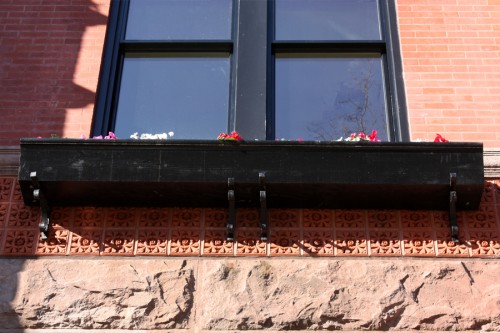 17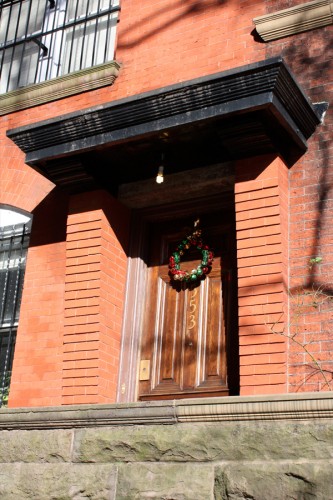 18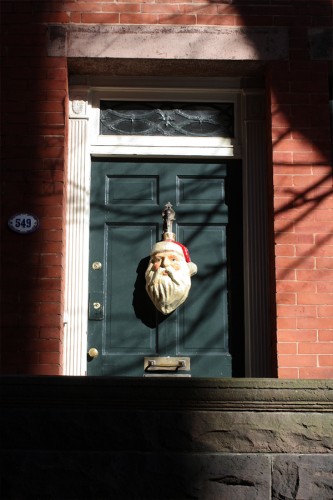 19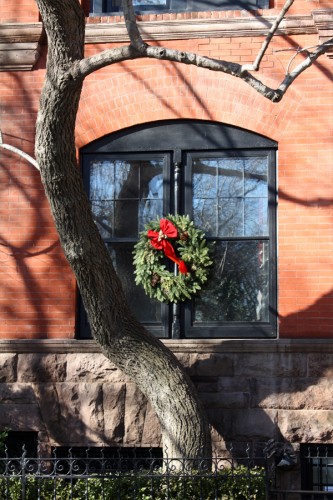 20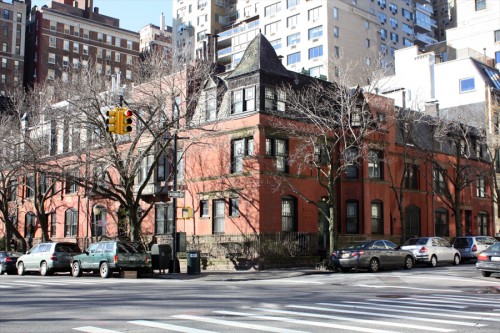 21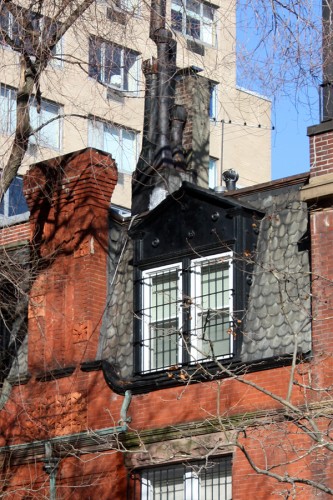 22
___________________
The following were taken in the Treadwell Historic District, on 61st and 62nd Streets between Second and Third Avenues [along with the first several taken along the walk from the Henderson district].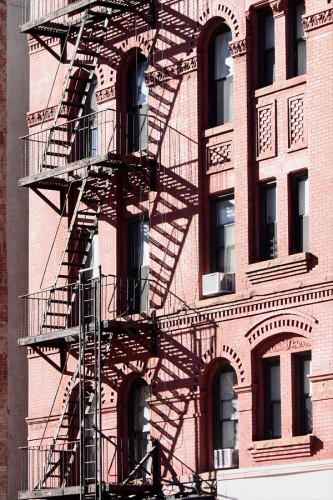 23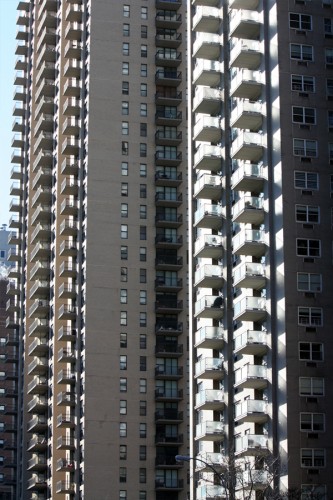 24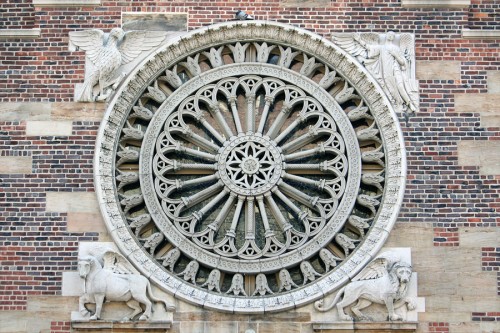 25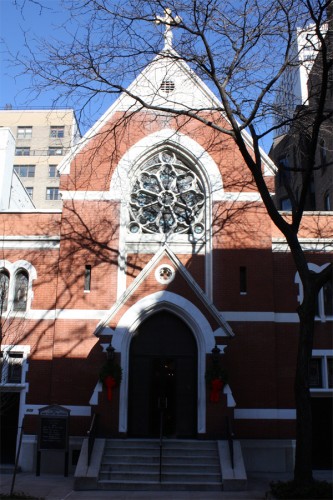 26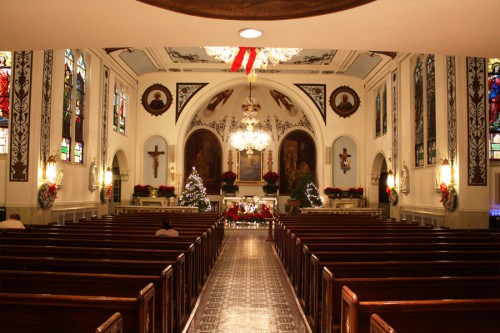 27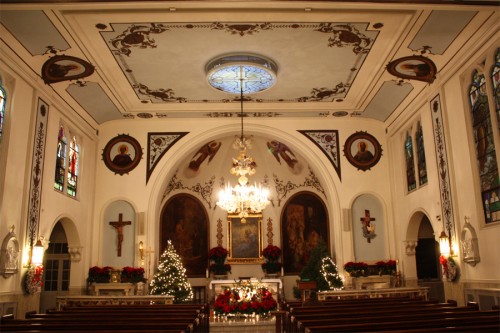 28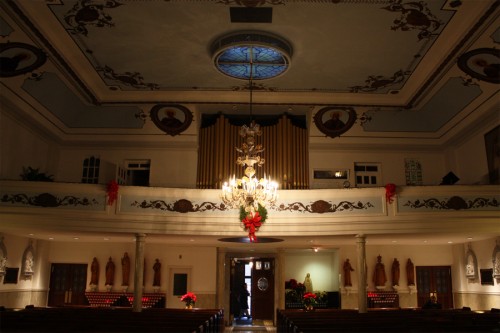 29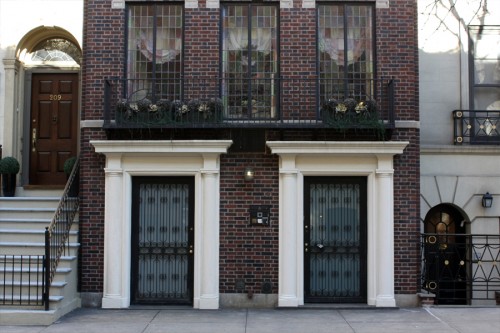 30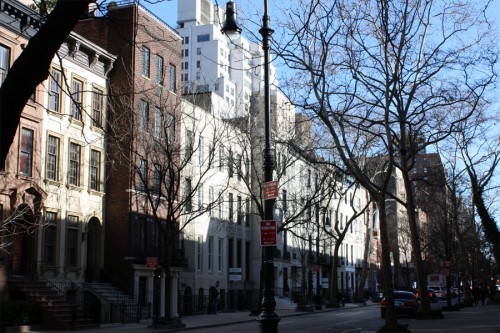 31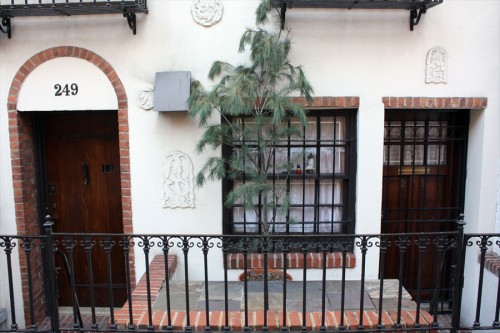 32
___________________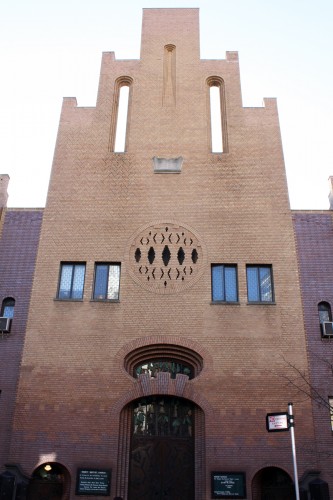 33
Even though this building is in the Treadwell Historic District,
I made a separate bunch of snaps for it.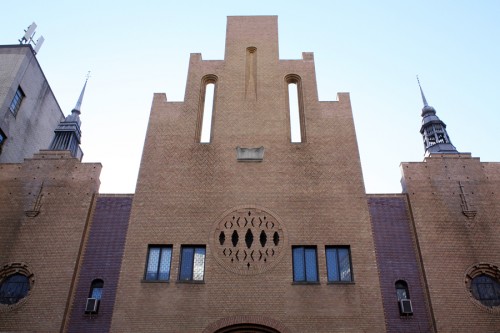 34
Trinity Baptist church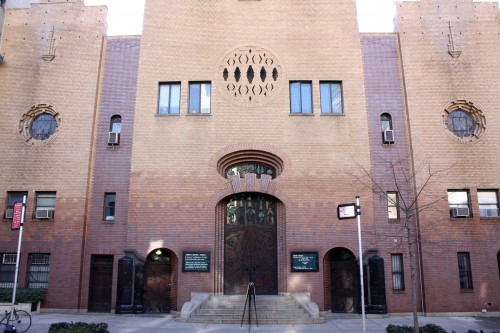 35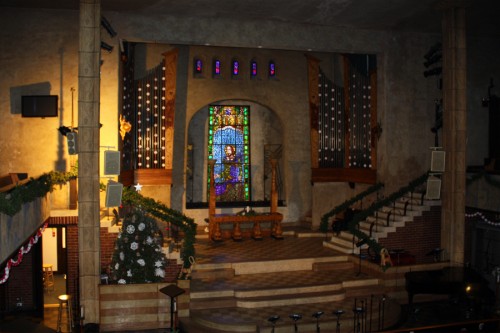 36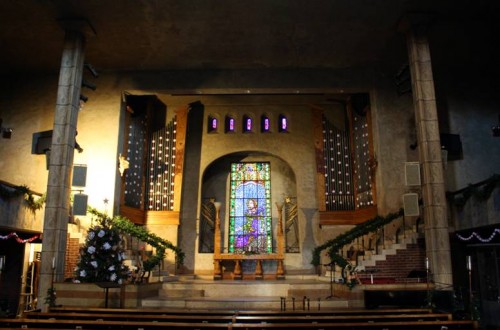 37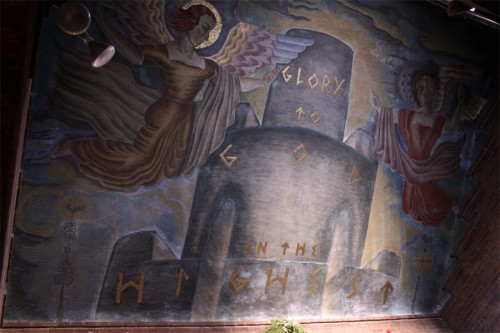 38
___________________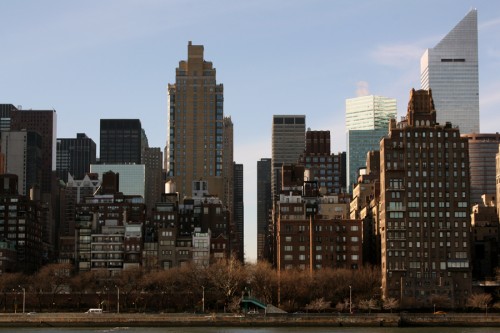 39

At this point, Steve took the Tram to Roosevelt Island to visit the FDR Memorial. This trip will show up on the blog next Sunday.
Leave a Reply