Daily post &Photos &Steve Fisher 27 Jan 2013 08:01 am
Steve Fisher sent me a reworking of West Side Story. Like the Broadway show, this photo essay doesn't need words to let you know what's going on. All I know is I can't let my two boys see these pictures, or they'll be furious.
Onto the pics: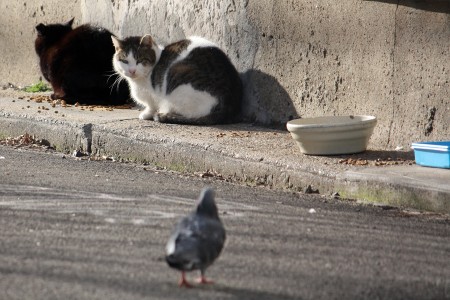 1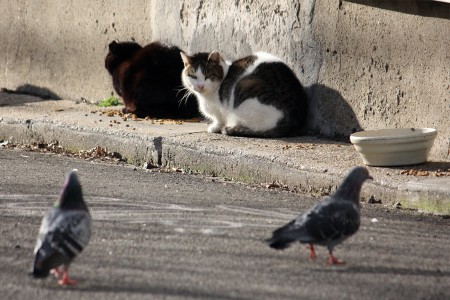 2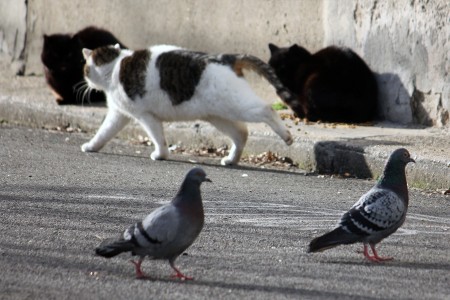 3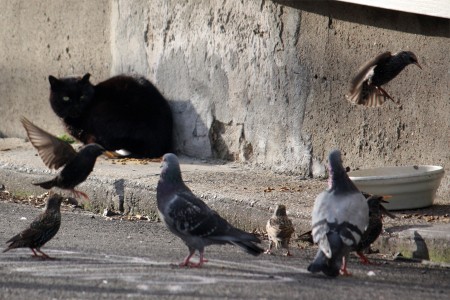 4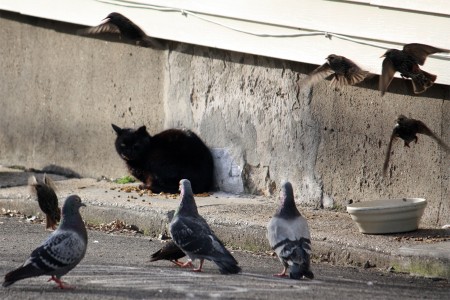 5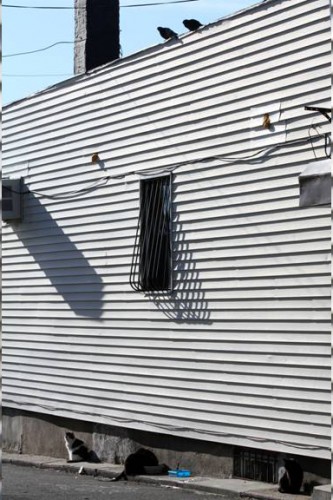 6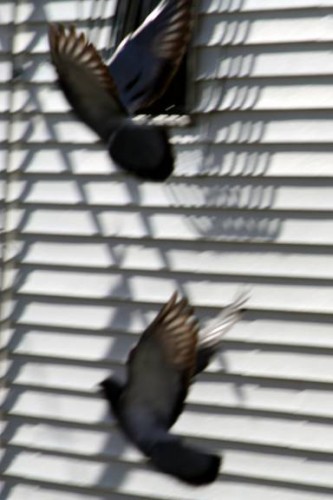 7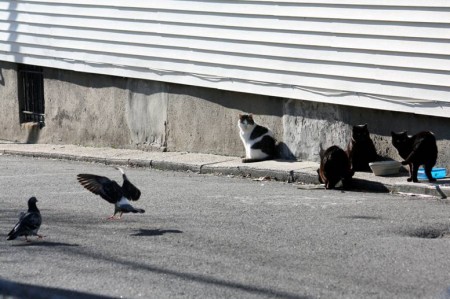 8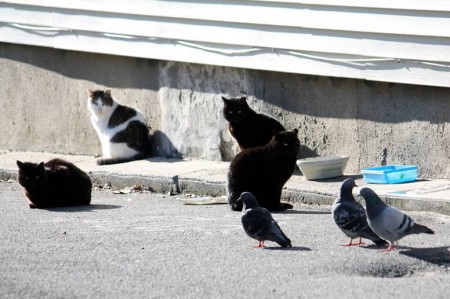 9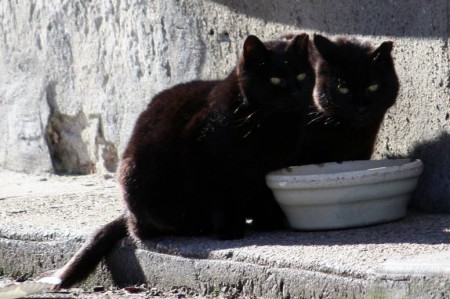 10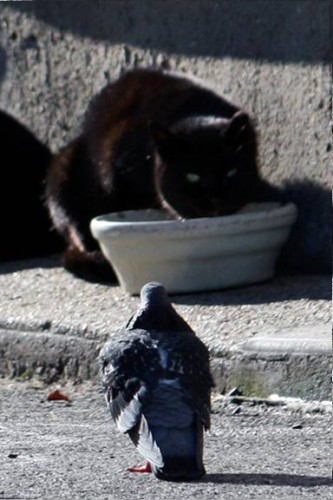 11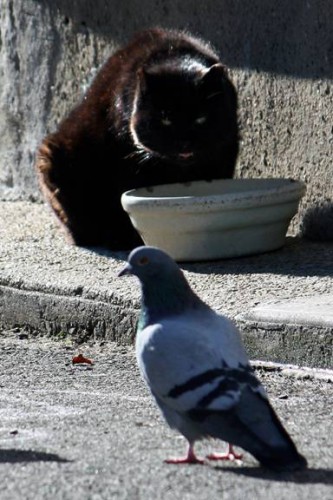 12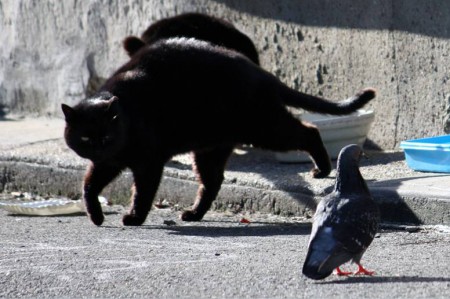 13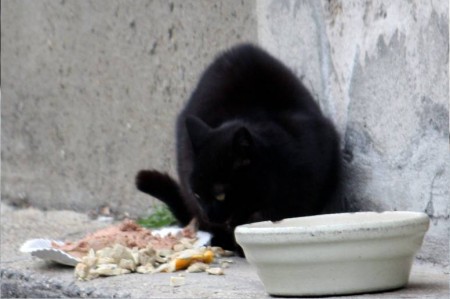 14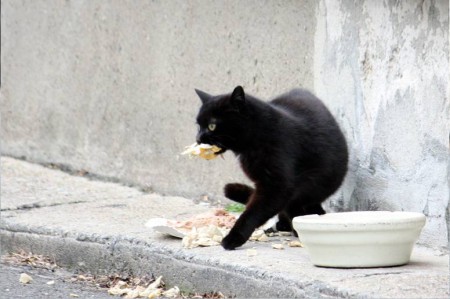 15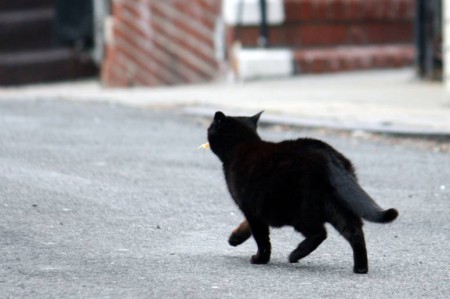 16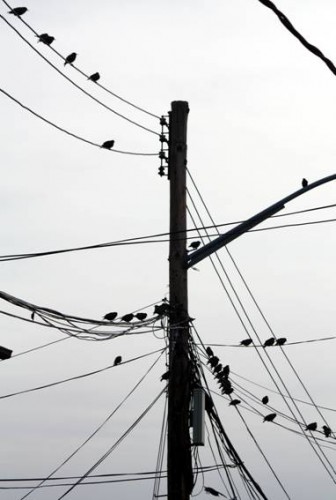 17

.
Many thanks to Steve.
.
3 Responses to "West Side Story"
on 27 Jan 2013 at 7:59 pm 1.Stephen Macquignon said …

I think I know those cats.
Steve how many hours did it take to capture all that?

on 28 Jan 2013 at 8:23 am 2.steve said …

Those cats and birds hang out on a quiet dead-end street that I pass on my way to and from the gym, so I have plenty of opportunities to spy on them. Lots more photos of them where they came from.

on 28 Jan 2013 at 11:54 am 3.Thad said …

I'm hopelessly reminded of that beautifully laid out and animated opening of HYDE AND GO TWEET….
Leave a Reply