Commentary &Disney &Layout & Design &Models 14 Feb 2013 05:47 am
- It's not always easy to kill a witch. This sequence from Snow White couldn't be designed better. It's short, it's tense, it's a tight sequence that handily does its job. The witch is killed in record time. Today, the sequence would be dragged out for half the length of the film.
Some of these drawings are great.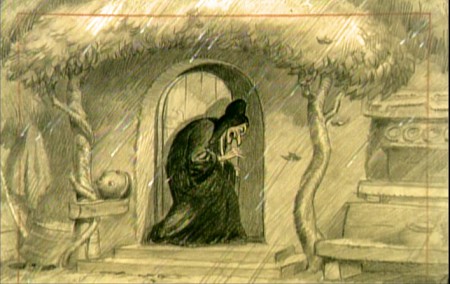 1
(Click any image to enlarge.)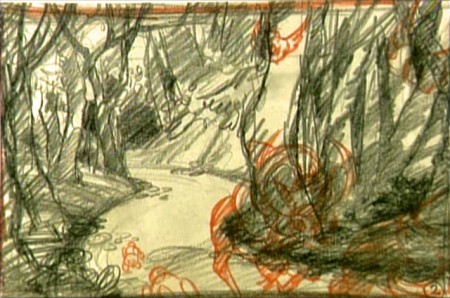 4

5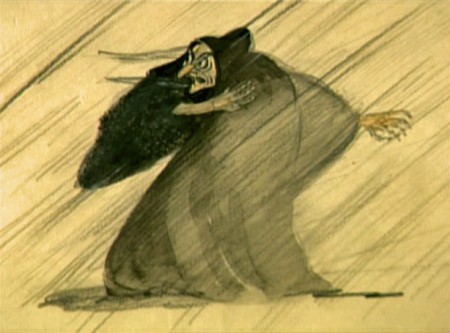 6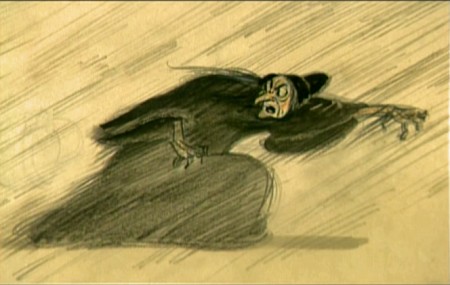 7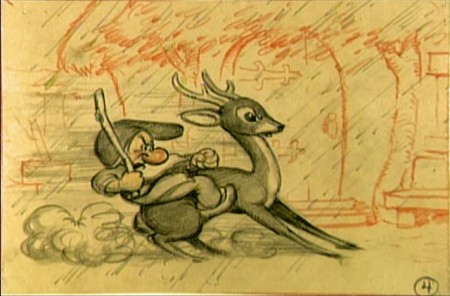 8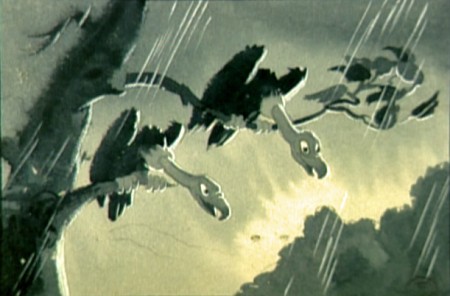 11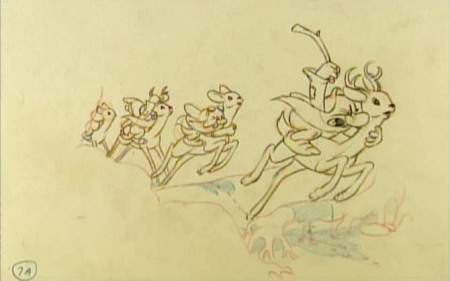 14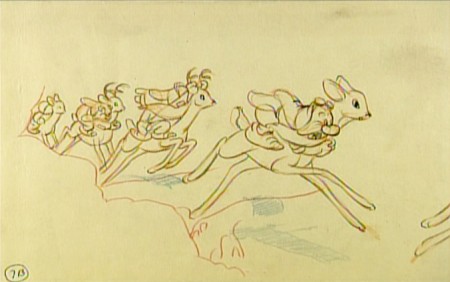 15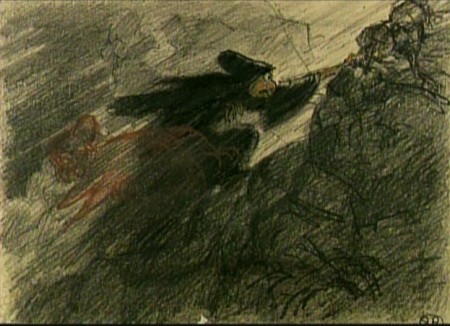 16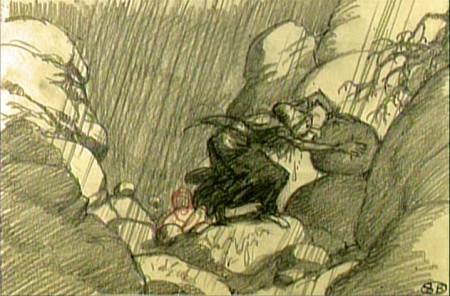 17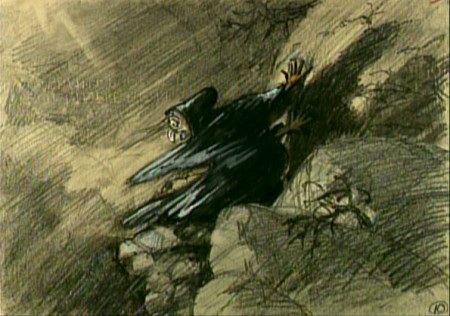 22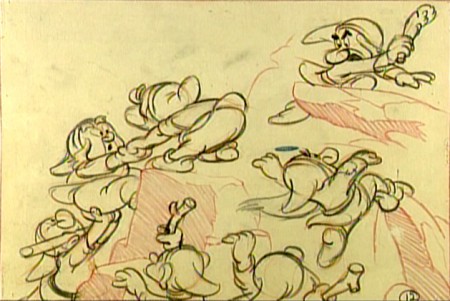 23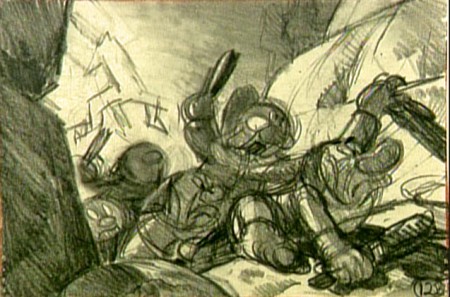 24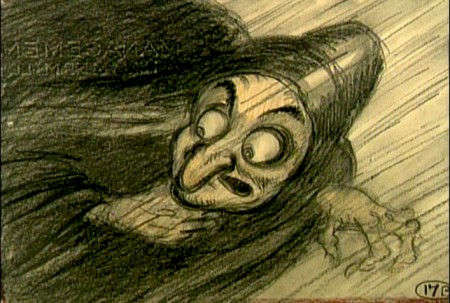 25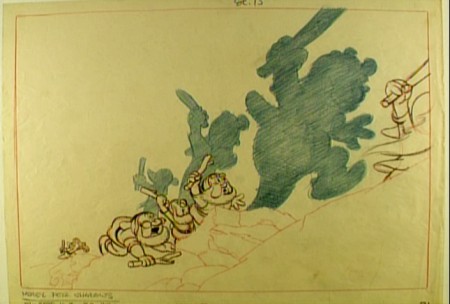 28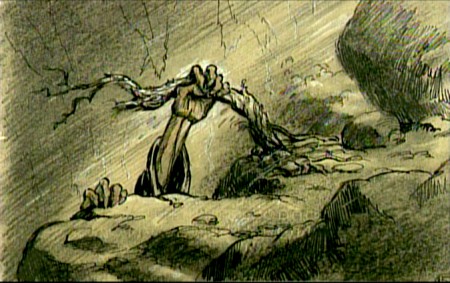 29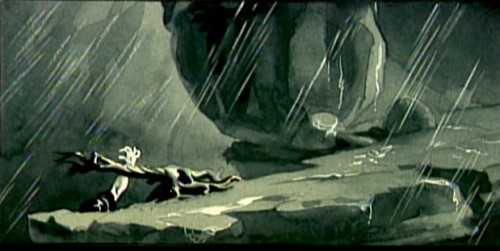 30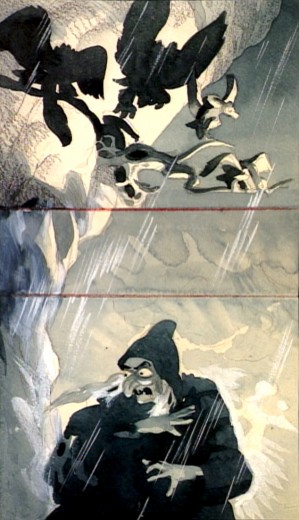 33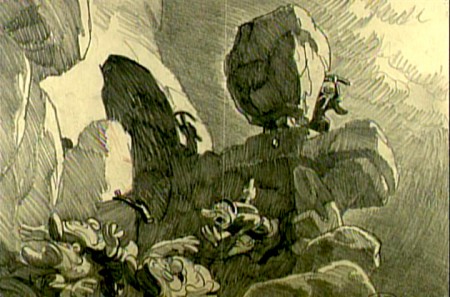 36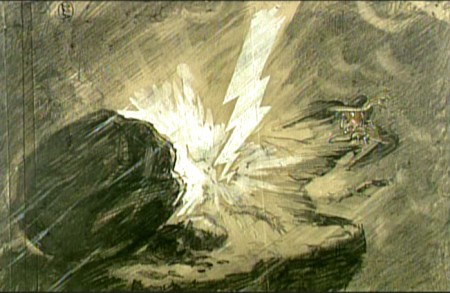 39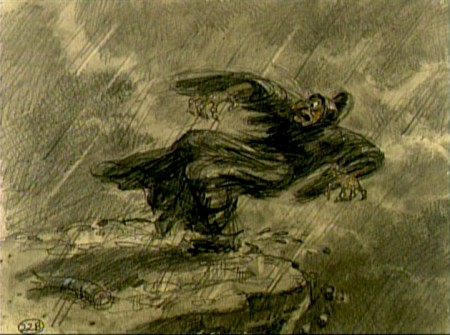 40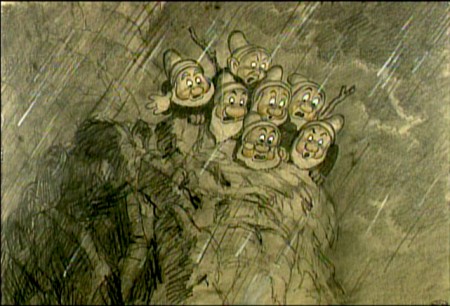 43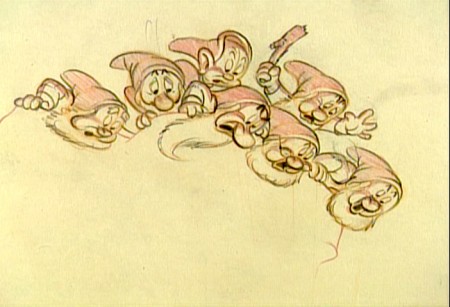 44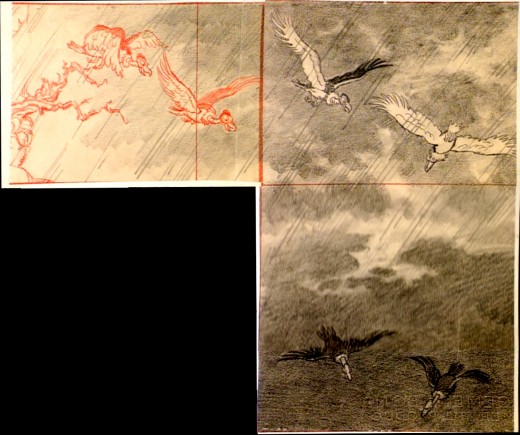 45
5 Responses to "Witch – redux"
Leave a Reply