Daily post 13 Feb 2013 06:33 am
- Dabbing back into the folder of Top Cel issues, I'm posting the next year's worth (minus a month or two). Vince Cafarelli saved these issues from the period in which Ed Smith edited the newsletter. I'm glad he held onto them; there's a lot to be learned and some great drawings from some very good artists.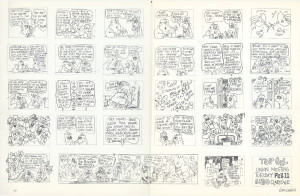 February 1964
Drawing by George Cannata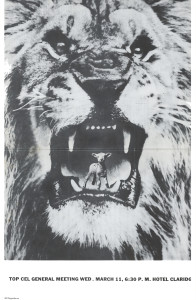 March 1964
Designed by Bill Feigenbaum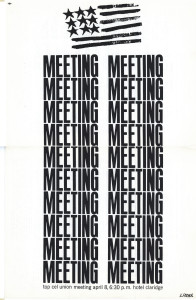 May 1964
Designed by Karl Fischer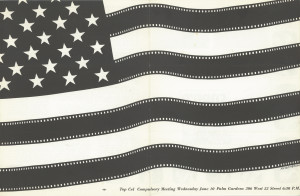 June 1964
Designed by BillFeigenbaum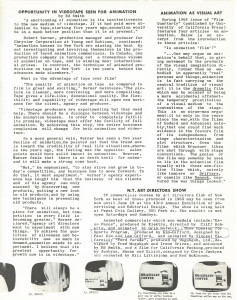 5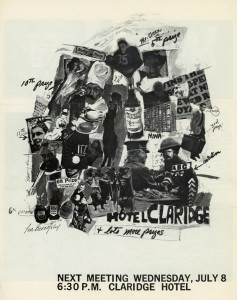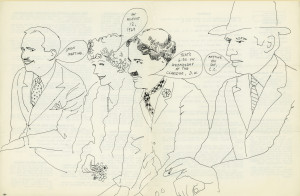 August 1964
Unk Illustrated "C.C." ?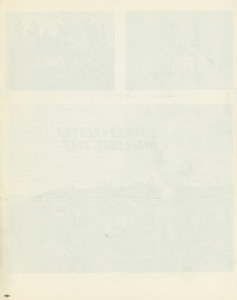 6
1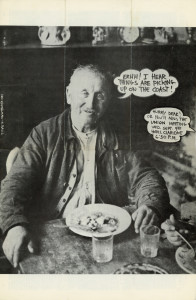 October 1964
Designed by Ken Kimmelman & Howard Basis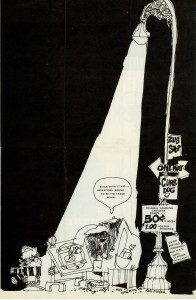 November 1964
Drawing by Karl Fischer
3
6.1-6
2 Responses to "Top Cel – 4"
on 13 Feb 2013 at 9:30 am 1.Amy said …

Hi Michael,
I want to tell you how much I appreciate your wonderful blog, I check it every single time I sit down to browse the web. It inspires me more than you can imagine!
Thank you,
Amy.x

on 13 Feb 2013 at 10:56 am 2.Michael said …

Thaks for the kind words. You do me proud.
Leave a Reply