Articles on Animation &Books &Commentary 18 Feb 2013 04:59 am
The deeper you go, the deeper you go.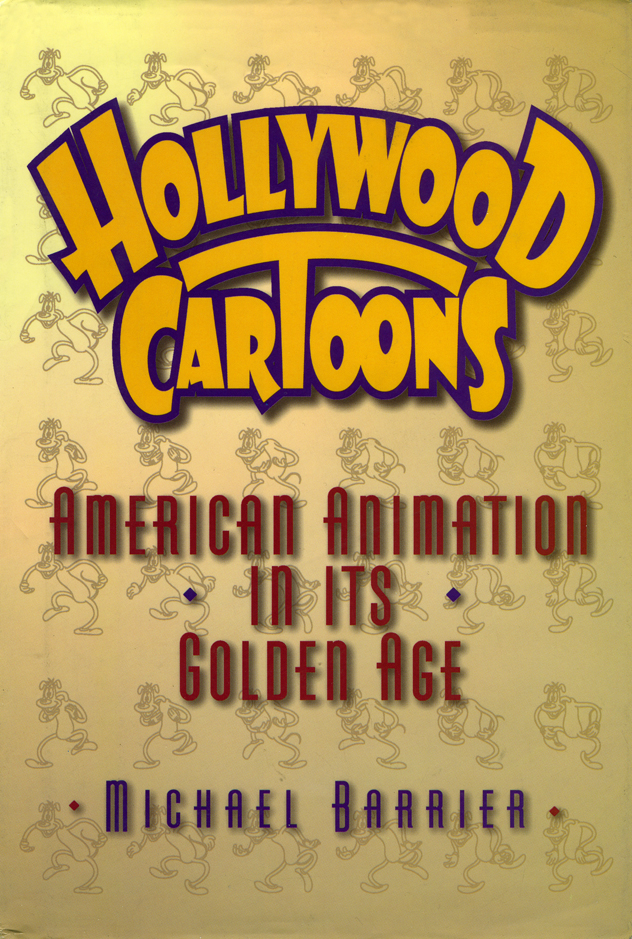 In reviewing the two J.B. Kaufman books on Snow White and the Seven Dwarfs, I found them impeccable in their attempt to reconstruct the making of this incredibly important movie. They followed a strict pattern of analyzing the film in a linear fashion going from scene one to the end.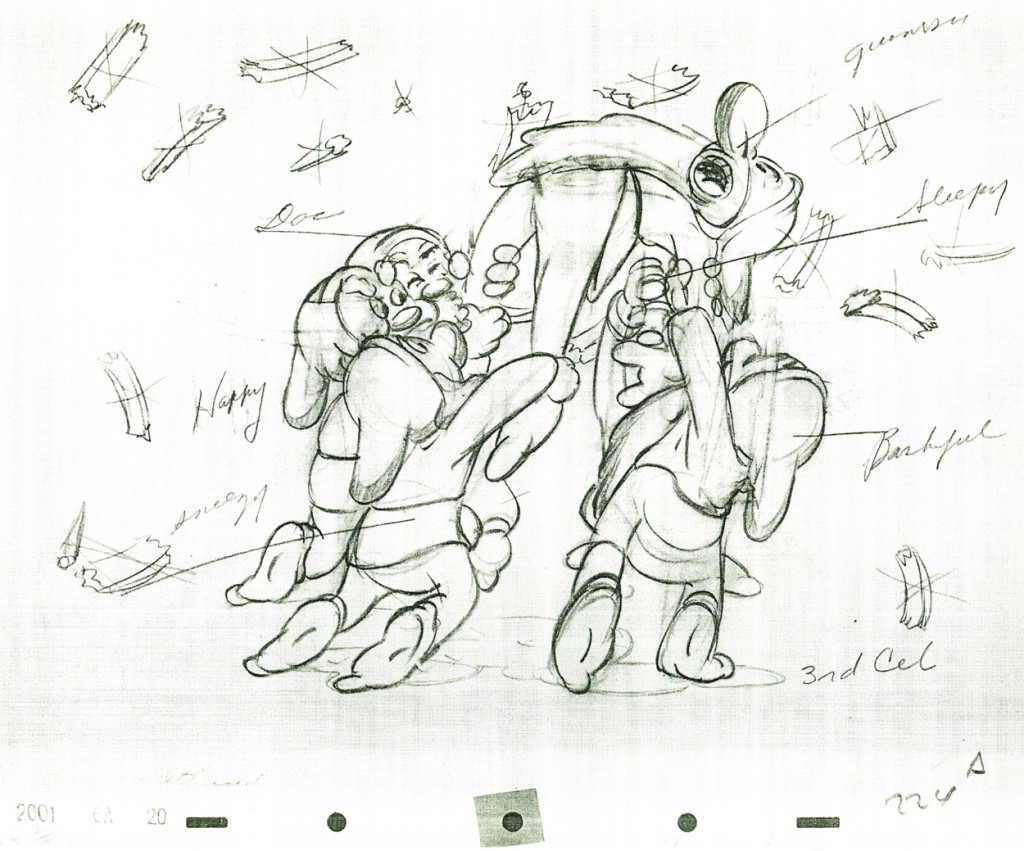 However, the analysis Kaufman offered brought me back to the bible, Mike Barrier's Hollywood Cartoons. Rereading his chapter on Snow White, you realize how much depth he offers in a far shorter amount of space. Of course, there are few illustrations in Barrier's book, but what writing is there is golden. He meticulously analyzes the work of different animators using a very strict code of principles. If you can agree with him, the book he's written opens up enormously.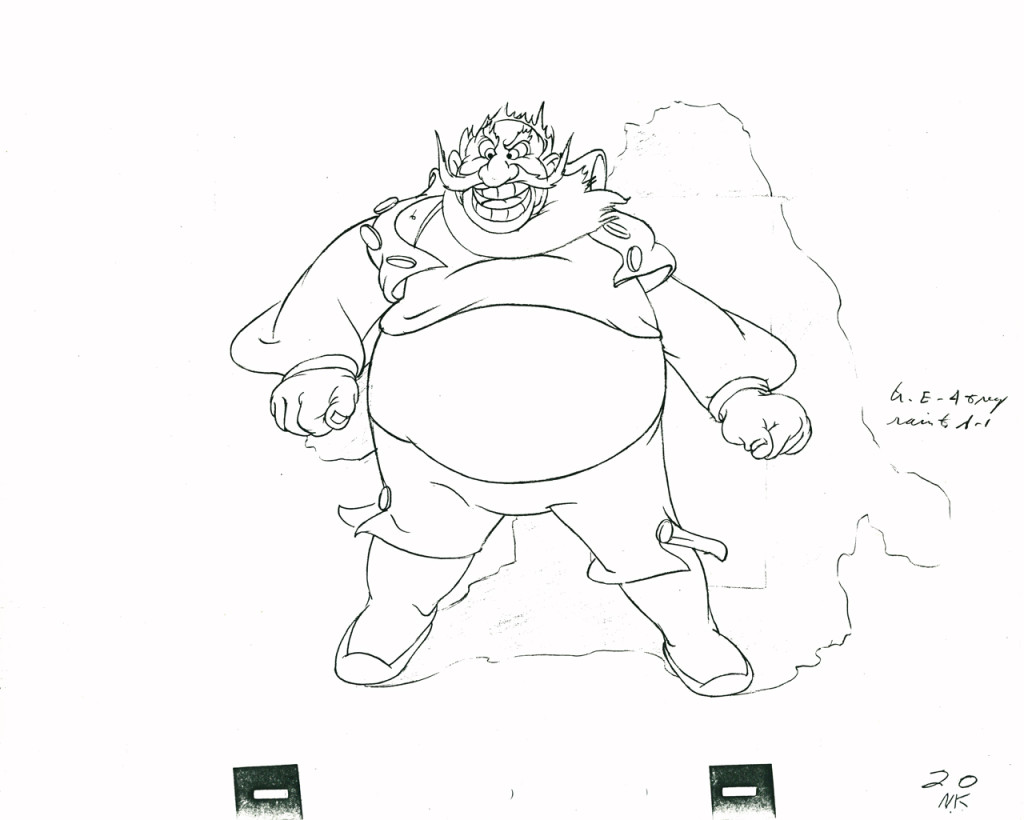 Once you get to the chapter, post-Snow White, which catalogues the making of Pinocchio, Fantasia, Bambi and Dumbo you are in the deep water. Mike pointedly criticizes some of the greatest animation ever done. His analysis of Bill Tytla's Stromboli is ruthless. Though I am an enormous fan of this animation, I cannot say I disagree with what he has to say. Though I think differently of the animation.
Here's a long excerpt from this chapter:
No animator suffered more in this changing environment than Tytla. His expertise is everywhere evident in his animation of Stromboli—in the sense of Stromboli's weight and in his highly mobile face—but however plausible Stromboli is as a flesh-and-blood creature, there is in him no cartoon acting on the order of what Tytla contributed to the dwarfs. At Pinocchio's Hollywood premiere, Frank Thomas said, W. C. Fields sat behind him, "and when Stromboli came on he muttered to whoever was with him, 'he moves too much, moves too much.'" Fields was right-although not for the reason Thomas advanced, that Stromboli "was too big and too powerful."
In the bare writing of his scenes, Stromboli, more than any of the film's other villains, deals with Pinocchio as if he were, indeed, a wooden puppet—suited to perform in a puppet show, and perhaps to feed a fire—rather than a little boy. But the chilling coldness implicit in the writing for Stromboli finds no echo in the Dutch actor Charles Judels's voice for the character. Judels': Stromboli speaks patronizingly to Pinocchio, as he would to a gullible child, and his threat to use Pinocchio as firewood sounds like a bully's bluster. As Tytla strained to bring this poorly conceived character to life, he lost the balance between feeling and expression. The Stromboli who emerges in Tytla's animation is too vehement, "moves too much"; his passion has no roots, and so he is not convincing as a menace to Pinocchio, except in the crudest physical sense. There is nothing in Stromboli of what could have made him truly terrifying: a calm dismissal of Pinocchio as, after all, no more than an object.
To some extent, Tytla may have been overcompensating for live action that even Ham Luske acknowledged was "underacted." But Luske defended the use of live action for Stromboli by arguing that it had kept Tytla on a leash: "If he had been sitting at his board animating, without any live action to study, he might have done too many things."
I agree, as Barrier says, that Stromboli is a flawed character, and I agree that the movement is broad and overstated. However, I think that this was Tytlas's only possible entrance into the material, into trying to further the characterization. No, it could not be as deep as the work he'd done on Grumpy in Snow White, but the character of Stromboli isn't as small as that name, "Grumpy". A lot more was offered and had to be circled to simplify as best as possible for the small amount of screen time he would have in Pinocchio. And, yes, he comes off like a blowhard with a lot of bluster. But that's not the way Pinocchio sees him. Pinocchio is made of wood, as Stromboli reminds us, but he is also an innocent, a child learning about the world.
Barrier's chapter, as I said, moves quickly through this material covering four of the greatest Disney films; no, four of the greatest animated features ever done. In relatively few pages you feel as though he's gotten it all in there and has even said more in depth than almost any historian about this period of Disney animation. I've read this chapter at least a dozen times, and it continues to grow richer for me. I think it's possible the greatest piece ever written about animation.
Barrier's writing, vocabulary, choice of phrase is all charged to keep the material tight. He's writing a large book, and he has to get a lot in.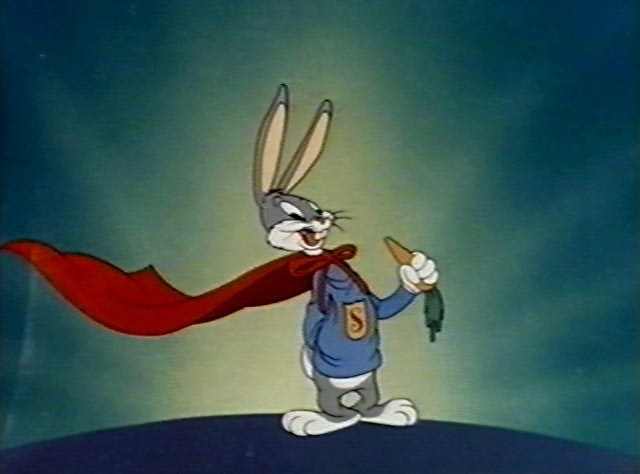 Perhaps some day he will have one of those big picture books to write where he will have the freedom to expound on the material. I did once read such a book. Mike Barrier had been employed to write a history of the Warner Bros. studio, and I got to read the first draft of the manuscript. I had a couple of hours and sat in a chair, thumbing pages. The images that were to be in the book were on large chromes. It was all an extraordinary experience for me, and I remember it somewhat hazily, as if remembering a golden afternoon. Of course that book was cancelled when management changed hands, and the world lost a great book.
Can there be any wonder that I go to the Barrier website daily, knowing full well that it's often months between posts? I just keep looking for new material from him, and will continue my daily routine hoping for the small brightly colored package on his site. It's almost important for there not to be frequent posts or the new ones wouldn't always shine as well. However, two or three times a year, there is something rich there, and my search has brought the golden fish. (Yes, I'm exaggerating somewhat like Tytla did in his animation of Stromboli. But the point gets made.)
Even if there's nothing new there, there's plenty old. Many old Funnyworld articles or interviews done with Milt Gray. It's a deep site full of deep writing.
17 Responses to "Appreciation"
Leave a Reply