Bill Peckmann &Comic Art &Illustration 08 Mar 2013 05:35 am
I've written in the past about how much I enjoy the work of Dick Moores. So I'm always pleased when Bill Peckmann sends comic art by him, and am excited to post it. Here's the latest. From Bill:
It may be a tad too early for summer vacation but it's never too early for "Walt Disney's Vacation Parade" comic books, especially if they contain two of the best of Uncle Walt's comics bull pen! Back in those days, the New York Yankees had Mantle and Maris, the M&M Boys, Disney also had his own M&M Boys, Dick Moores and Paul Murry, also grand slammers!

Here from "Vacation Parade" no. 2 is a 19 pager by Paul Murry, Donald heads the cast and we get to see how Murry handles Scrooge McDuck. The comic book is from 1951, just about the same time Paul was doing his daily comic strip "Buck O'Rue"!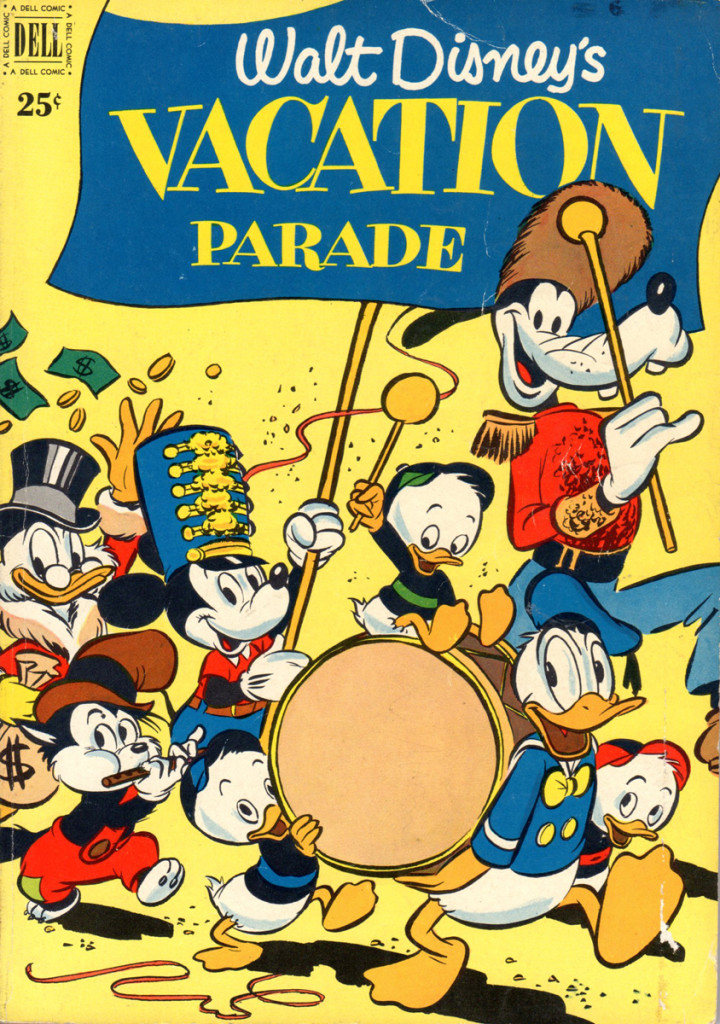 Cover 1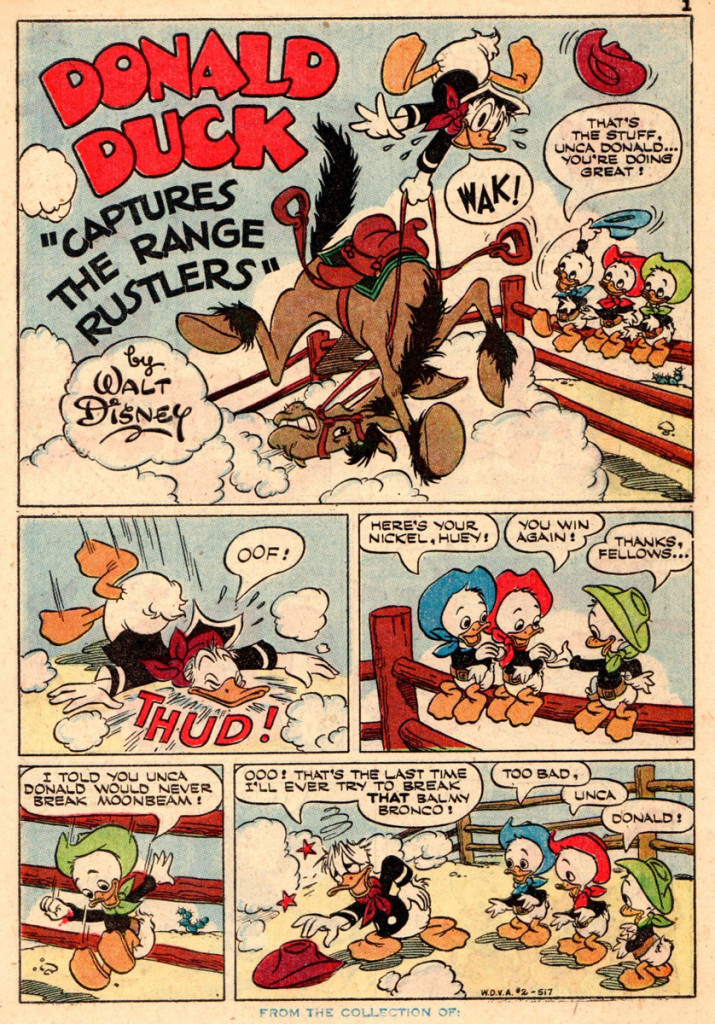 1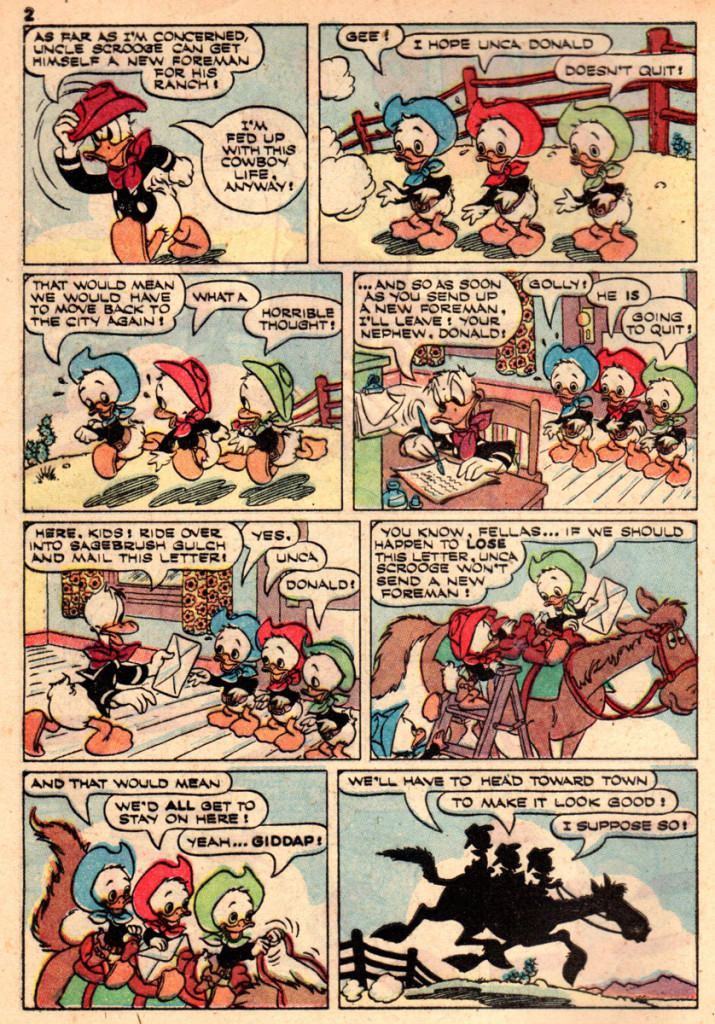 2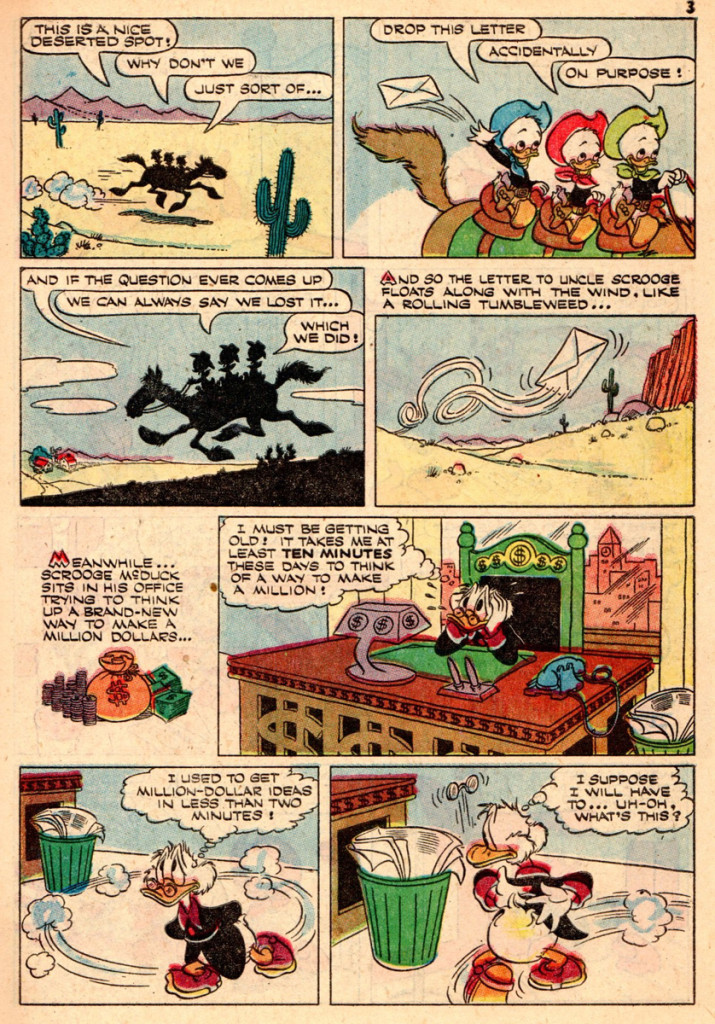 3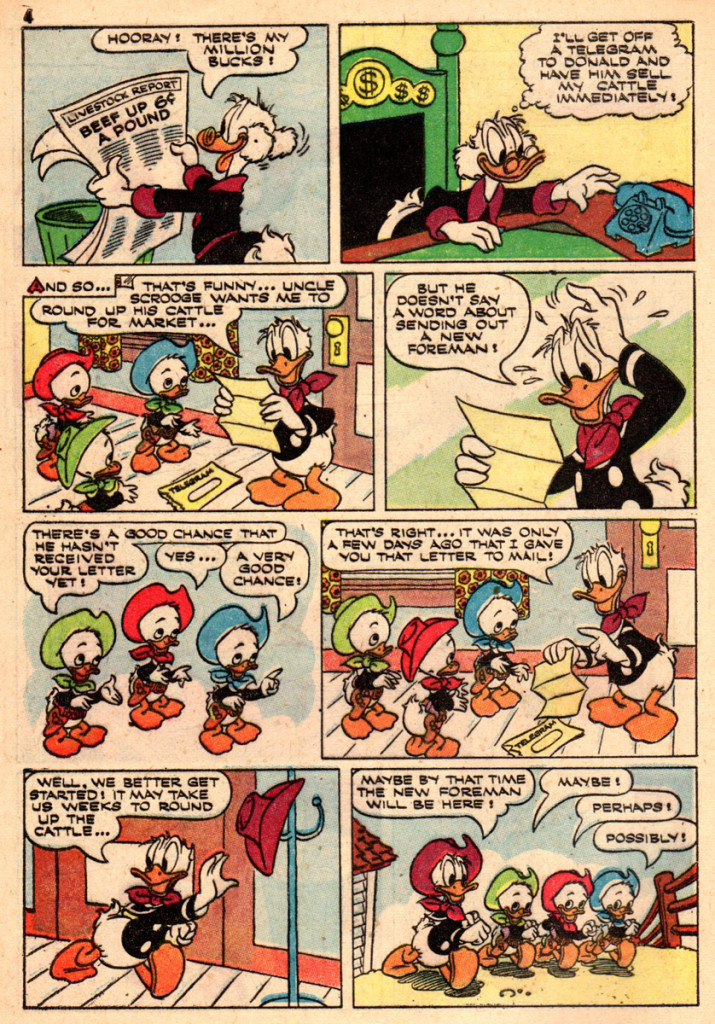 4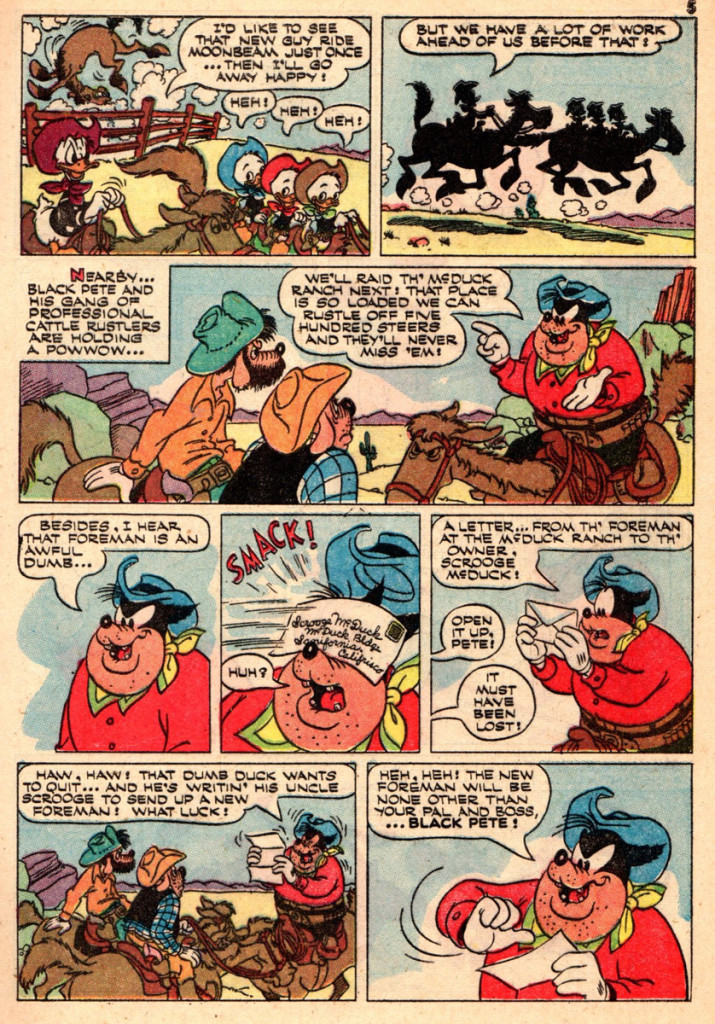 5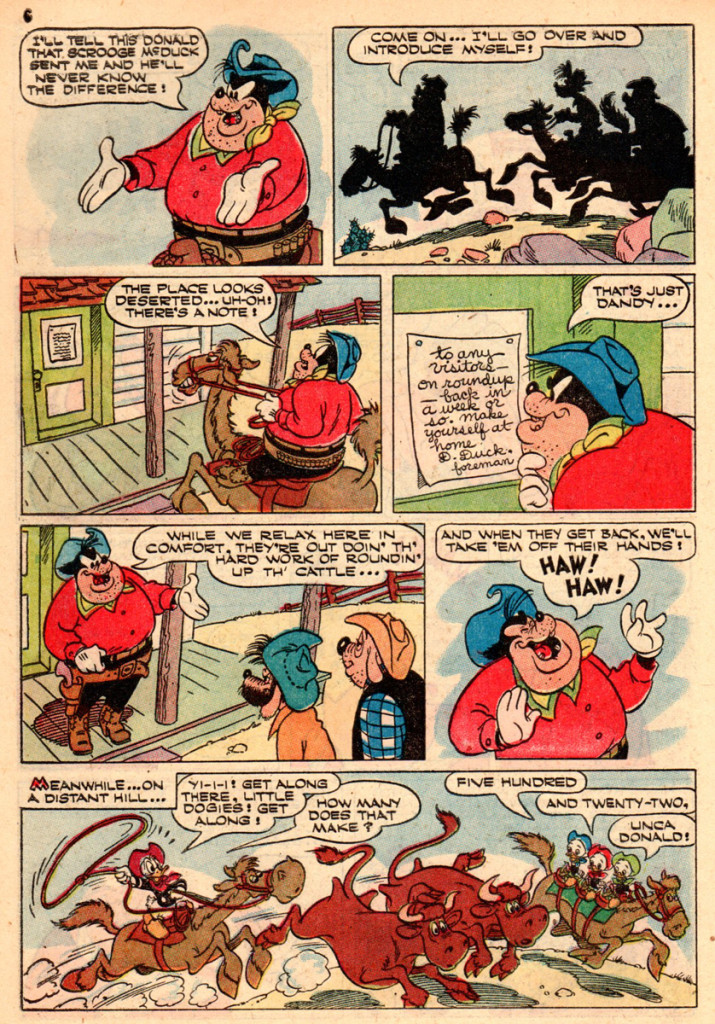 6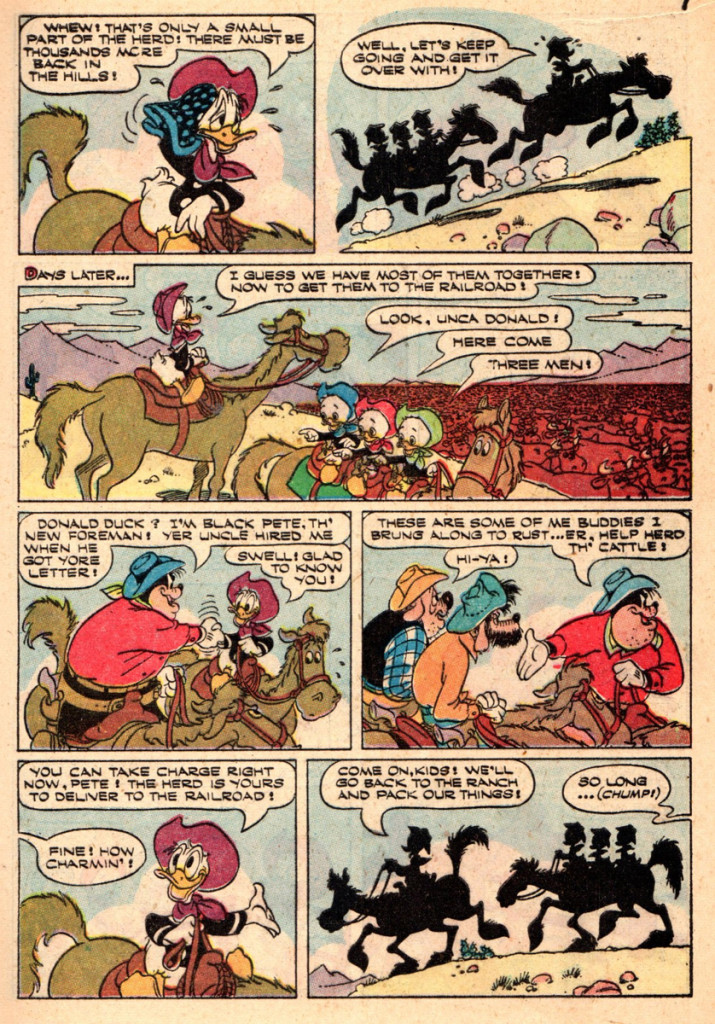 7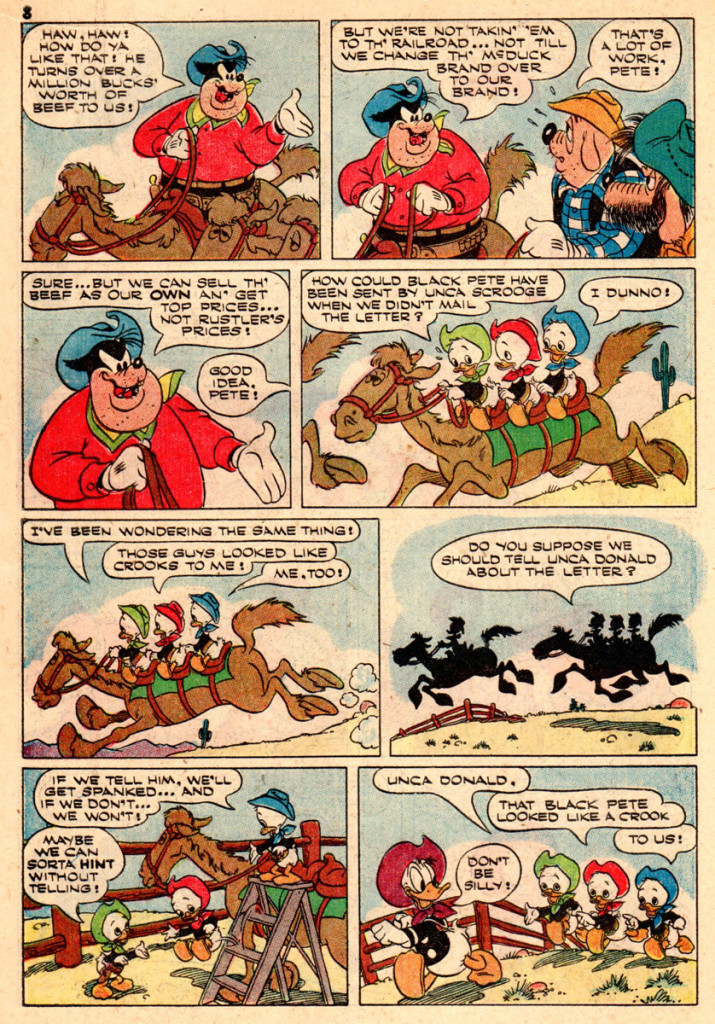 8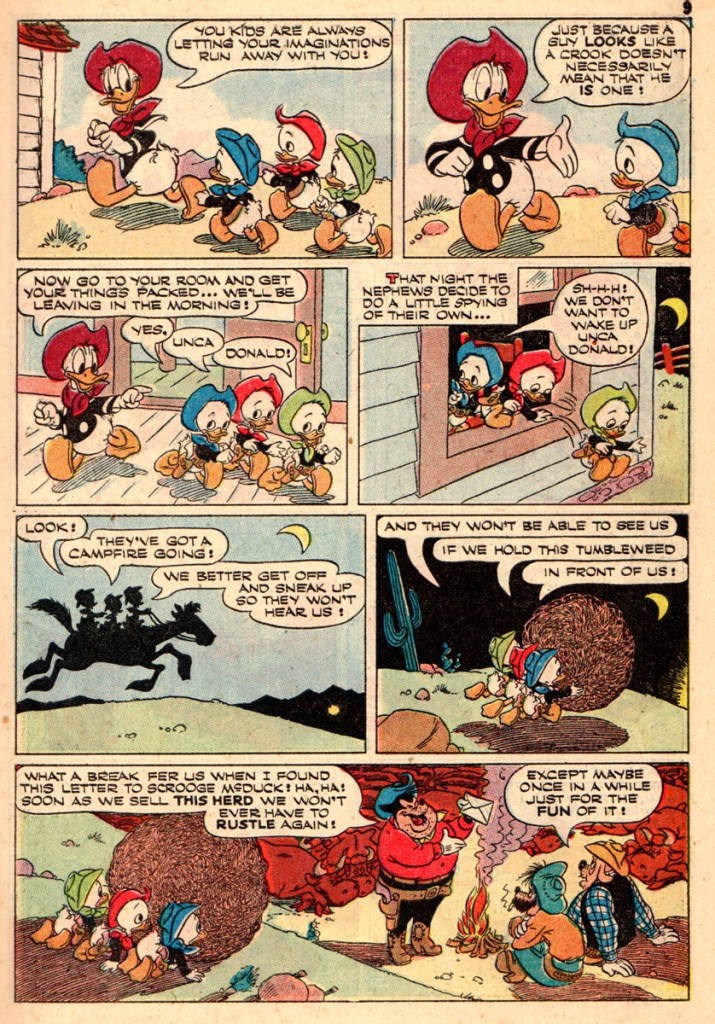 9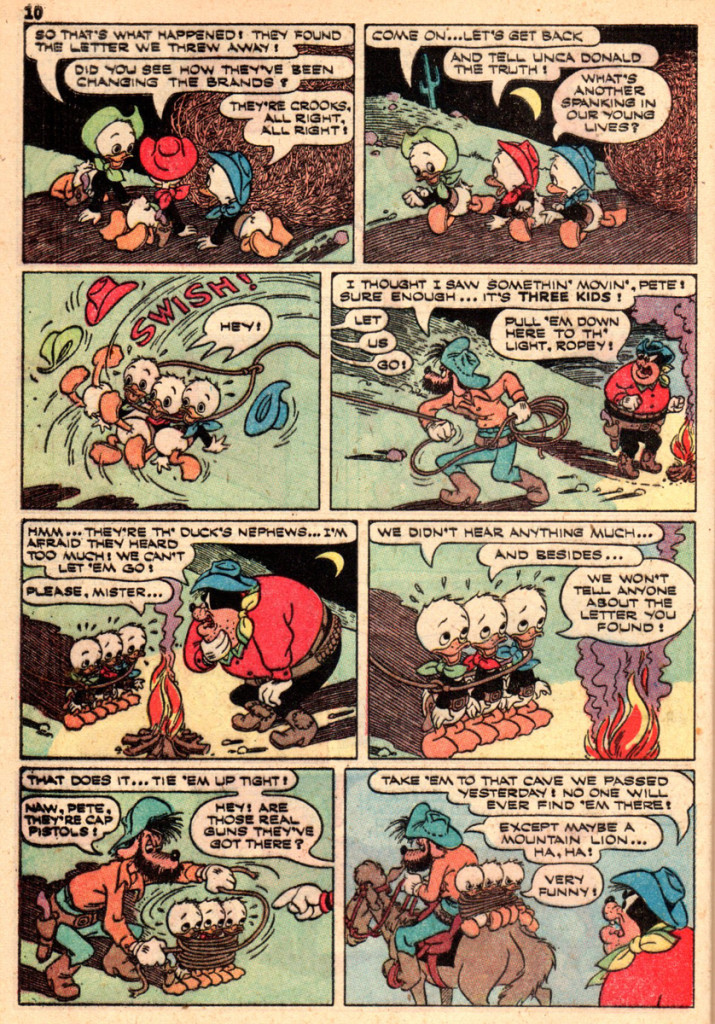 10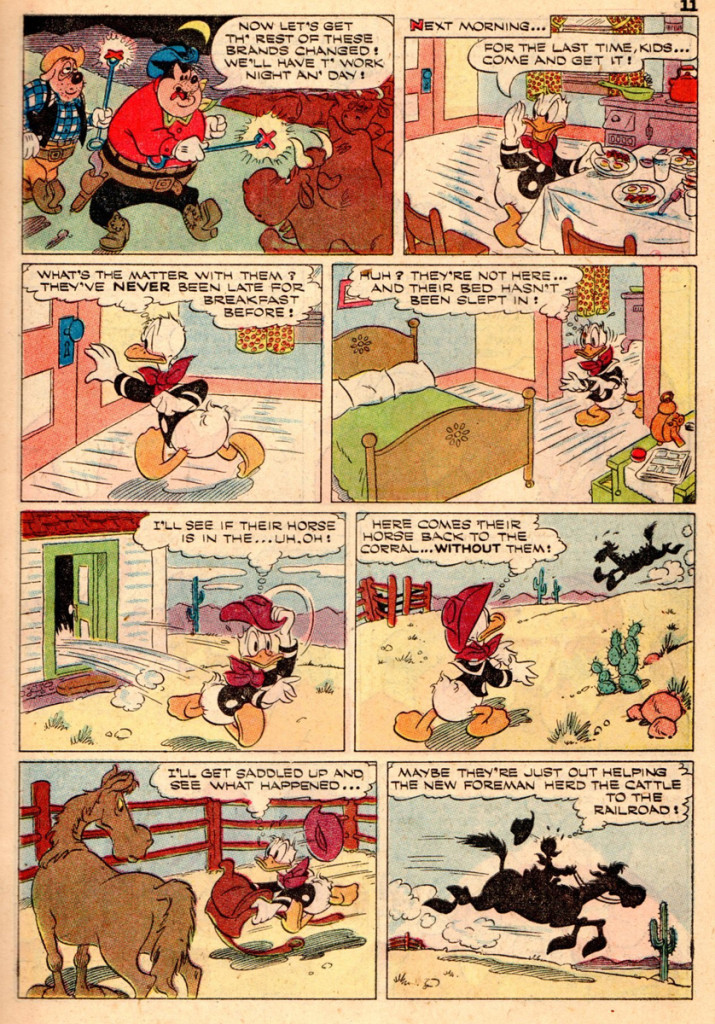 11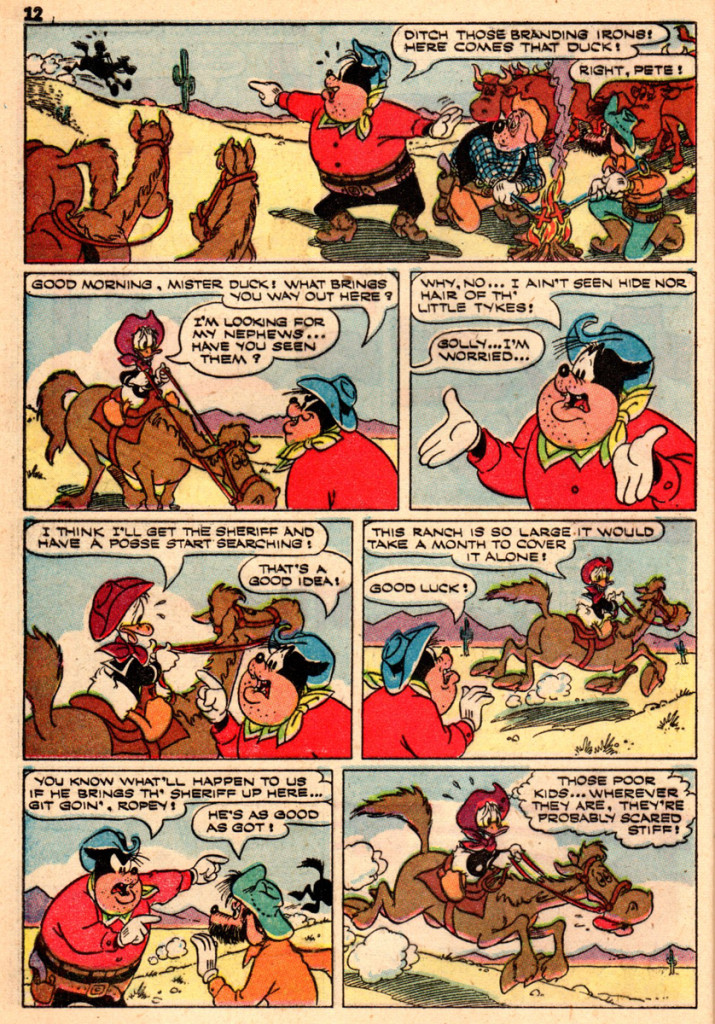 12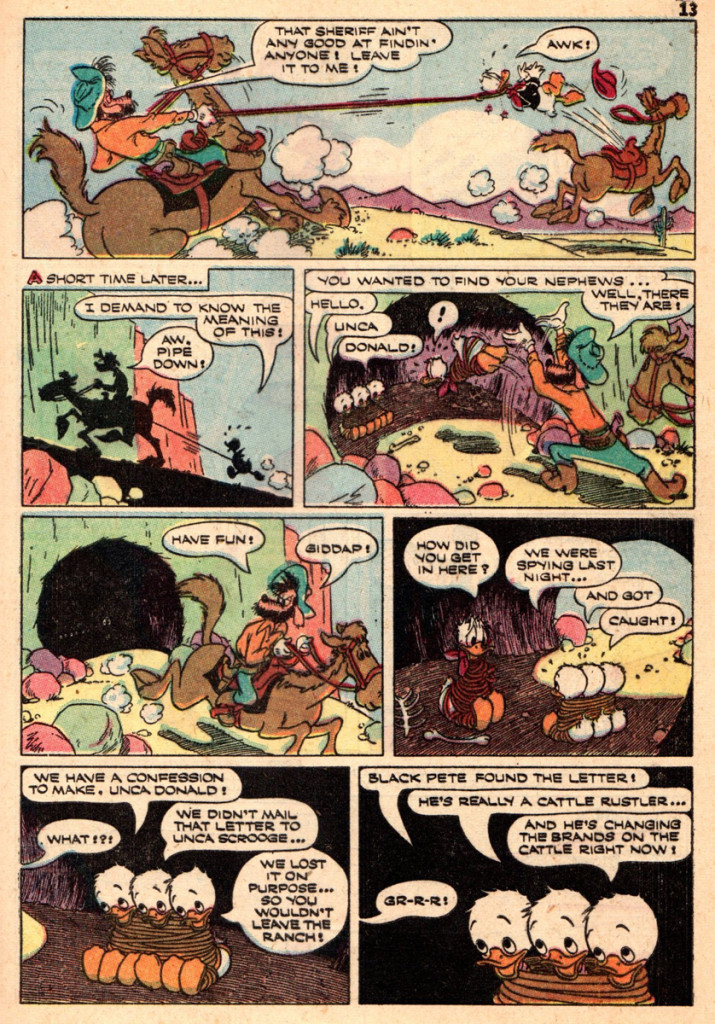 13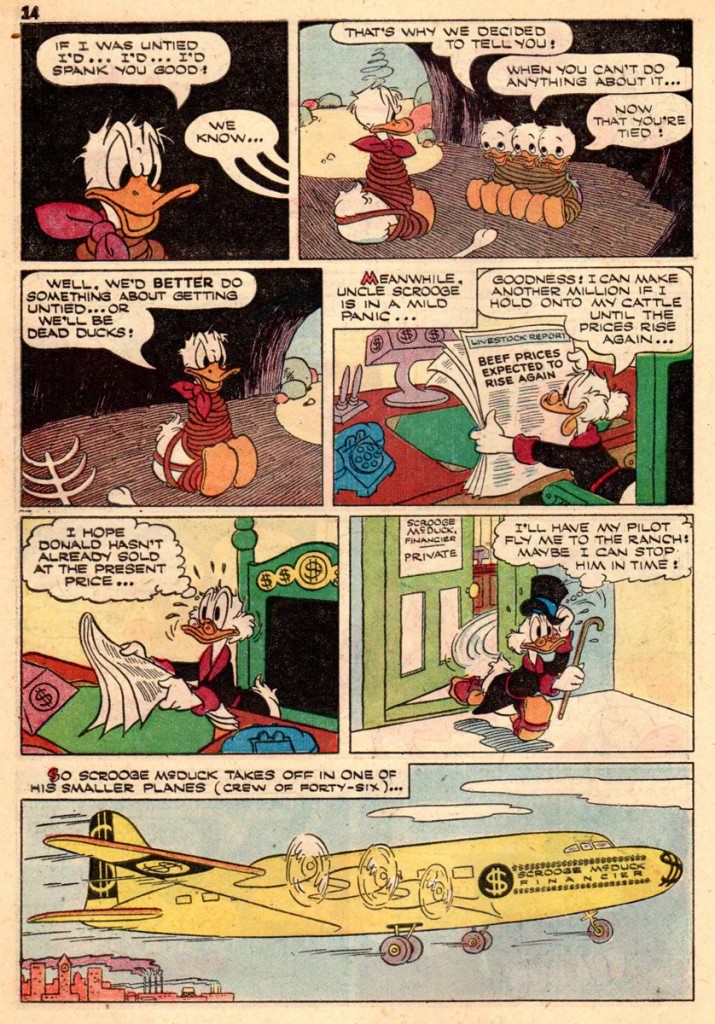 14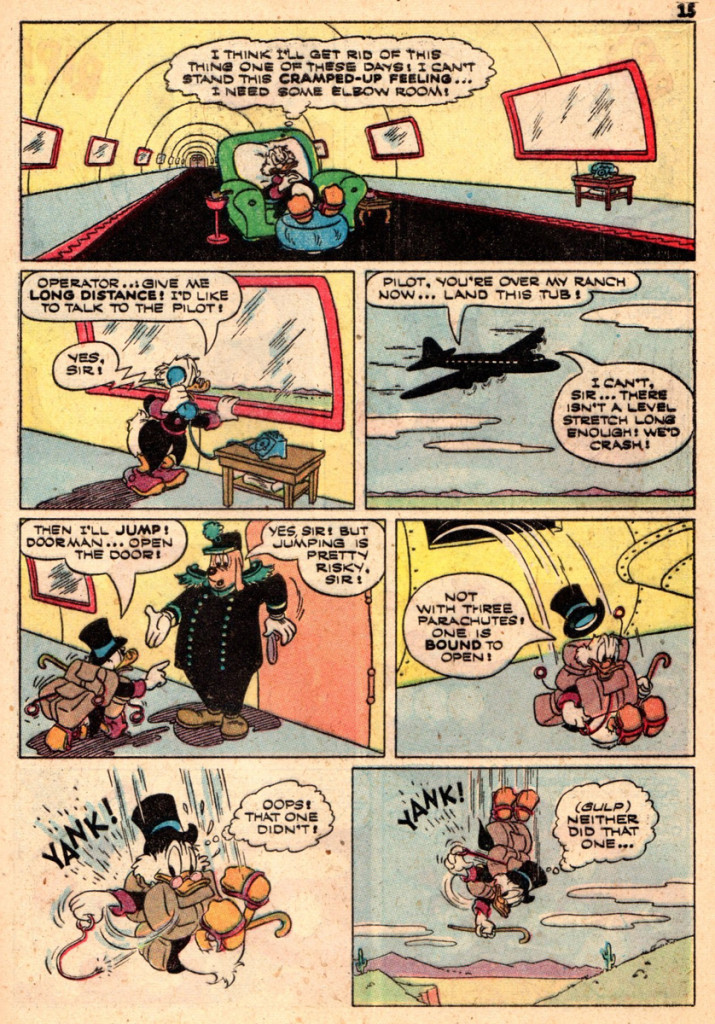 15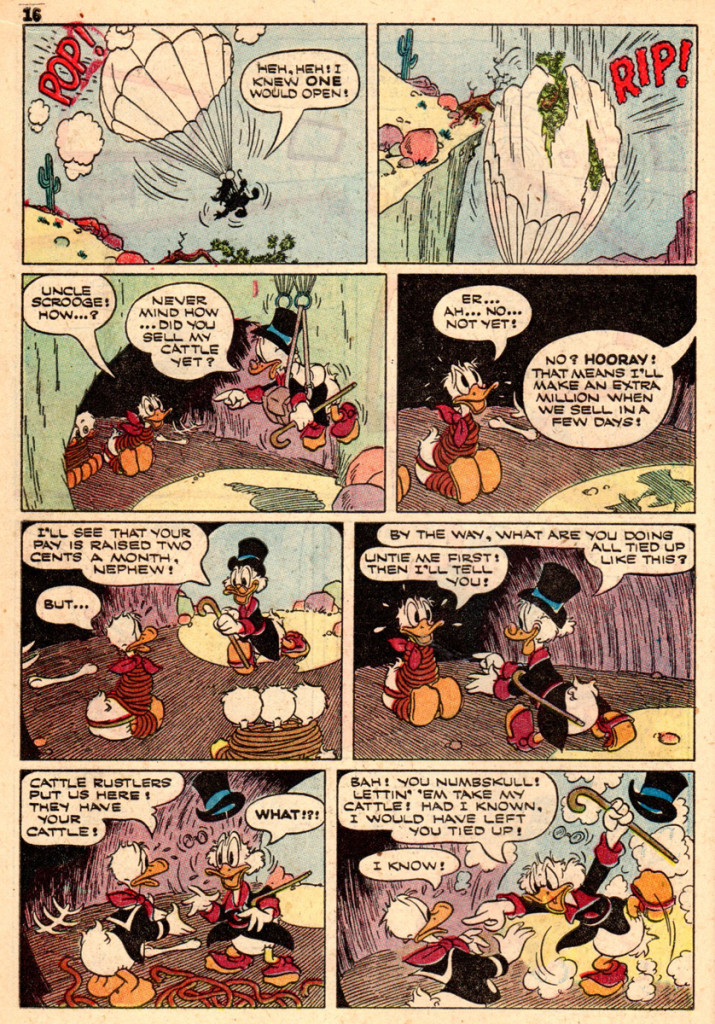 16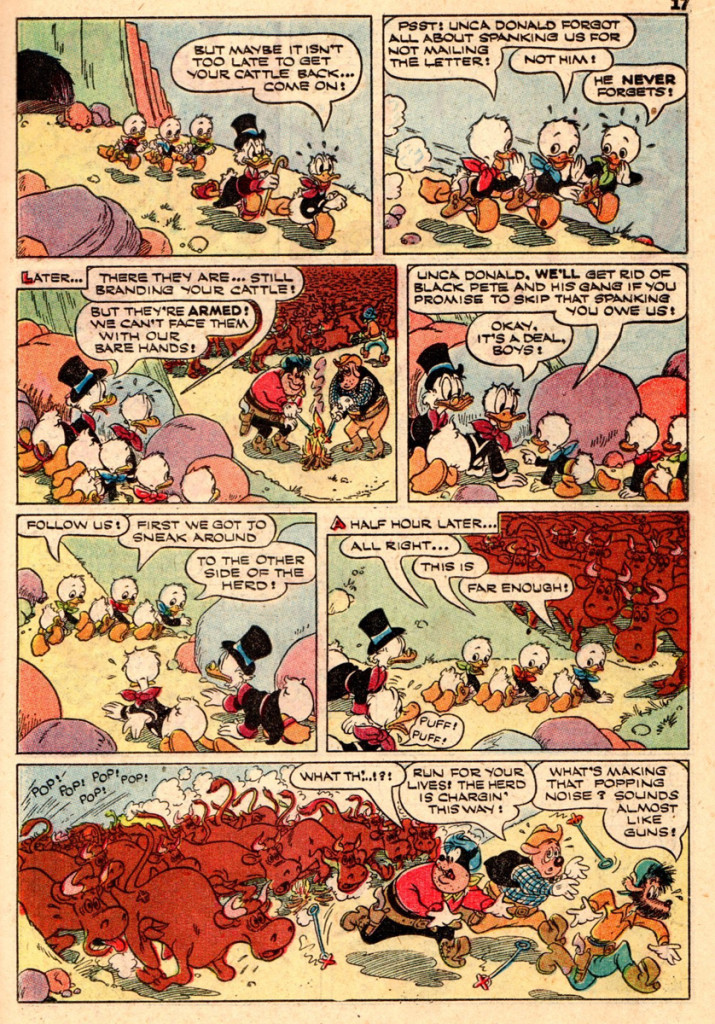 17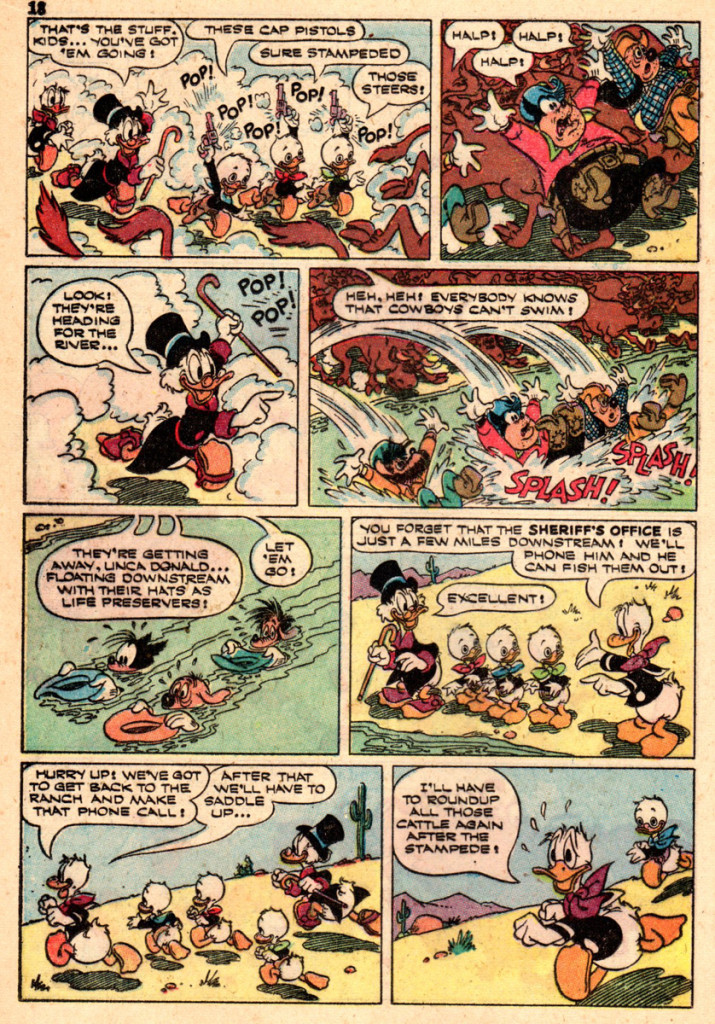 18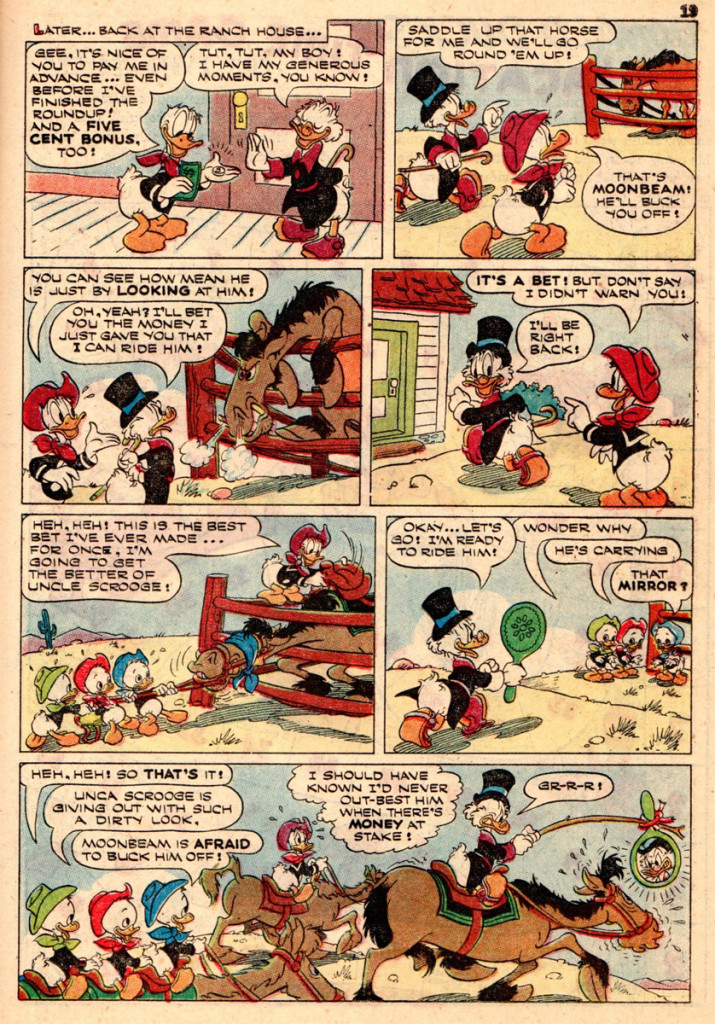 19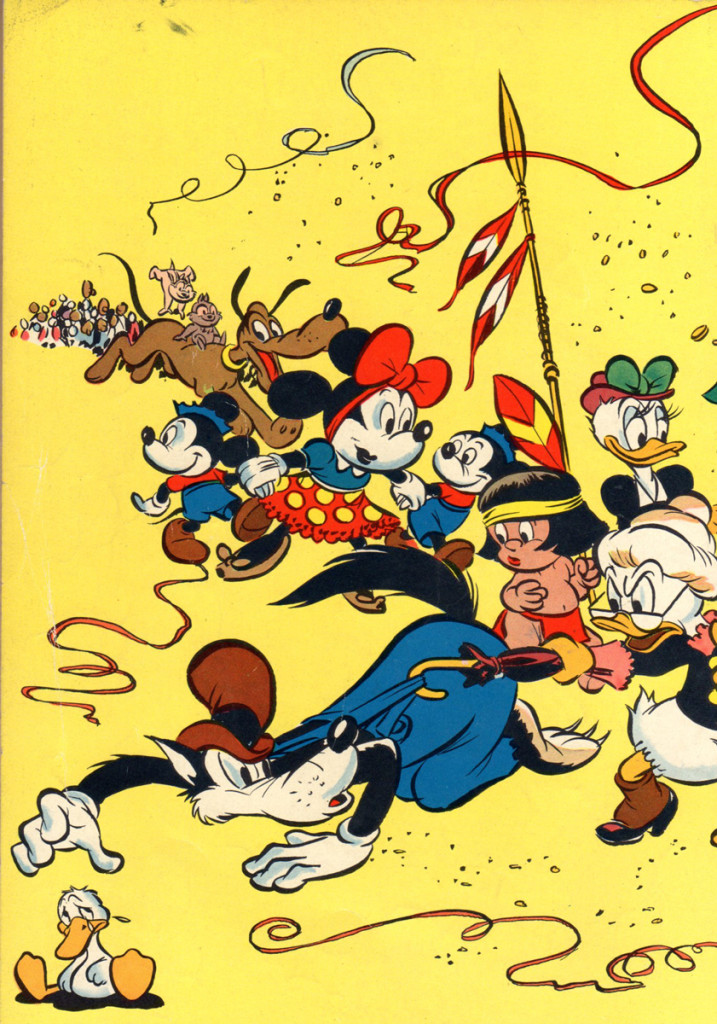 Back cover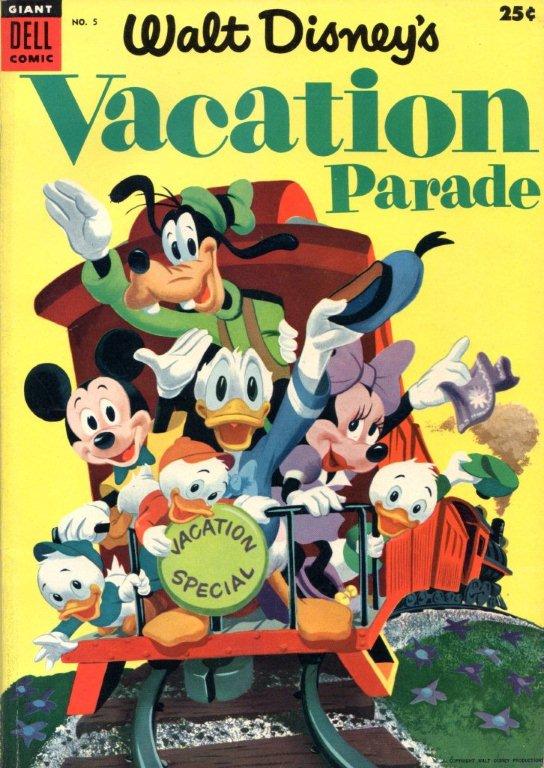 Front Cover 2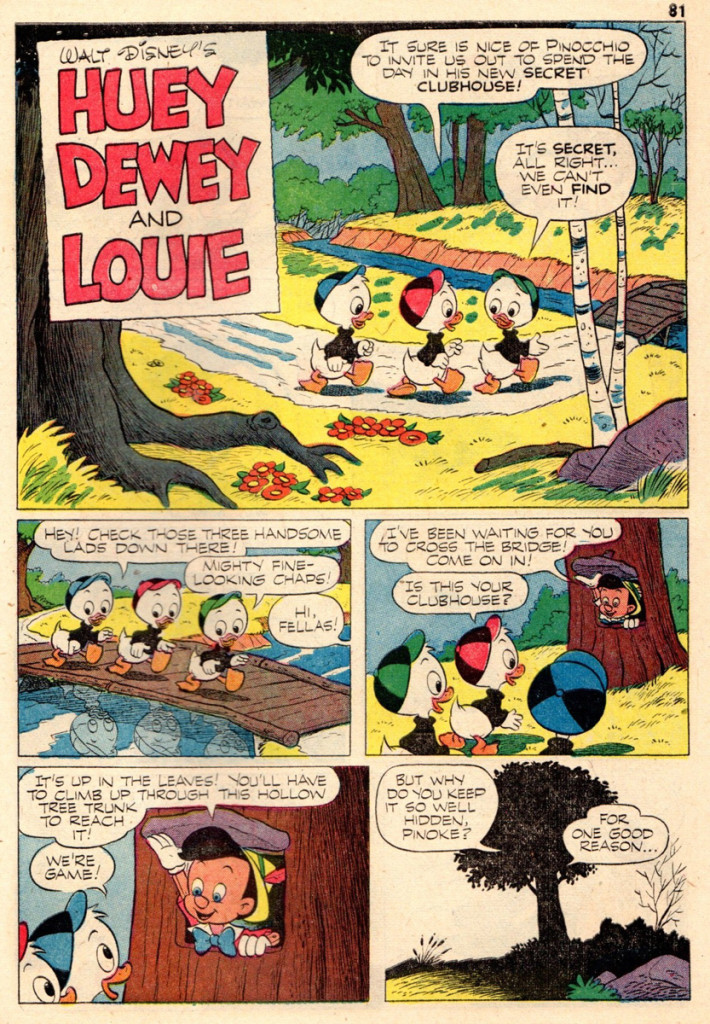 21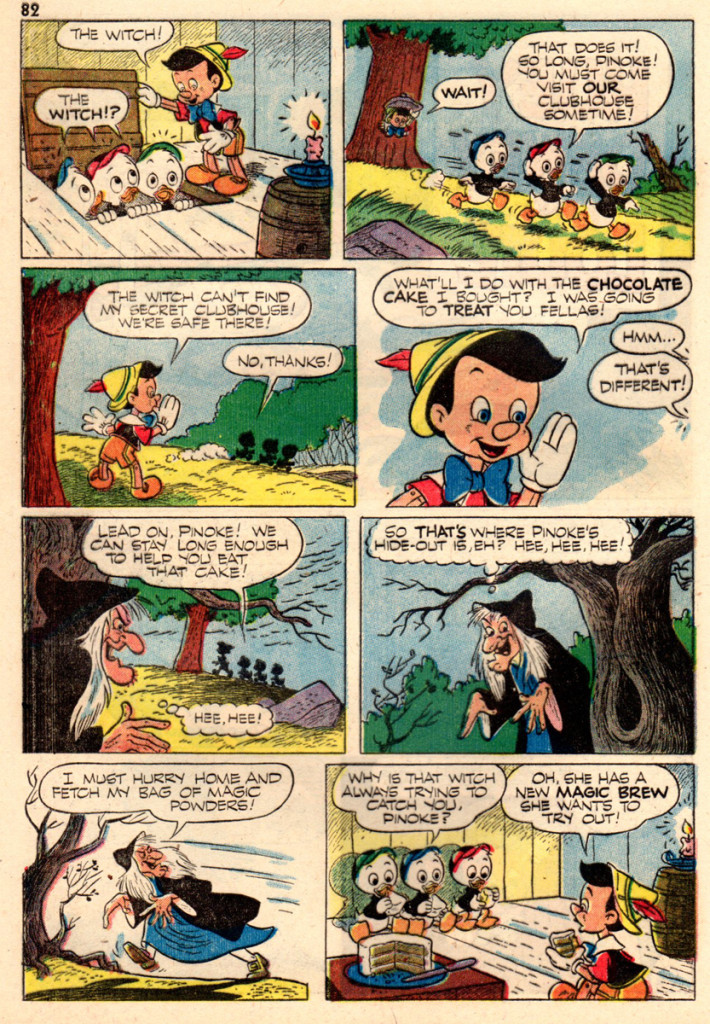 22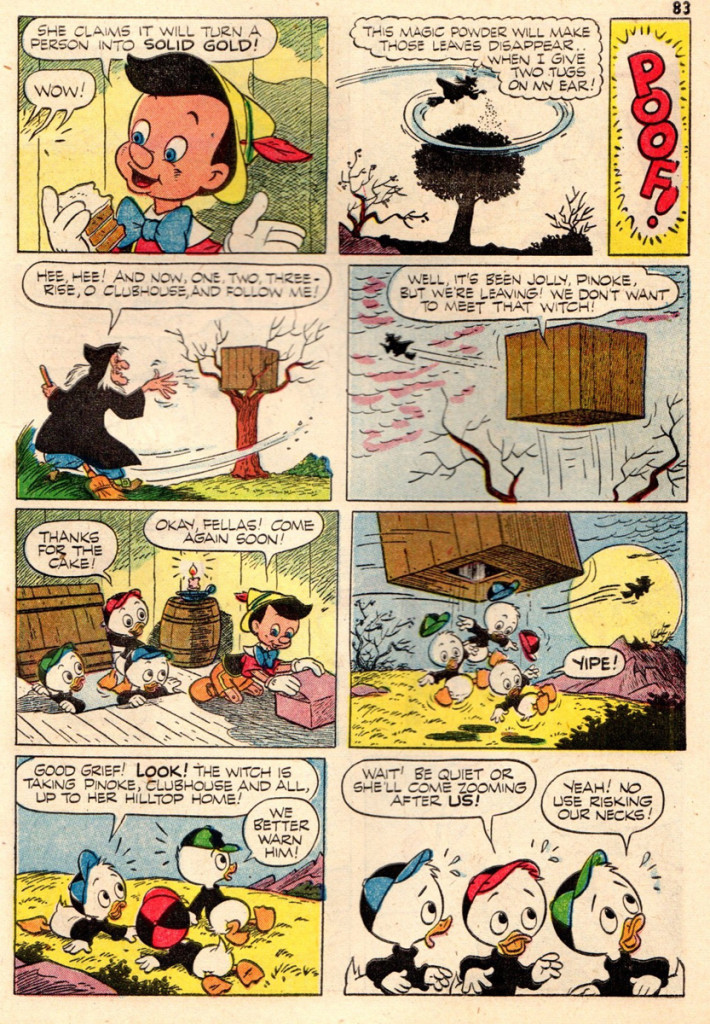 23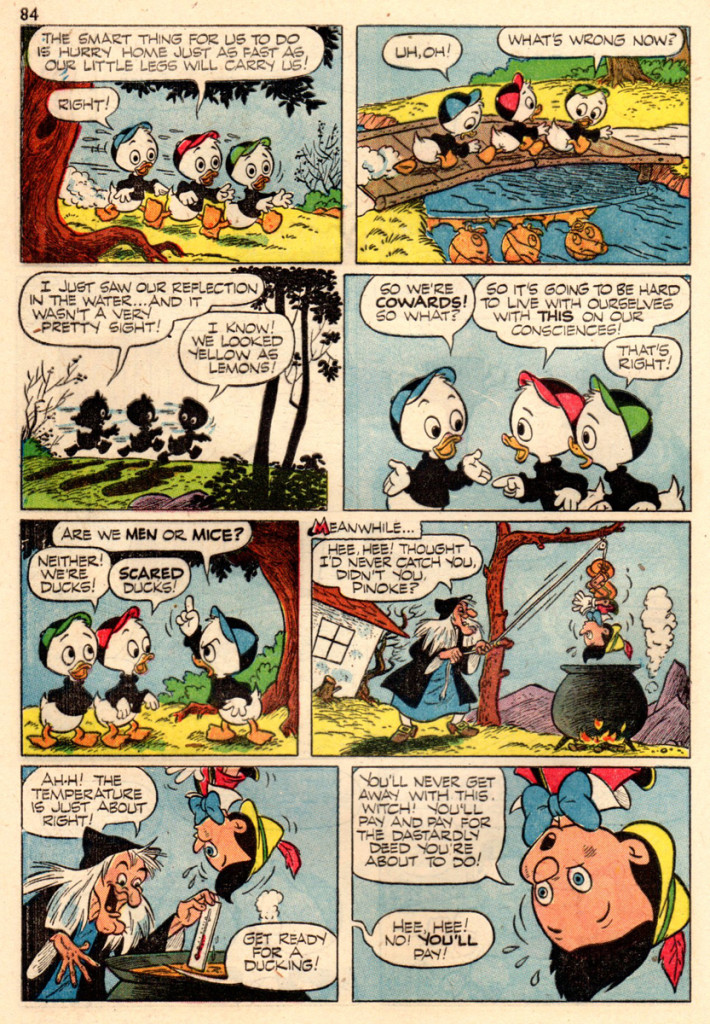 24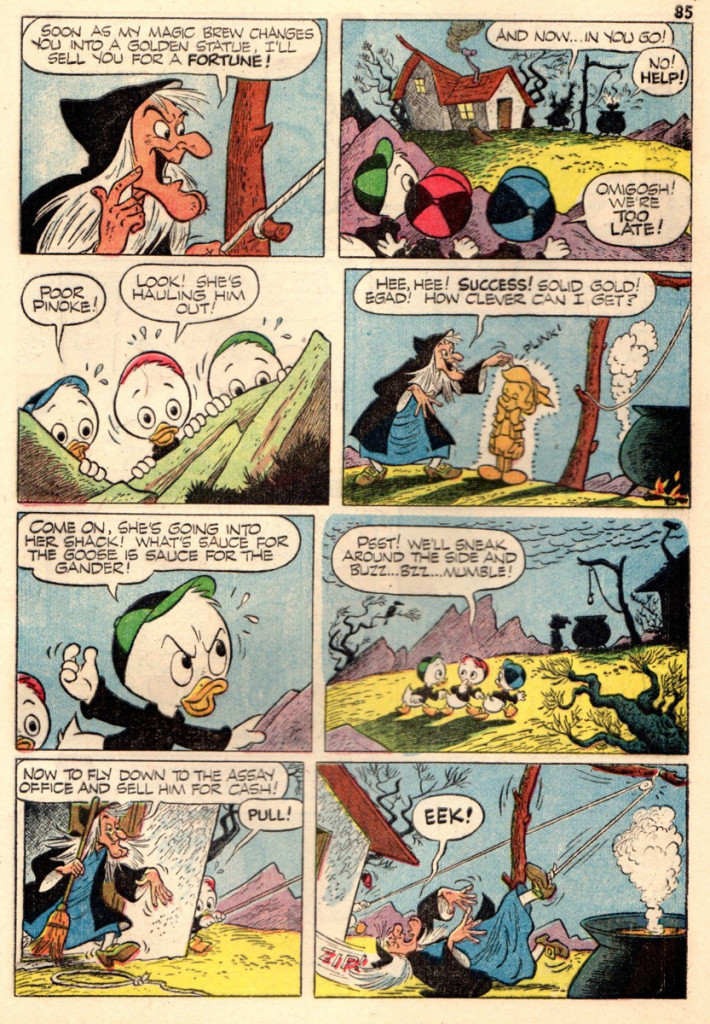 25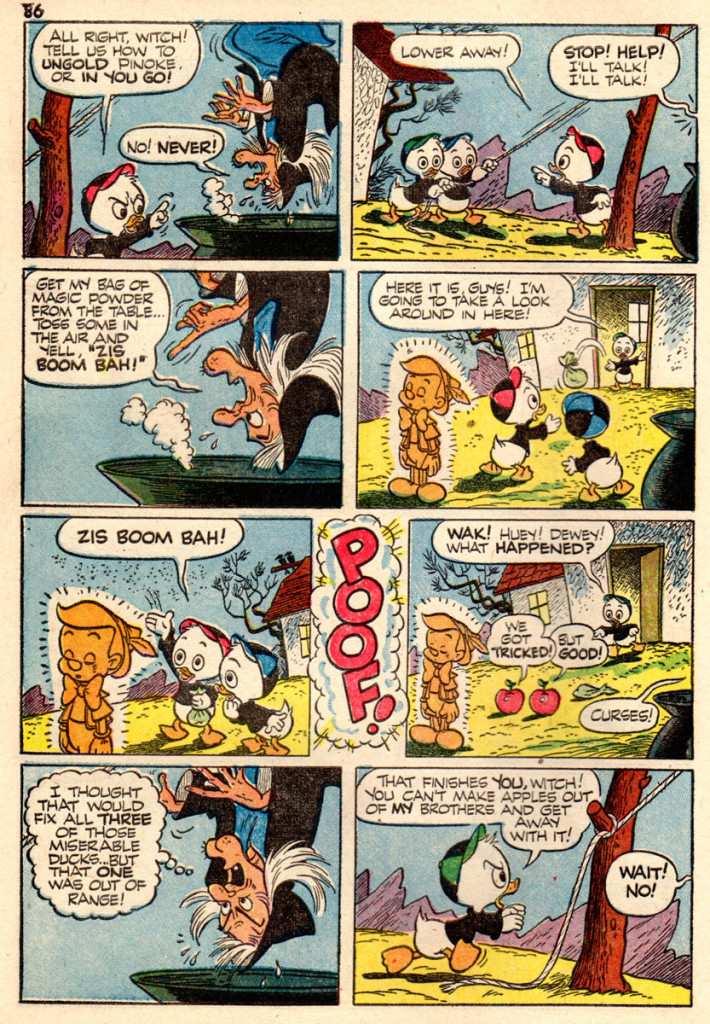 26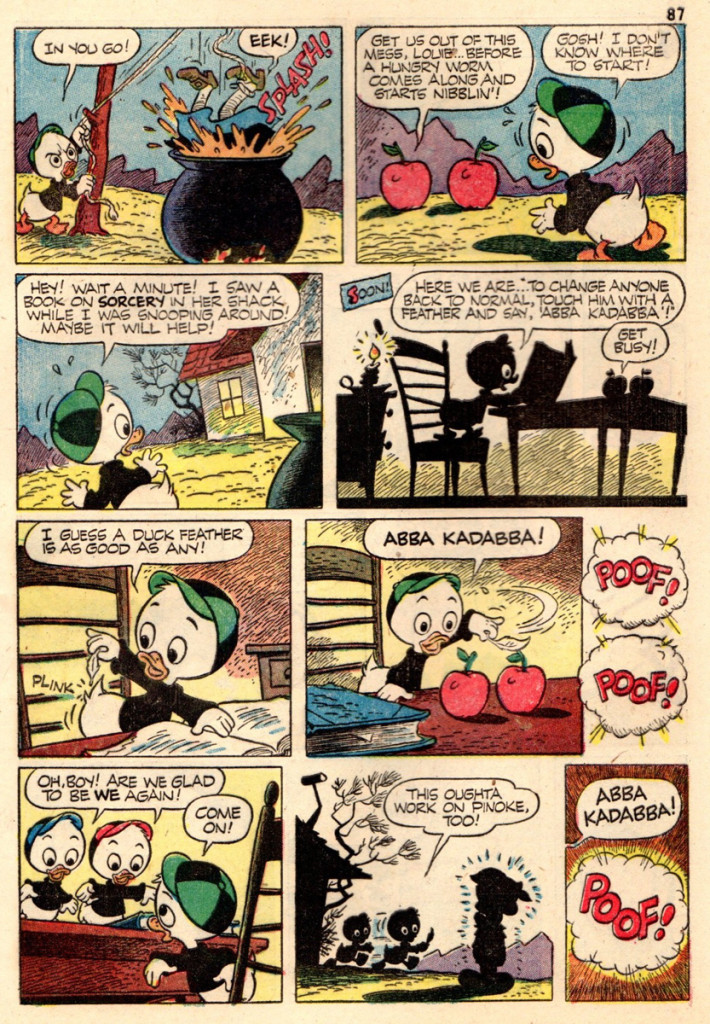 27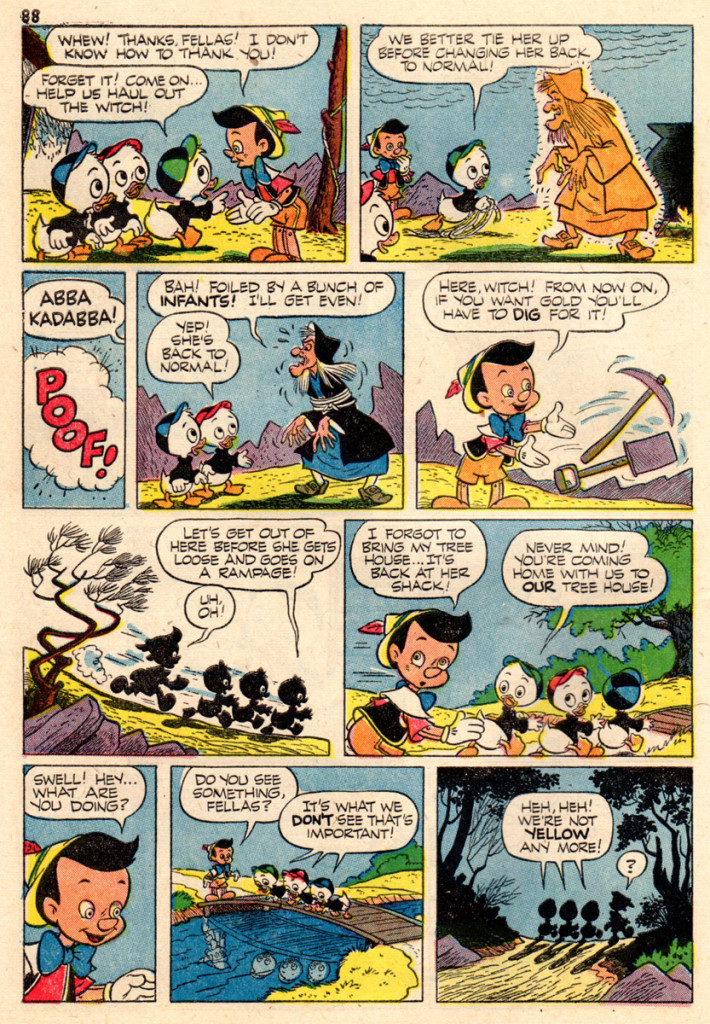 28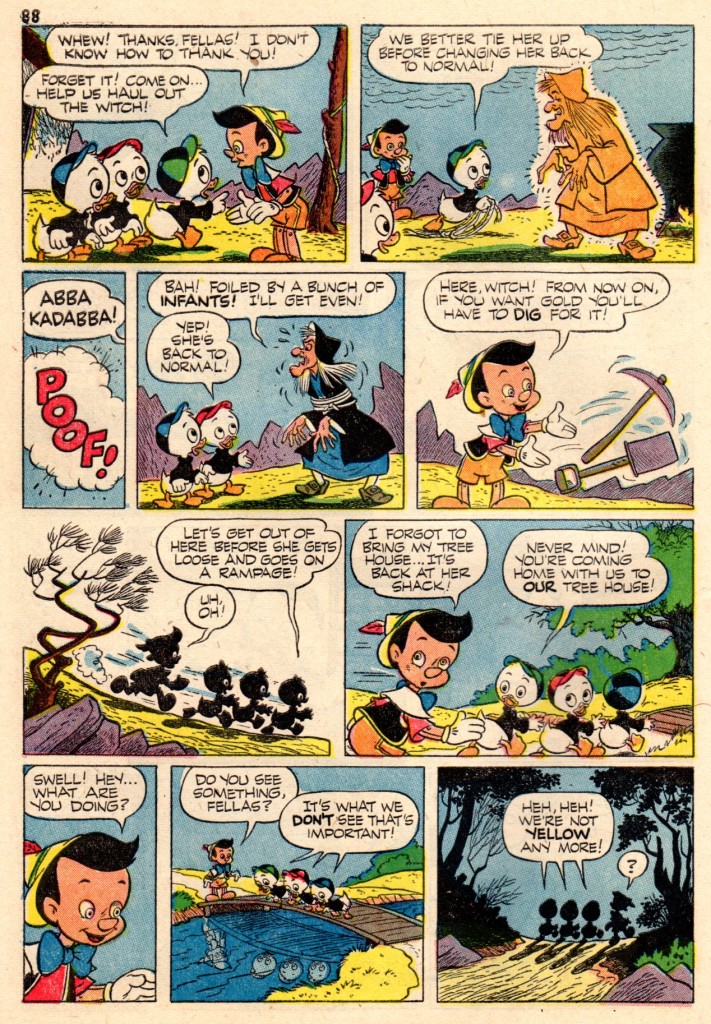 29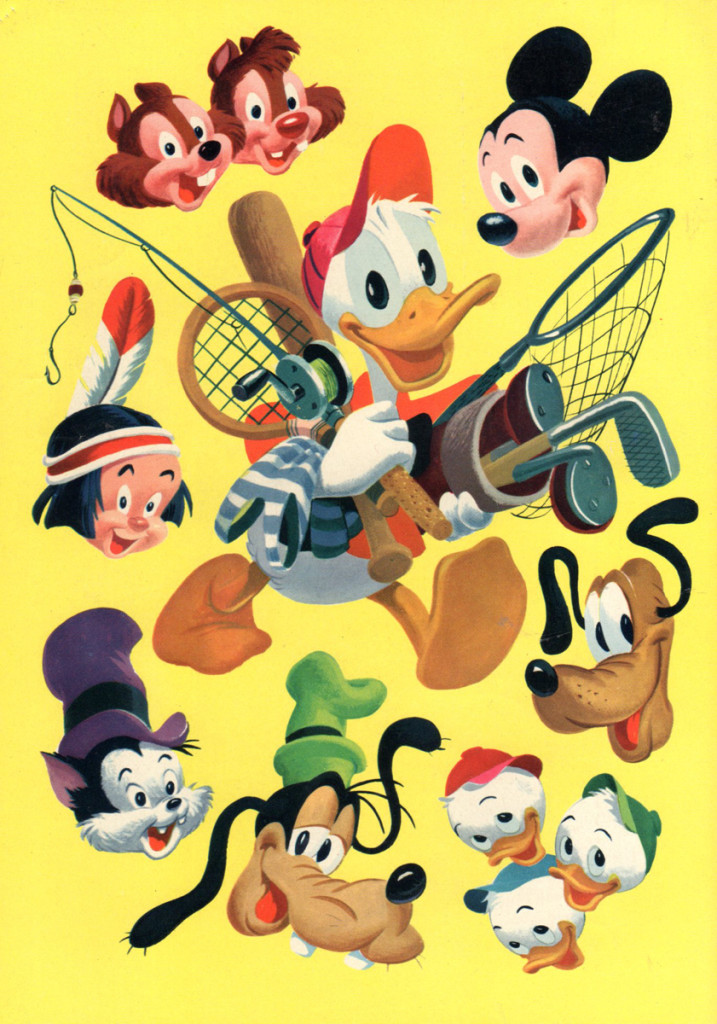 Back Cover 2
Leave a Reply