Daily post 20 Feb 2013 04:43 am
Top Cel was the u-nion newsletter, and for a while Ed Smith was the editor. Vince Caffarelli saved a number of these Ed Smith years worth of papers, and I'm posting them a year at a time. We're up to 1965. Four months are missing from this year.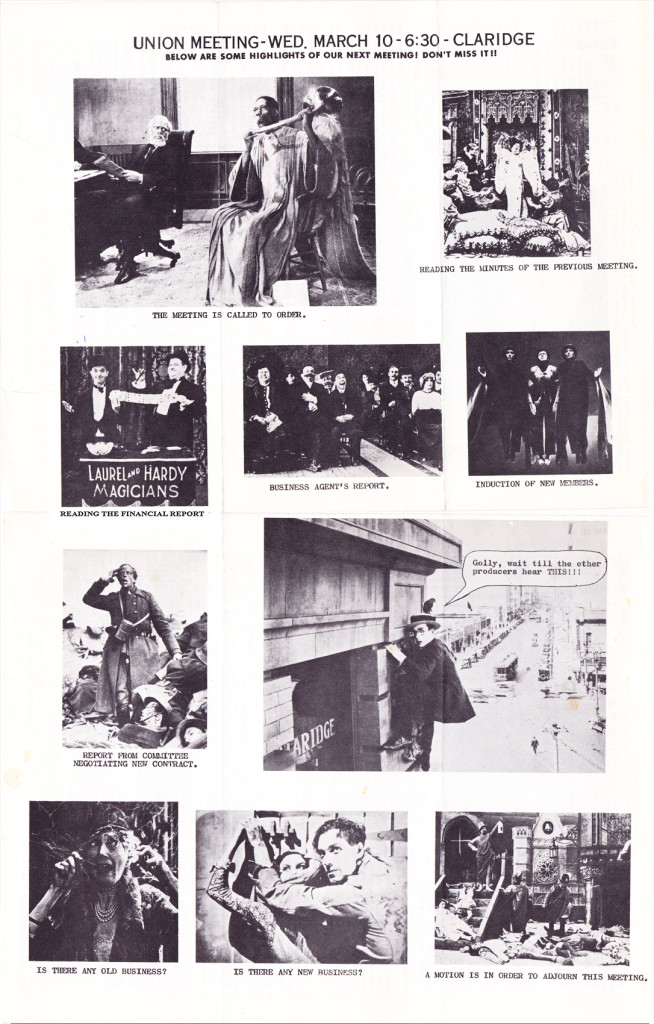 Mar 65 pgs 1&4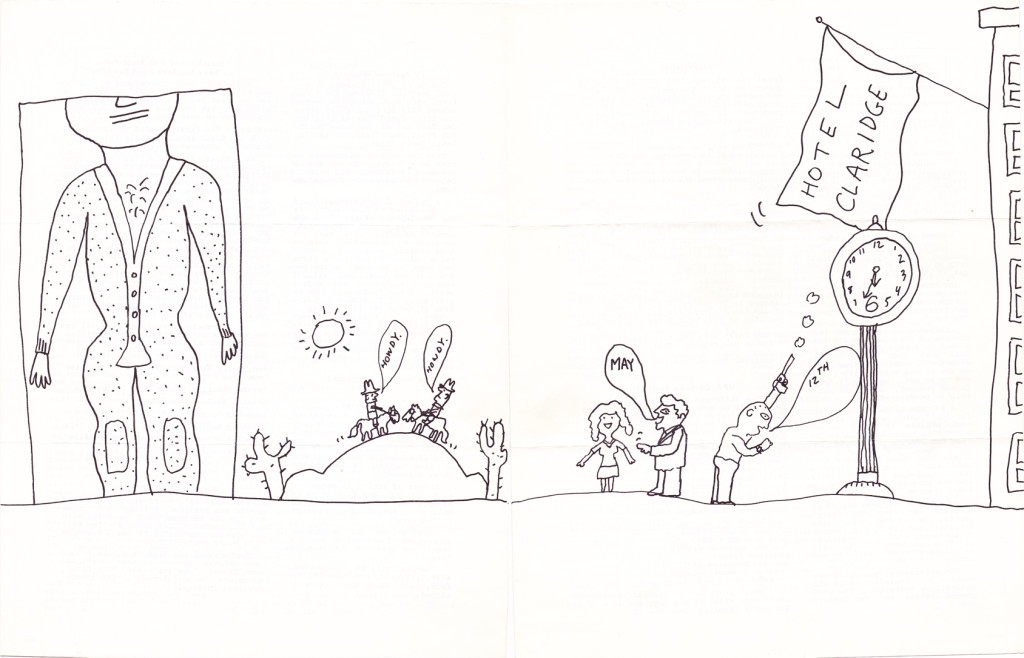 May 65 pgs 1&4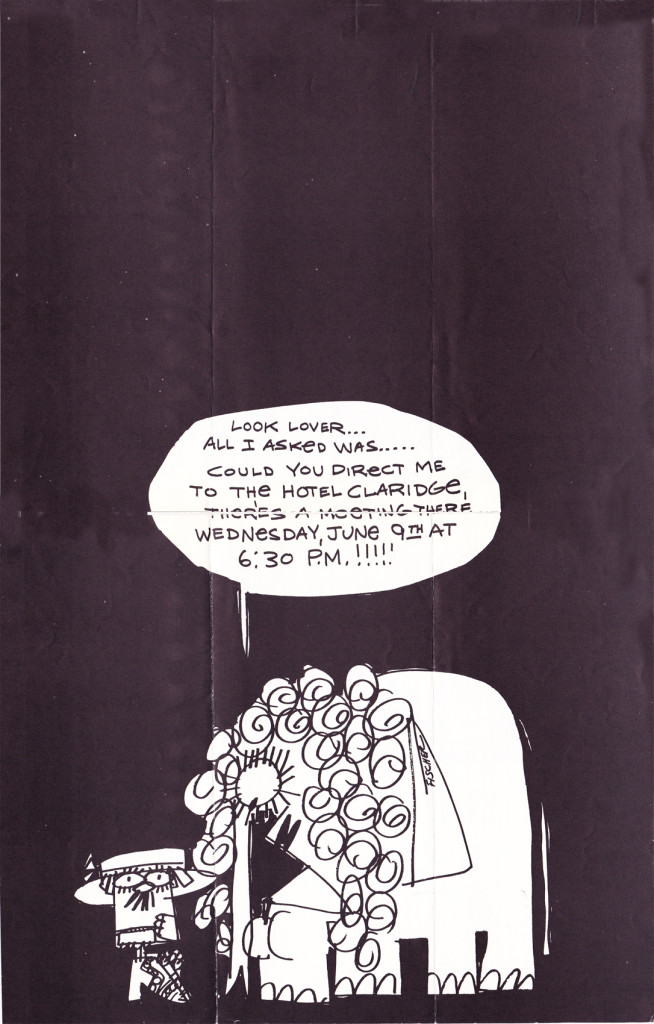 Jun 65 pgs 1&4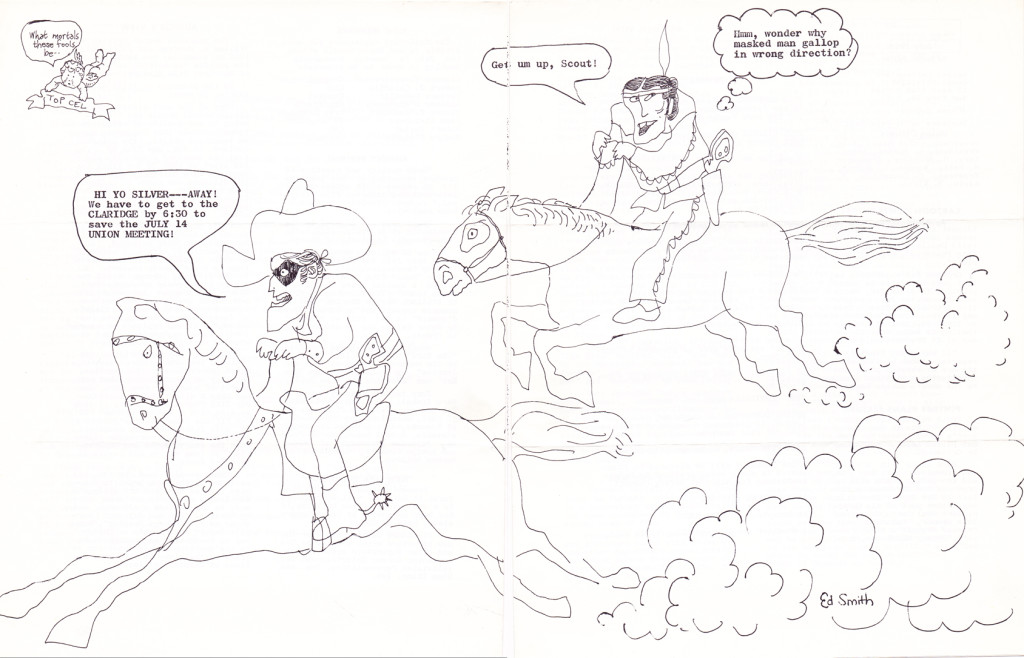 Jul 65 pgs 1&4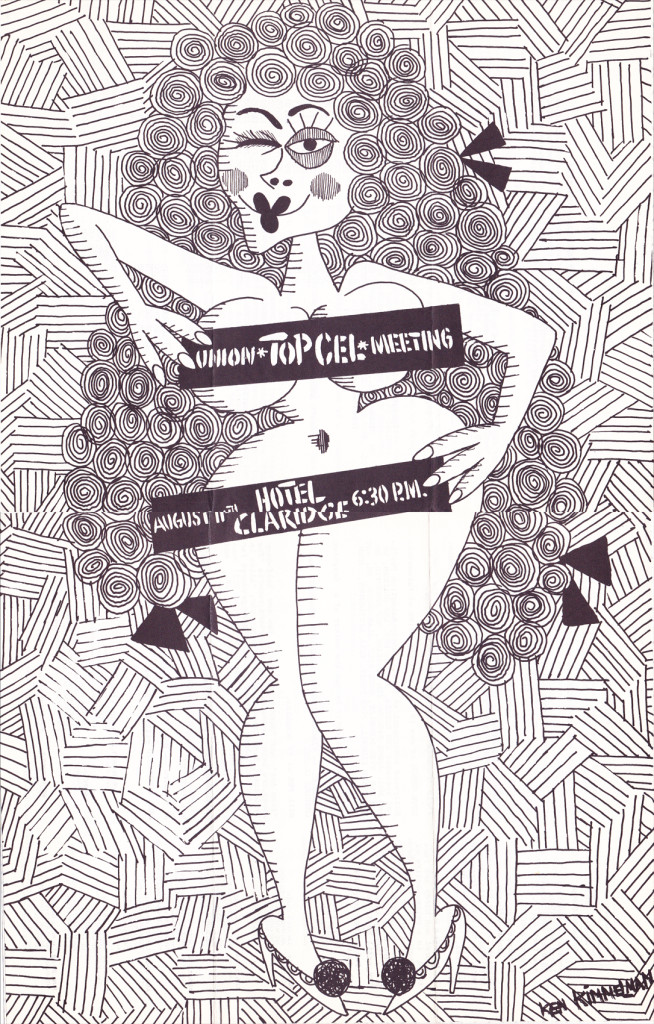 Aug 65 pgs 1&4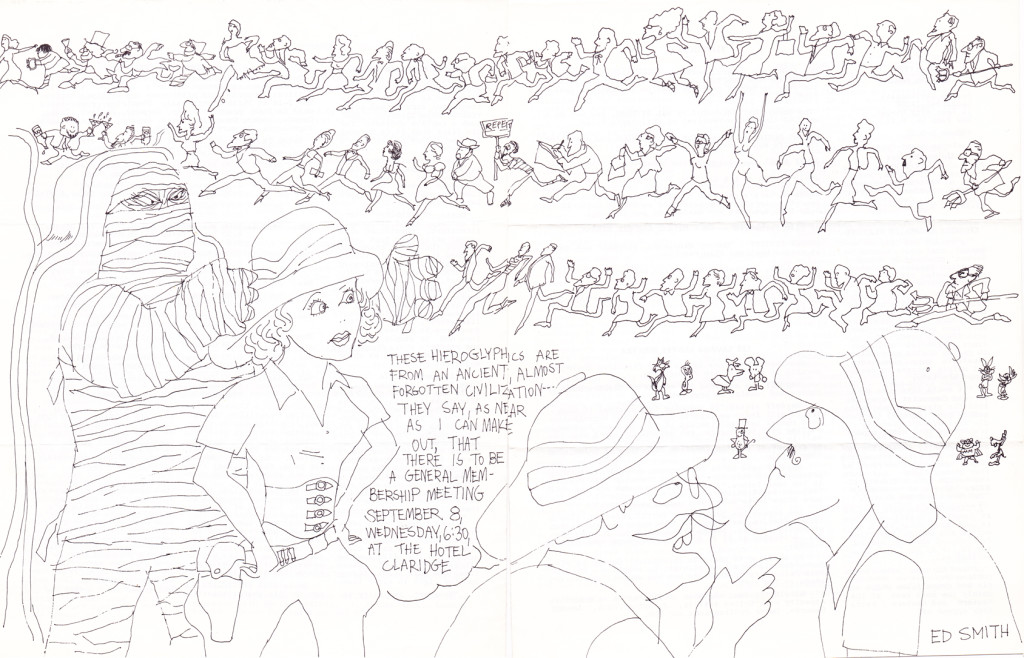 Sept 65 pgs 1&4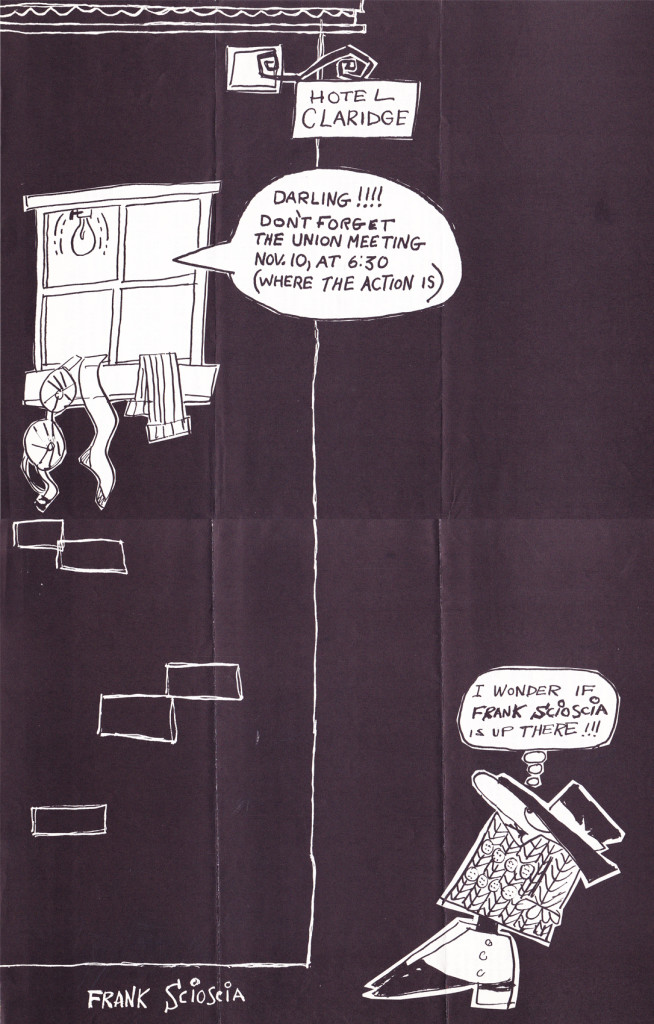 Nov 65 pgs 1&4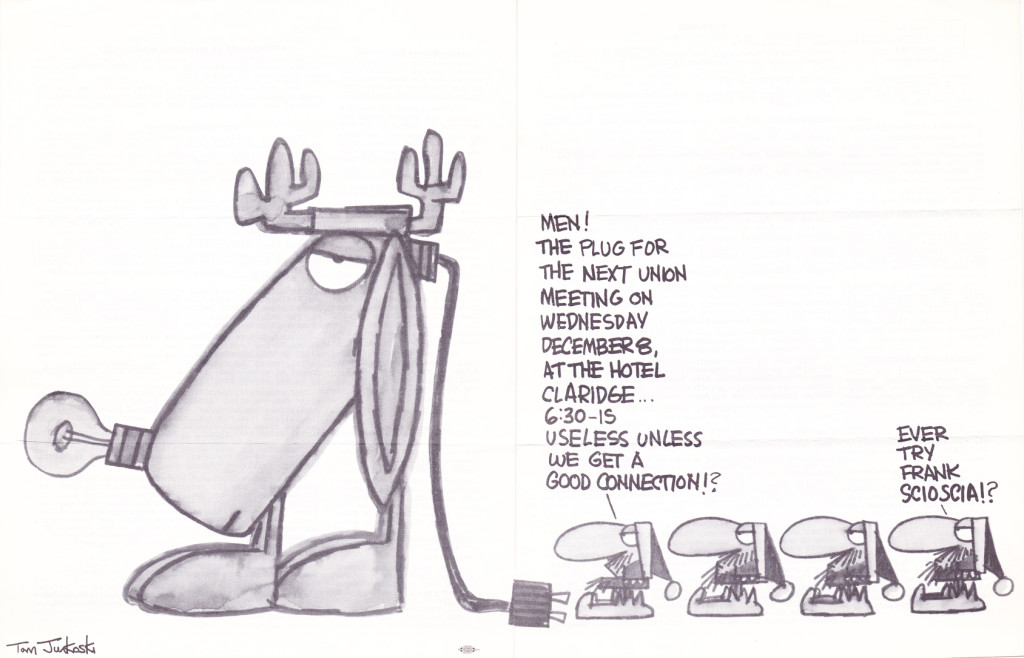 Dec 65 pgs 1&4
2 Responses to "Top Cel – 5"
on 20 Feb 2013 at 7:00 am 1.peter hale said …

I love the way they altered the lettering on the window in the Harold LLoyd still from 'INSURANCE' to 'CLARIDGE'!

on 20 Feb 2013 at 2:54 pm 2.Tom Minton said …

Old timers who had worked at Terrytoons alongside Connie Rasinski (Larry Silverman, Ralph Bakshi) told me on separate occasions that Rasinski had been a circus clown prior to becoming an animator. According to Top Cel in 1965, Rasinski worked at Terry's studio for 35 years prior to suddenly passing away that year. This would have made him a very youthful circus performer.
Leave a Reply