Daily post 03 Mar 2013 03:35 am
The cardinals are all in Italy about to vote for a new pope. White smoke or black smoke? Very soon this will be all the news that's fit to print. Steve Fisher sent me some great shots of St. Patrick's Cathedral which is under construction. Years ago, the building across the street had een torn down. A friend ran up there with a camera and, realizing it was the only time in his life he'd see the side of St. Patrick's, he took a lot of pictures. e died a few years later and has taken the pictures with him.
Here's Steve's comments and his photos:
St. Patrick's Cathedral is currently undergoing a comprehensive five-year $175 million renovation. The plan for its full restoration includes work on the exterior and interior, as well as its stained glass windows, the completion of a new garden and a public greenspace.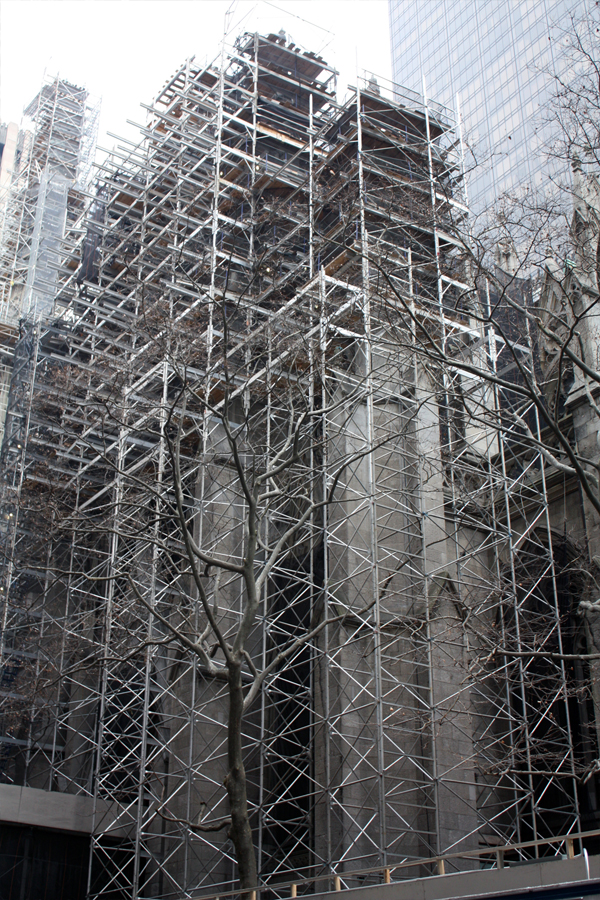 1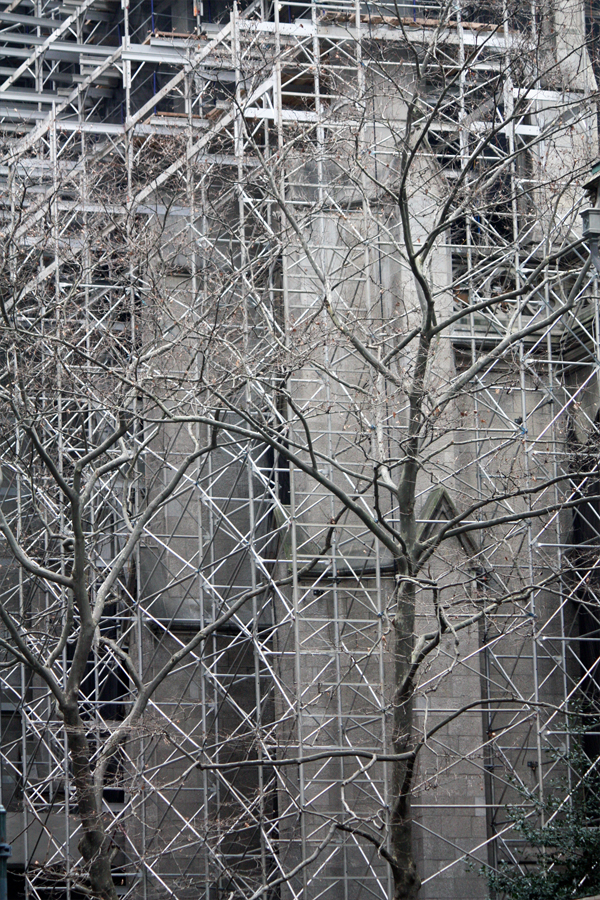 2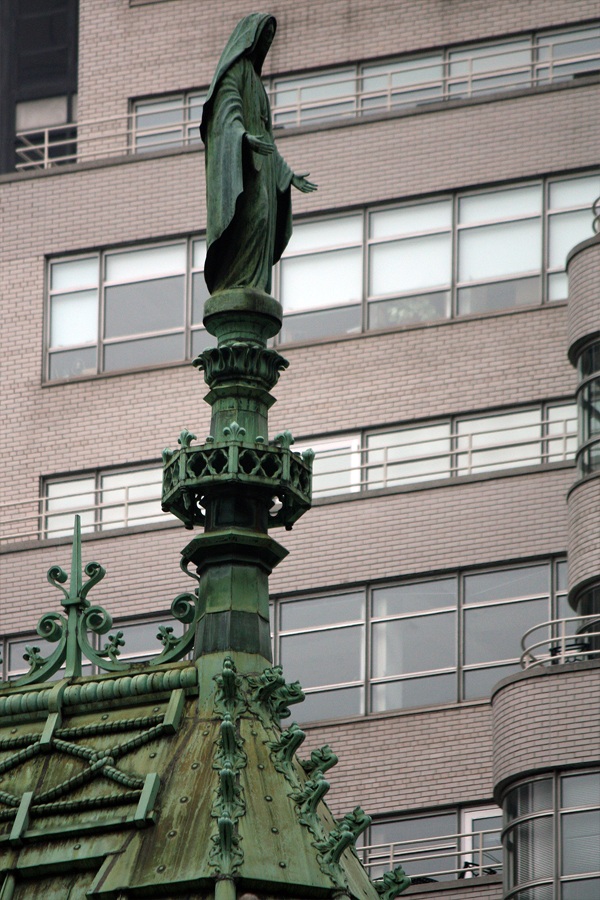 3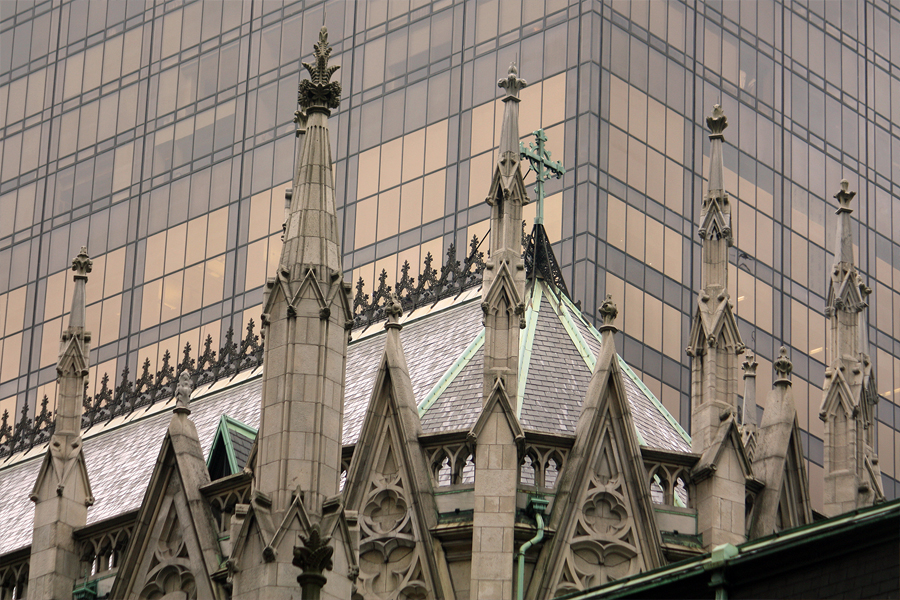 4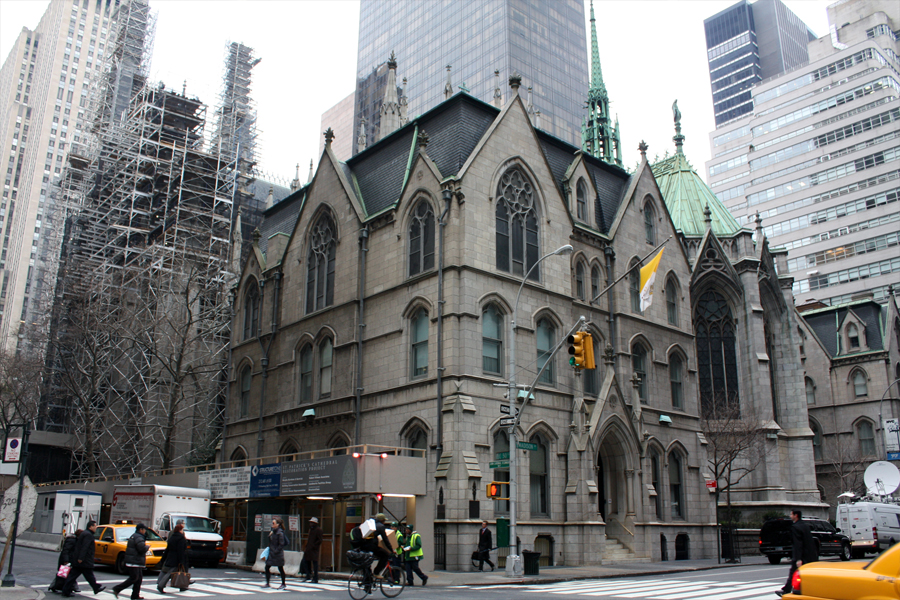 5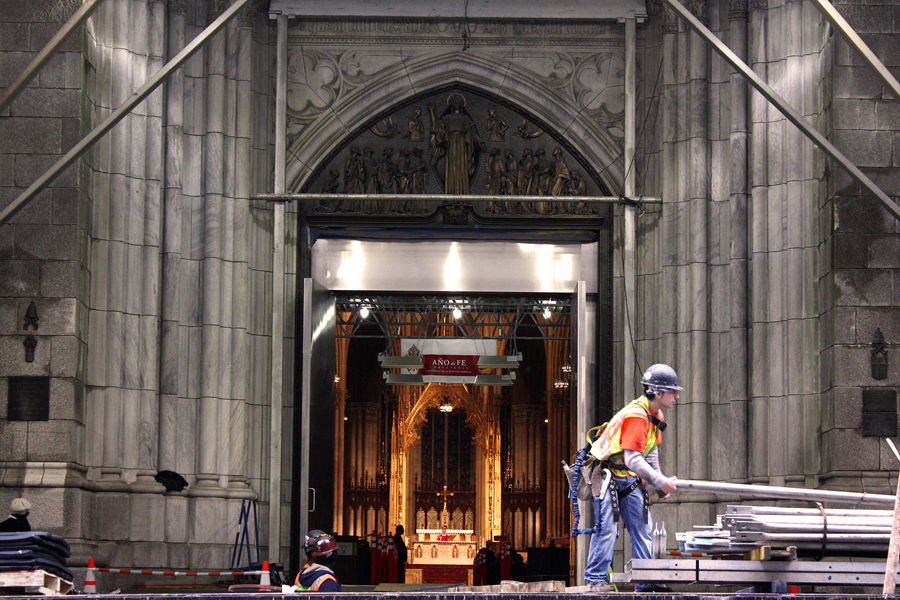 6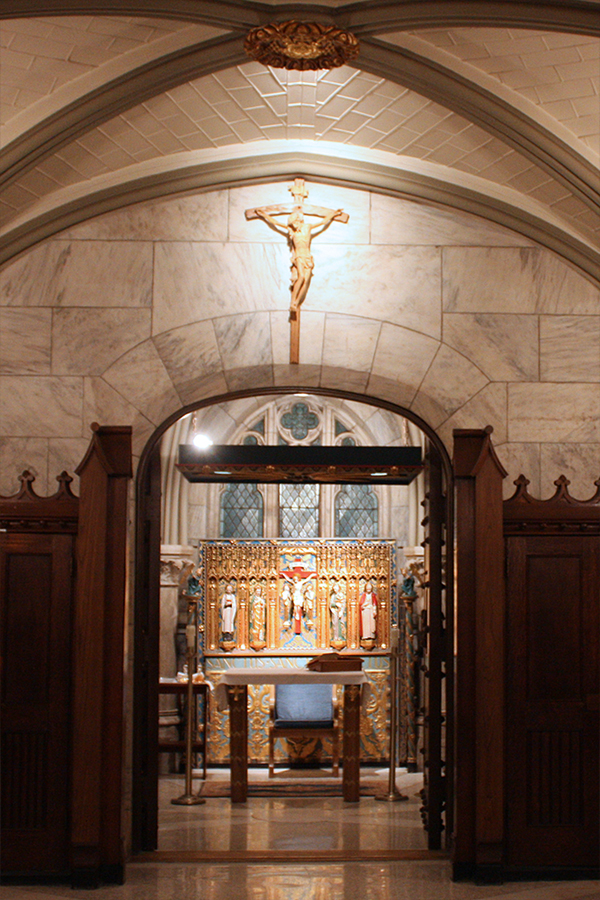 7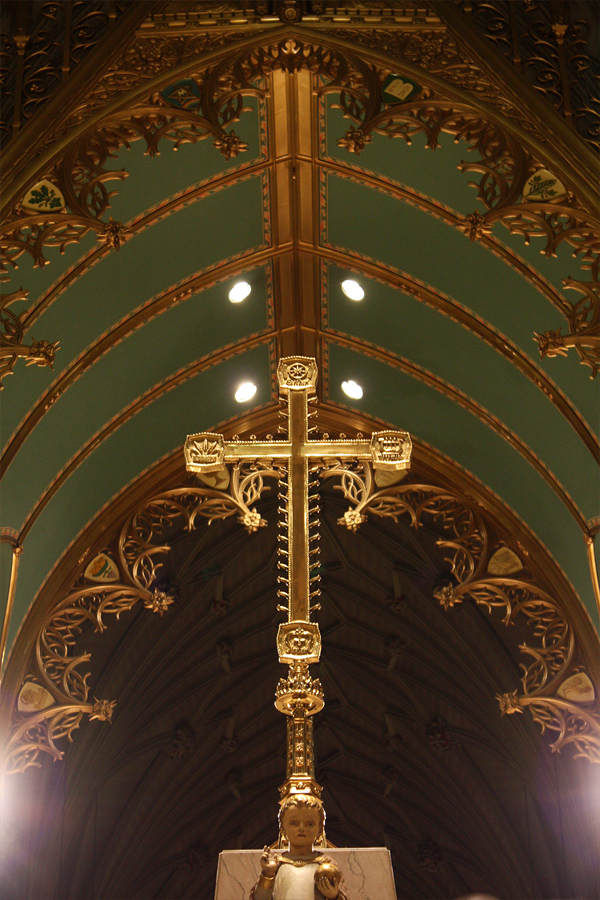 8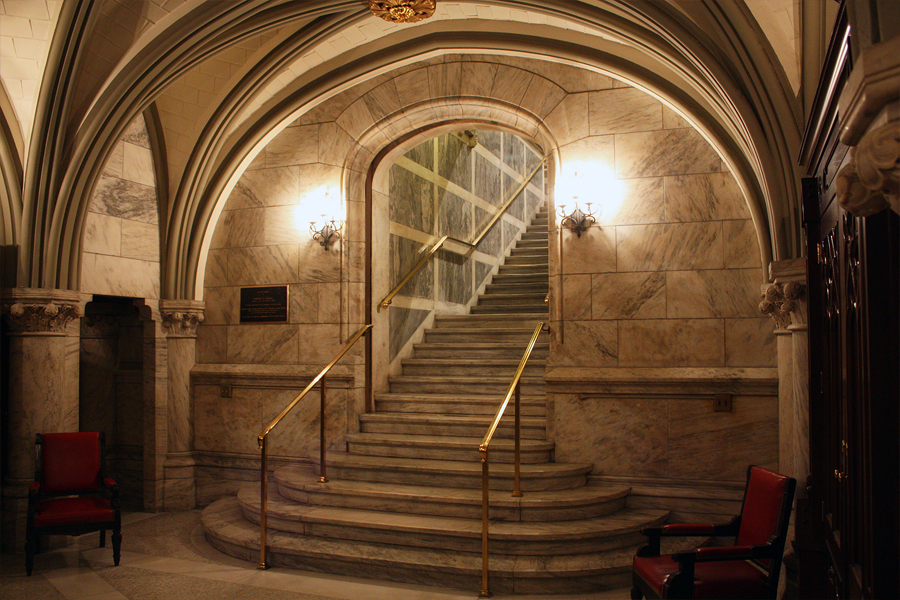 9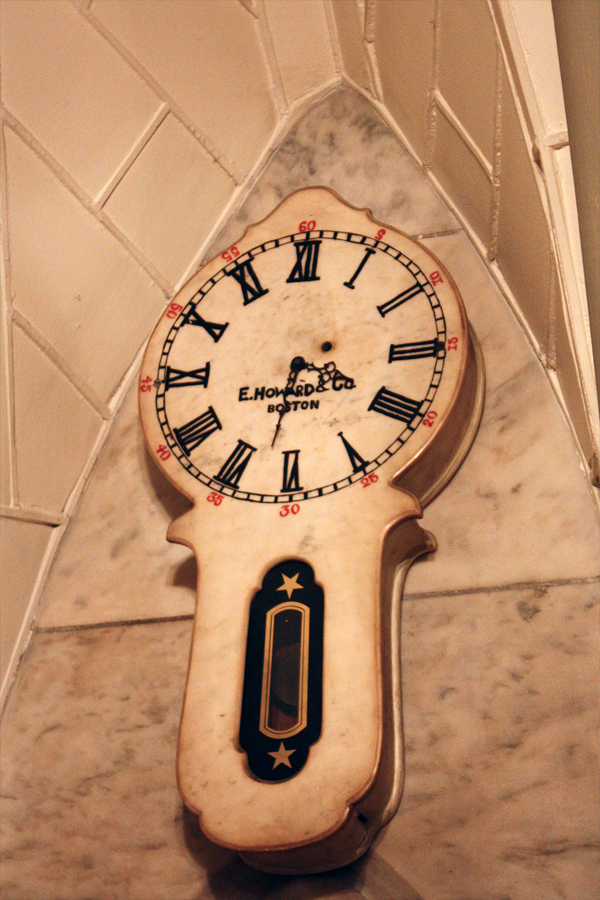 10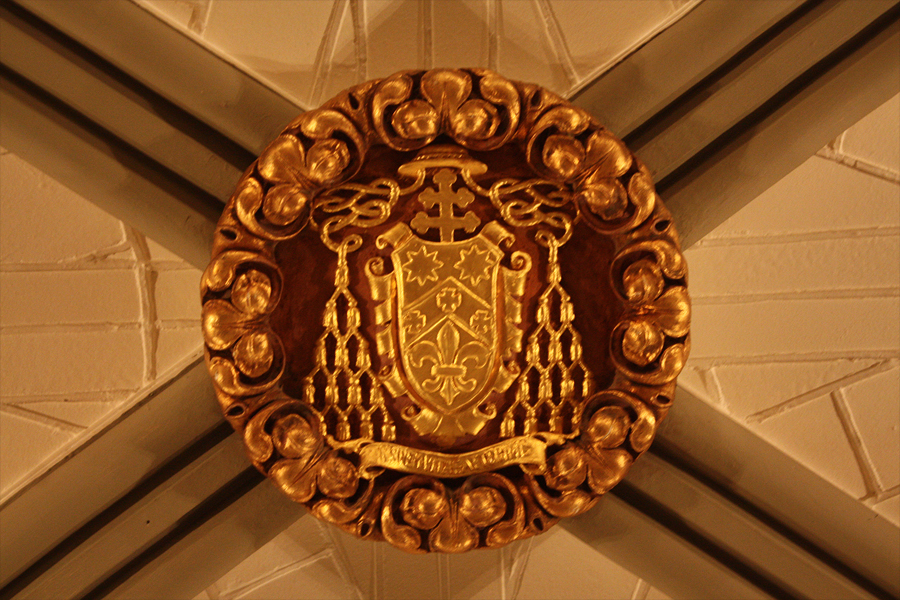 11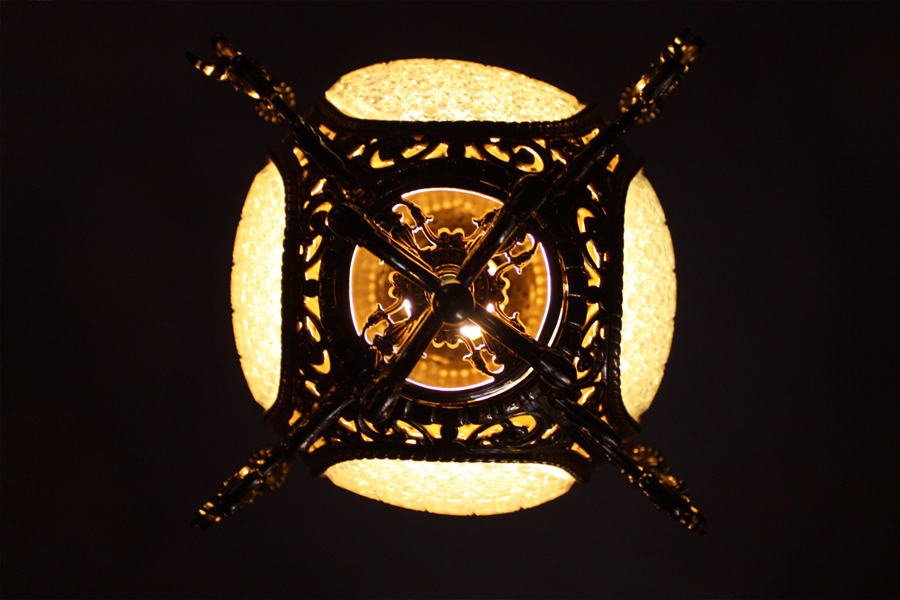 12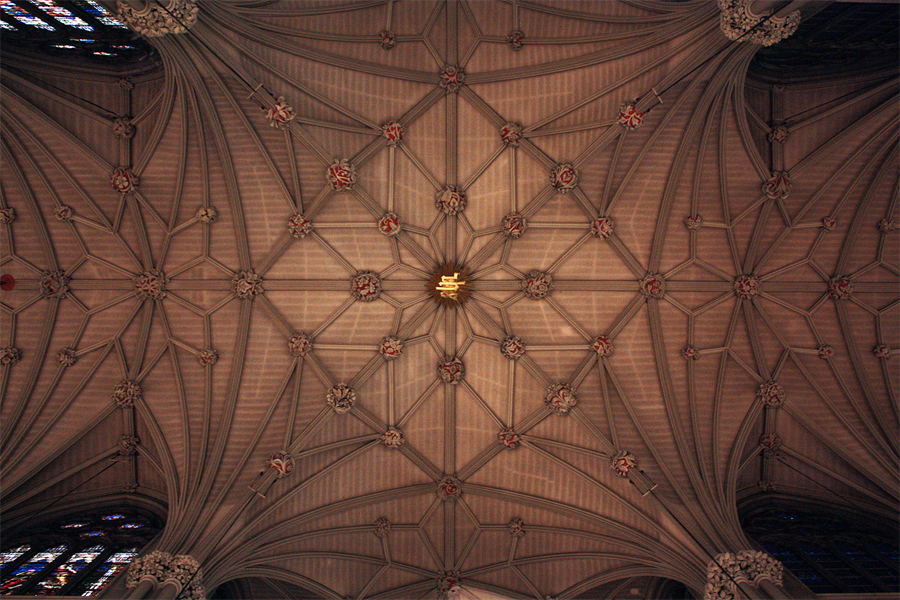 13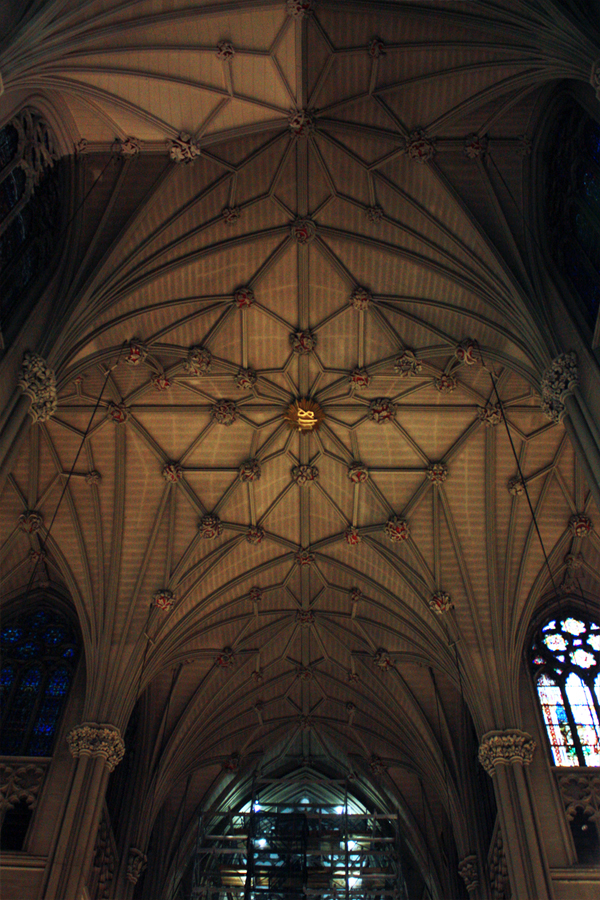 14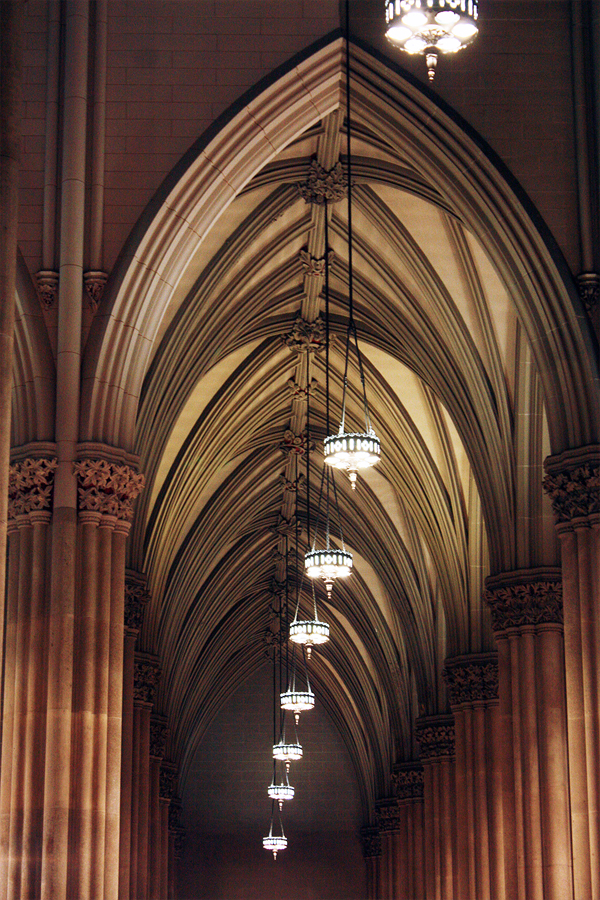 15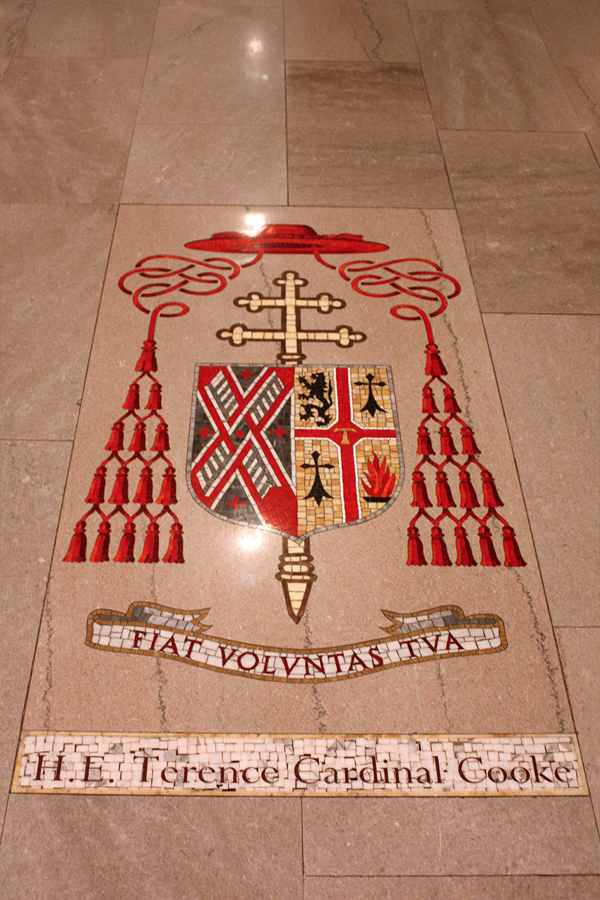 16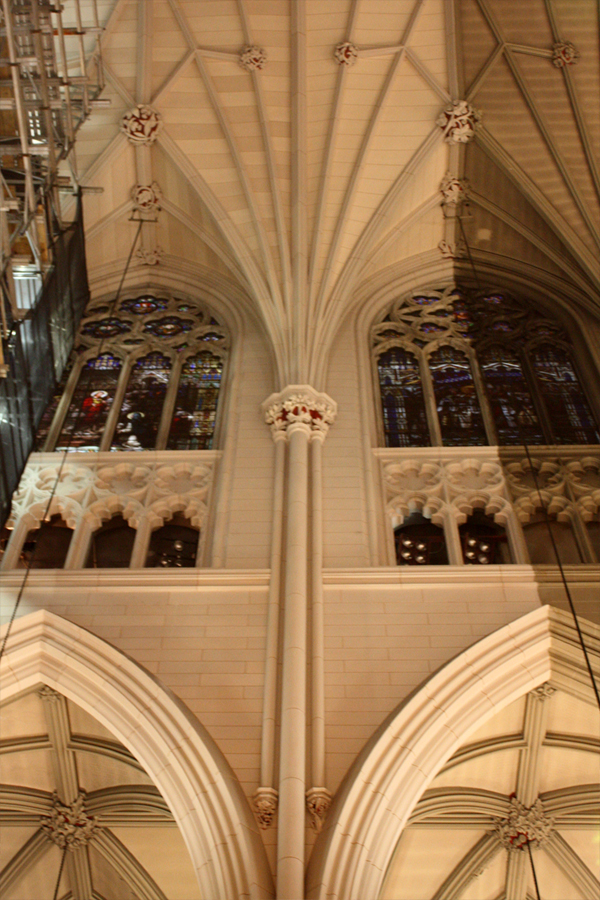 17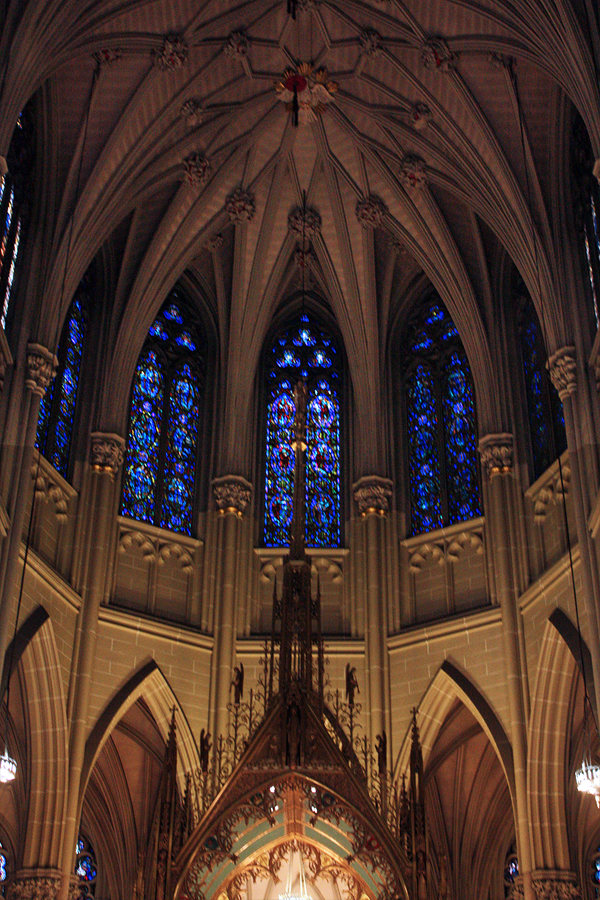 18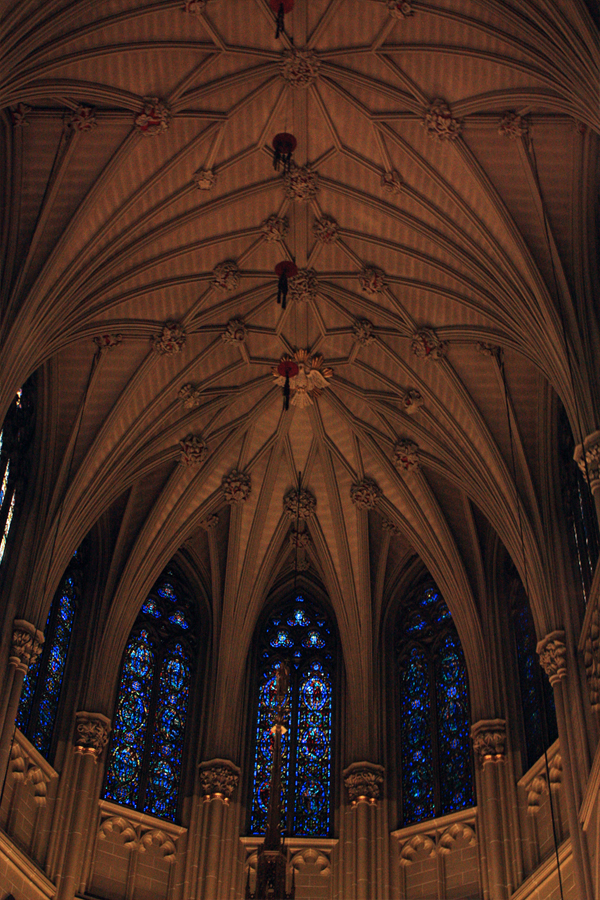 19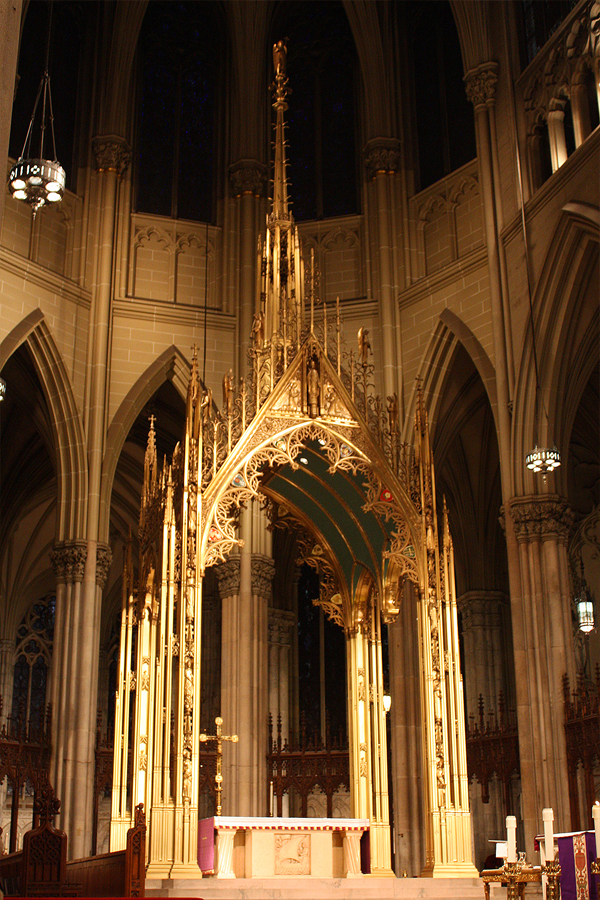 29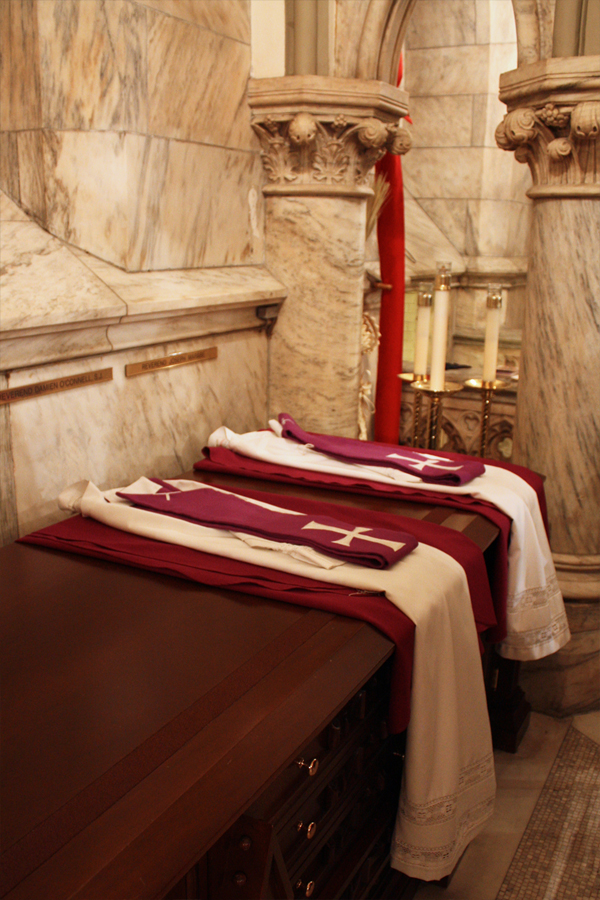 21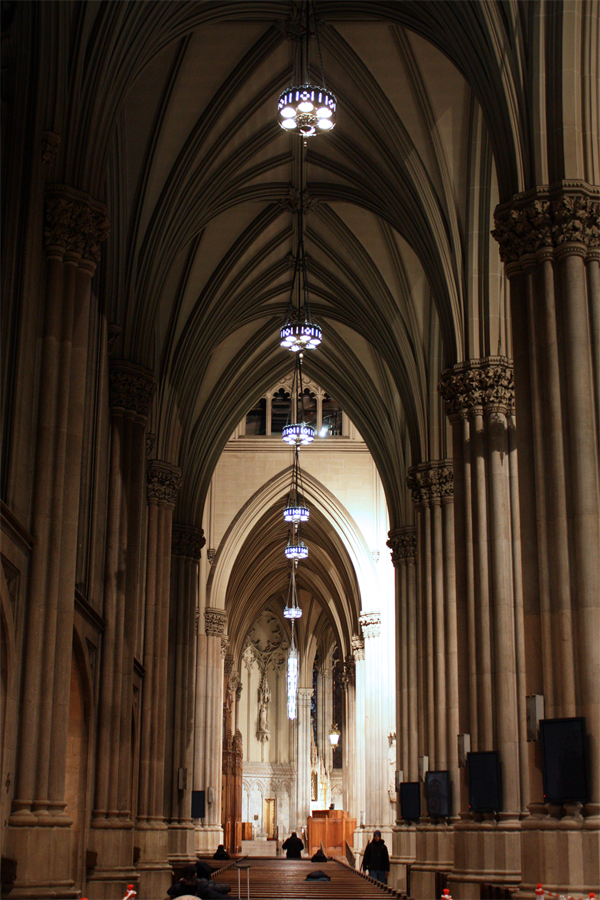 22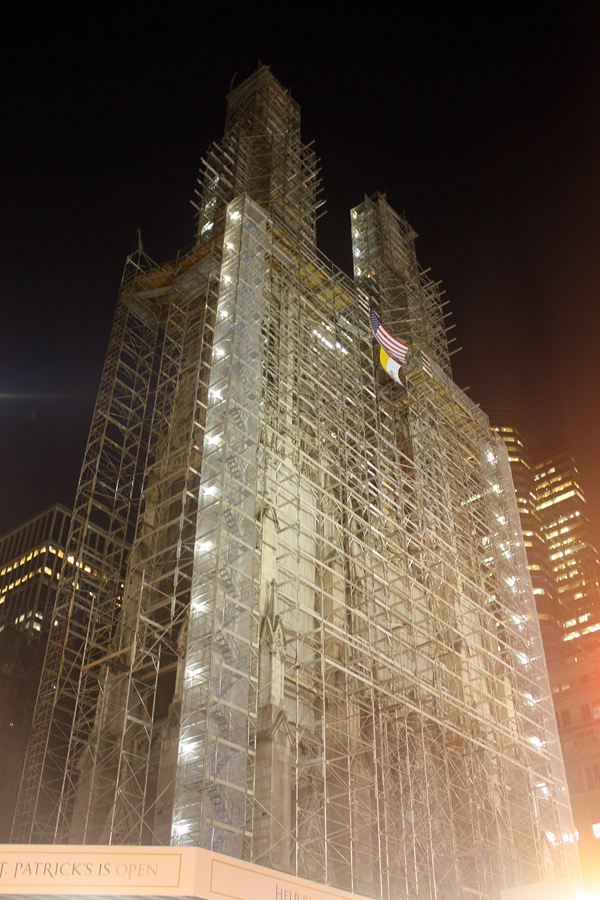 23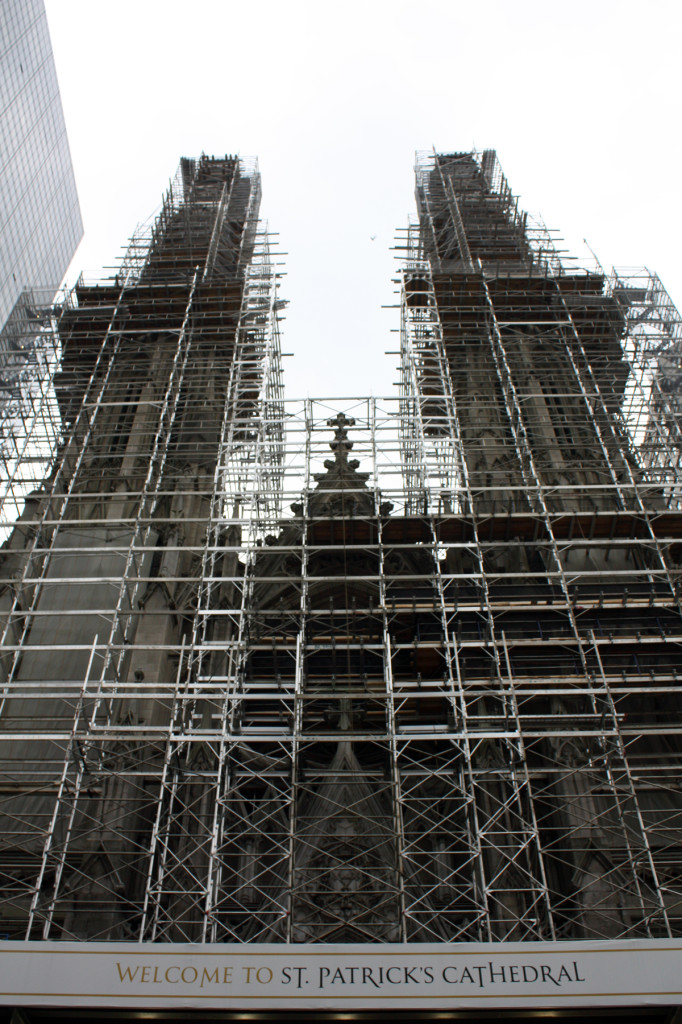 24
White smoke or Black smoke?
3 Responses to "Church Under Construction"
on 03 Mar 2013 at 9:09 pm 1.Stephen Macquignon said …

I think #15 is my favorite

on 04 Mar 2013 at 12:47 pm 2.Charles Kenny said …

White if there's a decision, black if there is not.

on 04 Mar 2013 at 7:57 pm 3.Eugene said …

What absolutely magnificent photographs! Thank you for posting them, Michael. They can make a New Yorker a little homesick here in sunny Southern California.
Leave a Reply