Art Art &Bill Peckmann &Illustration 22 Mar 2013 03:52 am
Maynard Dixon was a wonderful artist of the old West. His beautiful landscapes, his extraordinary posing of the figures in those landscapes, his ability to connect us to the scenes he so beautifully creates are strong reasons for caring deeply about his art. Bill Peckmann has this book, and he shared it with me/us. Is there anything more I need say? I hope you enjoy this artwork as well as do I
Here are Bill's comments:
This book of Maynard Dixon's wonderful western art is not exactly a coffee table book, at 9 x 6, it's more like a night stand book, but don't let its' bantam size fool you, it packs a very potent punch! This well written, perfectly researched and very enjoyable to read biography by Donald J. Hagerty, has it all. Profusely illustrated, with lots of pictures that I've never seen before. (The best part about that, is the fact that the illo's are in sync with the text, you read about something and there's a picture right there to illustrate the point. That doesn't happen that often in books.) The price is a steal on Amazon, so whether you are a fan and have all of Dixon's exceptional, well worth, over sized art books, or, you are new to the art of Maynard Dixon but want to find out what the noise is about, this IMHO is THE book to get!

Here are some of the illustrations that appear in the book. If you remember that Dixon was born in 1875 and then look at the dates of the illustrations, you'll see what this mostly self-taught artist was capable of doing at a very young age.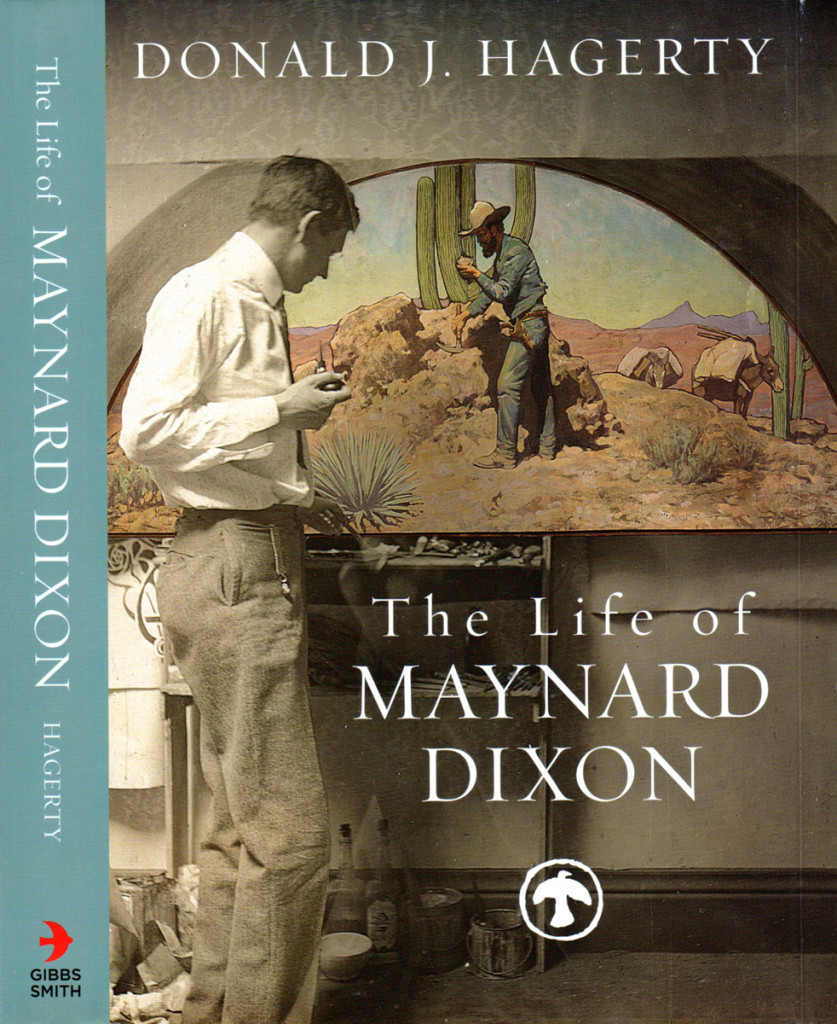 1
Here is the deftly done cover design, a composite of
a sepia photo of MD and one of his works in color.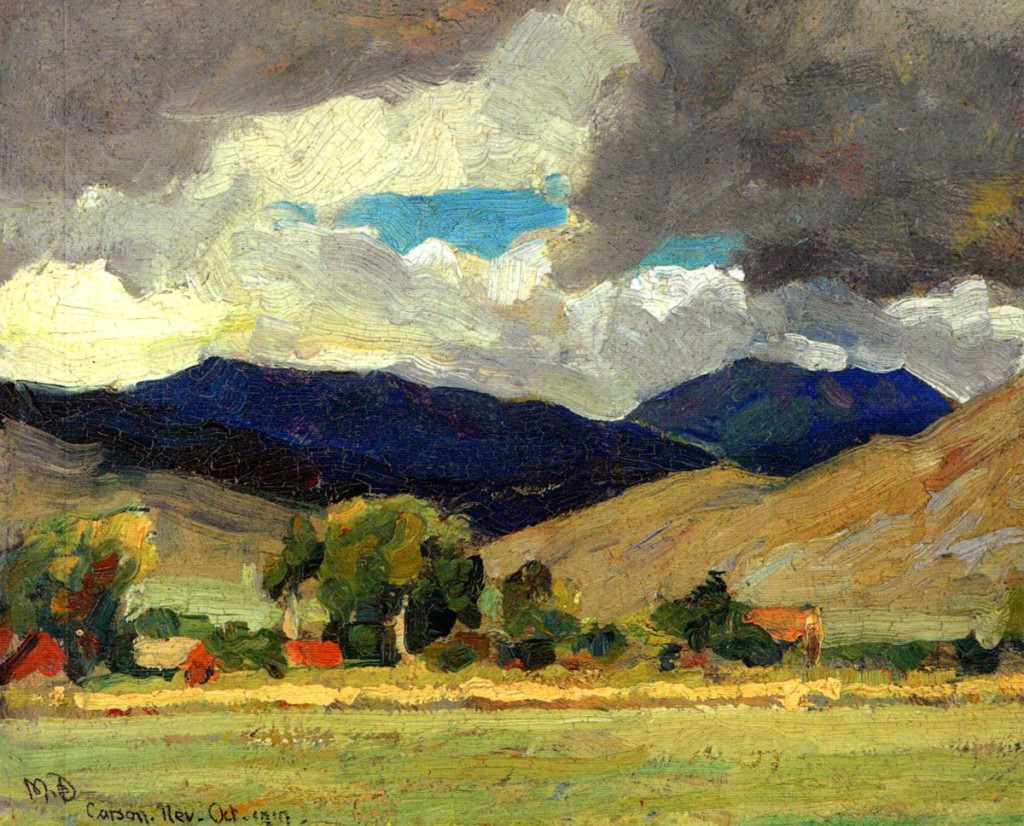 2
Carson, Nevada (Oct 1917)
A Dixon oil sketch that appears on the book's back cover.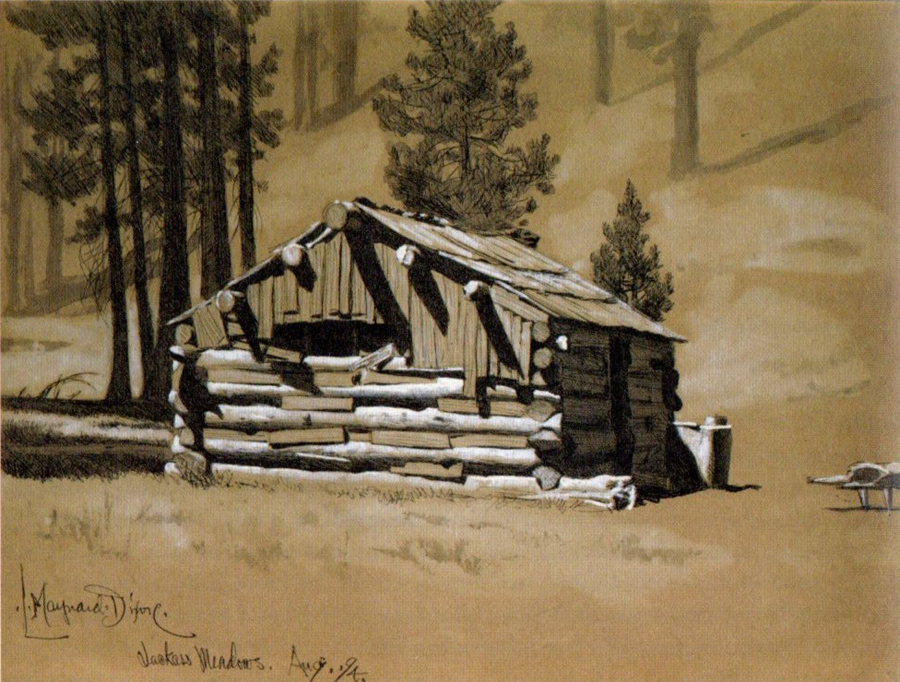 Jackass Meadows (1894)
Pencil and pastel on paper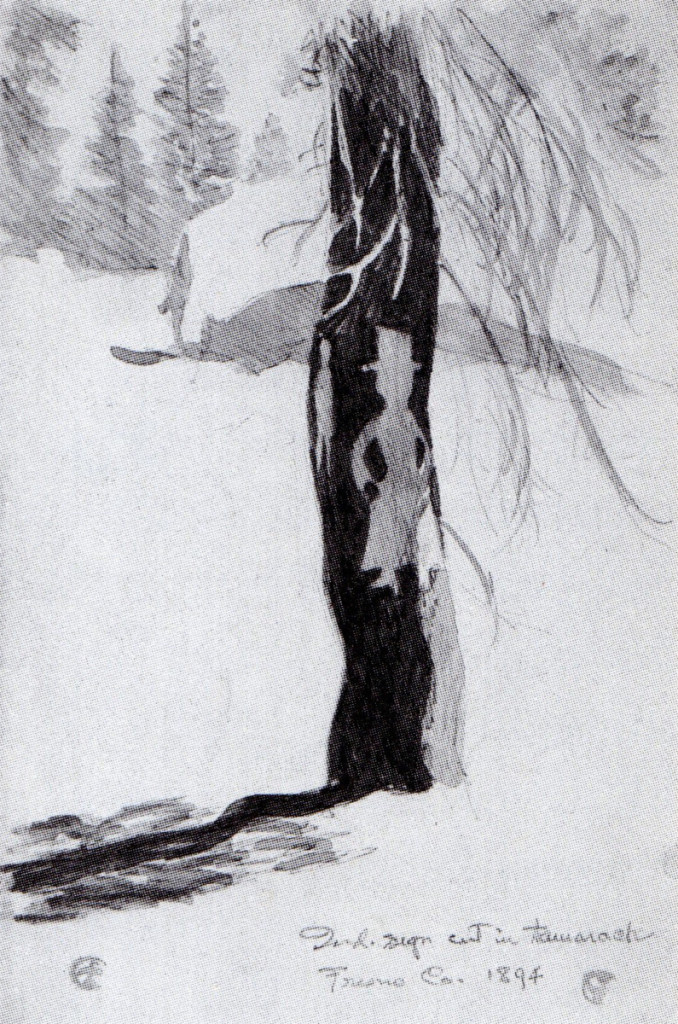 4a
Indian Sign (1893)
Pen & ink on paper
One of my favorite Dixon sketches. It's a haunting
piece of art, a sketch of another work of art.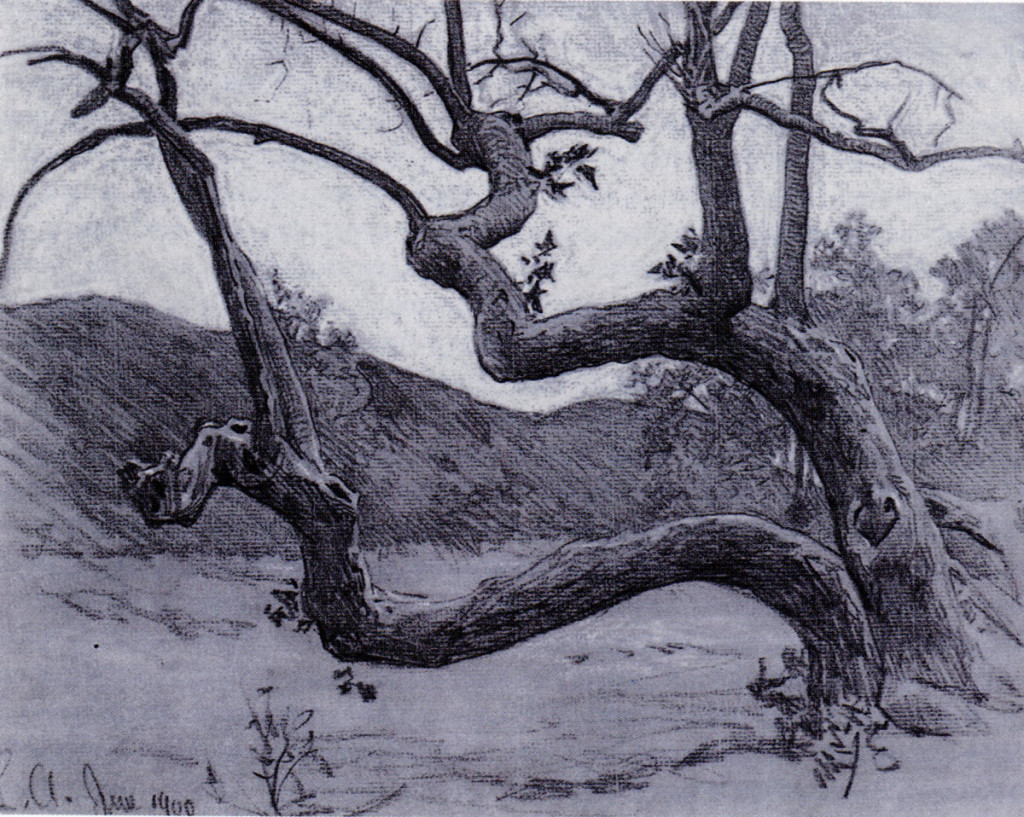 4b
Sycamore, El Alisal (1900)
Pencil and charcoal on paper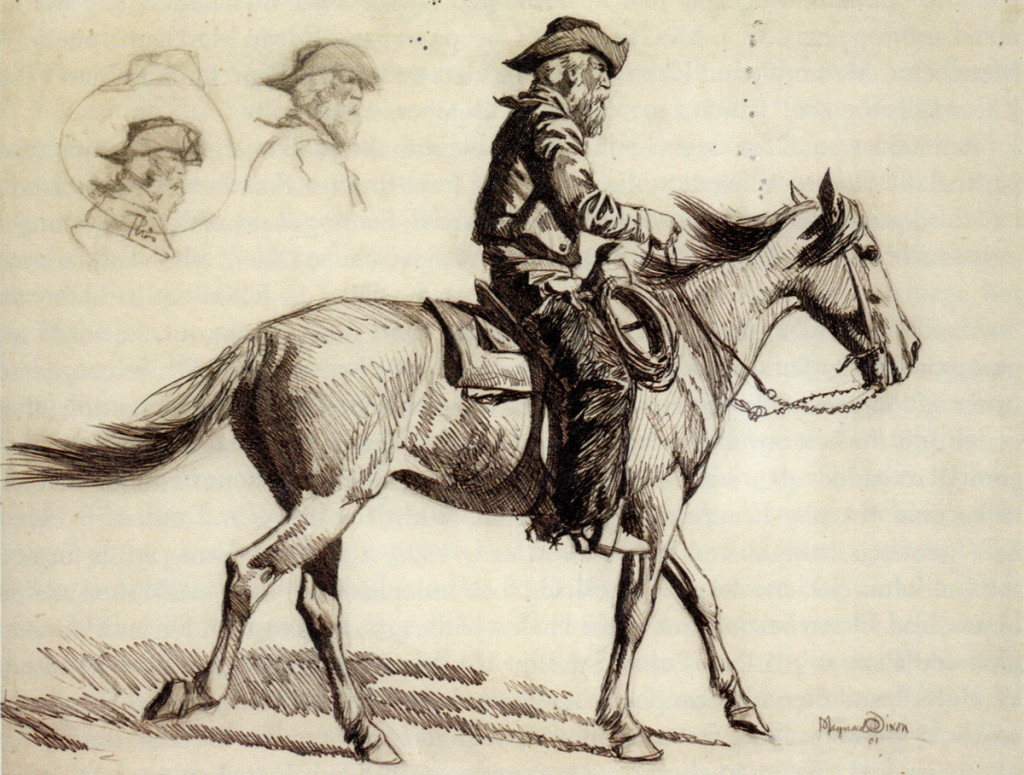 6
Oregon Cowboy (1901)
pencil and pen & ink on paper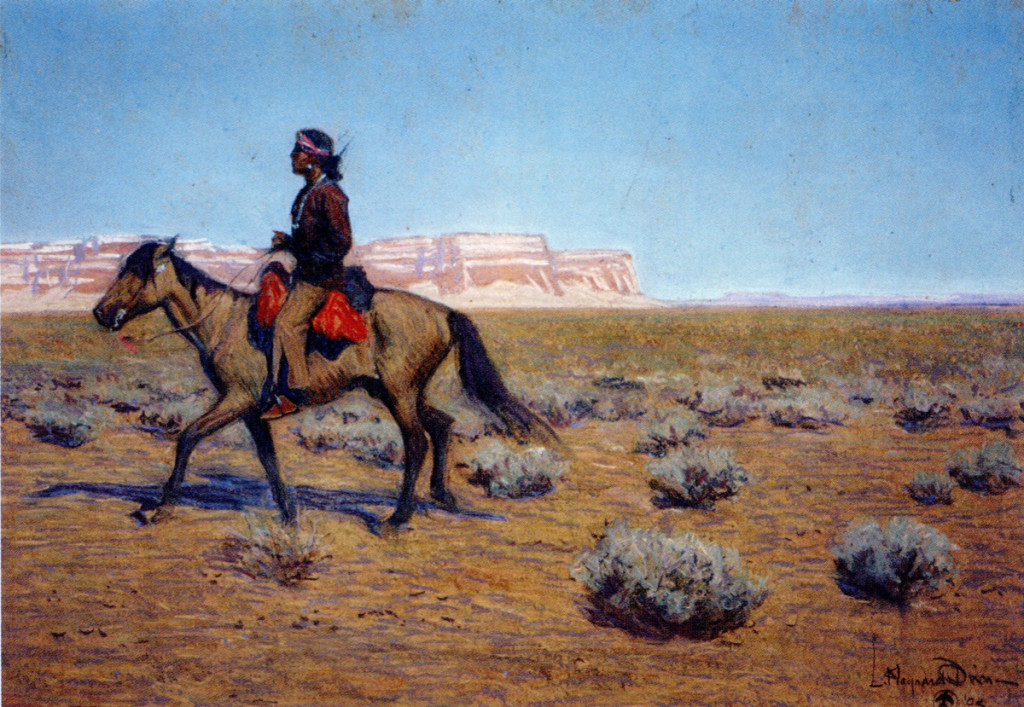 7
Indian on Horseback (1903)
Pastel on paper
This sketch done in 1903 looks like it came out of a 1950′s magazine.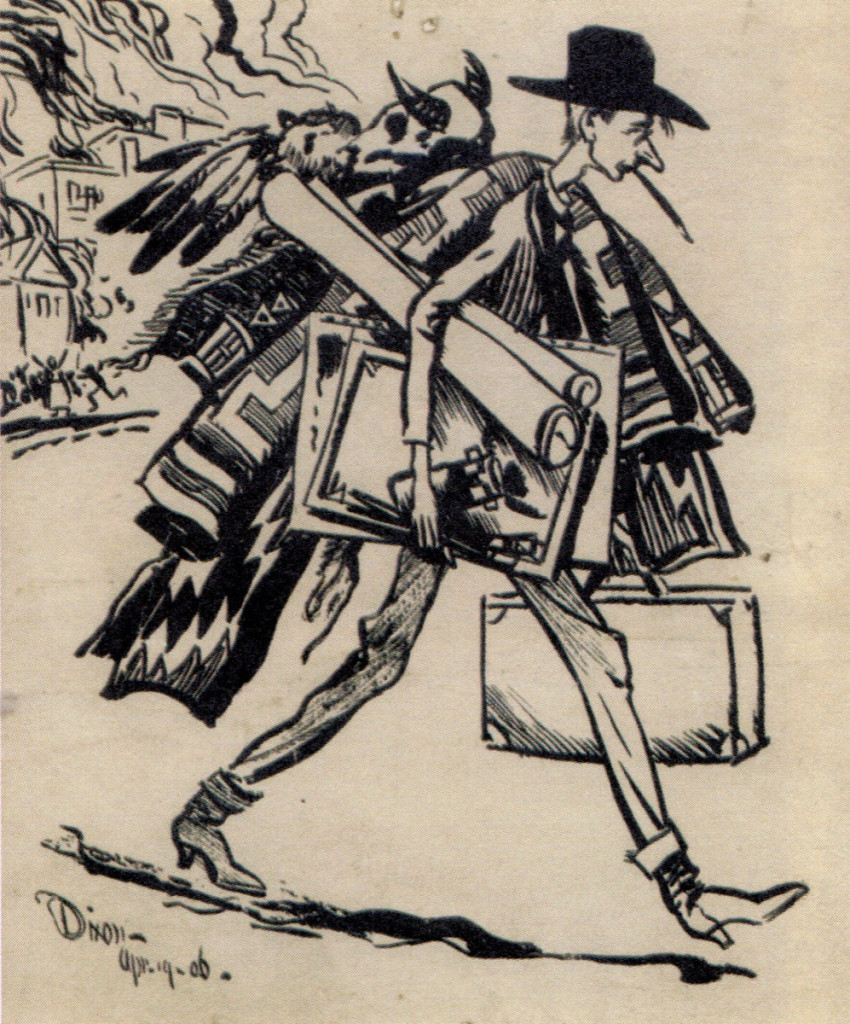 8
Fire and Earthquake (1906)
ink on paper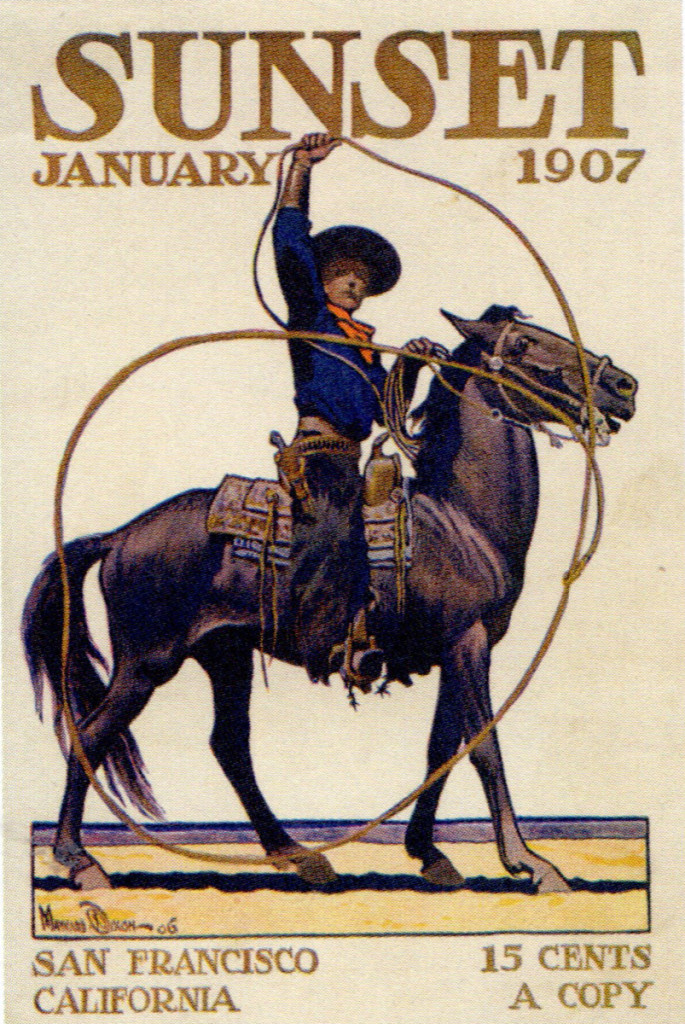 9
Sunset Magazine (1907)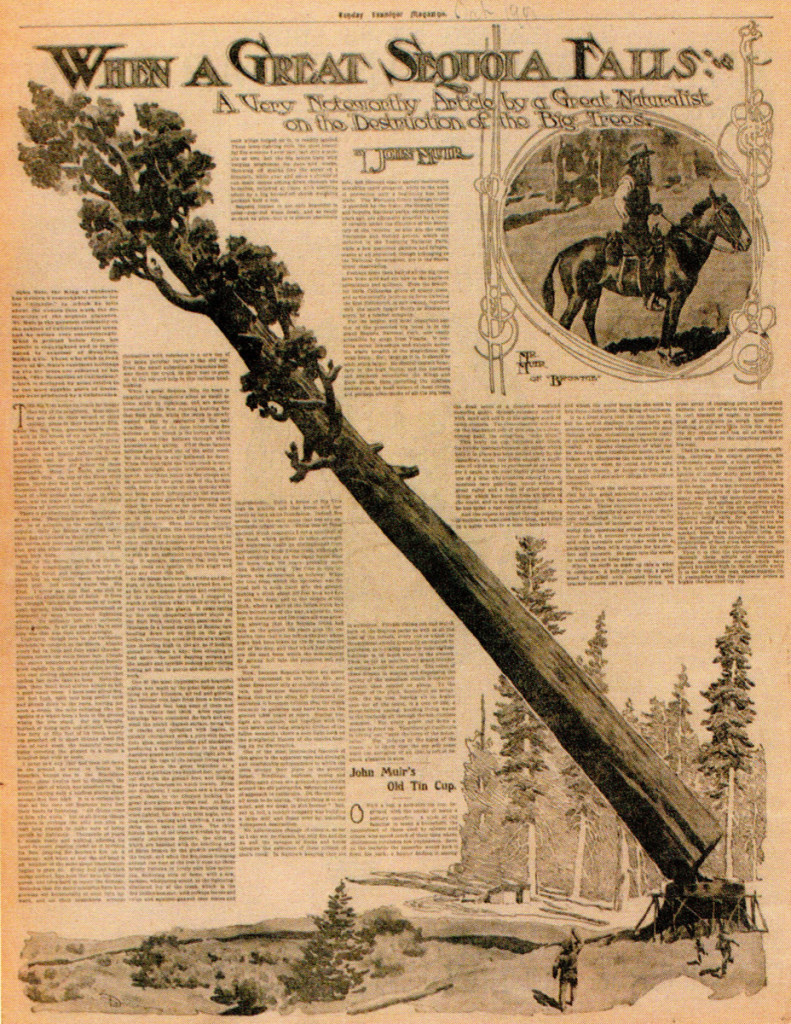 10b
When a Giant Sequoia Falls (1907)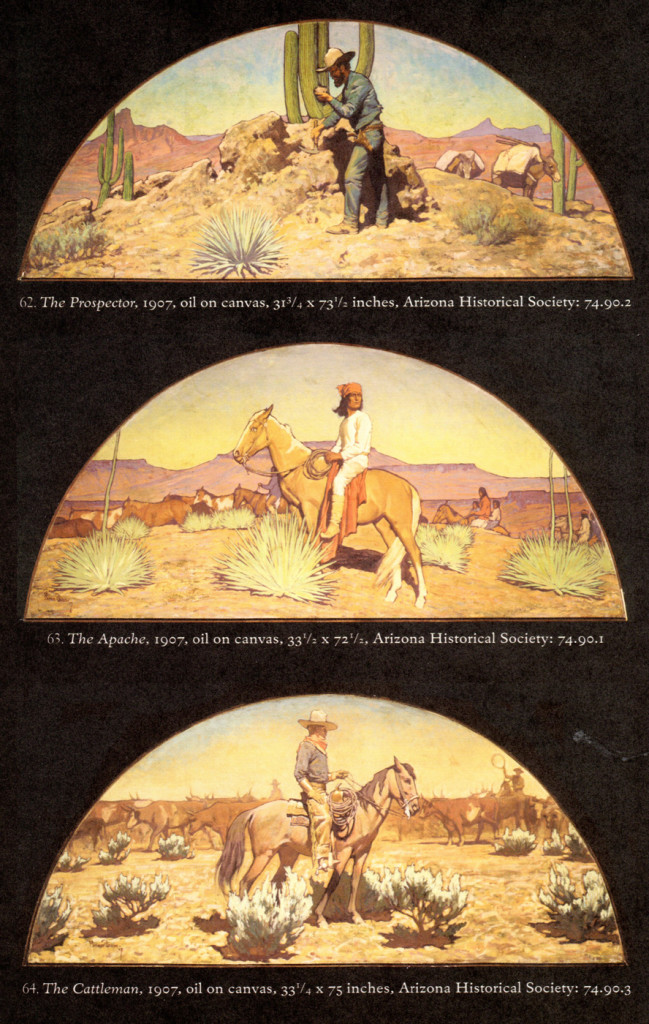 11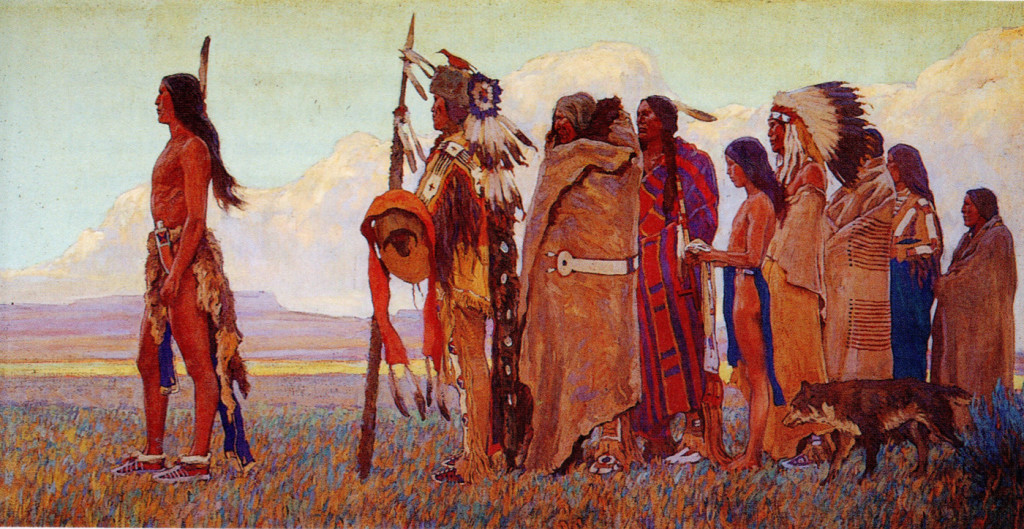 14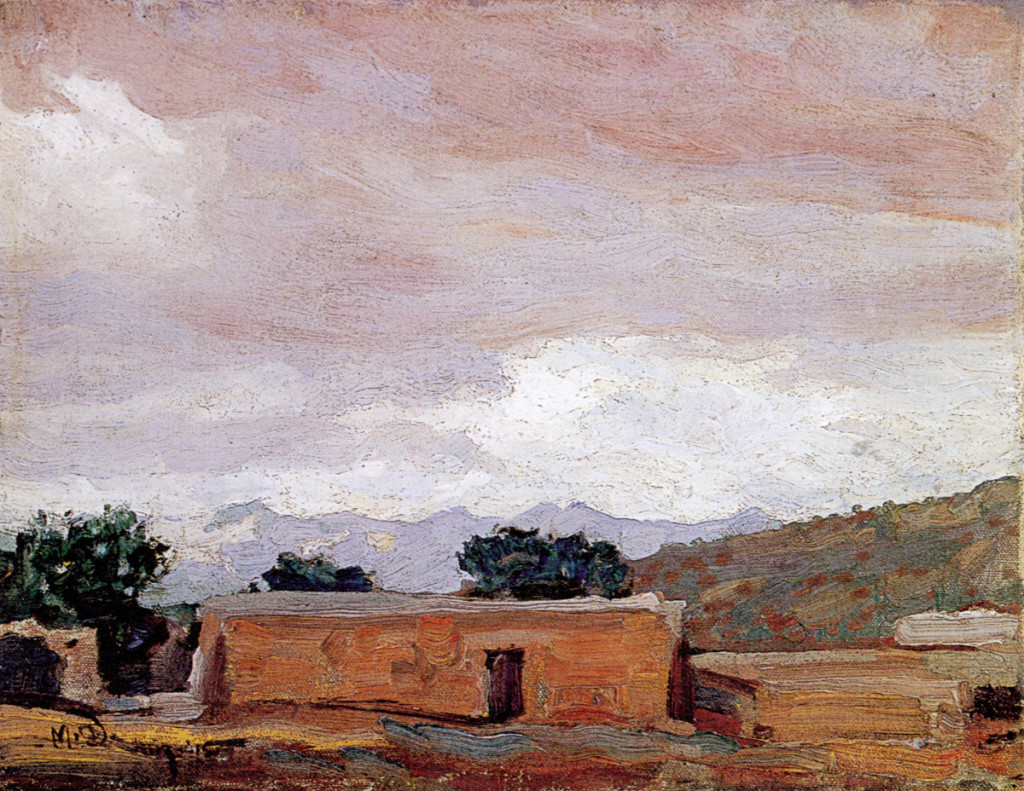 15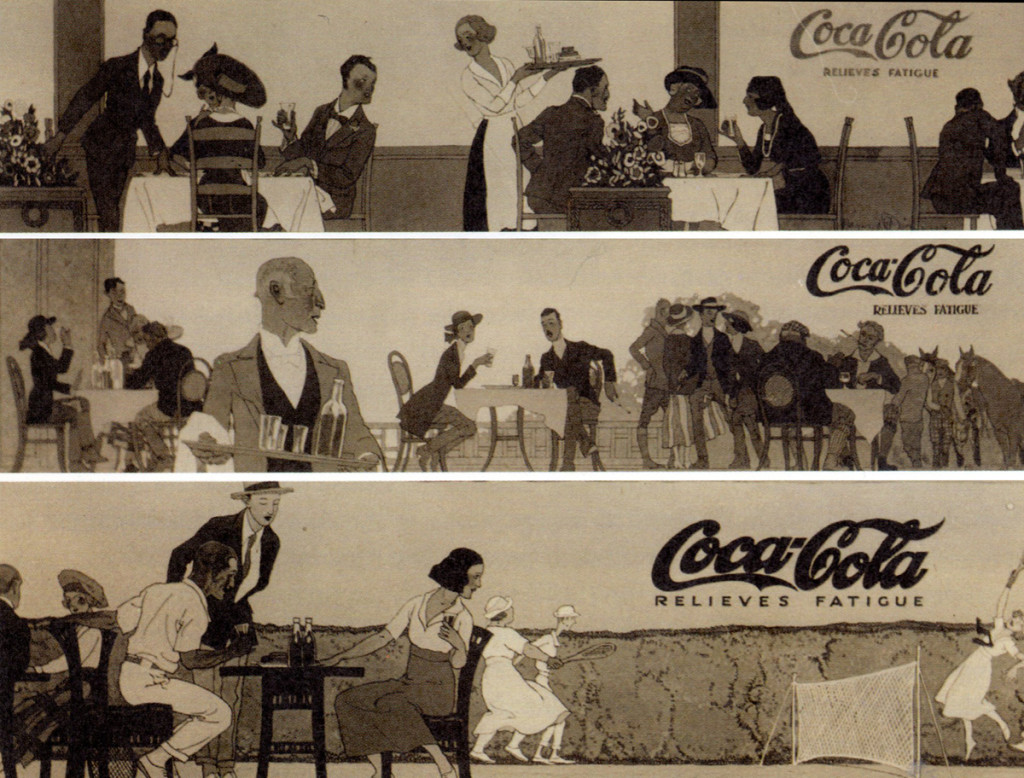 16

17

18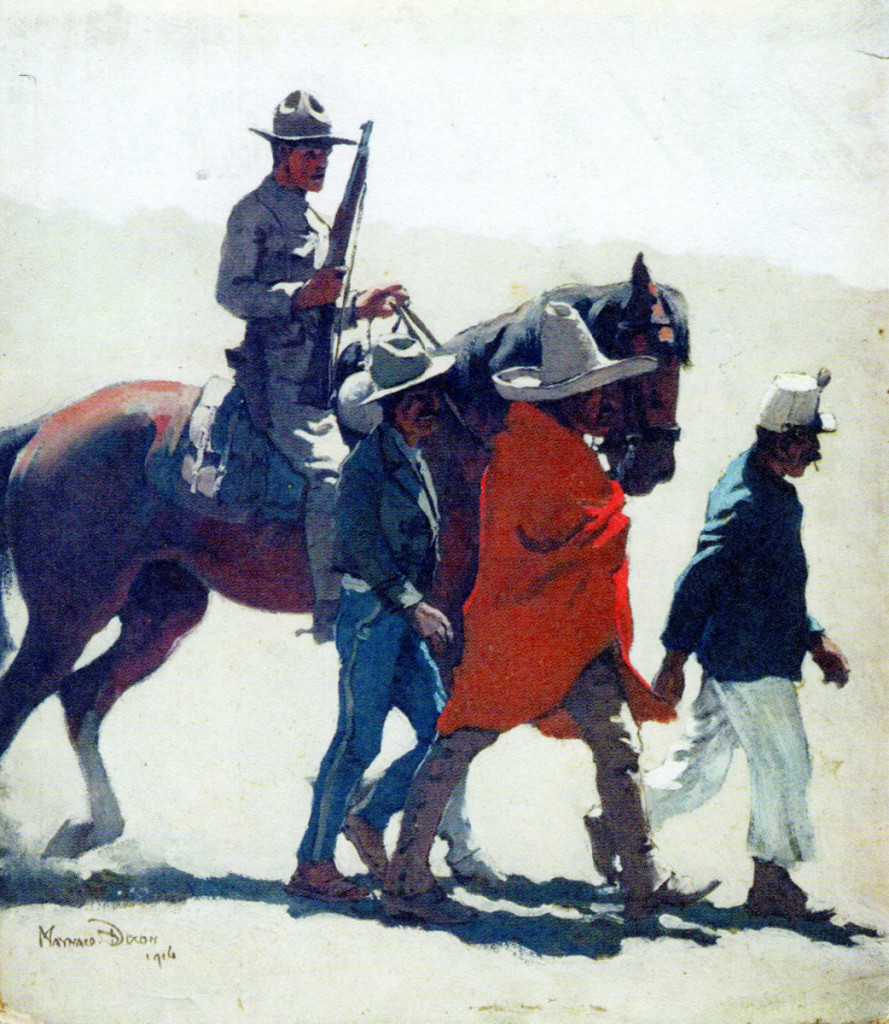 19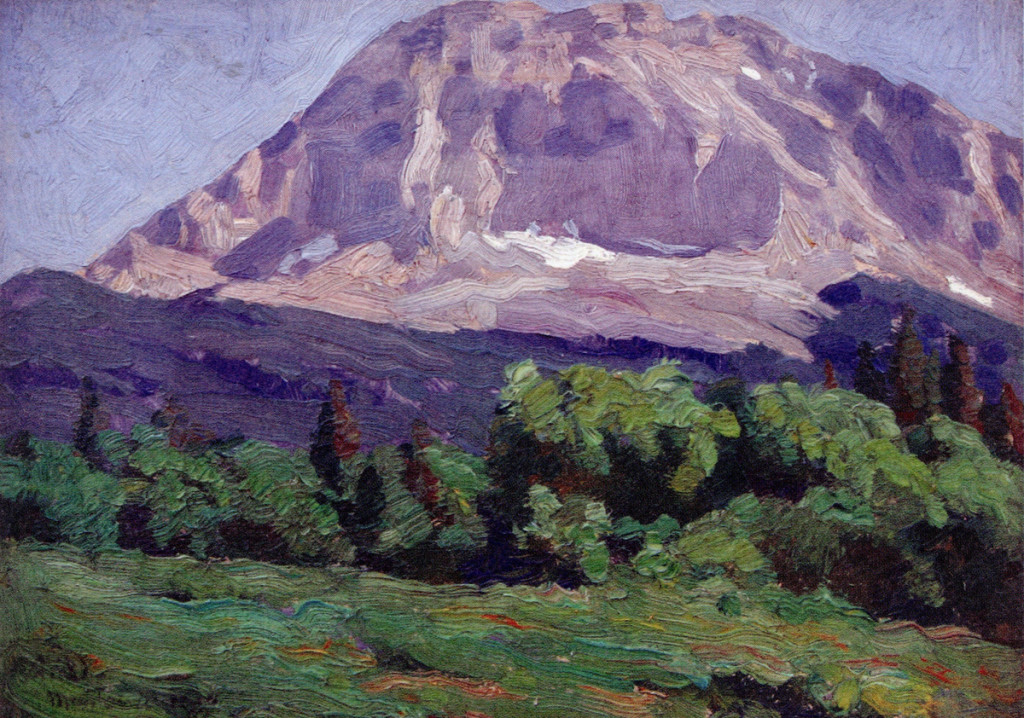 20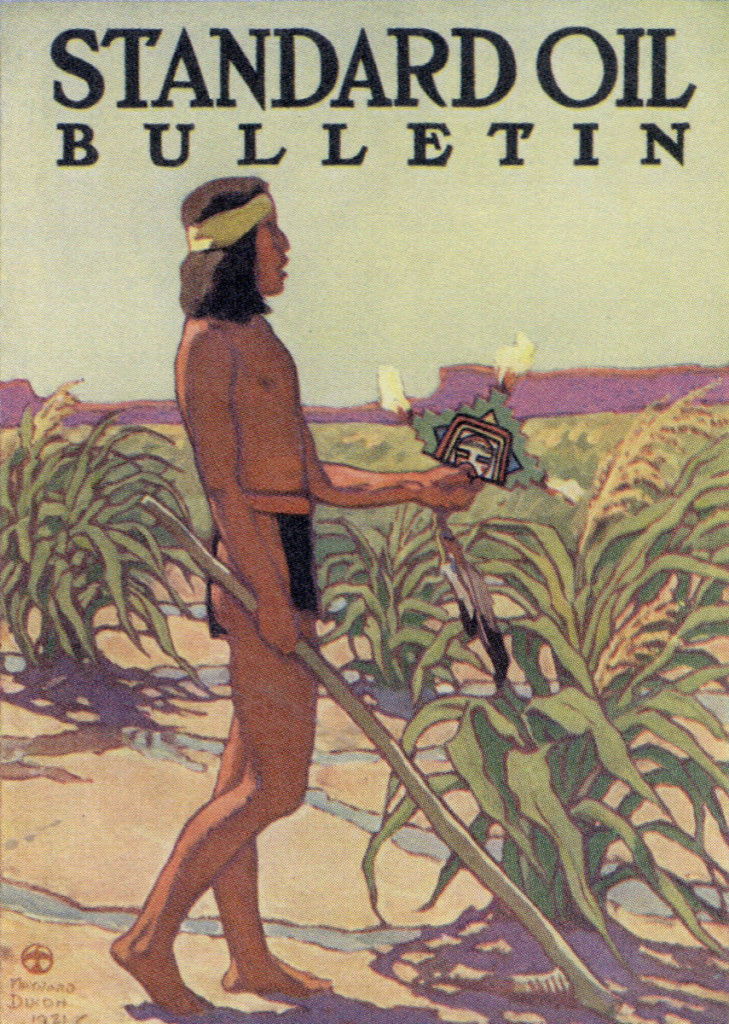 21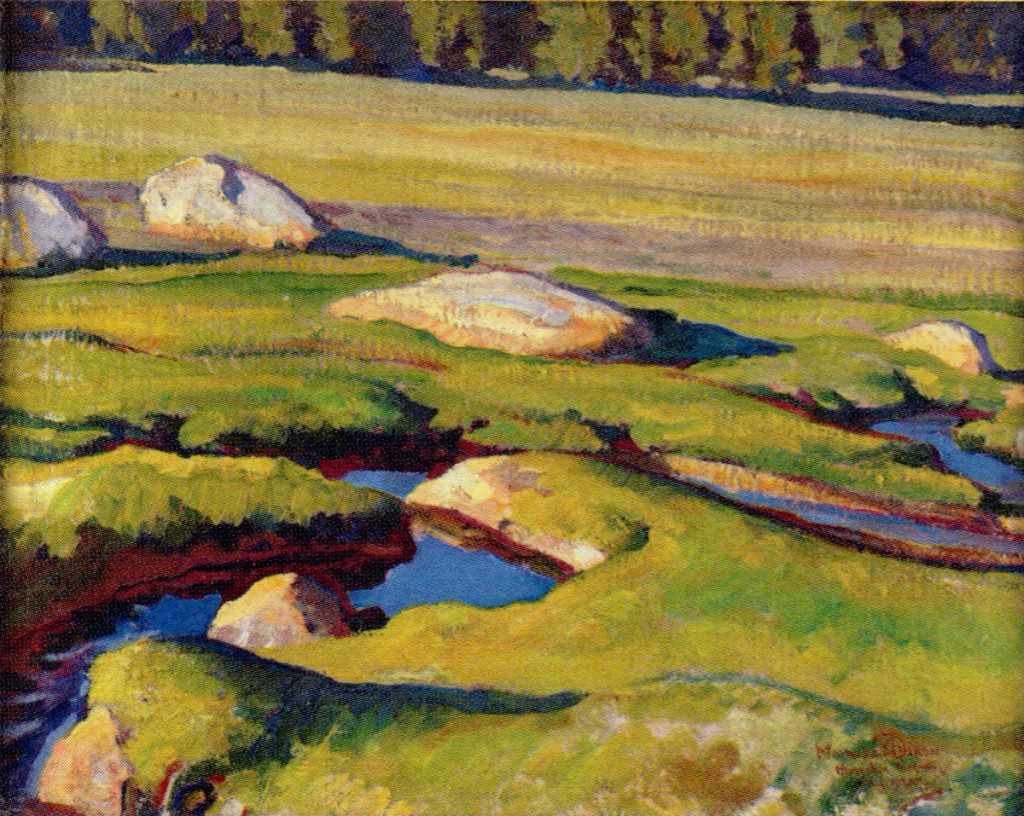 22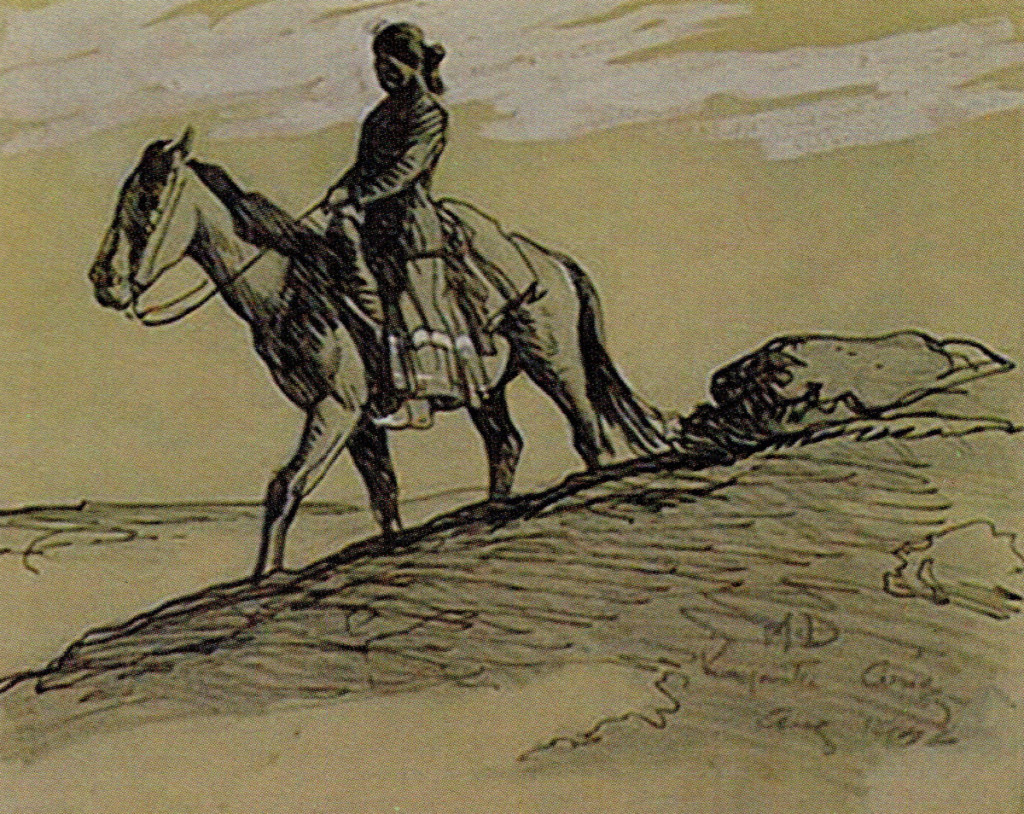 23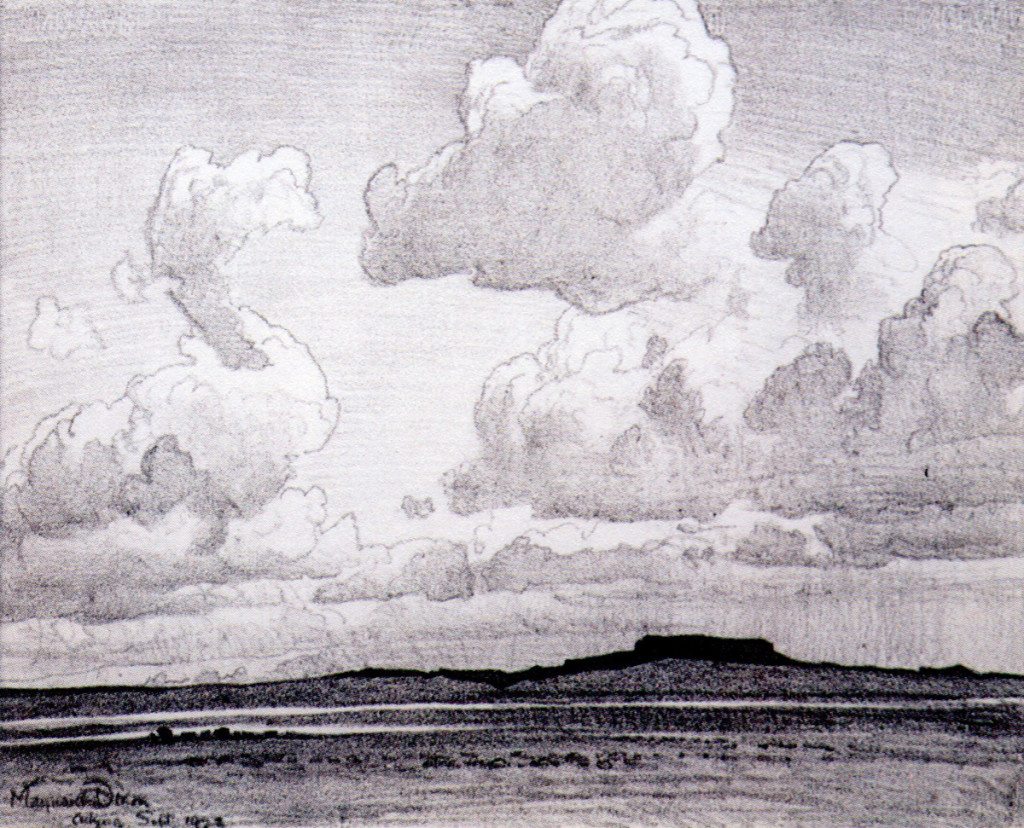 24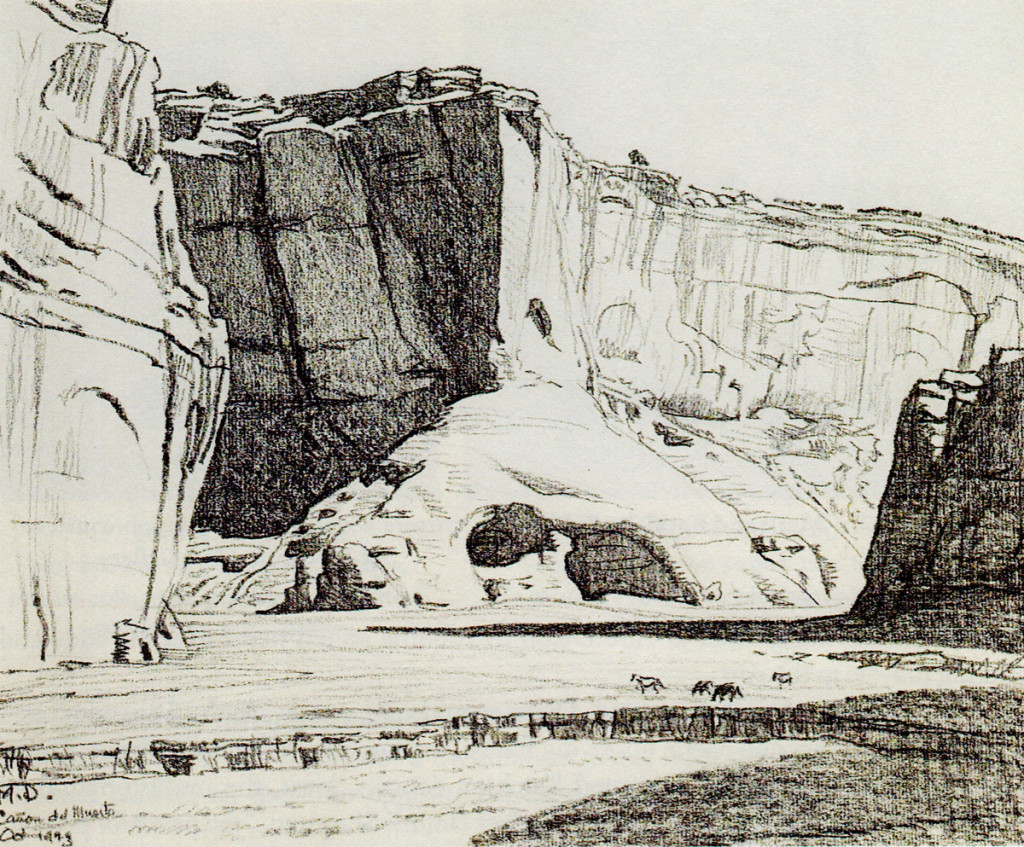 25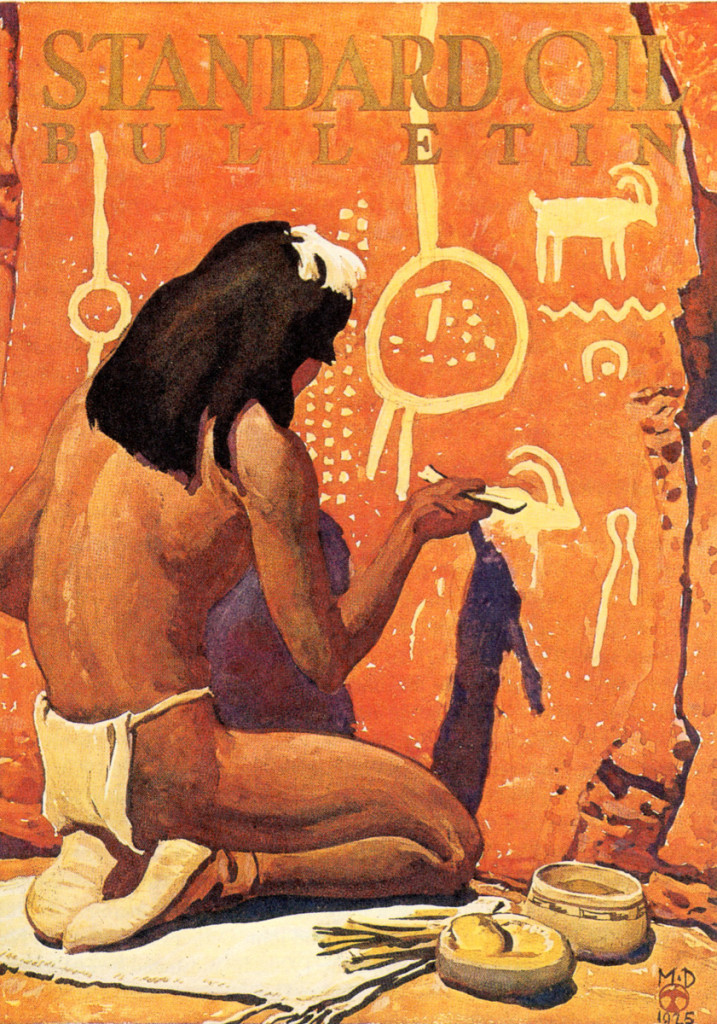 26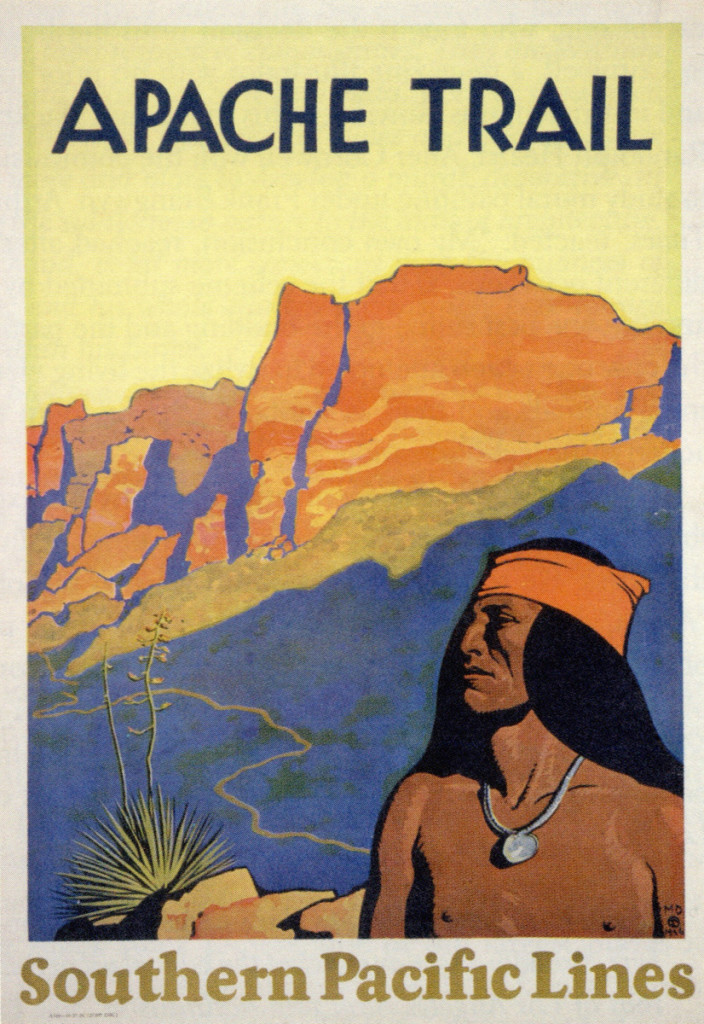 27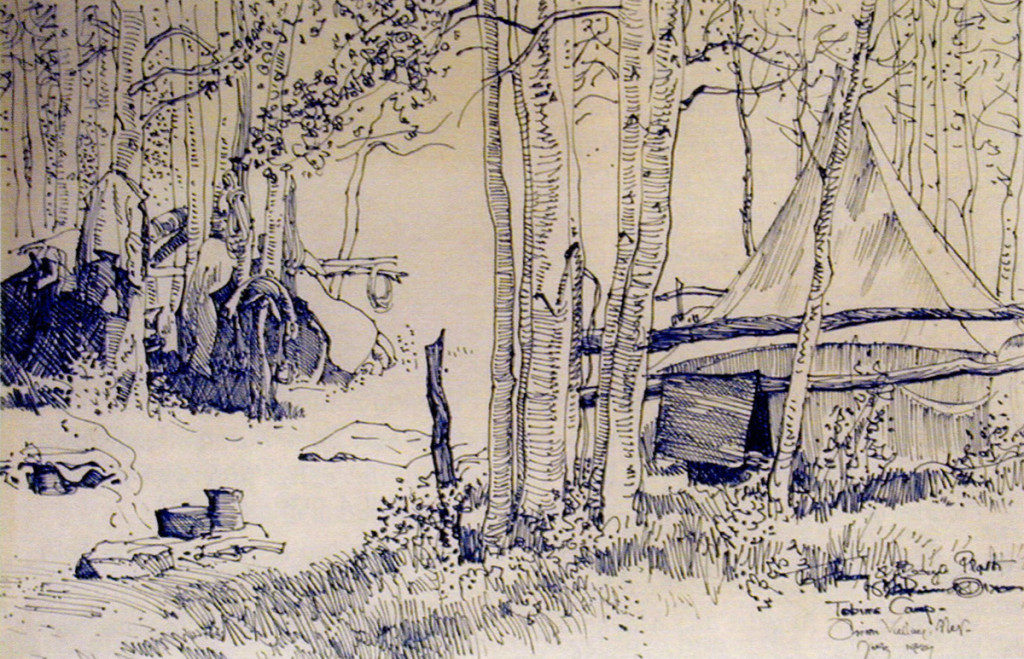 28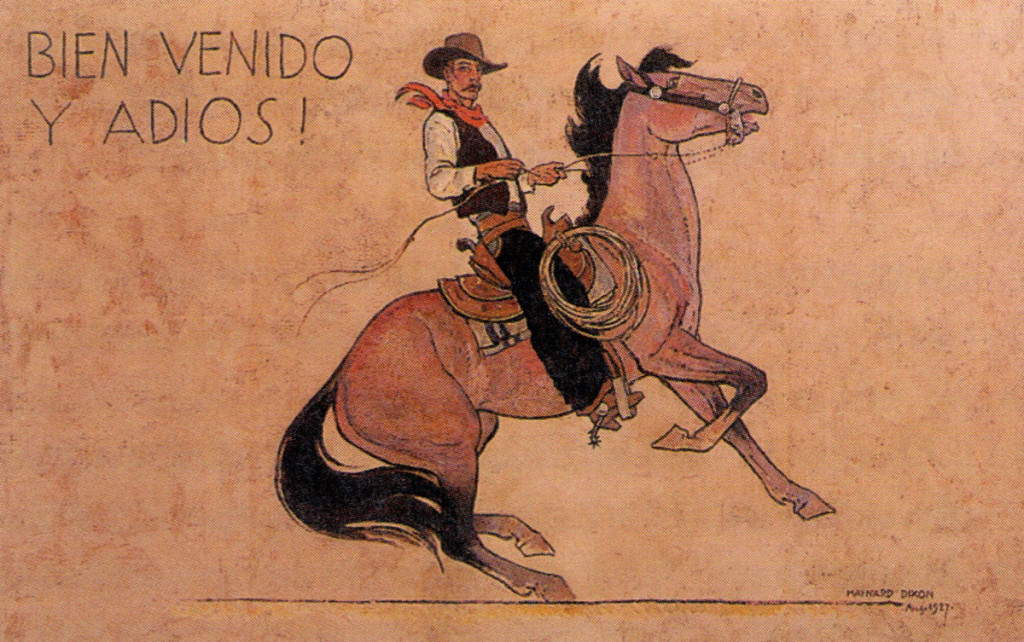 29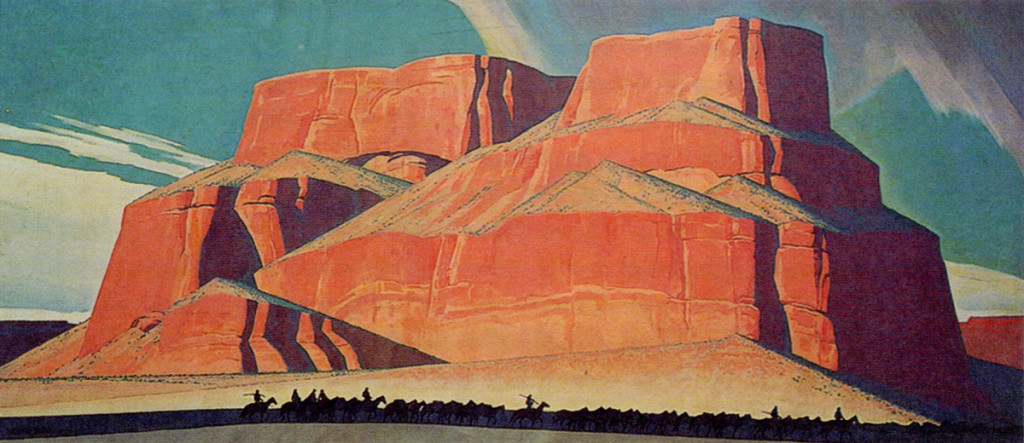 30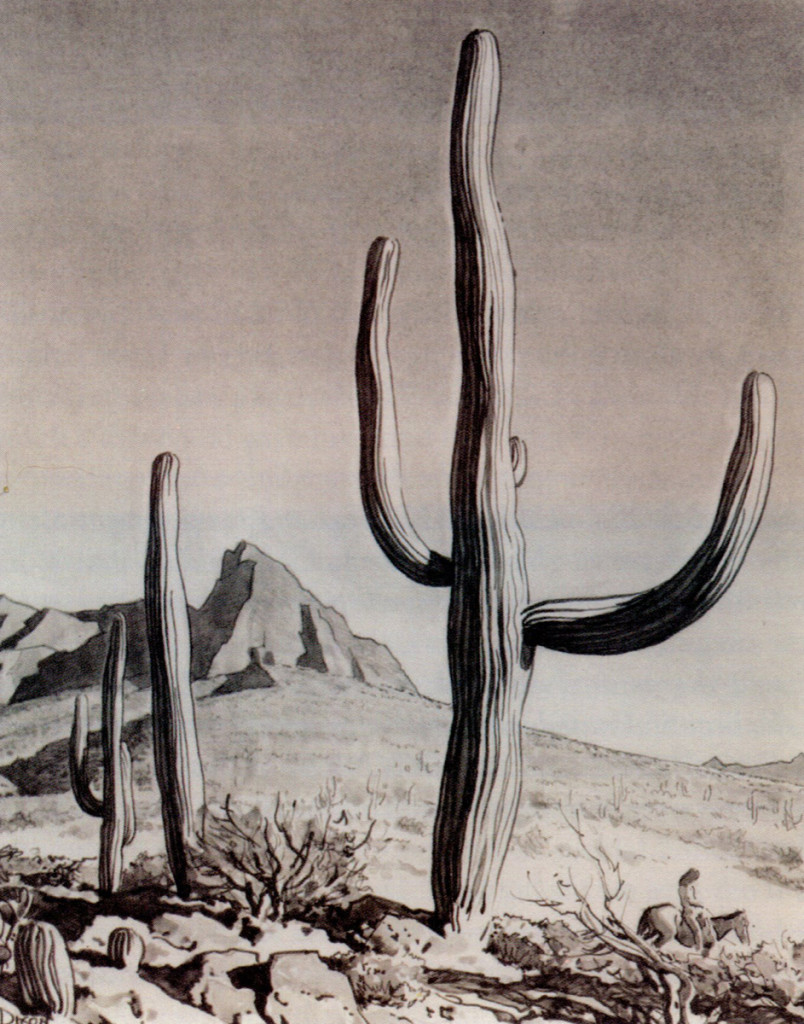 31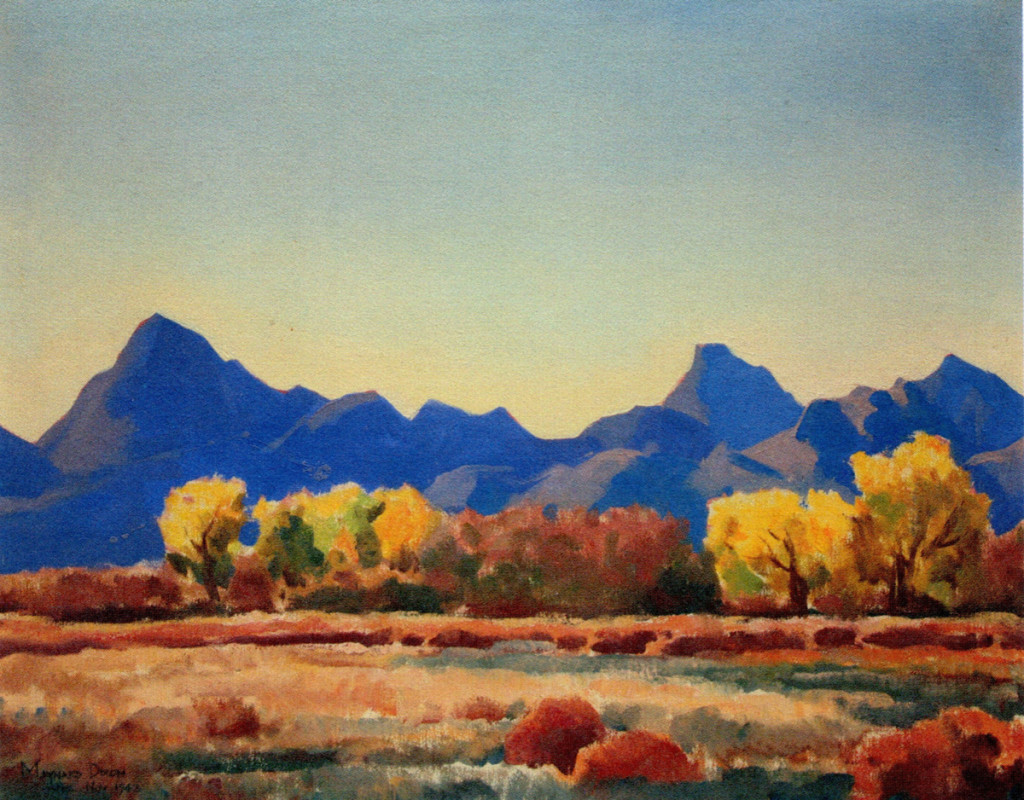 32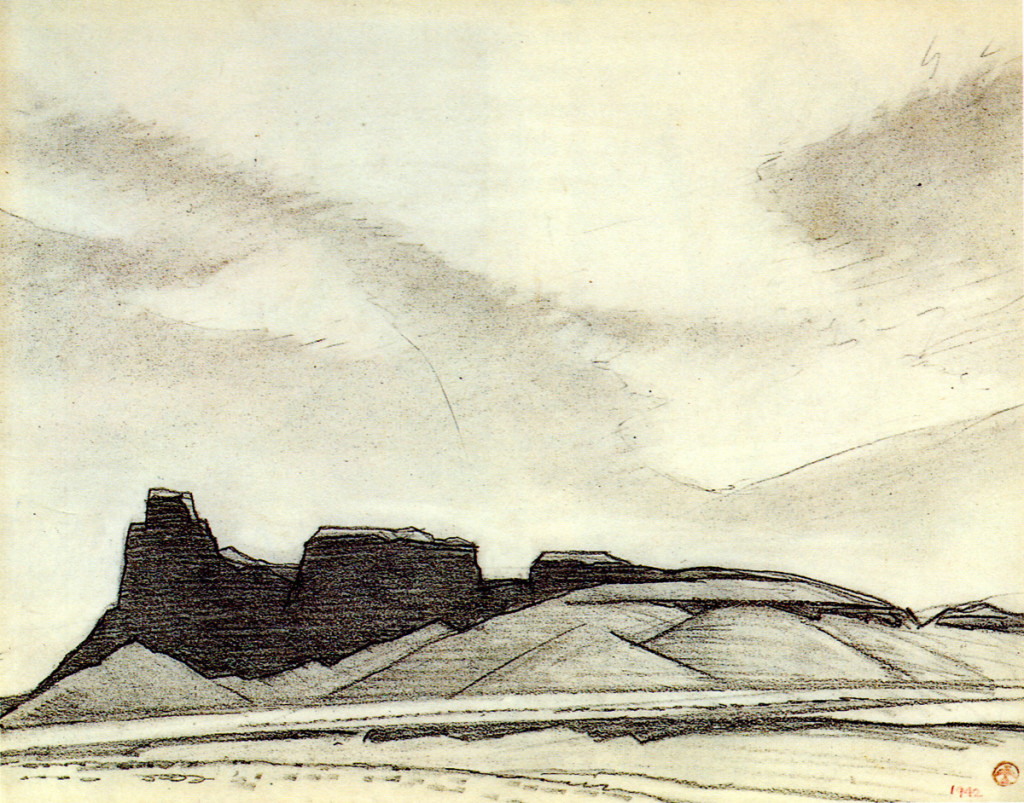 33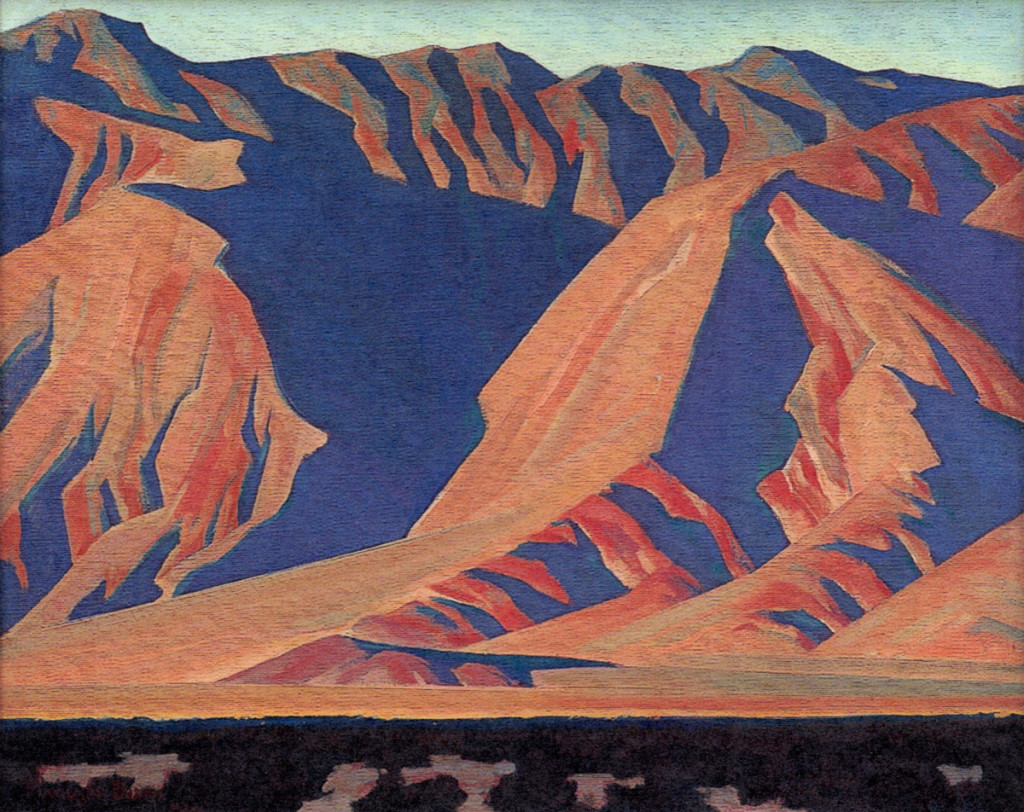 34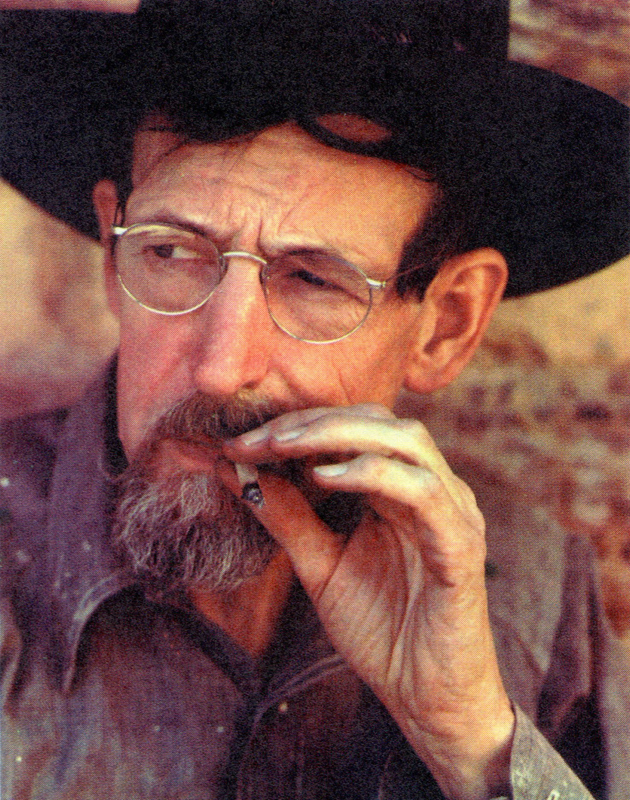 35
Finally a portraitofte artist, himself, around 1943
4 Responses to "Maynard Dixon"
Leave a Reply