Commentary &Frame Grabs &Richard Williams &Title sequences 24 Mar 2013 03:38 am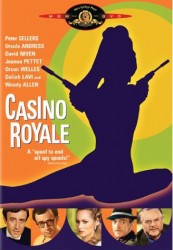 - Casino Royale (the 1967 original) was the fourth credit sequence animated by Richard Williams' Soho Square studio. Prior to this he'd directed What's New Pussycat (1965), A Funny Thing Happened on the Way to the Forum (1966), and The Spy Who Came In From the Cold (1966).
Continuing the presentation I've done of other title sequences by Williams, here's Casino Royale. The other Williams credit sequences of the period are generally rambunctious items with almost too much happening on screen. It often gets hard to read the credits – in a theater, never mind trying to do it on TV. (God bless imdb.)
Theses are all frame grabs off a TV airing. My apologies for the horrendous quality. It aired on one of those cable channels that adds plenty of promos at the bottom of the screen (which I cleaned out of these images) overlapping many of the cards. They might have taken a bit more care to try to eliminate some distortion on the screen. The image skews, and the type gets distorted. I did my best with what I had. If I ever get my hands on a good dvd of the show, I'll correct these images.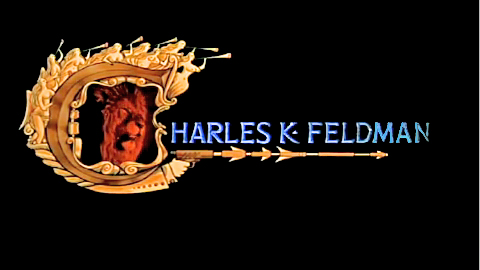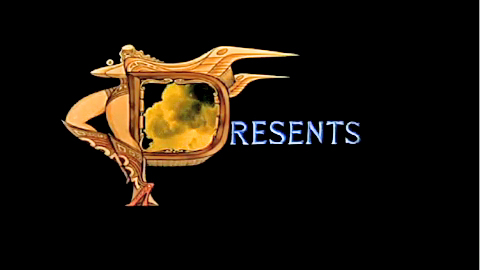 ________________________ (Click any image to enlarge.)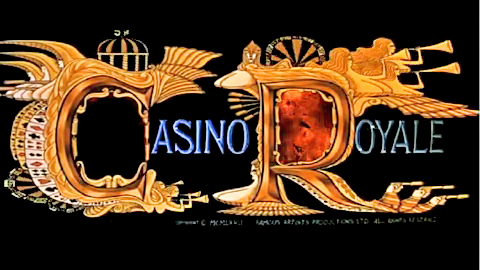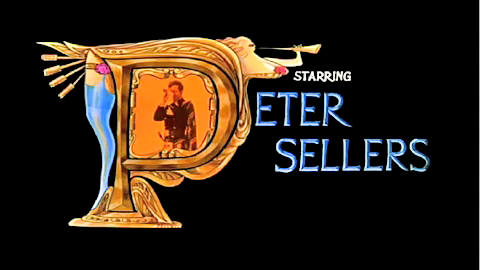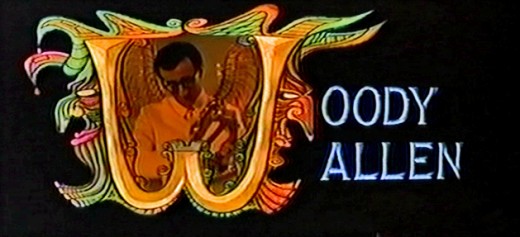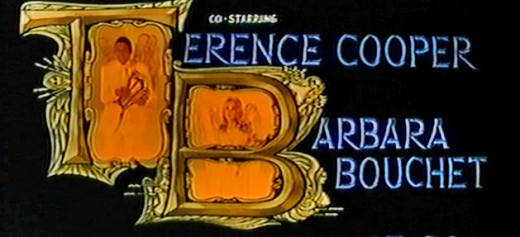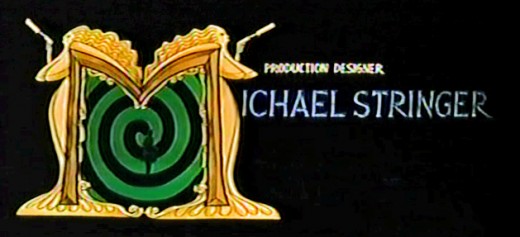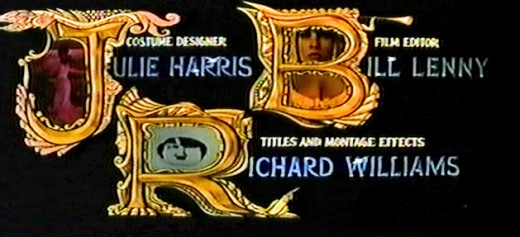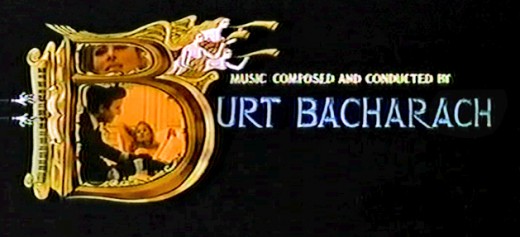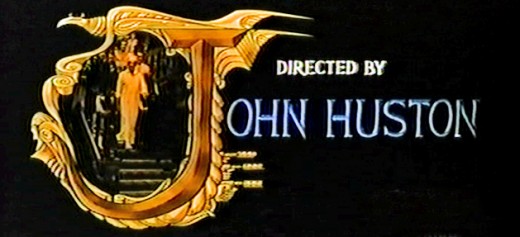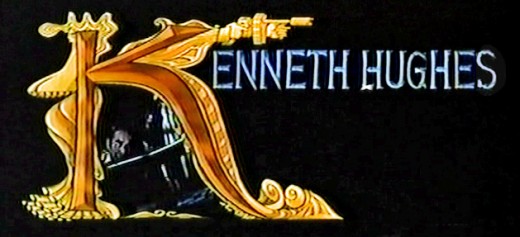 ____Joseph McGrath, Robert Parrish, and Richard Talmadge also directed but I
____eliminated their screen cards as repetitious.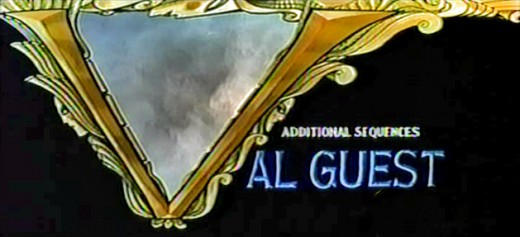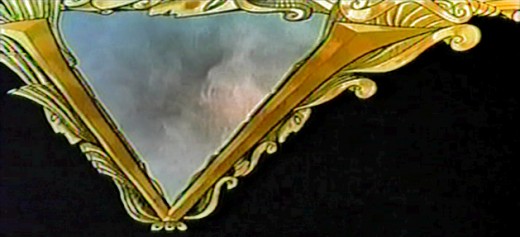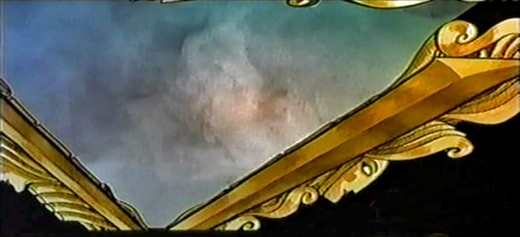 The YouTuber versions are here:


Dick Williams' version of the opening titles

And for the sake of amusement here are


The credits from the 2006 version of the film
Designed by Daniel Kleinman
5 Responses to "Dick Williams – Casino Royale Titles – recap"
Leave a Reply