Photos 03 Apr 2013 06:01 am
I continue to pore through the remains of work materials after Vince Cafarelli passed away over a year ago. A lot of artwork went to the Museum of Modern Art and a lot has been returned temporarily. Consequently, I'm poring quickly over the boxes searching for anything I've missed first time out. And I know there was a lot.
I've come upon a stash of photos. Many of them were taken at a screening Candy Kugel had given at Magno Screening room. It was for her personal short, "Audition." This was a short film done in 1980 which talked about her life as an artist. This is a theme of many of the shorts she and Vince did together. Whether discussing making a commercial or a personal film, the topic has stretched through many of their very personal films.
At any rate, Candy had finished the short and was celebrating with a host of screenings at Magno with a warm reception going on in Magno's anteroom, next door. I can still remember the event clearly even though it took place over 30 years ago. Others of the photos were obviously taken in the Perpetual Motion studio during the day. A chance to renew acquaintance with some old faces, these are some of the photos taken. I thought it'd be fun to share.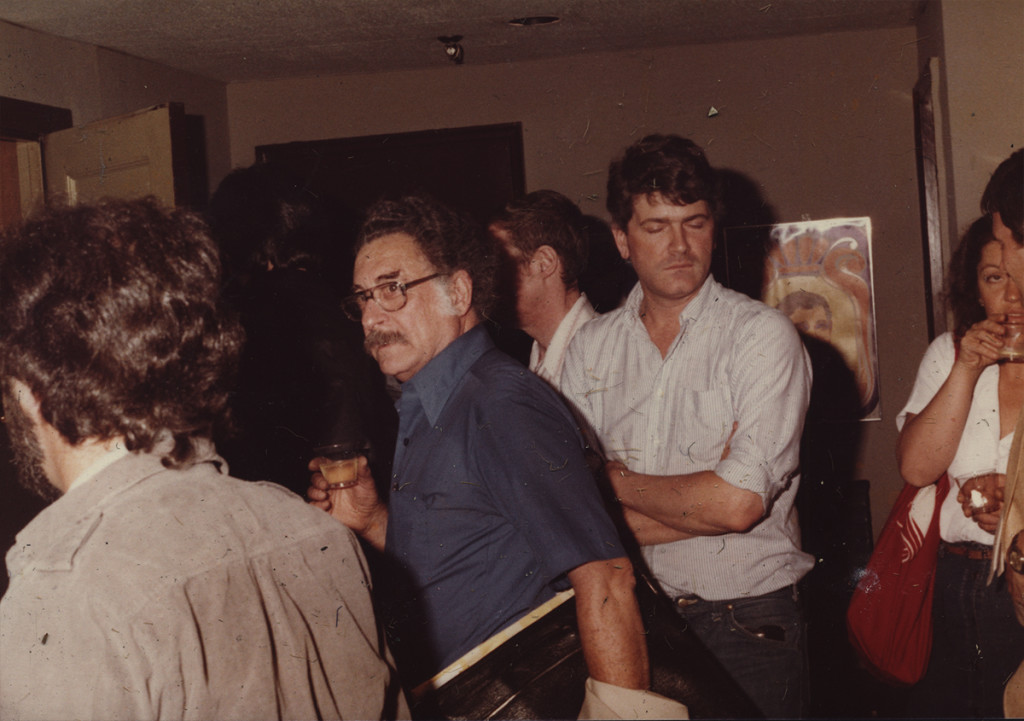 1
Animators, Lu Guarnier and Tony Eastman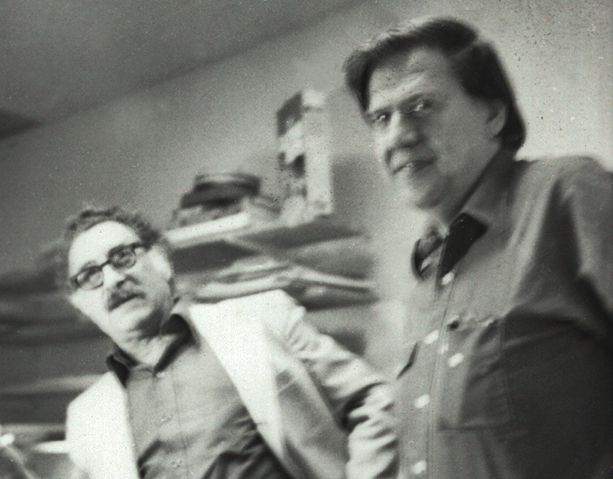 2
Animators, Lu Guarnier and Ed Smith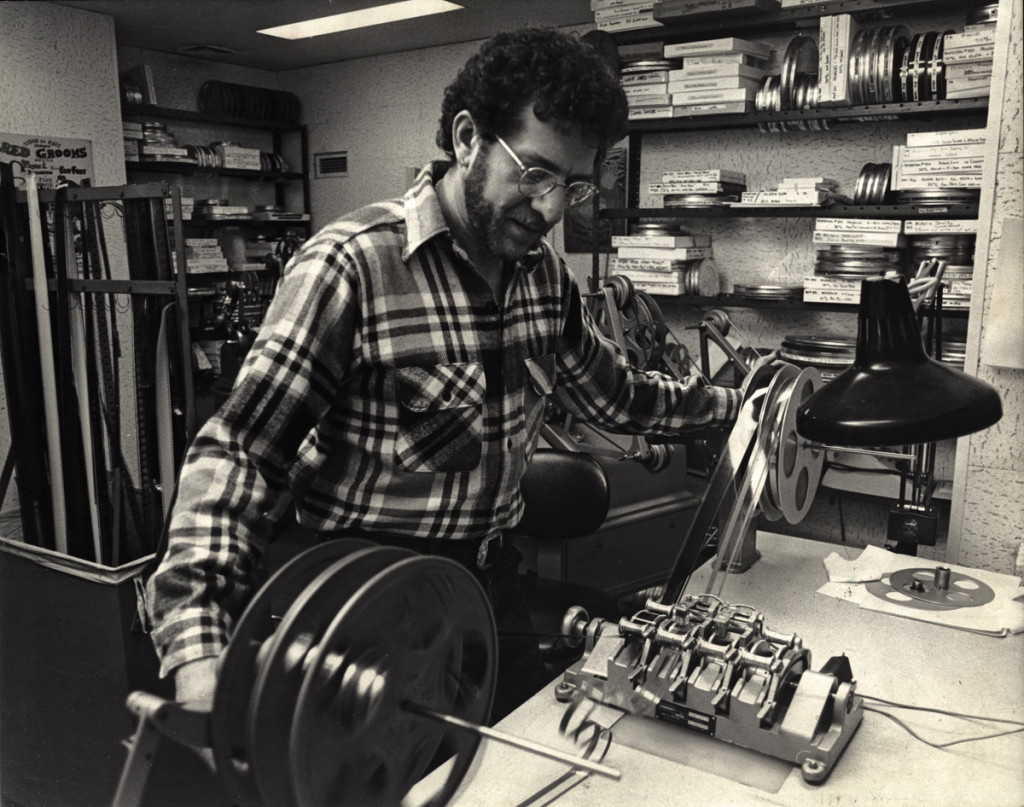 3
Editor, Neil Lawrence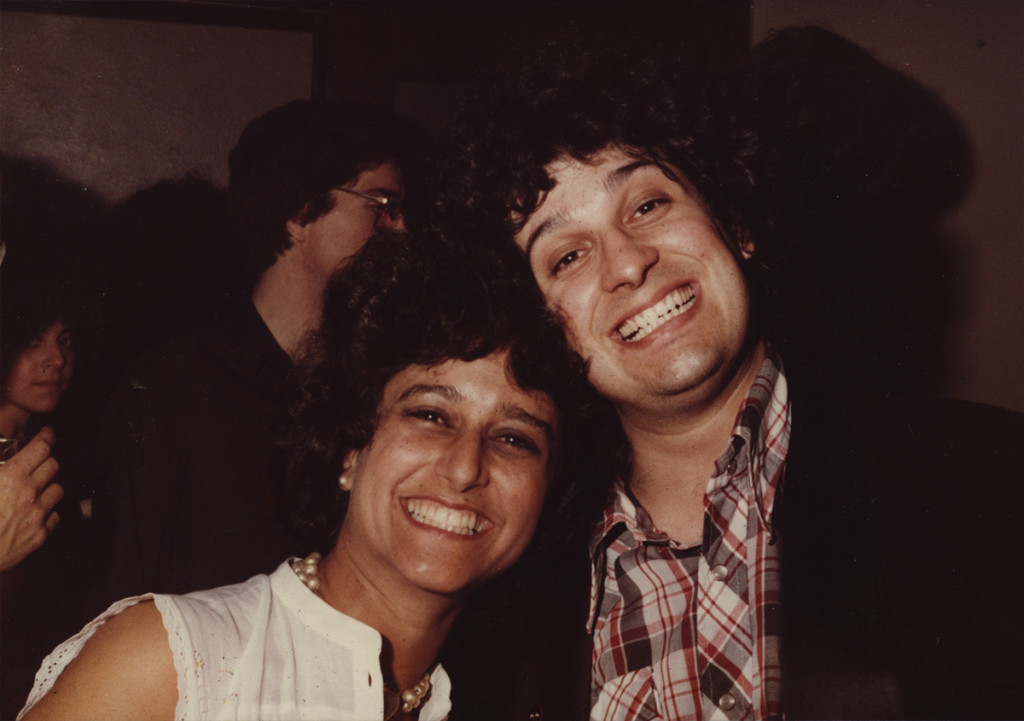 4
Young animators, Candy Kugel and Russell Calabrese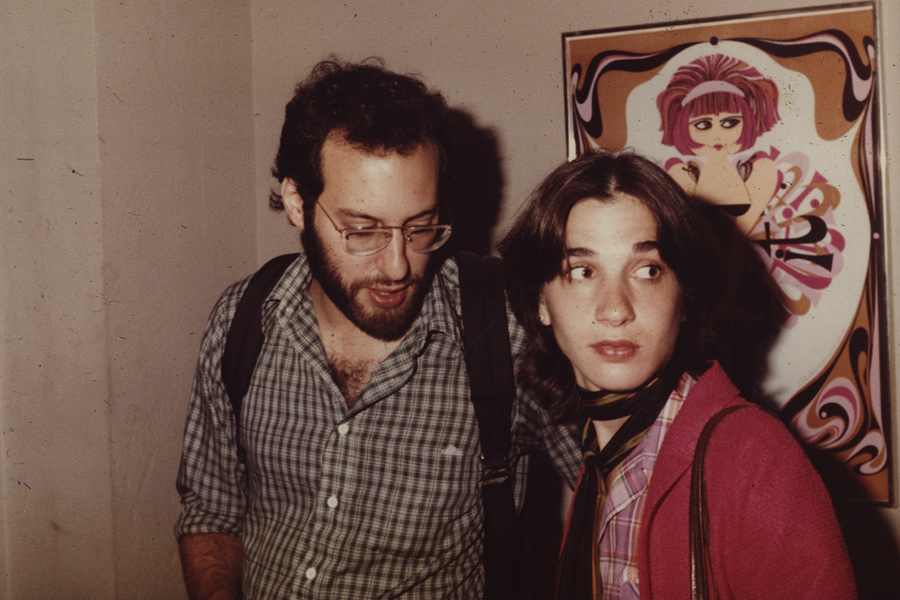 5
Stop-motion animator, Jimmy Picker and girlfriend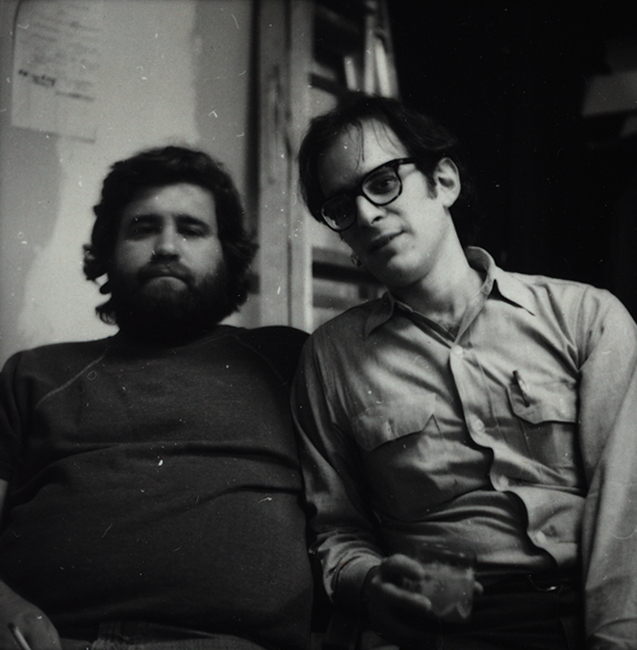 6
Caeraman, John Rowhalt and Producer, Buzz Potamkin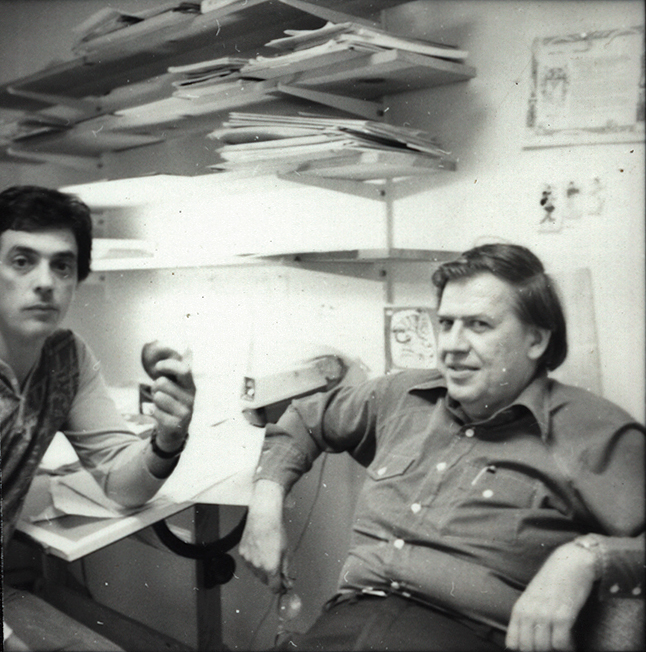 7
Animators, Vince Cafarelli and Ed Smith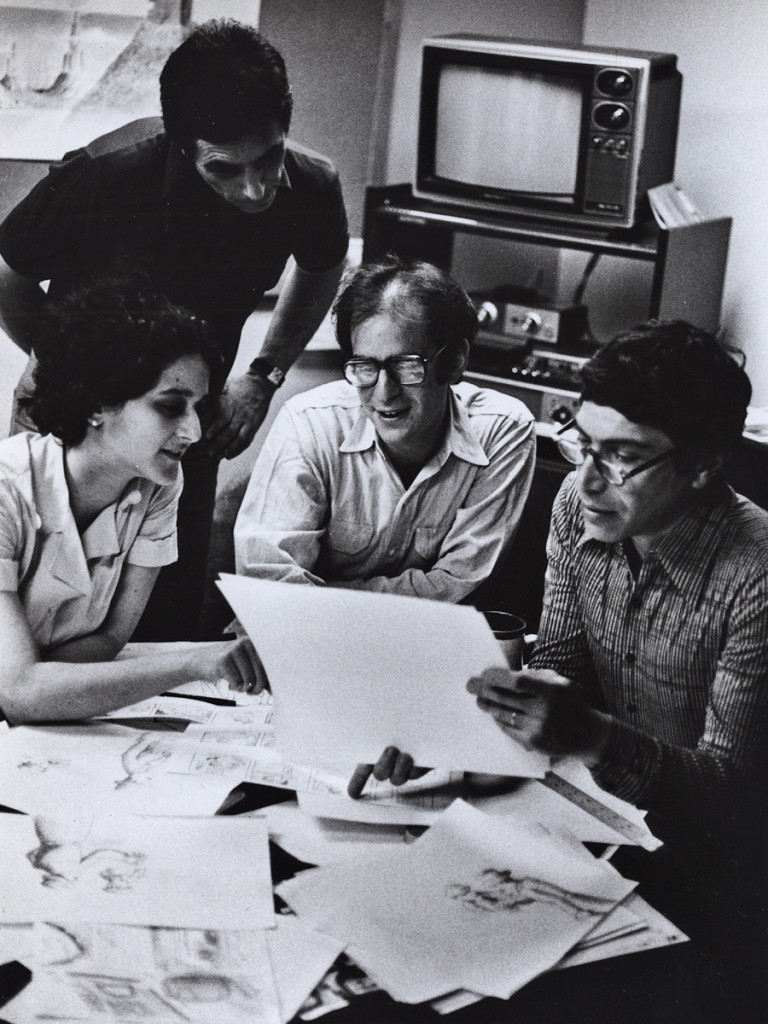 8
Animators, Candy Kugel (sitting) and Vince Cafarelli (standing),
Producer, Buzz Potamkin and Designer/Producer, Hal Silvermintz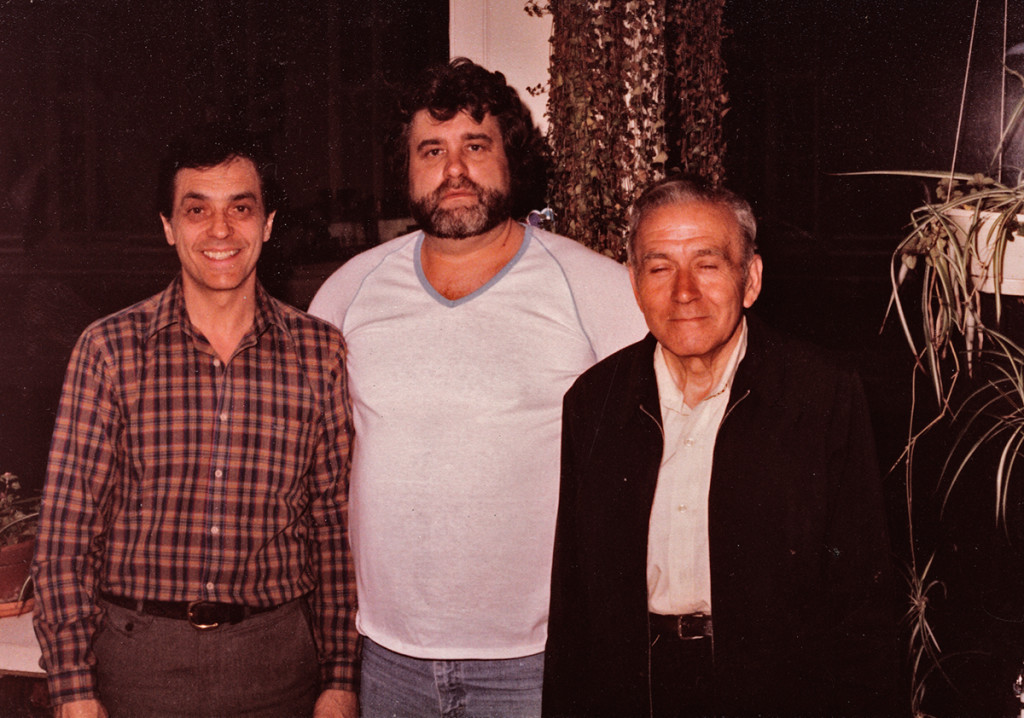 9
Animator, Vince Cafarelli, Cameraman, John Rowhalt and Expediter, Marty Weinbaum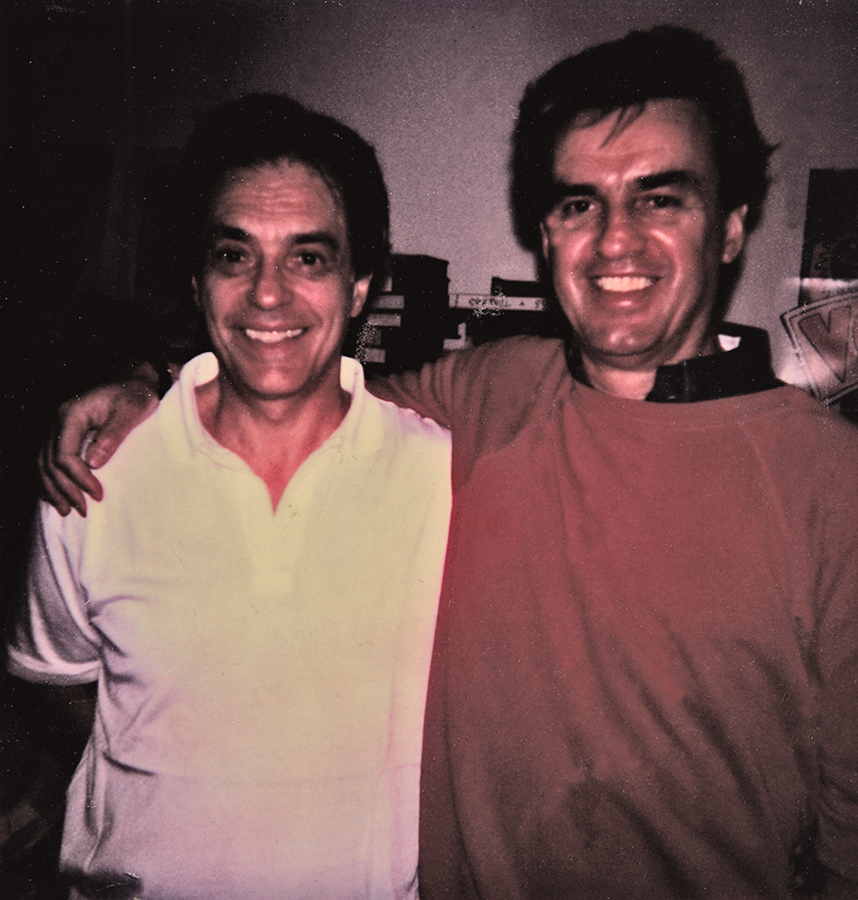 10
Anmators, Vince Cafarelli and Vinne Bell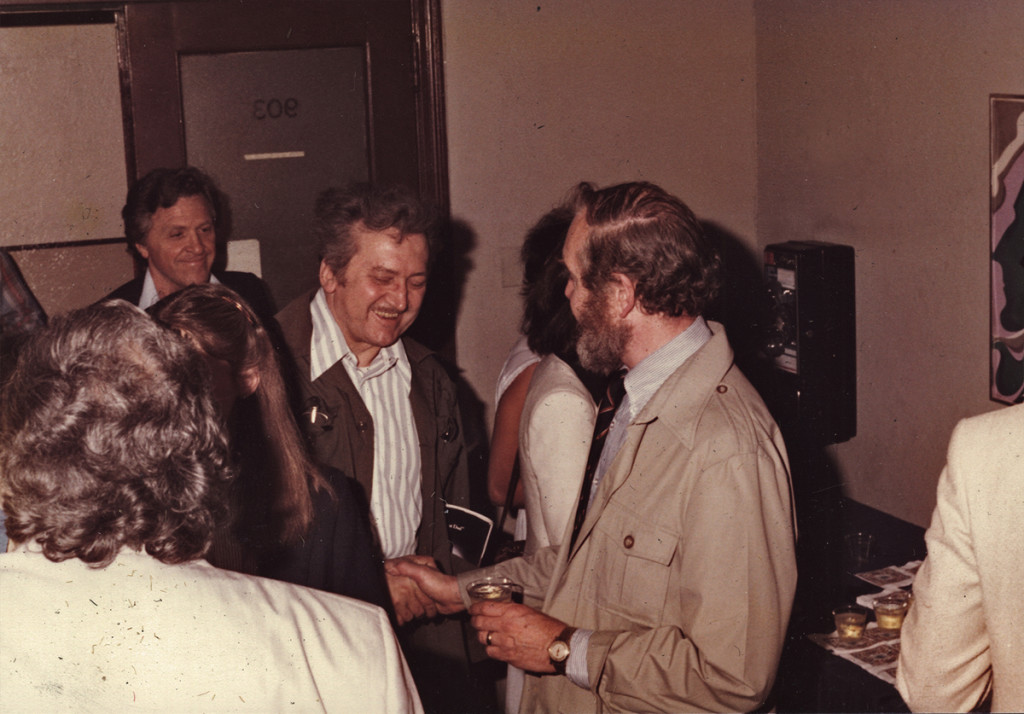 11
Animators, Jan Svochak and Howard Beckerman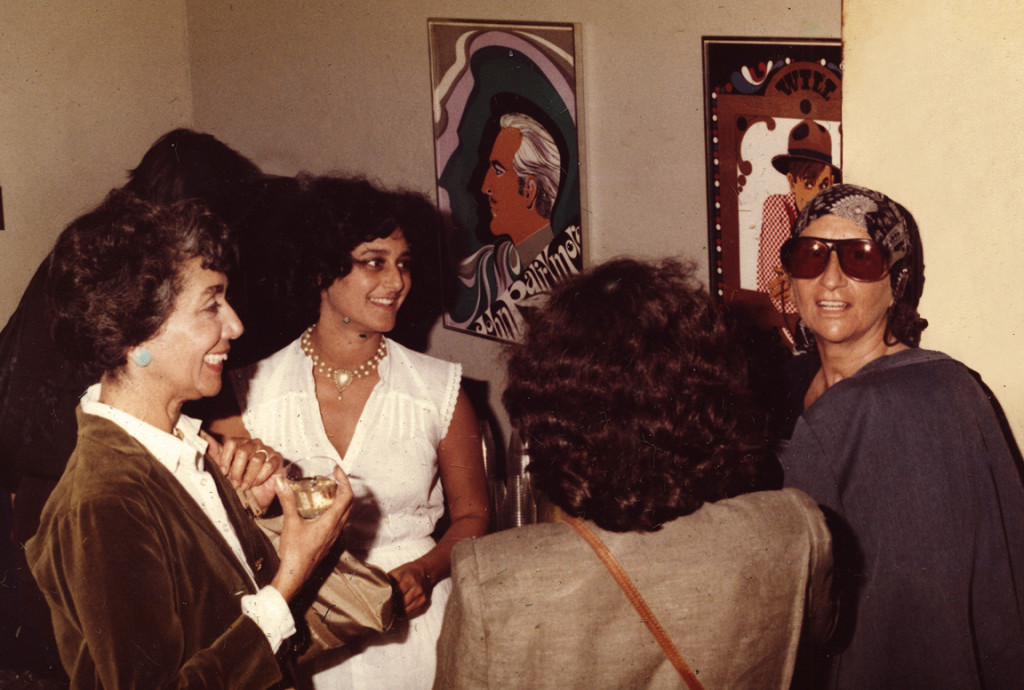 12
Chig Kugel (Candy's mom), Candy, Tina Hirsch (Candy's sister), and Animator, Tissa David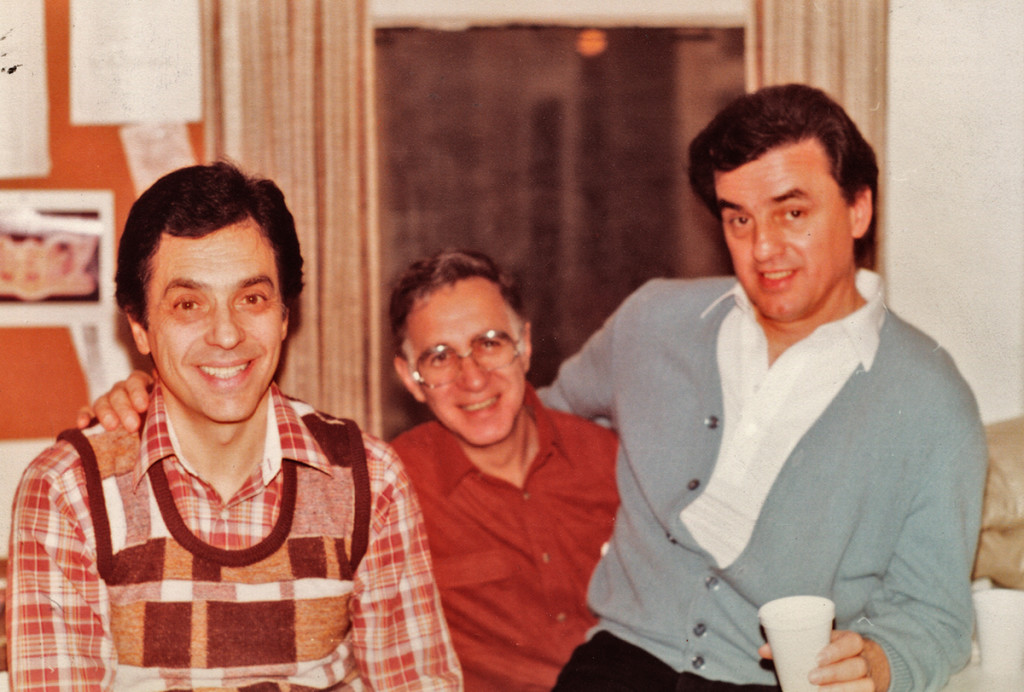 13
3 Animators, Vinnie Cafarelli, Jack Dazzo & Vinnie Bell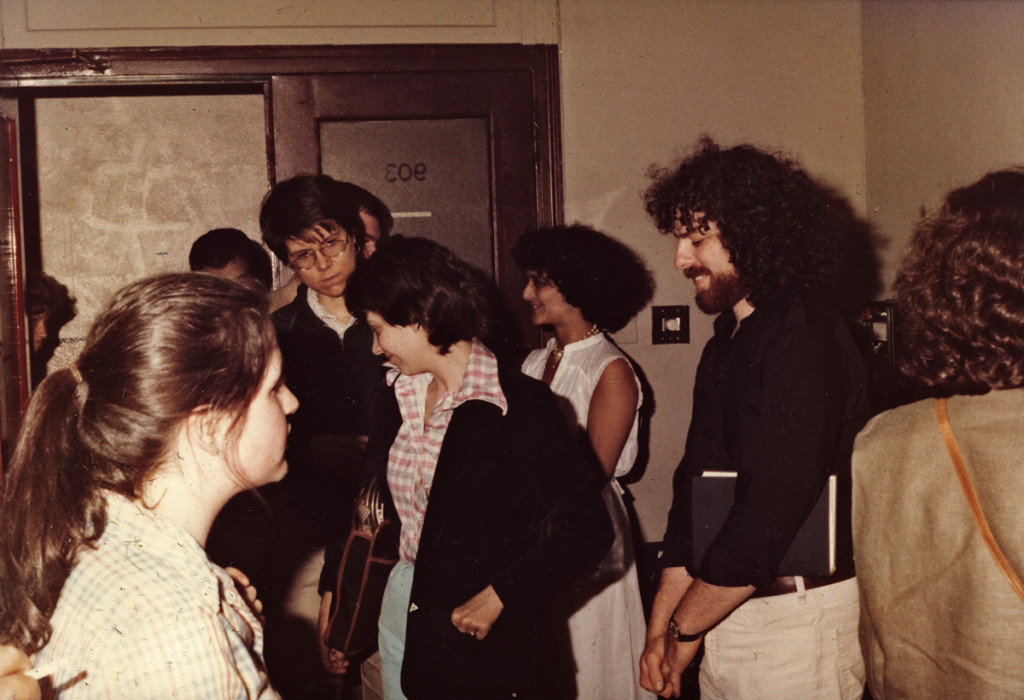 14
(unk), (unk), Maxine Fisher, Candy Kugel (in rear), and hirsuite Me
2 Responses to "Audition Screening"
on 03 Apr 2013 at 8:19 am 1.Mark Mayerson said …

I left N.Y. in 1980 and these pictures are the way I remember everybody. Hard to believe that 33 years have passed.

on 04 Apr 2013 at 7:45 am 2.Stephen Macquignon said …

great shots
Leave a Reply