Action Analysis &Animation &Animation Artifacts &Commentary &Tytla 15 Apr 2013 05:25 am
- I thought it'd be a little fun to give a little showing of some of the distortion and stress Bill Tytla did on some of his drawings. He didn't feel the need in all of his characters to actually distort and stretch the character completely out of shape as he did in a character like Stromboli.
There were times when he could use the limbs of the character and the flexibility of the movement to provide the looseness that he was searching for. Cartoon characters like the seven dwarfs or Stromboli allowed a wildness that another, such as the devil in Night on Bald Mountain offered.
Let's just jump into it and take a look at some drawings.
Obviously, this first one is Doc from Snow White
as he drains some water from his face: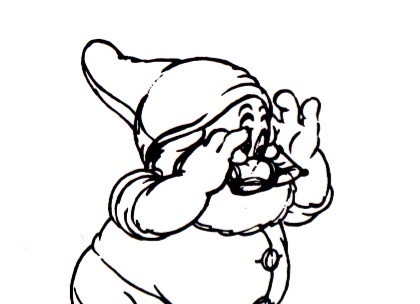 1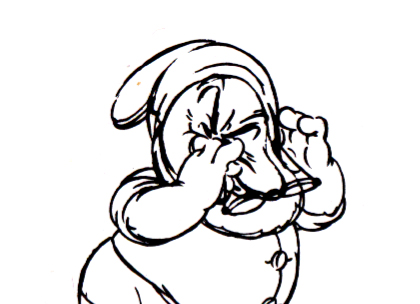 2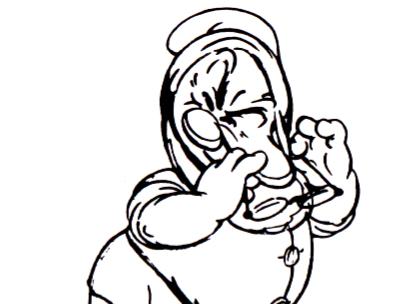 3
Immediately we can see a flexibility in the jowls of Doc's face,
and Tytla has plenty of fun with it.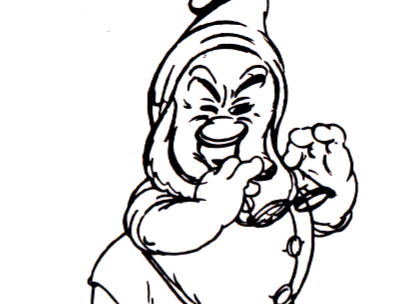 4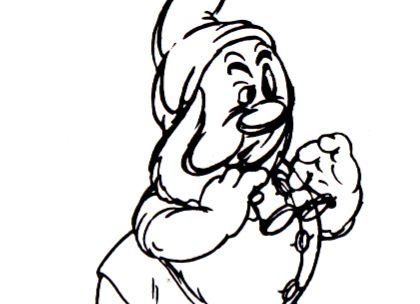 5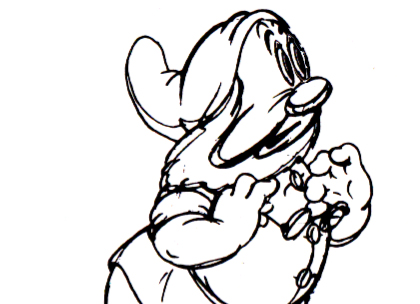 6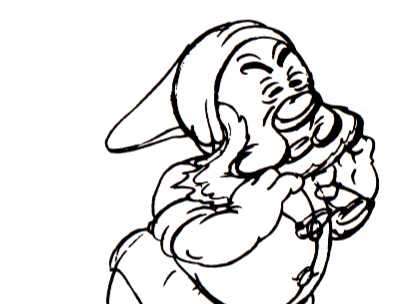 7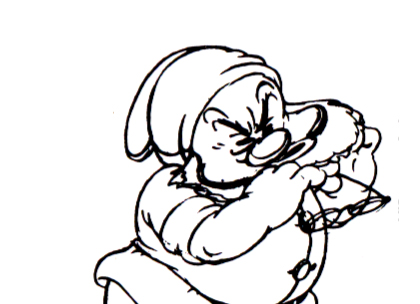 8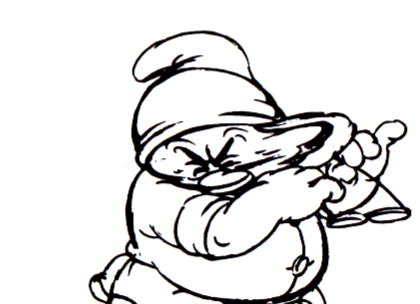 9
Tytla can take it very far out.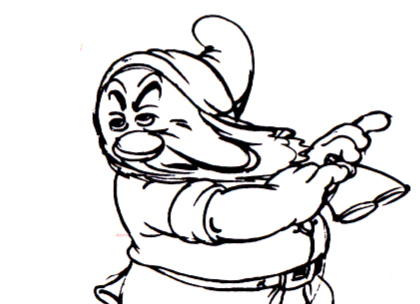 10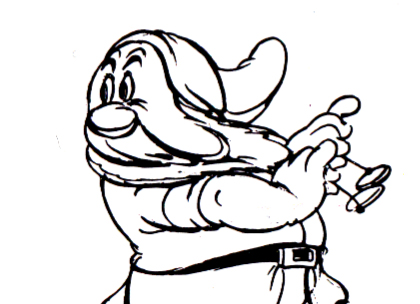 11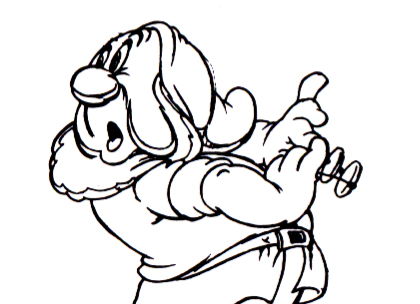 12

Now here's a similar thing with Dopey shaking the water out of his head.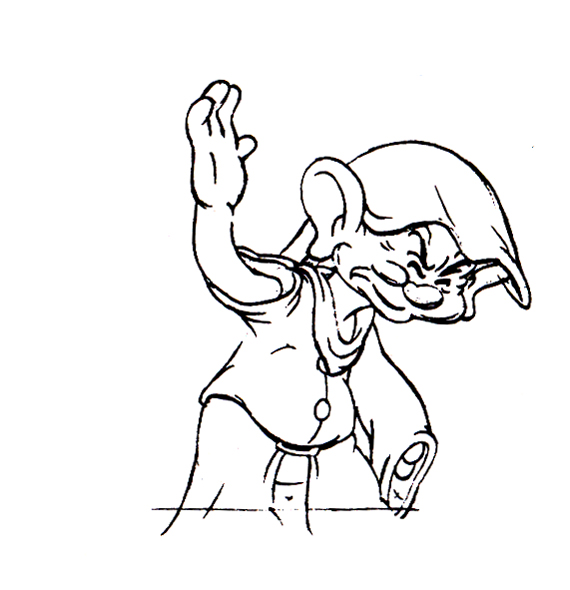 1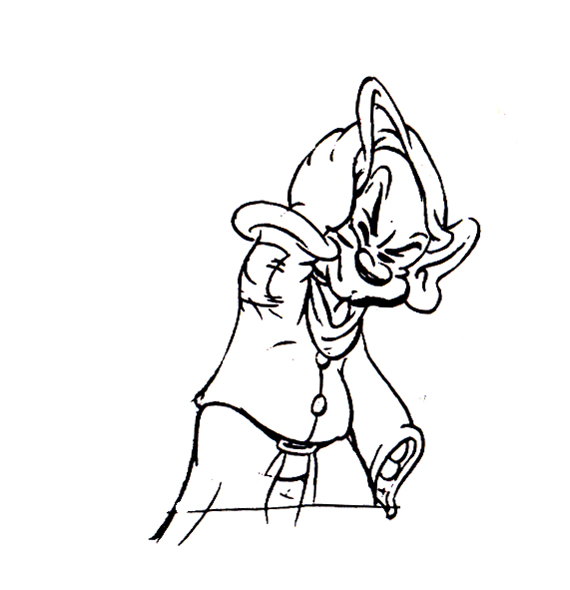 2
I also thought I'd pick out a nice frame grab or five of Tytla's animation for a Mighty Mouse cartoon when he later went to Terrytoons.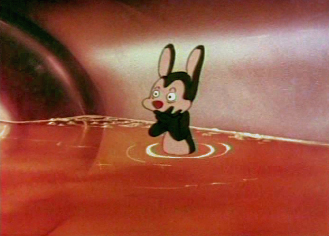 1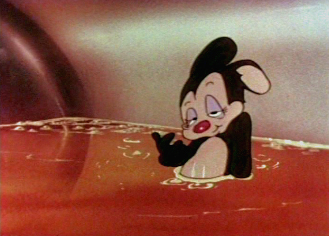 2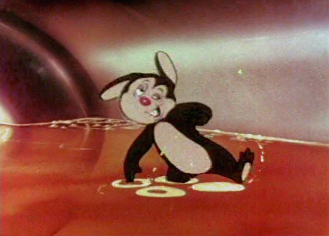 3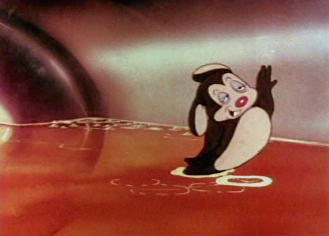 4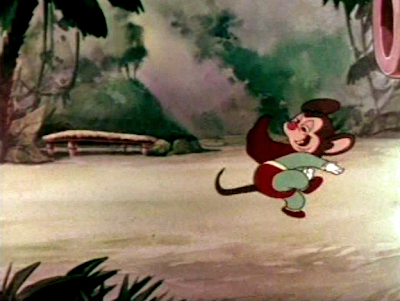 5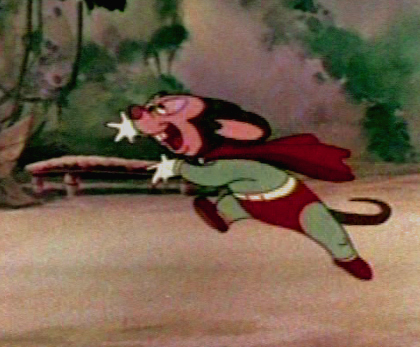 6
If we're going to look at Tytla's play on a drunk character, let's look at this beauty of a scene. It's from a film that was never completed, The Laughing Gauchito. This was one of the short pieces being developed during the period when the South American themed films, Saludos Amigos and Three Caballeros, were in production.
For this scene Tytla uses the rubbery feel for the face, but keeps the looseness in the character for the arms and legs. There's quite a bit of depth he writes into the scene. The character is drinking (and a little tipsy) loses his balance and tries to regain it without spilling his drink. There's a lot there, and it's beautifully developed, yet still not a finished scene.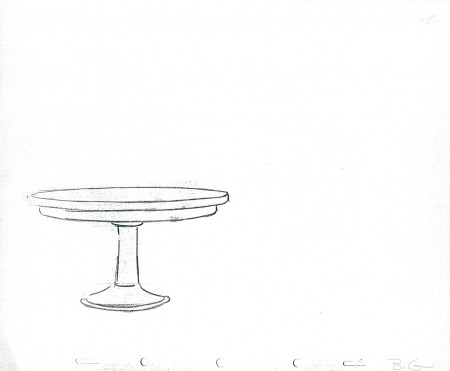 The Background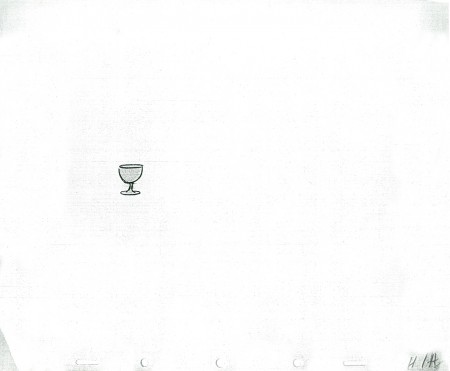 The wine glass overlay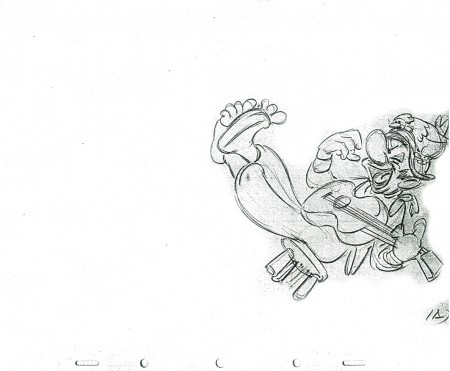 1A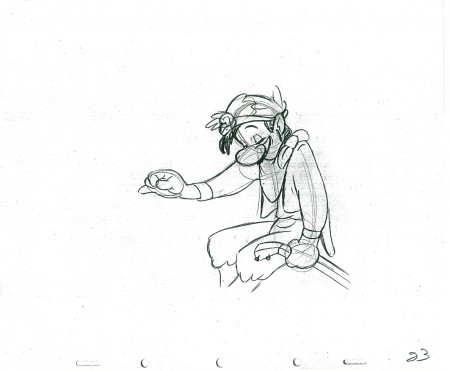 23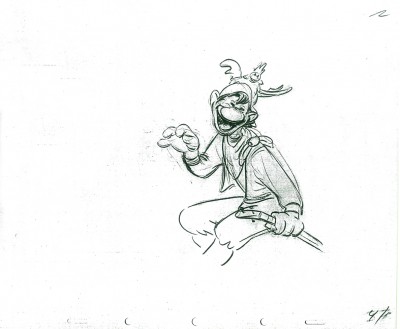 41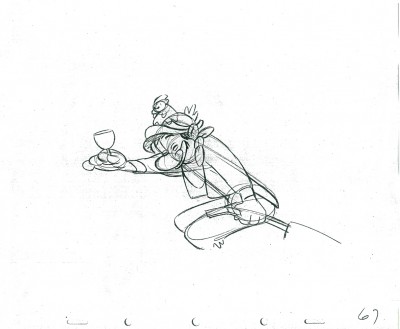 67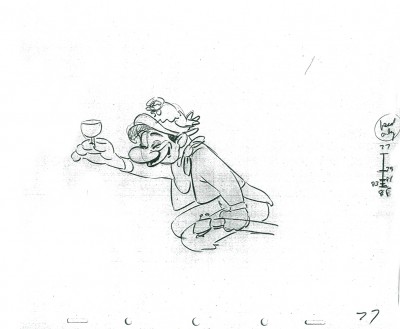 77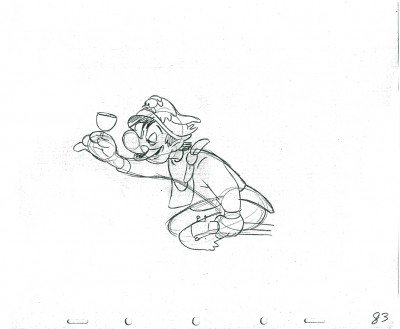 83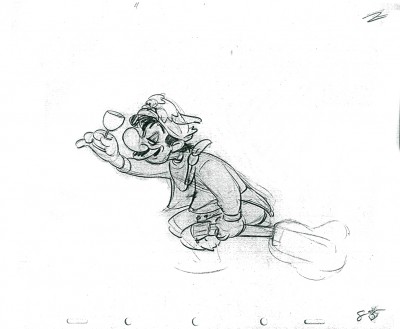 85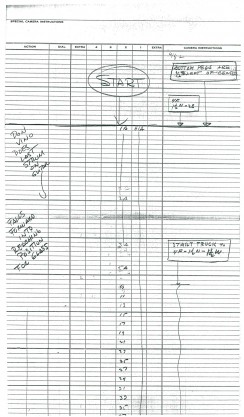 1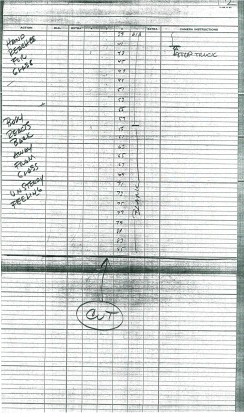 2
These are the X Sheets for the scene.

________________________

Here's a QT of the scene with all the drawings included.
I strongly suggest you take a look into
J.B. Kaufman
's excellent book,
South of the Border
; it gives a full accounting of this film and Disney's tour of the South American countries in preparation for the film.
4 Responses to "Tytla Distorts – 5"
Leave a Reply