Bill Peckmann &Books &SpornFilms 21 Apr 2013 04:50 am
- Bill Peckmann surprised me this week. He sent a number of stills from the book, The Art of the Tin Toy, featuring tin toys. These are all wonderful, and I knew it would make a great post to show on Sunday. Hence it's here. I have to admit I didn't know. Afyer her mother died, I offered her outfit to cousins. that I'm personally more attached to those toys of characters like the barber and his customer, or the tin frog, or even (and maybe especially) the Mickey Mouse.
I hope you'll have some you like.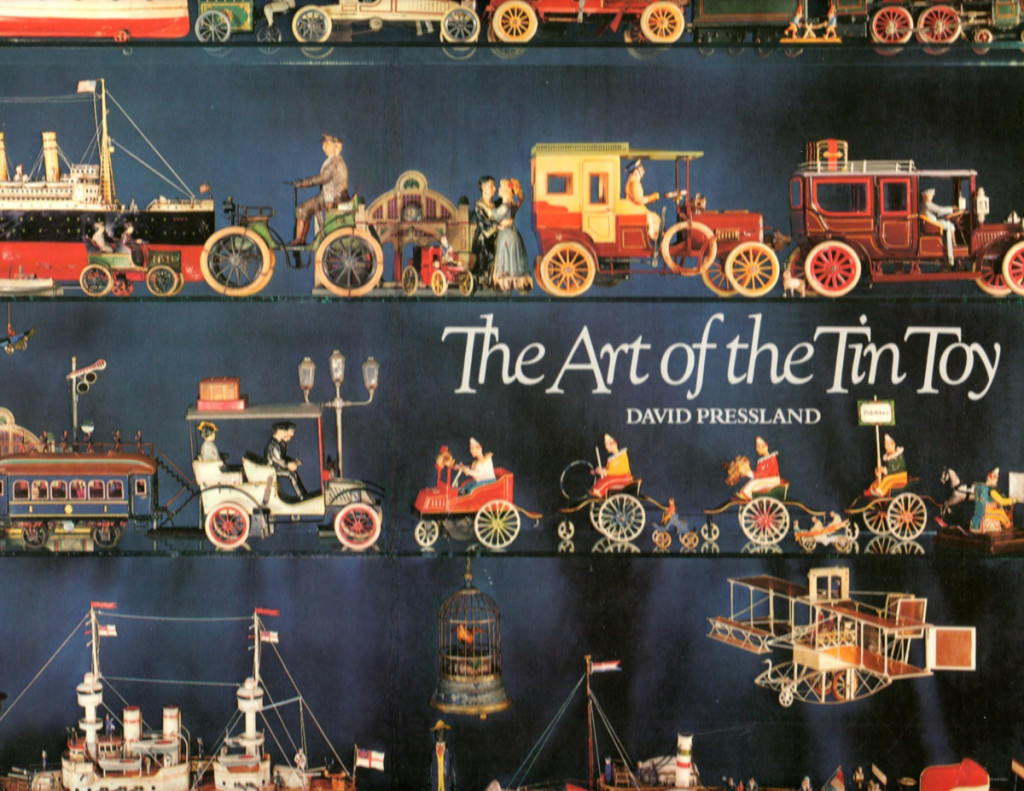 1
The book's cover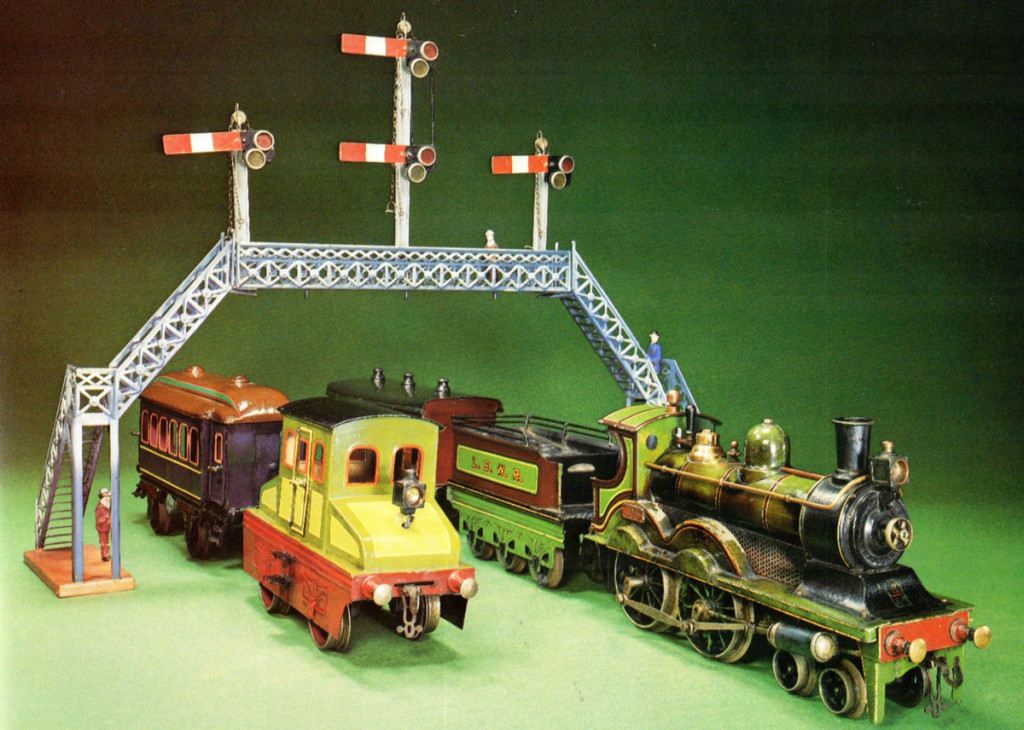 2

> 3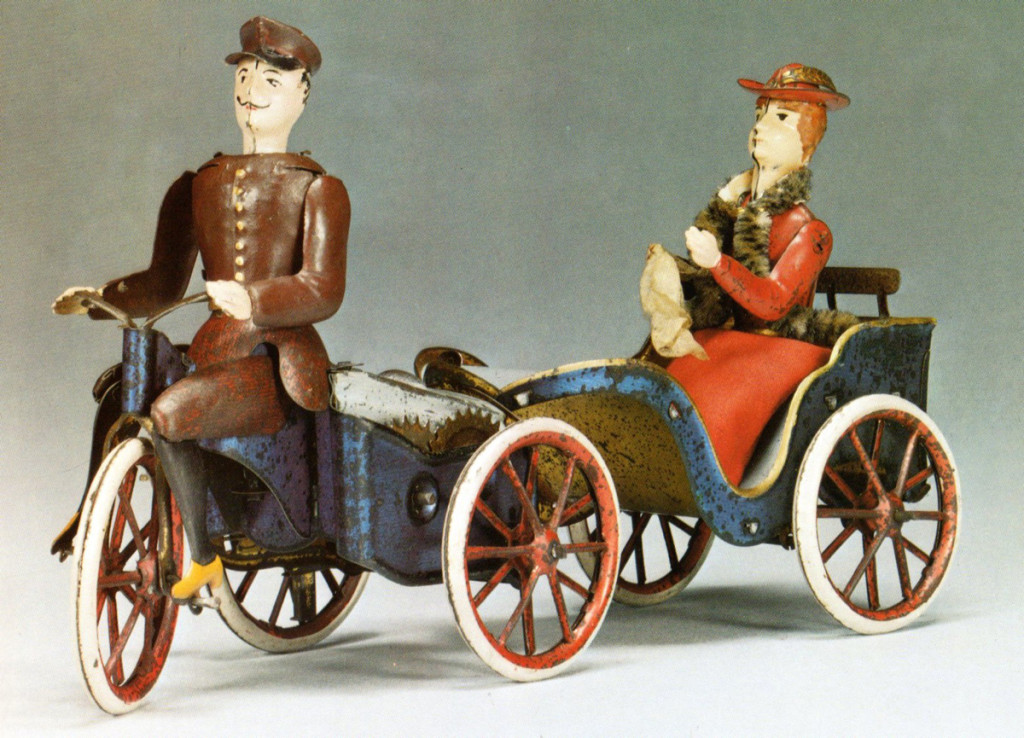 4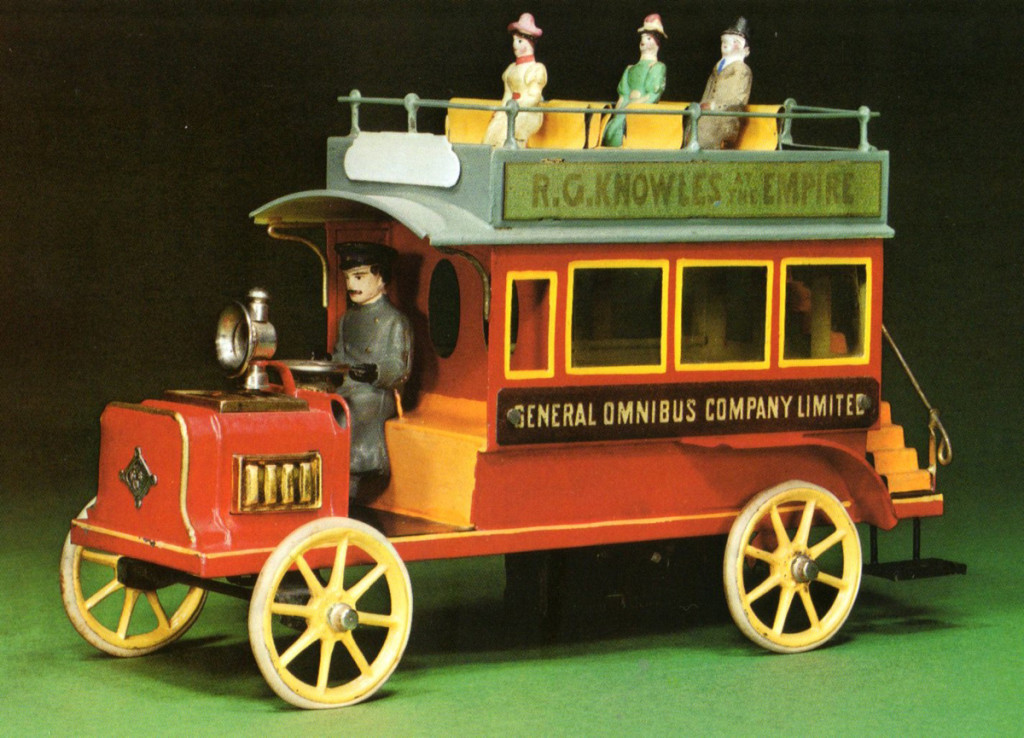 5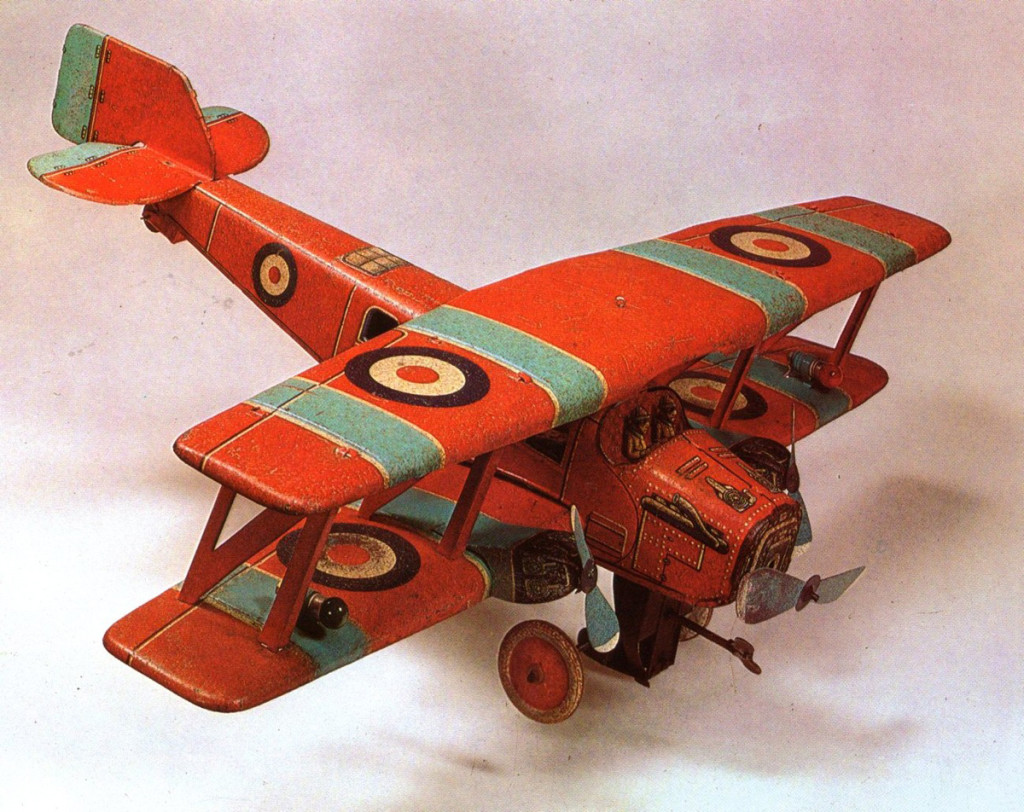 6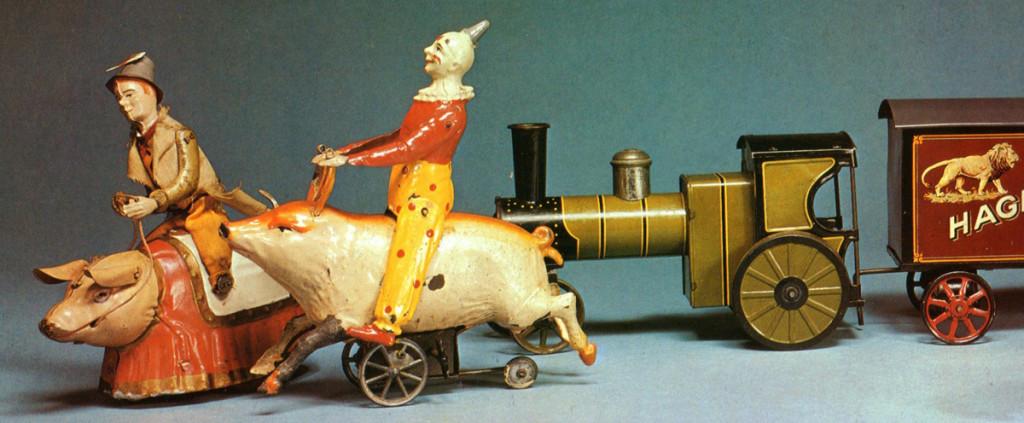 7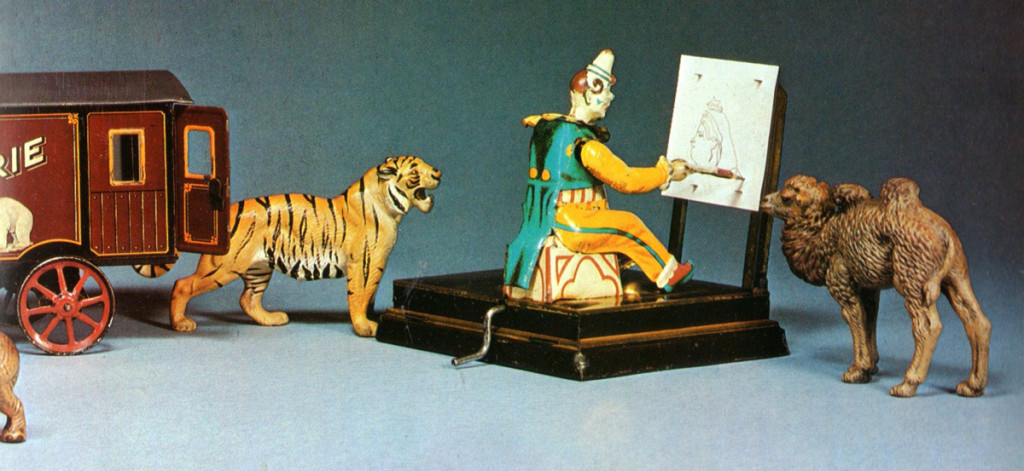 8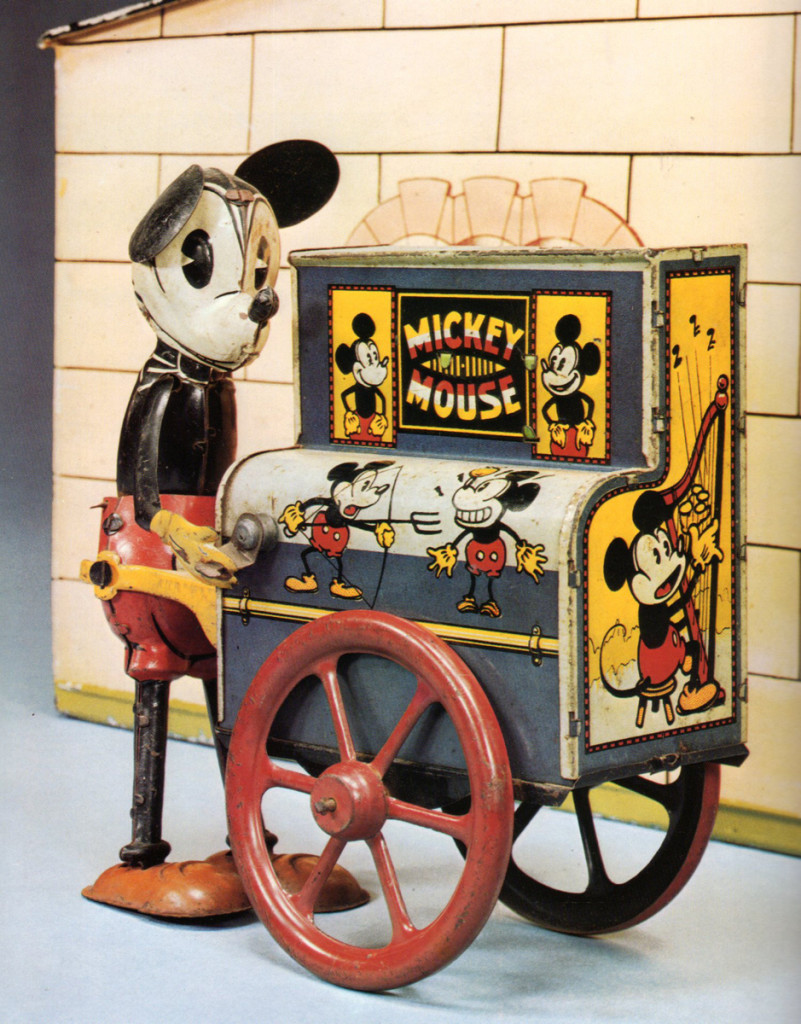 9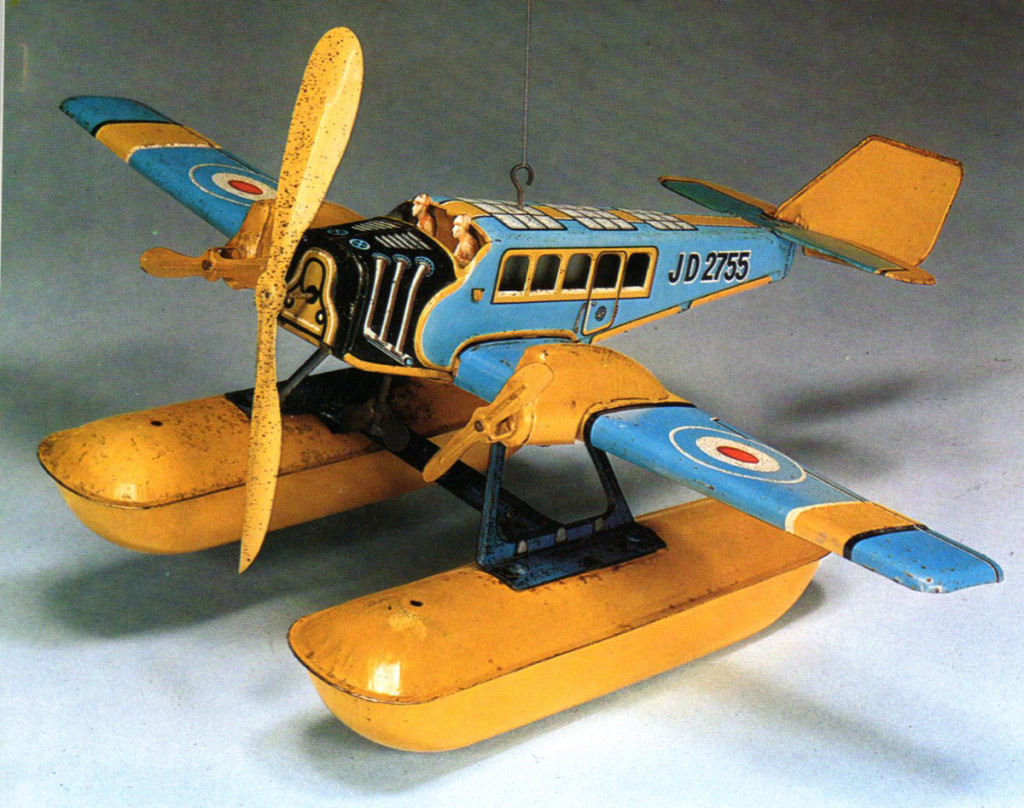 10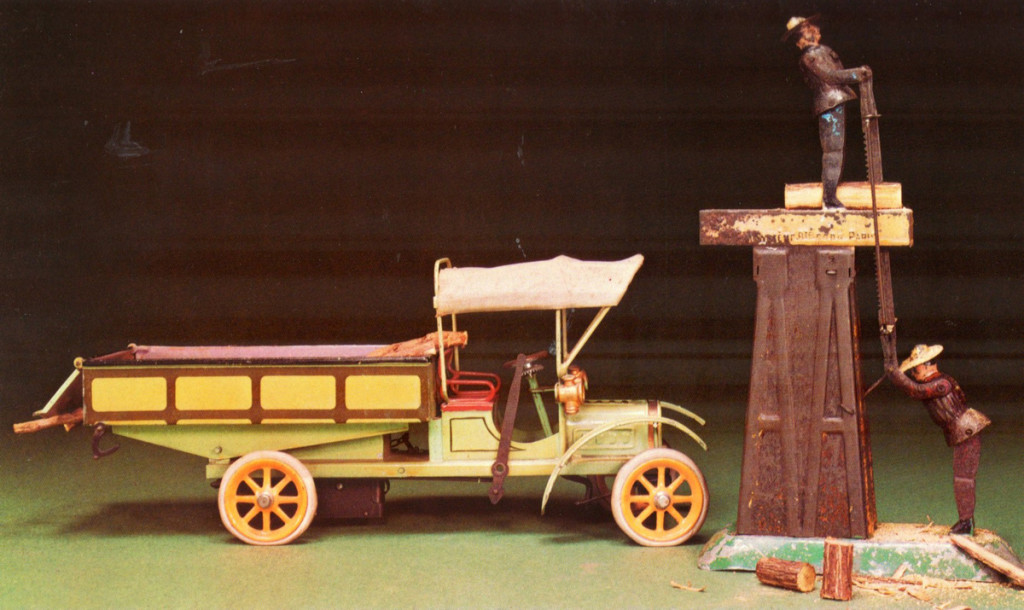 11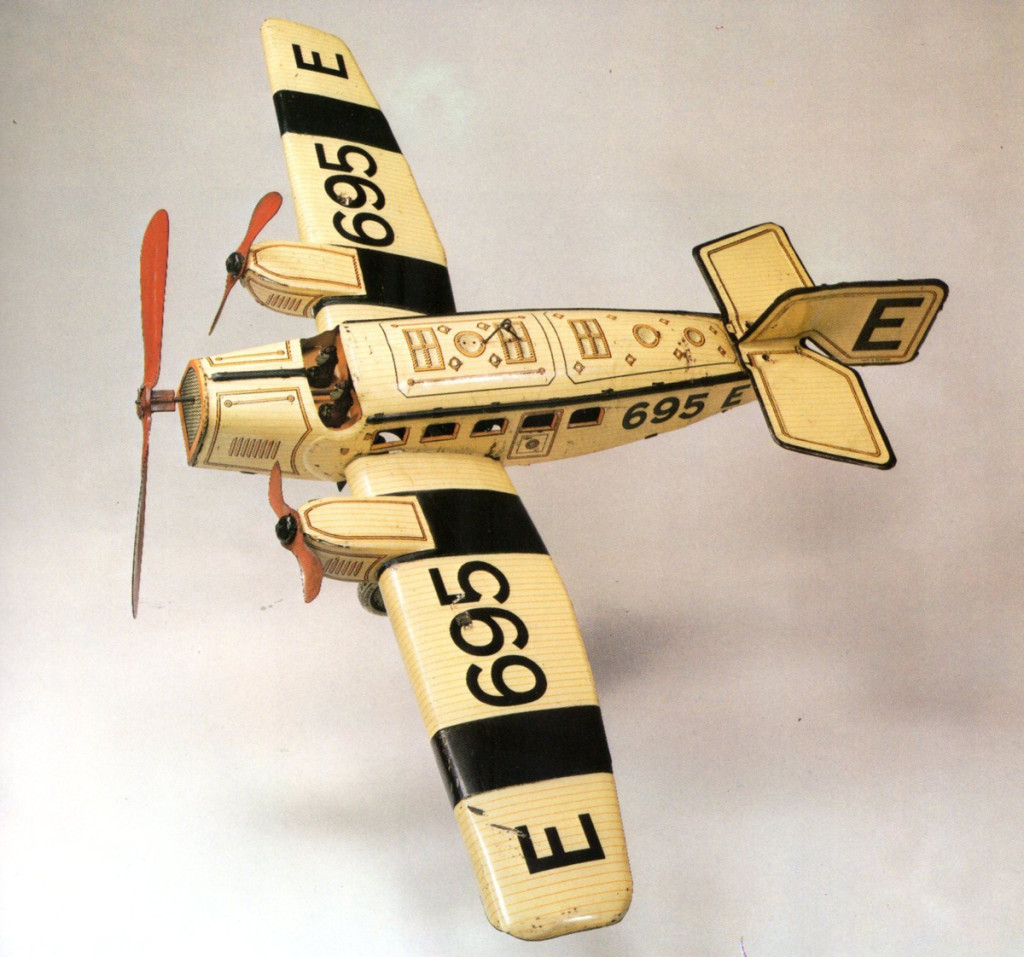 12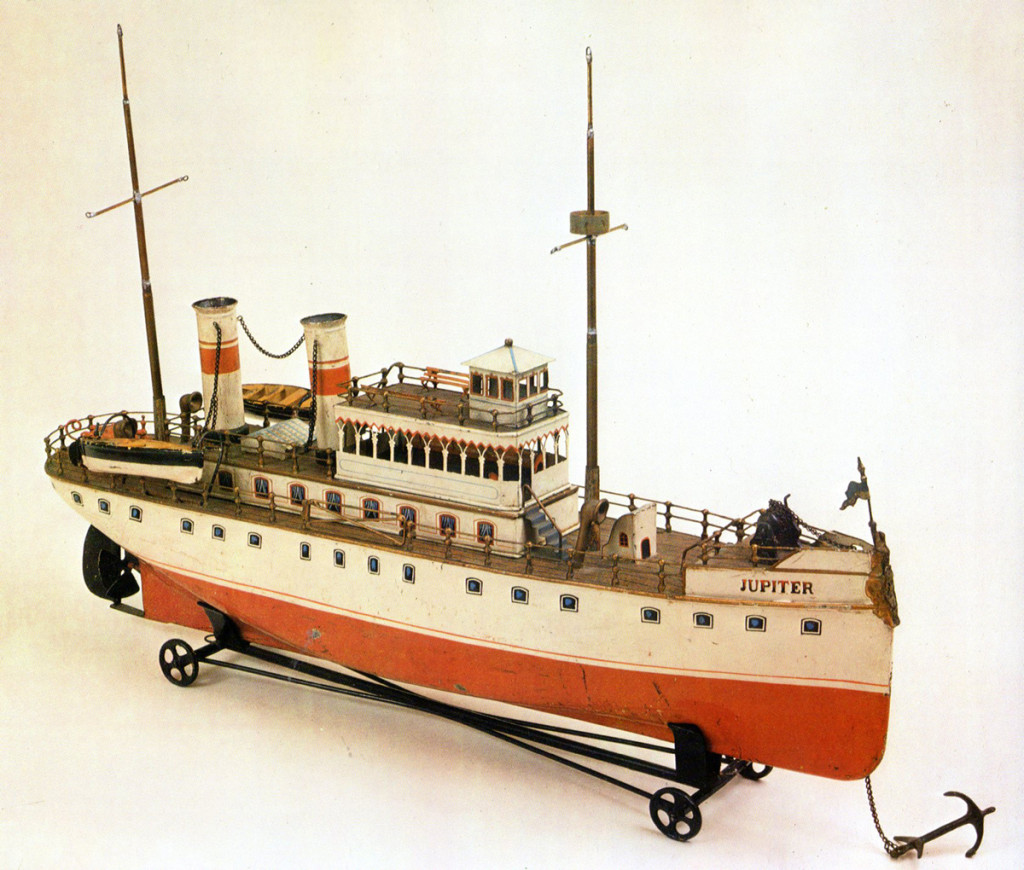 13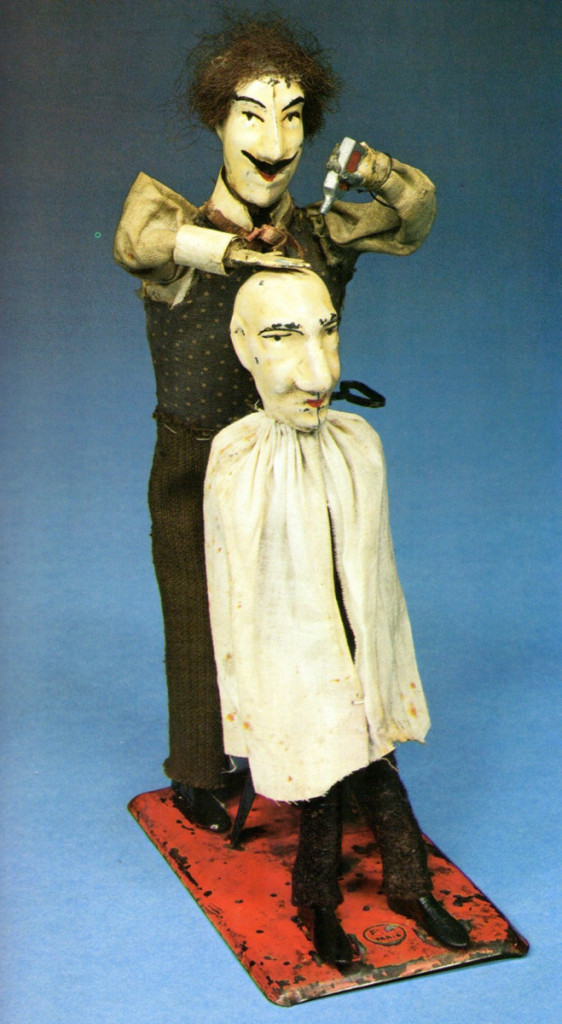 14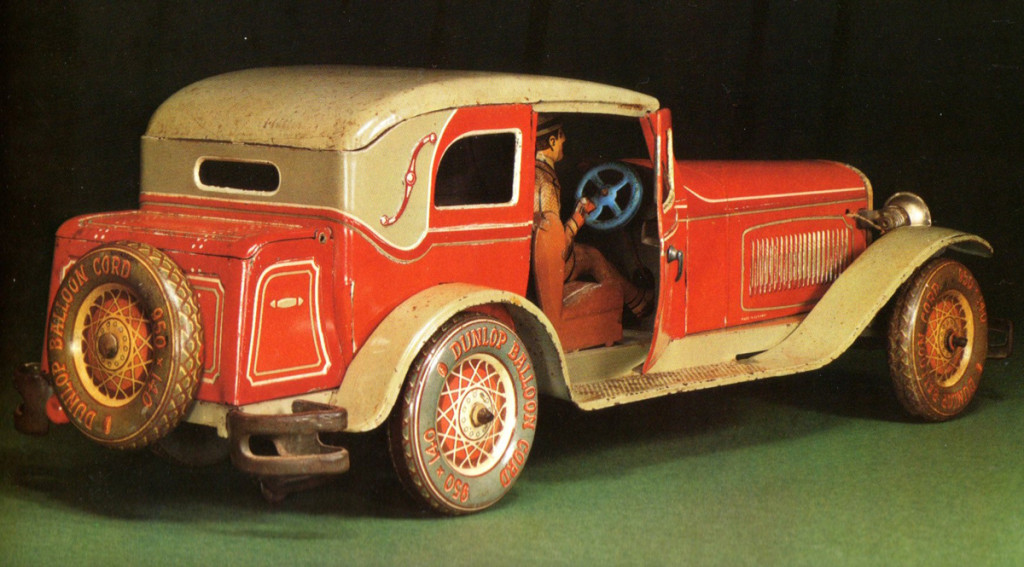 15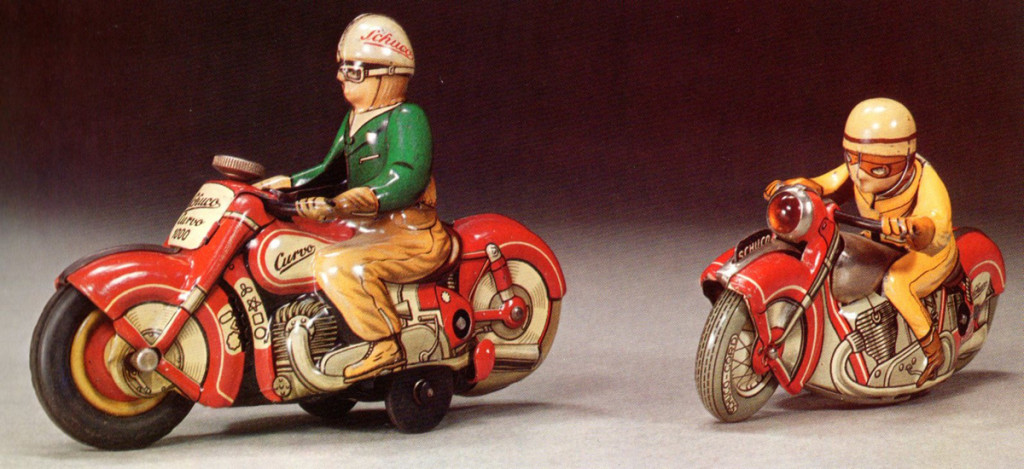 18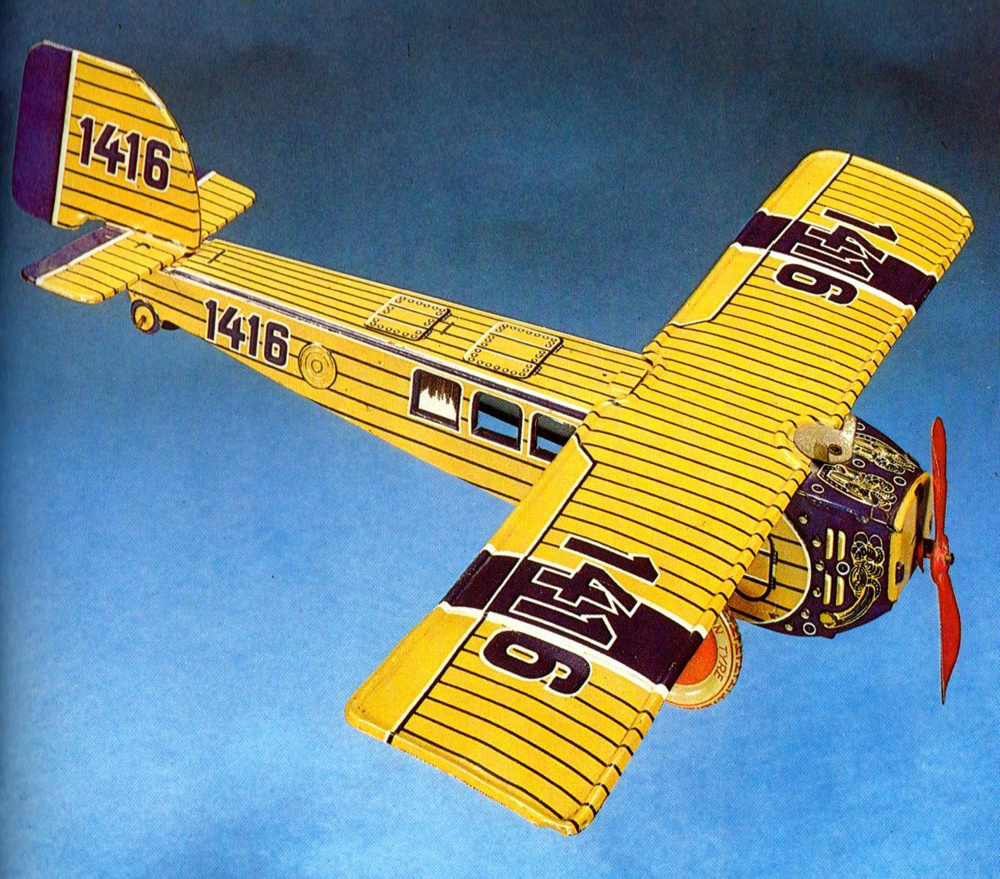 19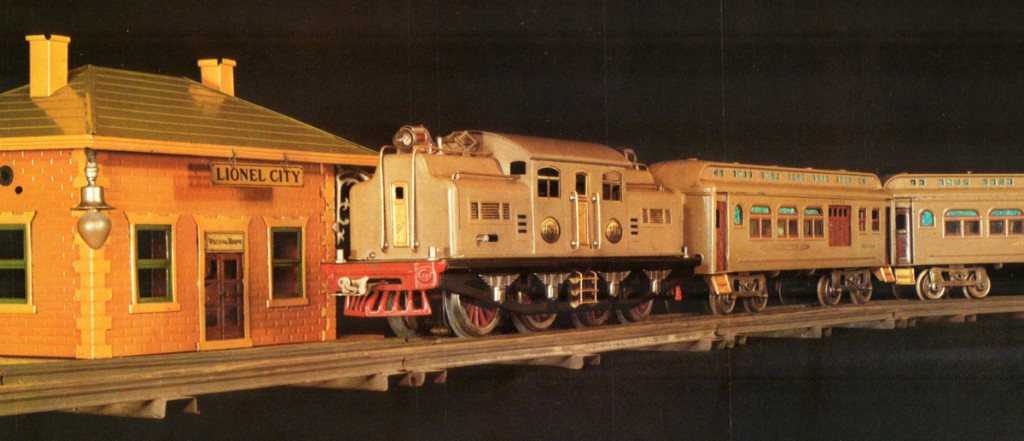 20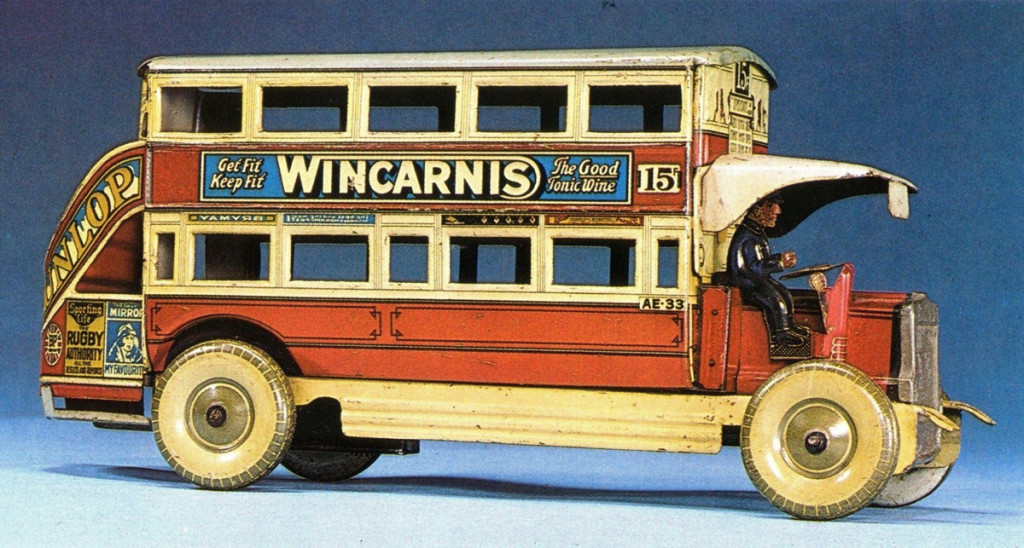 21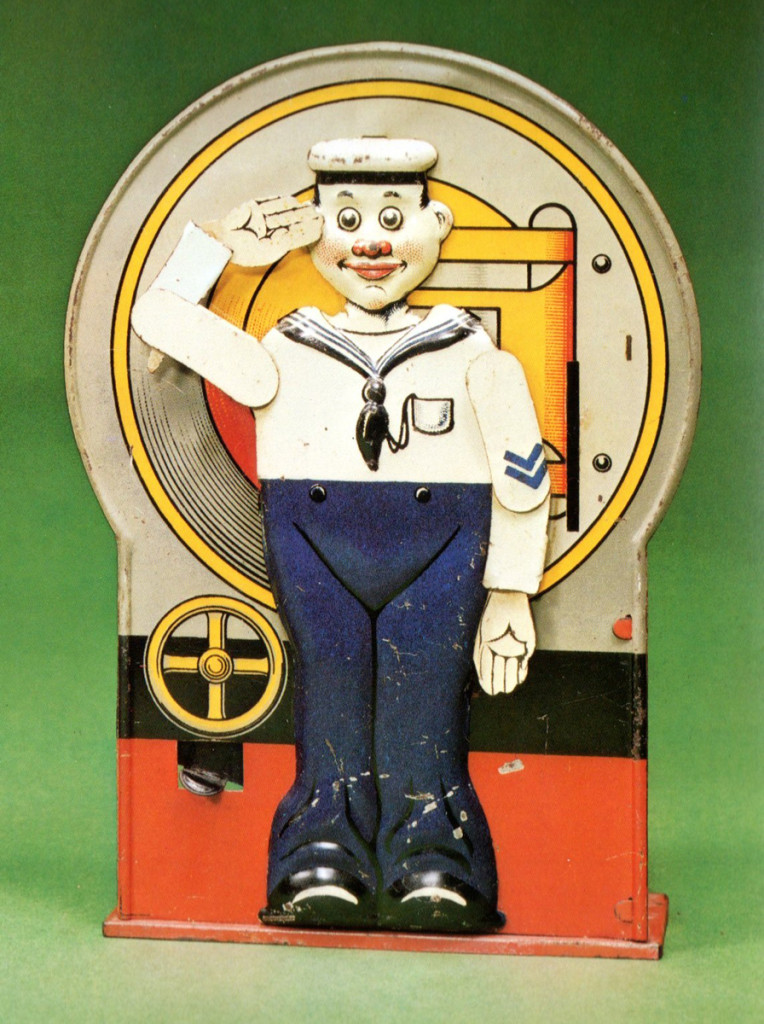 22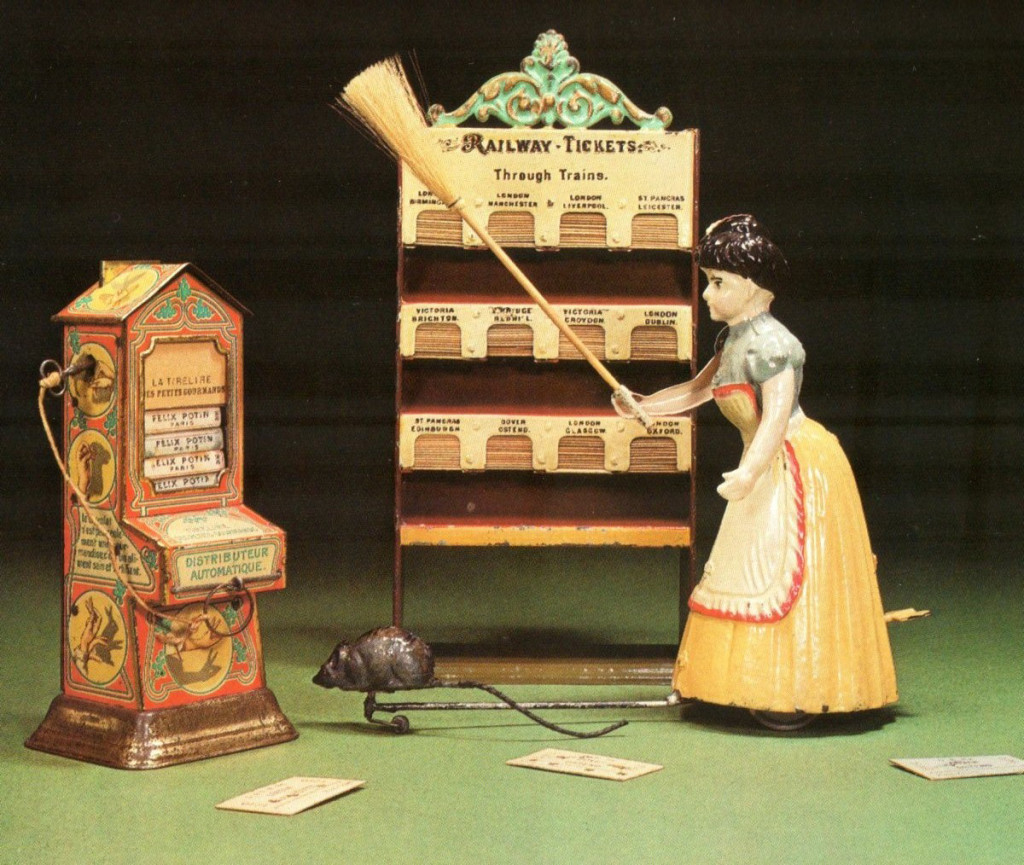 23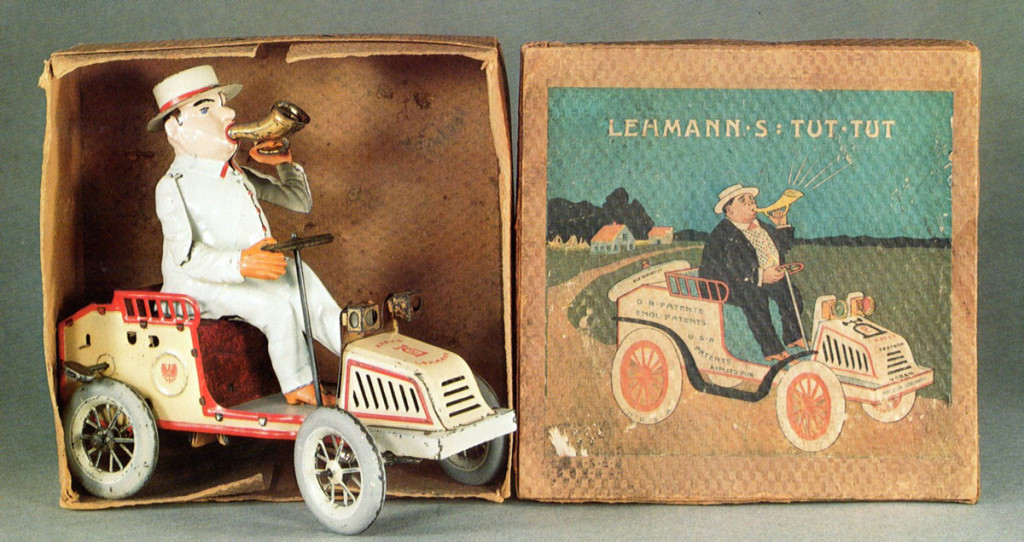 24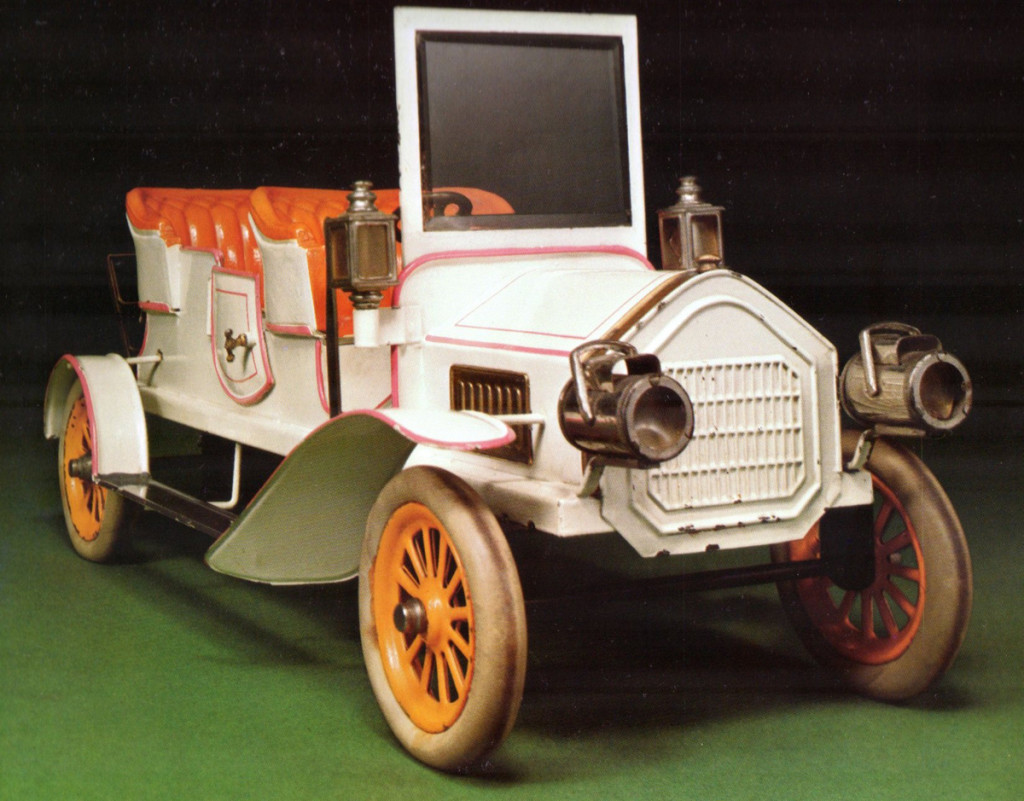 25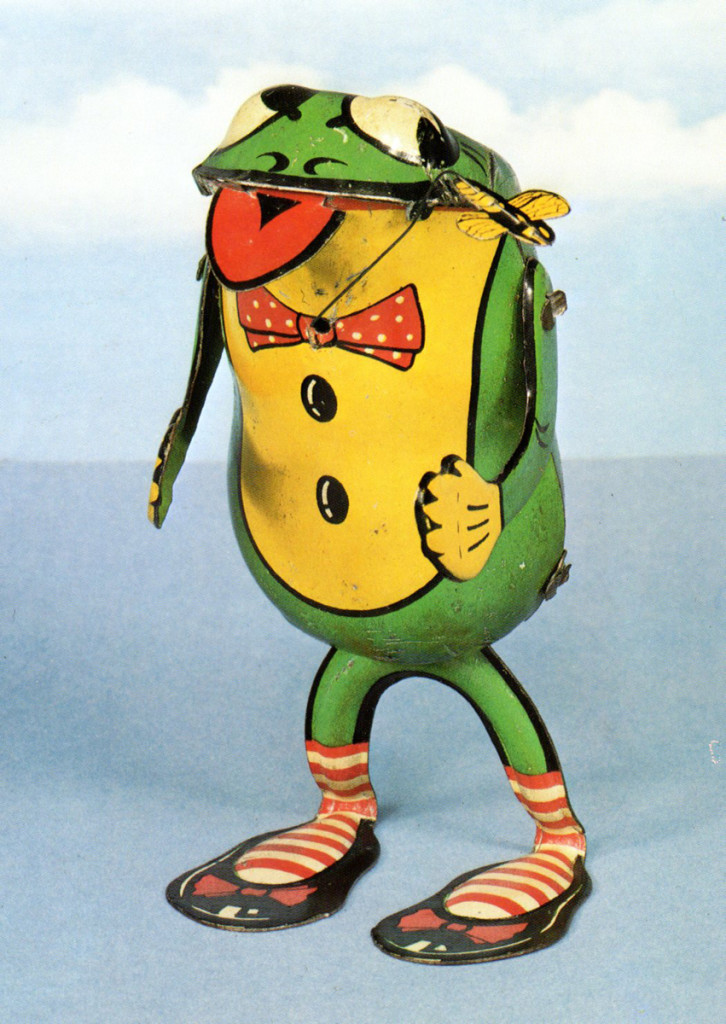 26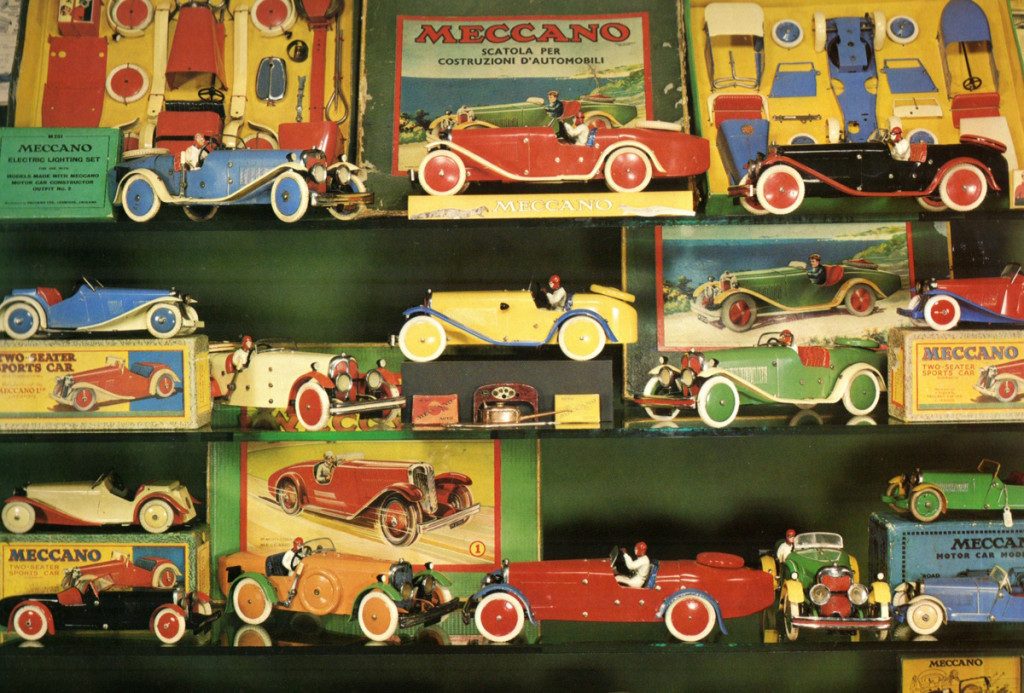 27



Many thanks to Bill Peckmann for shaking it up a bit.
______________________
Here is a film we did for a home video of children's poems. It's a poem by the late Russell Hoban. The animation is by Mark Mayerson, and the design is by Jason McDonald. The music is by Caleb Sampson. I think all of these artists did brilliant work, but then Hoban's thoughts and words always pull out the best.


Russell Hoban's The Tin Frog

3 Responses to "Tin Toys"
on 21 Apr 2013 at 5:26 am 1.Nat said …

When I first saw the headline, I thought you were going to talk about the Pixar short film Tin Toy, but I was pleasantly surprised. Great post!

on 21 Apr 2013 at 7:03 am 2.Stephen Macquignon said …

I needed a train reference, thanks to this post I have it.

on 23 Apr 2013 at 8:49 pm 3.howlin' hoosier said …

If you enjoy those scans from the book and wonder what those toys looked like in action, try out the film Toccata for Toy Trains from 1957: http://www.youtube.com/watch?v=oorg2q0D8hs
Leave a Reply