Bill Peckmann &Comic Art &Illustration 10 May 2013 03:28 am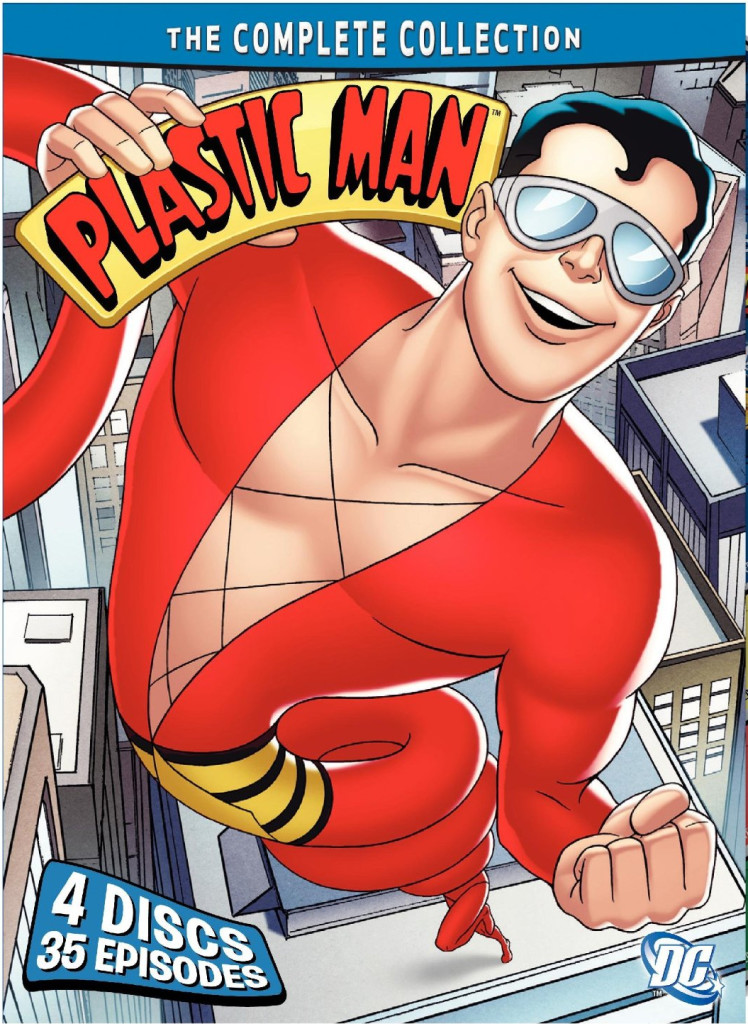 - For about six months back in 1980 I did some free lance work for Ruby Spears on their show Plastic Man. I barely remember a thing about it except that I made a lot of money quickly. I was animating AND assisting about 150 feet of animation each week on the primary show Plastic Man as well as a couple of their adjoining series: Rickety Rocket and Fangface. The show was a real waste of my time and after a while on it, I quit. I didn't want to get hung up on the worst of the H-B kind of work. I made a lot but was allowing my knowledge to go to waste. Just after I quit they pulled the work from New York since they weren't able to keep a handle on the animation.
All that time and I had no idea of the source material. Now comes this comic from Bill Peckmann's enormous collection. It's fun reading and gives me a hint of a catch up. So let me turn it over to Bill:
Jack Cole and Harvey Eisenberg. Two of the best cartoonists from the early years of comic book history. The last time they probably shared a venue together was way back in the beginning of the 1950′s, and that would have been in a comic book rack in a candy store.

Because they were both masters of drawing "takes" and "freeze frame" action poses, I thought it would be fun to post two of their stories together. Also remember, neither was a slouch when it came to doing beautiful page layouts and those pages always came with their excellent spotting and placing of blacks, simply terrific stuff!

Here is Jack Cole's super hero creation "Plastic Man". This story was published in 1950. It will be followed by a Disney "Li'l Bad Wolf" story by Harvey Eisenberg.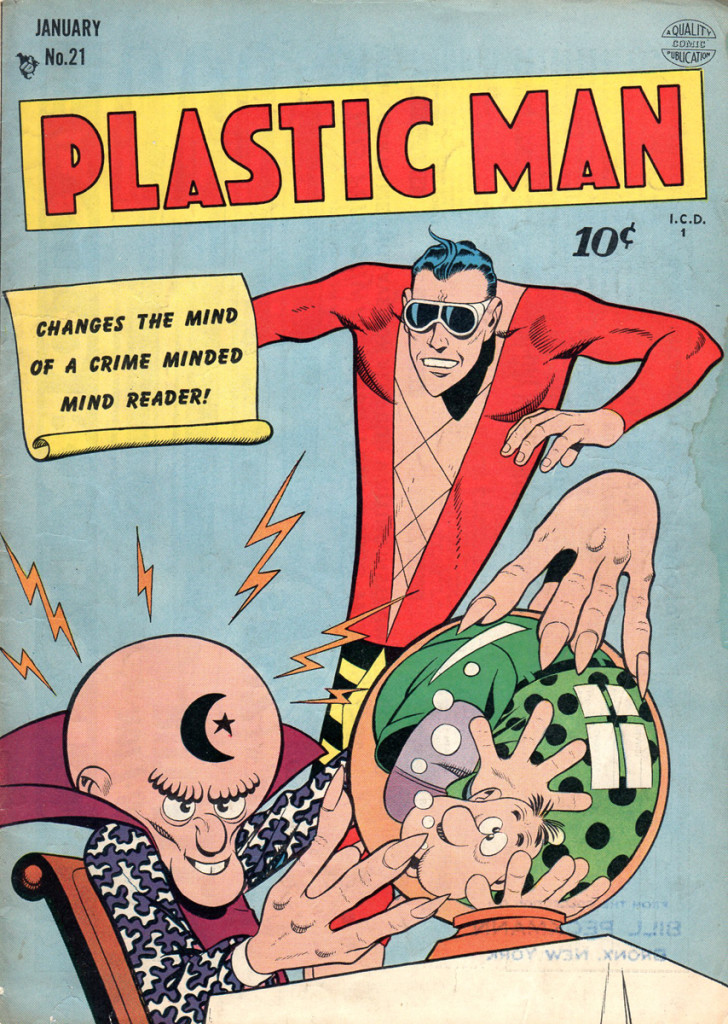 Magazine cover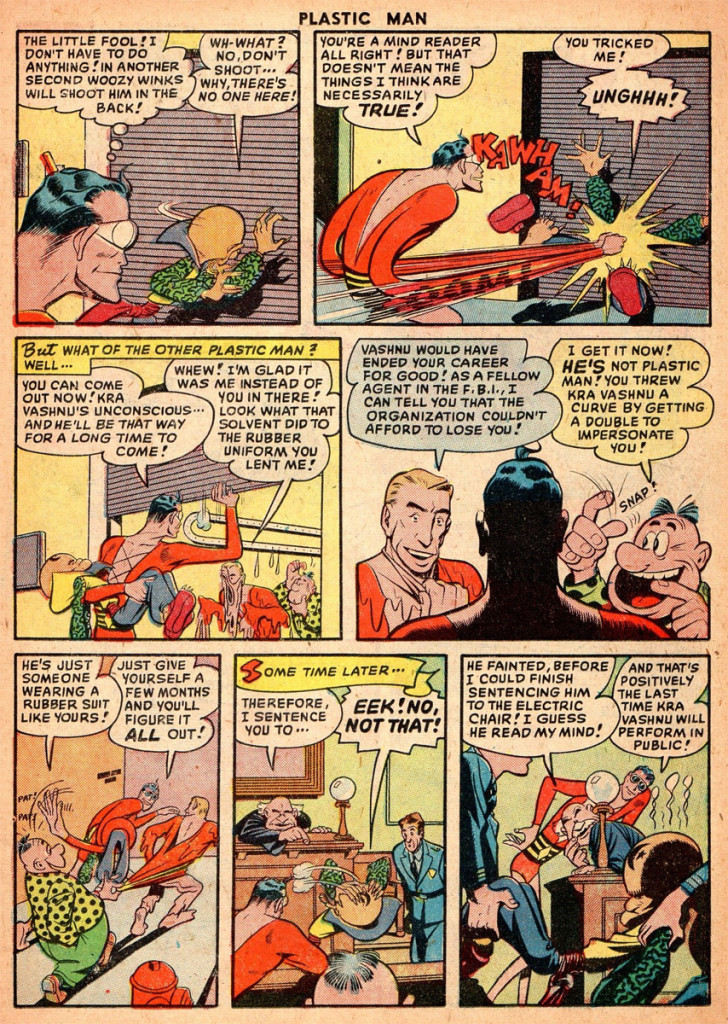 13

Harvey Eisenberg's "The Li'l Bad Wolf" story appeared in the Sept. 1951 issue of "Walt Disney's Comics and Stories". Cover by Carl Barks.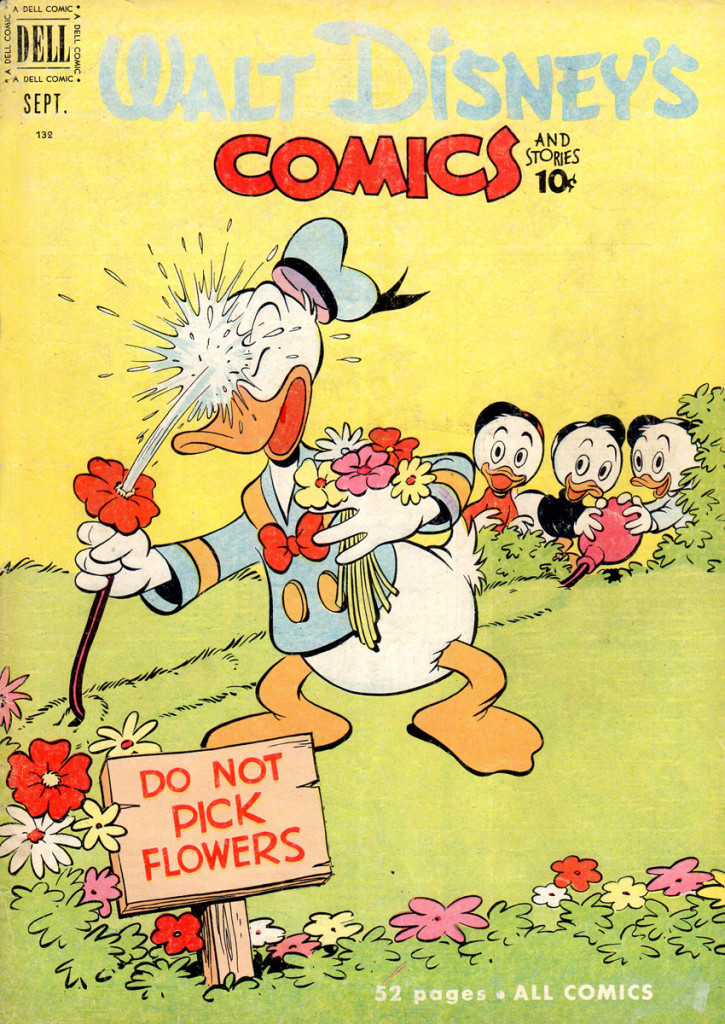 Magazine cover
7 Responses to "Cole (Plastic Man) & Eisenberg (Li'l Bad Wolf)"
Leave a Reply