Animation Artifacts 25 Oct 2006 07:45 am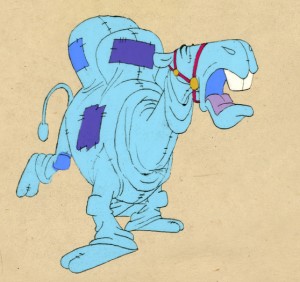 – At the beginning stages of production on Raggedy Ann & Andy, Art Babbitt was brought in to conduct a week's worth of classes for the small (at the time) staff (and anyone else in the NY animation industry who wanted to attend).
He basically taught principles of inbetweening. This is much the same material he taught at Dick's studio in Soho Square. About 50 people attended and we all kept our own notes. There were also Dick's lecture notes from the London classes. These were handed out, behind the scenes, to anyone who wanted them.
Dick and Art also wrote a joint article for Sight & Sound in the Spring 1974 issue. In it, Art analyzes the character of Goofy, and Dick analyzes the character of Art. That article follows: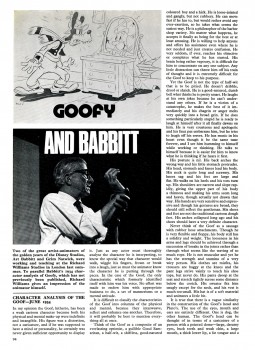 1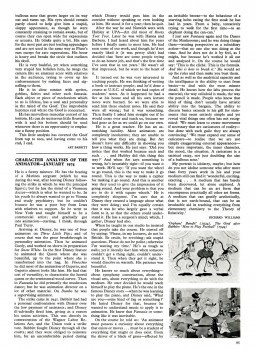 2
(Click on any image to enlarge.)
One Response to "Art Lectures"
Leave a Reply