Animation &Disney &Frame Grabs &repeated posts 28 May 2013 05:38 am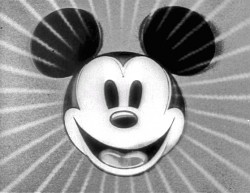 - Before there was video tape (which means before there were dvds), there was only 16mm film that you could project in your own home. I had (and still have) a nice collection of decaying movies and used to show these often. One of the regulars to show and watch and laugh at was the great Mickey short, The Whoopee Party. Everyone loved this short, no matter how many times we watched it. It's a great film!
This encouraged me to watch it again on the B&W Mickey dvd I have. So I couldn't help but jump for joy over the story sketches they include in the extras. Why not post them? So here they are – sketches from the limited storyboard they produced. I've also interspersed frame grabs from the film so you can compare images.


________________________(Click any image to enlarge.)

1



2


3


4


5



6


7


8


____________(Click any image to enlarge.)

9


10


11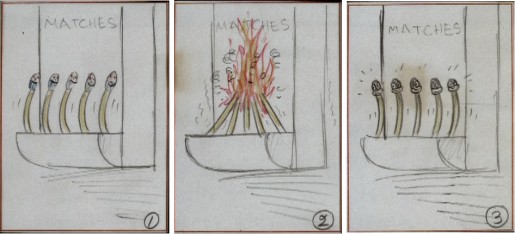 12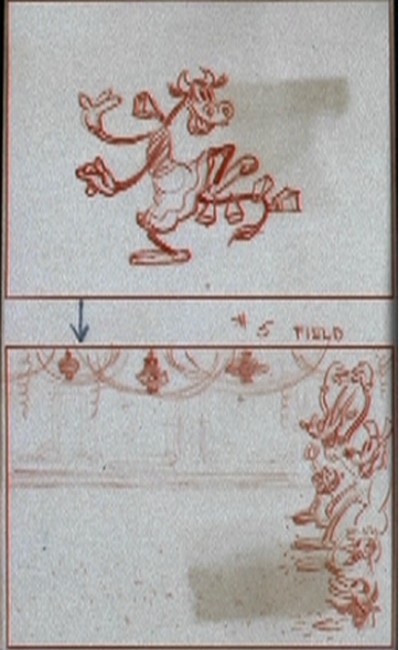 13


14


15


16


17


7 Responses to "Whoopee"
Leave a Reply