Art Art &Photos 02 Jun 2013 07:18 am
Madison Square Park in NY's Chelsea offers space to sculptors to off their works of art to the public with a work that generally stands within the park for about six months. This year's sculpture will be on display from May 2nd through September 8th.
From the display explaining this exhibit there is this:
Red, Yellow and Blue is a new installation by the New York-based artist Orly Genger, This is Genger's largest and most ambitious work to date. Red Yellow and Blue envelopes three lawns within Madison Square Park with 1.4 million feet of undulating, layered nautical rope covered in over 3,400 gallons of paint.

It merges elements of painting, sculpture and craft. Genger's labor-intensive and largely physical process involves weaving and painting rope in large sections b hand, and then gradually building these colorfully-lined sections on=site at the park. In her work, Genger explores the traditionally intimate and domestic activity of knitting to create large-scale, monolithic forms which consume, challenge and occupy the spaces they occupy.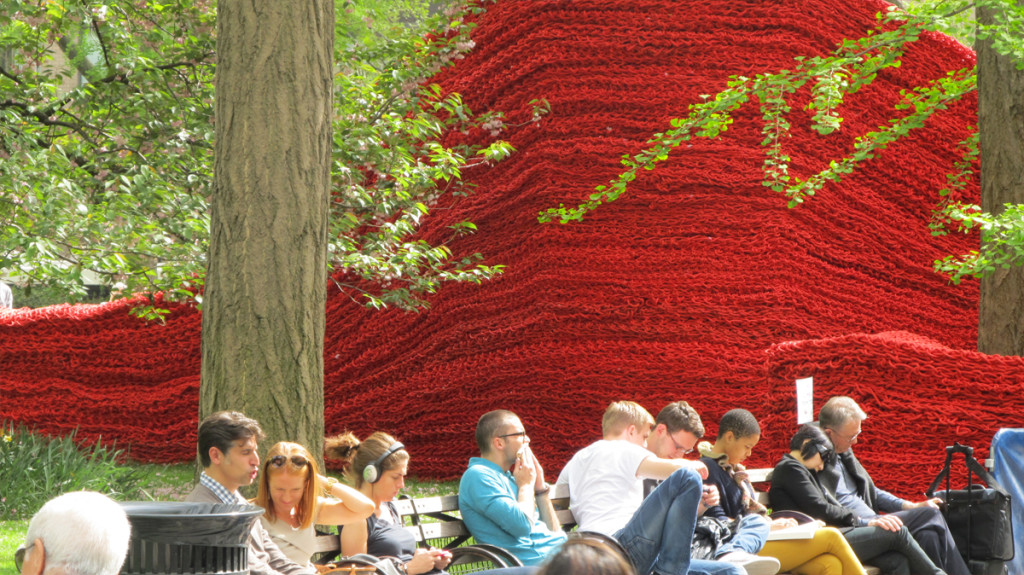 1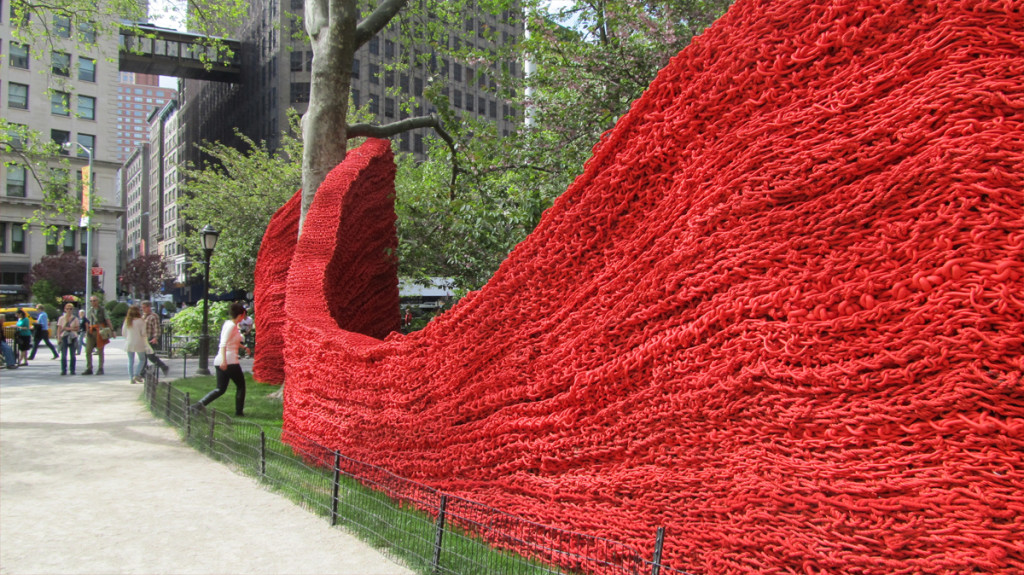 2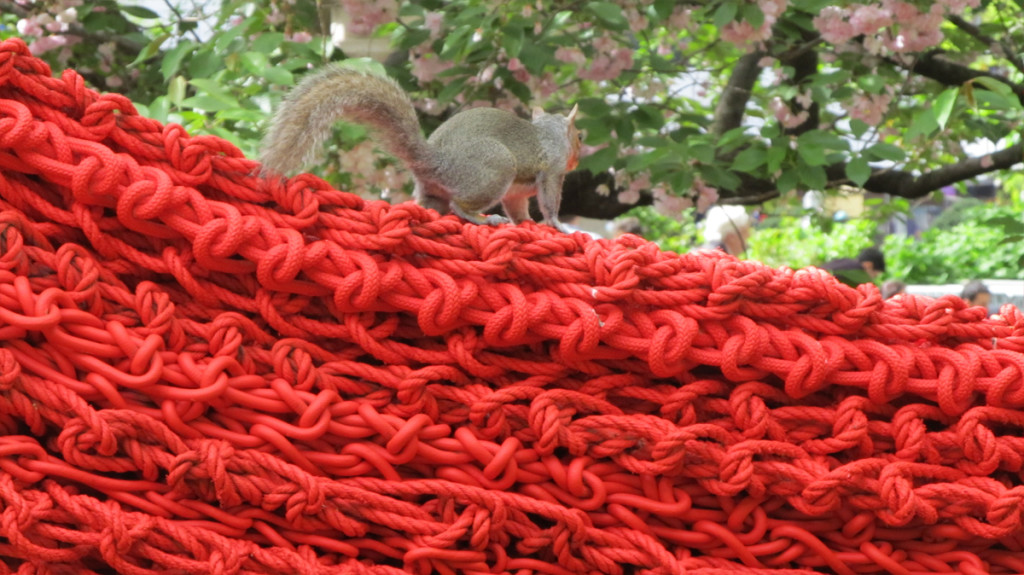 3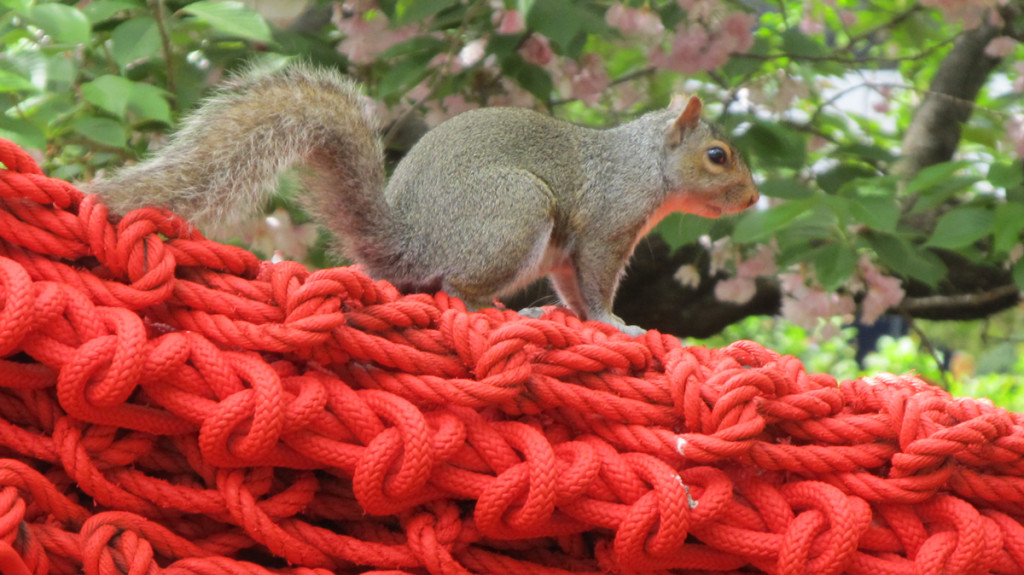 4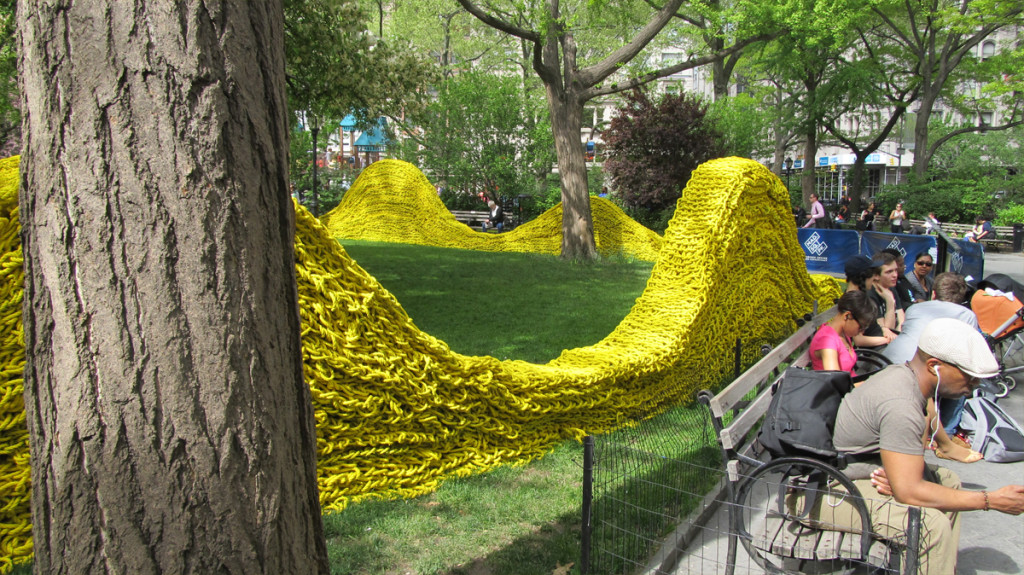 5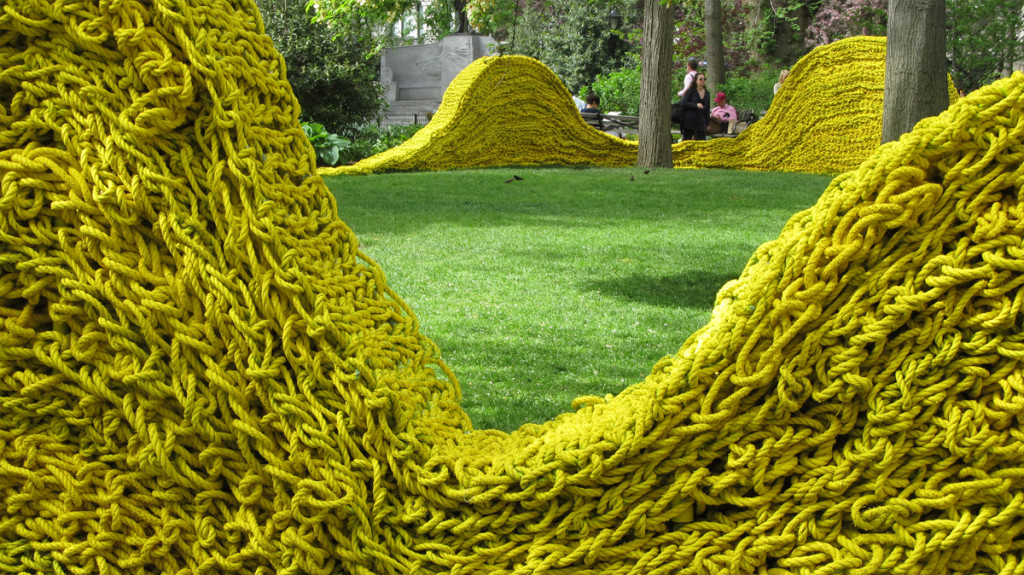 6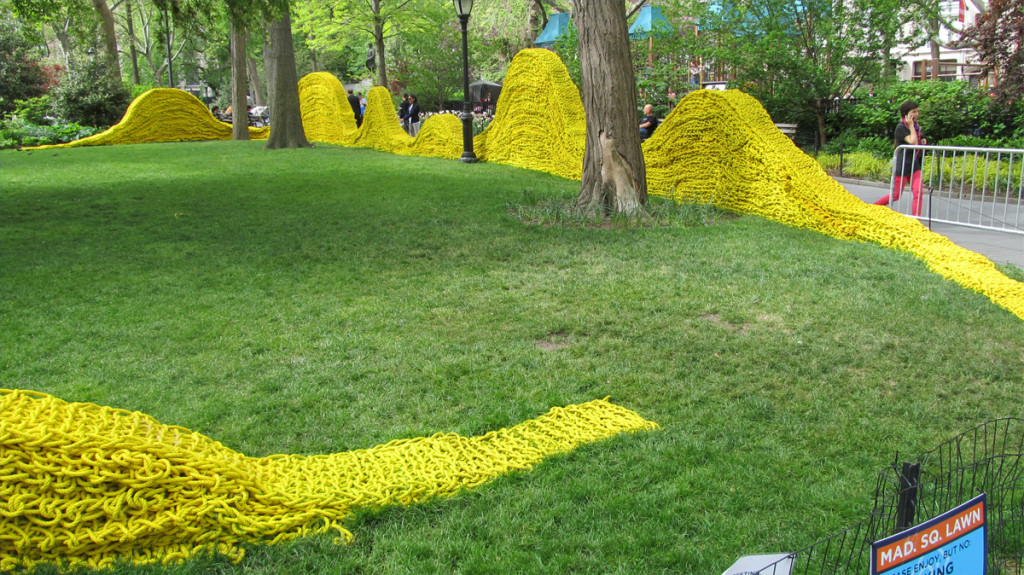 7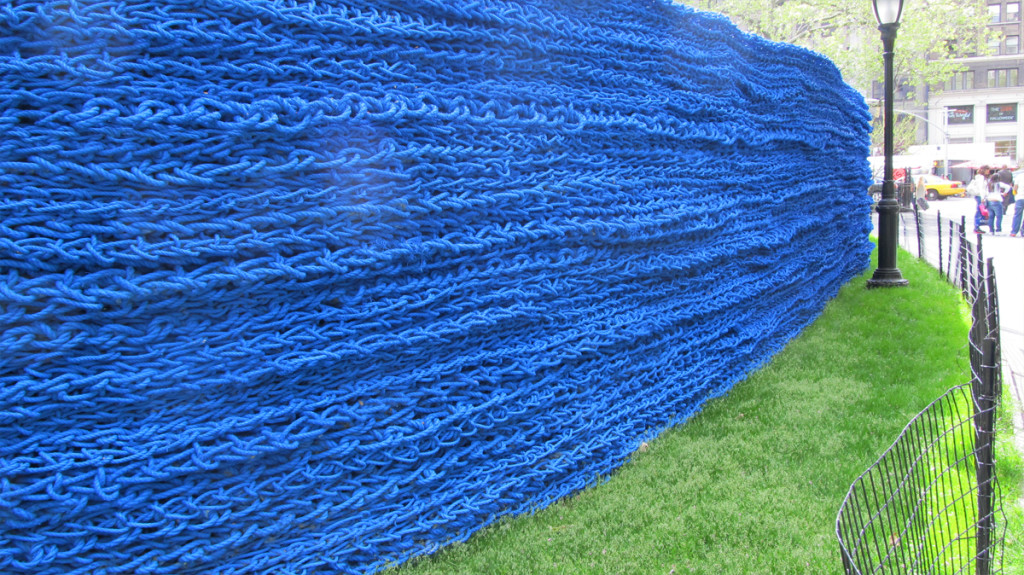 8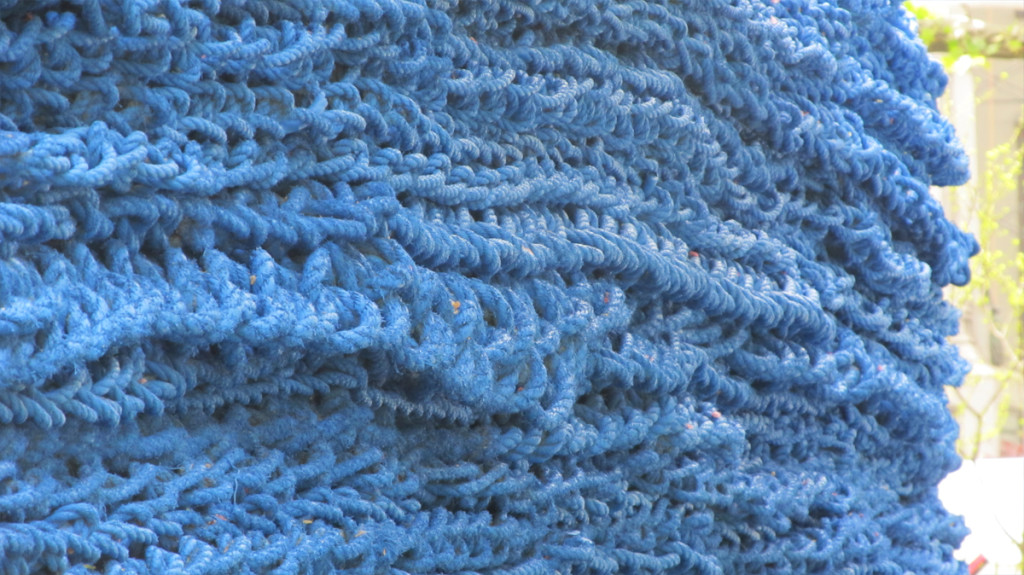 9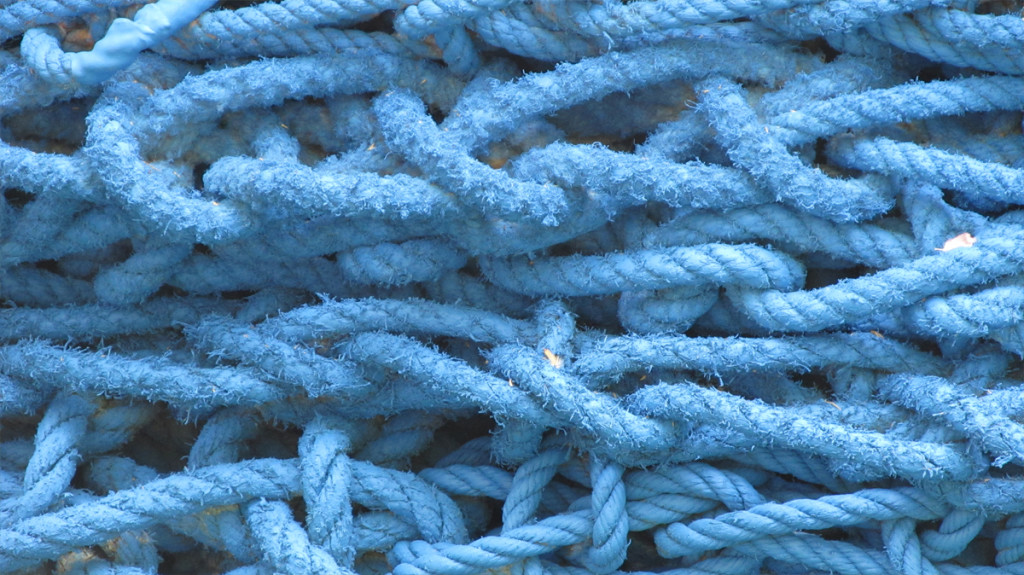 10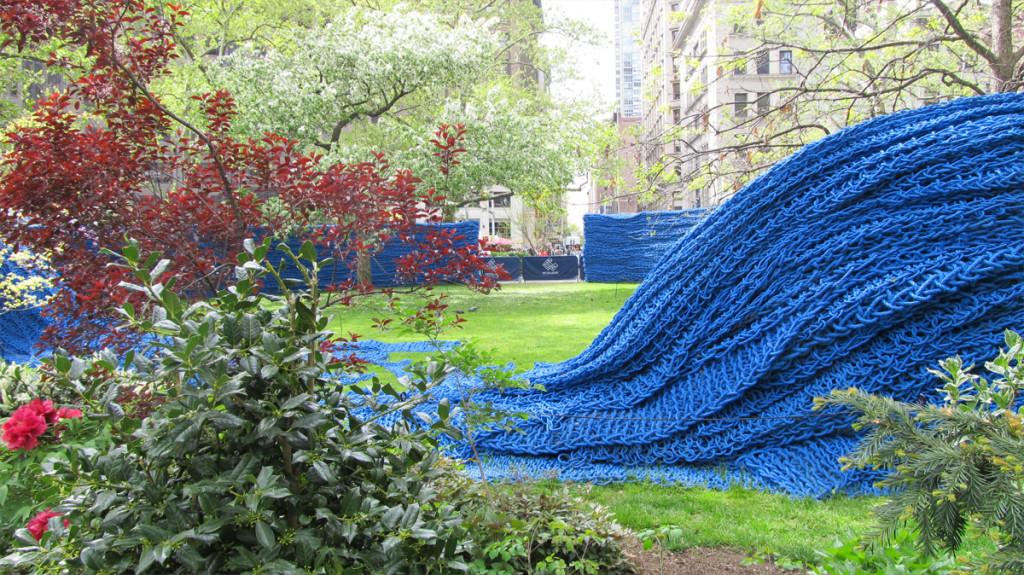 11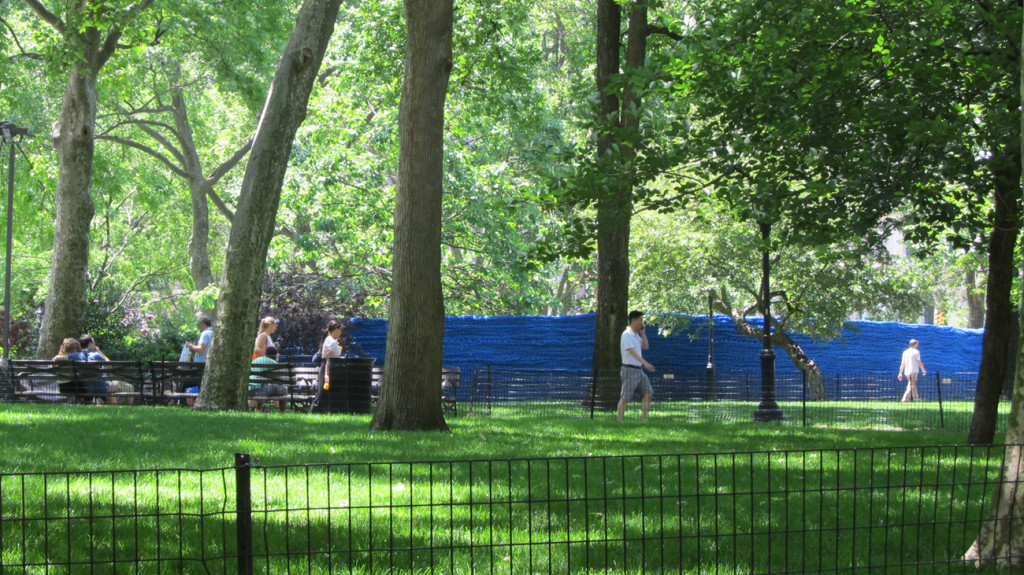 12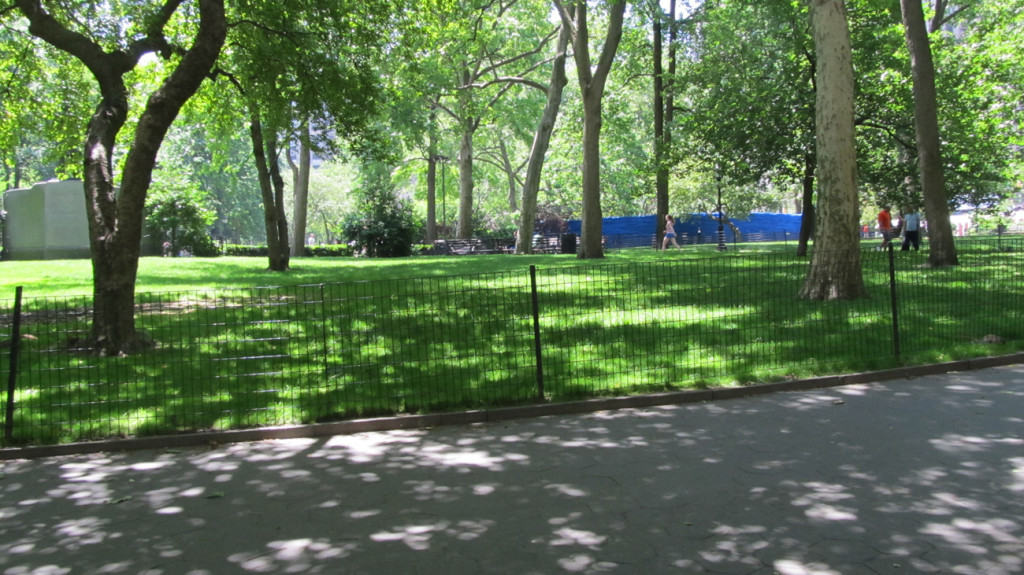 13
2 Responses to "Red Yellow and Blue"
on 06 Jun 2013 at 6:32 am 1.Stephen Macquignon said …

I've seen it is incredible

on 19 Oct 2013 at 4:05 am 2.Keeley Belfast said …

I continue hearing the actual newscast talk about getting never-ending on-line grant software therefore i are already searching for the most notable site to get one. Might you advise us please, exactly where could i've found some?
Leave a Reply