Books &Illustration &Theater 12 Jun 2013 05:41 am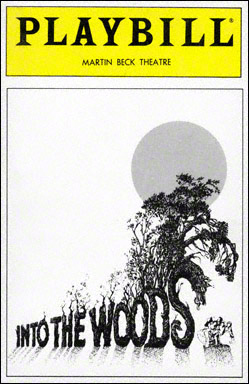 Into the Woods is one of the highlights from the number of musicals Stephen Sondheim has written. The show takes many famous fairy tales and plays them out through the first half of the show.
With the start of the second Act, we learn the fate of all these fairy tale characters. They're all victims of their own cupidity. Jack, for example, stupidly sells his family cow for five "magic" beans. The beans are discarded by his angry mother, and Jack climbs into the heavens on that beanstalk.
Once there, Jack falls into his greatest vices, stealing a chicken that lays golden eggs and a magic golden harp. When the giant chases him to get his things back, he falls to earth and dies. Sondheim and cowriter, James Lapine, take the story more seriously and has all the evil of the characters pla itself out, with their suffering for their own irresponsibility.
The show was somewhat successful when it was written, and it was immediately designed to become a live action/animation mix m0vie. Rob Minkoff, one of the directors of The Lion King as well as Stuart Little, was set to direct the film. It eventually fell through, and it's back in production again with a different director, Rob Marshall (Chicago). Needless to say, there'll be no animation in the movie anymore. A lot of computer effects.
When it was just a NY theatrical musical, the piece was turned into a large children's book. I thought it might be fun to post some of it here. So, as of today I'll offer about two or three posts with a focus on the book's writer/illustrator, Hudson Talbott.
Talbott was the original writer of "We're Back! A Dinosur's Story." That was made into an animated feature for Steven Spielberg back in 1993. He's also done many designs and illustrations for the Metropolitan Opera Guild and the Metropolitan Museum of Art.
Here are some of the first pages of the book. Note that I'm only posting the illustrations.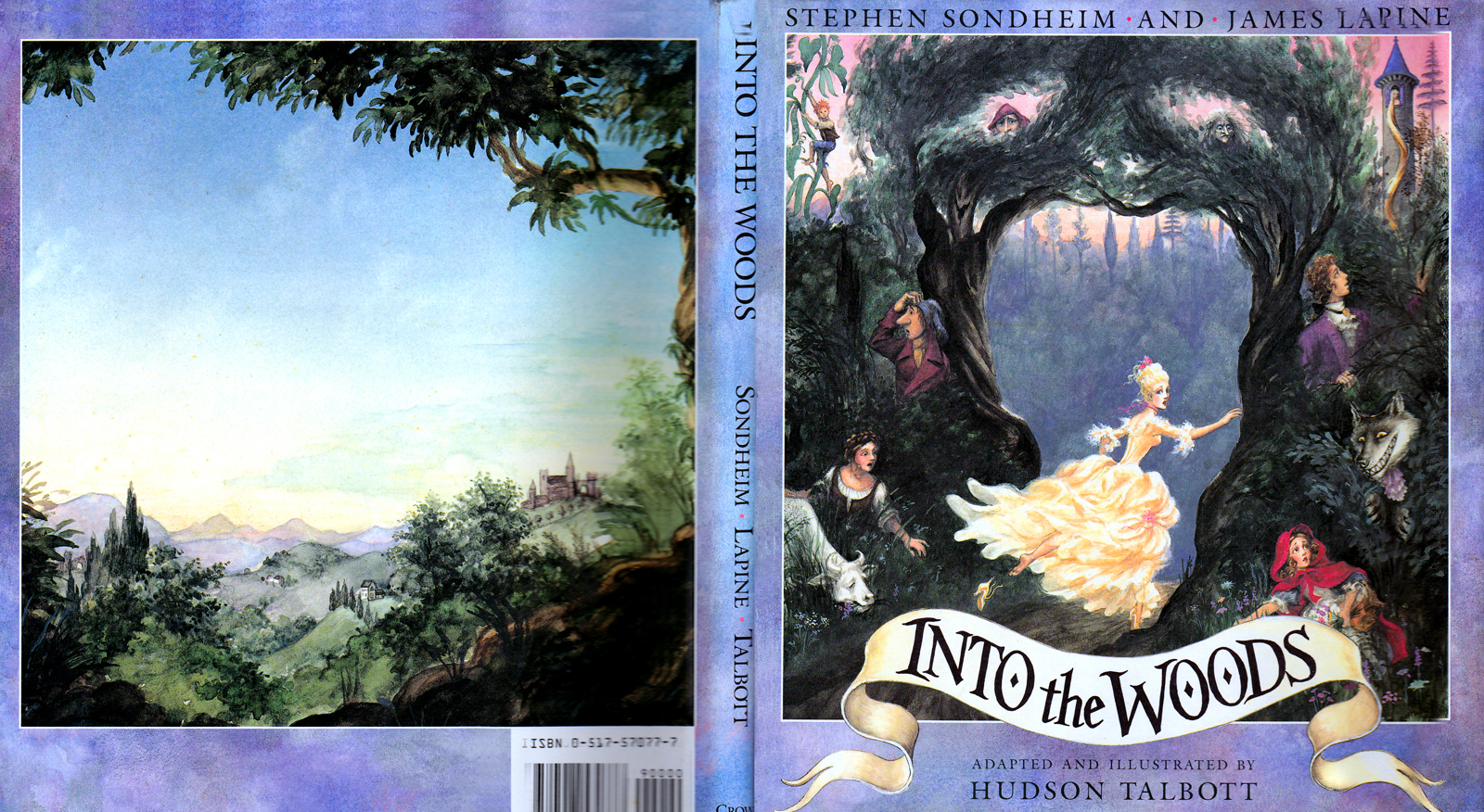 Dust Jacket Art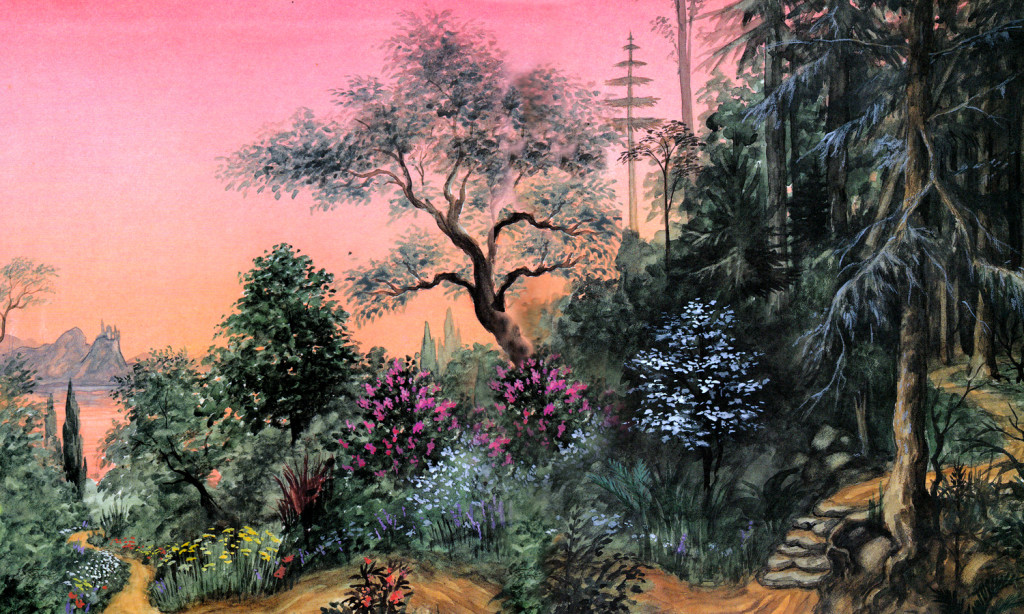 Inner book cover artwork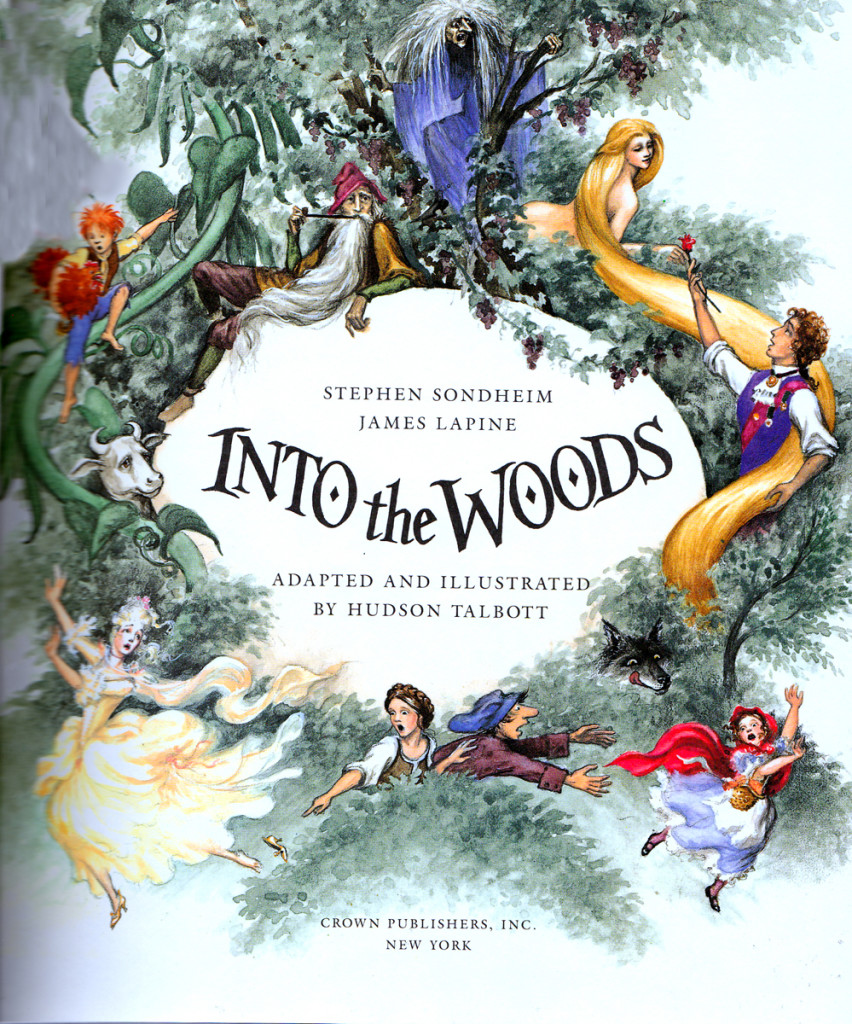 "Into the Woods" Title Page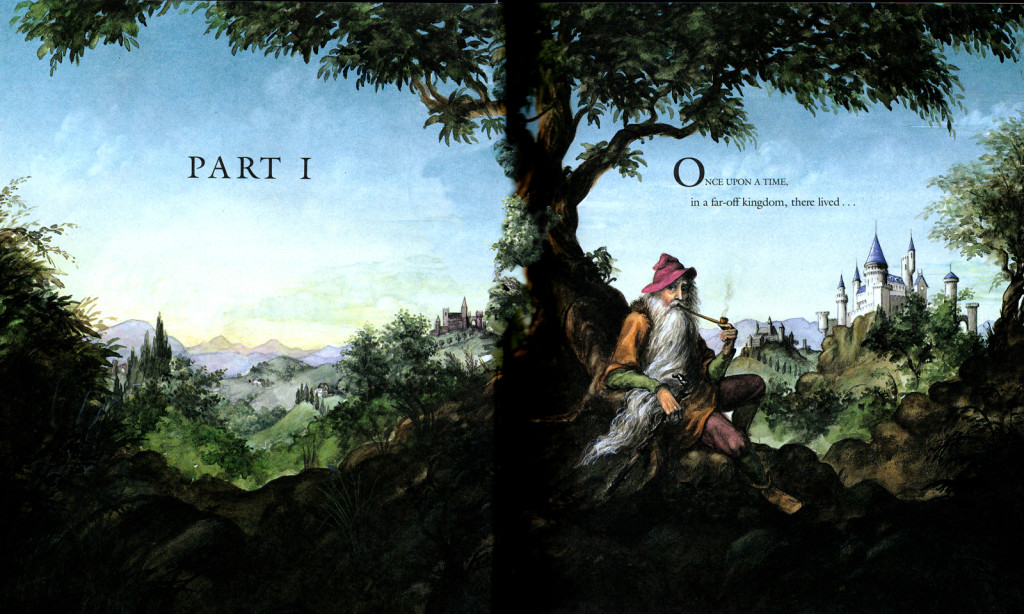 pgs 7 & 8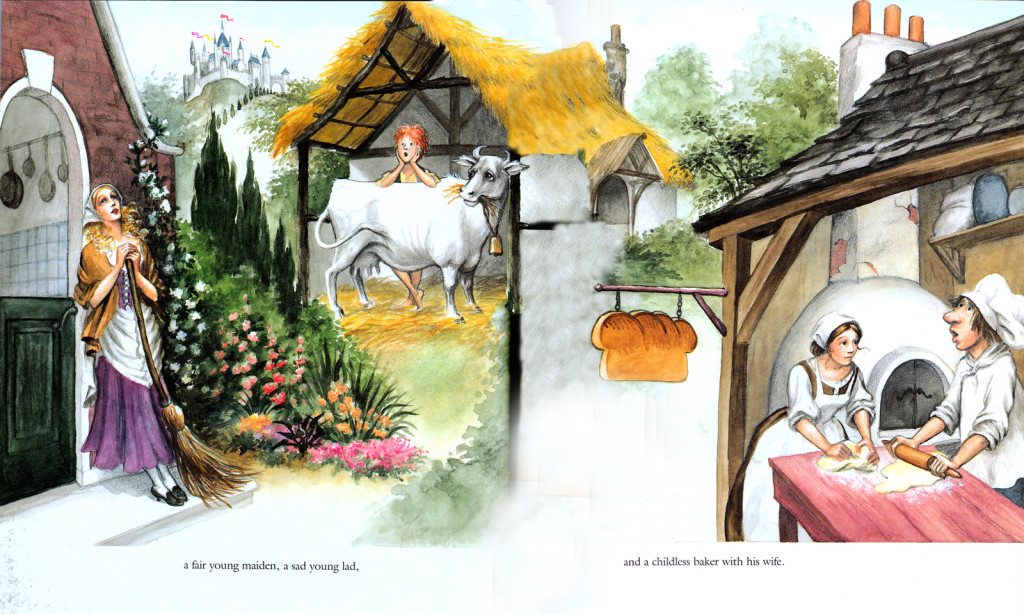 pgs. 10 & 11

12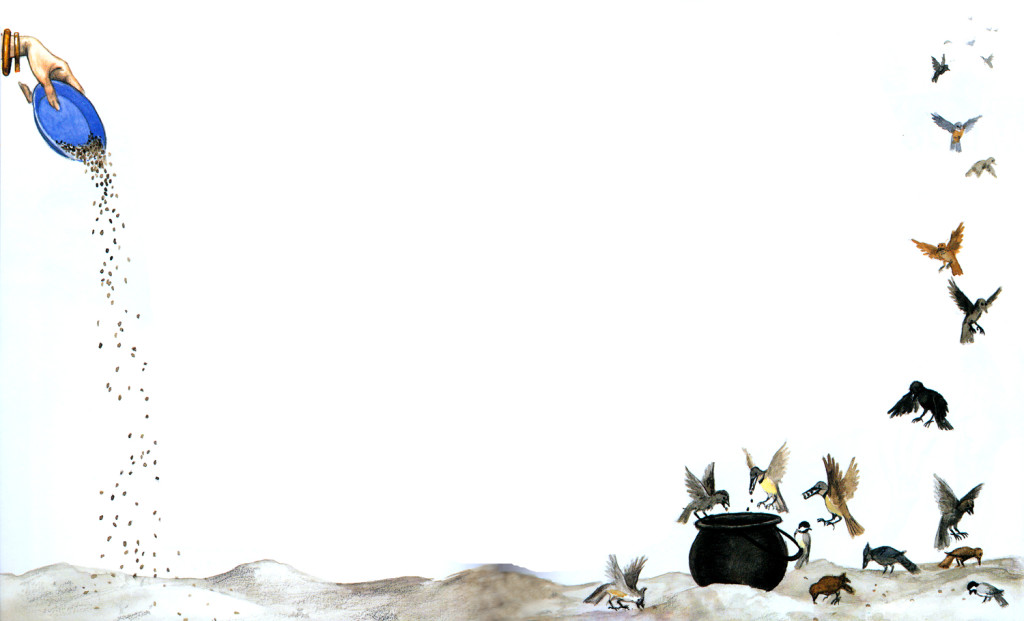 13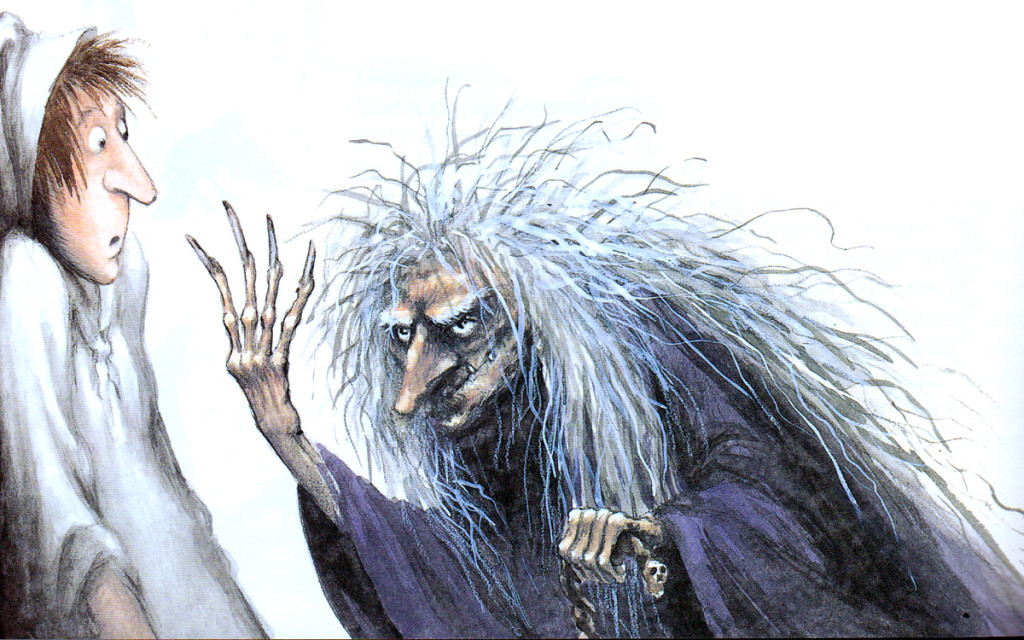 14

15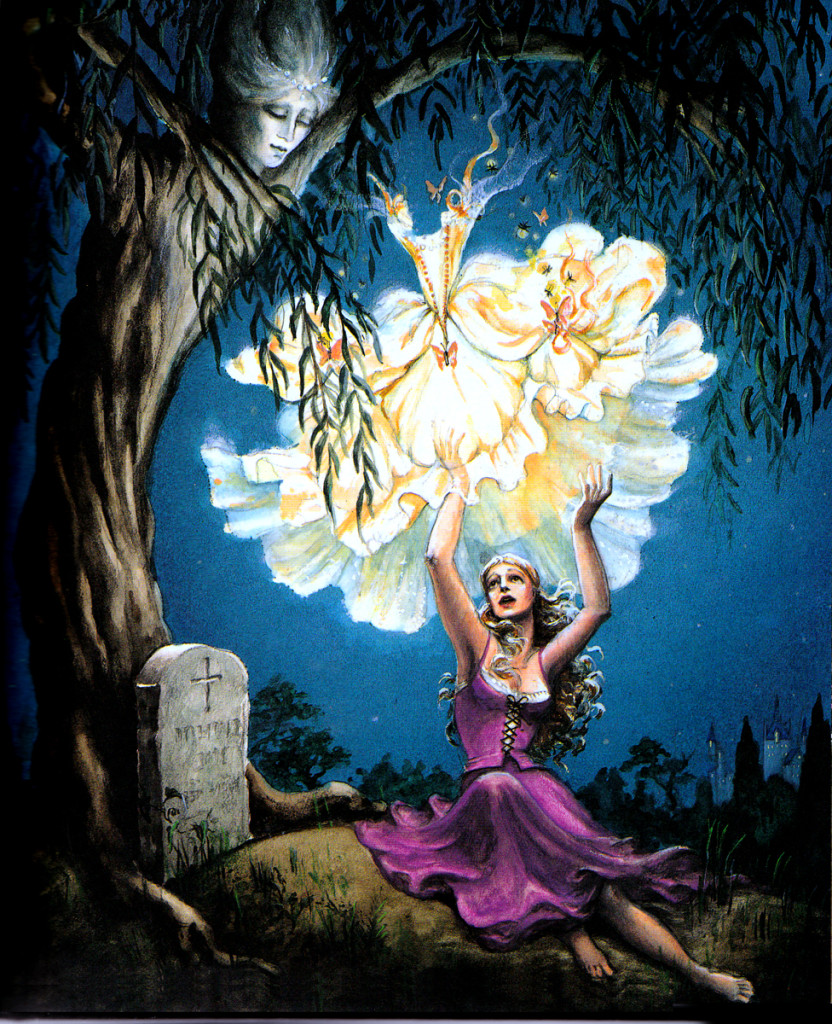 16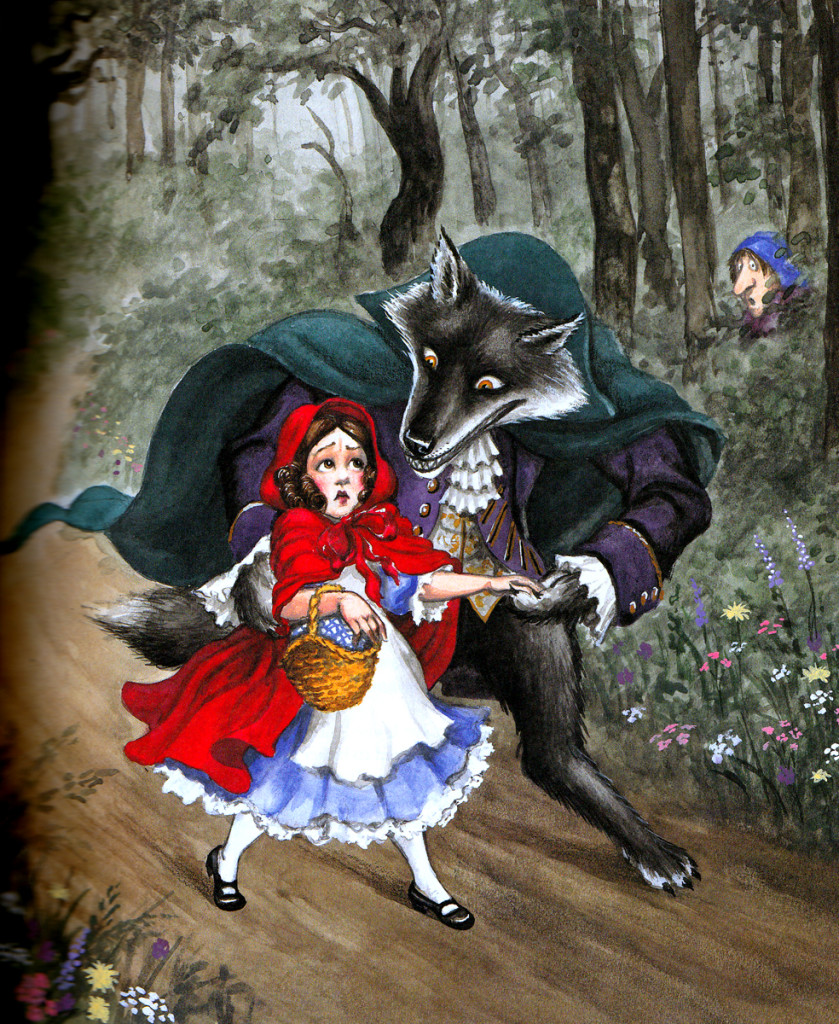 17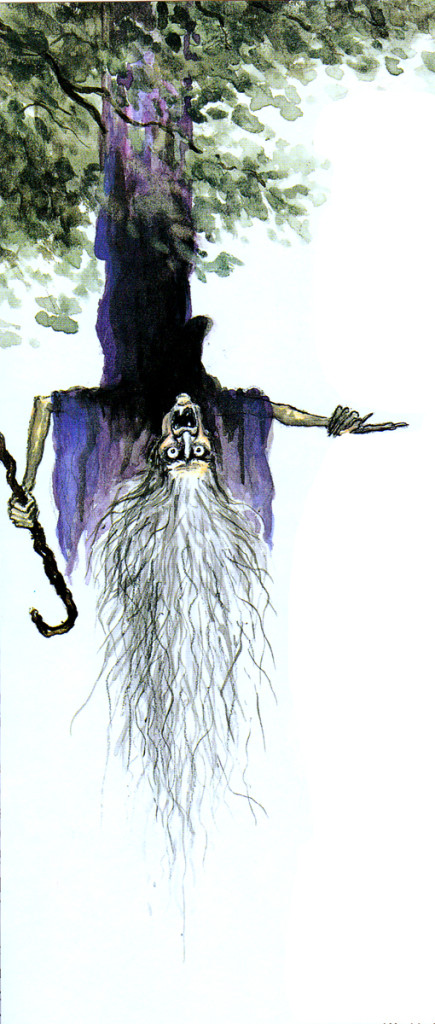 18
No, this is not upside down, except by design.
One Response to "Into the Woods Book"
on 12 Jun 2013 at 1:01 pm 1.Stephen Macquignon said …

The illustrations are beautiful
Do you know if the book is still in print?
Leave a Reply