Bill Peckmann &Books &Commentary &Illustration 20 Jun 2013 05:28 am
We, in animation, are all familiar with the work of the talented designer, Peter de Seve. Bill Peckmann has sent me a number of clippings of his work: covers from New Yorker magazines, ruff illustrations and articles about him. It makes for a good post on this talented artist.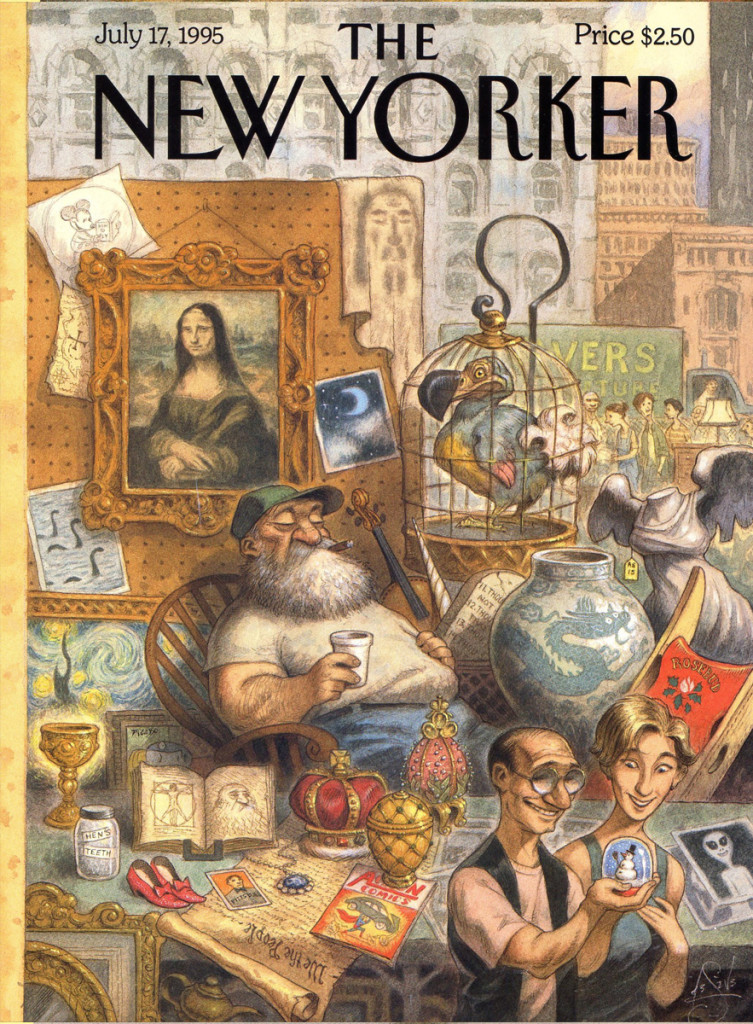 1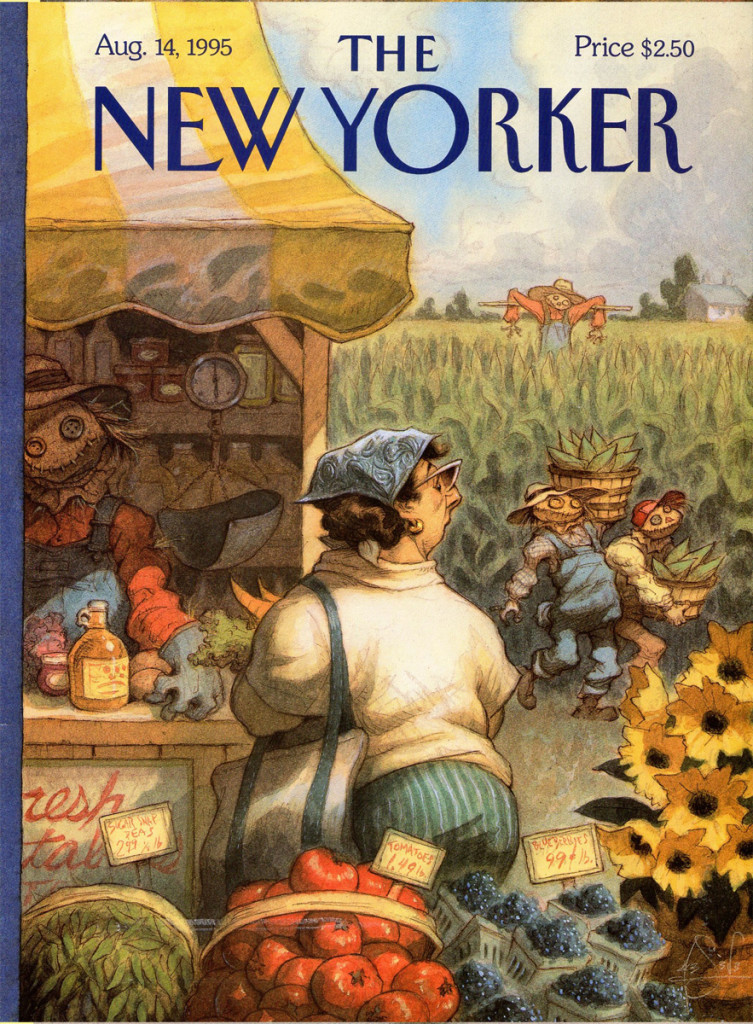 2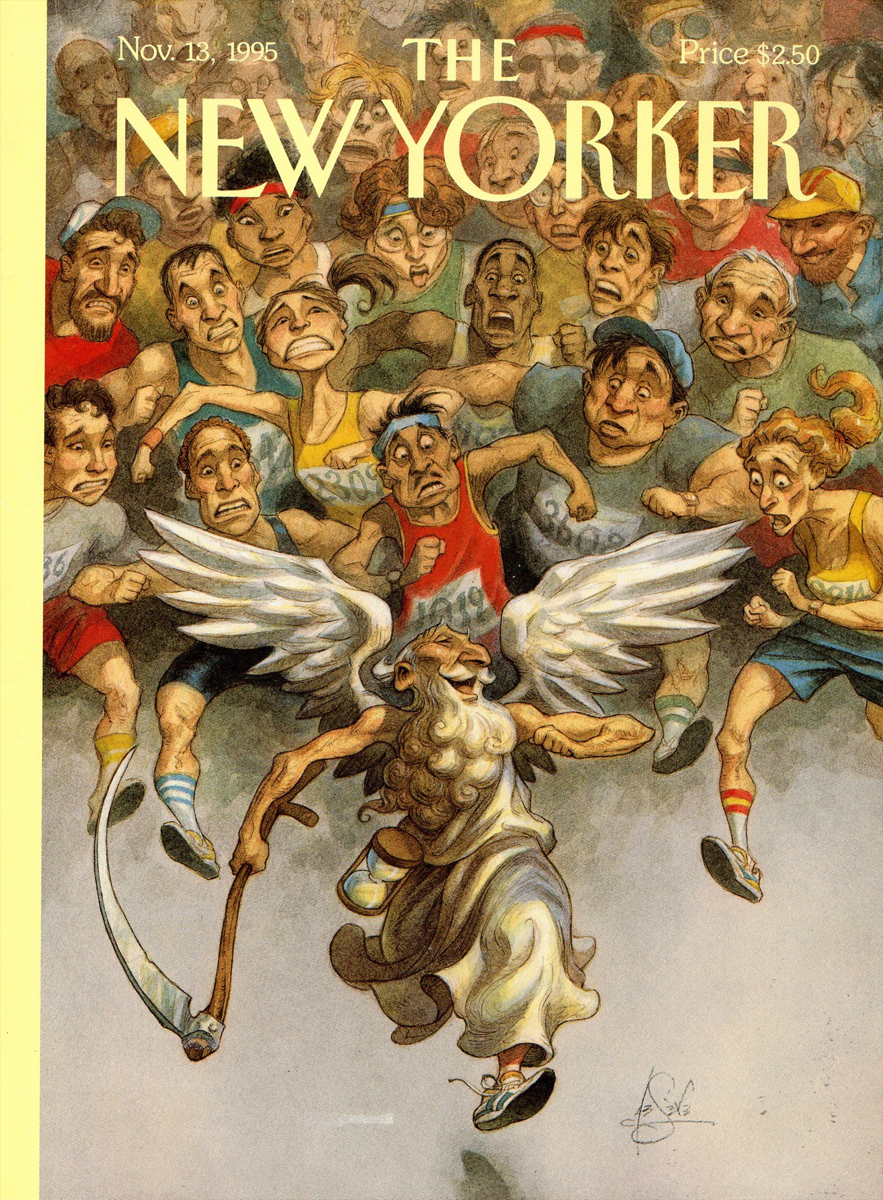 3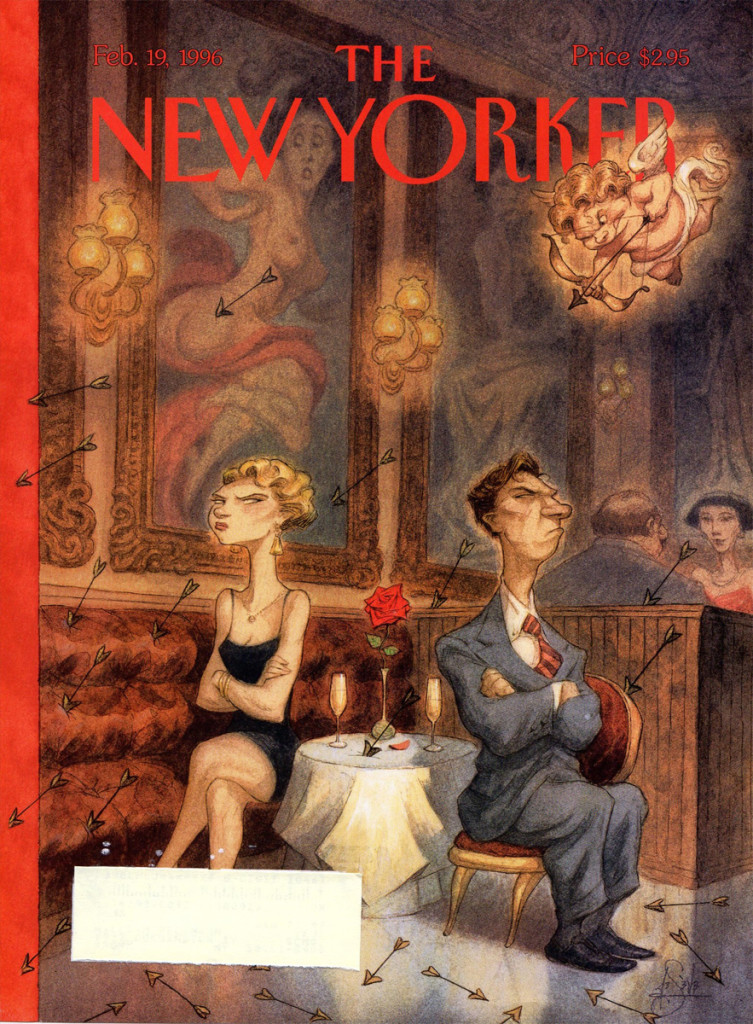 4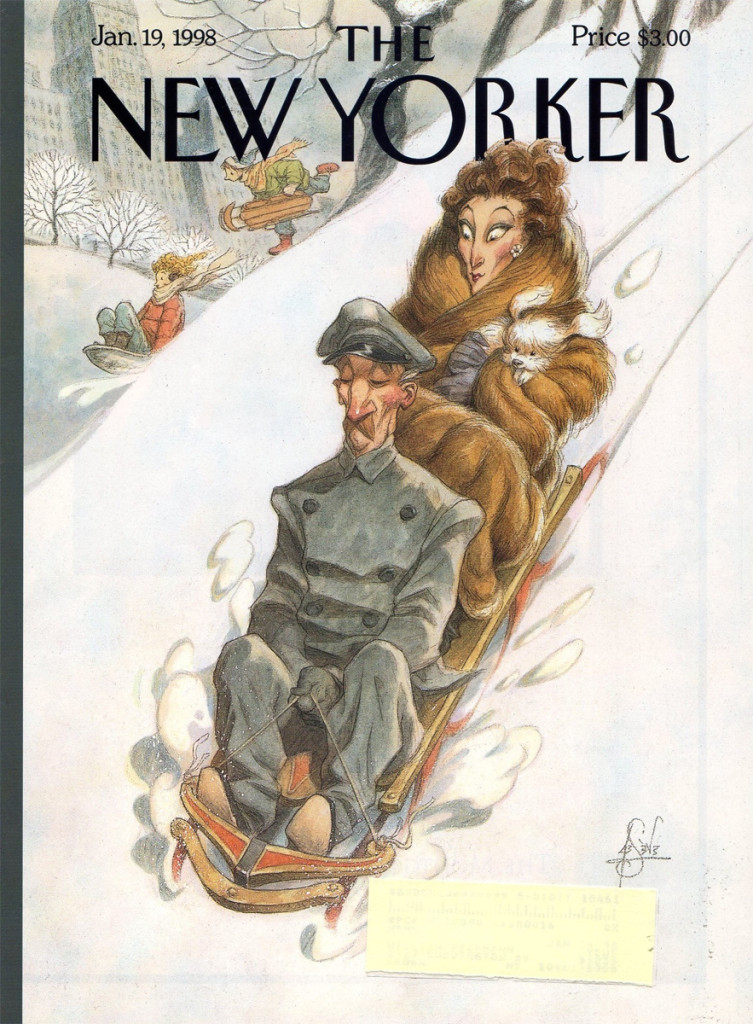 5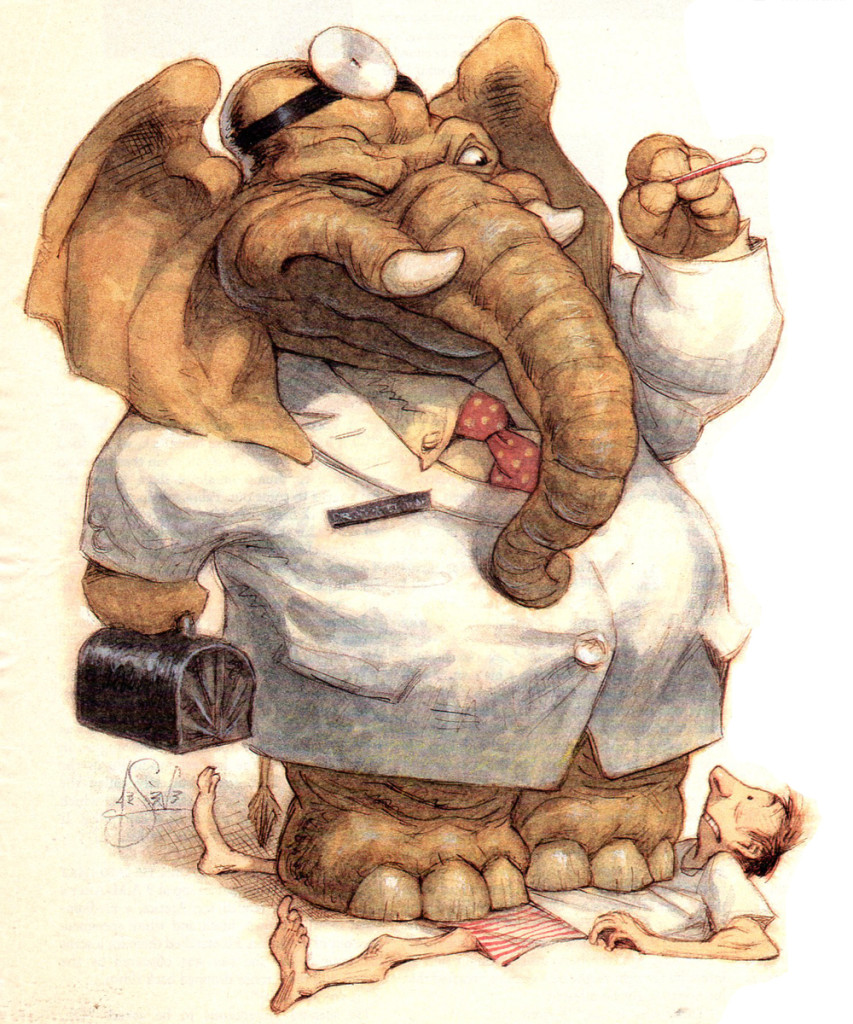 6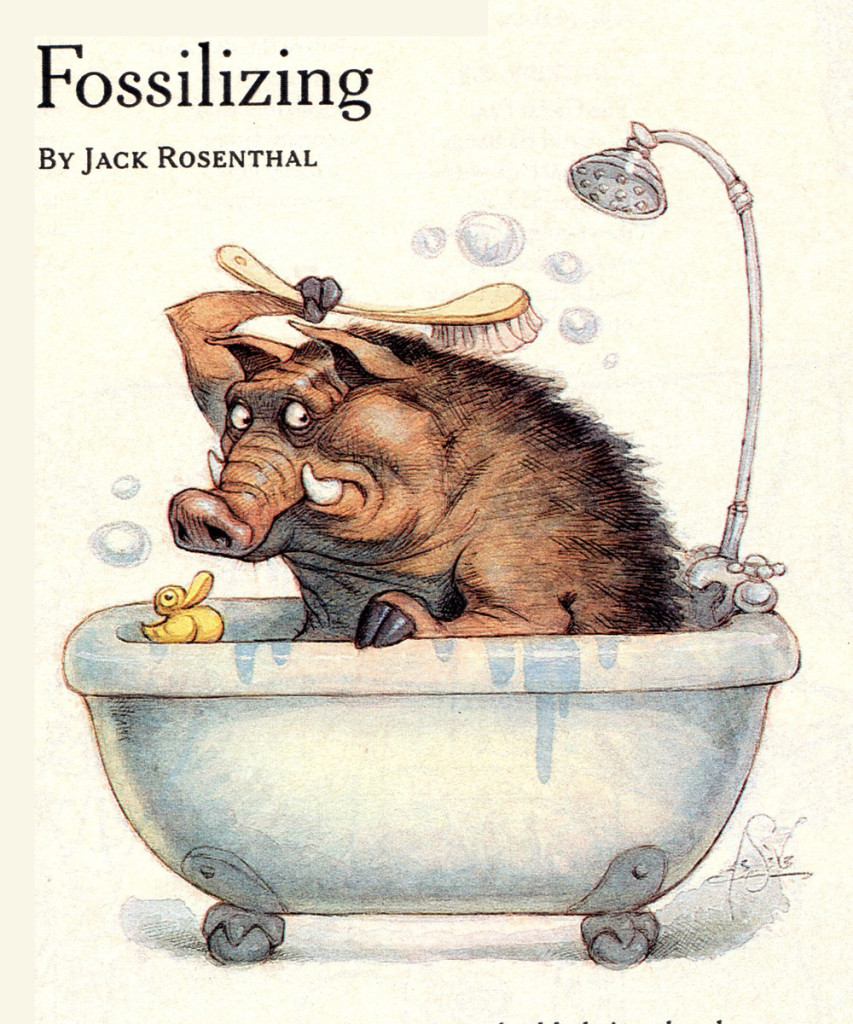 7
Back in the mid 1990′s, friend Tom Yohe was art directing an ad agency print job and he called in Peter De Seve to do the illustration. Tom knew I was a huge De Seve fan and he was kind enough to give me Peter's discarded roughs. Here they be…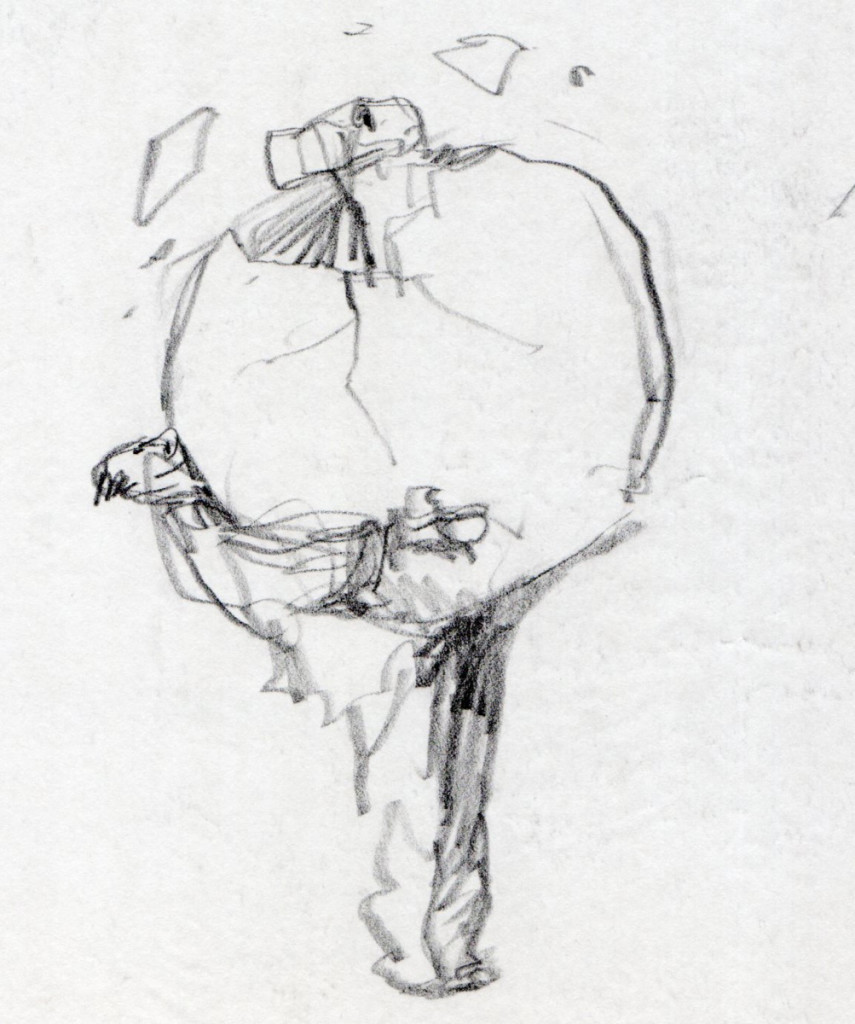 8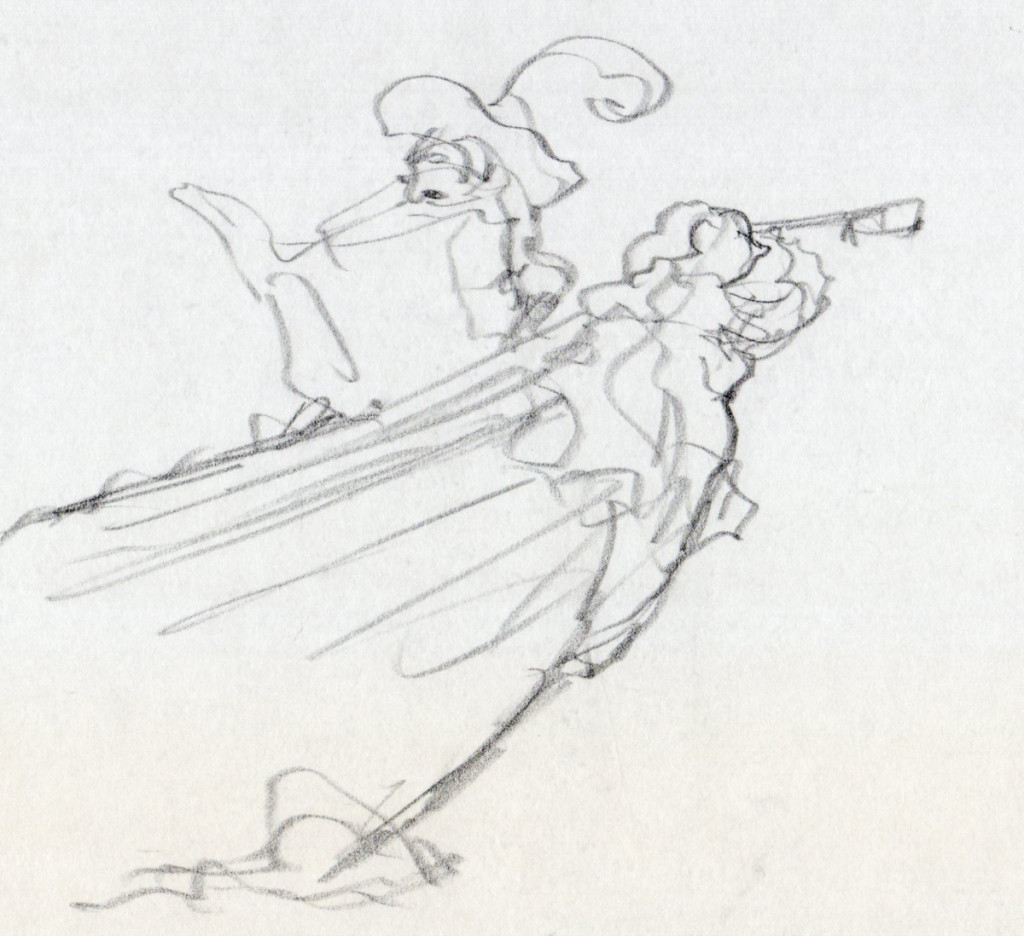 9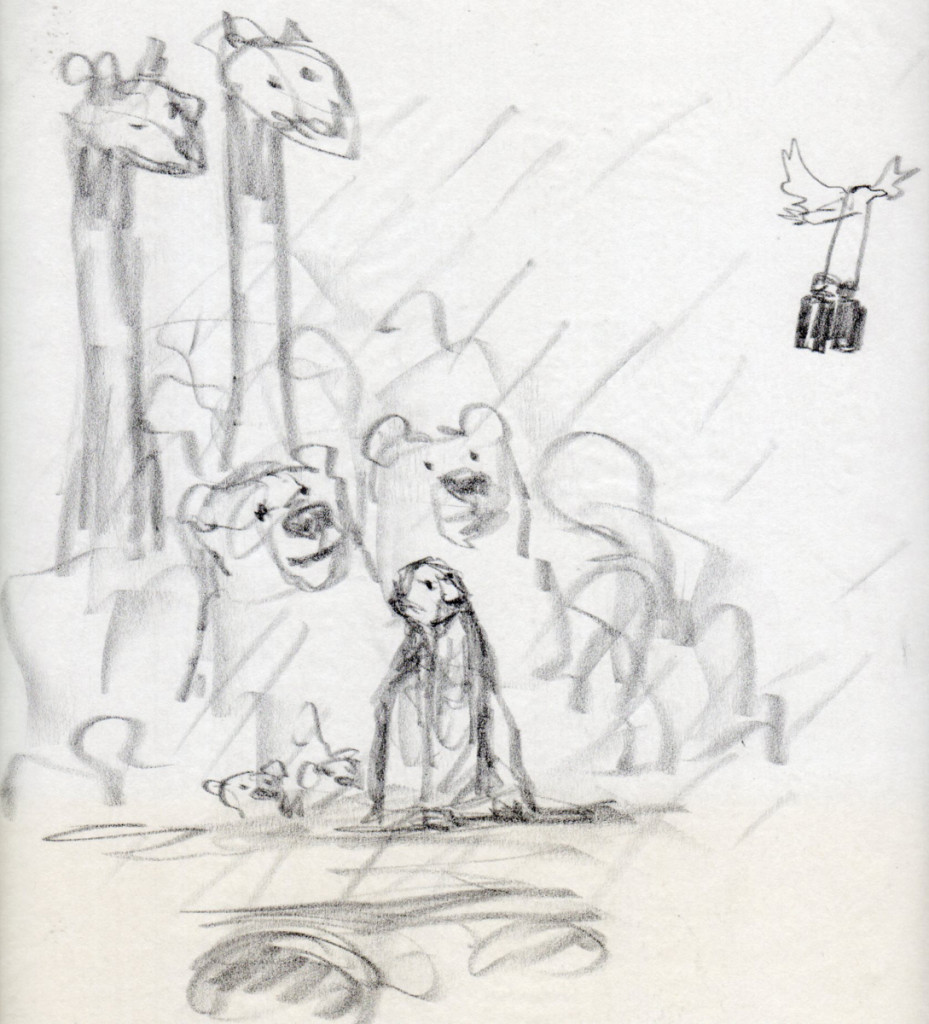 10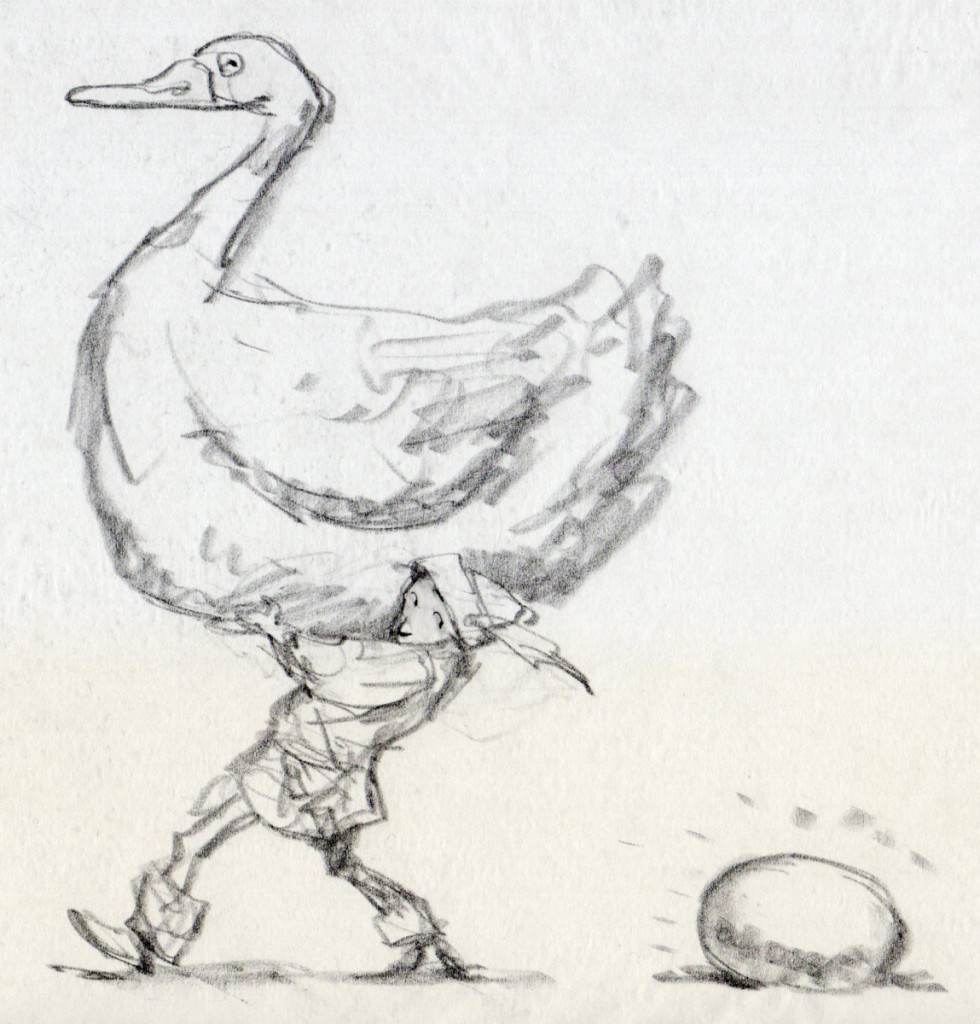 11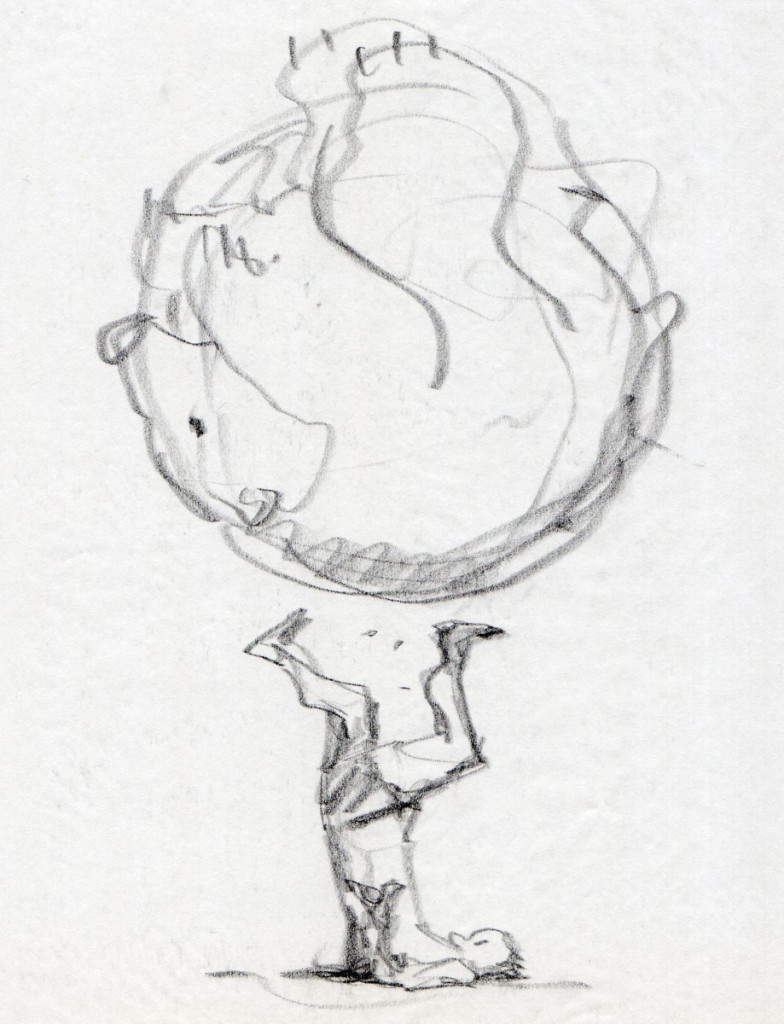 12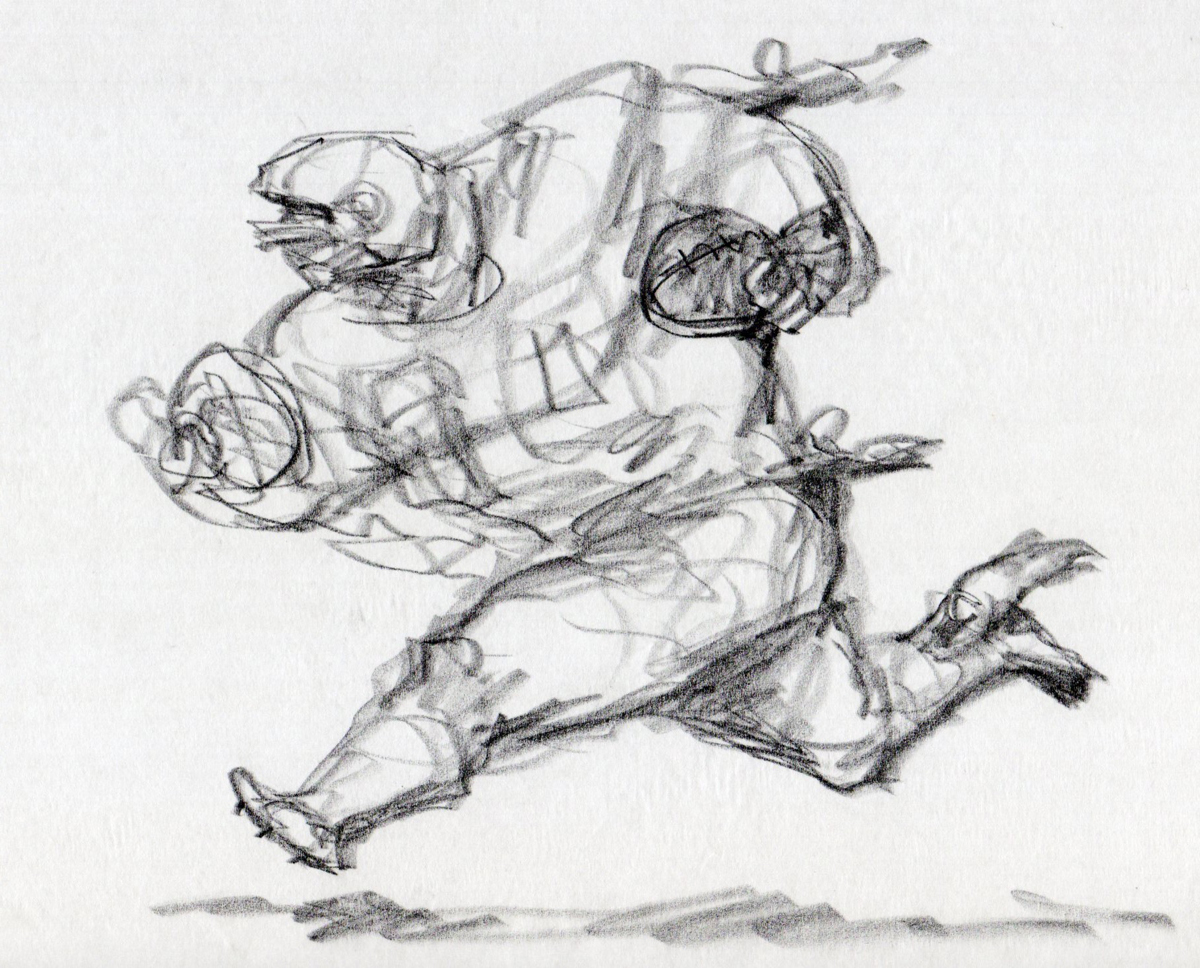 13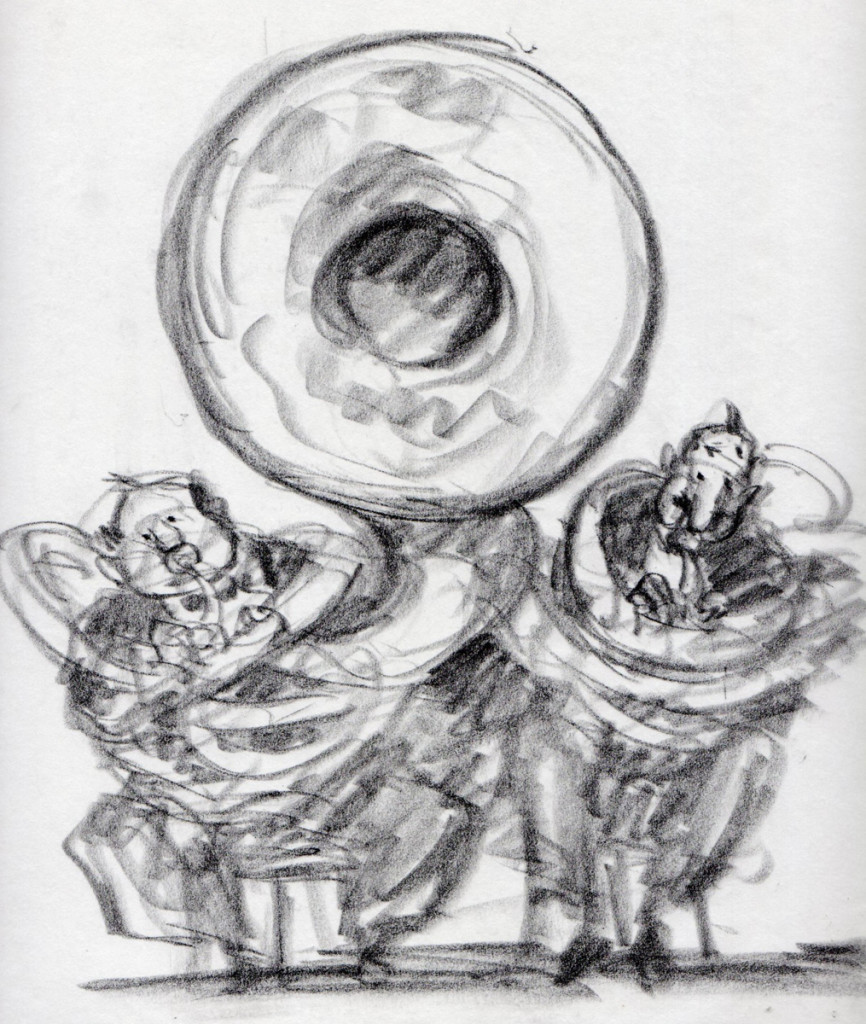 14
The following is an article from a 1994 issue of STEP-BY-STEP GRAPHICS.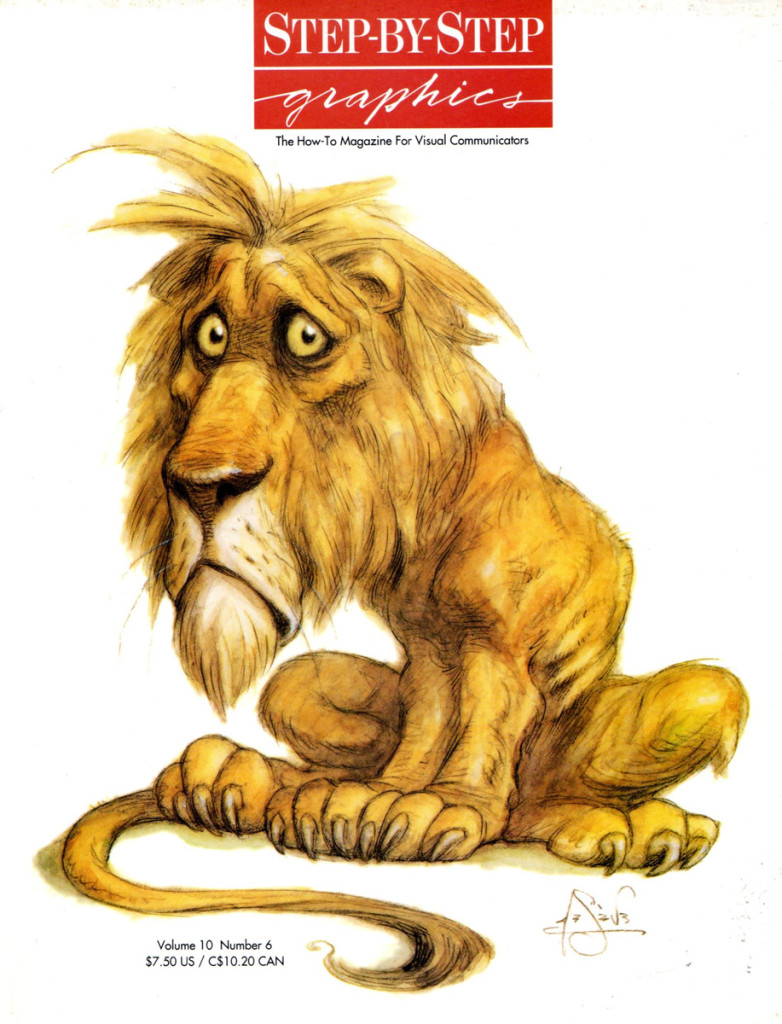 15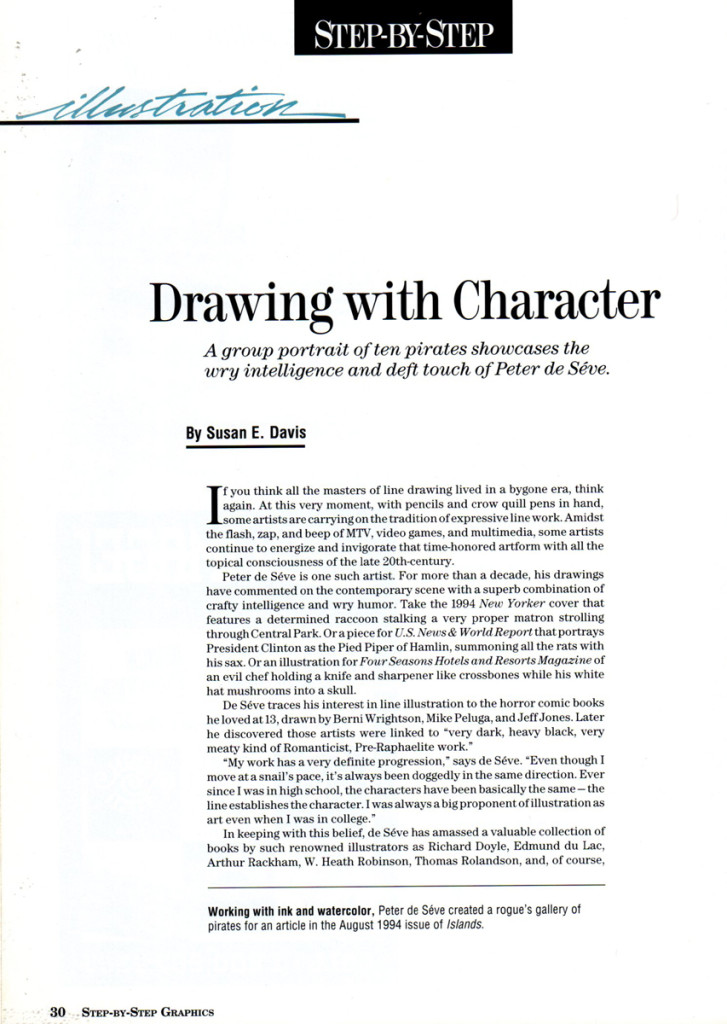 16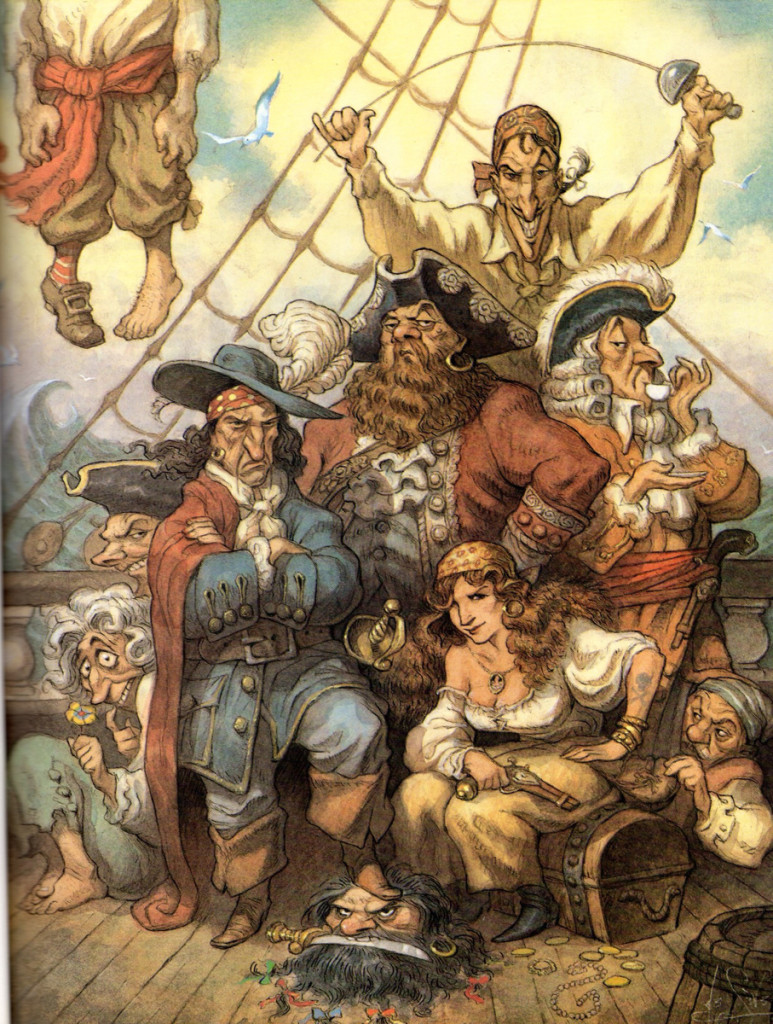 17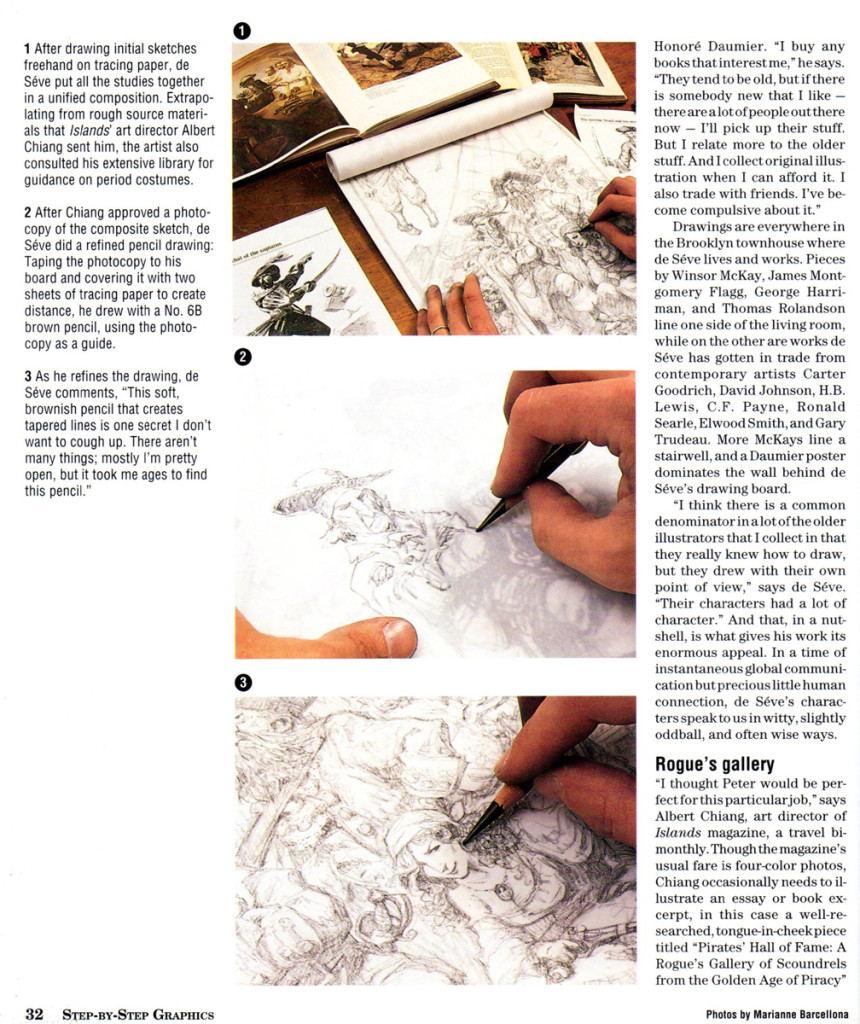 18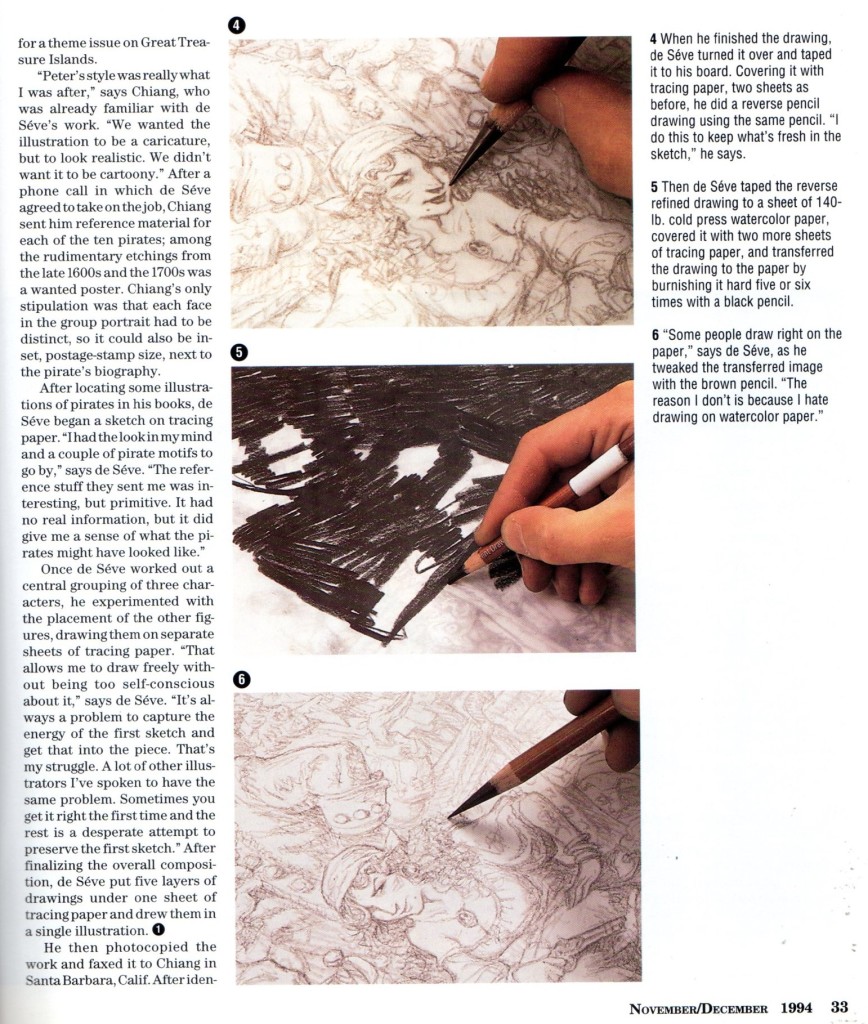 19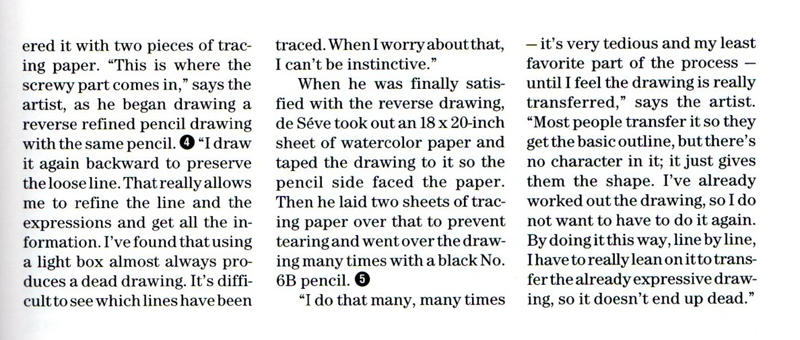 20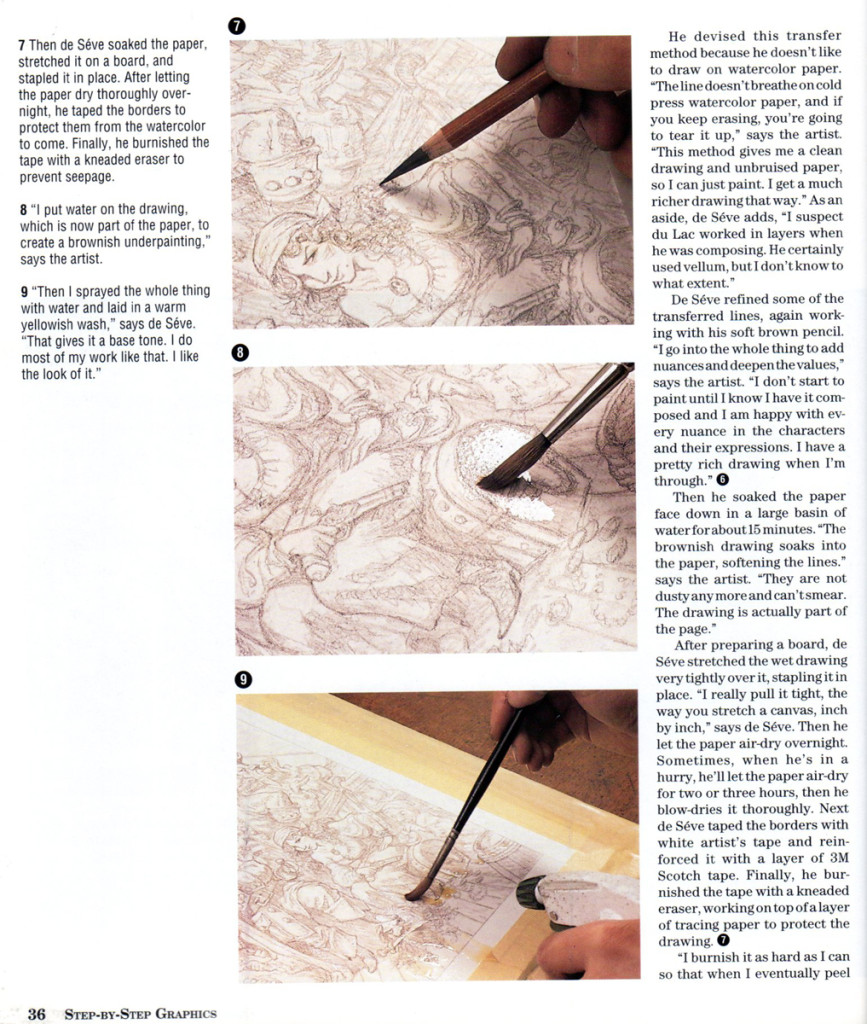 21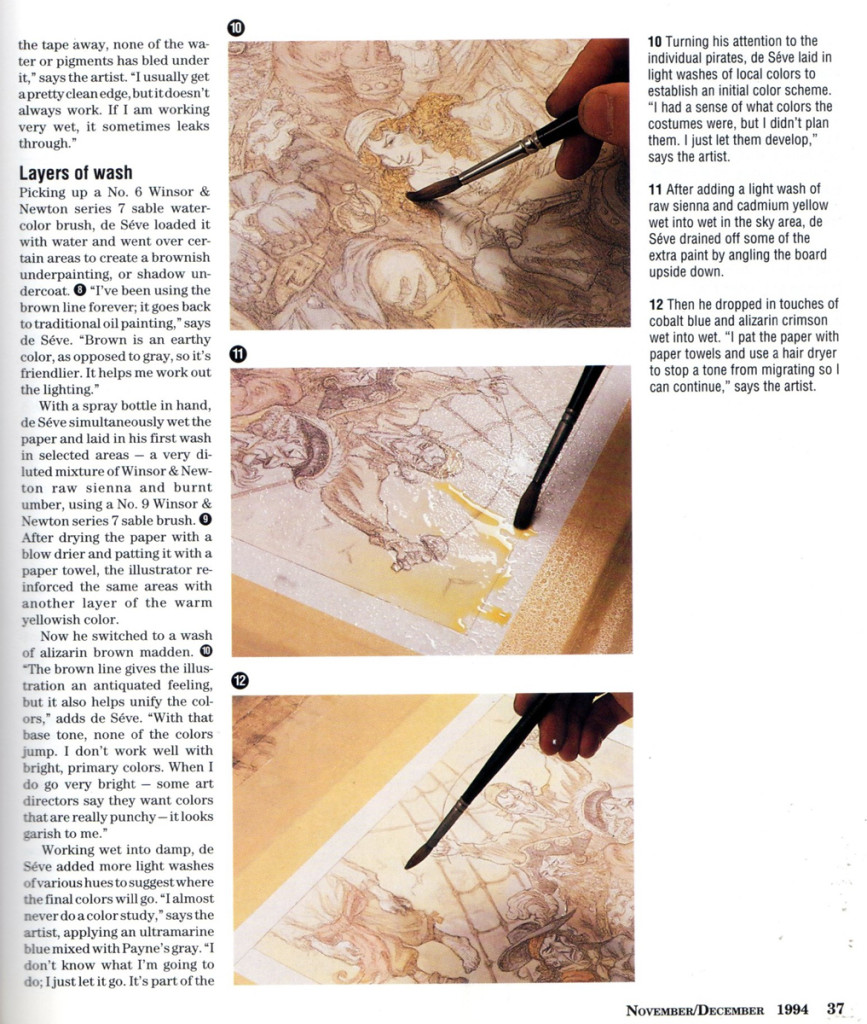 22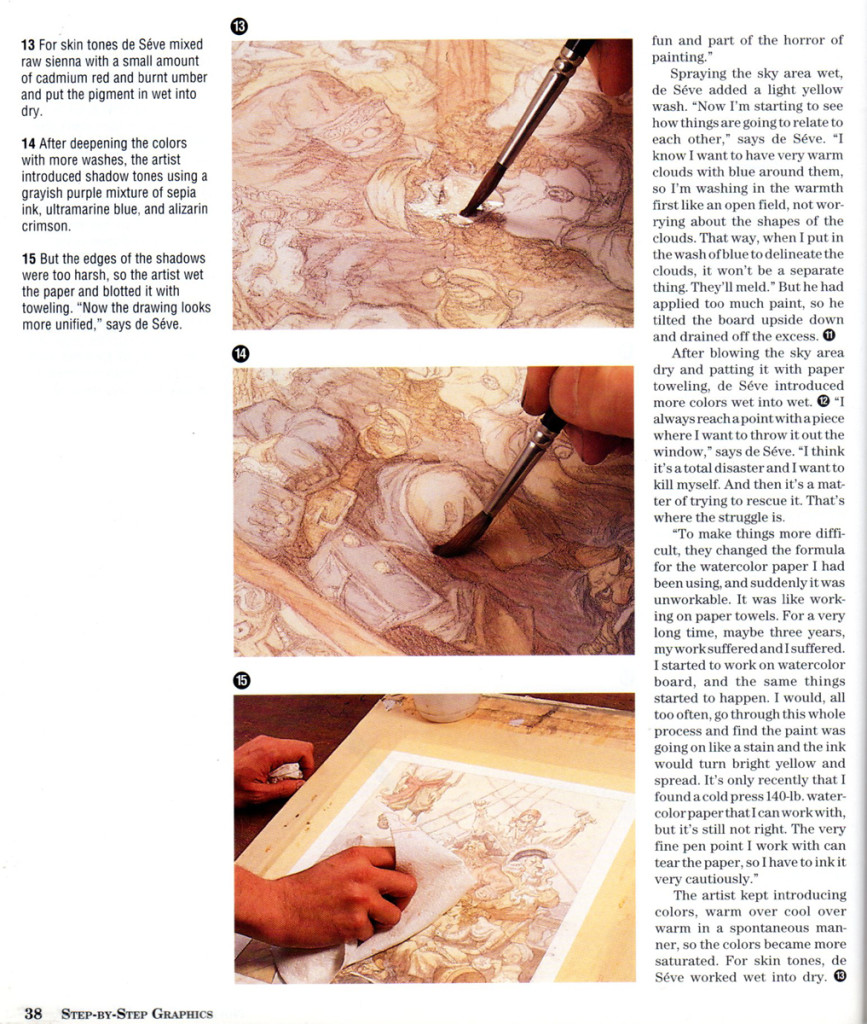 23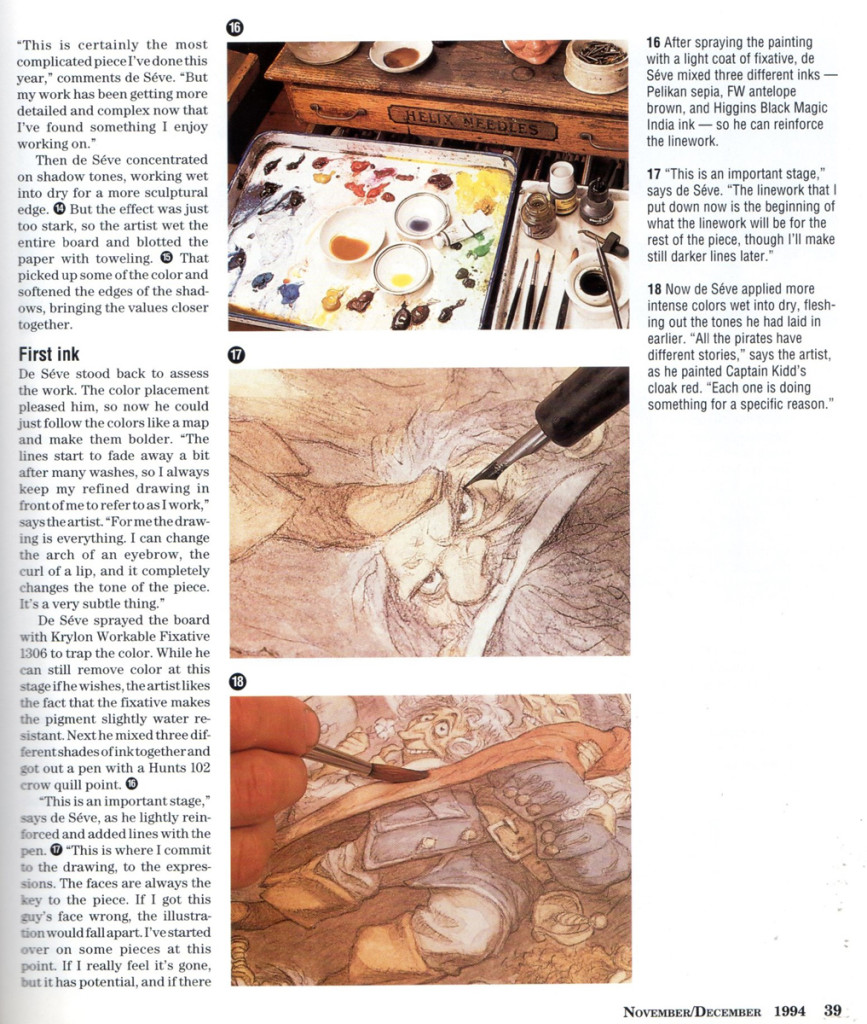 24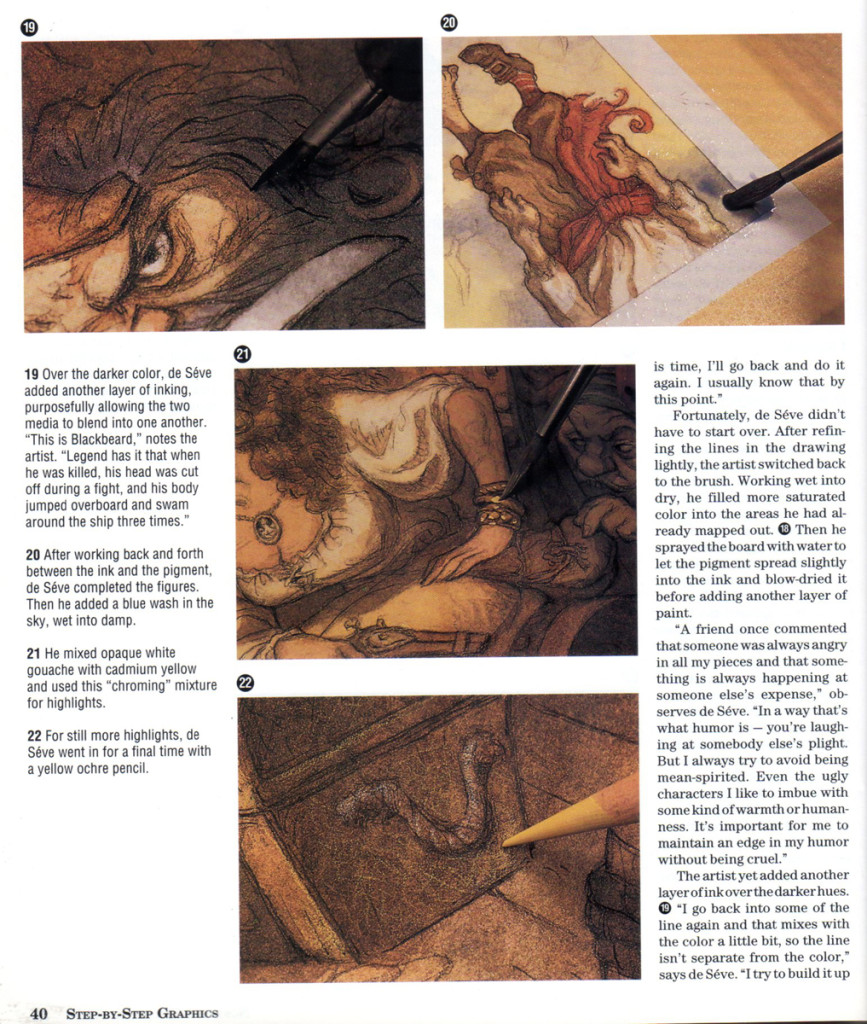 25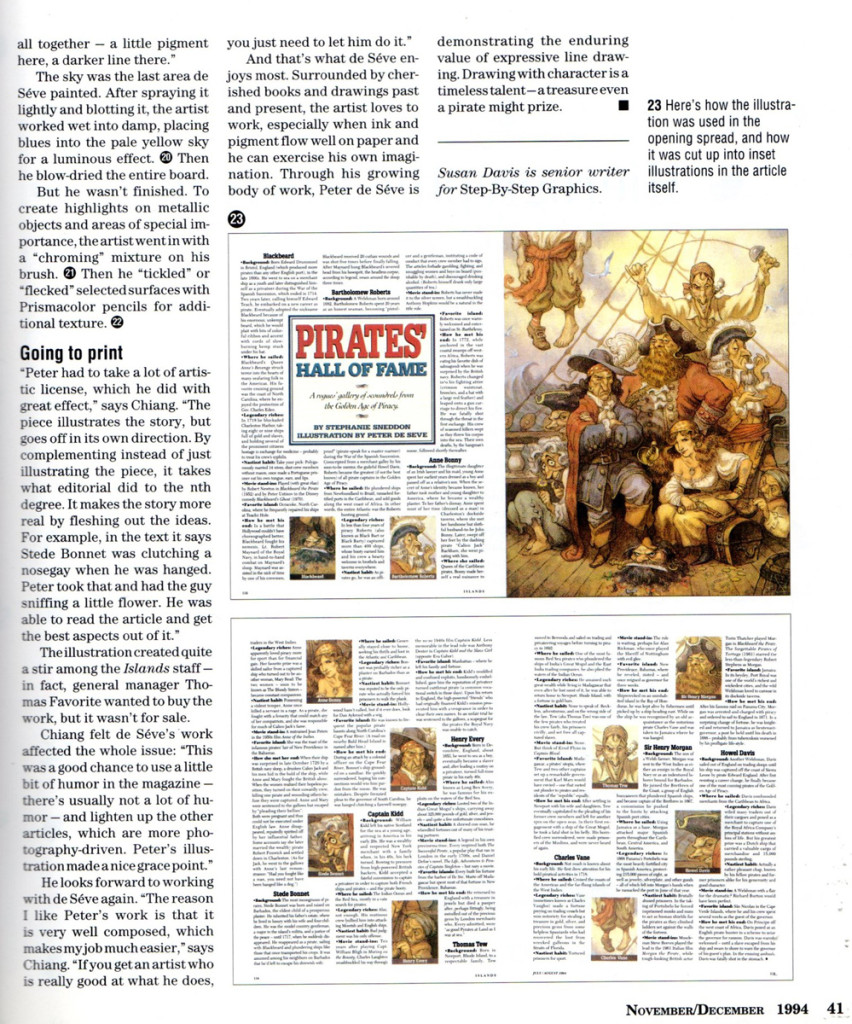 26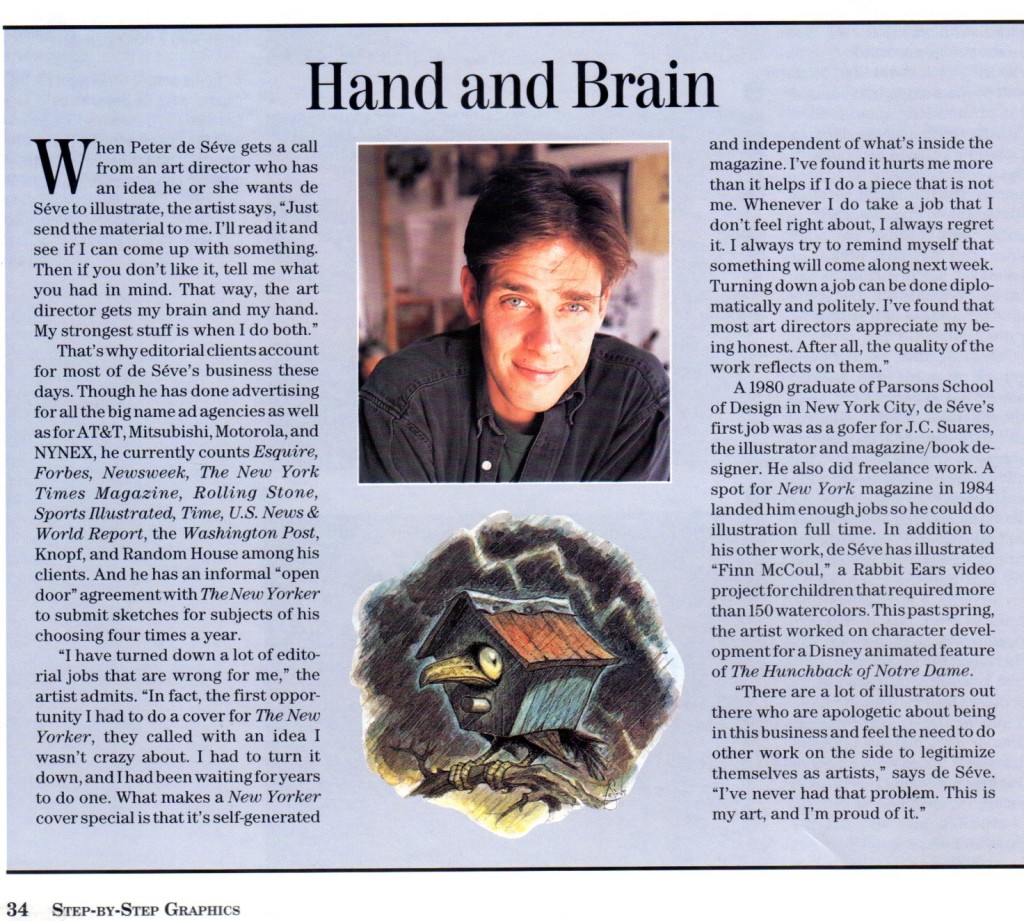 27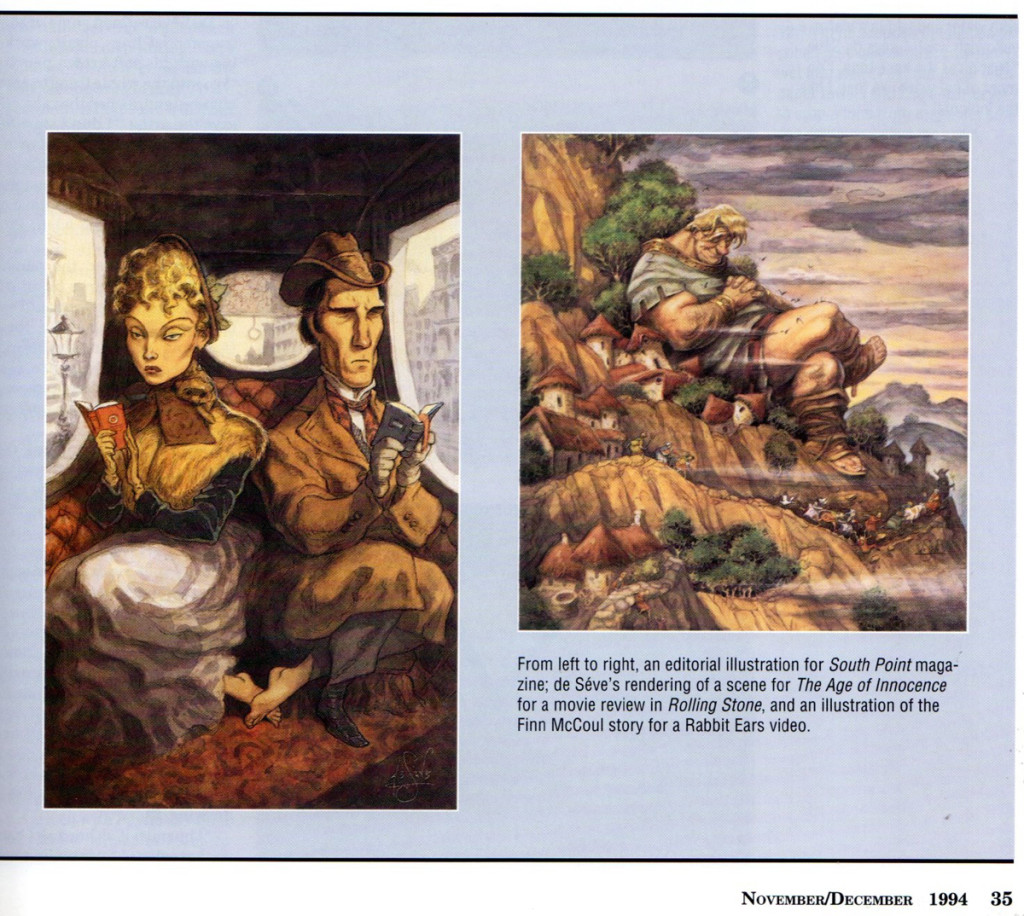 28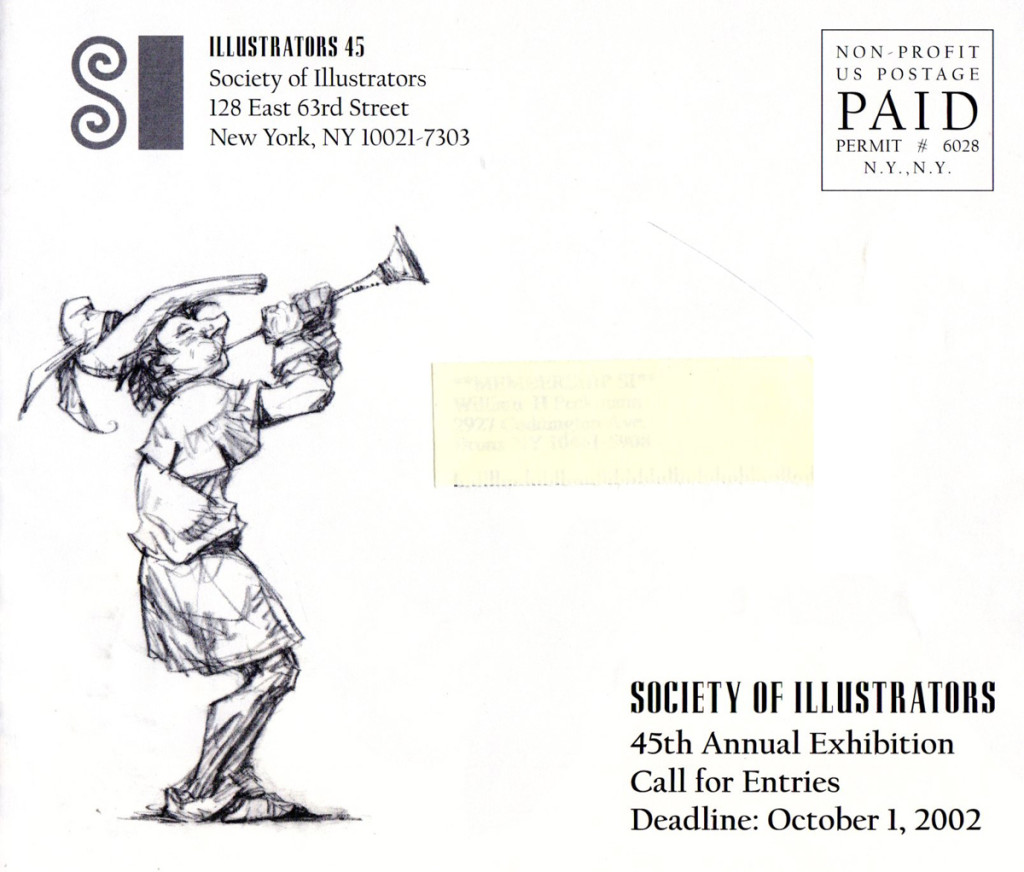 29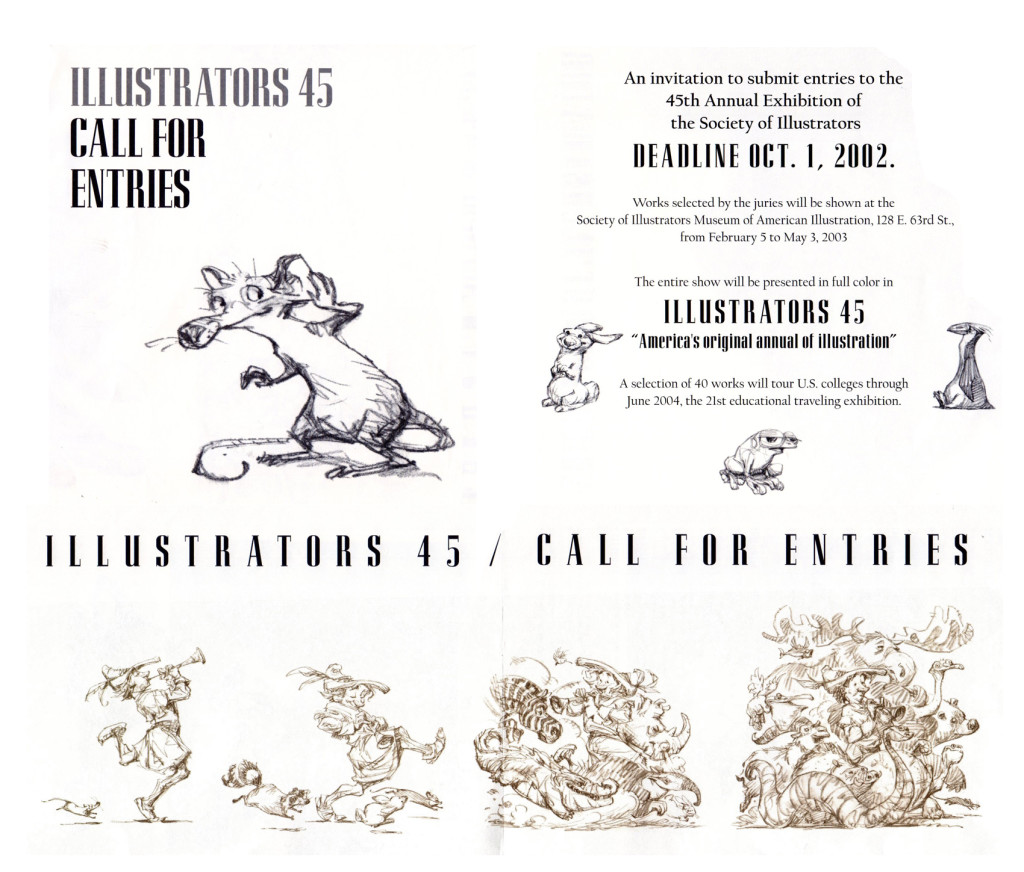 30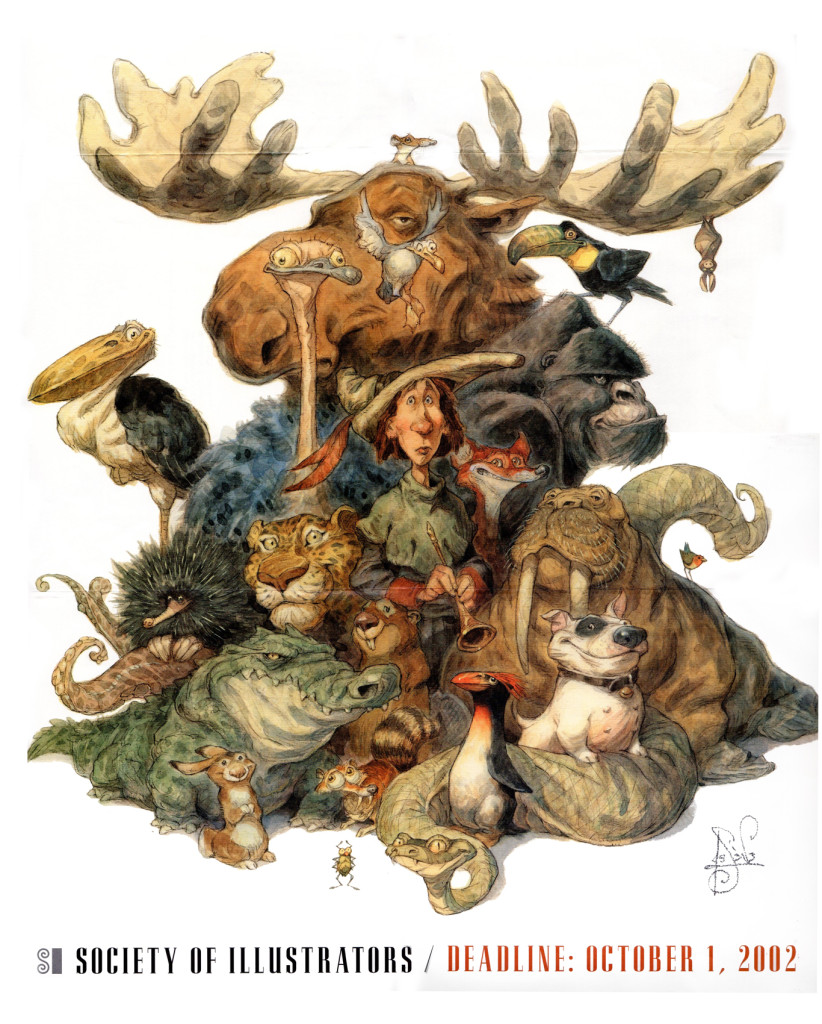 31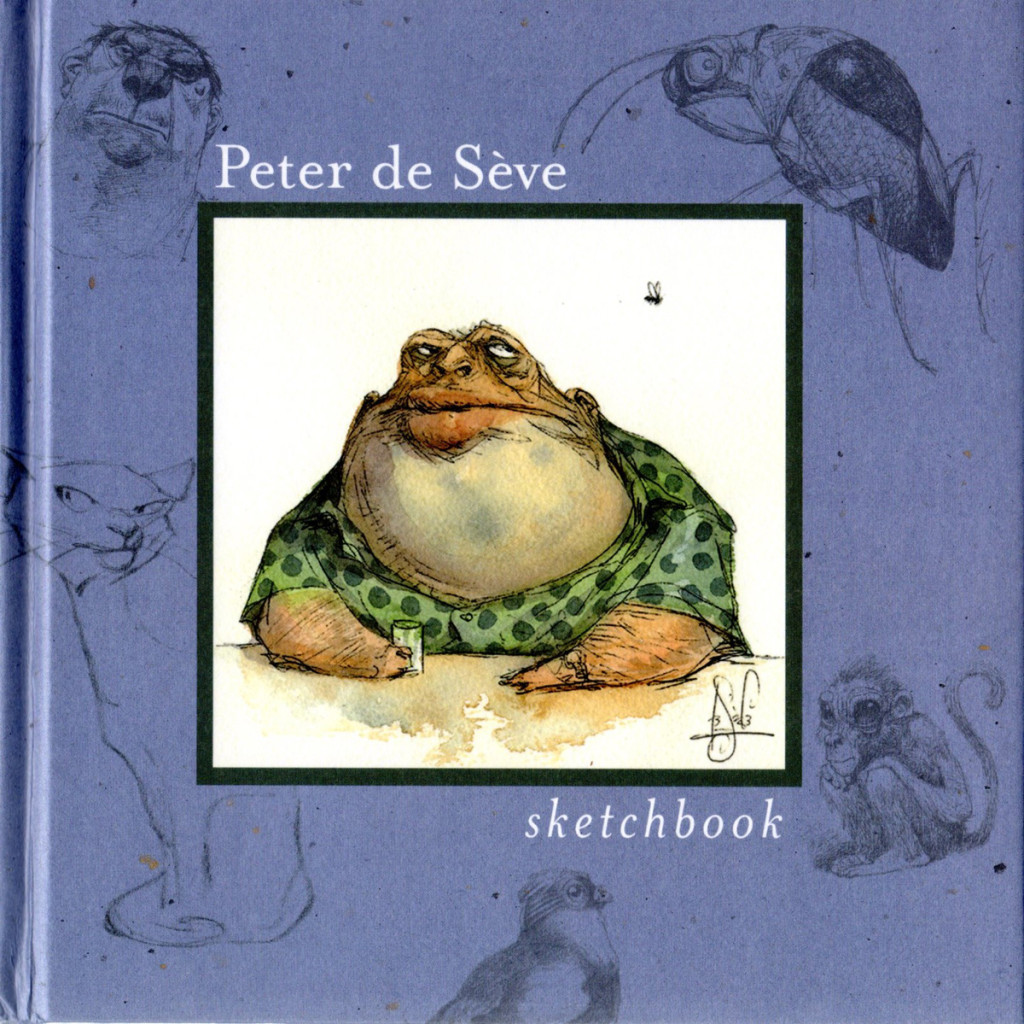 32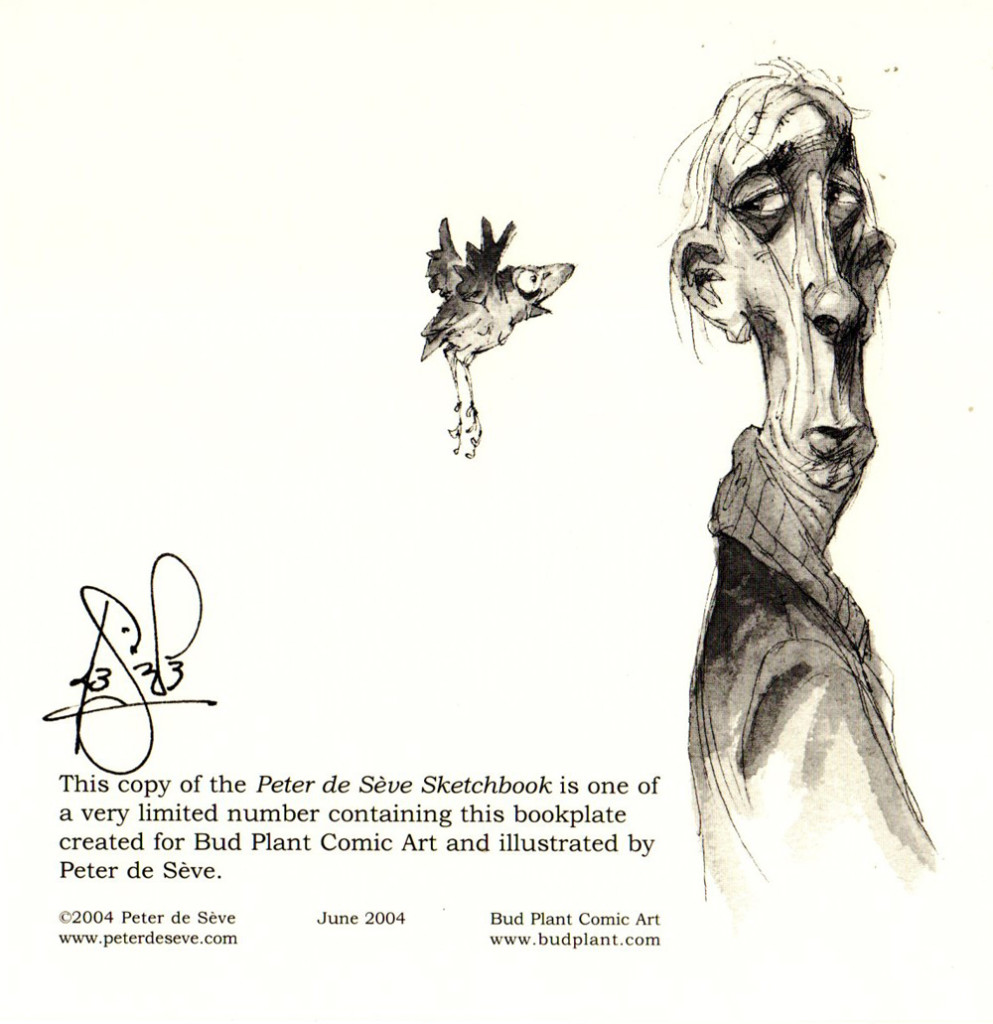 12 Responses to "Peter de Seve"
Leave a Reply