Bill Peckmann &Commentary &Illustration 21 Jun 2013 06:24 am
I've always loved the extraordinary work of Chuck Saxon and have watched it closely. I do have one cel from a commercial done in his style, thanks to a good friend, Jim Logan who acted as an assistant on the spot. Unfortunately, it's currently in storage or I'd post it.
Bill Peckmann sent me a number of pieces,and I'm glad to share them. Here's Bill:
Exquisite and scrumptious are two words that describe the work of New Yorker artist Charles "Chuck" Saxon to a fair thee well. The cover below which I had clipped, was one of my favorites because of his animals in it. The human condition was always Saxon's main concern, but one can still wish that he could have included more critters, stuffed or otherwise in his incredible art.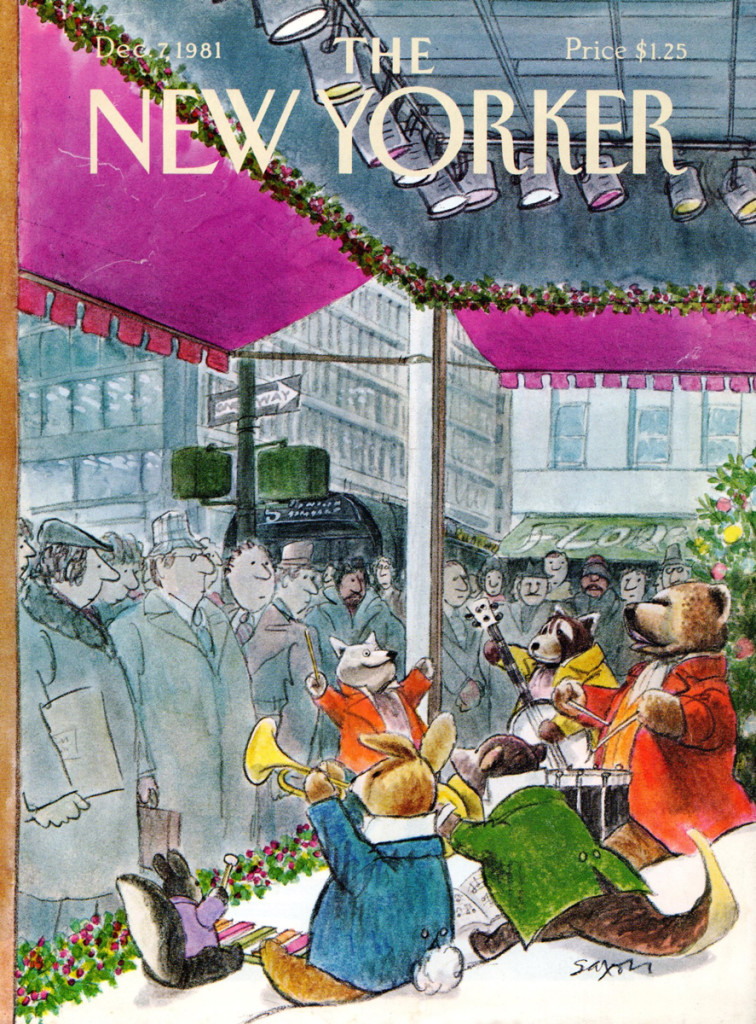 1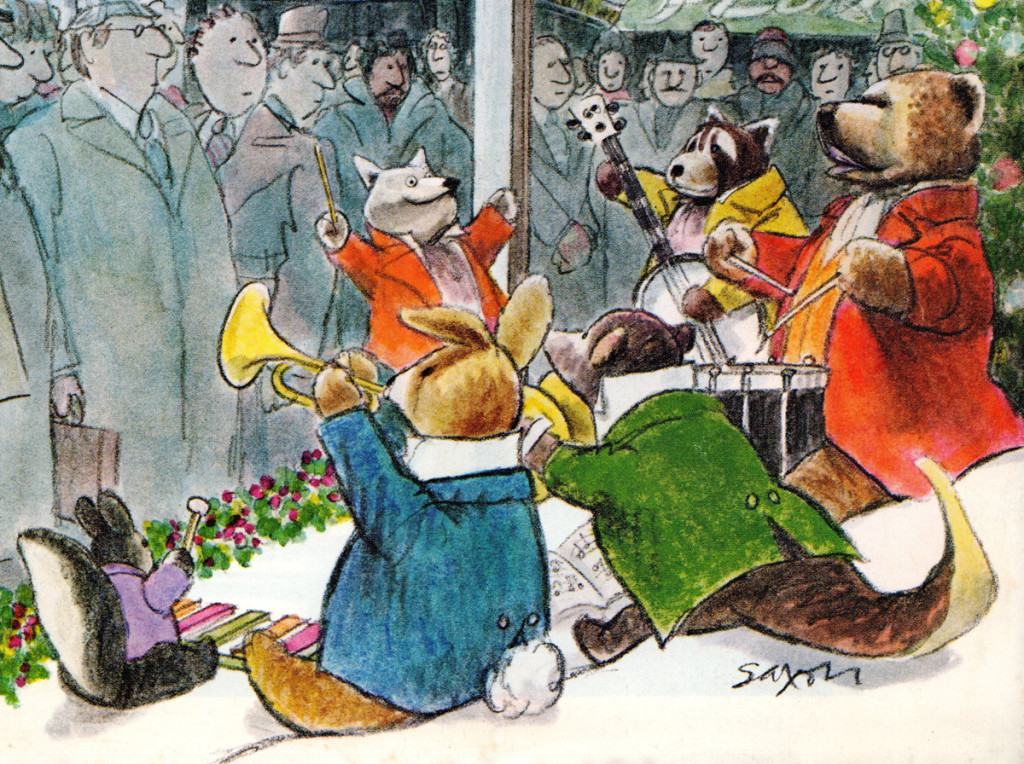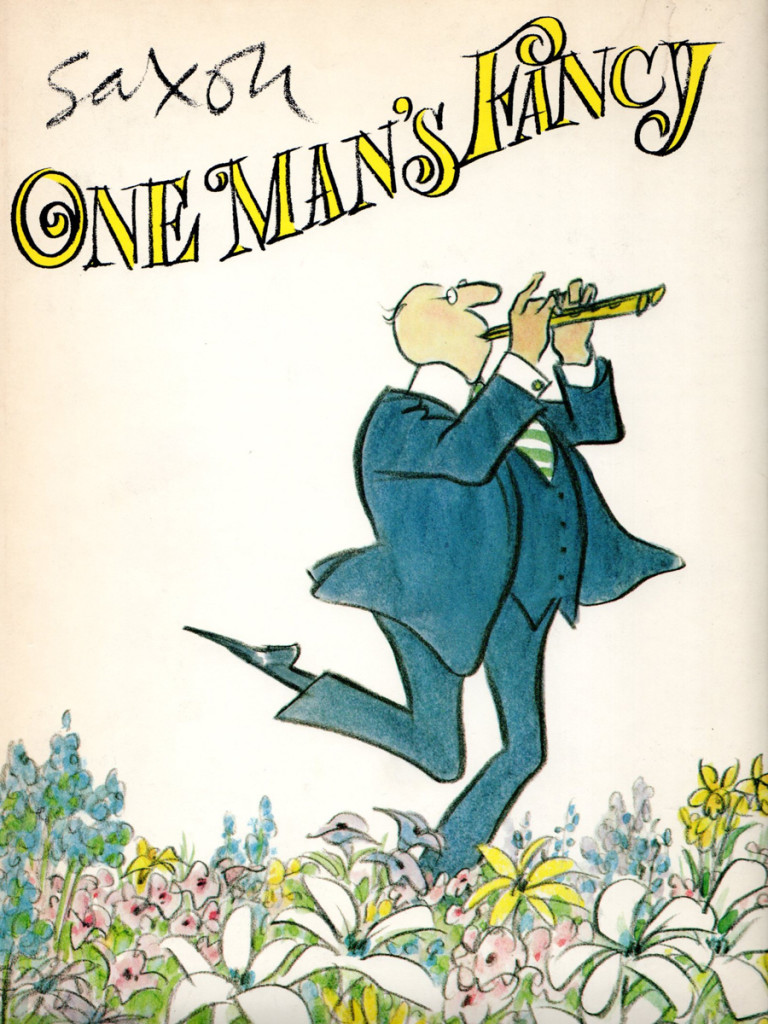 2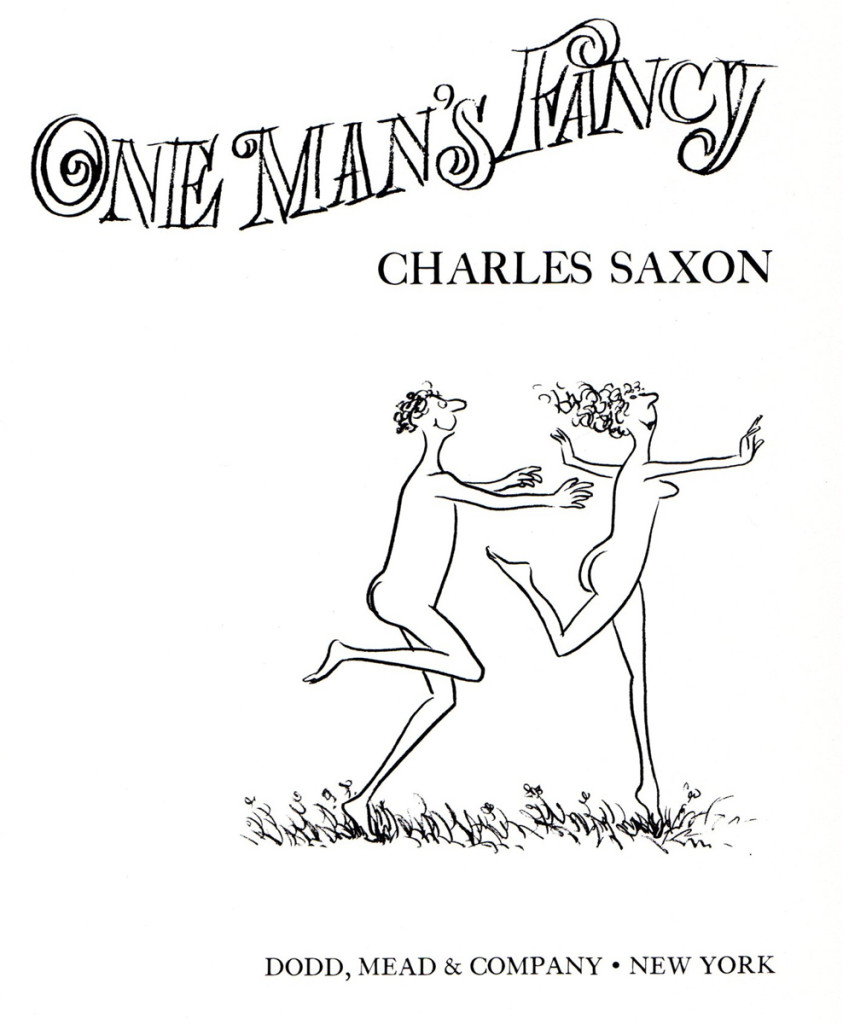 3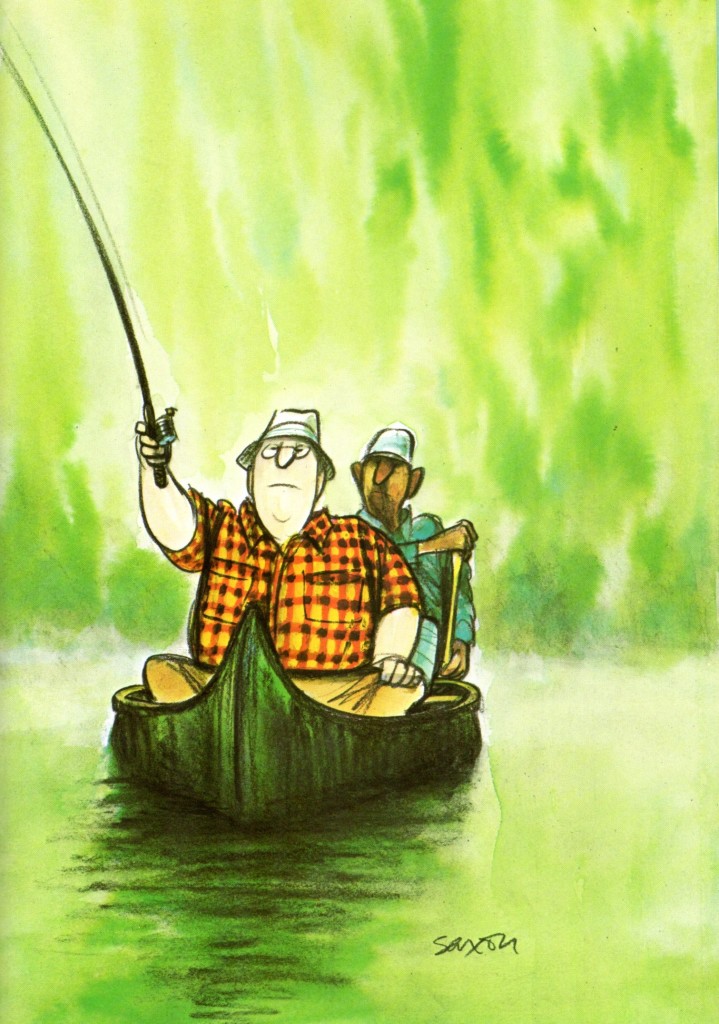 4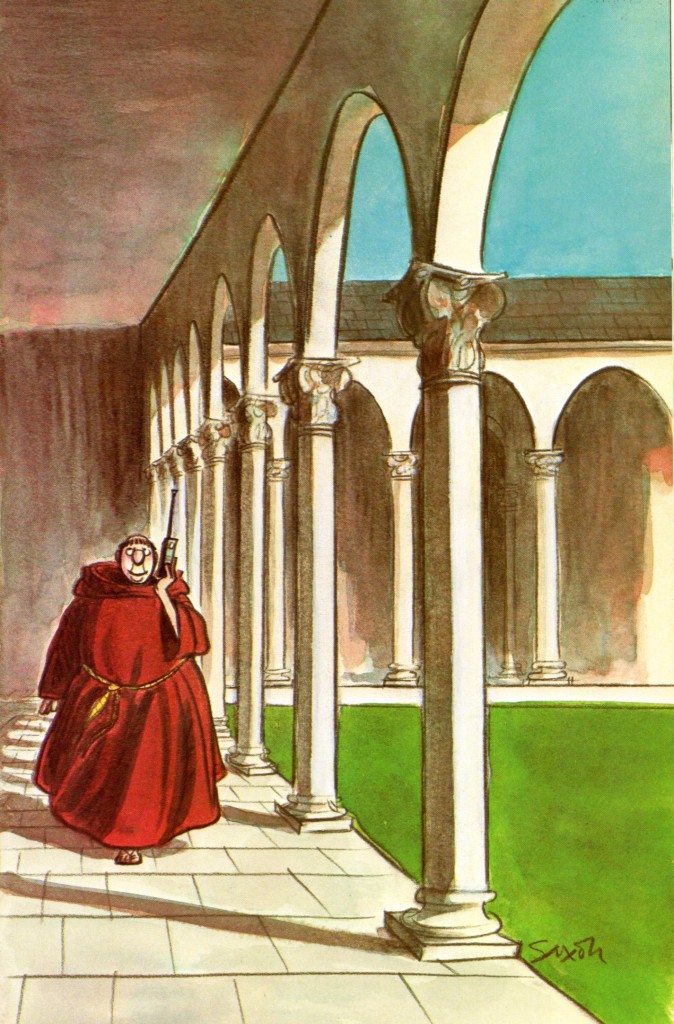 5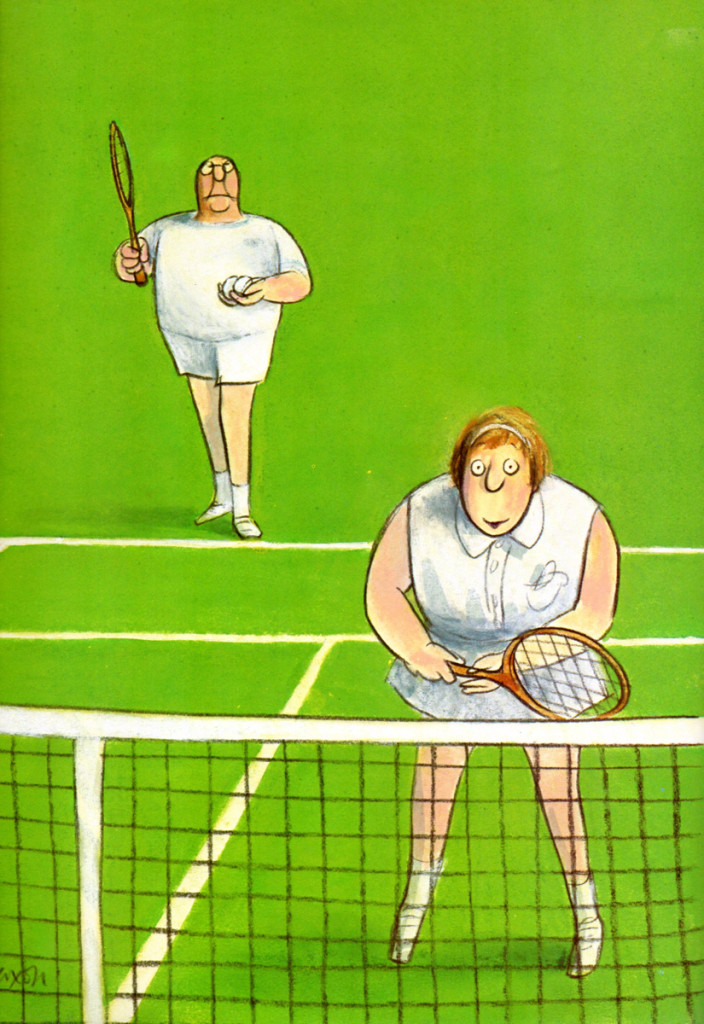 6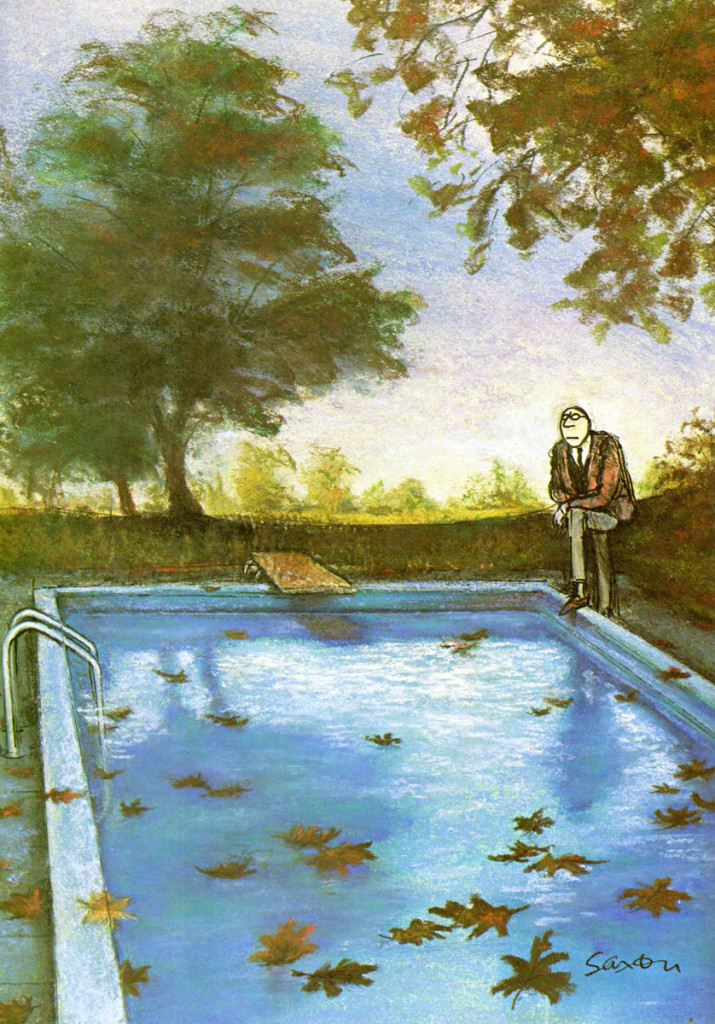 7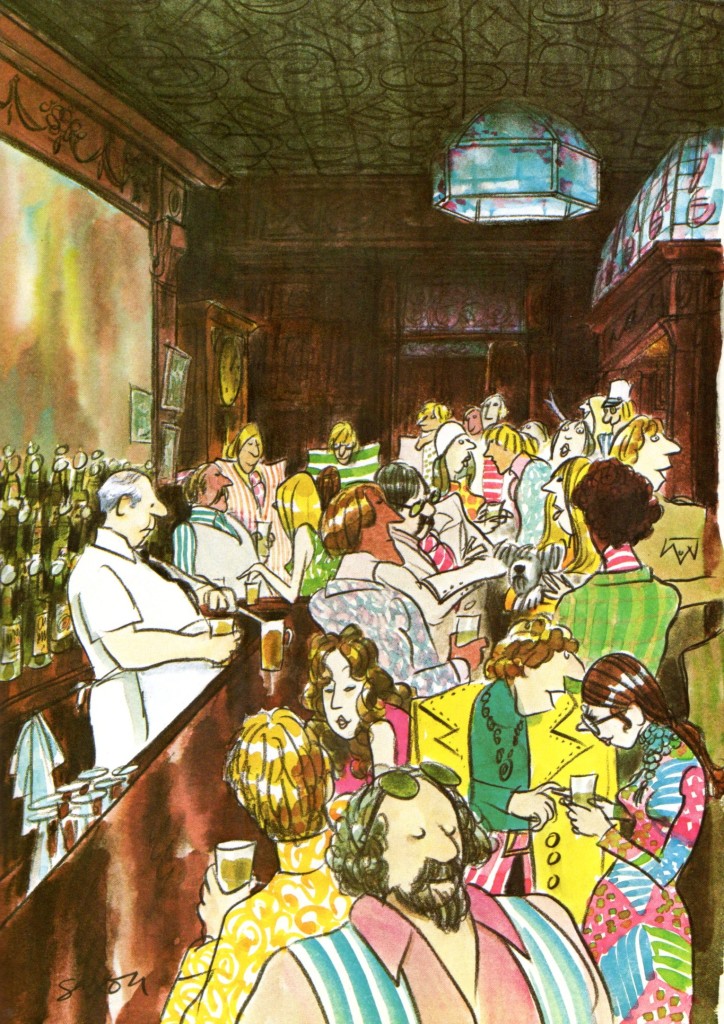 8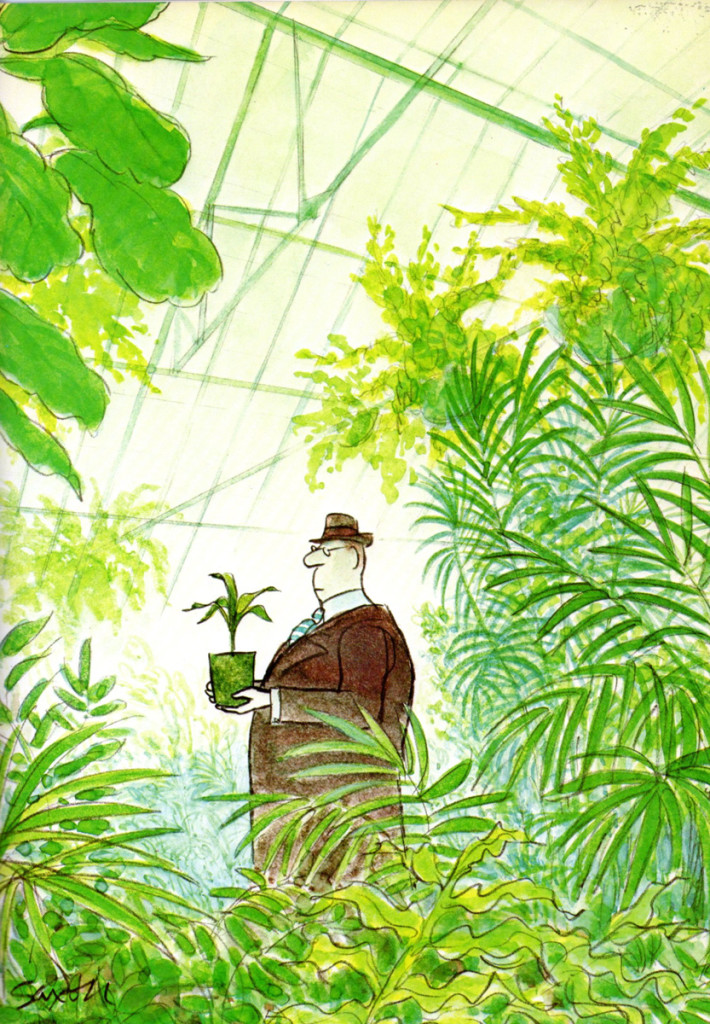 9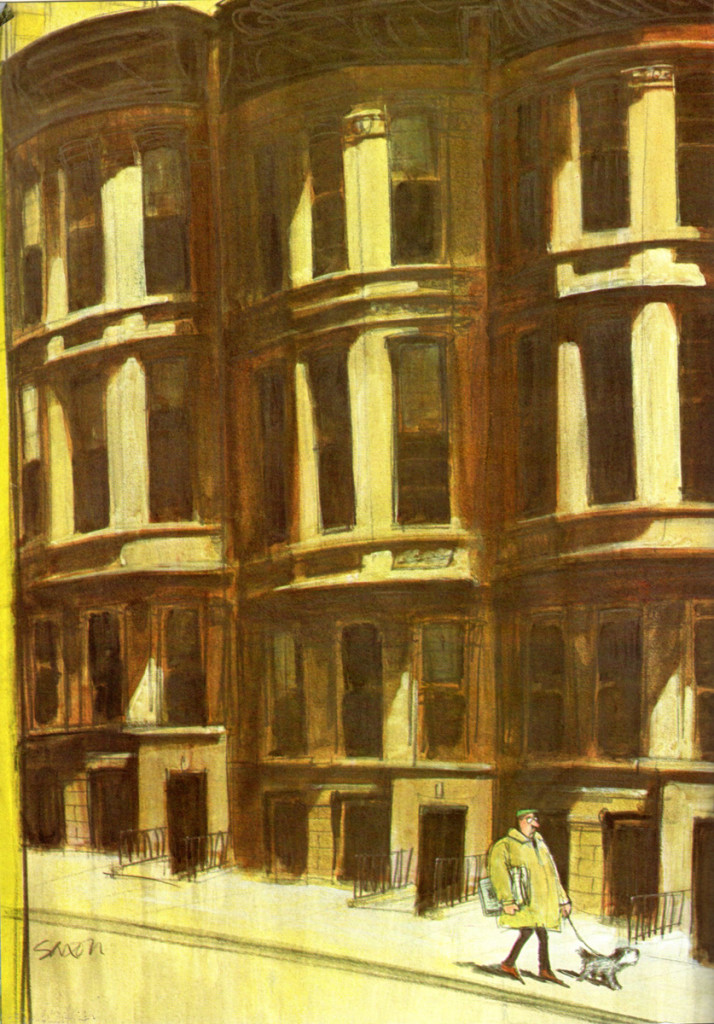 10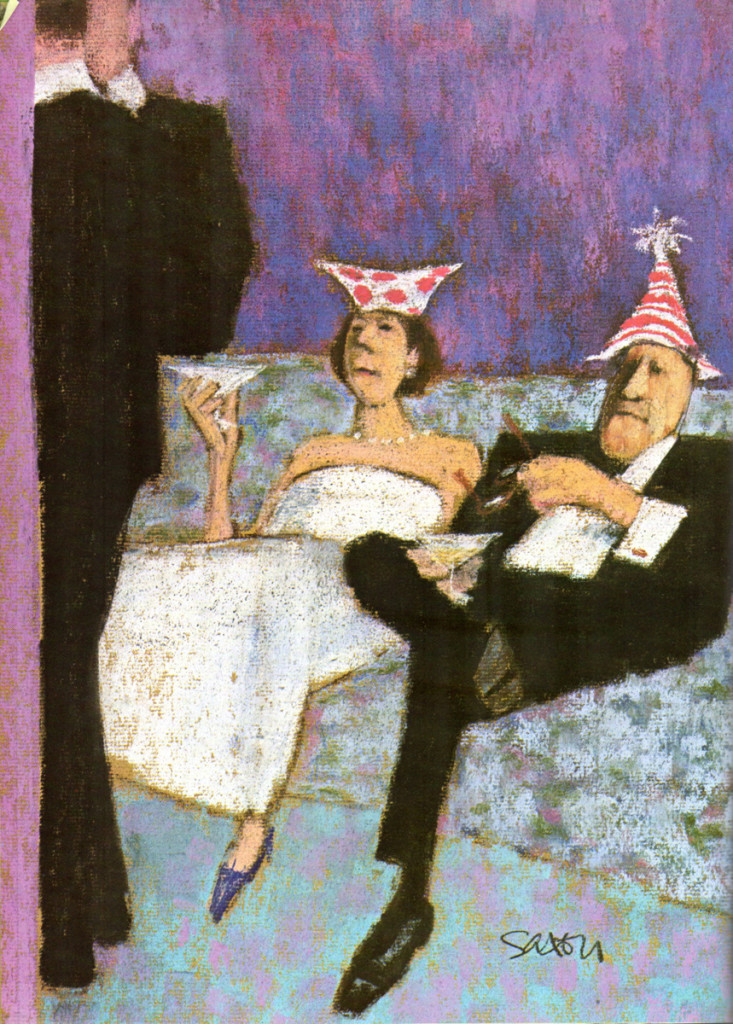 11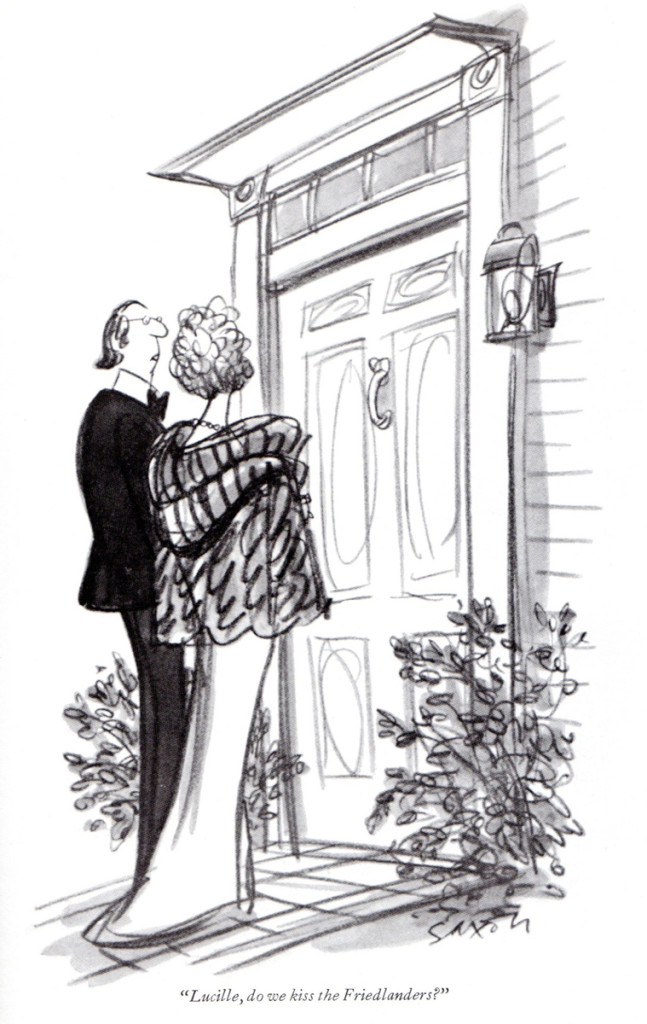 12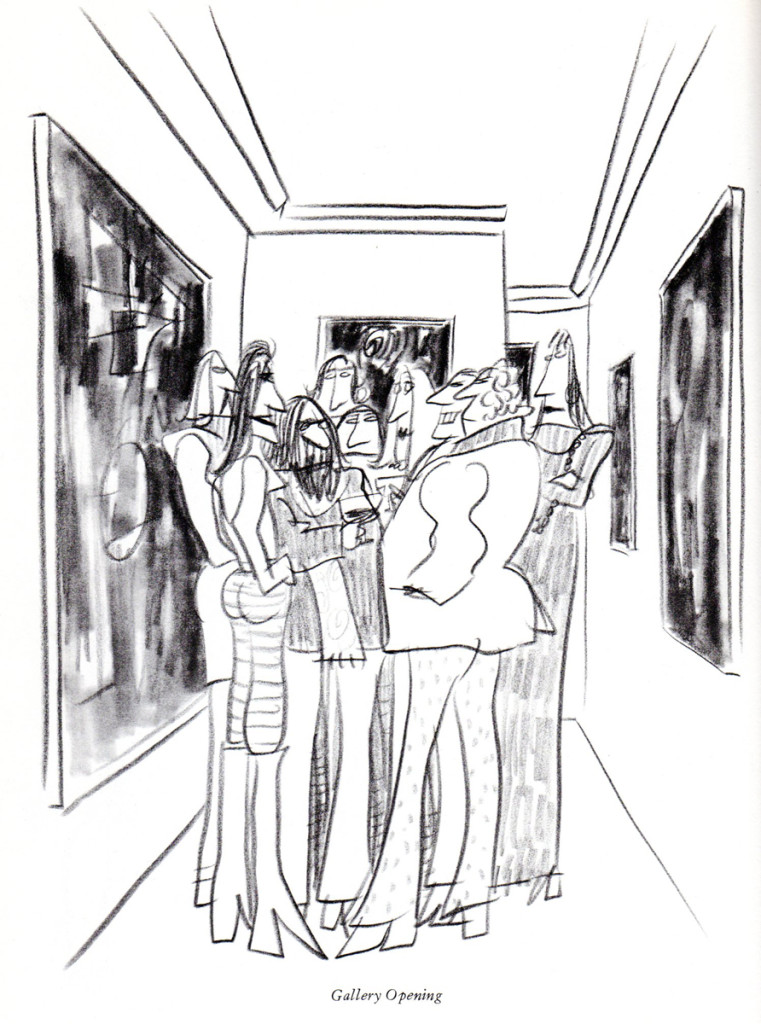 13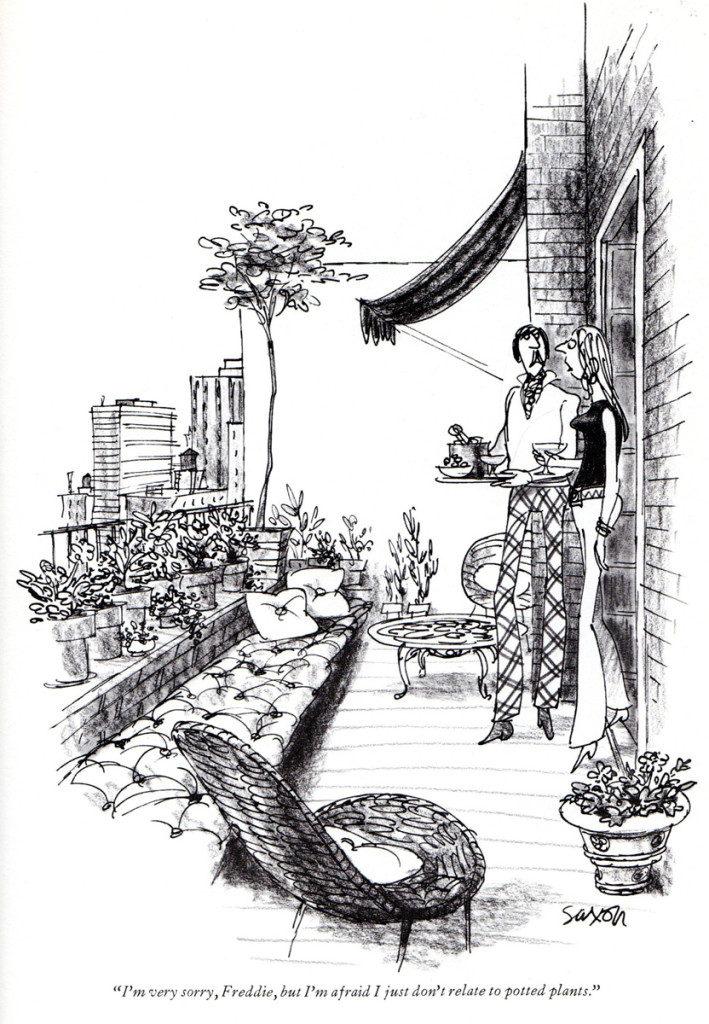 14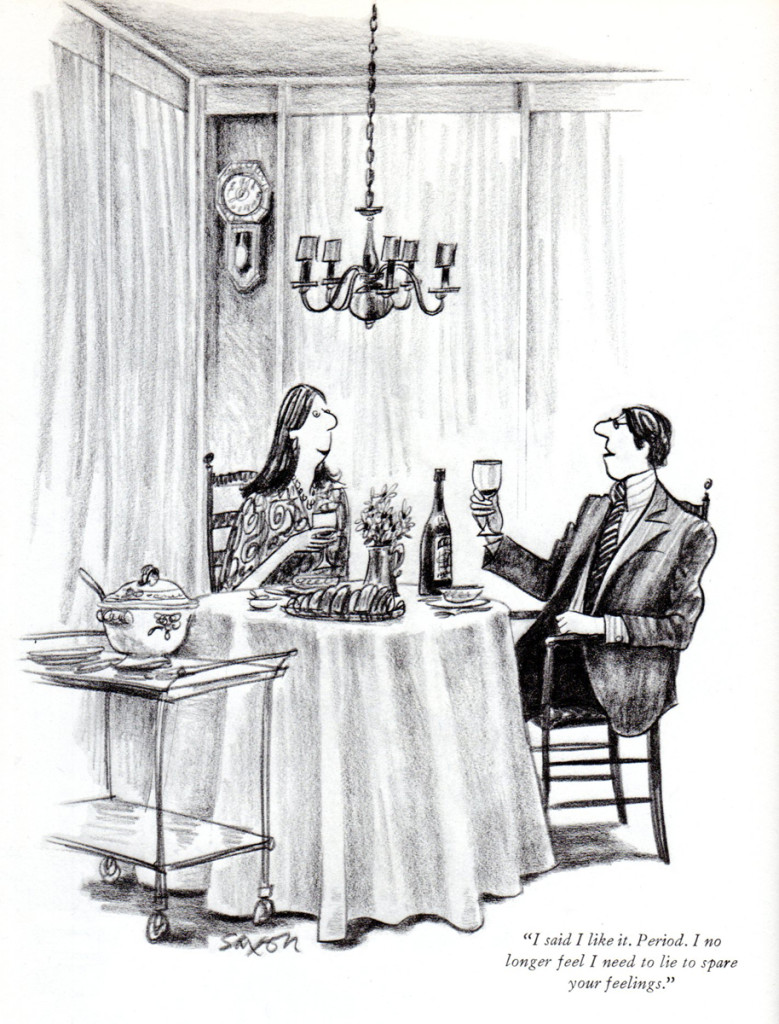 15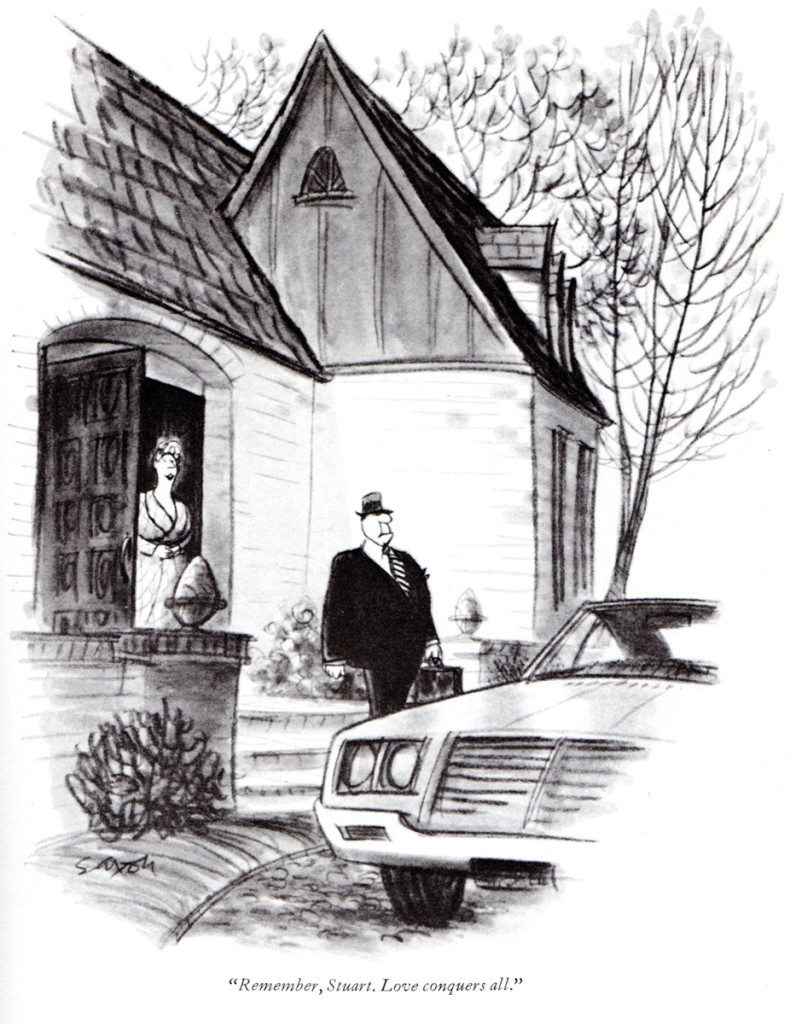 16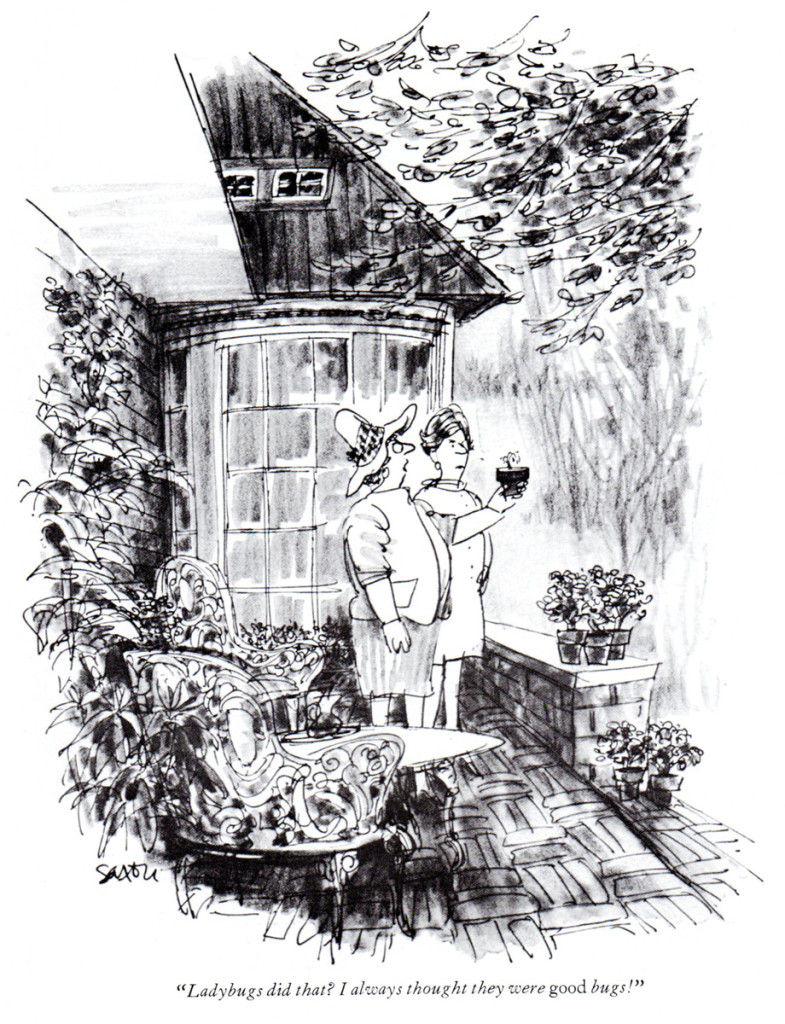 17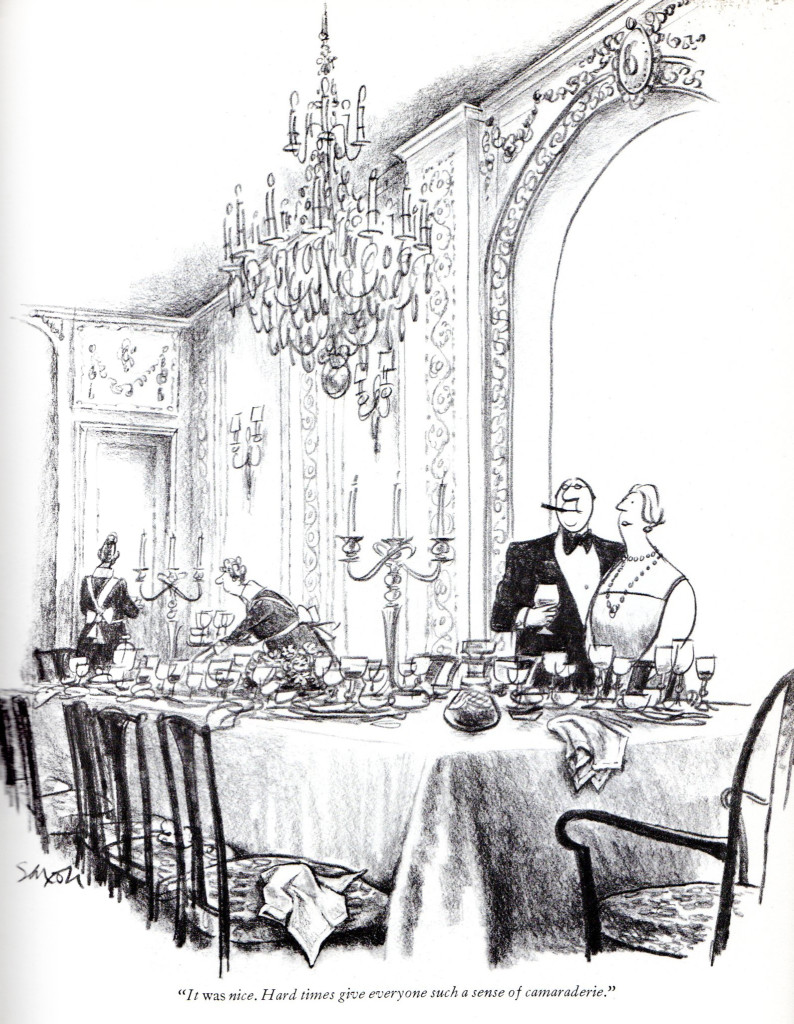 18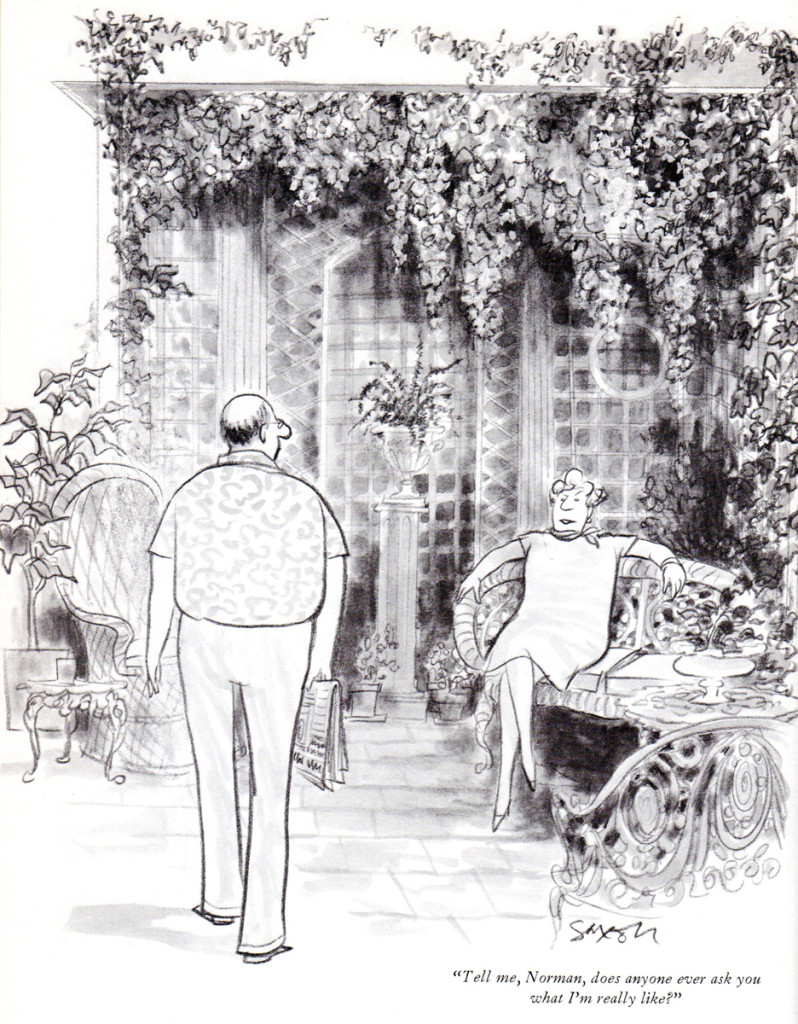 19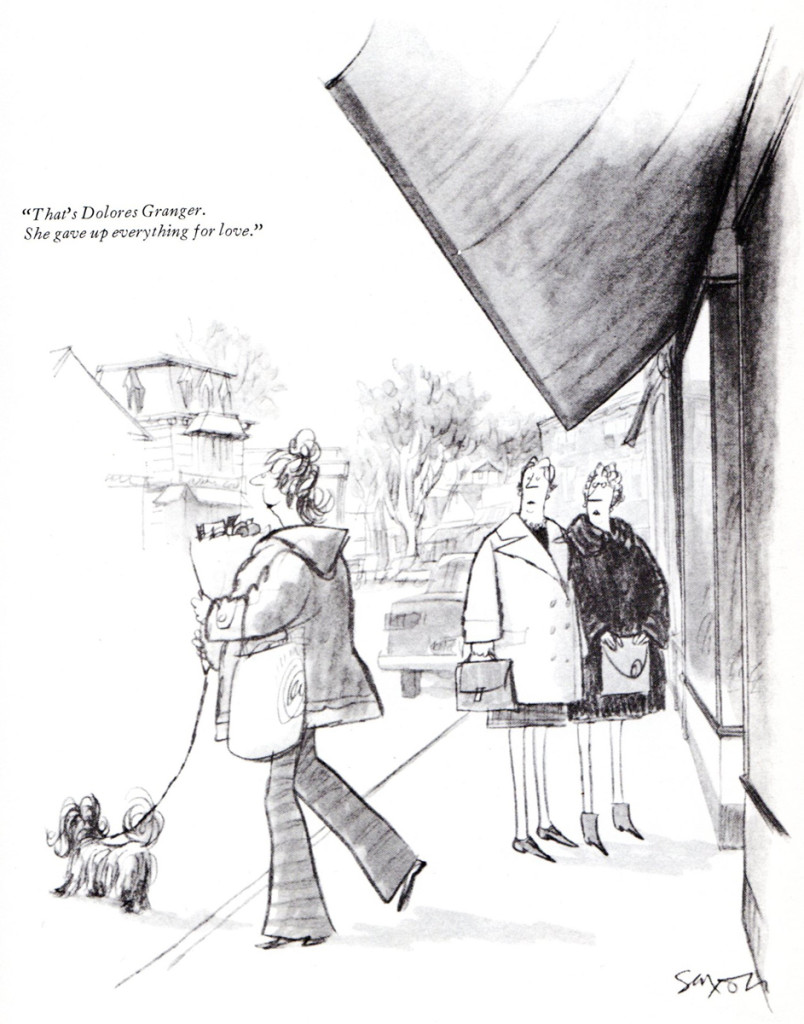 20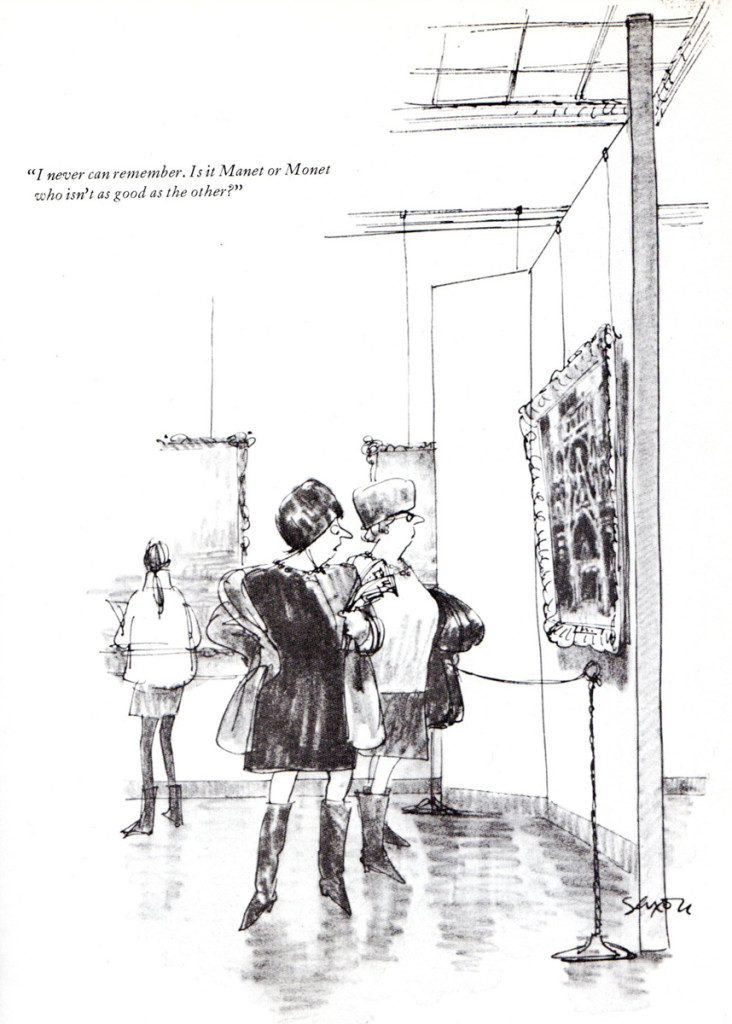 21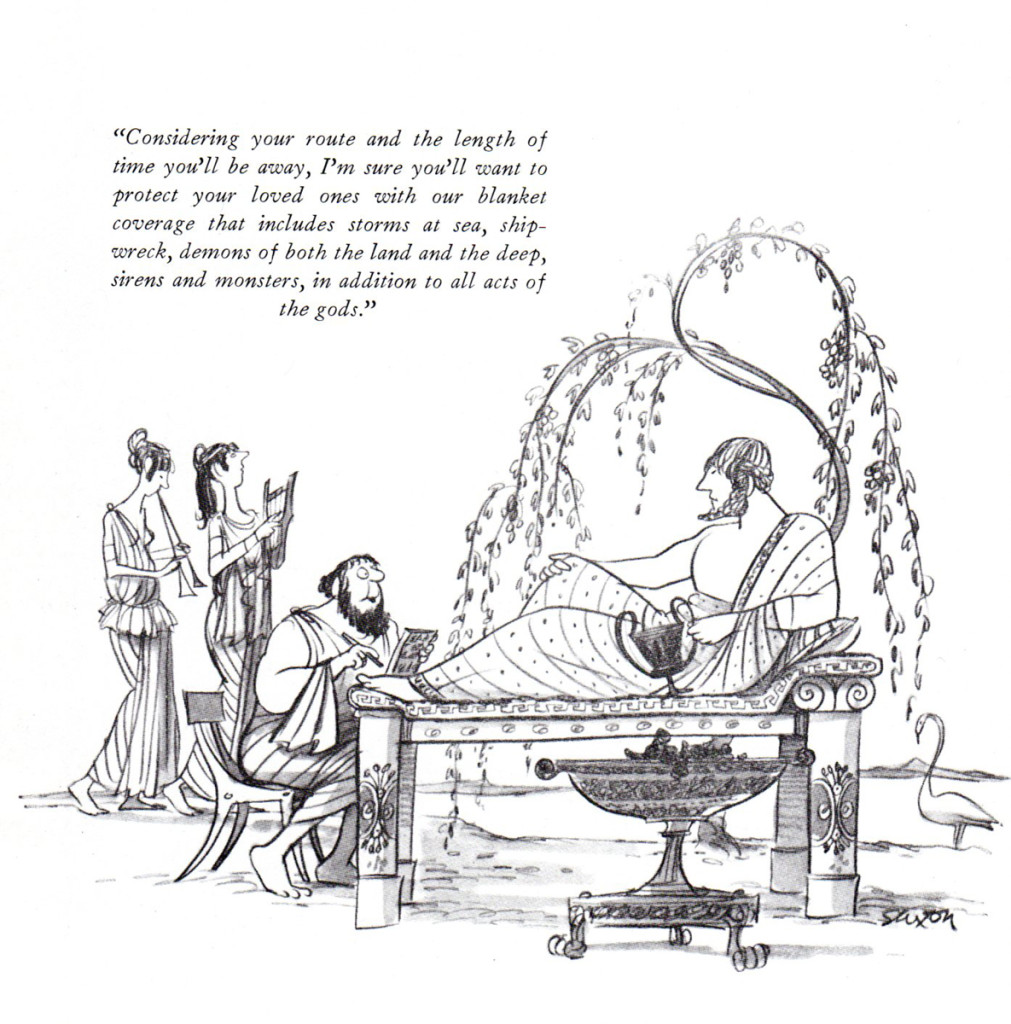 22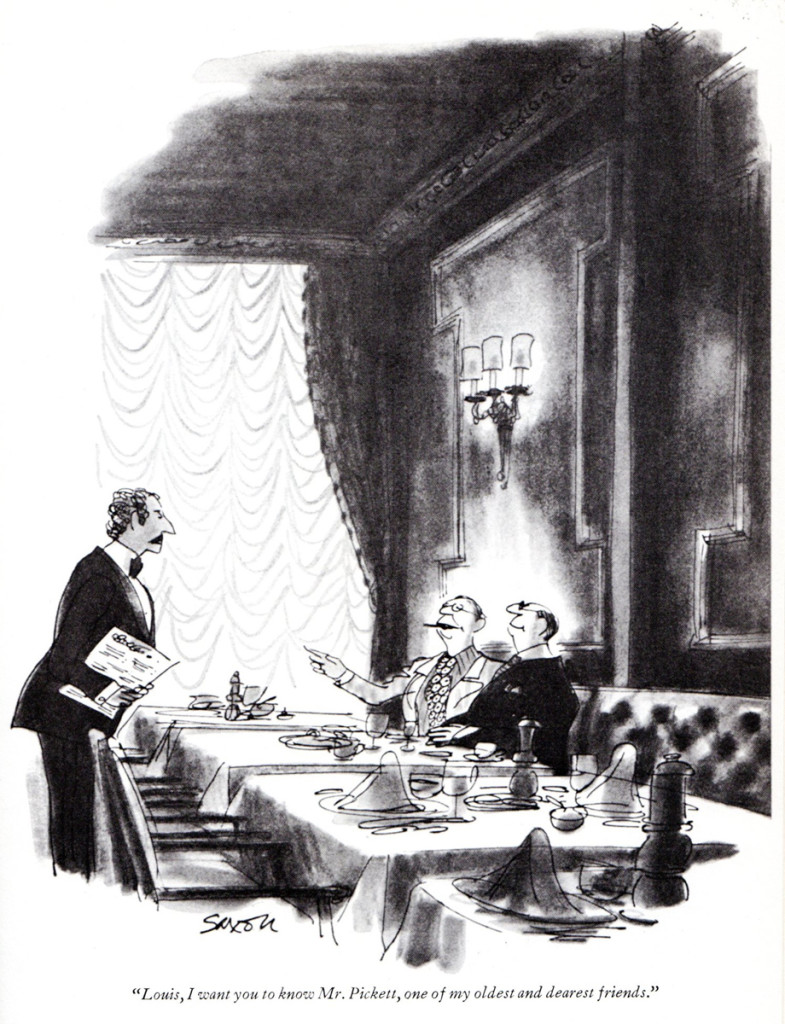 23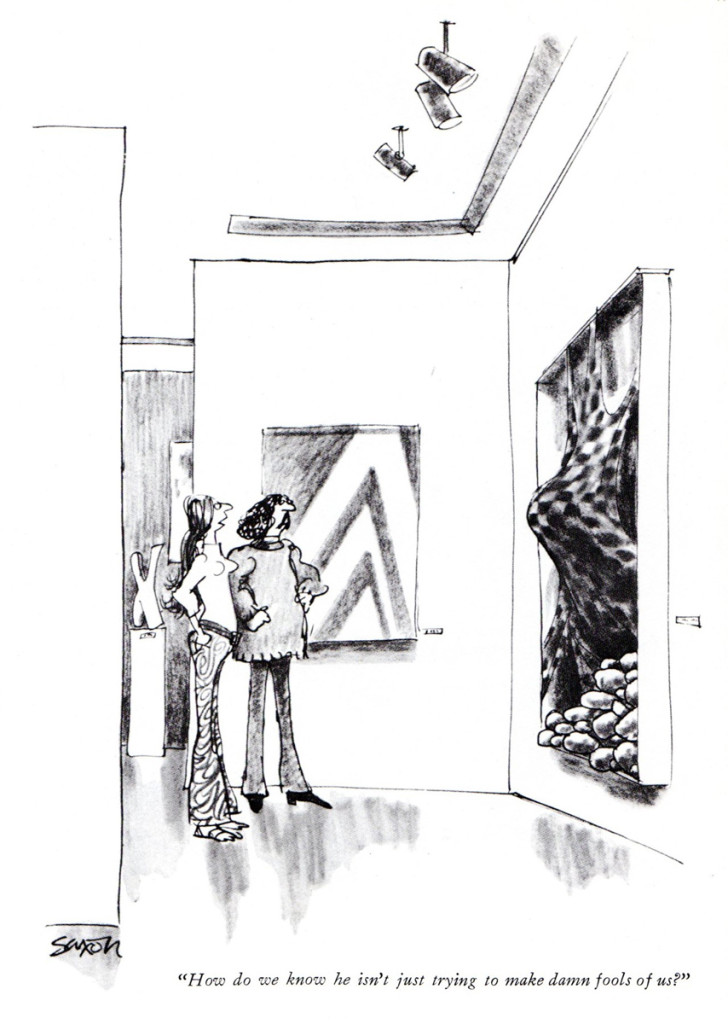 24
One Response to "Charles Saxon"
on 21 Jun 2013 at 10:07 am 1.slowtiger said …

Amazing stuff. It bears a striking resemblance both in technique as in design to the work of german cartoonist (and crime author) Peter Neugebauer, although the latter is much darker in subject (and drawing). Unfortunately there's nearly none of his stuff available online, only at http://www.zeusweinstein.de/Abenteuer.html .
Leave a Reply