Books &Disney &Illustration &John Canemaker &Layout & Design 19 Jun 2013 06:53 am
Gustaf Tenggren, of course, was the designer who worked at Disney's studio during the thirties creating art which became models for Snow White, Bambi, and Pinocchio. John Canemaker wrote extensively about Tenggren in his book, Before the Animation Begins.
The artist moved into publishing after work at the Disney studio where he created The Poky Little Puppy for Little Golden Books. The Tales of the Arabian Nights was another of the many books Tenggren did for them. While visiting John Canemaker I saw the book and photographed some of the illustrations. Hopefully, the quality will be good enough so that I can share them with you. They're completely original for Mr. Tenggren; not at all inspired by the many European-styled work he was known for. A true artist.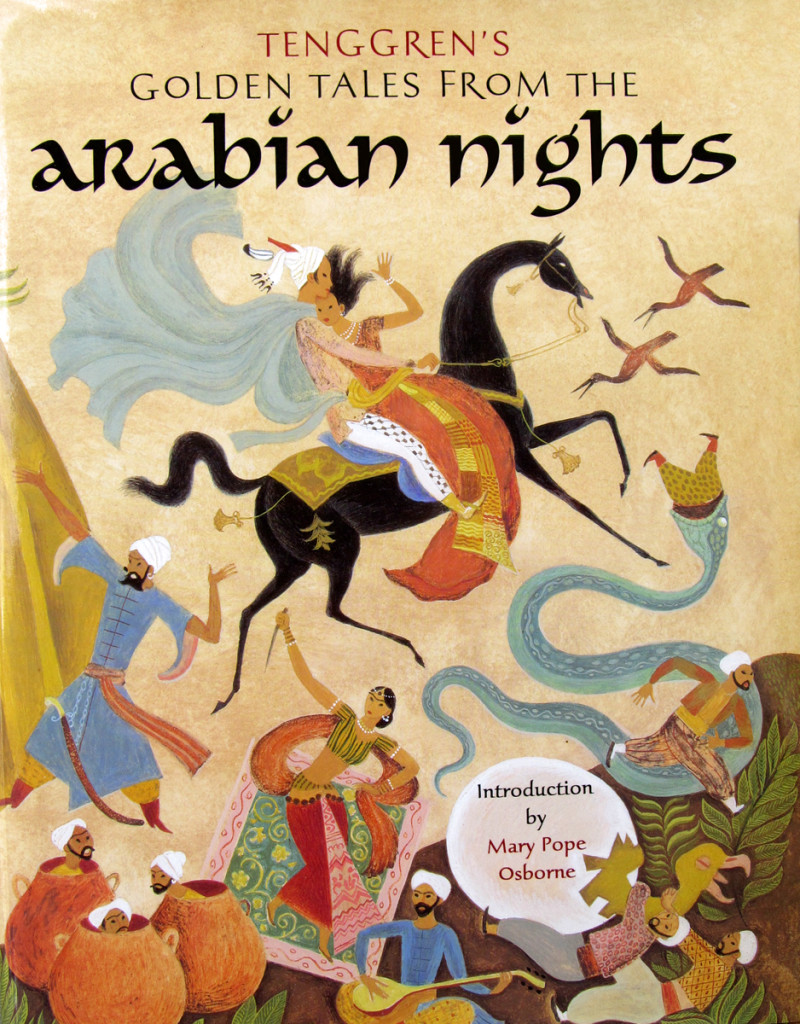 The book's cover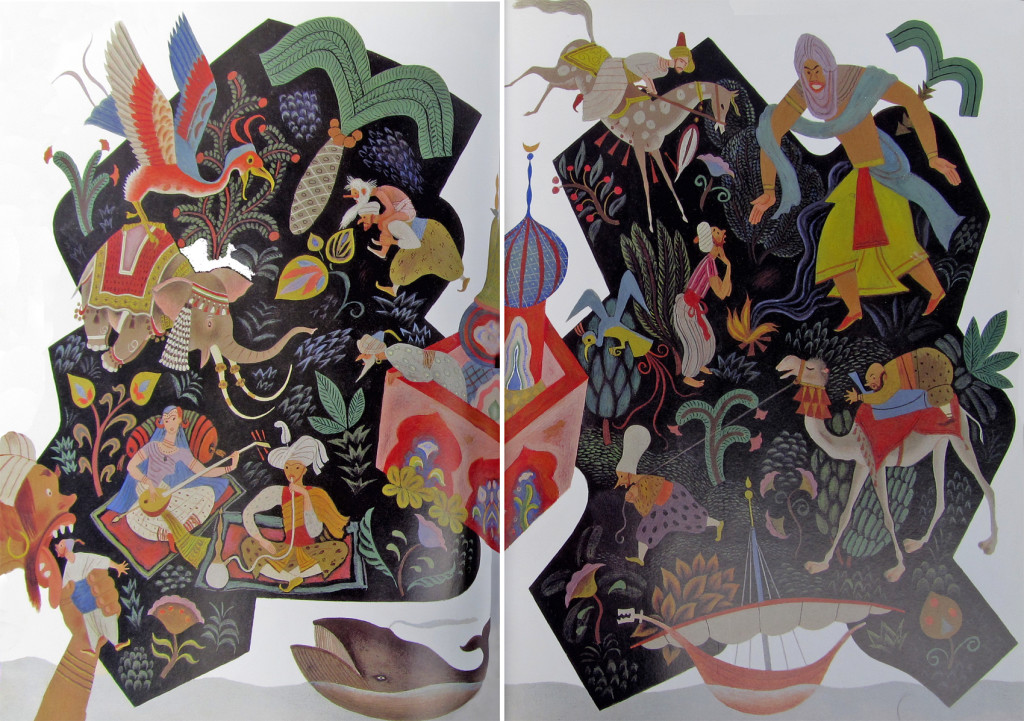 Inner covers / front and back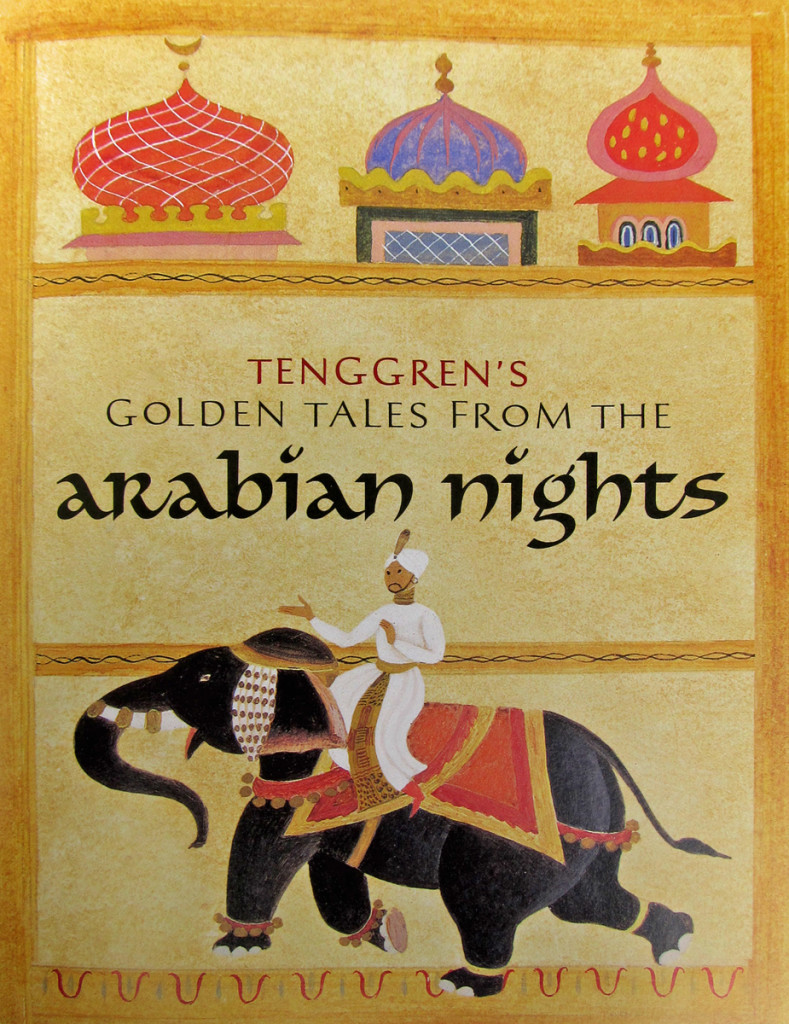 Thee Title Page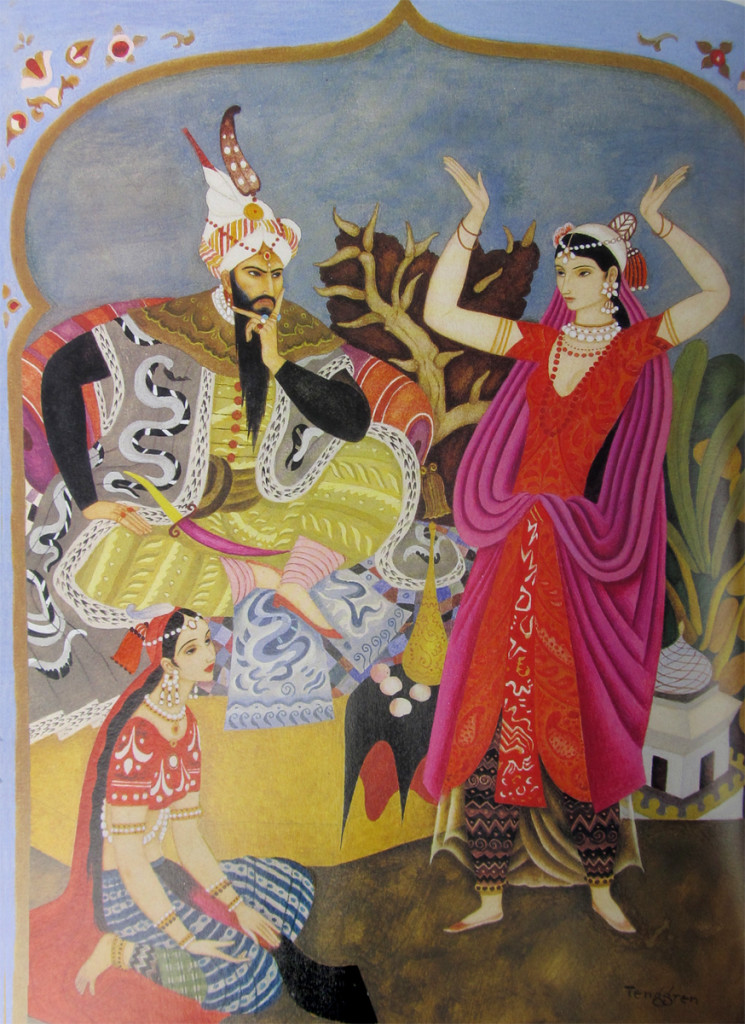 1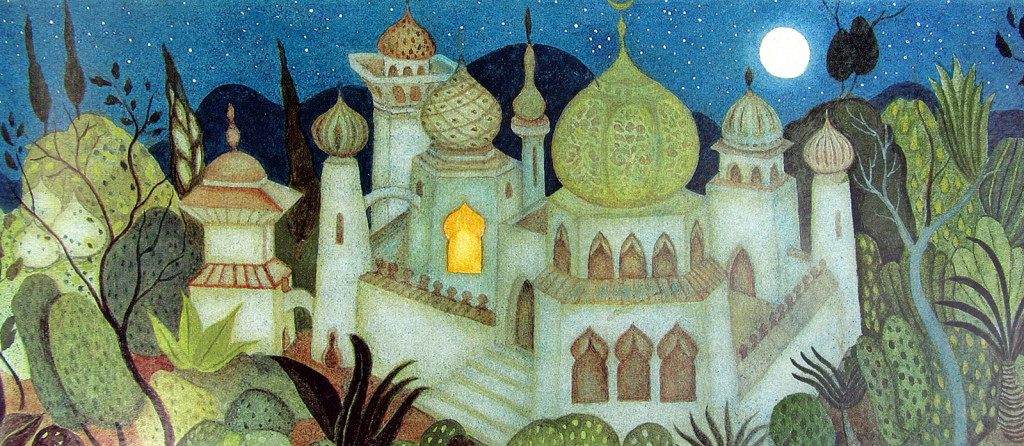 2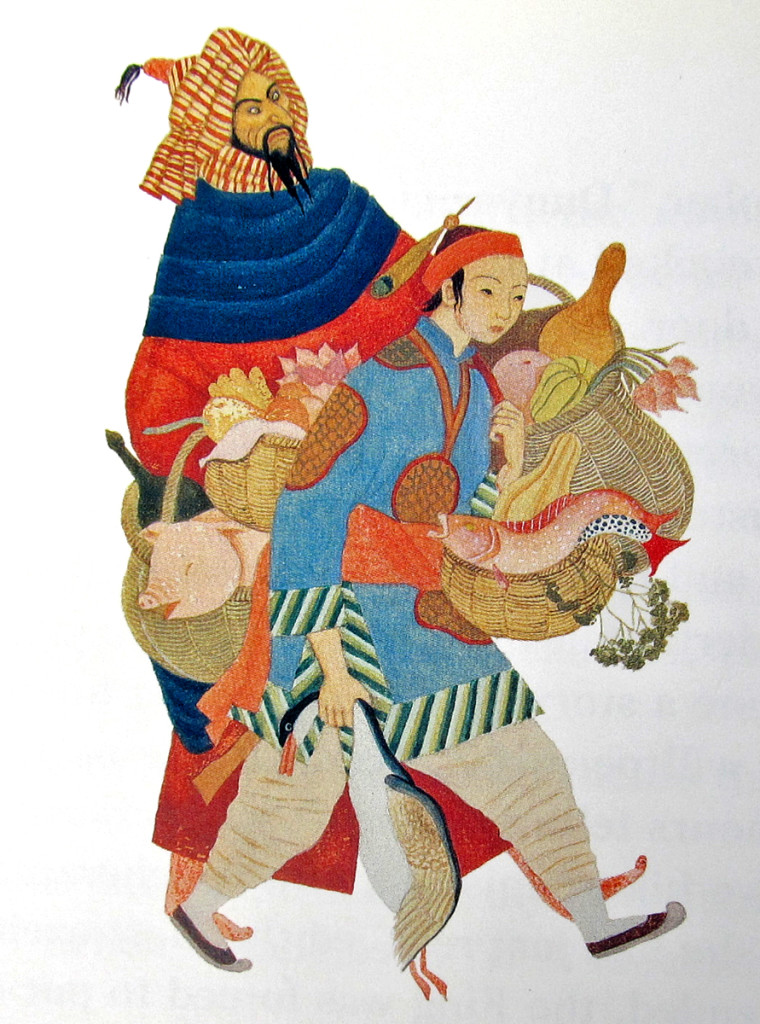 3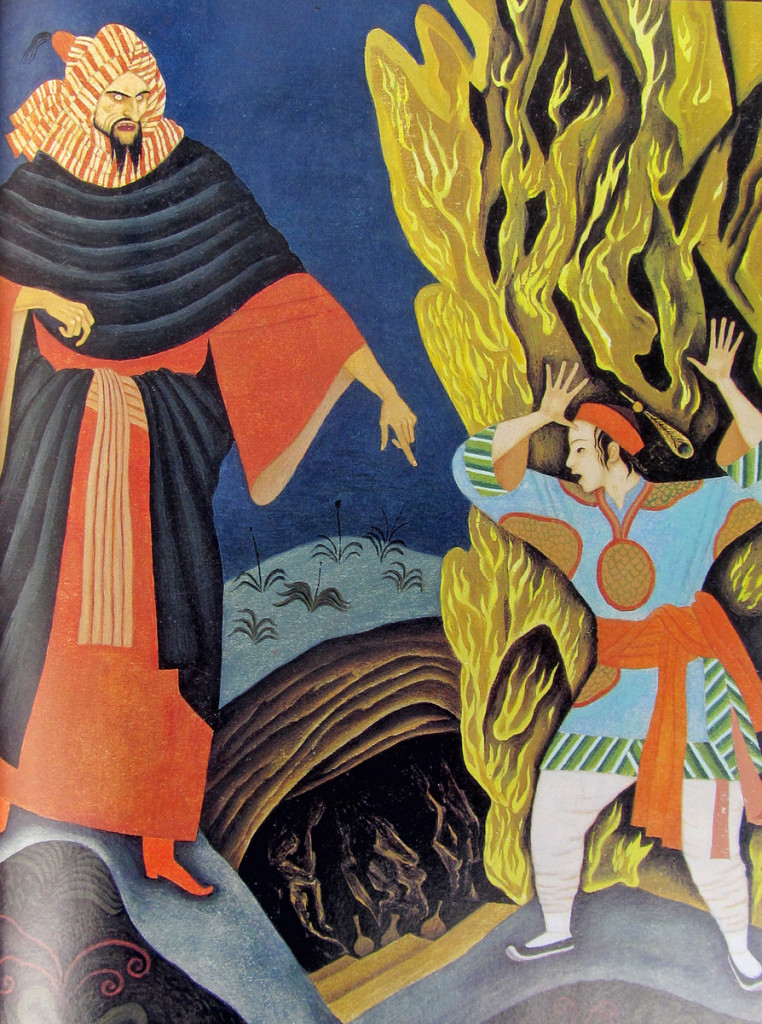 4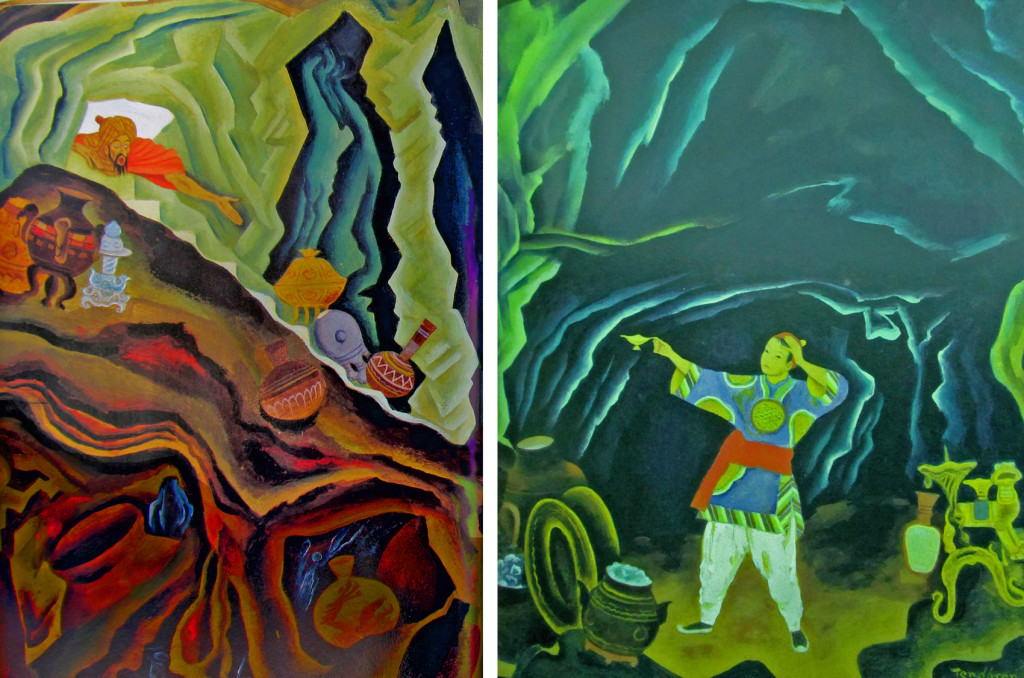 5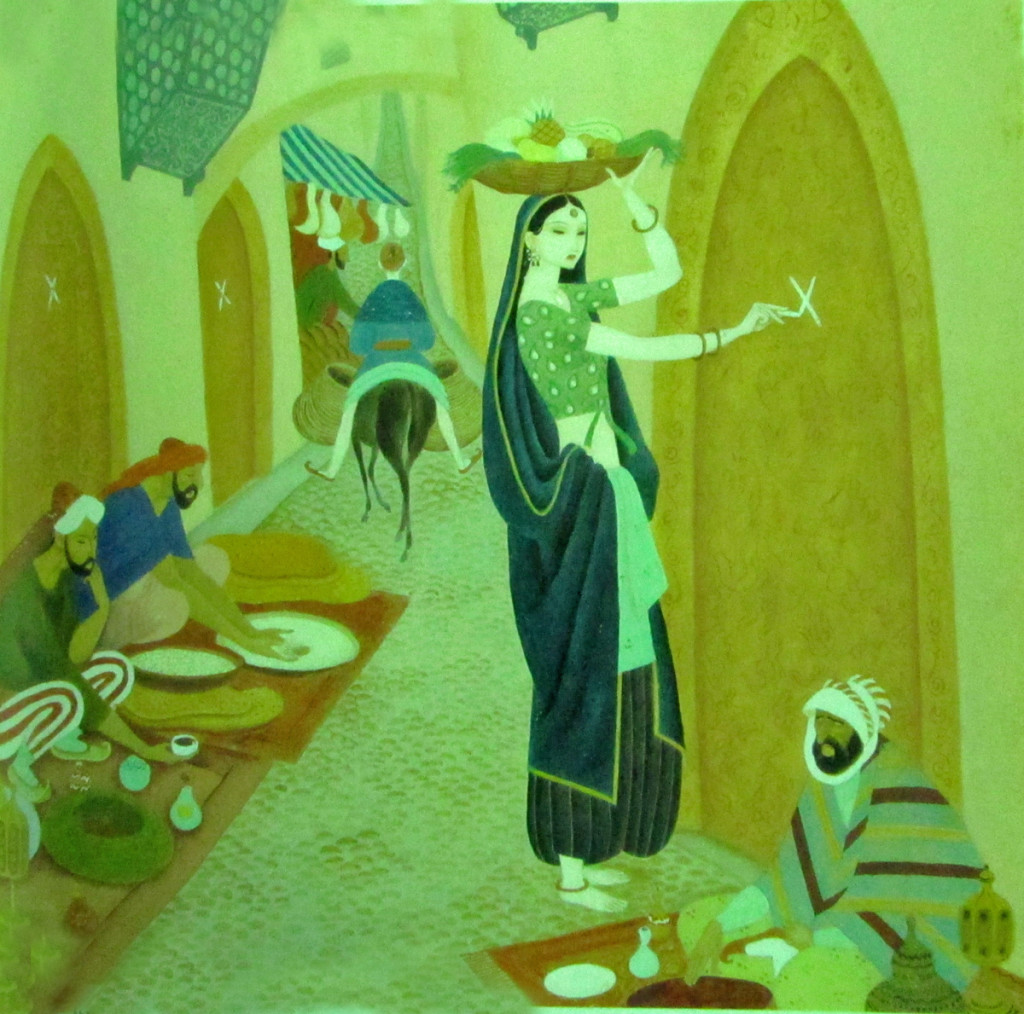 6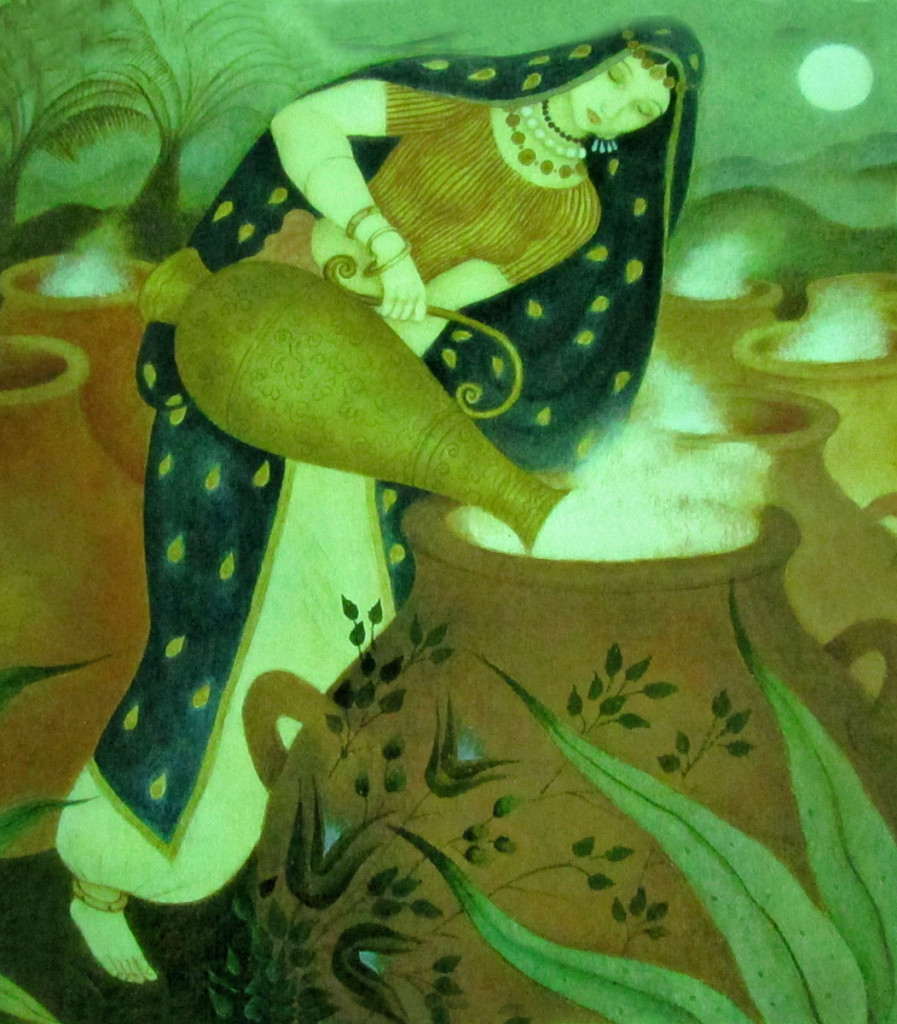 7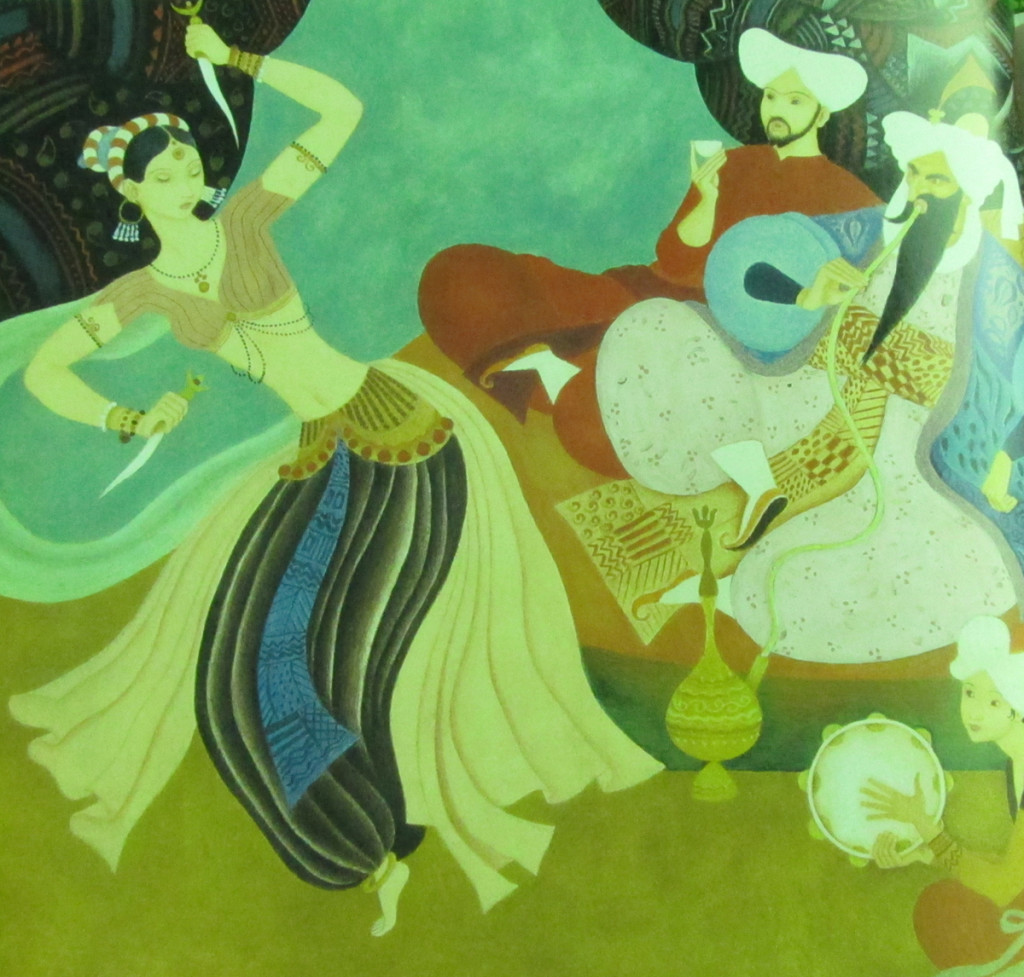 8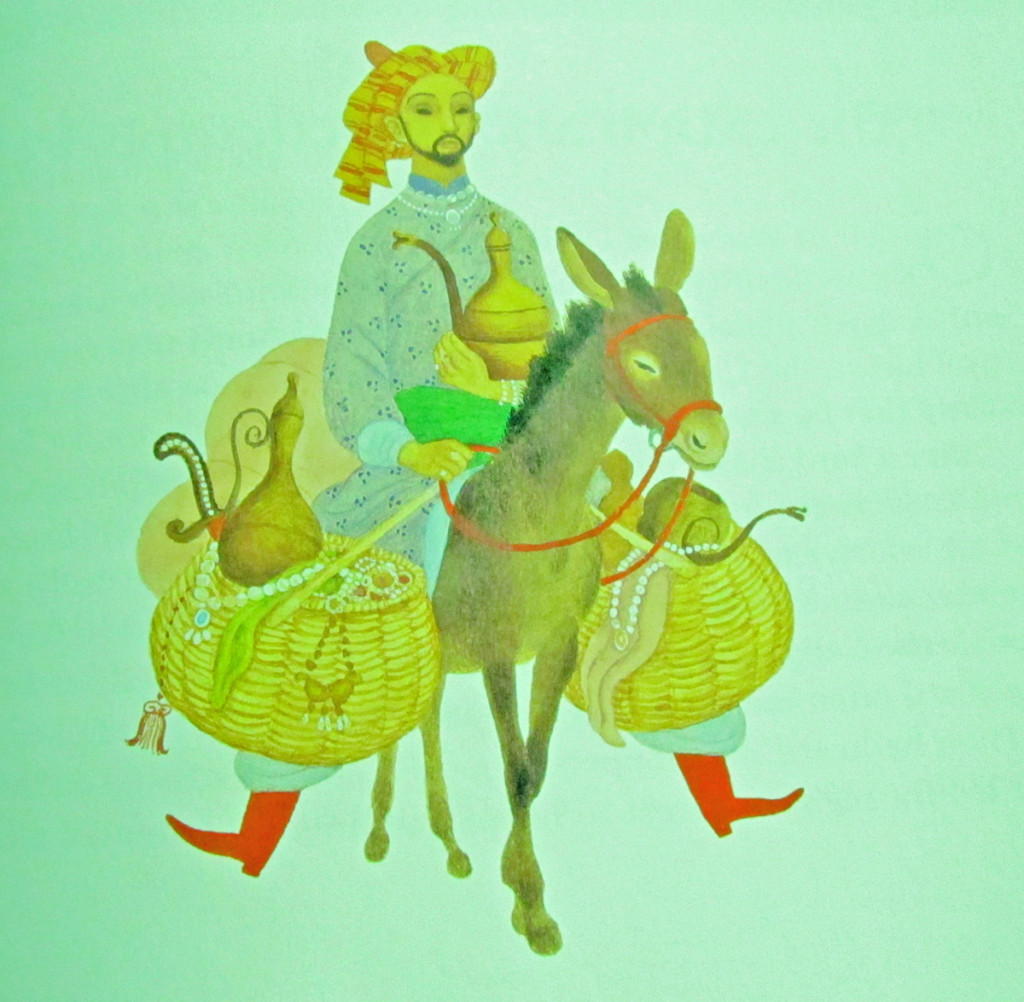 9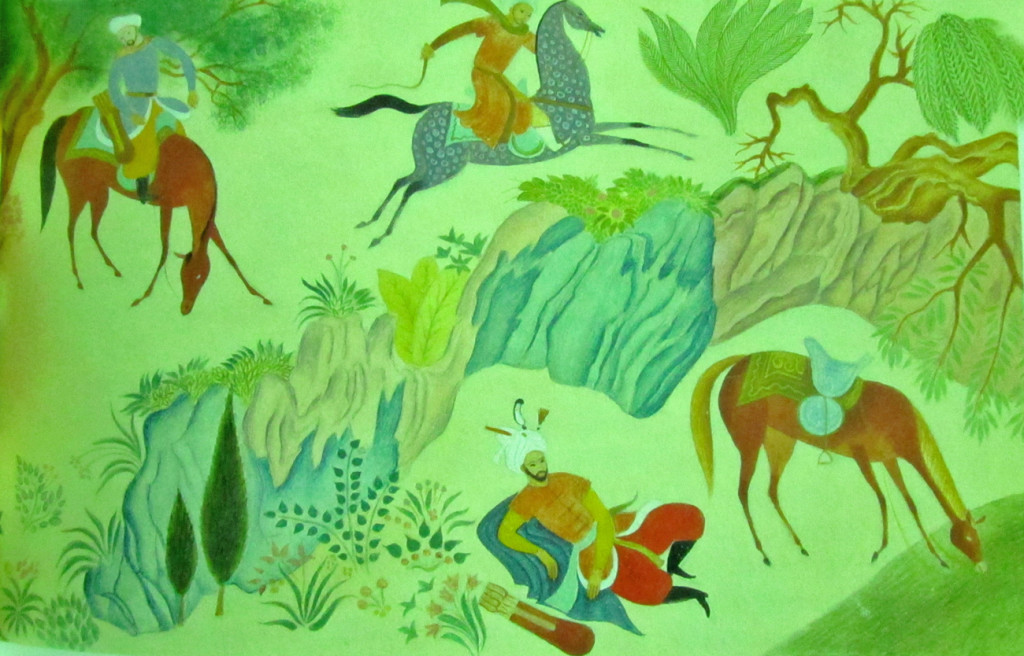 10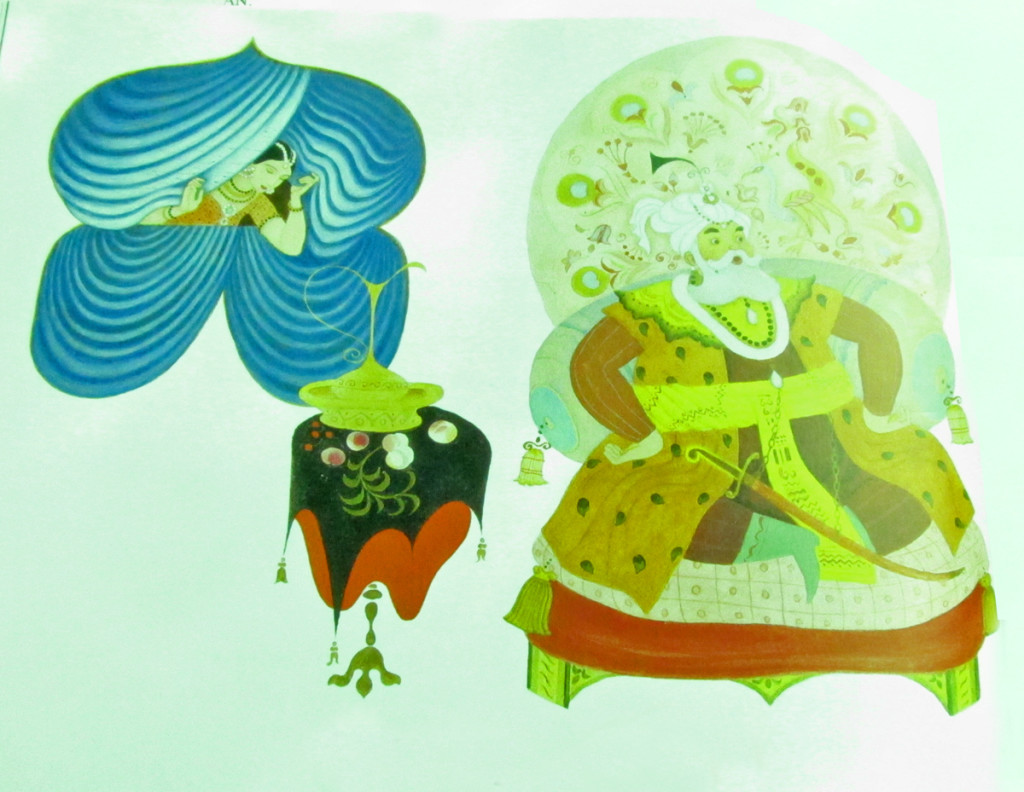 11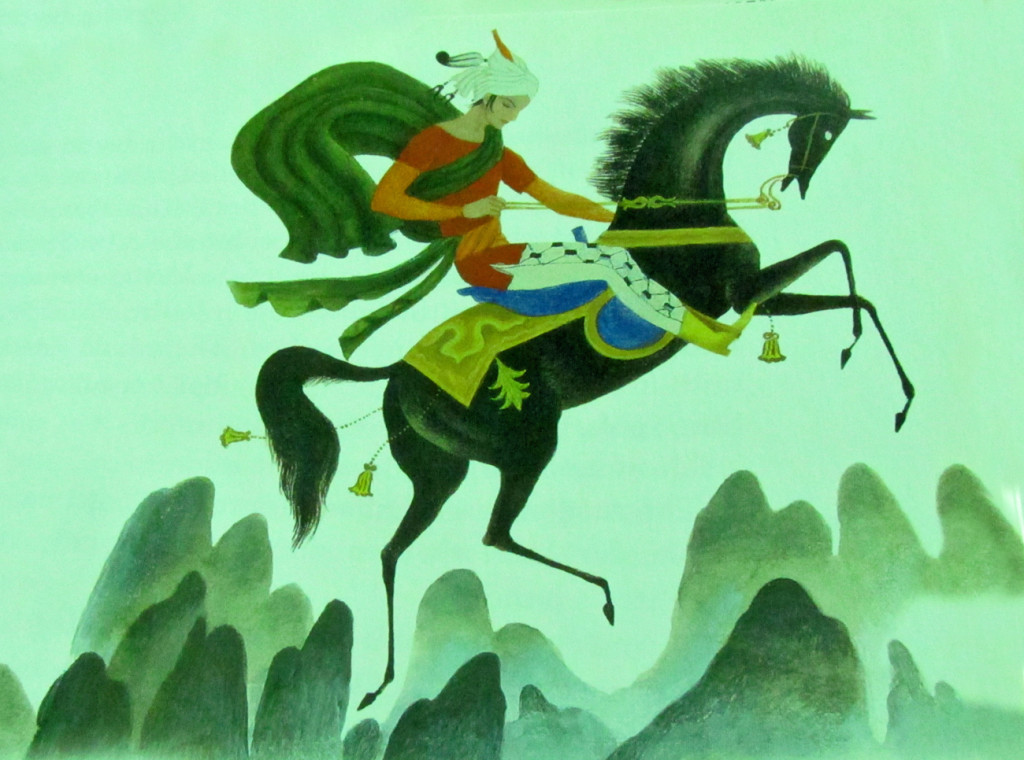 12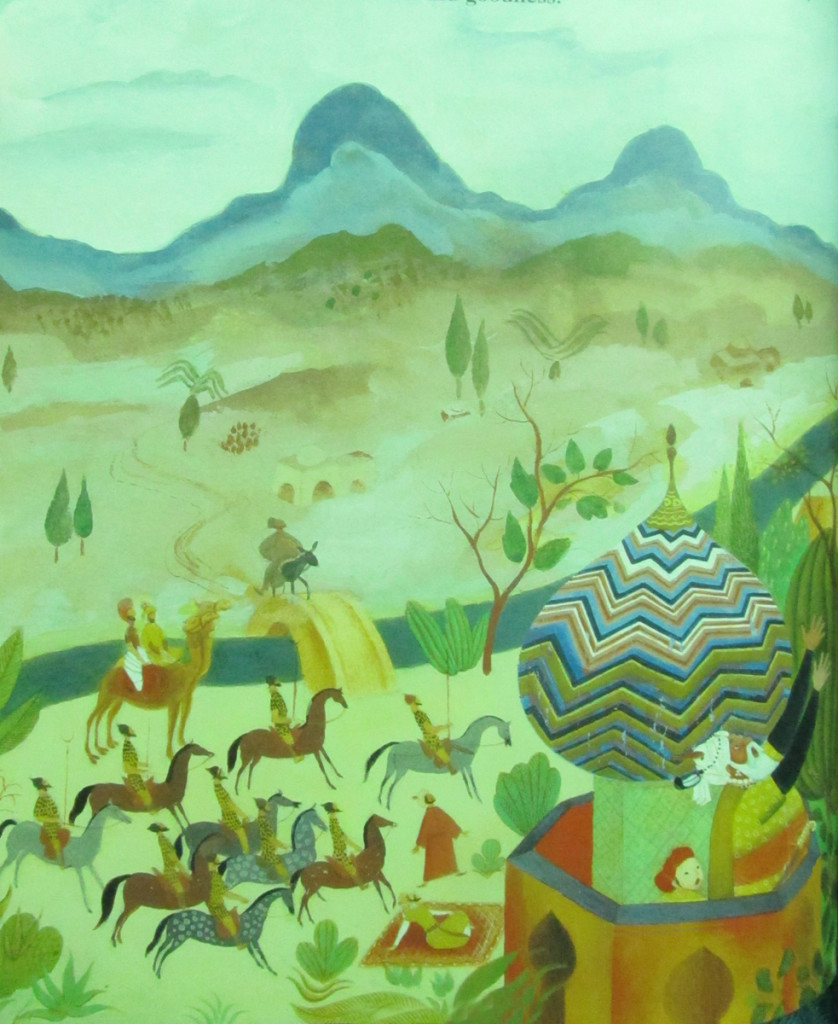 13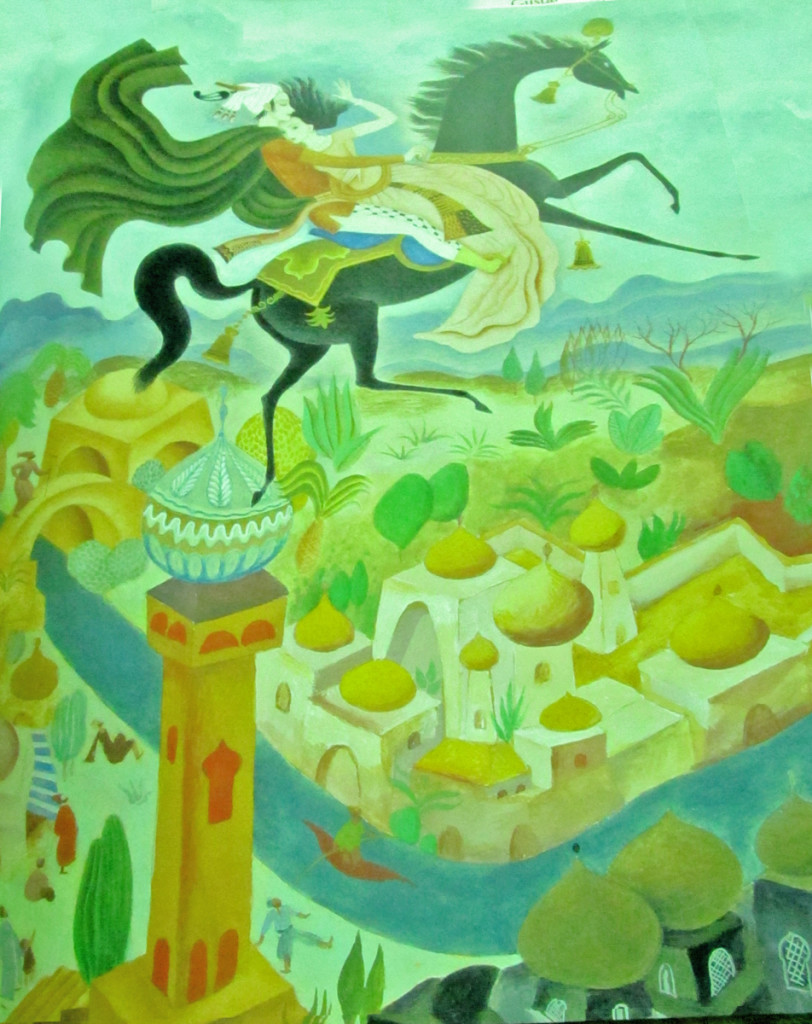 14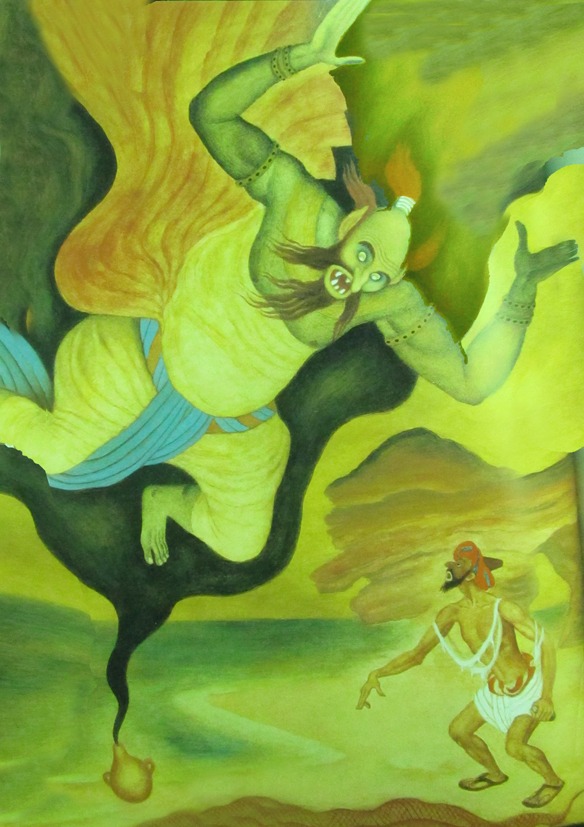 15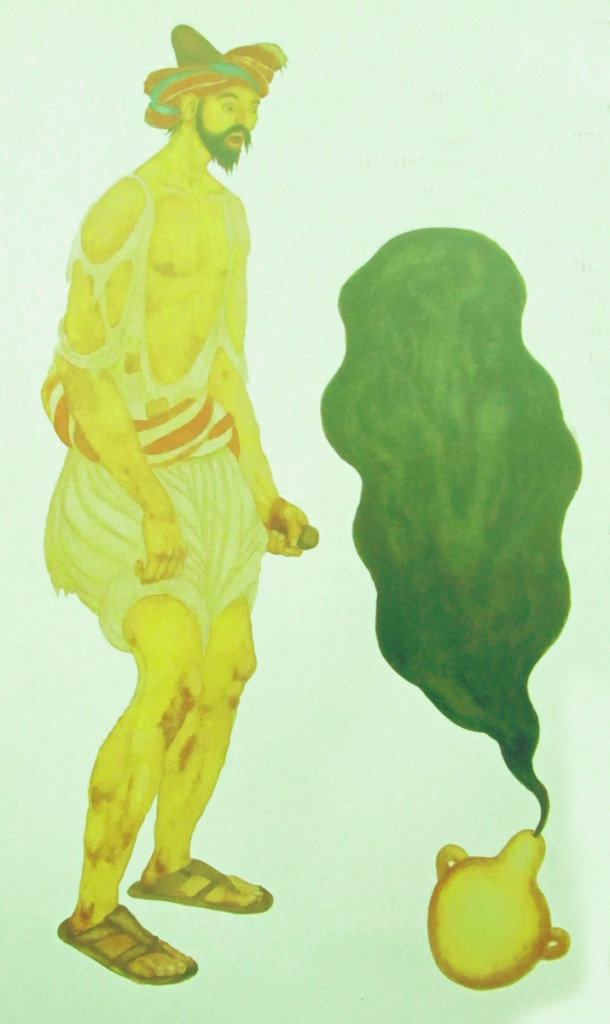 16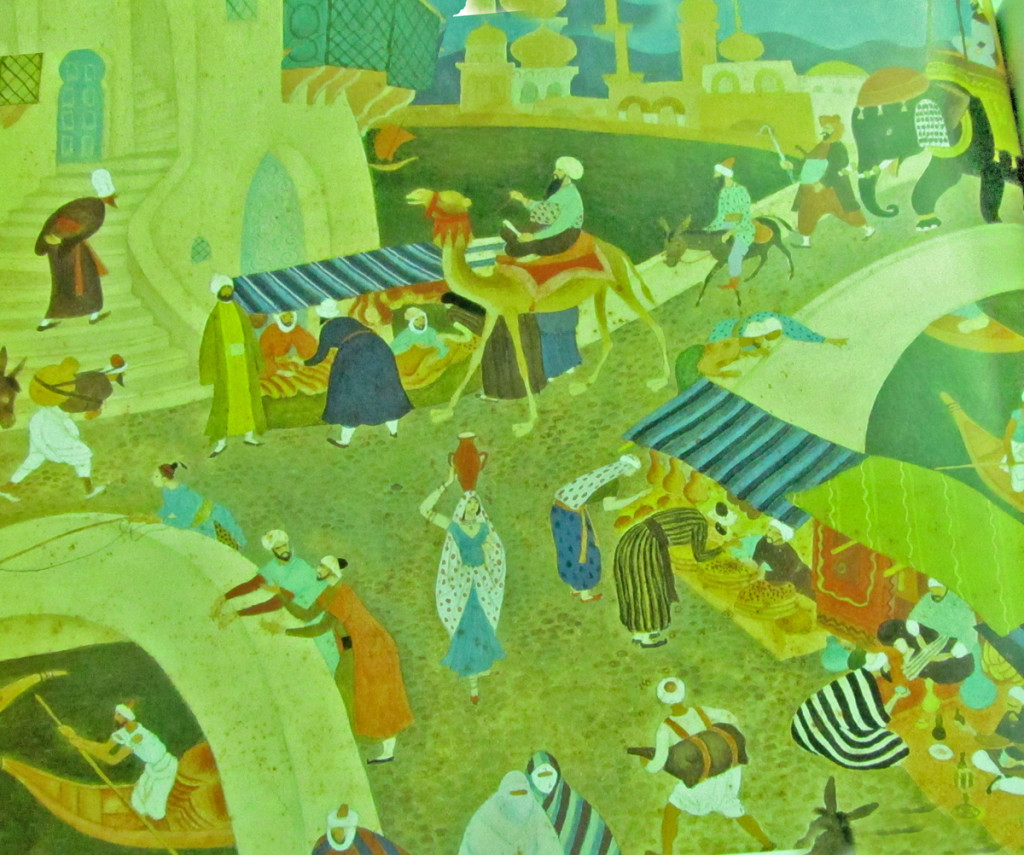 17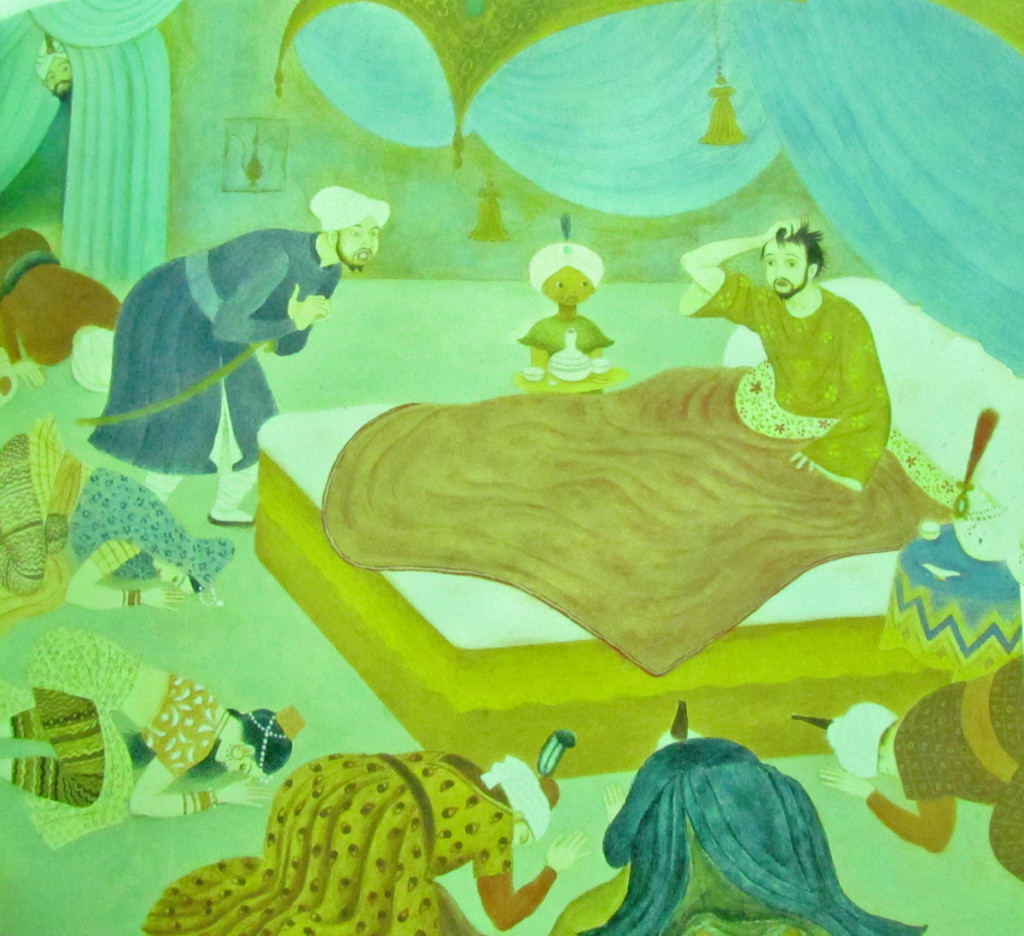 18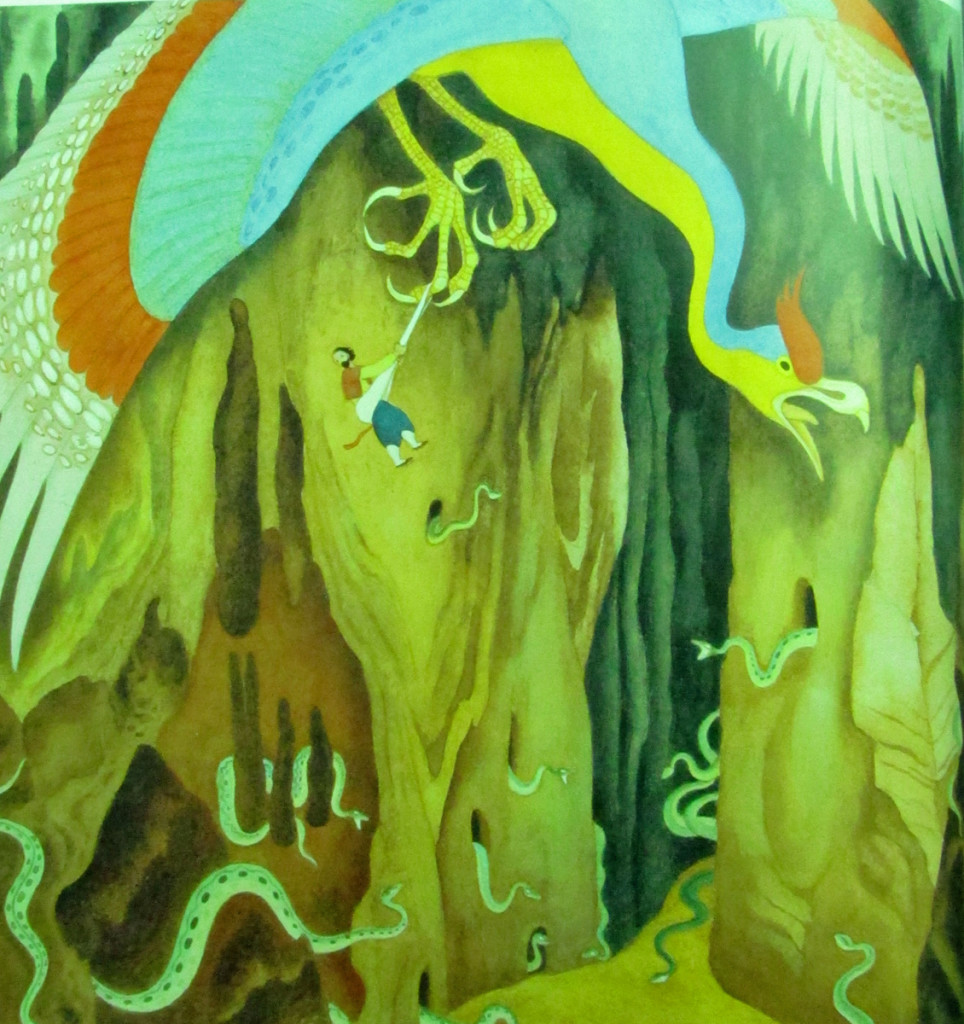 19
20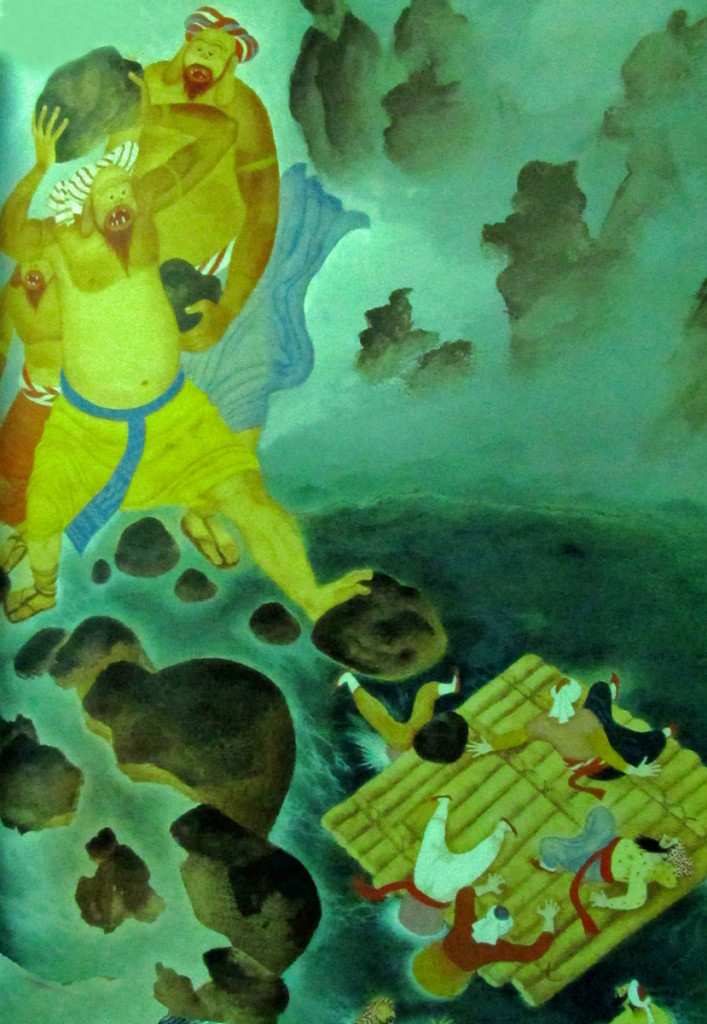 21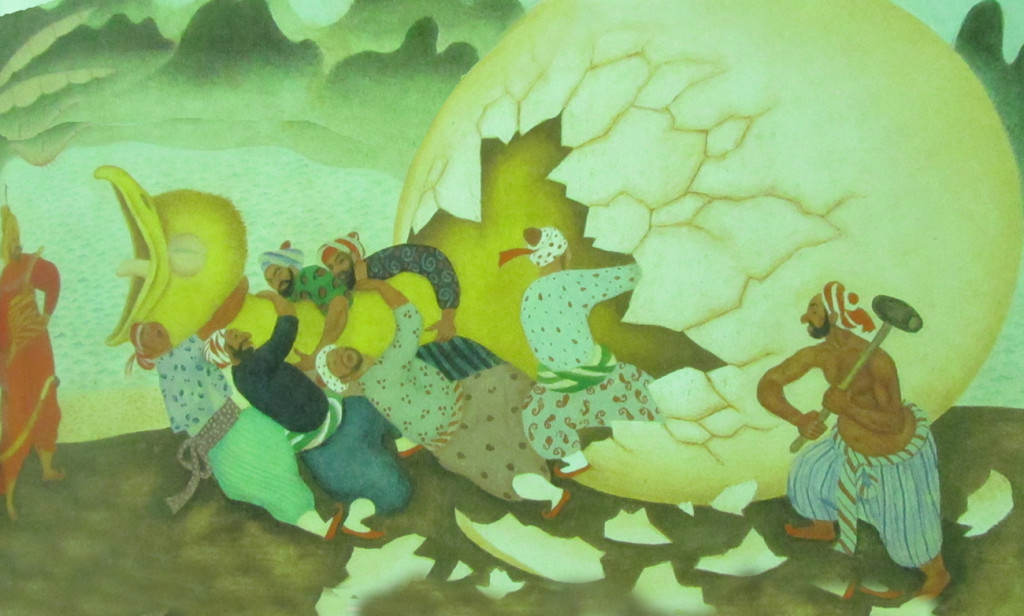 22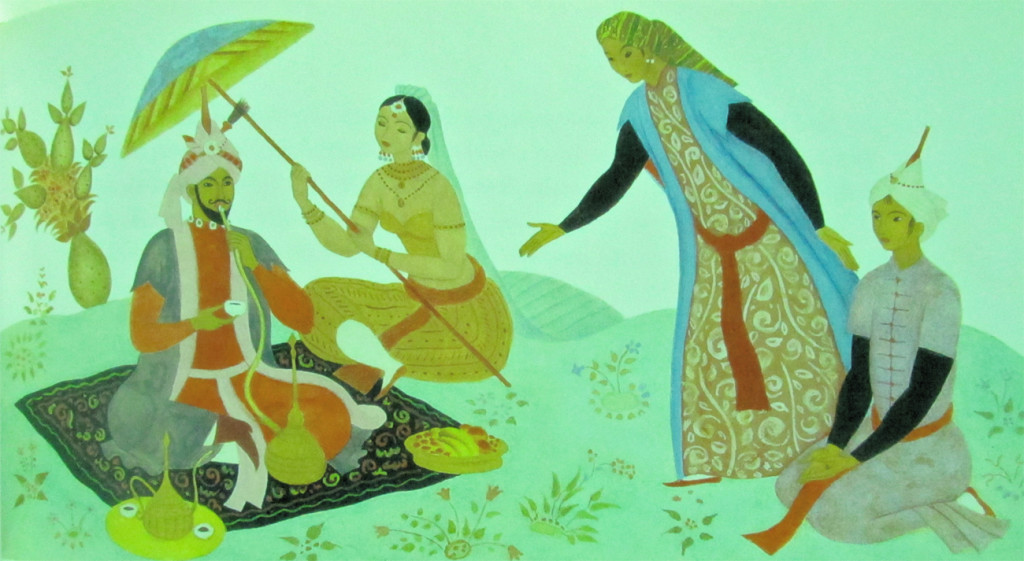 23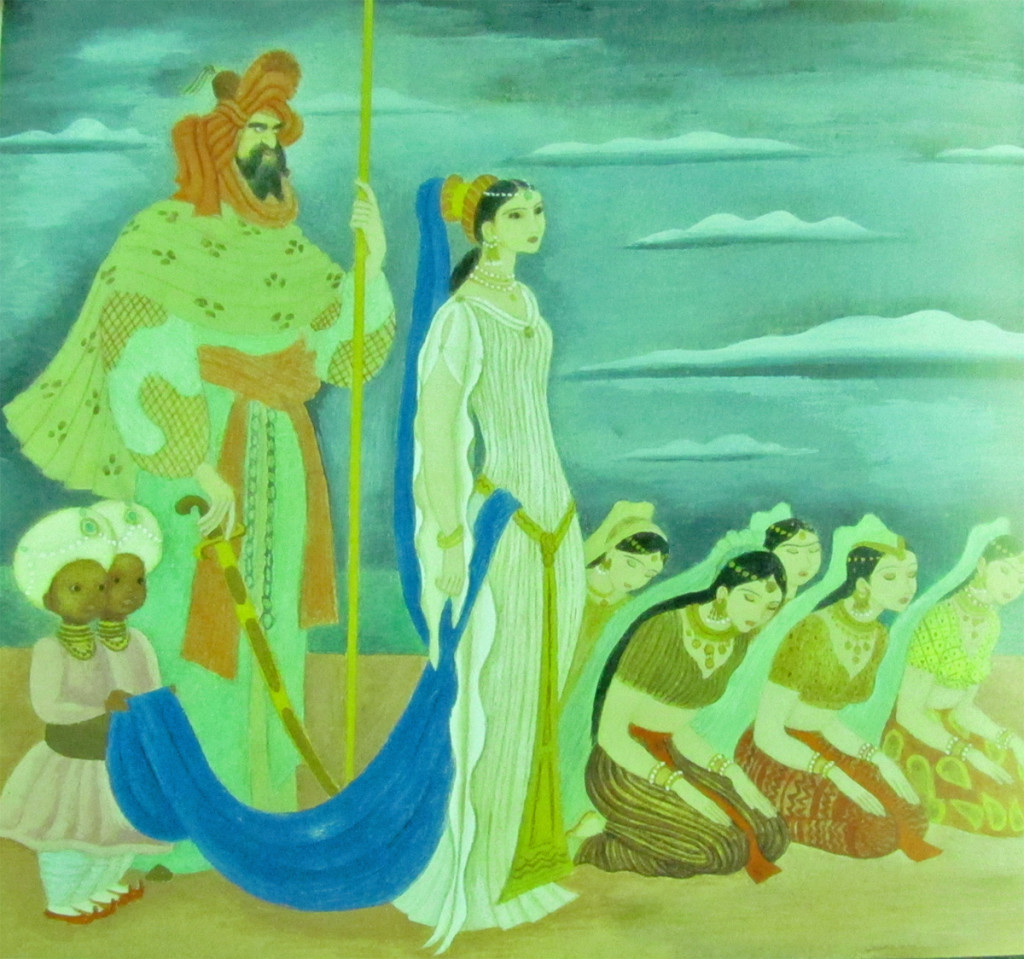 24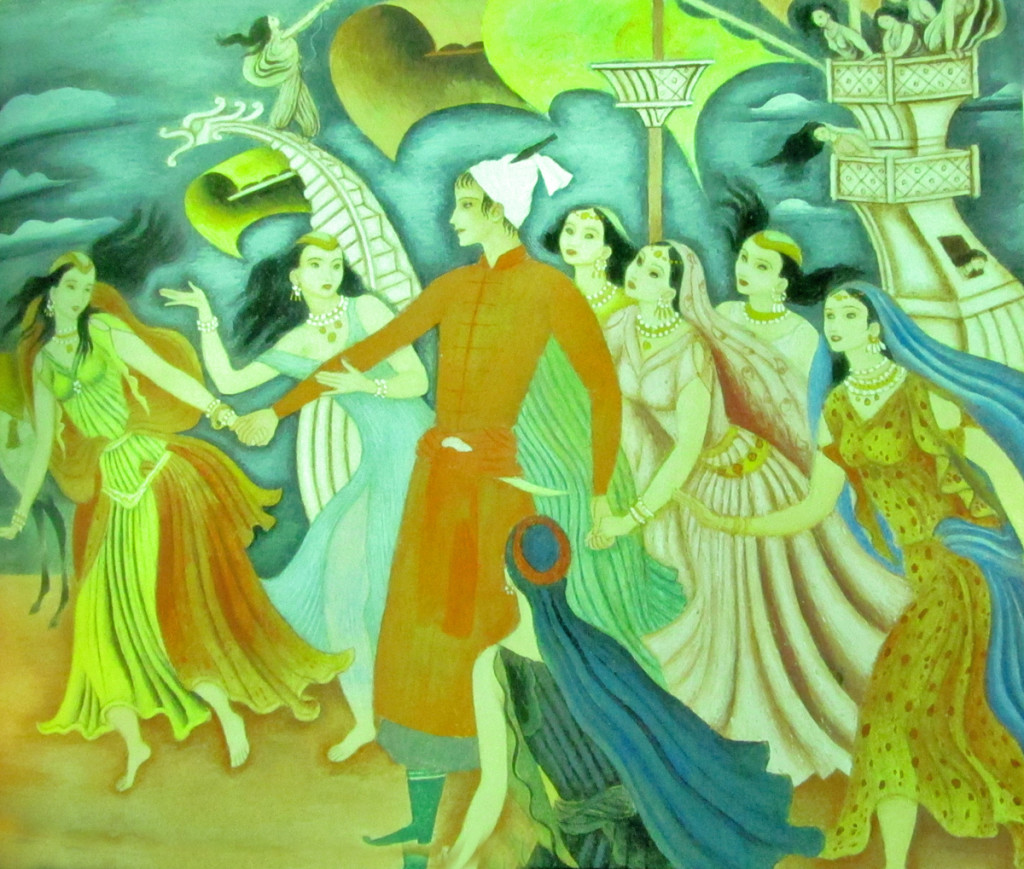 25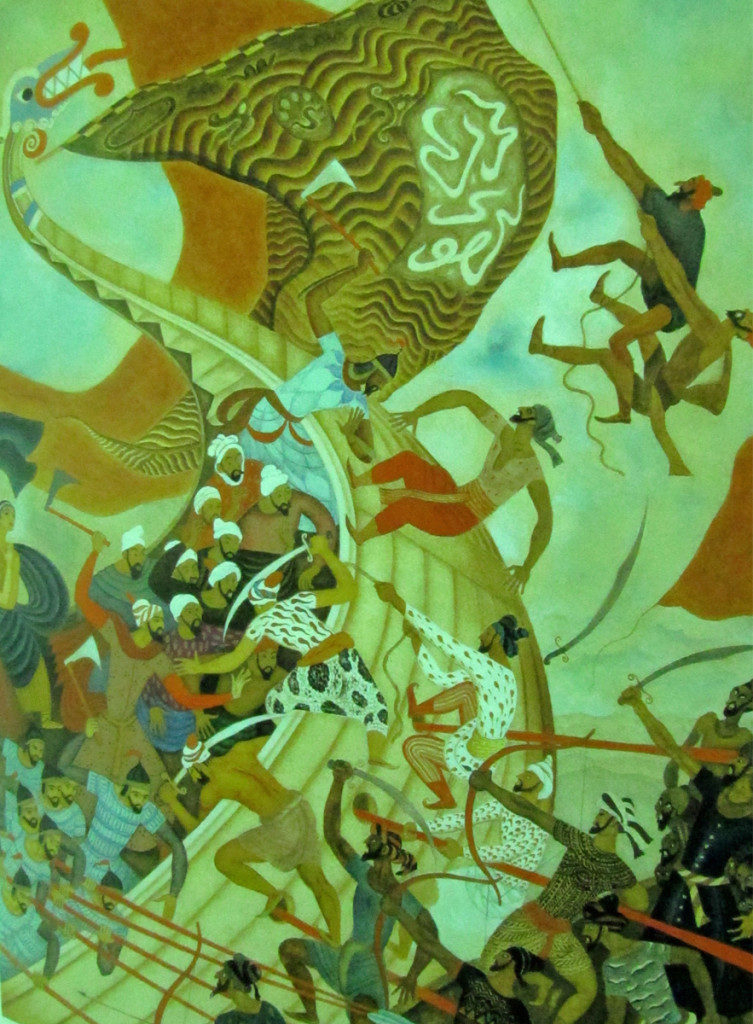 26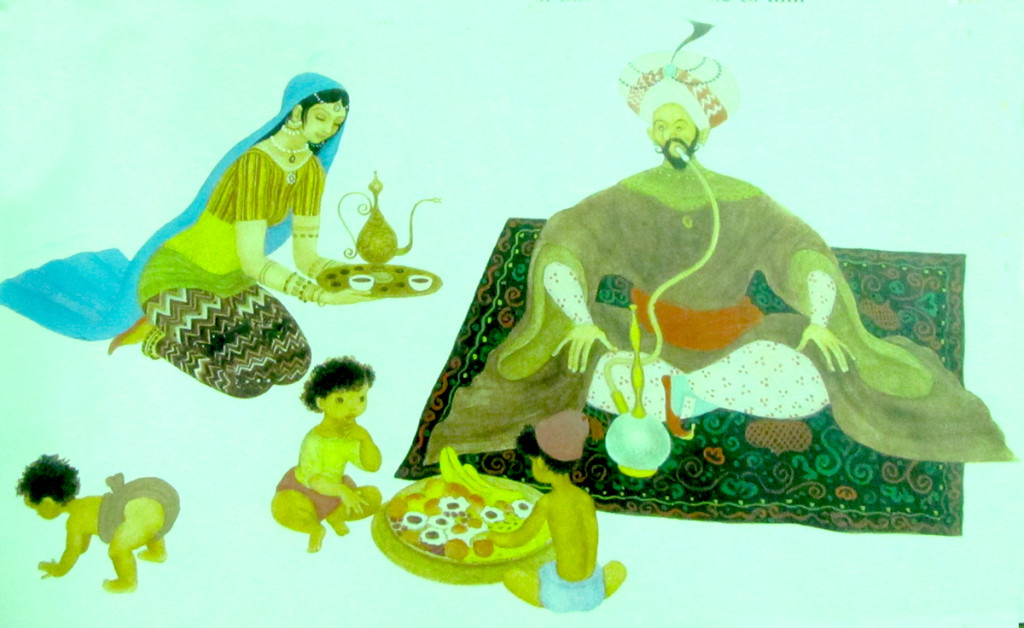 27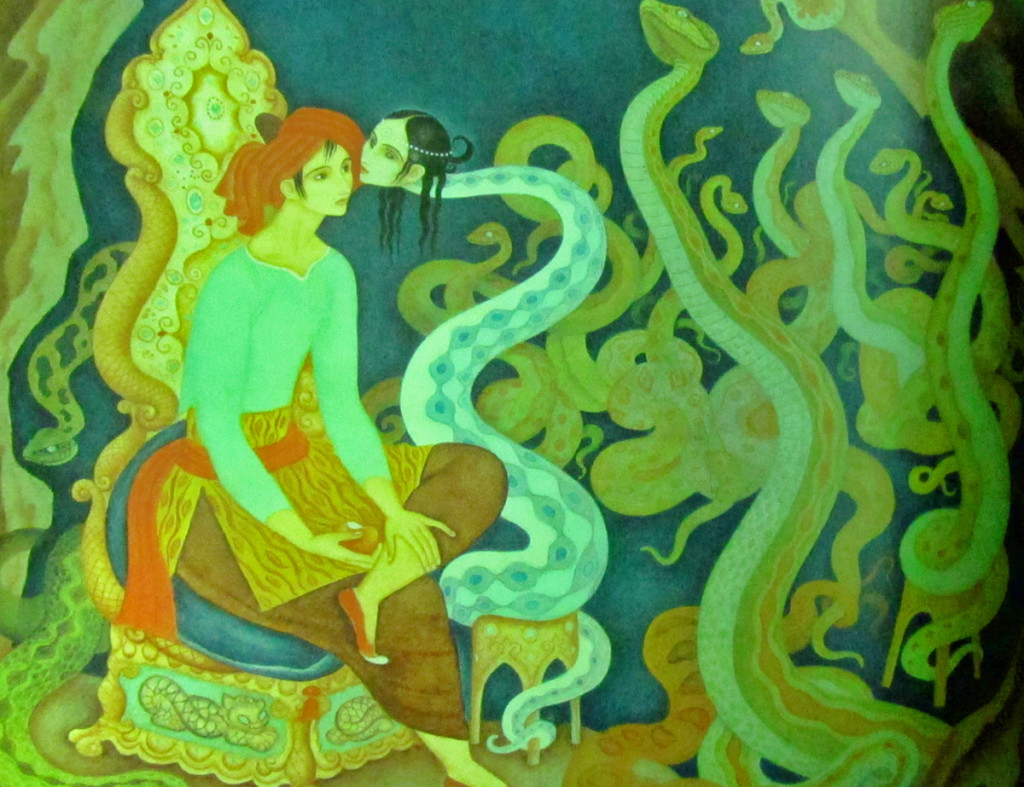 28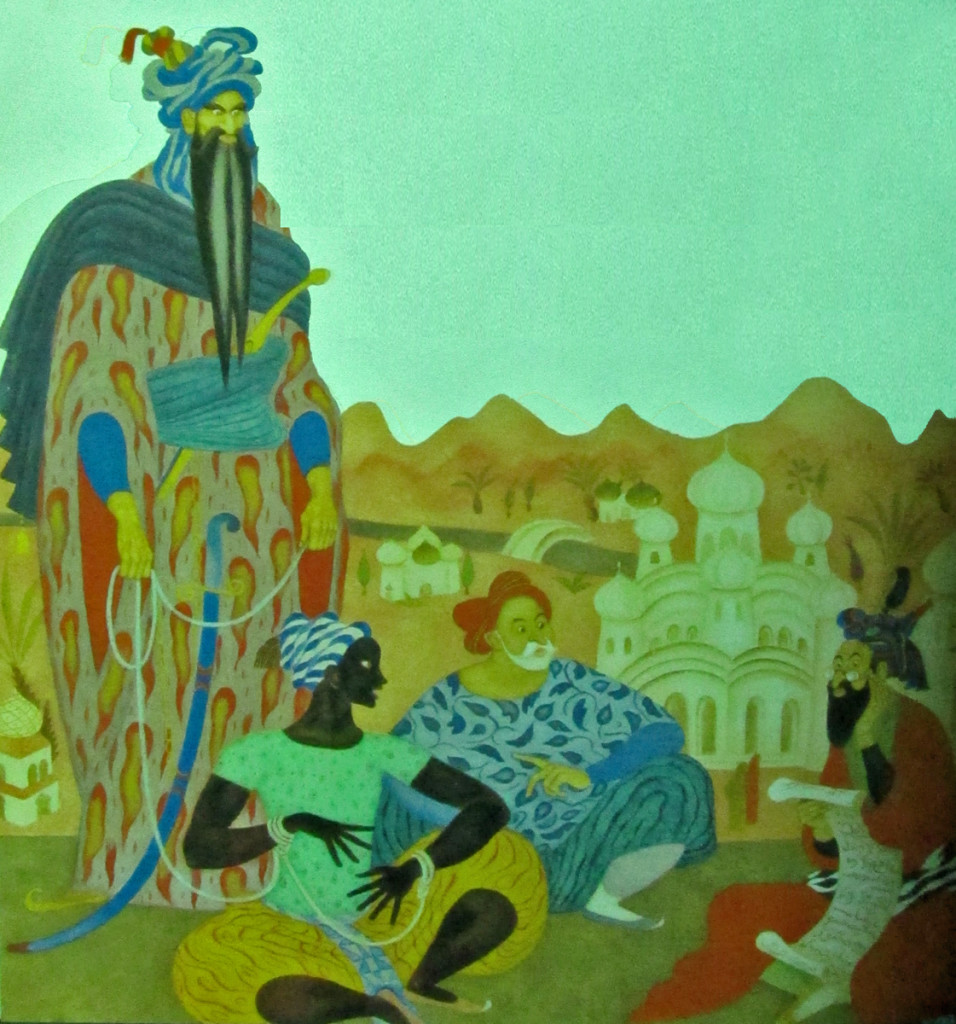 29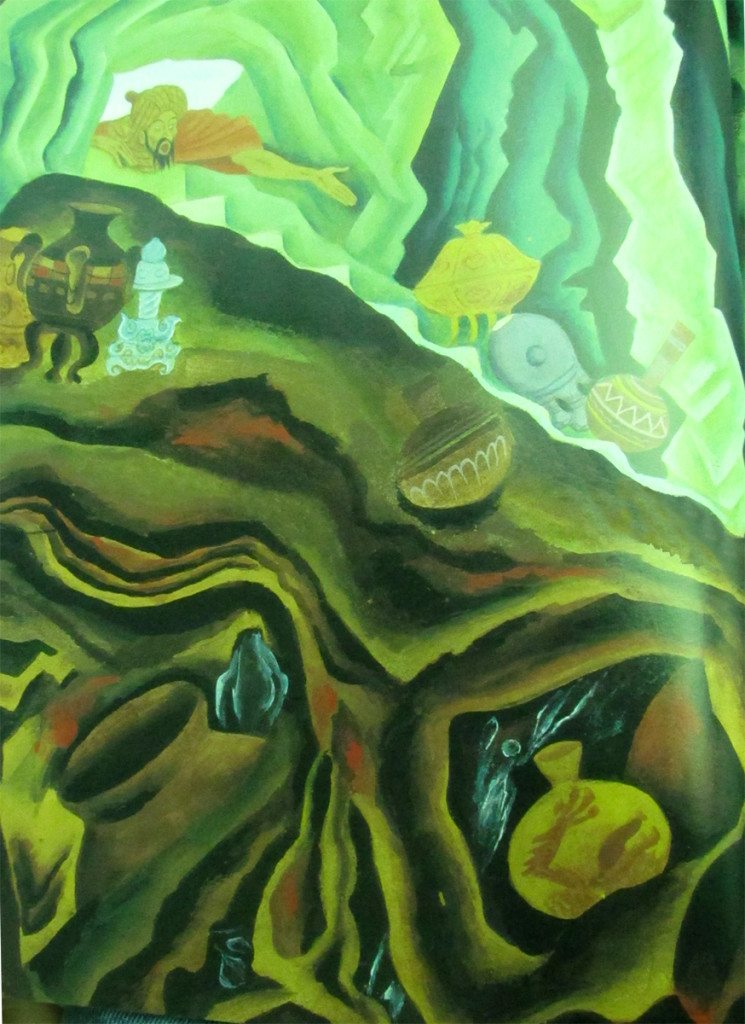 30
5 Responses to "Tenggren's Arabian Nights"
Leave a Reply