Bill Peckmann &Illustration &Independent Animation &Layout & Design 06 Jul 2013 06:55 am
Bill Peckmann sent scans of this glorious and beautiful children's book by Martin Provenson. There really, as far as I'm concerned, is no reason necessary. The illustrations are just beautiful, and I find myself staring at them for long periods of time. It's a great book.
Bill writes the accompanying note:
The reason I have this book is because when George Cannata Jr. was our Animation Design teacher at Visual Arts in 1960, he recommended that his students buy it because it was known as the "animation designers bible" in those days.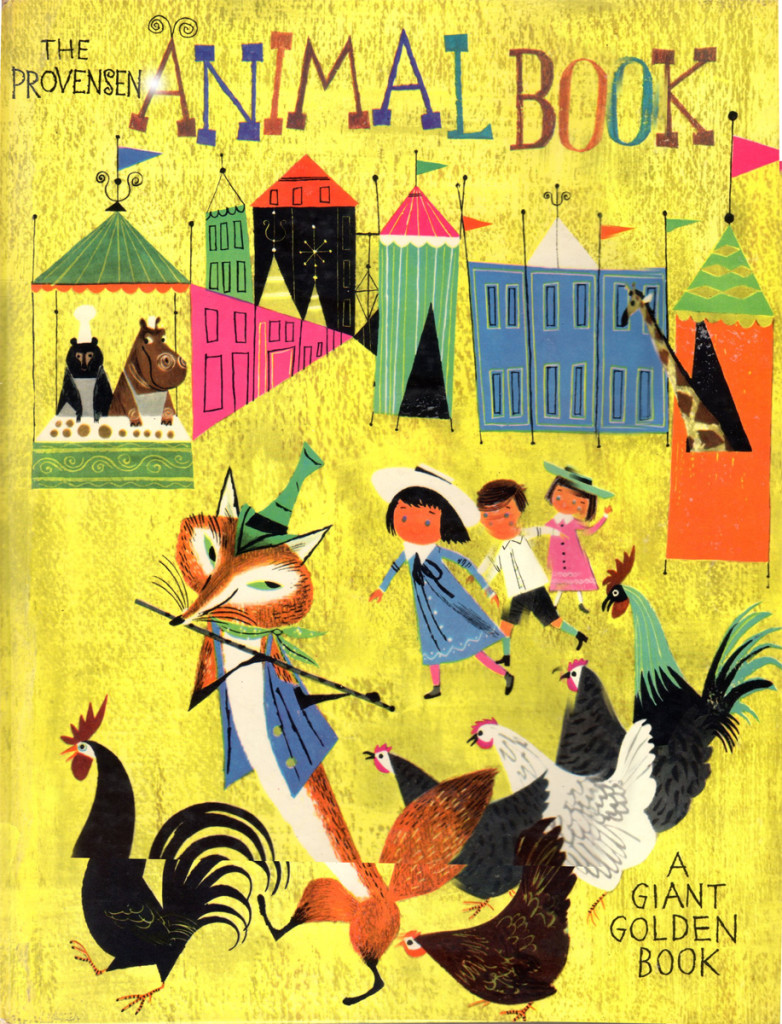 The oversized book cover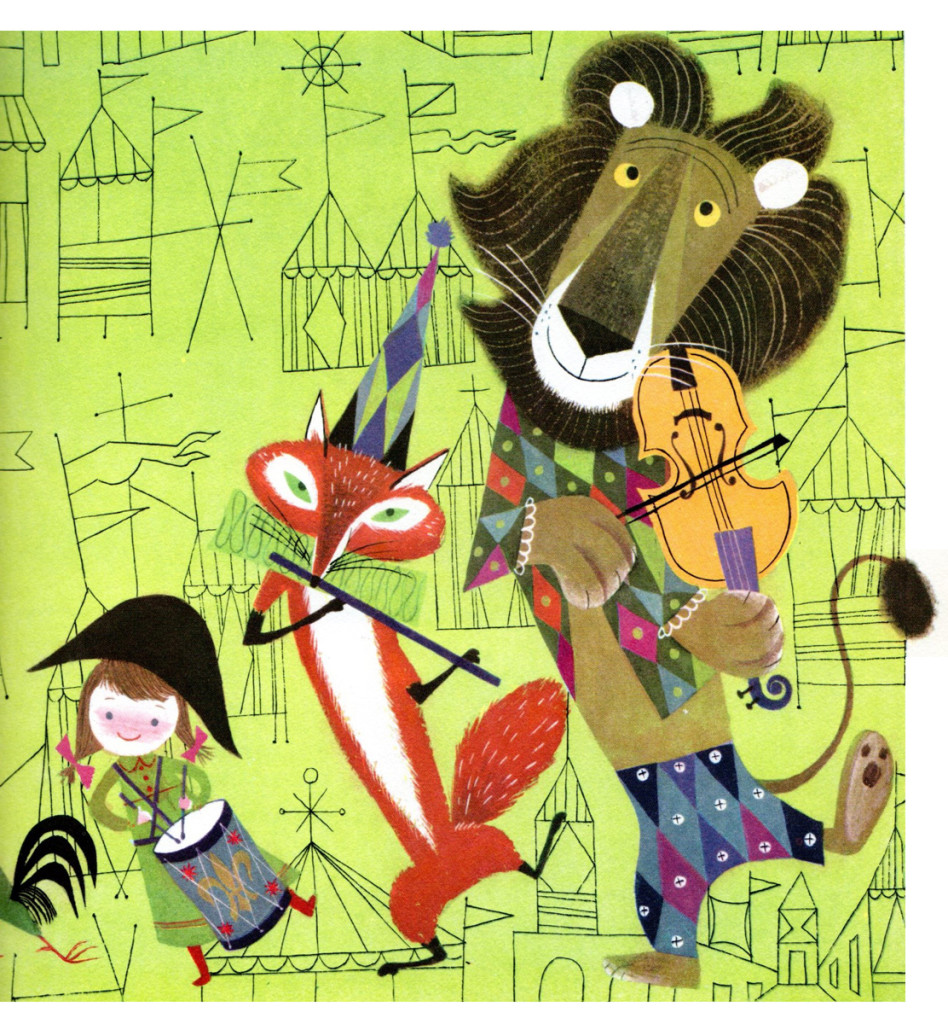 1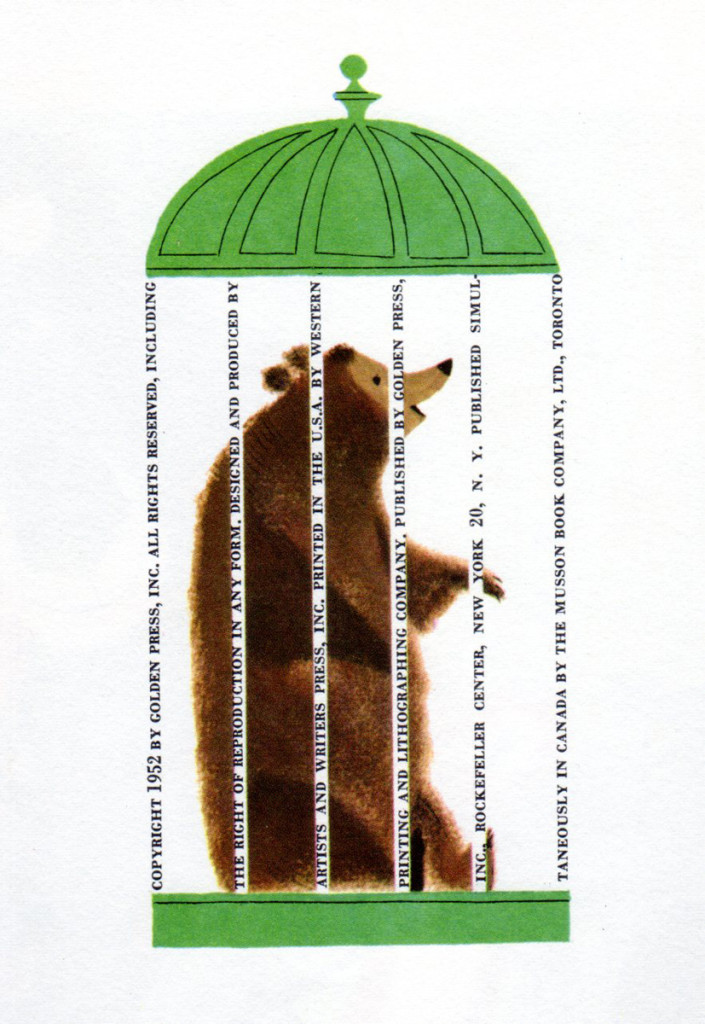 2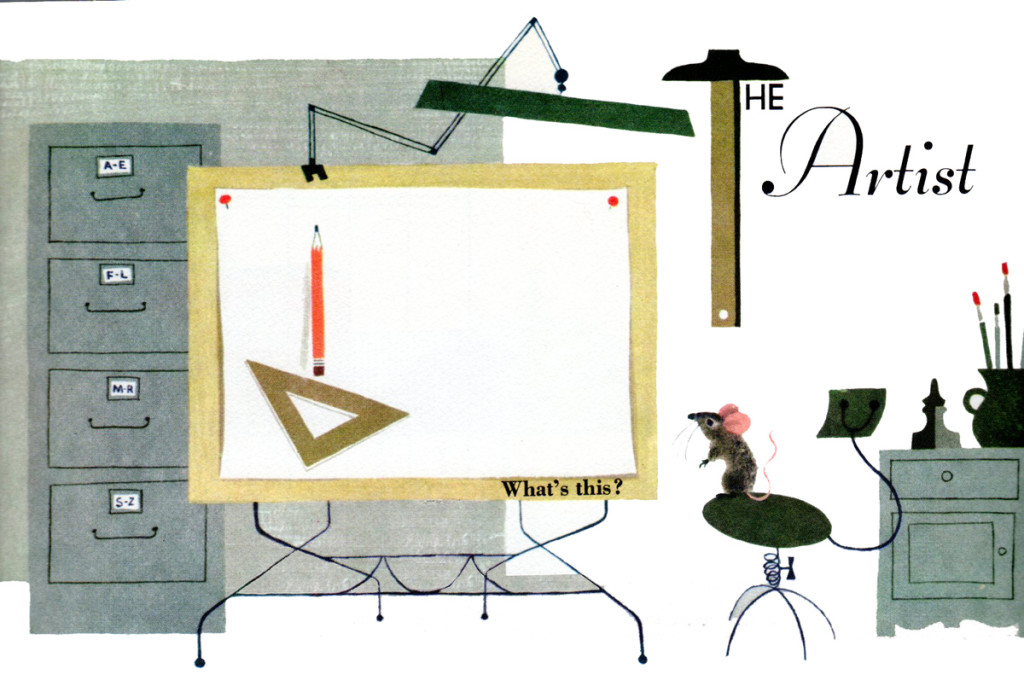 3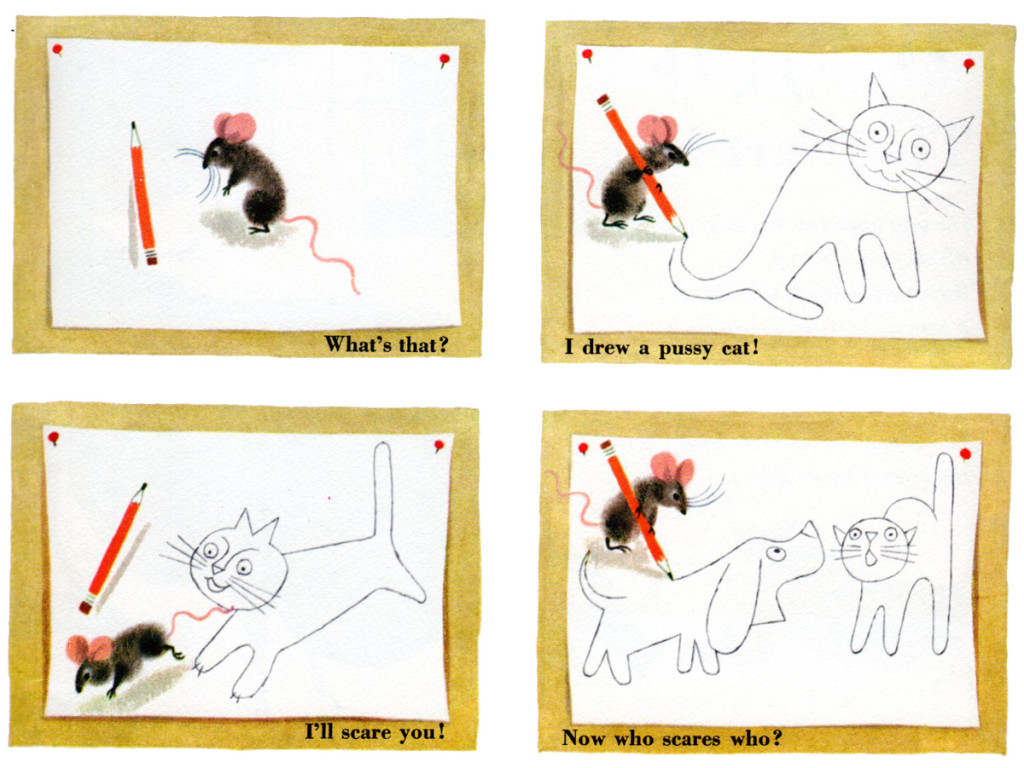 4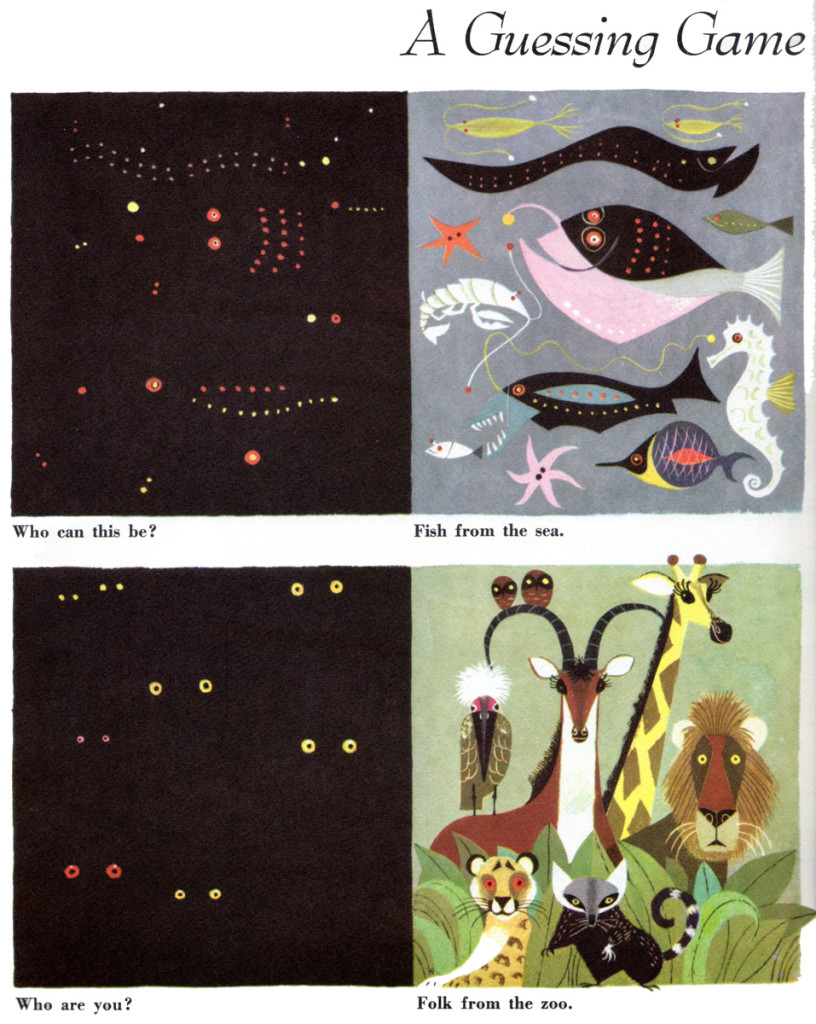 5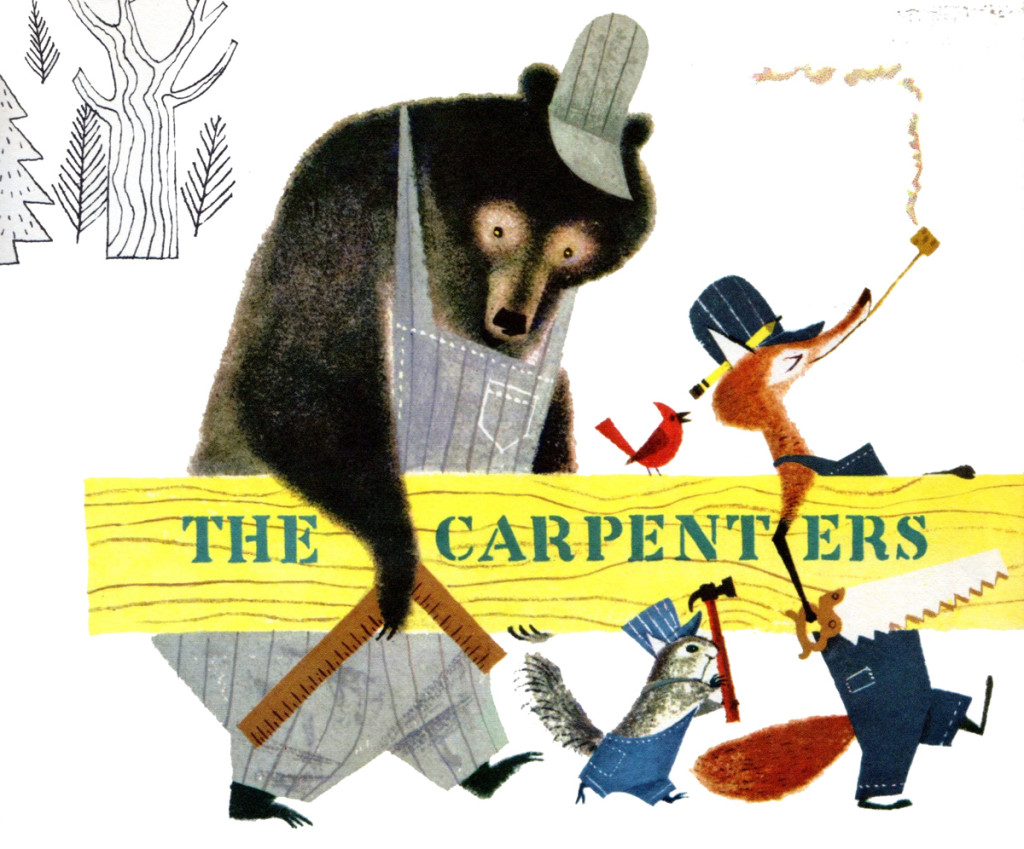 6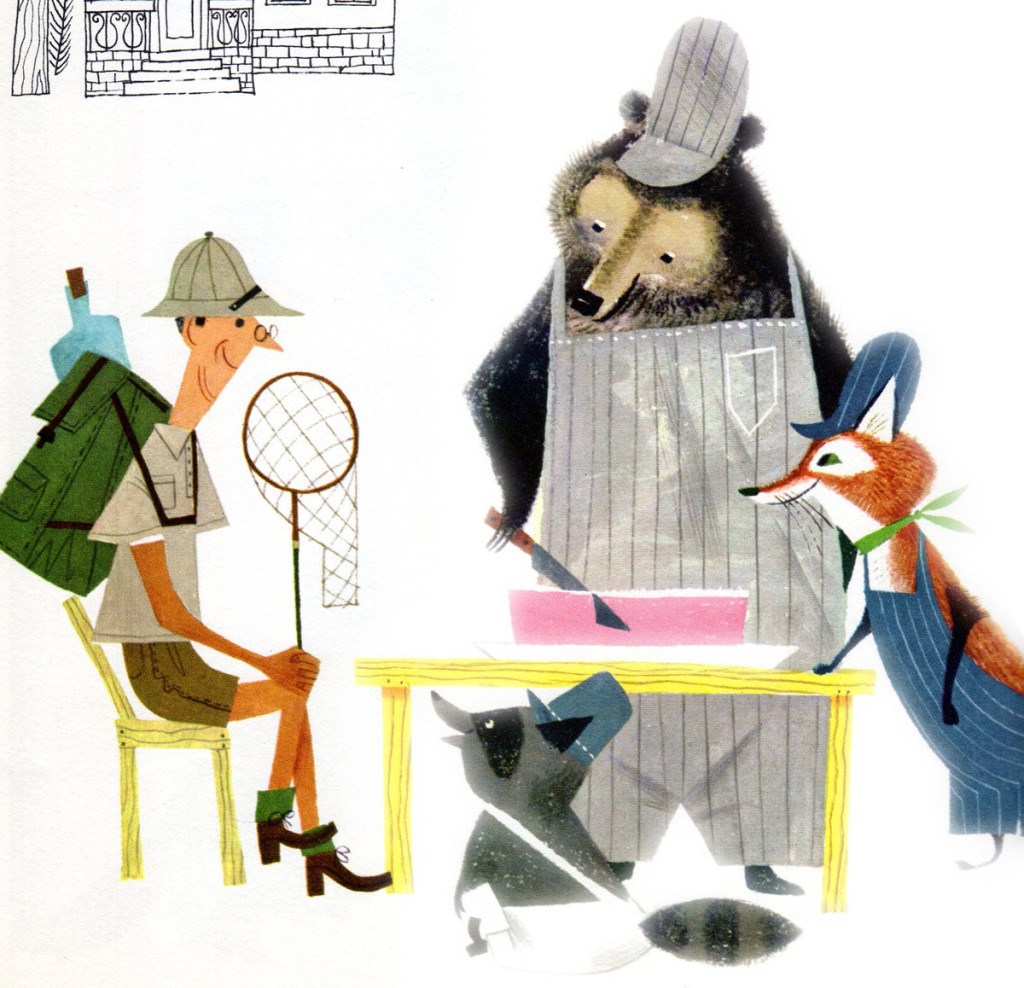 7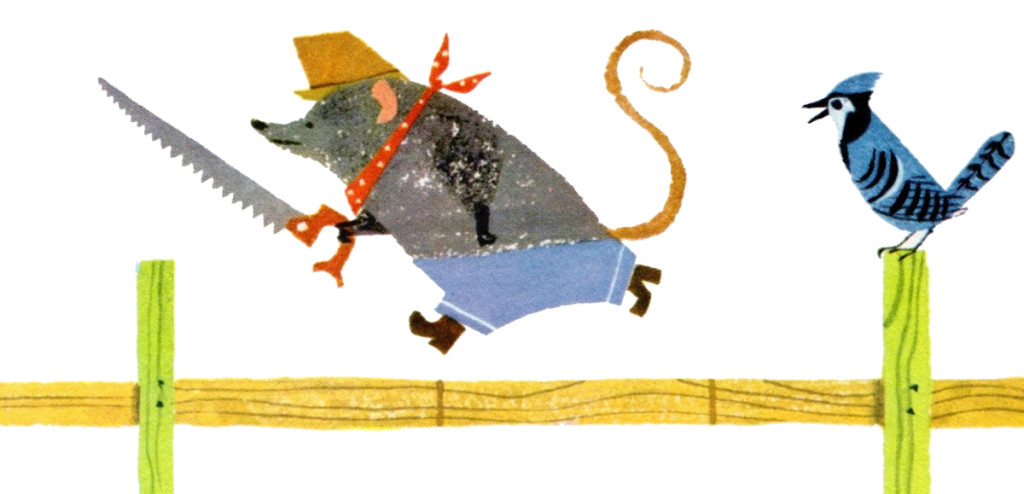 8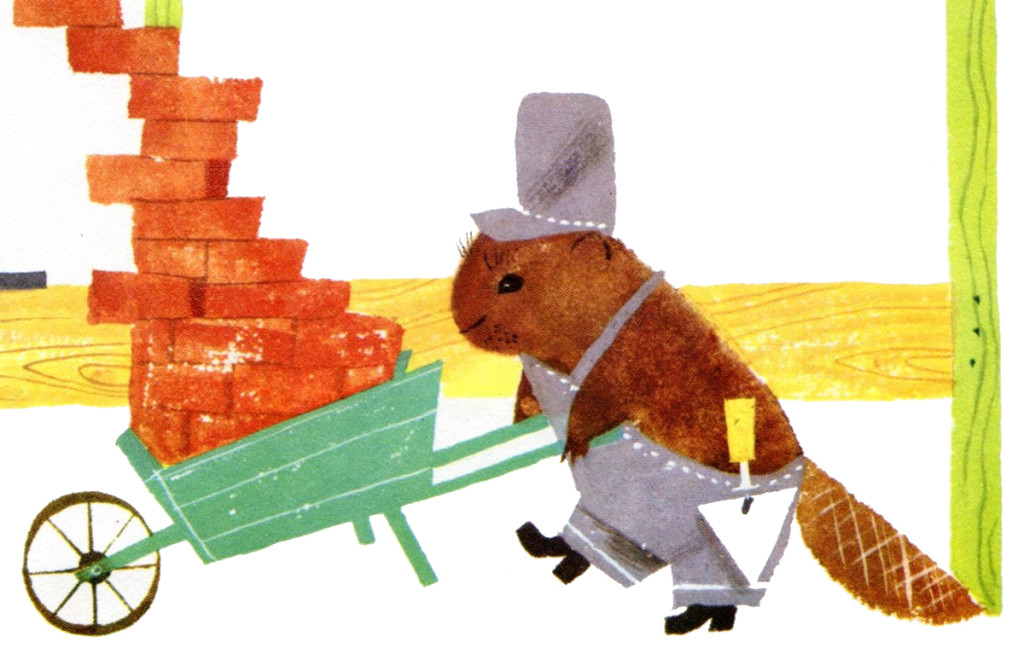 9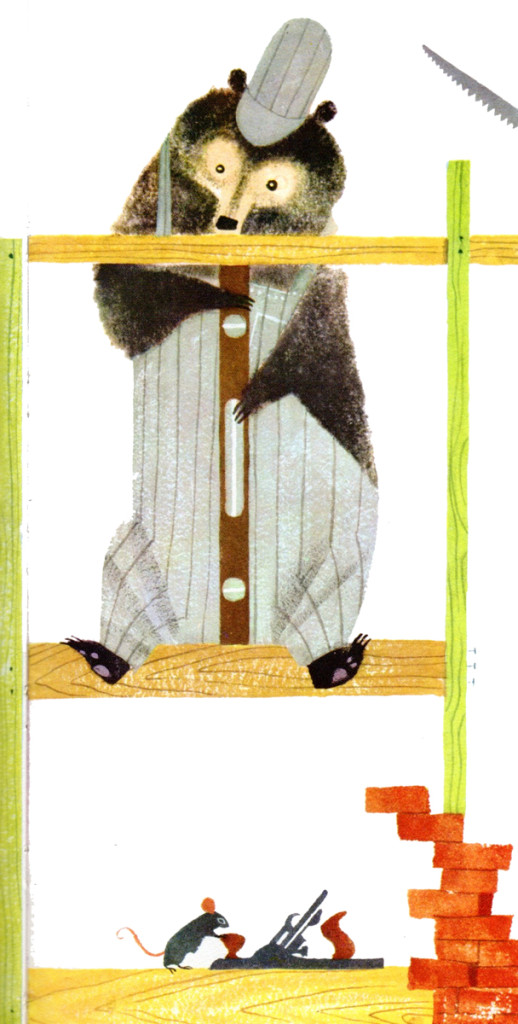 10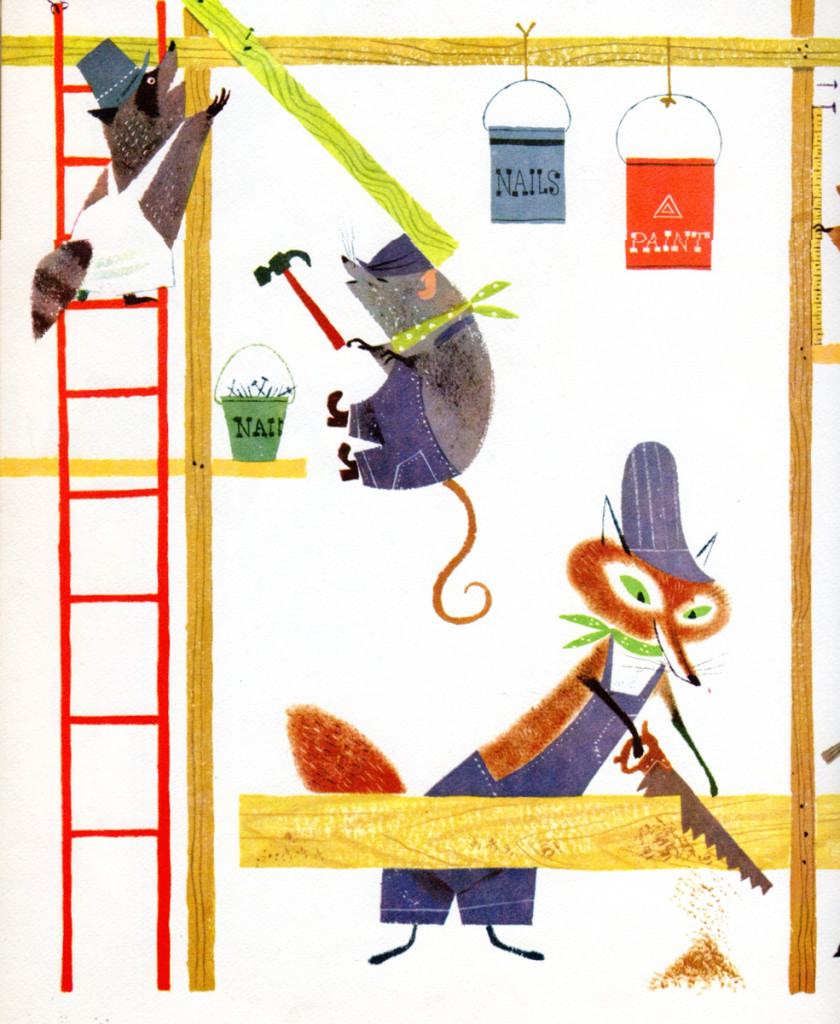 11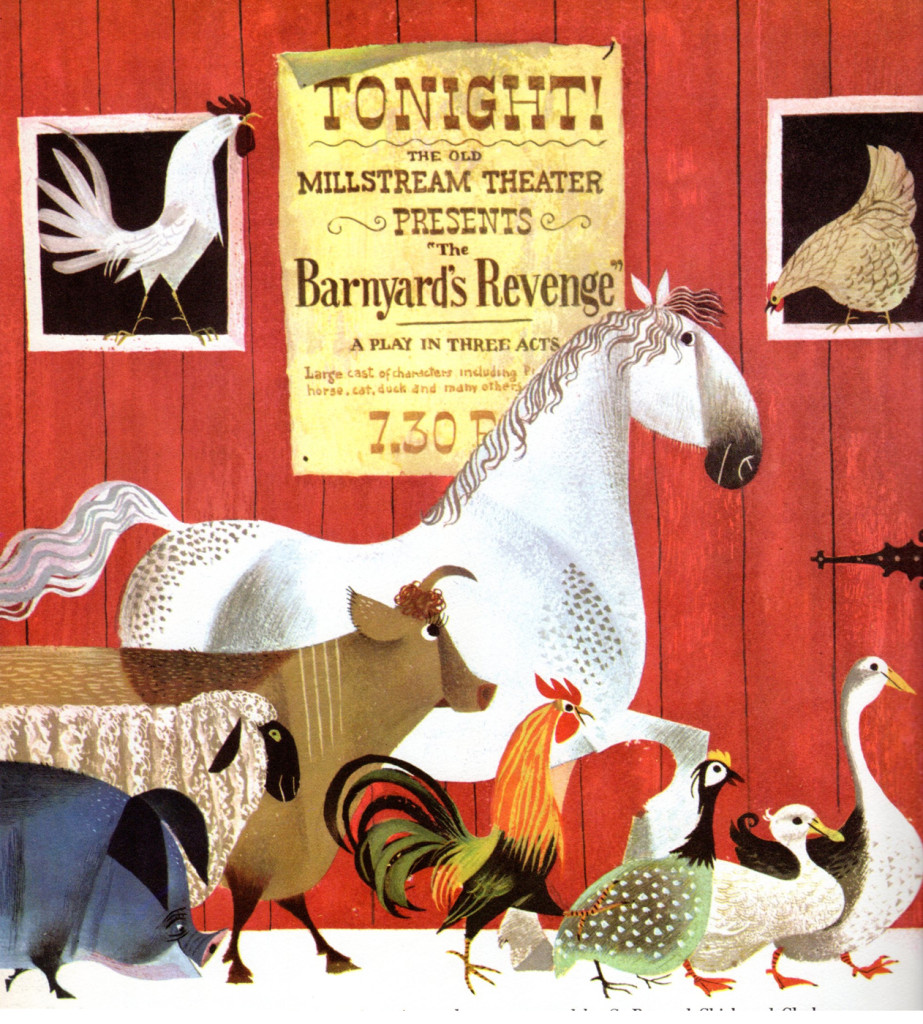 12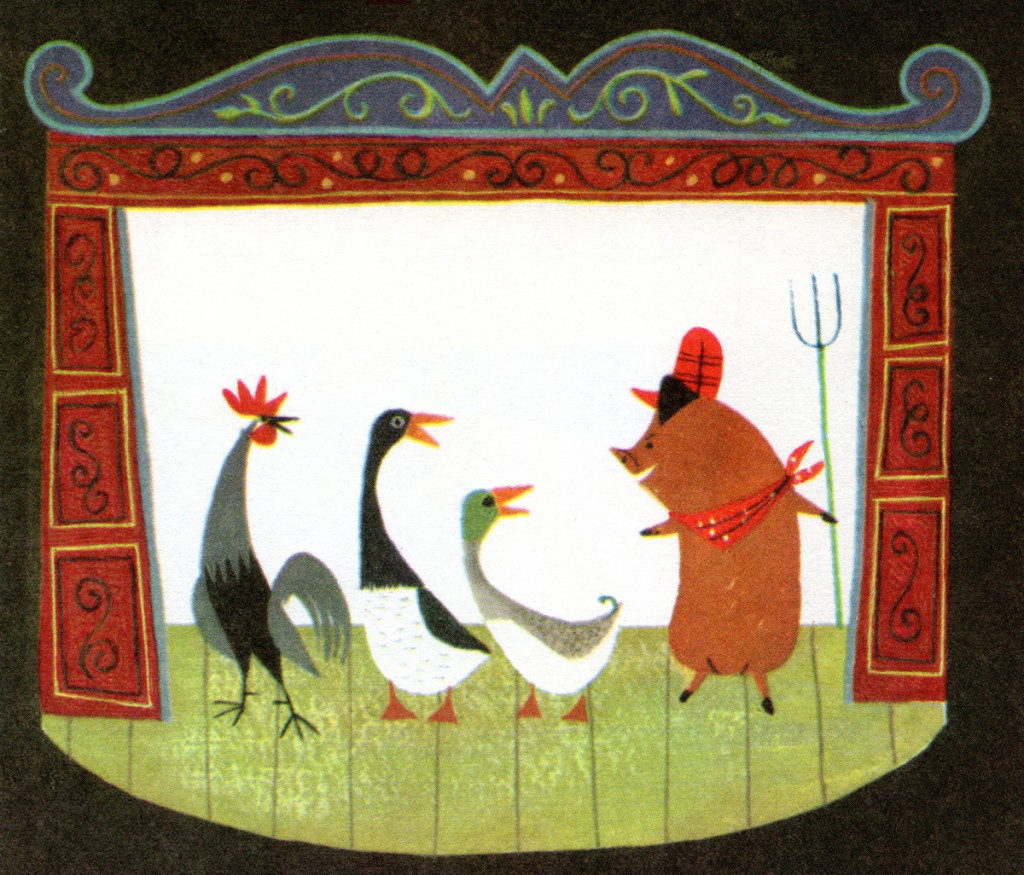 13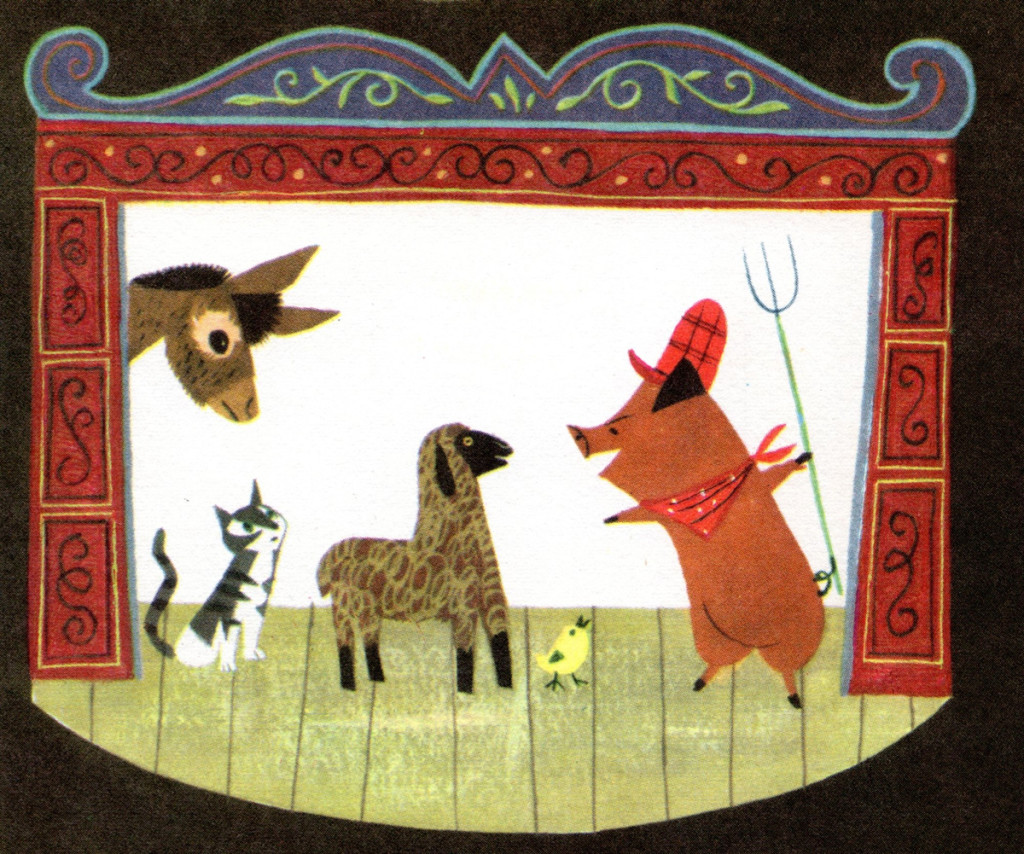 14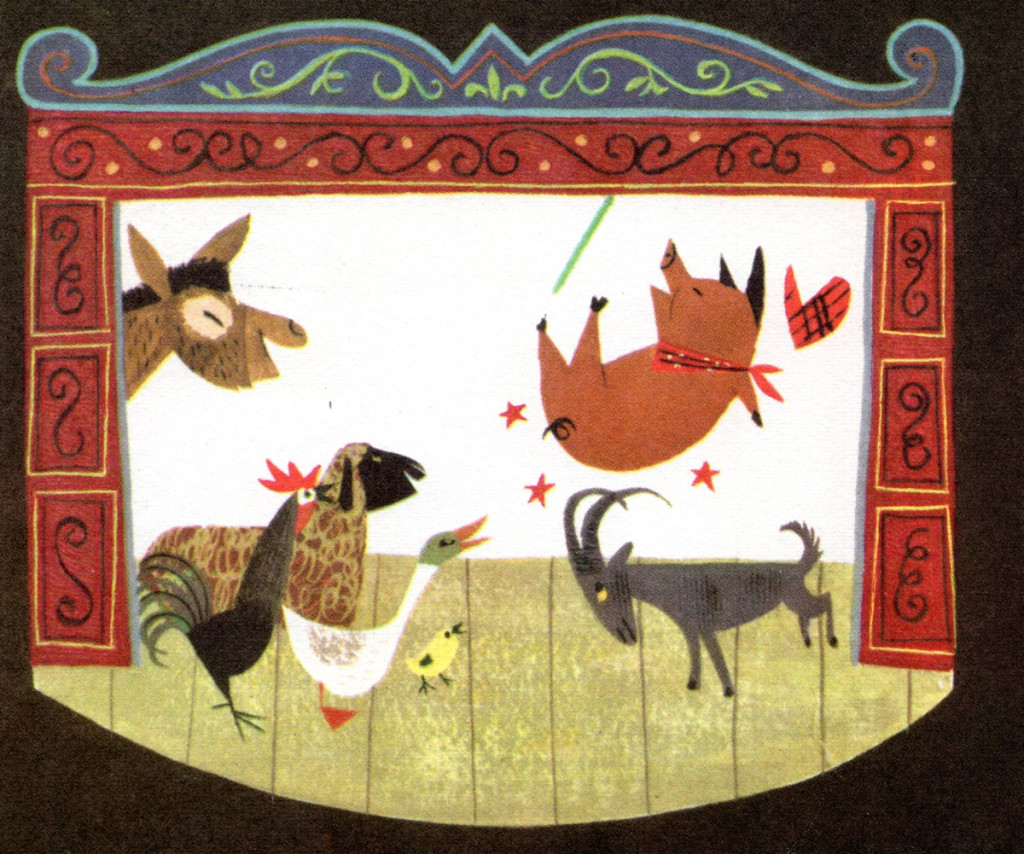 15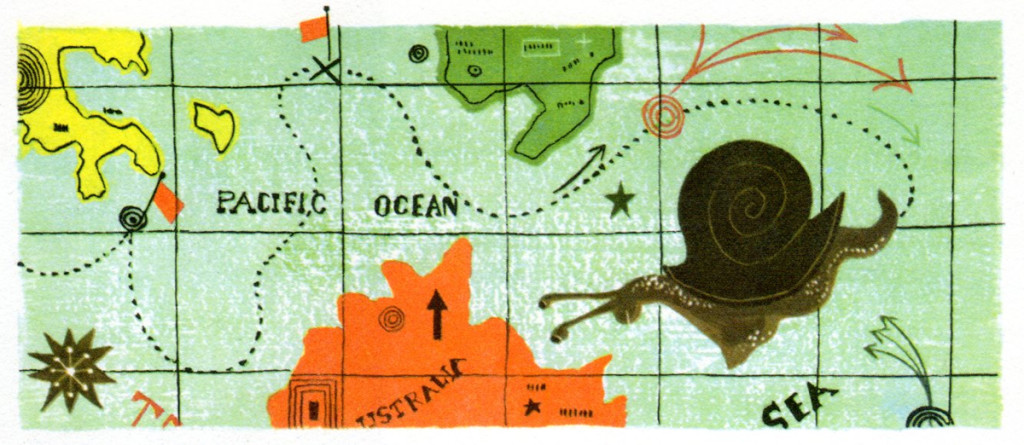 16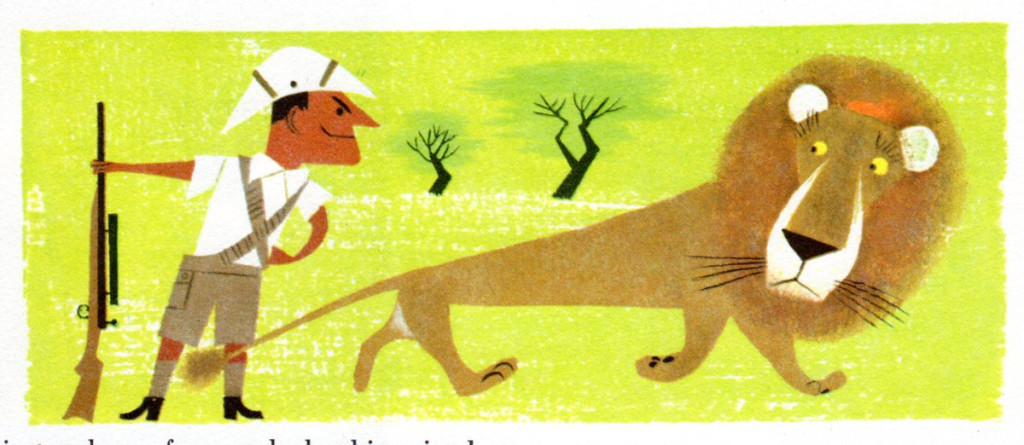 17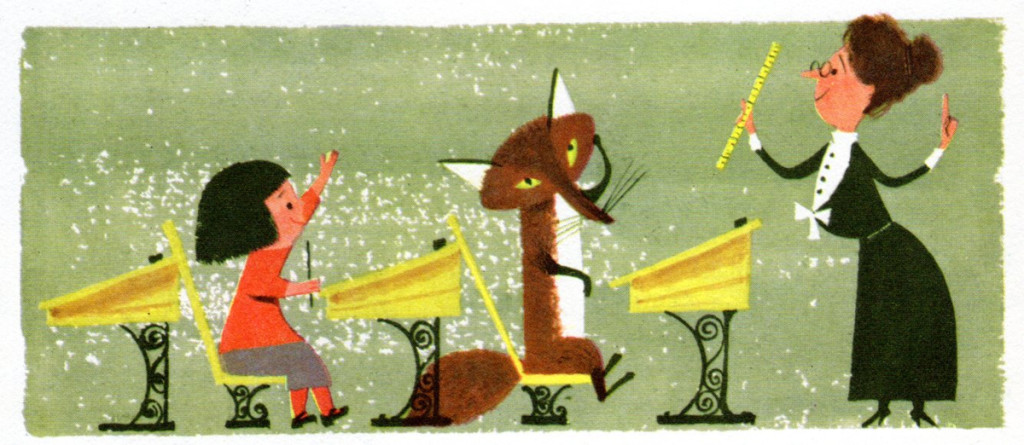 18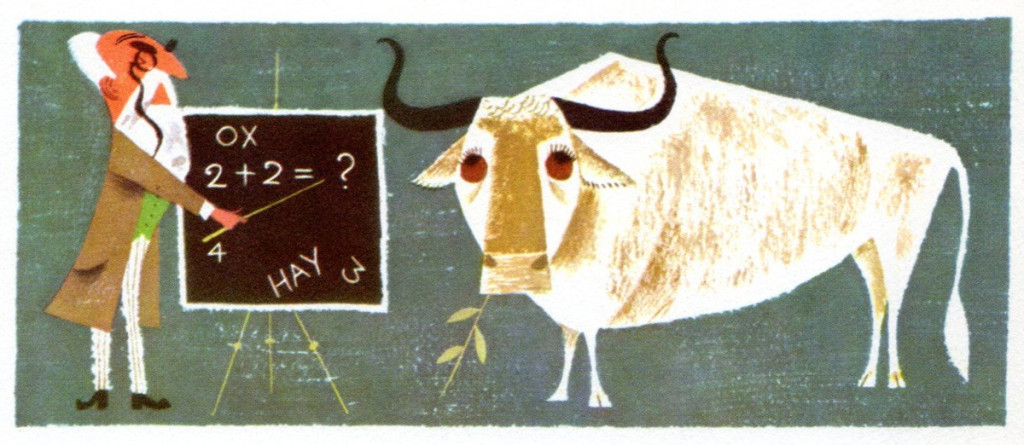 19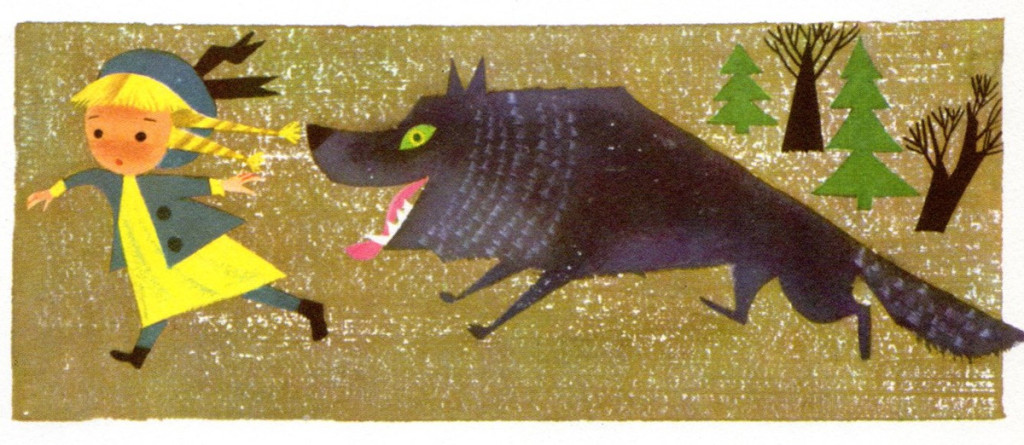 20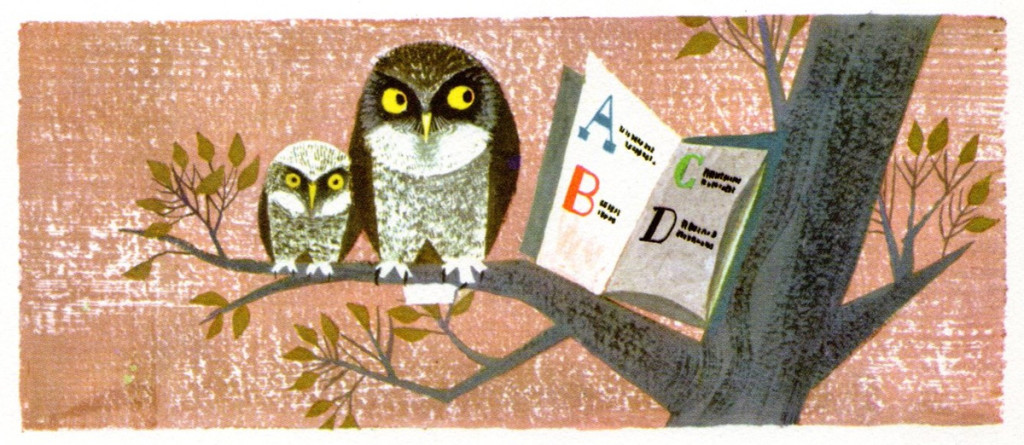 21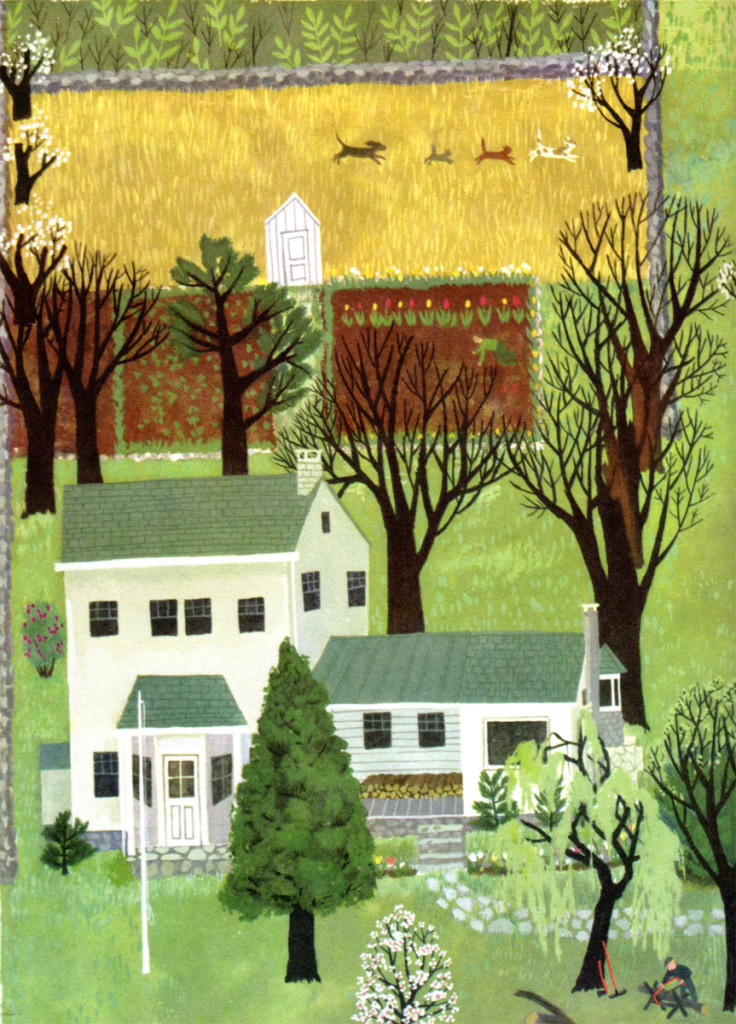 22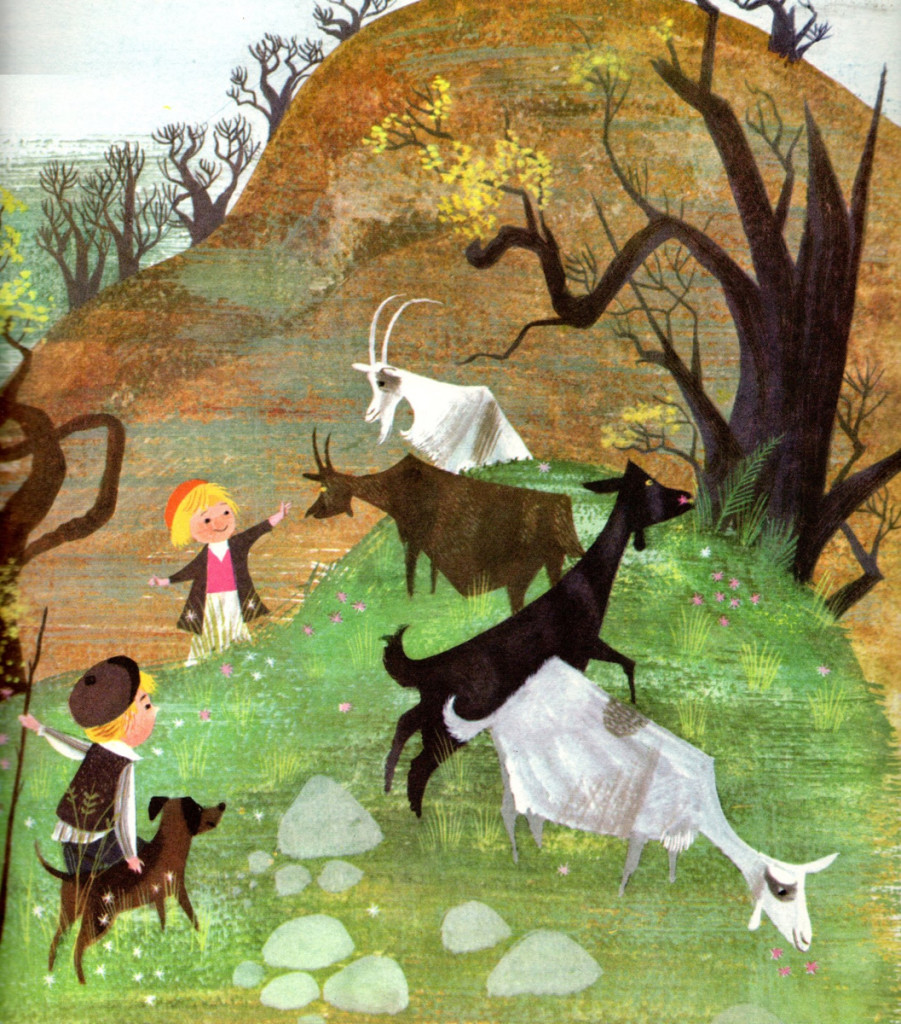 23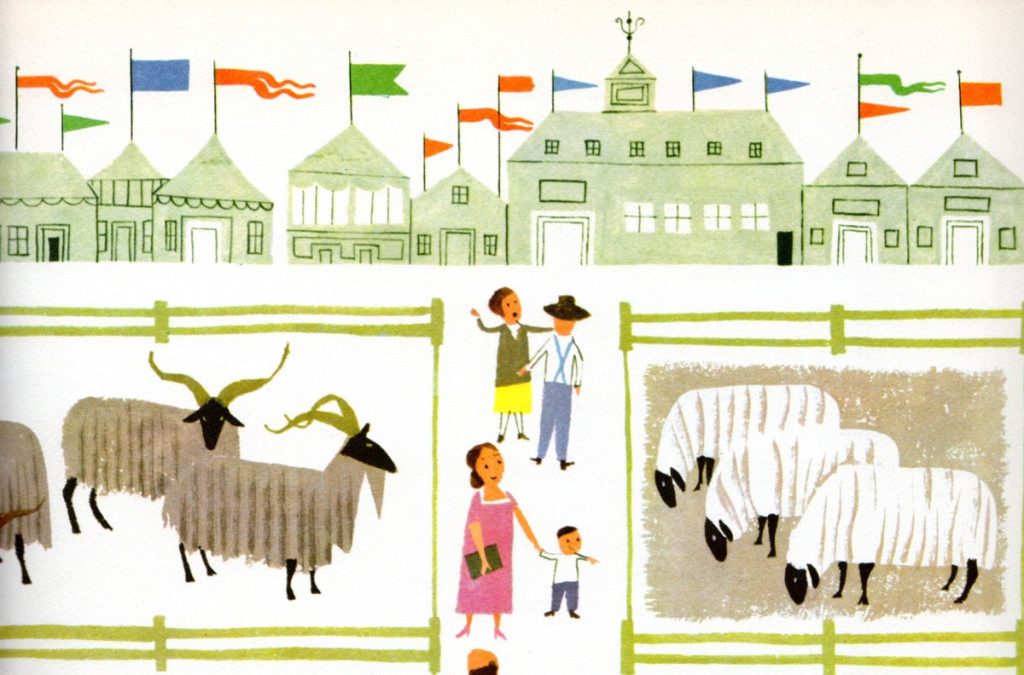 24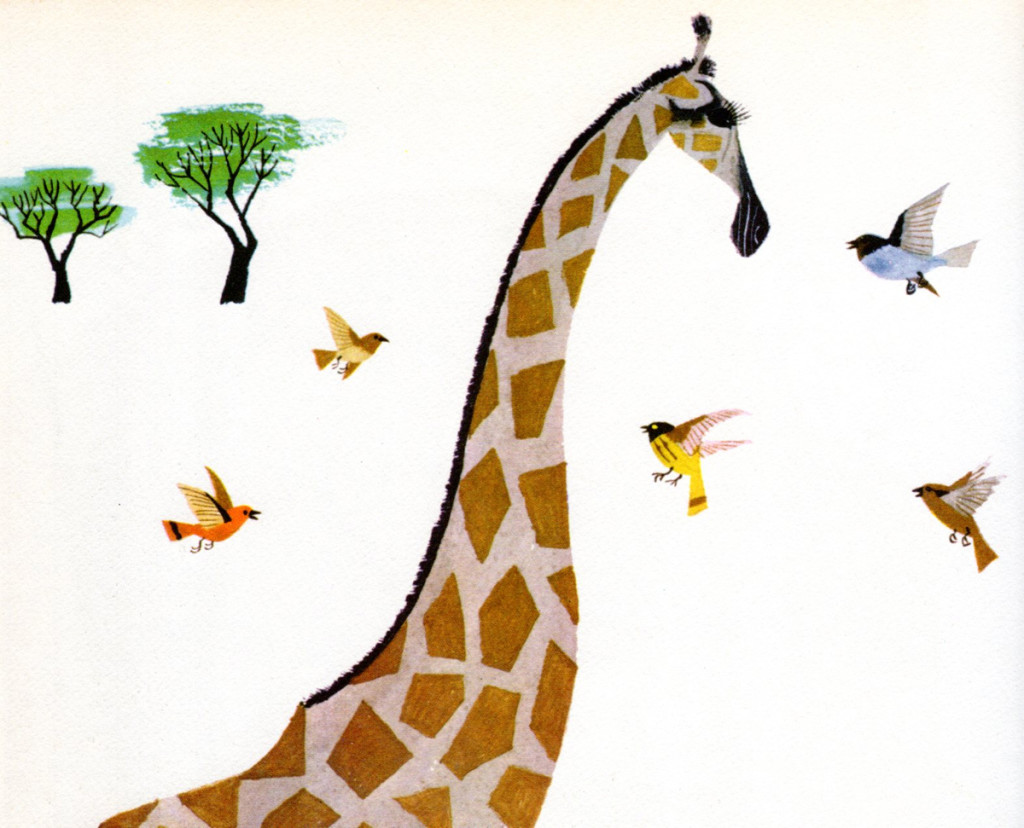 25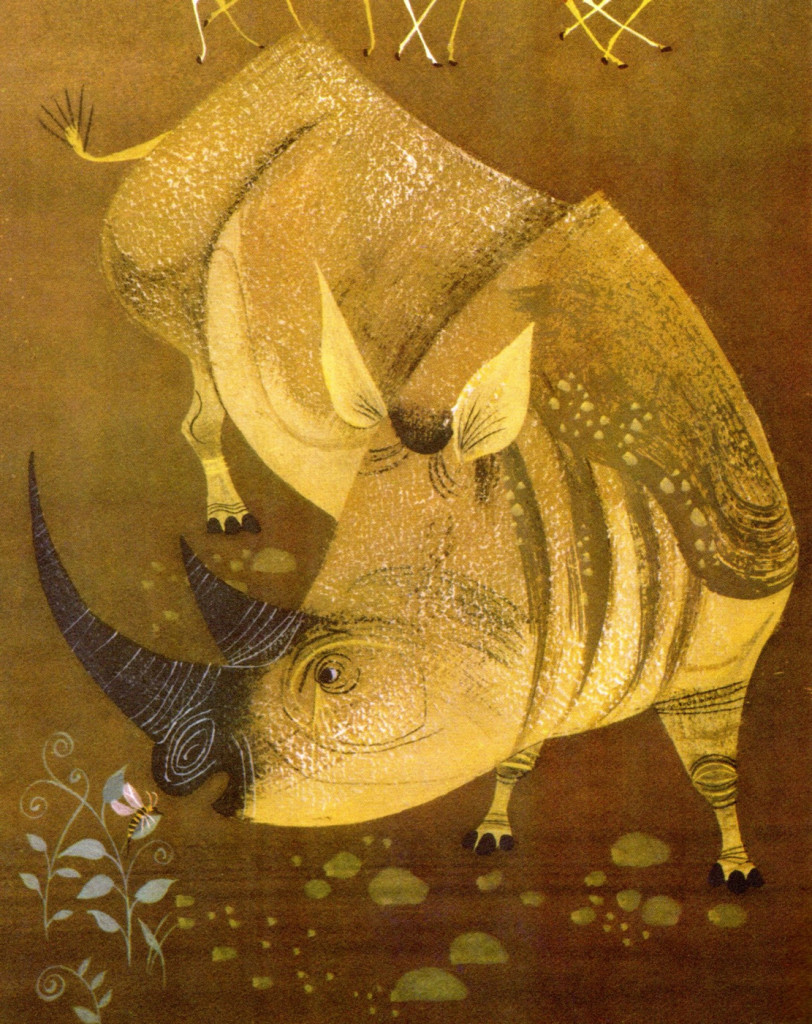 26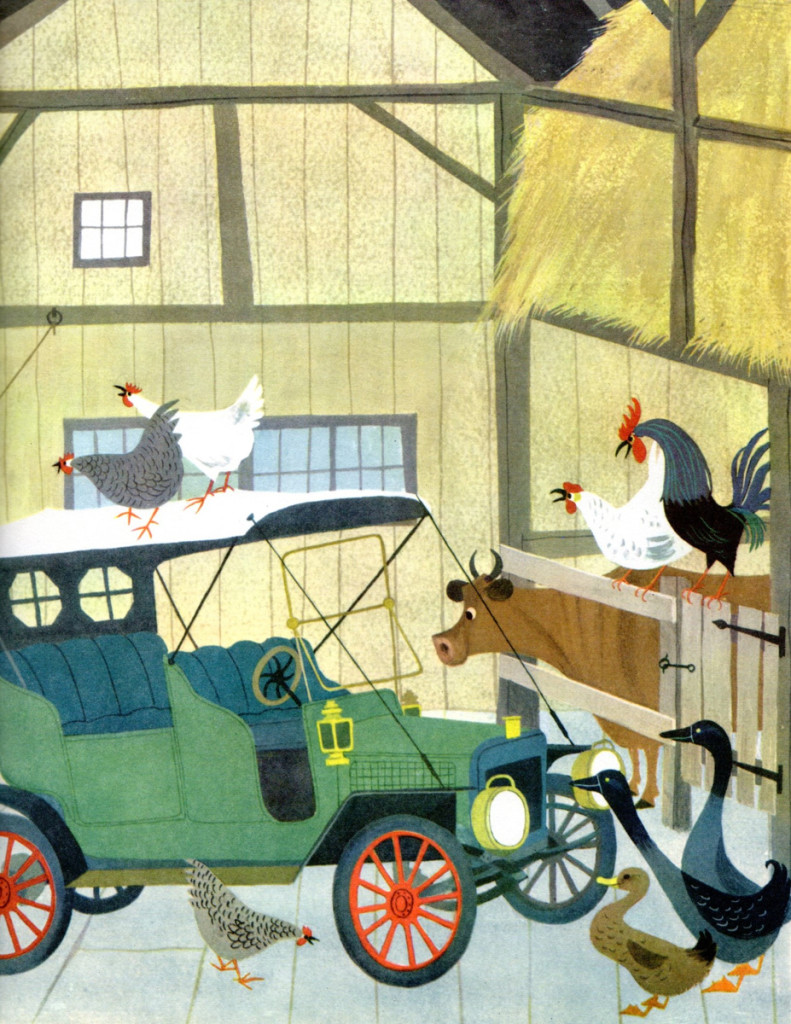 27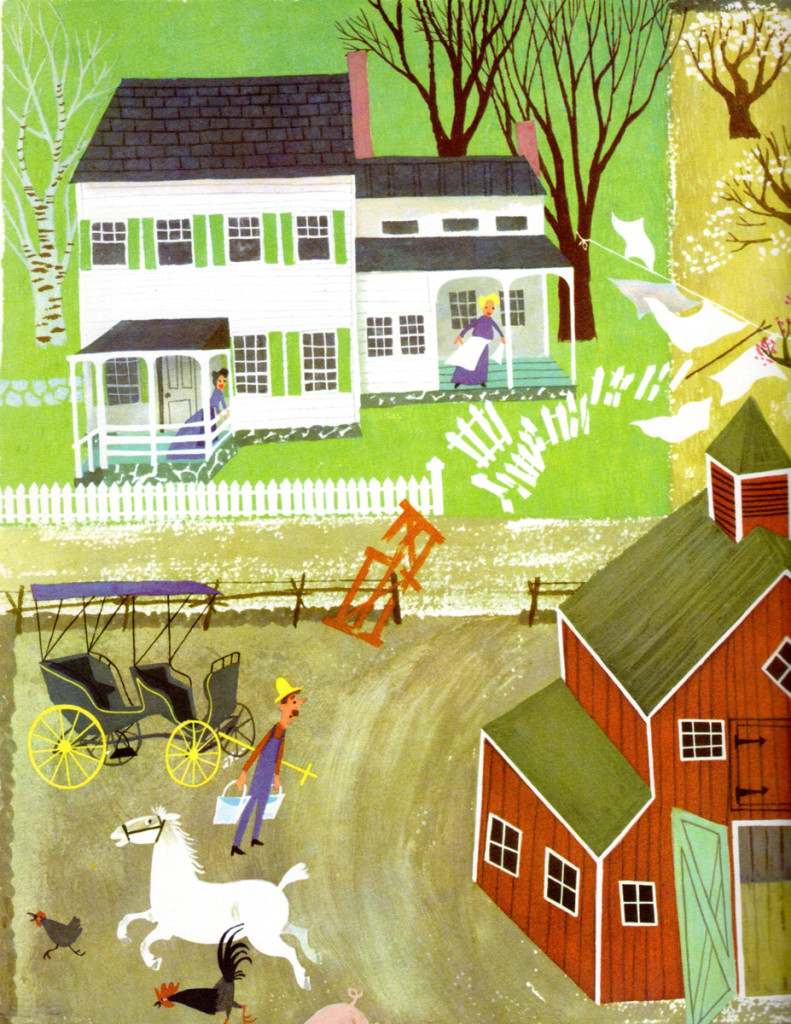 28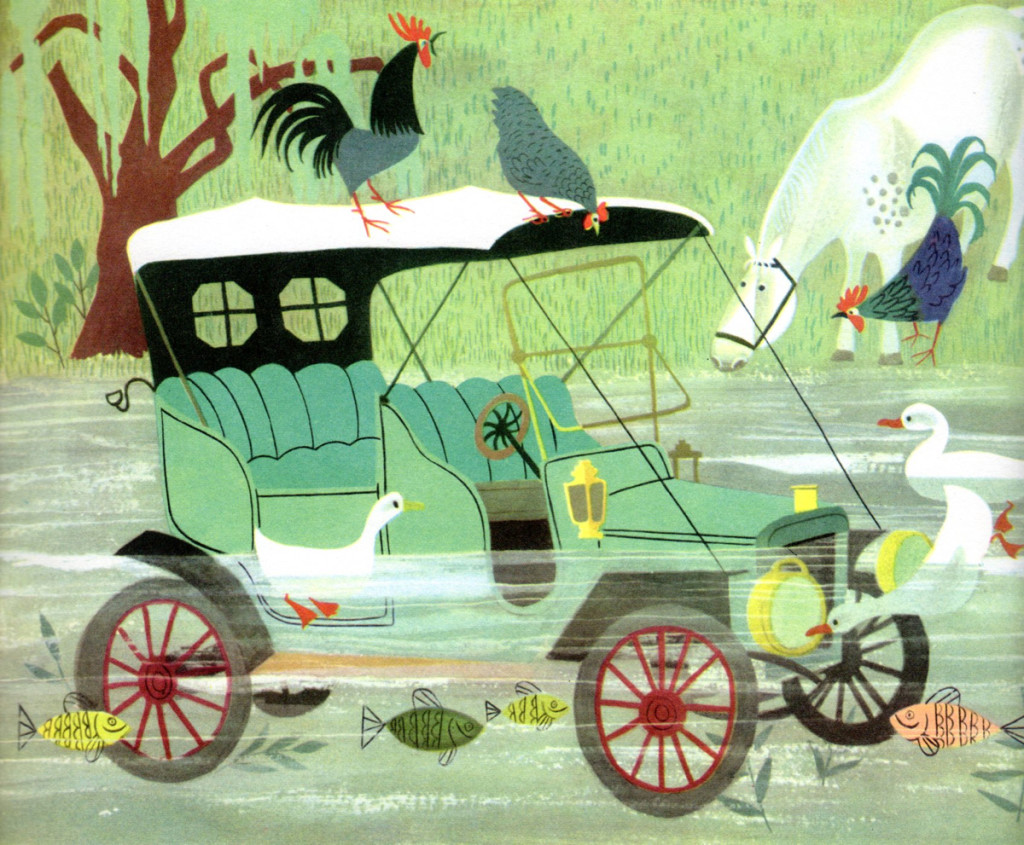 29
10 Responses to "Provenson Animals"
Leave a Reply