Art Art &Books &Commentary &Illustration &Layout & Design &Theater 02 Jul 2013 05:05 am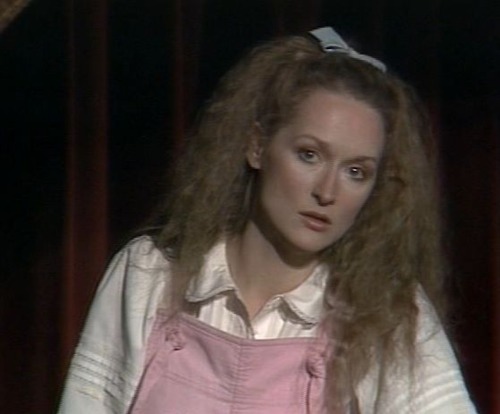 I am one of those insane people who is in love with Carroll's Alice in Wonderland. I also am devoted to Ralph Steadman as probably my favorite illustrator. Steadman has published a glorious version of Alice, and I need no more than show some of the illustrations. Here's the first in a series of posts of Alice by way of this original artist. Truly different from anyone else's version.
The rumor was that Steadman had seen Meryl Streep performing as the lead on stage in New York, as part of the Joe Papp's NY Shakespeare Festival, and he'd never been able to get that image out of his head.
I can quite understand since I also saw that very odd and interesting production and still remember it well.
I hope you enjoy this art as much I enjoyed working these images. There's a lot more, and it will come in parts.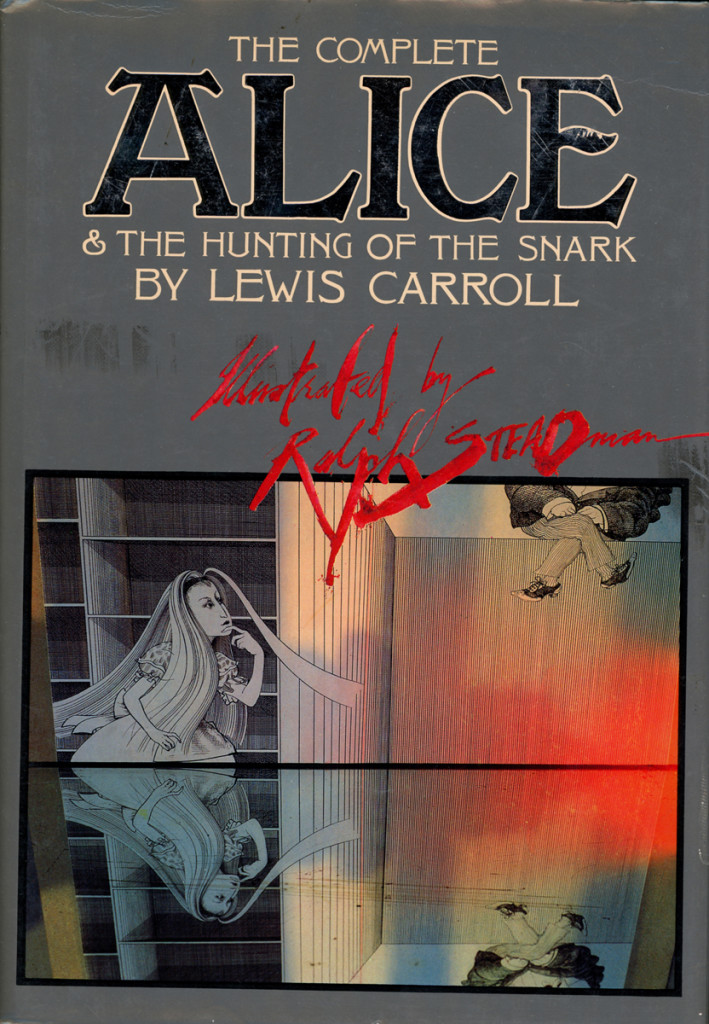 The book's cover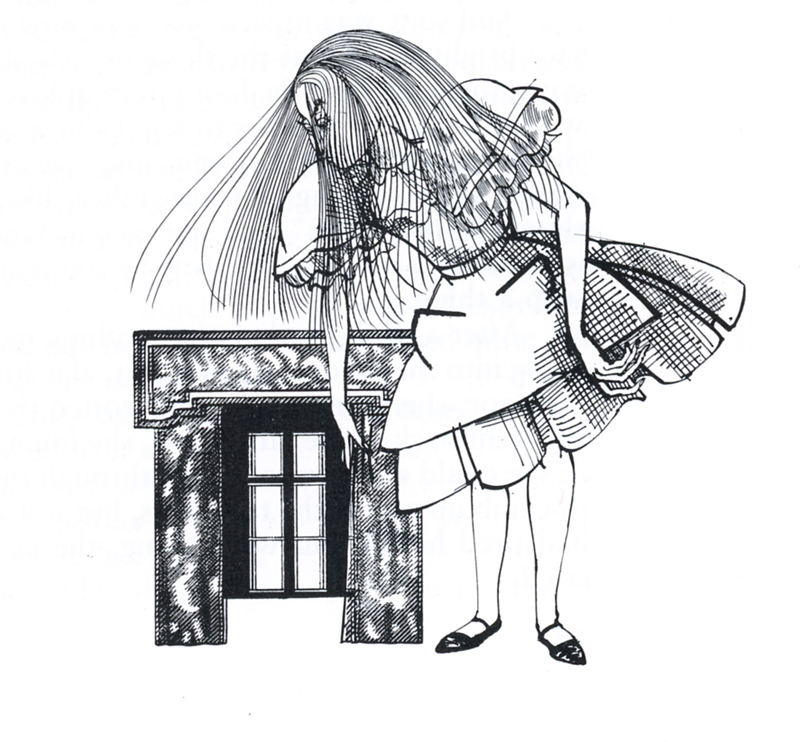 3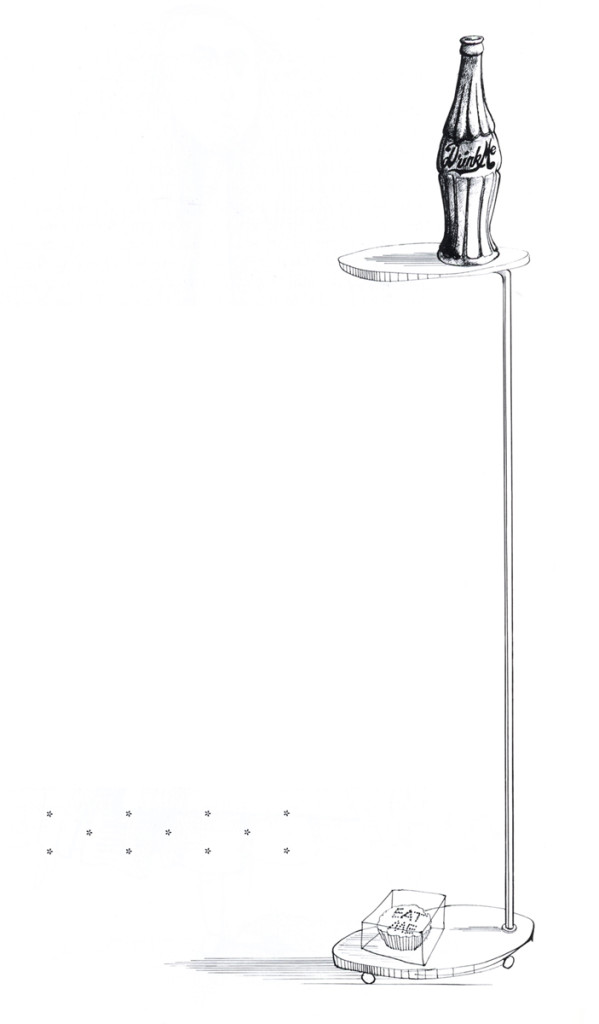 4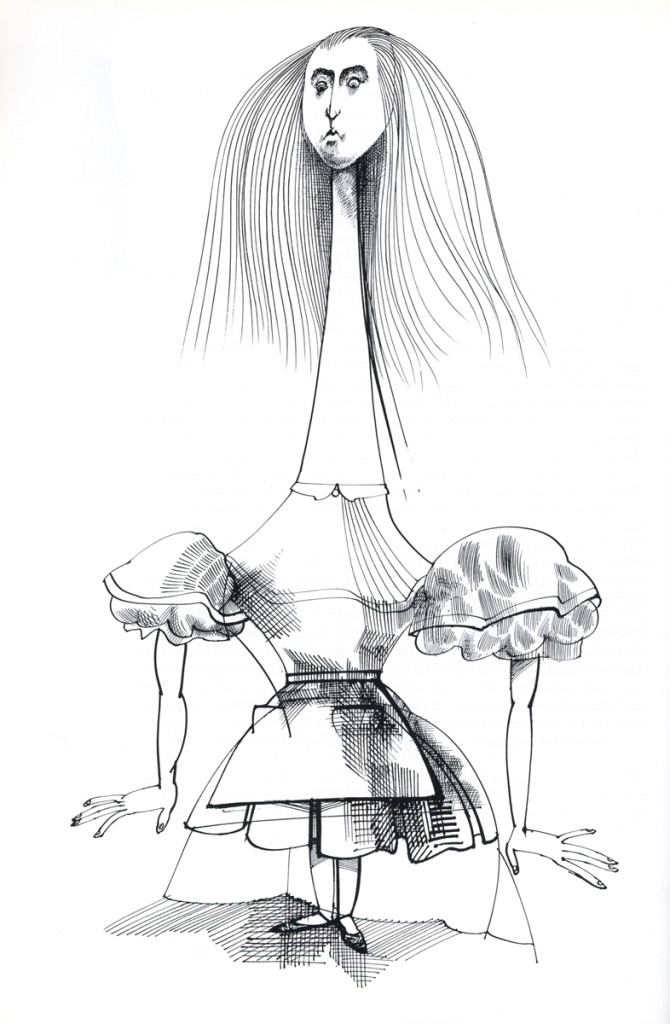 5

.

6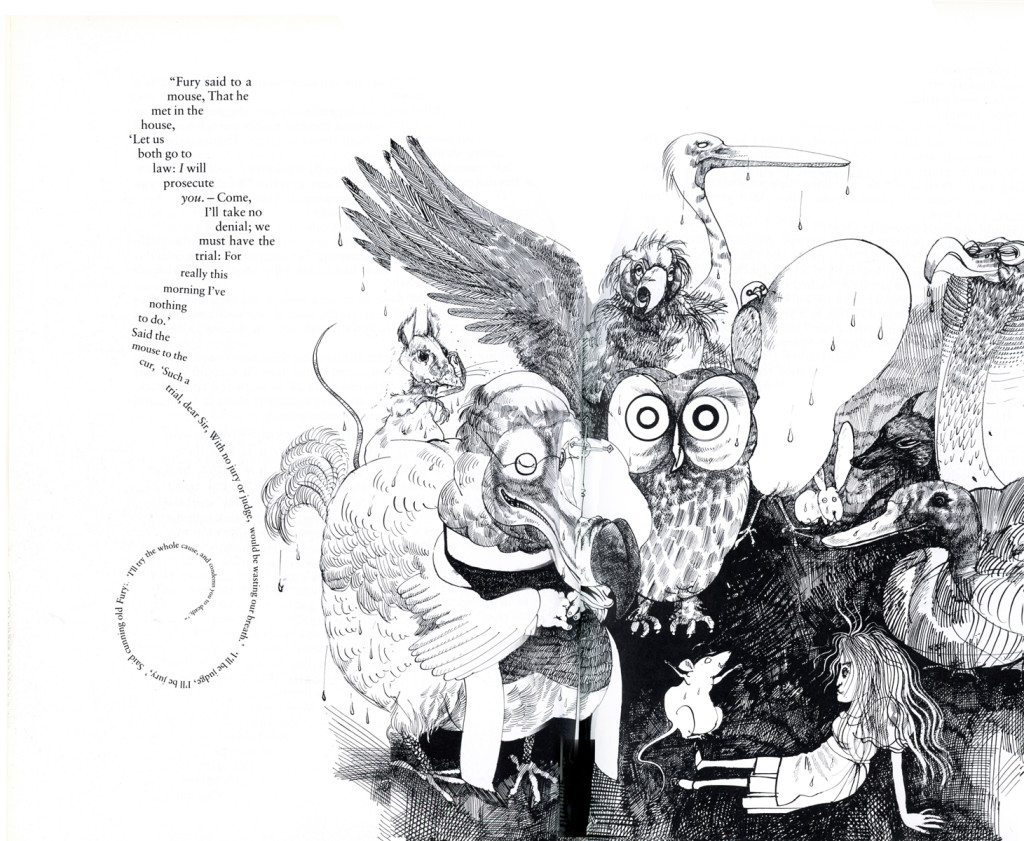 7

.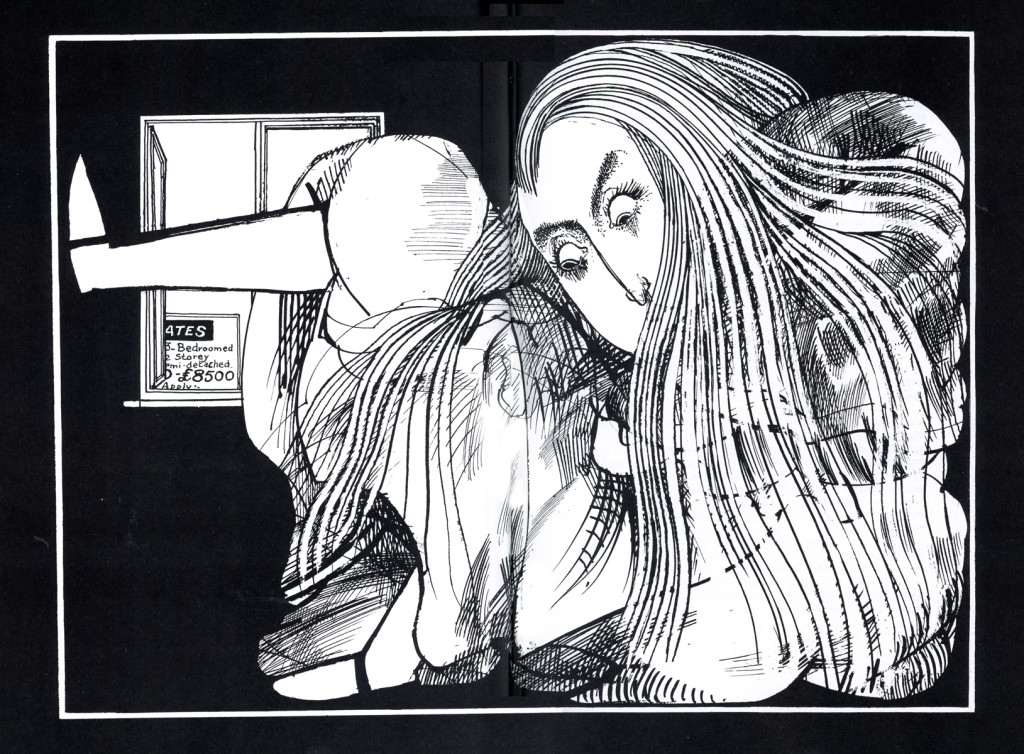 8

.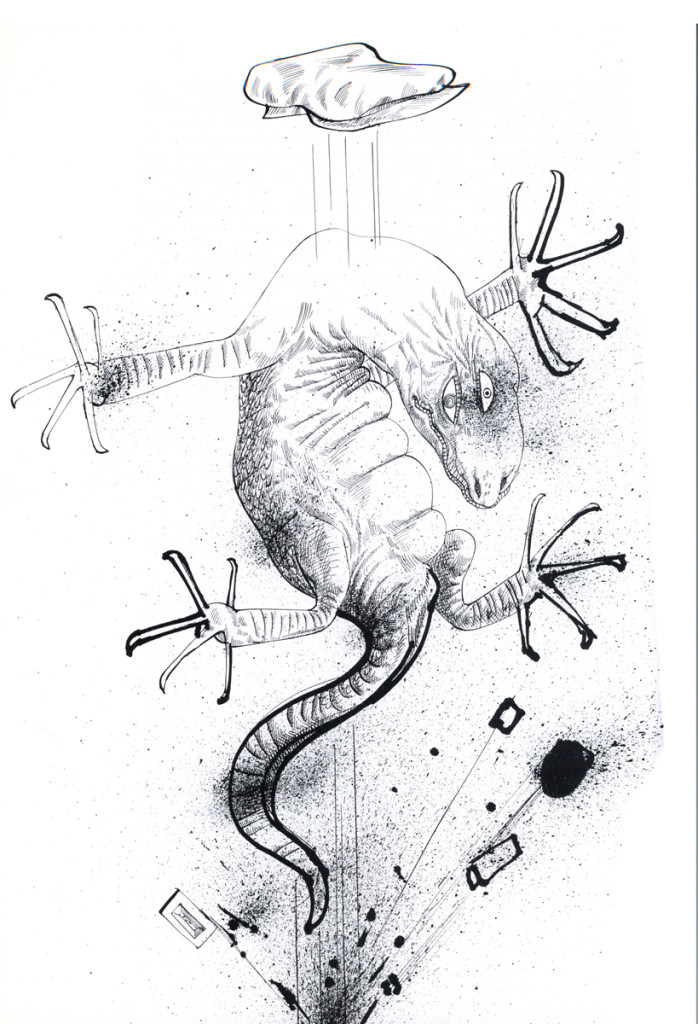 9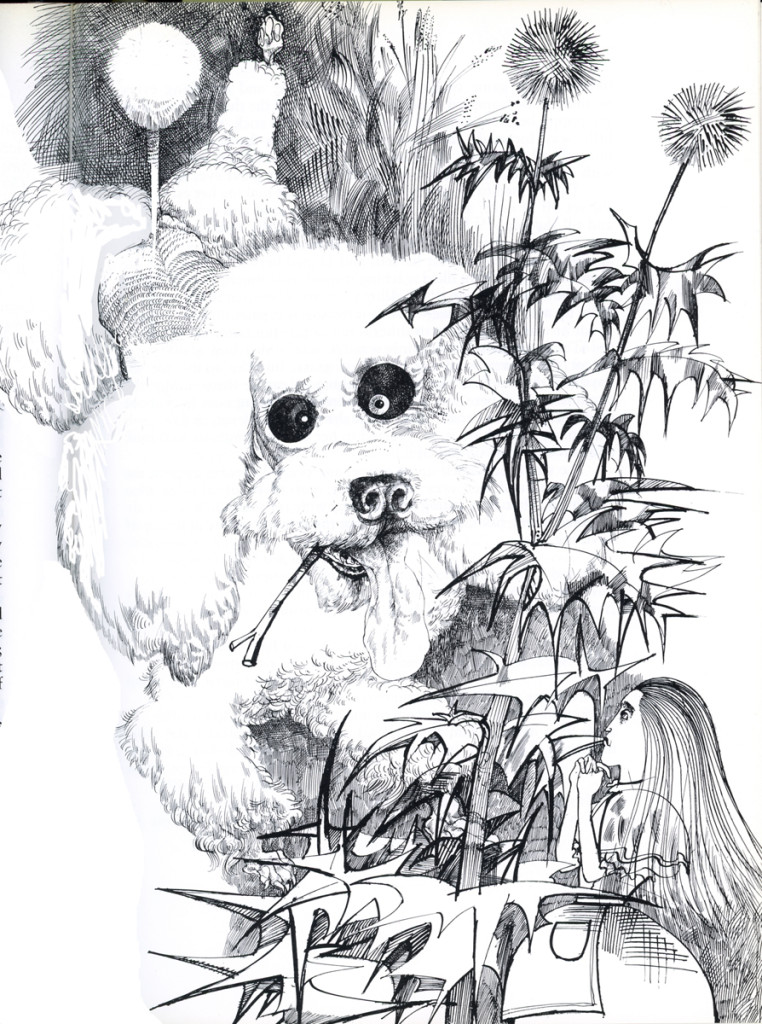 10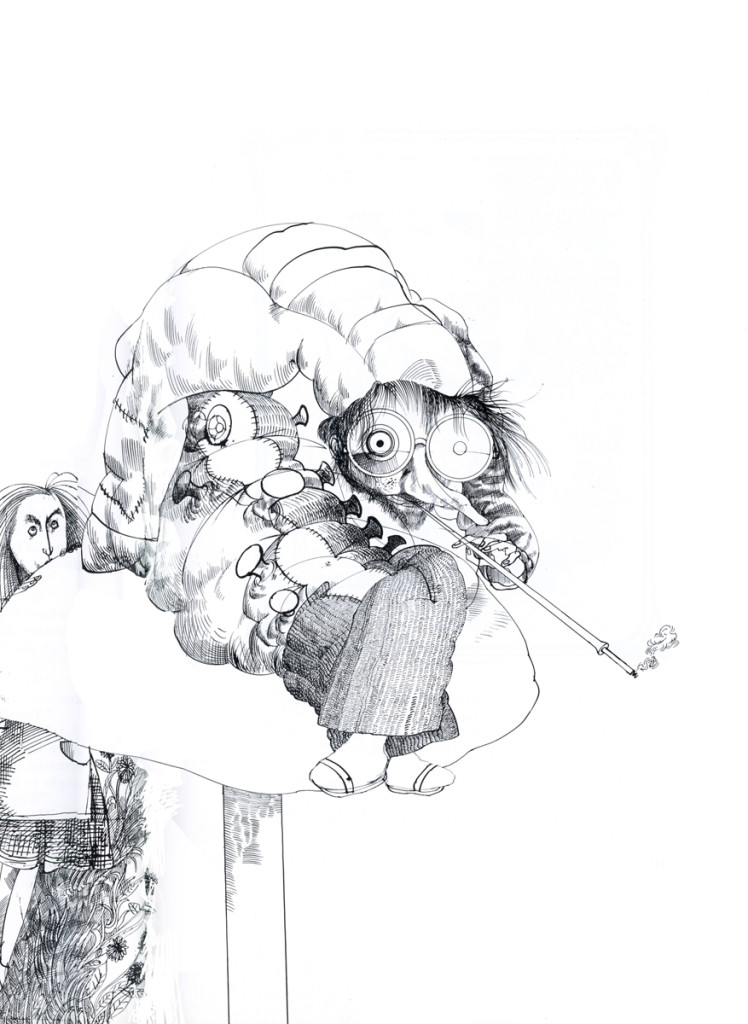 11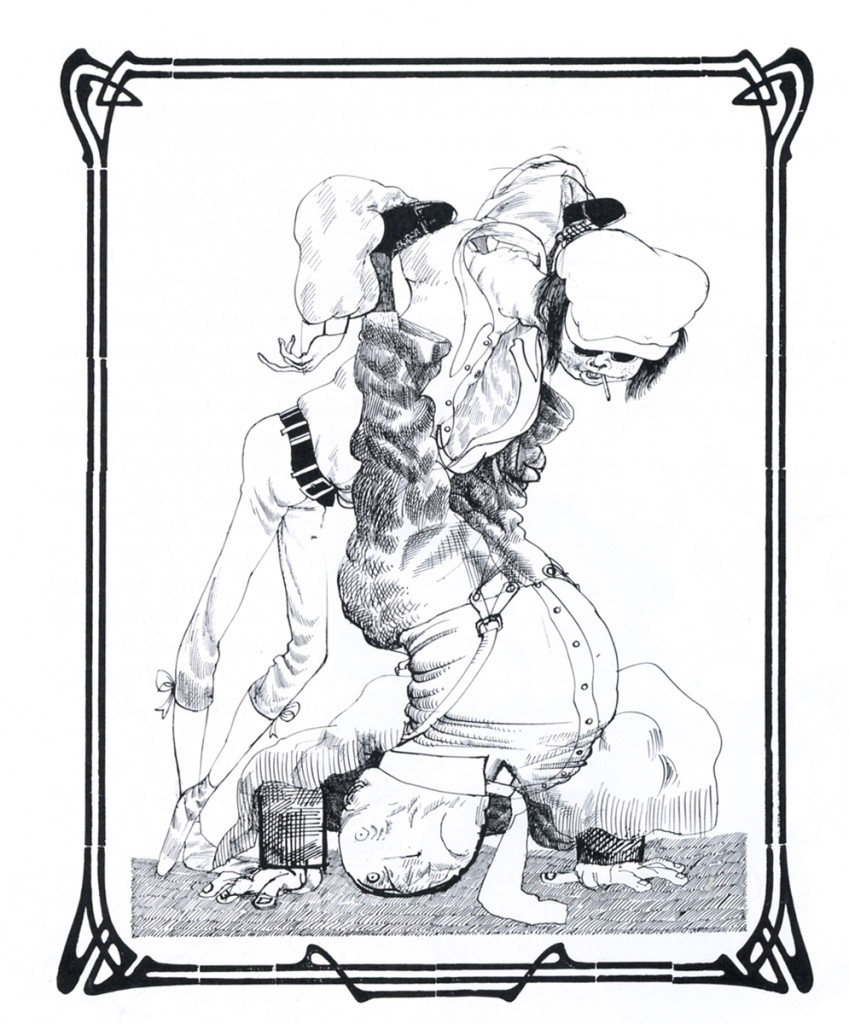 12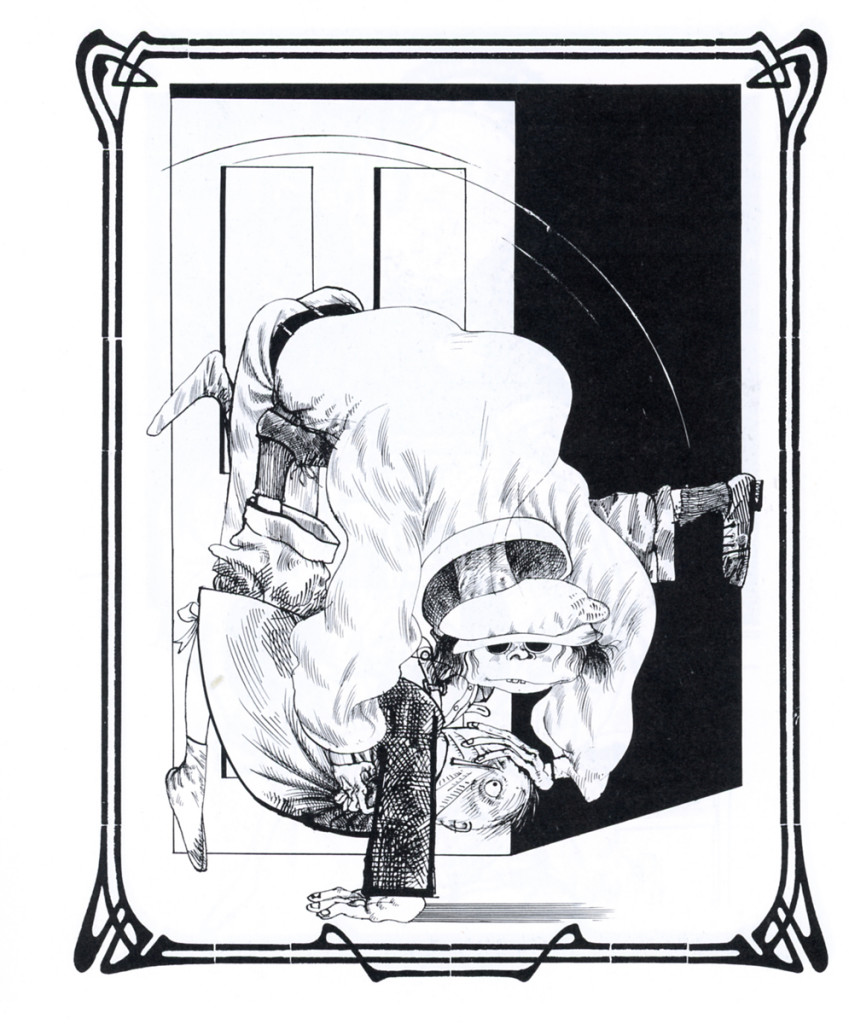 13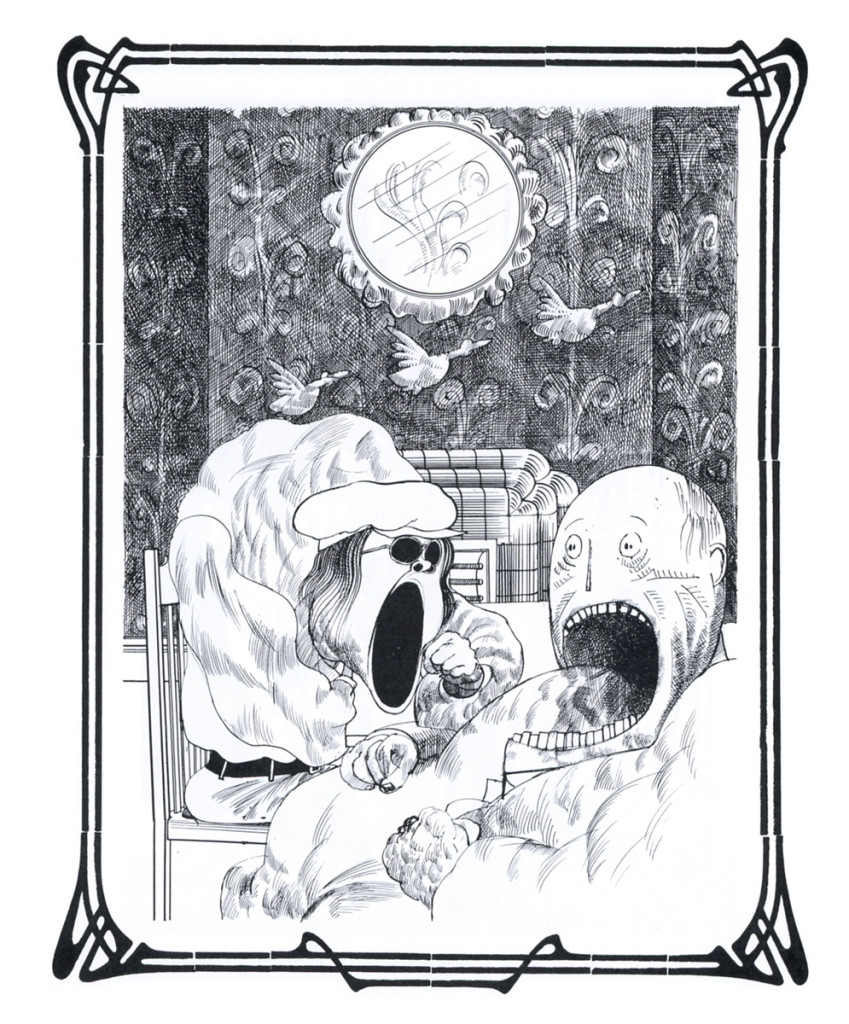 14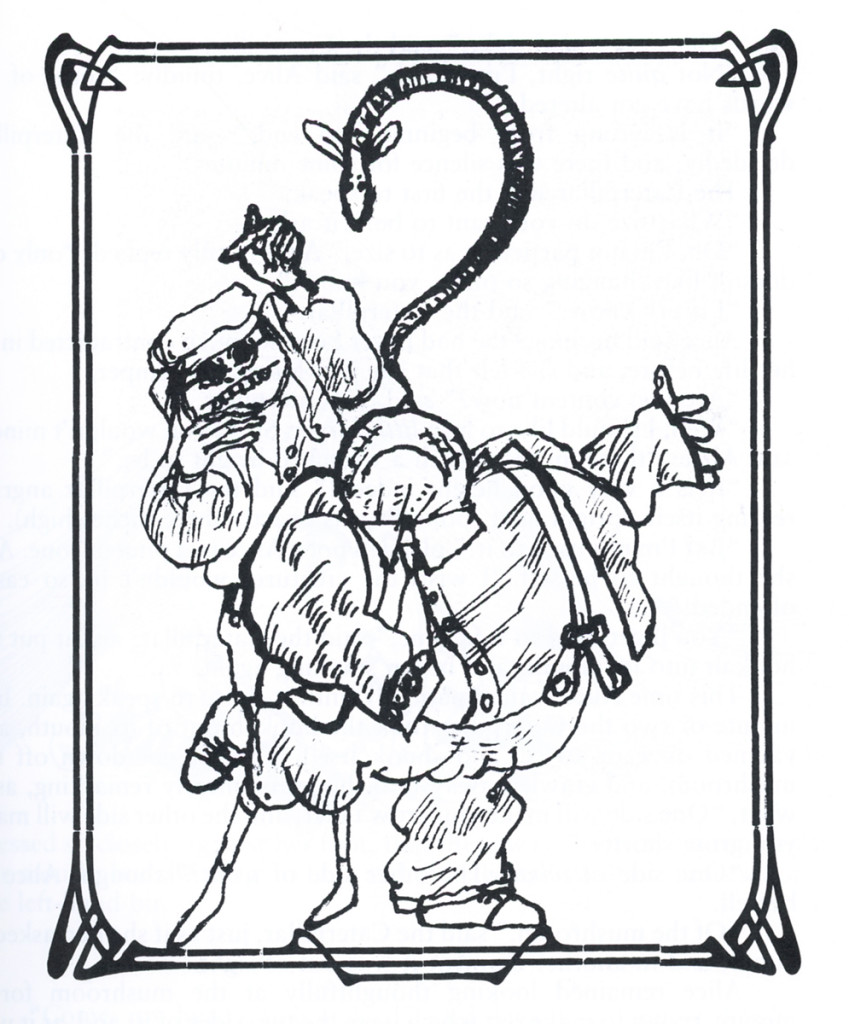 15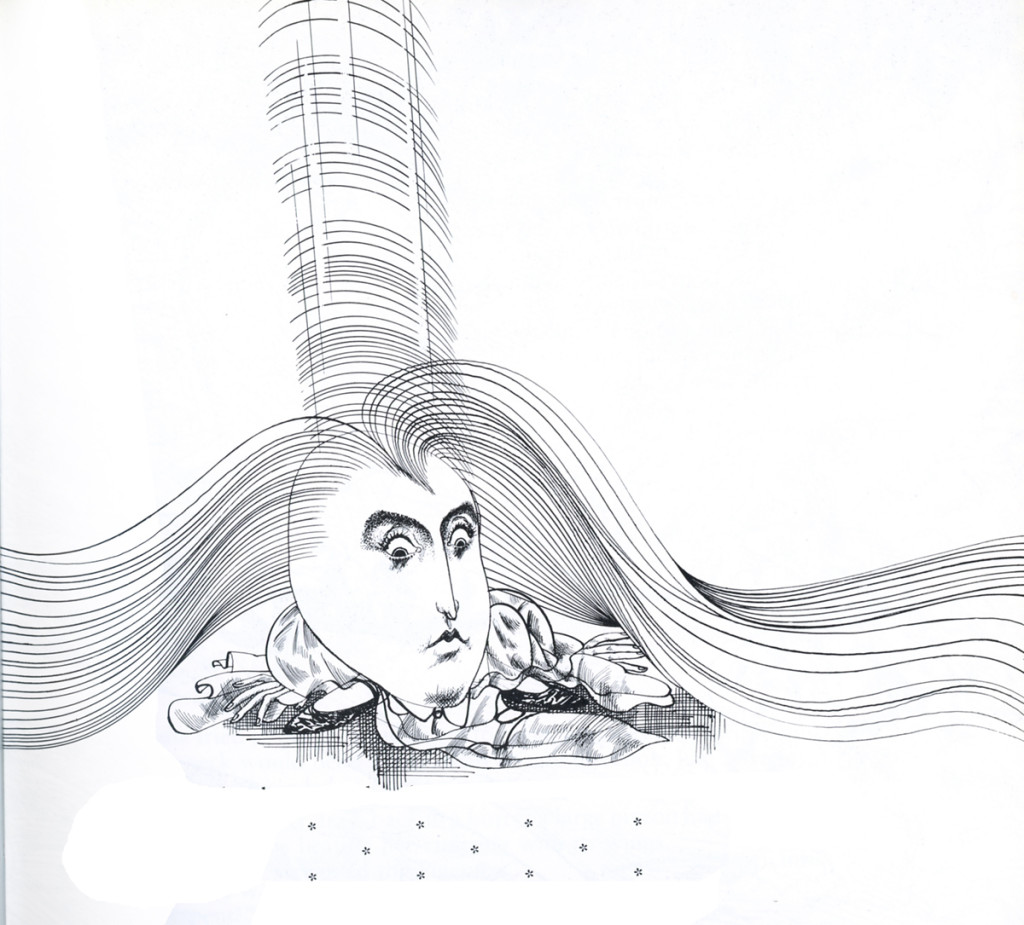 16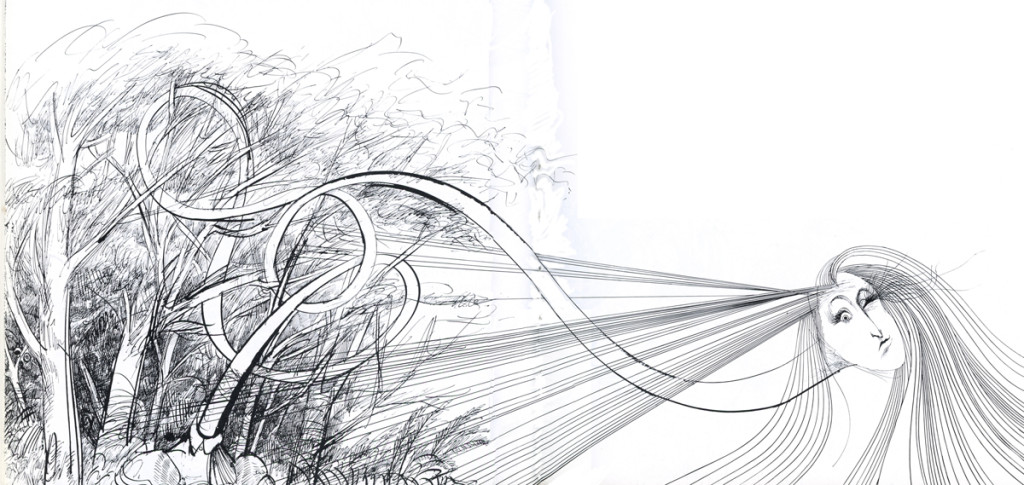 17

18

3 Responses to "Alice via Steadman – 1"
on 05 Jul 2013 at 11:29 am 1.Joel Brinkerhoff said …

I do like these a lot. They have a very 60′s feel to them that seems appropriate for the hallucinatory quality of Alice. Still I am biased by Tennells illustrations and like A. B. Frosts Uncle Remus pictures, can't imagine finer interpretations. These are still quite fresh and fun. Thanks!

on 10 Jul 2013 at 11:43 am 2.scott caple said …

Dear Mike,
I remember the Steadman Alice very well from college art days( '75-'80.) There was a coffee house that opened in Oakville, called "Alice's", ( I was at Sheridan).I did a logo for them and did a Steadman Alice for it. complete ripoff, o'course. Haven't thought about that for years.
then while at disney in 94 working on Hunchback, exploring what the studio had to offer, i spent several lunch hours at the Archives on the lot.(not the ARL, this was Dave smith's turf.) Sitting in a small room , looking at whatever it was i had requested, a box below the desk kept banging my shins. looking into it, it was all the original watercolours done by Hall. Urge to take one? yes, powerful, but no.
Leave a Reply