Animation Artifacts &Books &Disney 18 Jul 2008 08:01 am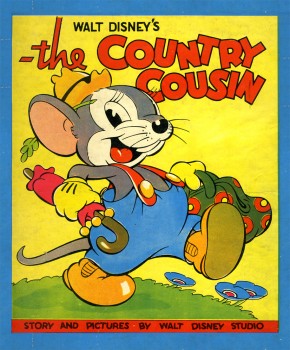 – John Canemaker has loaned me a couple of books to be scanned for posting. These are all storybooks for young children, and they're all adaptations of Silly Symphonies.
These books are some of the first bits of merchandising to piggy back some of the more popular short films. Aside from the "Mickey" craze, there was a demand for Silly Symphony merchandise. The biggest book featured the original Three Little Pigs, which I posted back in Feb. 2007.
There's no doubt that The Country Cousin was one of their more popular shorts. It's been called one of the great advances in character animation – specifically the drinking scene animated by Art Babbitt. This all led up to the film's Oscar win.
_______(Click any image to enlarge.)
___________________________________________I'm amazed that this book has such
thick paper with very crisp colors. It's held up well all these years later. The book is slightly larger than posted; I cut some of the extra white space around the images.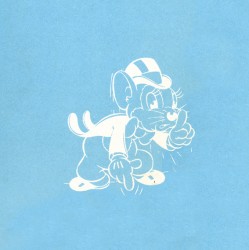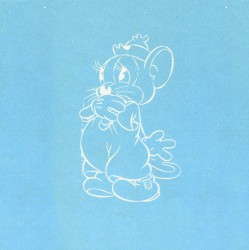 These are the two inner cover pages. (The pages are much larger,
but I just took the drawings.)
_______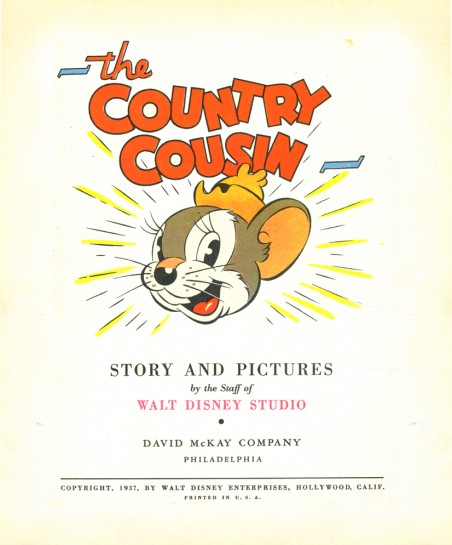 The title page
_______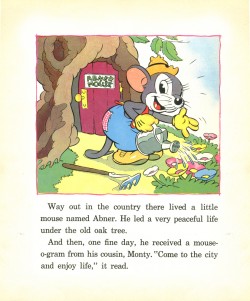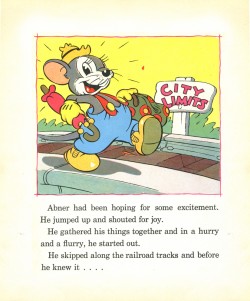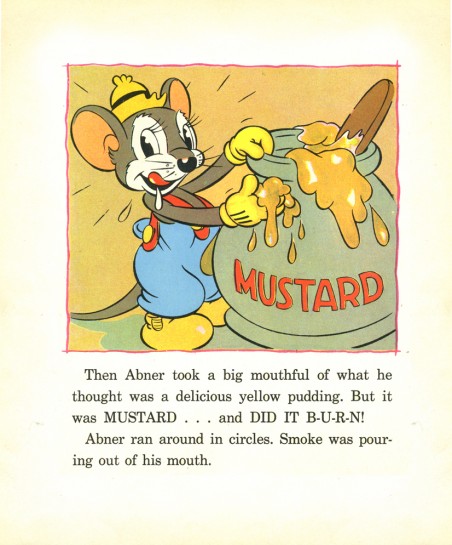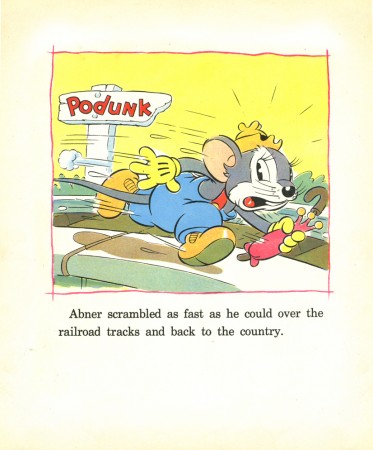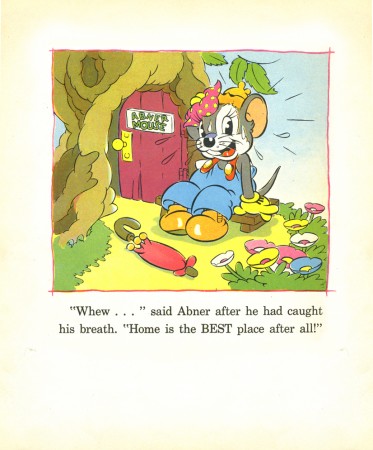 6 Responses to "Country Cousin book"
Leave a Reply