Animation Artifacts &Disney &Layout & Design &Story & Storyboards 02 Oct 2008 07:38 am
- When posting the storyboards from Melody: Adventures In Music, that were loaned me by John Canemaker, last Monday I mentioned that John had also offered some artwork from the film – color keys and story sketches. I'll post these in two parts: the first here, the second next week after completing the board.
Unfortunately, I don't know who the artists were that painted these.
Eyvind Earle is credited as Color Stylist; Ken O'Connor and Victor Haboush were credited for Art Direction.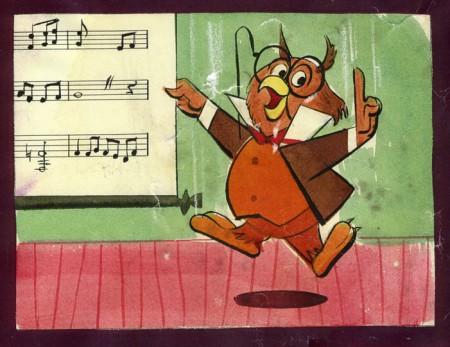 (Click any image to enlarge.)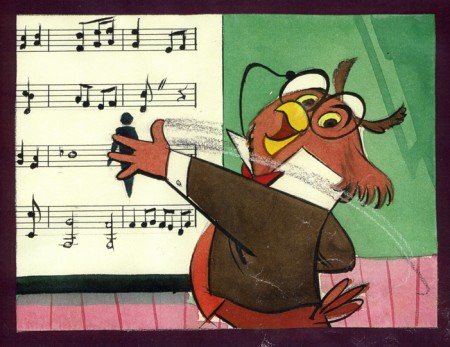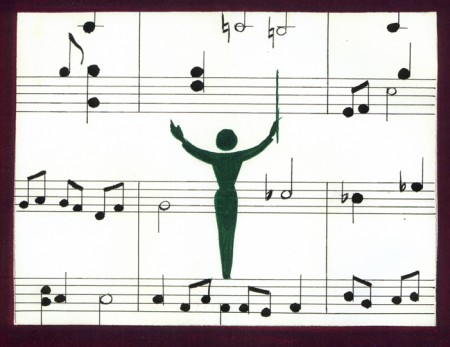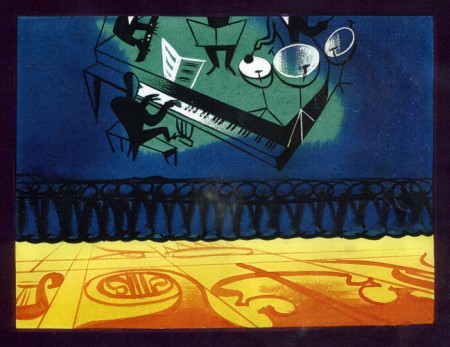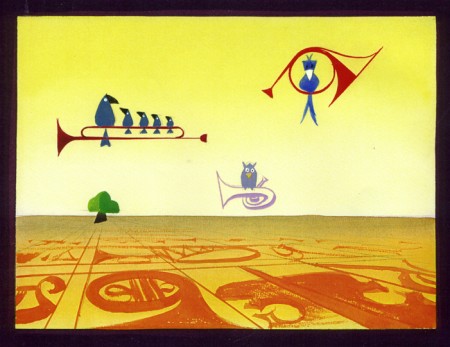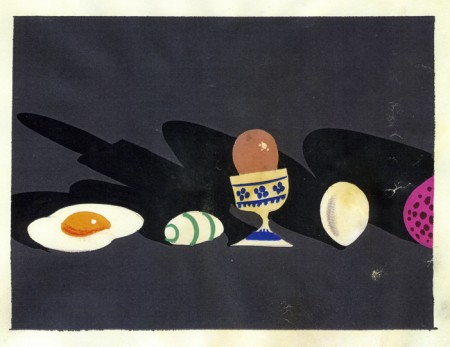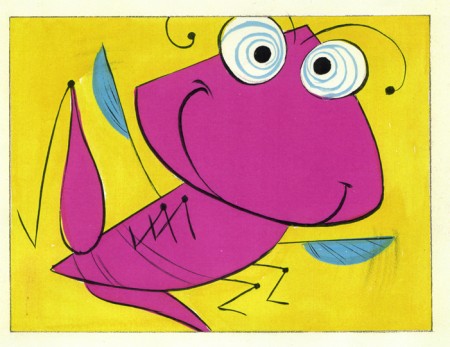 To be concluded next week.
.
You can find frame grabs from this short on
Ward Jenkins
' site,
The Ward-O-Matic
.
MELODY is included in the Walt Disney Treasures:
Disney Rarities
dvd set and it is also found in the bonus features of the
Fantasia 2000
dvd.
The film is also on YouTube (at the moment) in not the best condition.
5 Responses to "Melody Art"
Leave a Reply