Animation Artifacts &Disney &Story & Storyboards 10 Oct 2008 08:17 am
- Having completed posting the first storyboard to the Disney short, Melody: Adventures In Music I'd like to complete my posting of the preliminary art and boards for this film. I'd displayed the first half of this artwork last week.
Needless to say, John Canemaker has to be thanked many times over for lending me this rare material from his collection.
When the images have pegs on them (the black ones), I've given a complete scan in the enlarged version.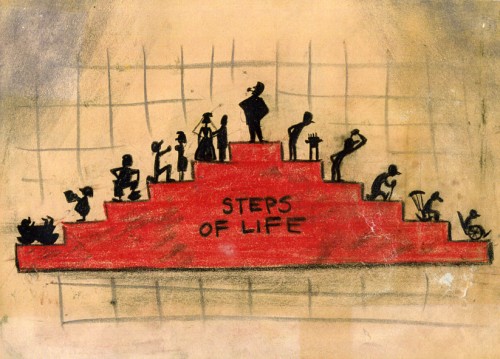 (Click any image to enlarge.)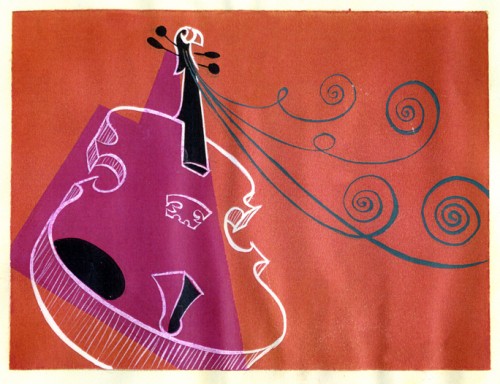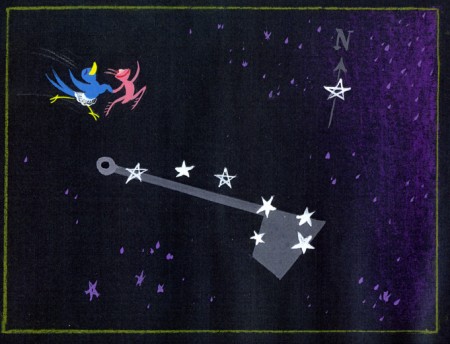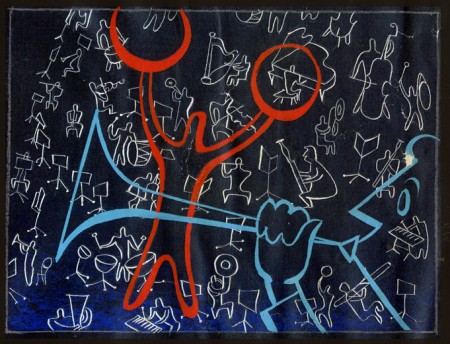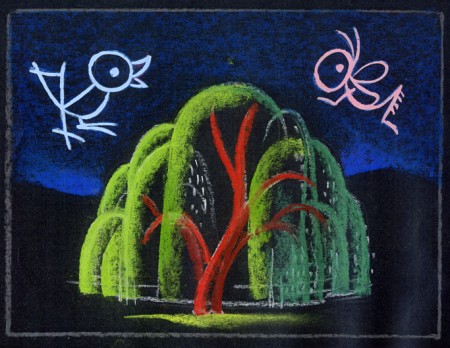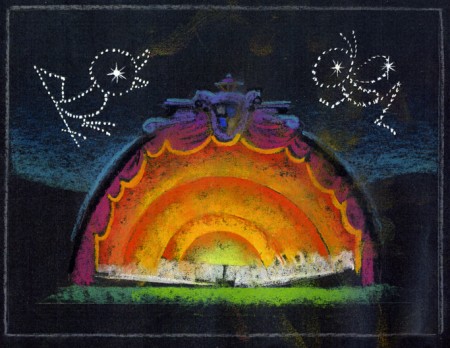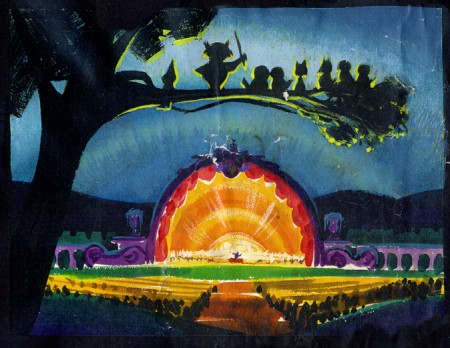 Let me also repeat the following information. You can find frame grabs from this short on Ward Jenkins' site, The Ward-O-Matic.
MELODY is included in the Walt Disney Treasures: Disney Rarities dvd set and it is also found in the bonus features of the Fantasia 2000 dvd.
The film is also on YouTube (at the moment) in not the best condition.
3 Responses to "Melody Art – 2"
on 10 Oct 2008 at 12:30 pm 1.Mike Rauch said …

What can I say? Wow.

on 10 Oct 2008 at 1:26 pm 2.Tom Minton said …

While the board art is undeniably great, there is so much information NOT here (compared to the finished film) that a great deal must have been added in scene planning for a picture like "Melody." There's also a ton of full animation in this cartoon. Only the design is limited. Kimball made a curious decision in going minimalist at the very end, one which he reversed in the final scenes of "Toot, Whistle, Plunk and Boom" a little later.

on 10 Oct 2008 at 9:15 pm 3.Eddie Fitzgerald said …

Wow! Nice to have this! Now I'll watch the film if it's still on YouTube!
Leave a Reply